Wangaratta Historic Motor Show & Fly In 18-4-2021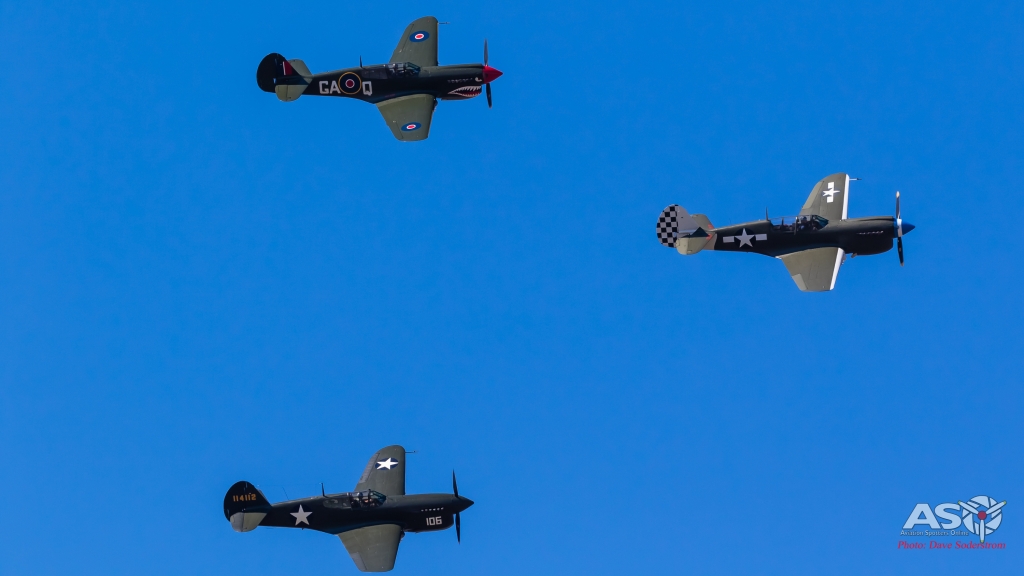 With Australia emerging out of weeks and months of lockdown, normal life is slowly returning. And Airshows and Flyins are no exception. Recently the Wangaratta Historic Motor Show & Fly In was held at Wangaratta Airport. It was a truly great event and one the organisers should be very happy to have hosted.
As a child, I can remember driving up the Hume Highway which felt like forever a child, and my father saying to me we are stopping at the Drage Airworld. Airworld was like nothing I had seen before planes everywhere. Larger than life, able to climb aboard and some you could hop in. Every aviation-loving kid's dream.
Having been to the Airworld complex a number of times since it has closed the facility has been privately used for aircraft restorations. Having visited a number of times I am no stranger to the feel of this place.
Turning off the highway again this time reminded me of days gone by. A lineup of cars queuing to go in. Displays everywhere and aircraft lined up along the perimeter fence. It was almost like going back in time. And in some respects it was.
Hosted at the site and within the complex now owned by Doug Hamilton was a tribute to all forms of Machinery. Tractors, Buses, Cars, and Planes absolutely something for everyone was assembled and looking its best.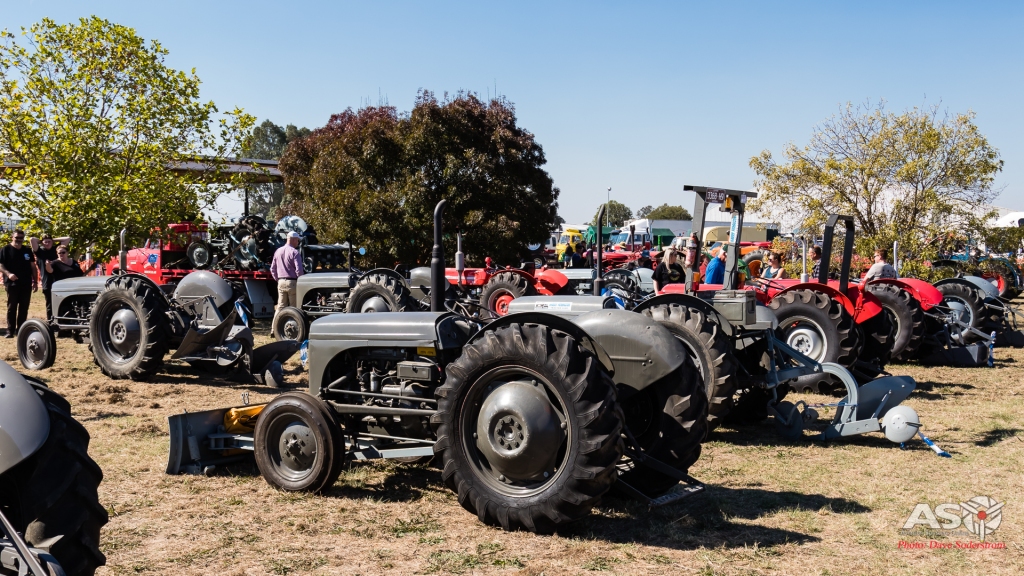 So let's have a look at the assembled aircraft at this great event.
Trundling along the taxiway was one of Australia's oldest airworthy aircraft VH-JUV. Built in 1929 this Curtis J-1 Robin owned by John Vevers flew up from Tyabb.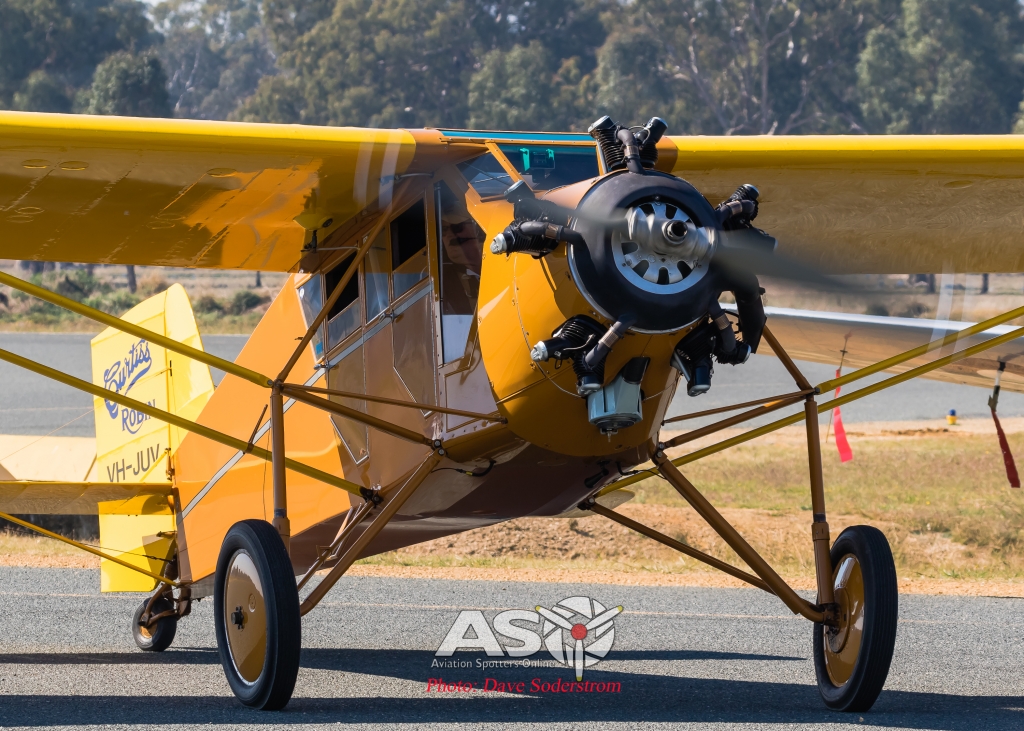 Just as we arrived the glorious sound of radial noise was able to be heard across the airport. Just in time to see to Classics airliners take off. Lockeed 12A Electra, VH-HID, and Beechcraft 18S VH-FID both owned by Doug Hamilton departed for their flying display.
These two fantastic airliners looked and sounded fantastic.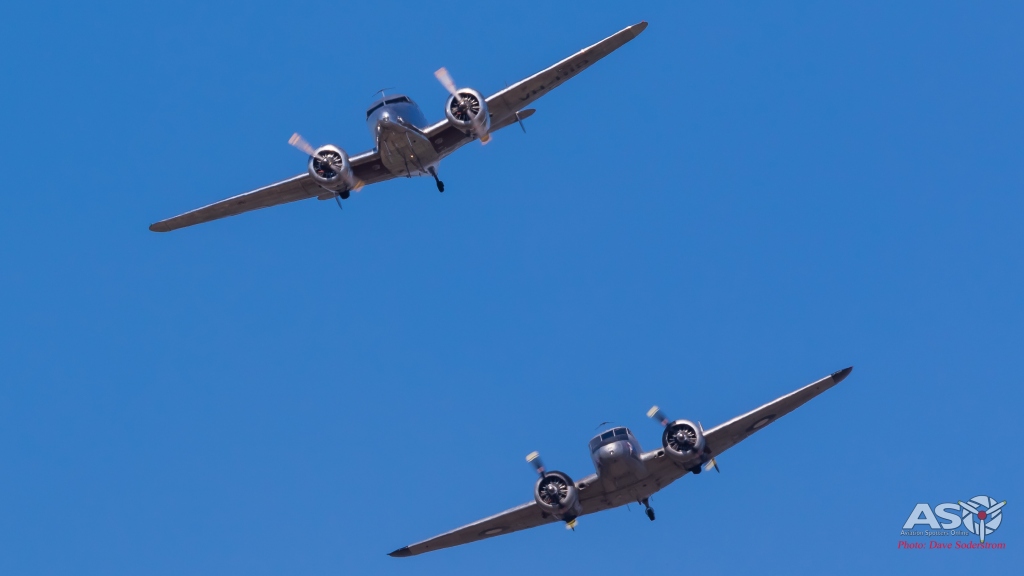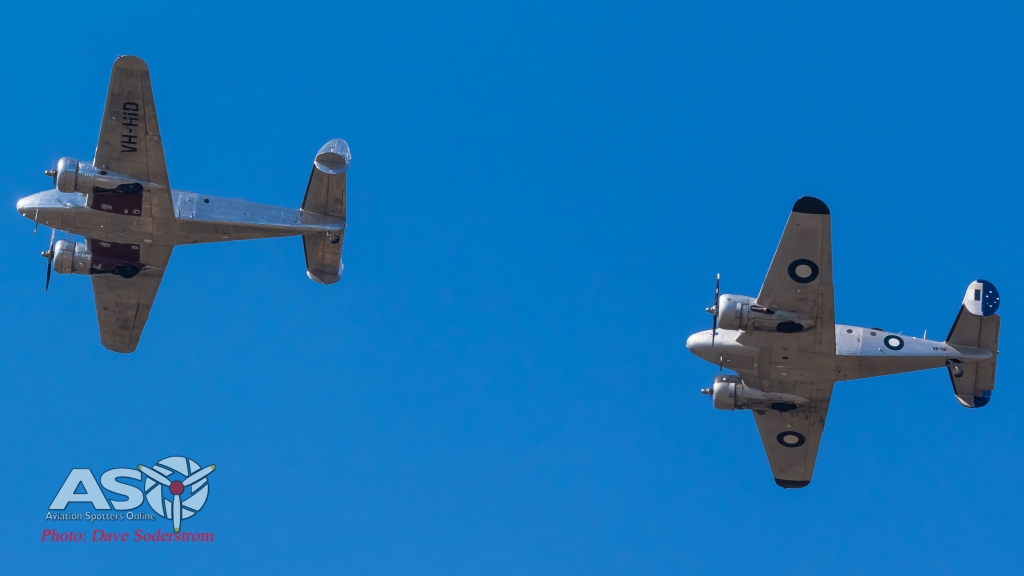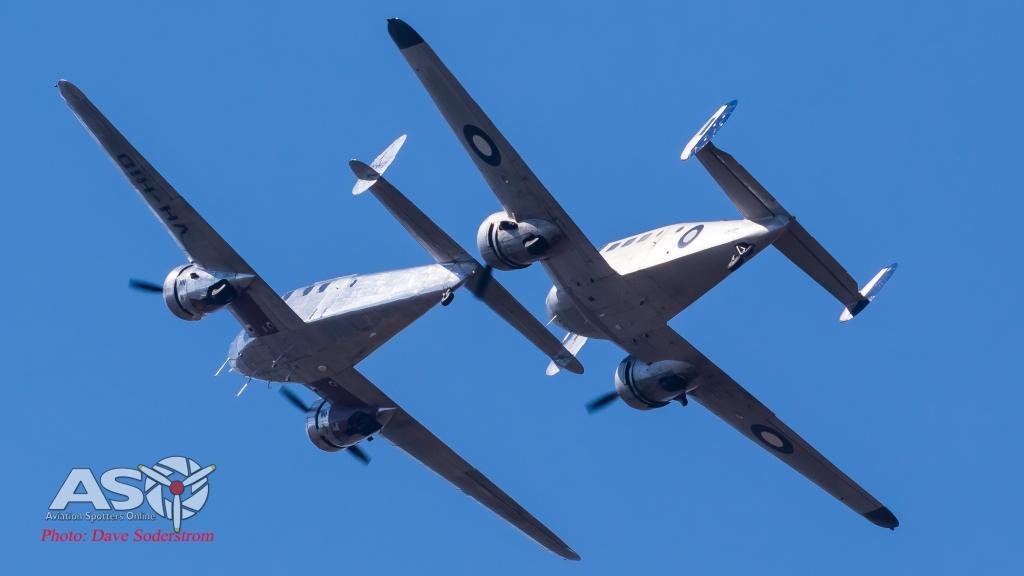 And on landing back at the airport, these two classy classics needed period-looking images.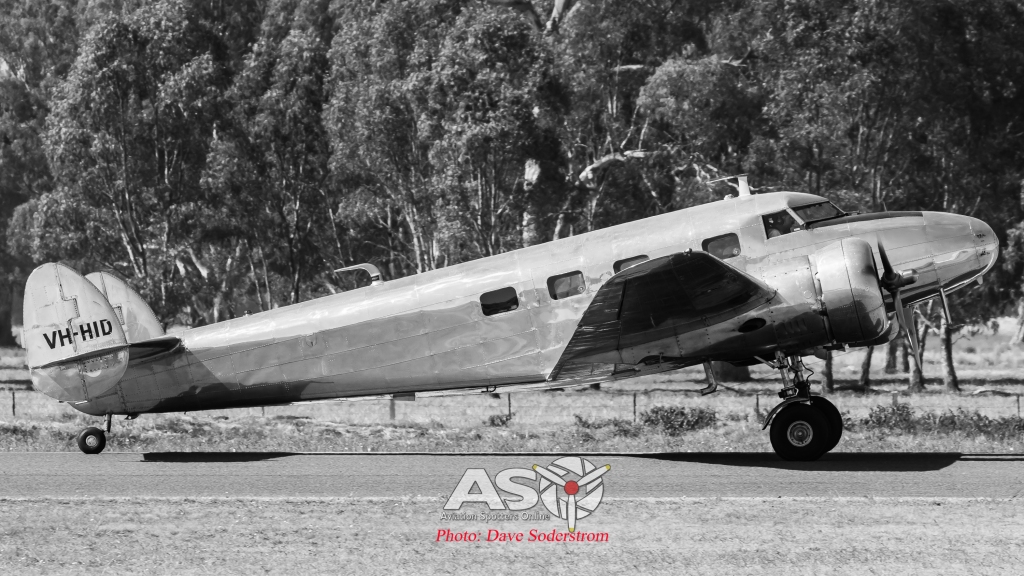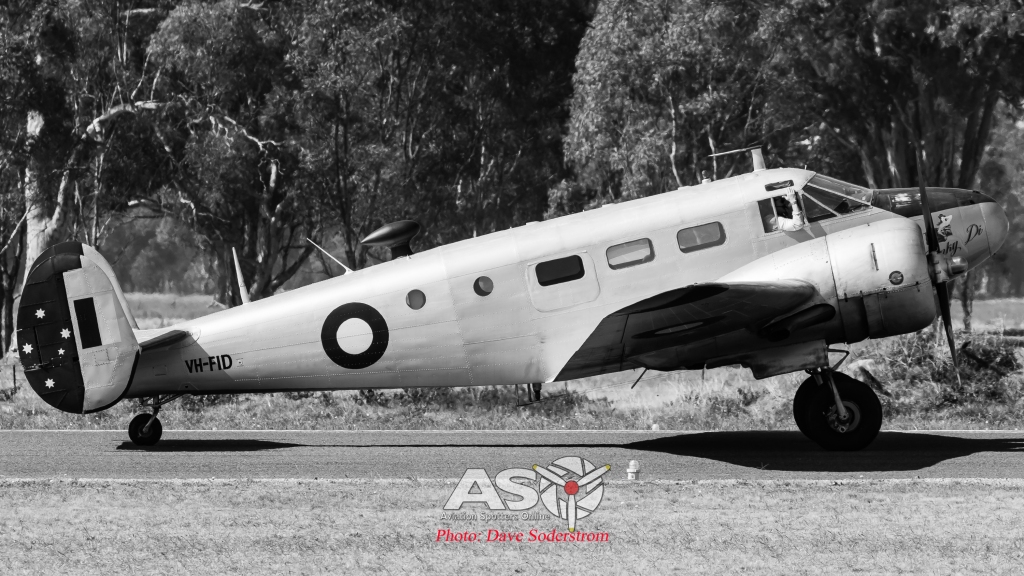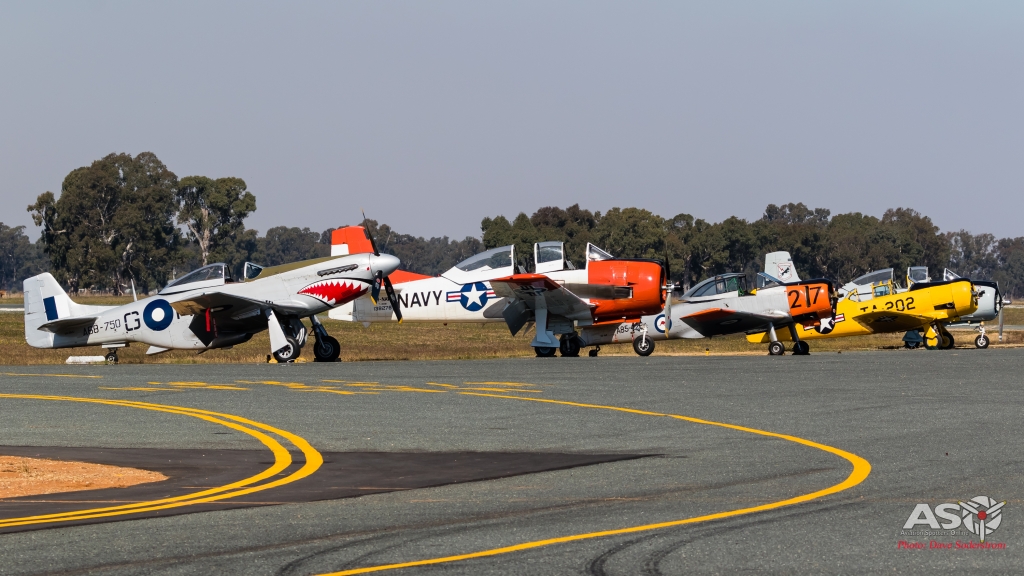 Next on display was VH-PEM. This North American T-6 Harvard served with the Royal New Zealand Air Force as NZ1061. Serving from 1943 until 1977, the aircraft was sold to Australian interests and joined the VH register in 1980 becoming VH-PEM. Today it is owned by David Salter from Wanderriby, Wlacha, NSW.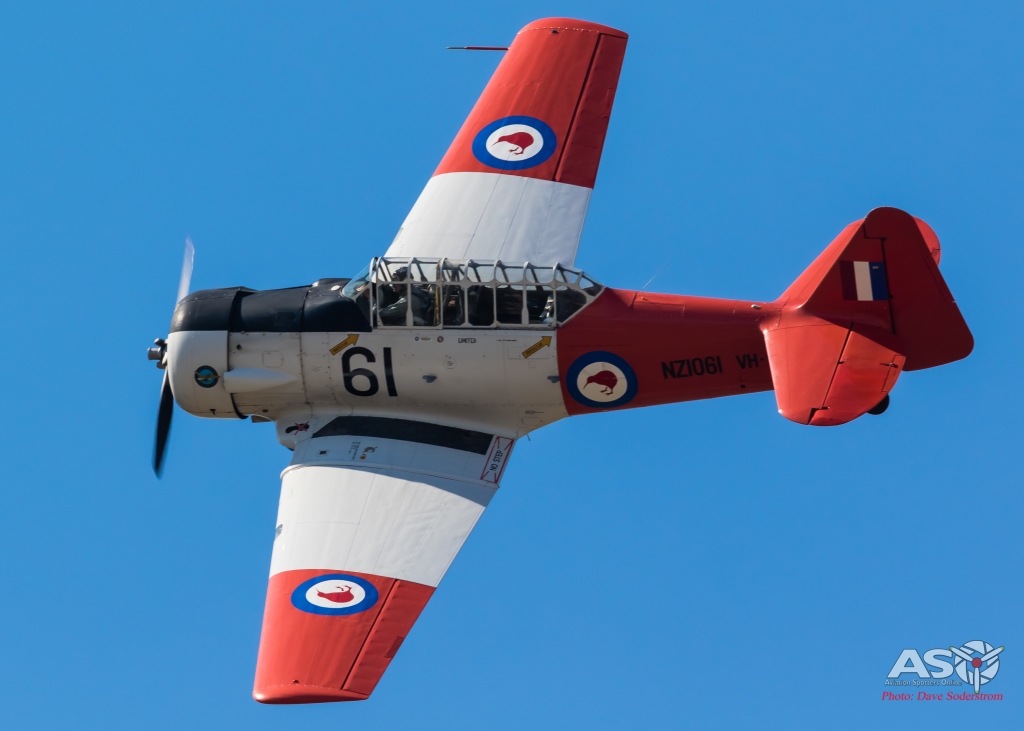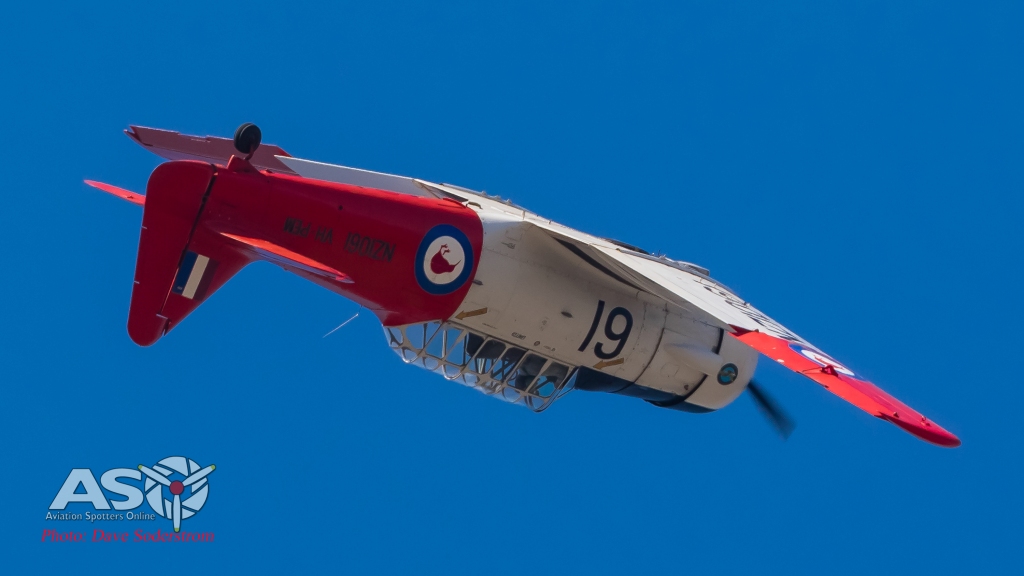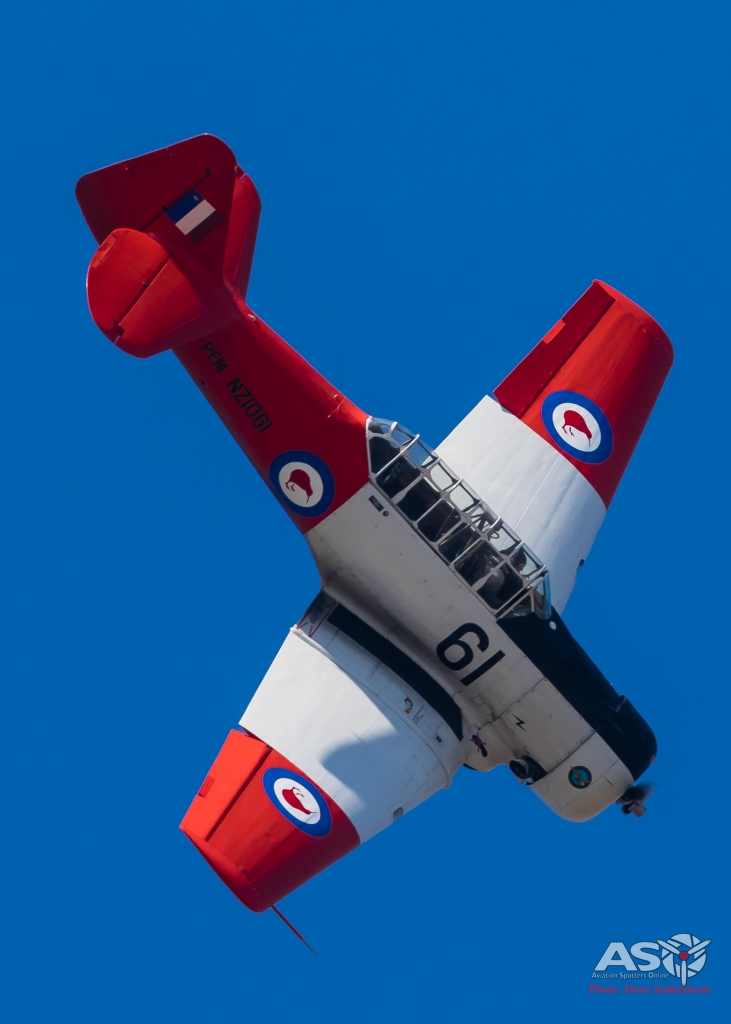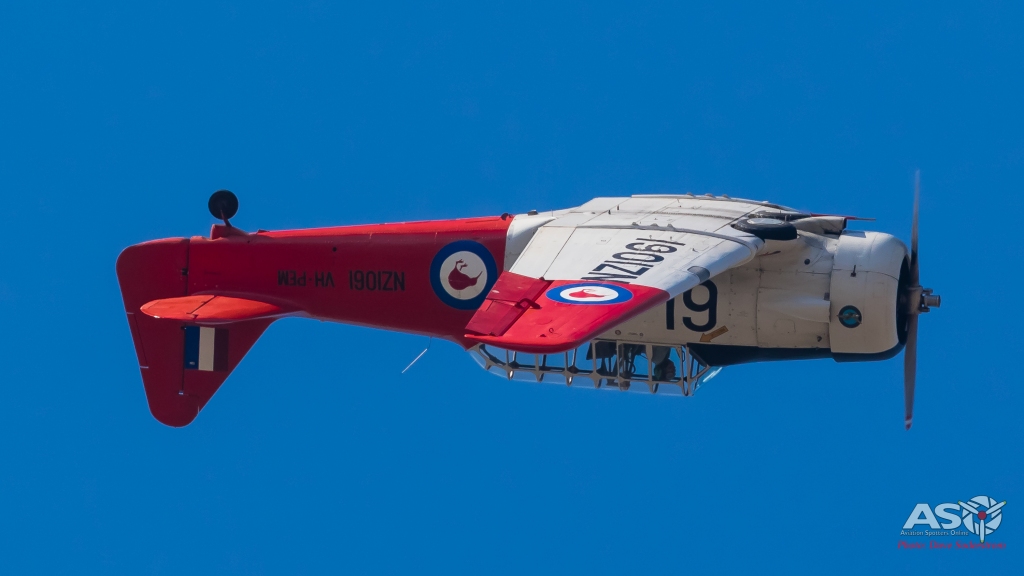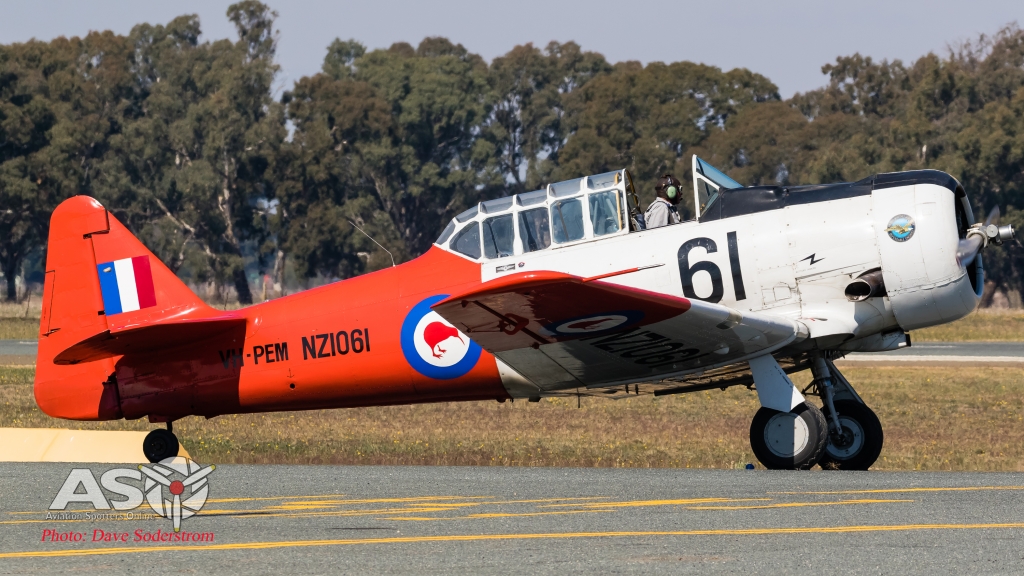 With flying, displays flown every hour, and plenty of things to see on the ground the atmosphere was fantastic. Tractors, vintage cars buses, emergency services vehicles, and many more the airfield was alive.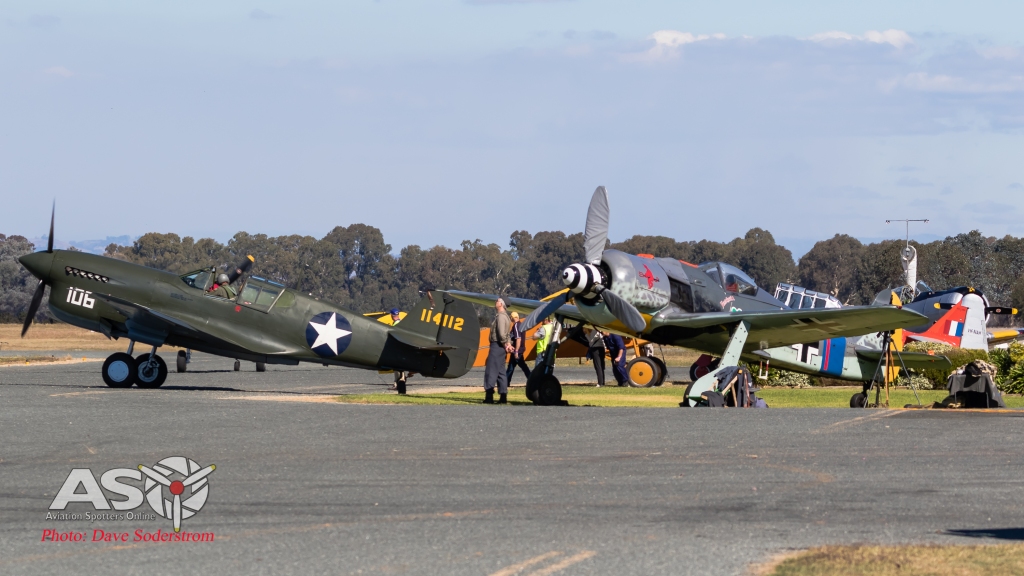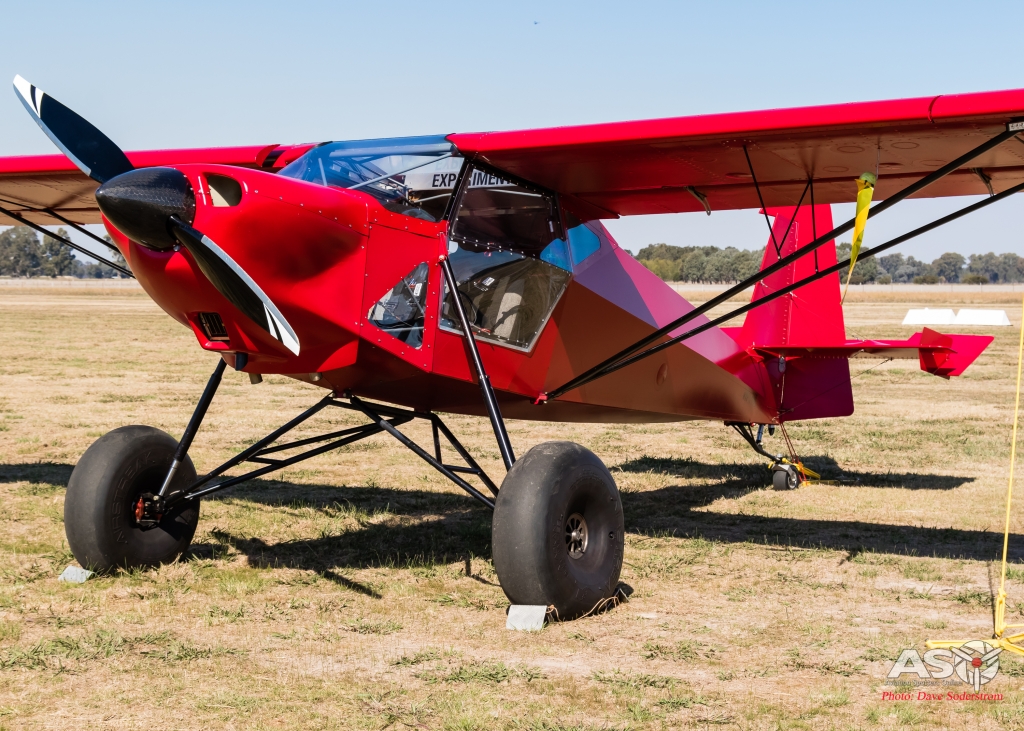 P-40 Display
The final display I was present for was the three flight of Curtis P-40 Kittyhawks. With two P-40Ns and a P-40E the sight and sounds of Merlin and Alison engines made for a very impressive display.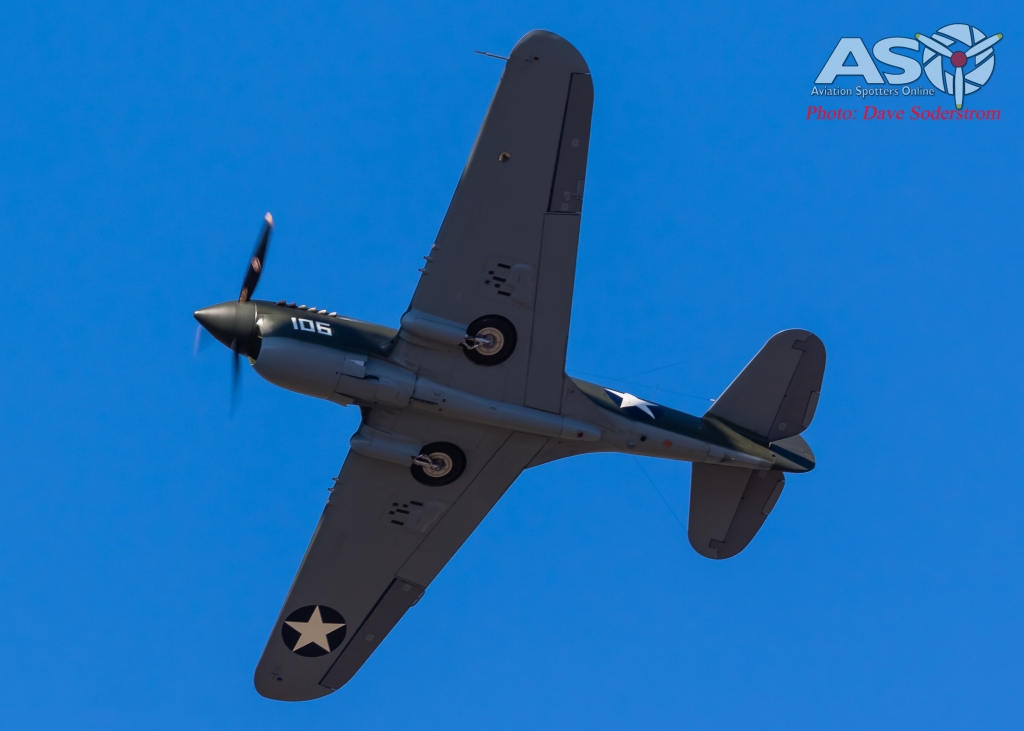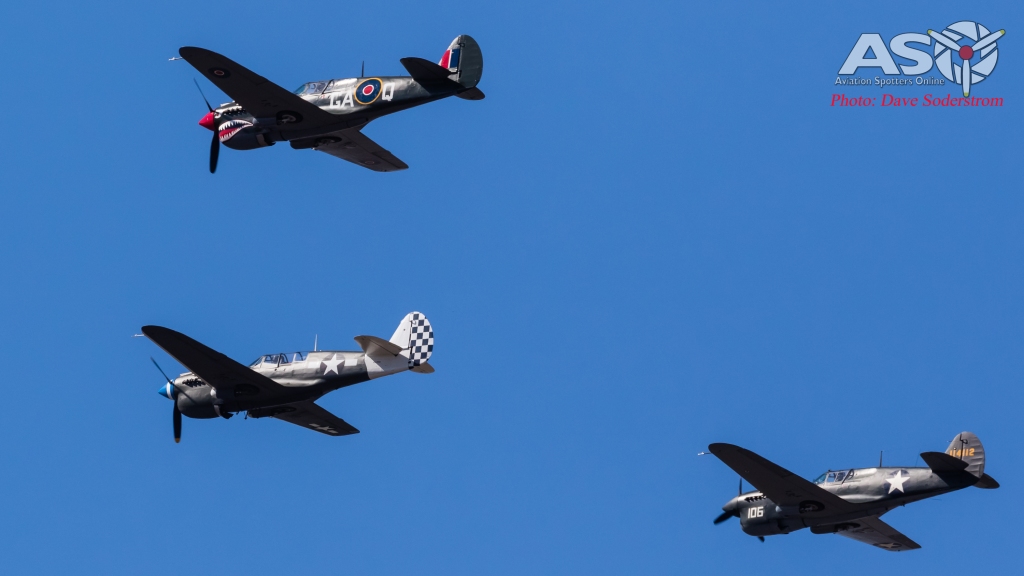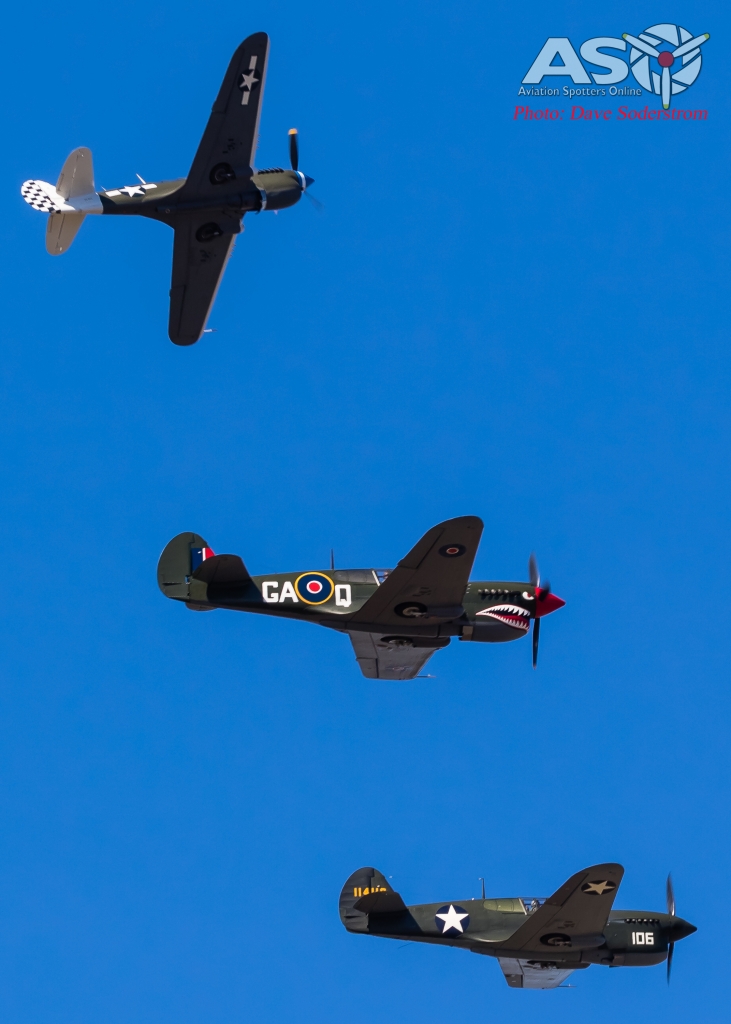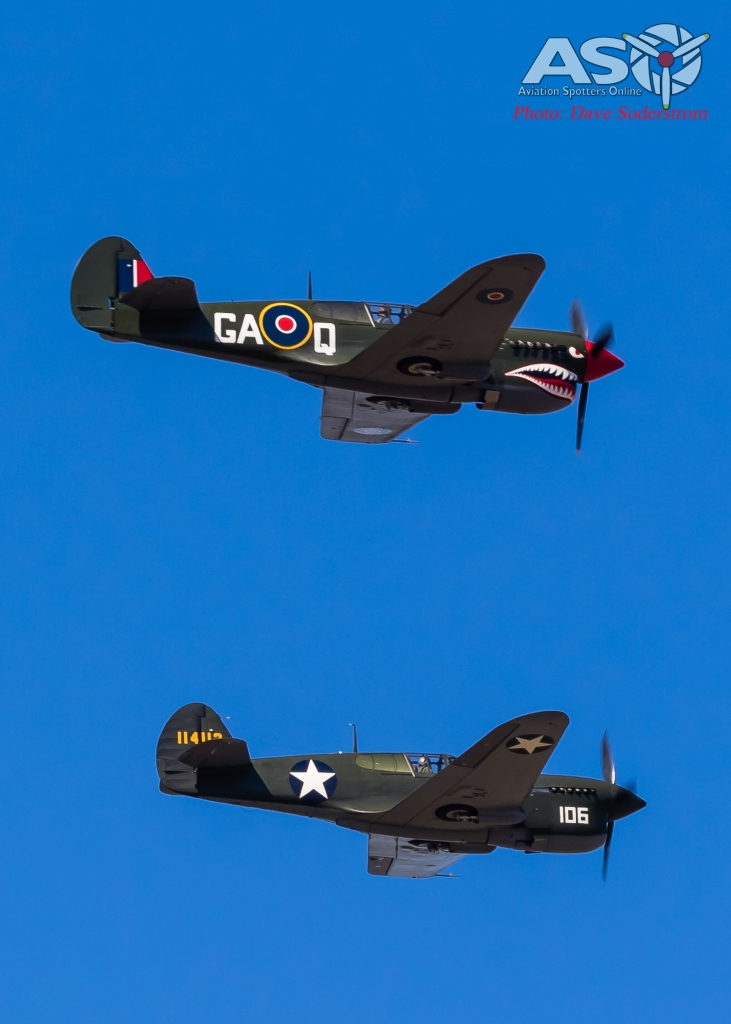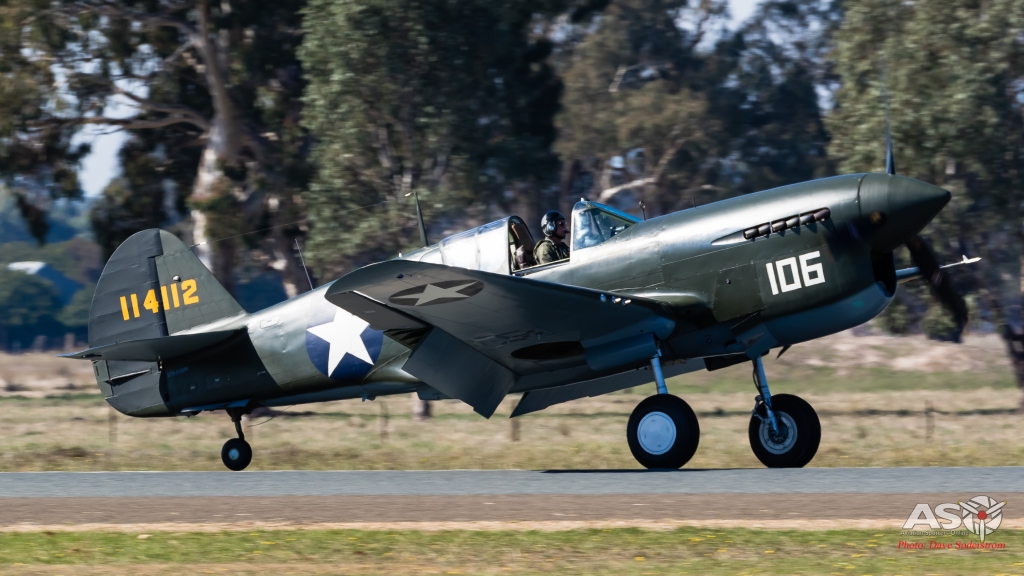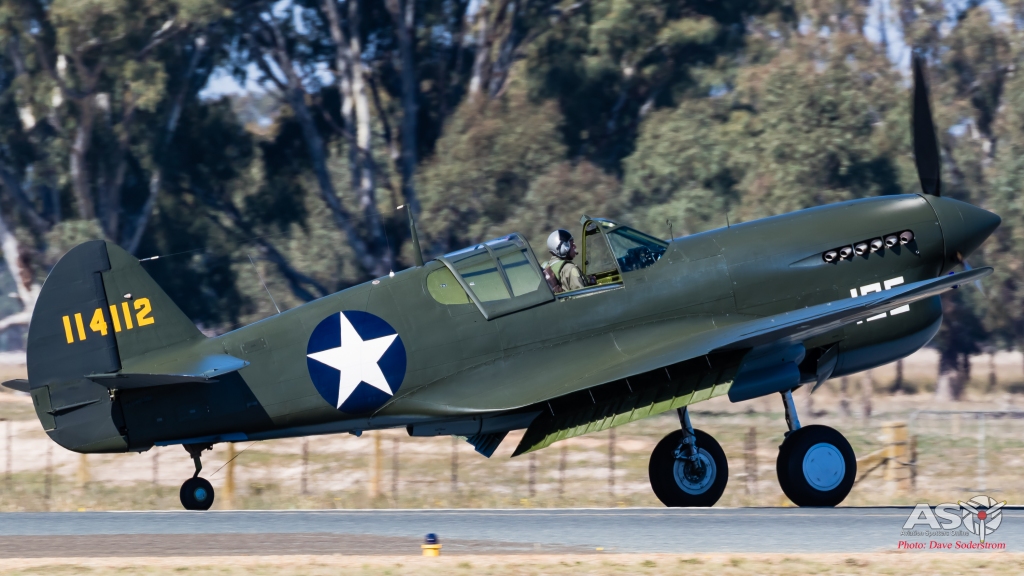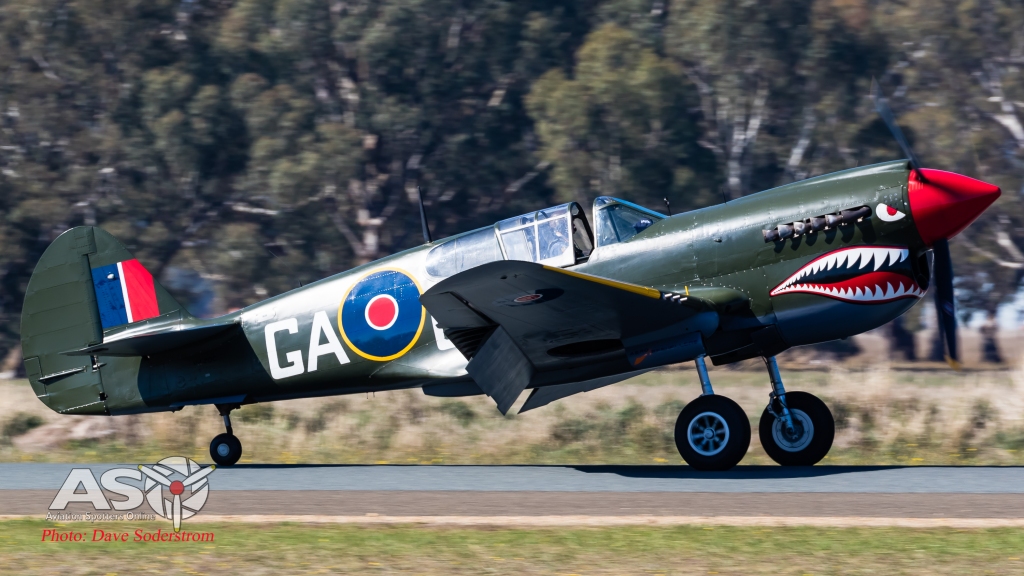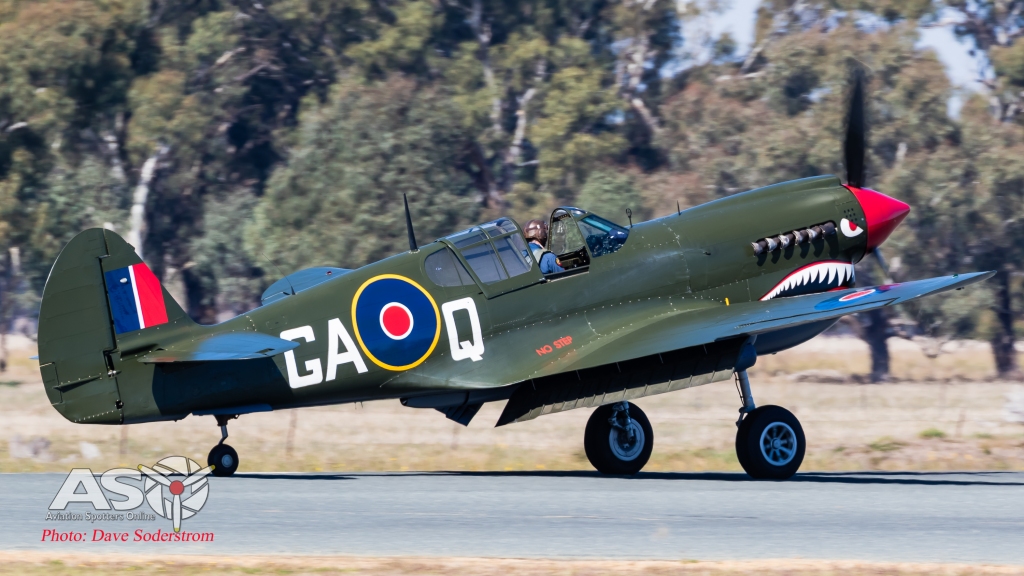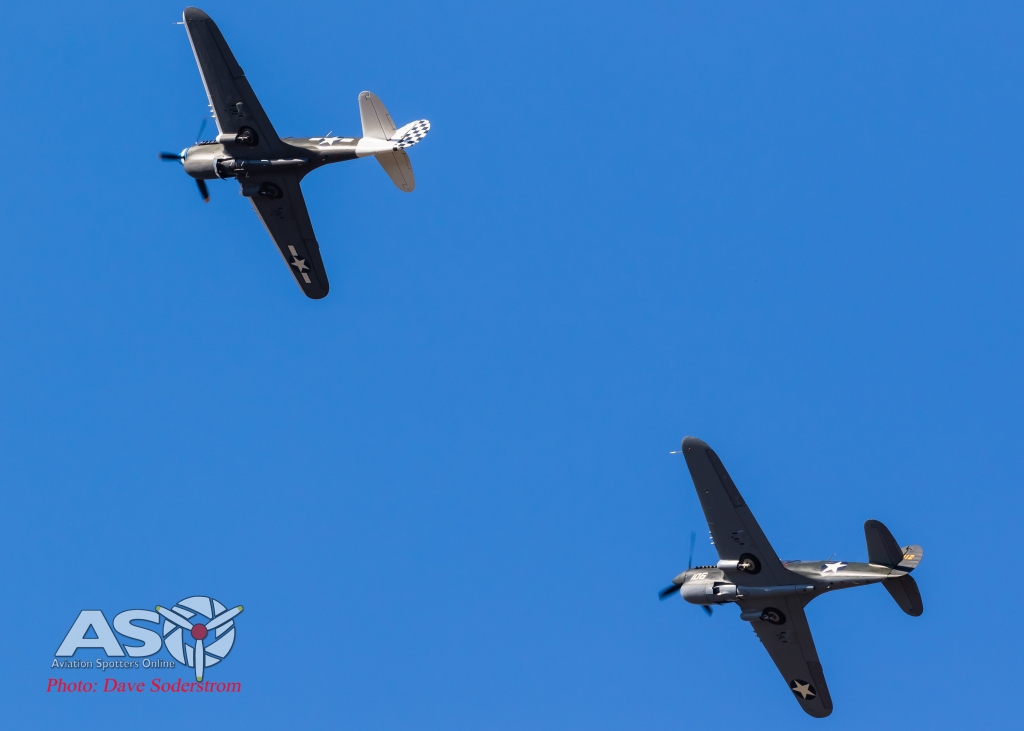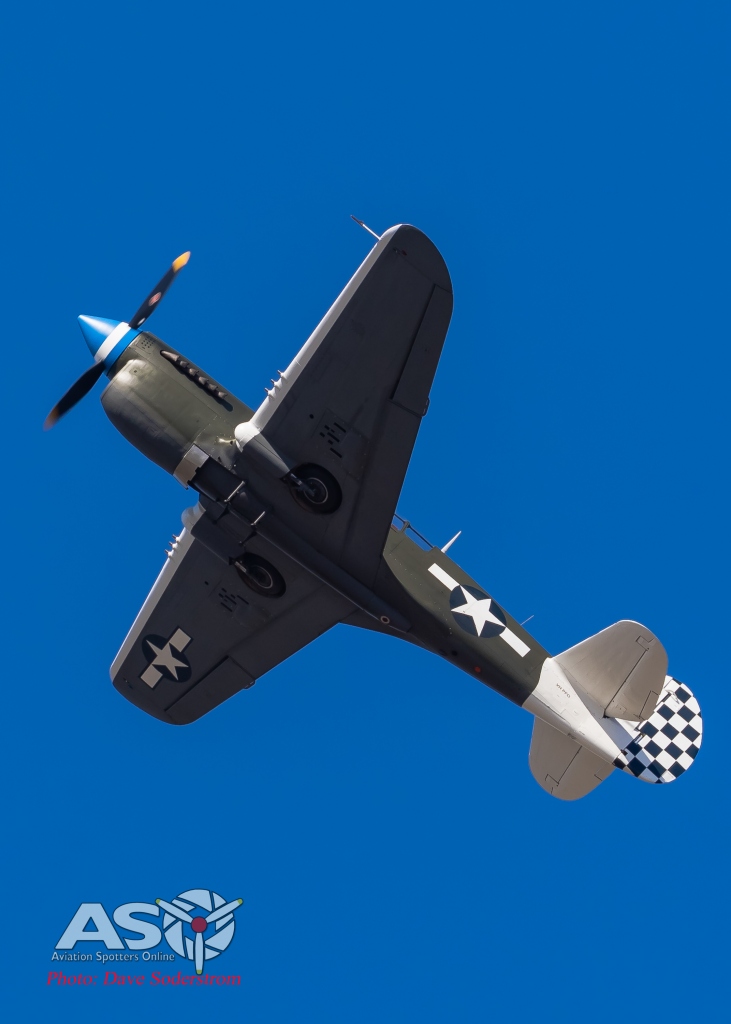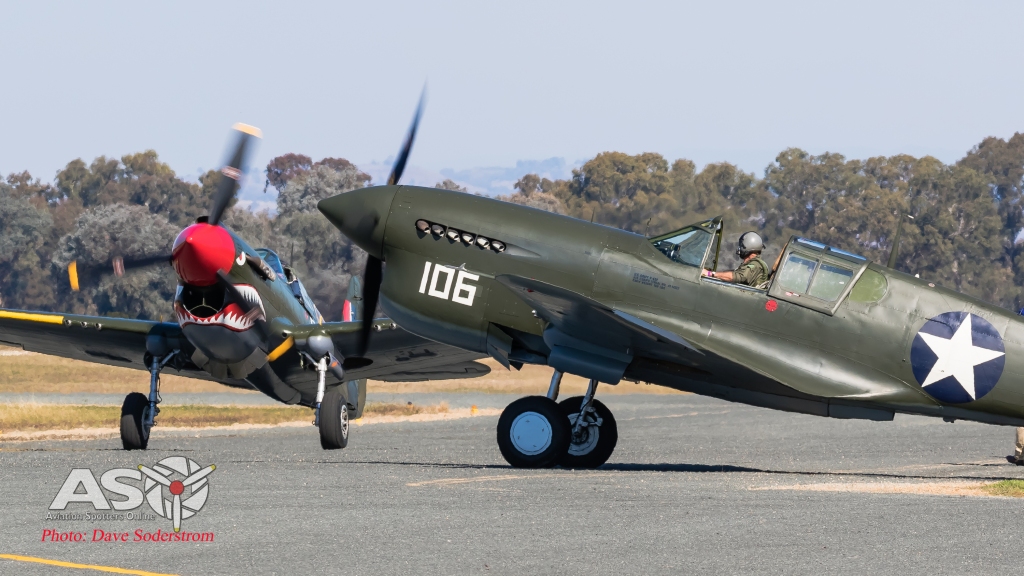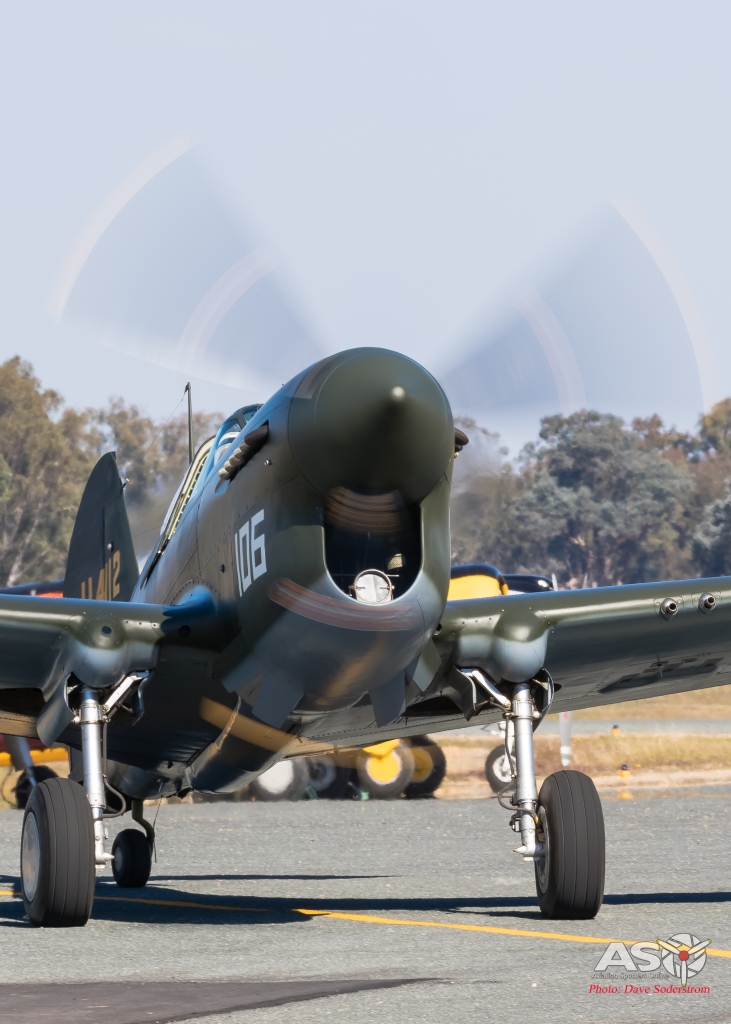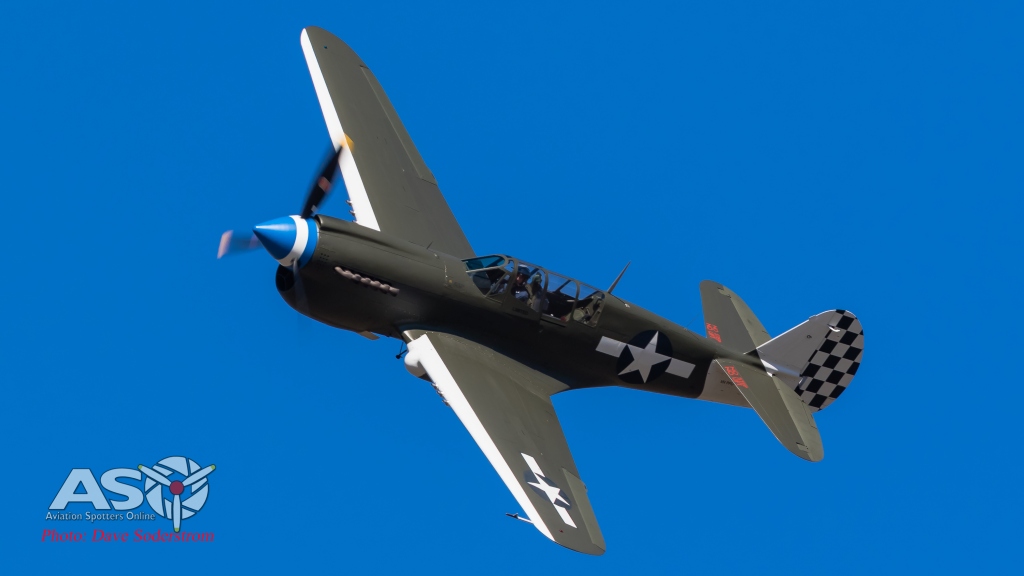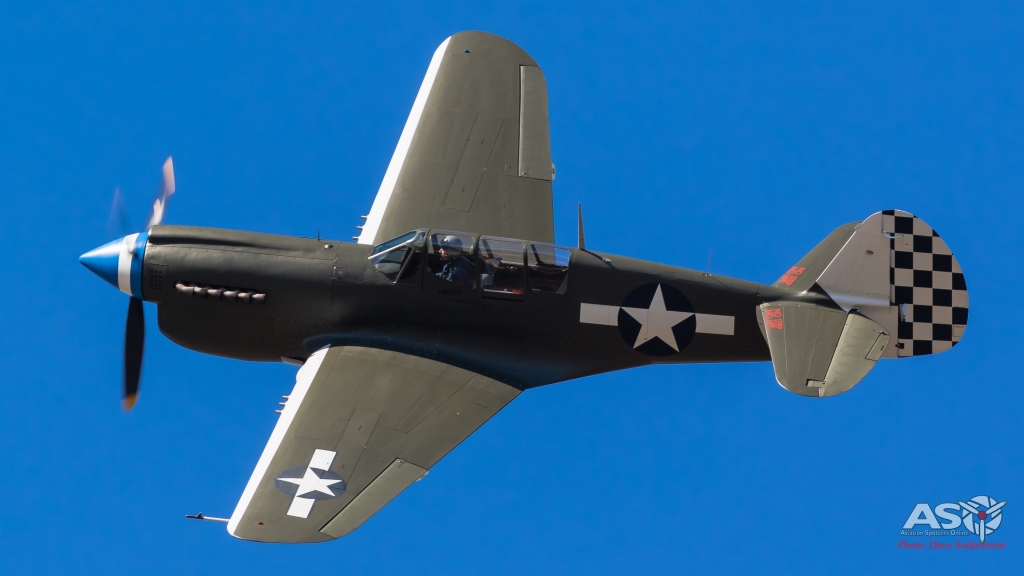 Overall a great day out and one I hope we get to see more of as the world begins to return to a normal one.
Dave