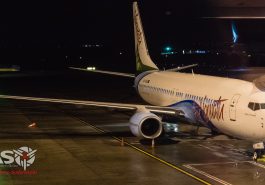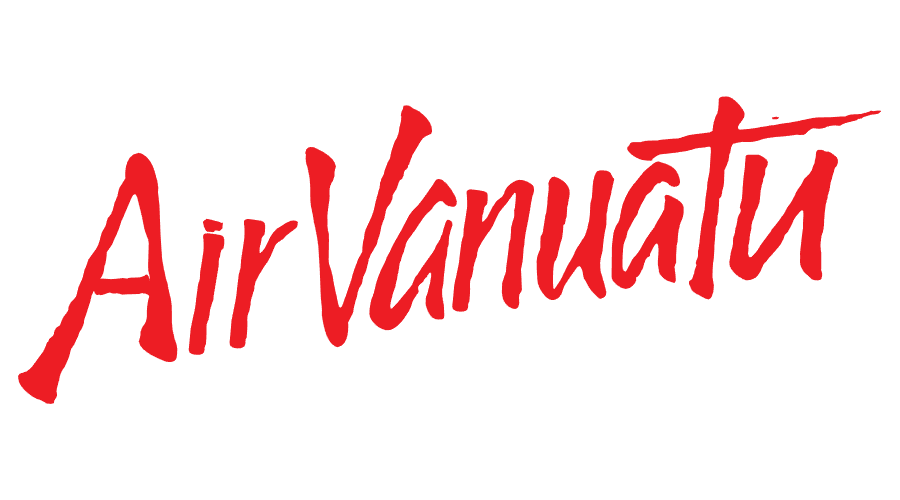 Air Vanuatu has returned to Melbourne Airpot launching the carriers three times week service between Port Villa and Melbourne.
Marking the return of the airlines services to Melbourne was a ceremony conducted outside gate 20 of the International terminal.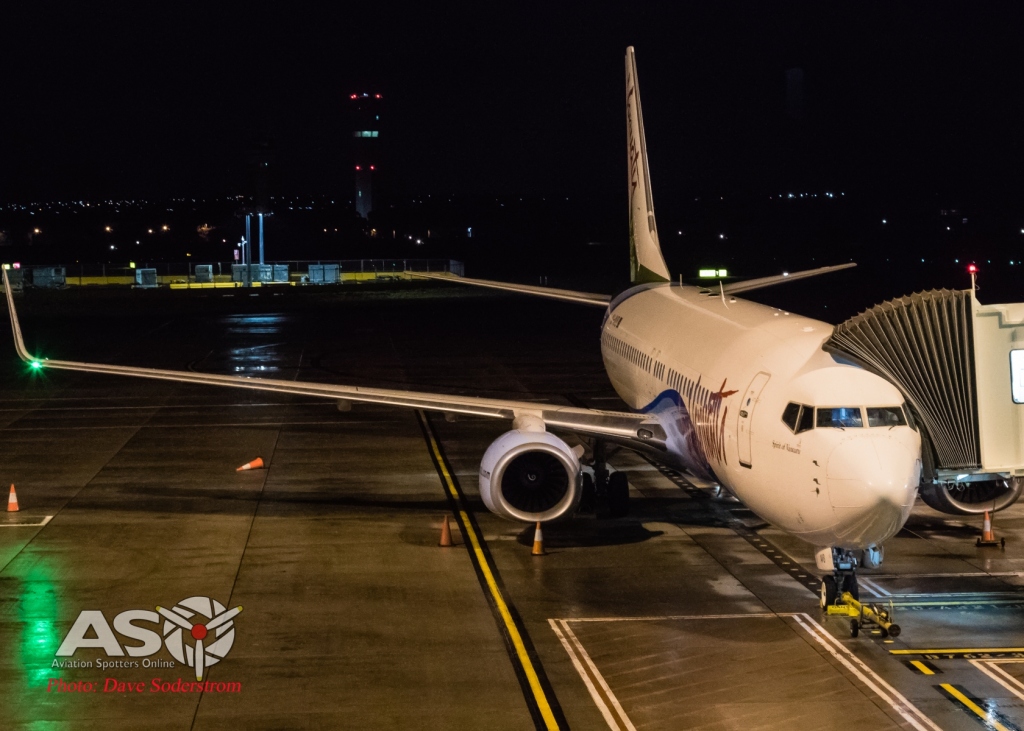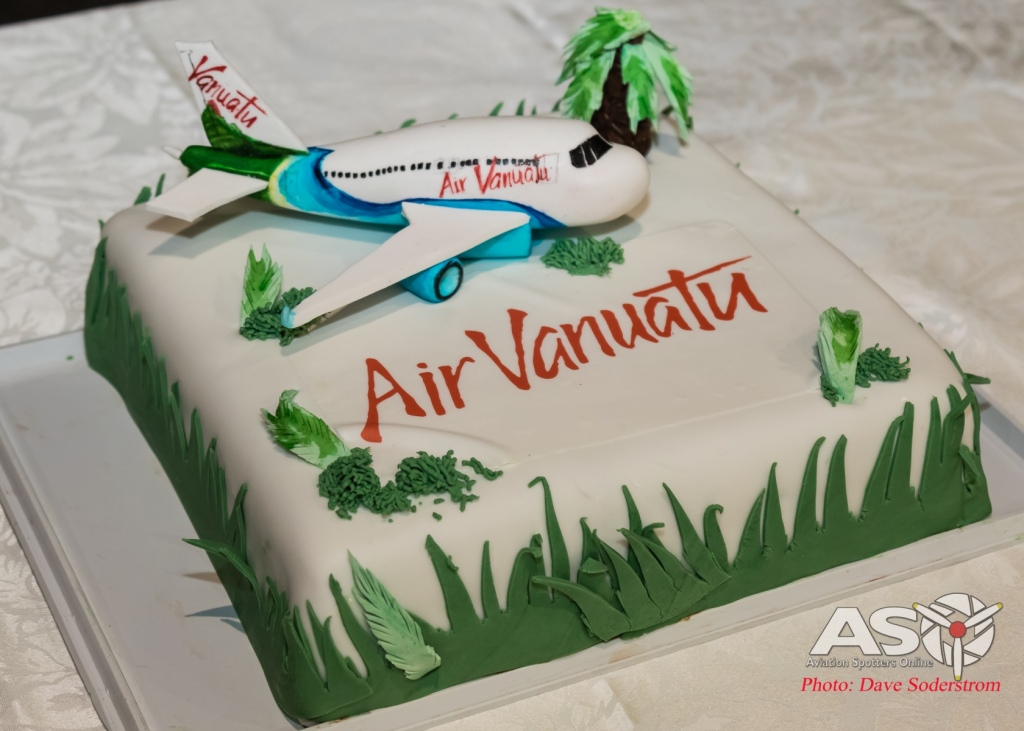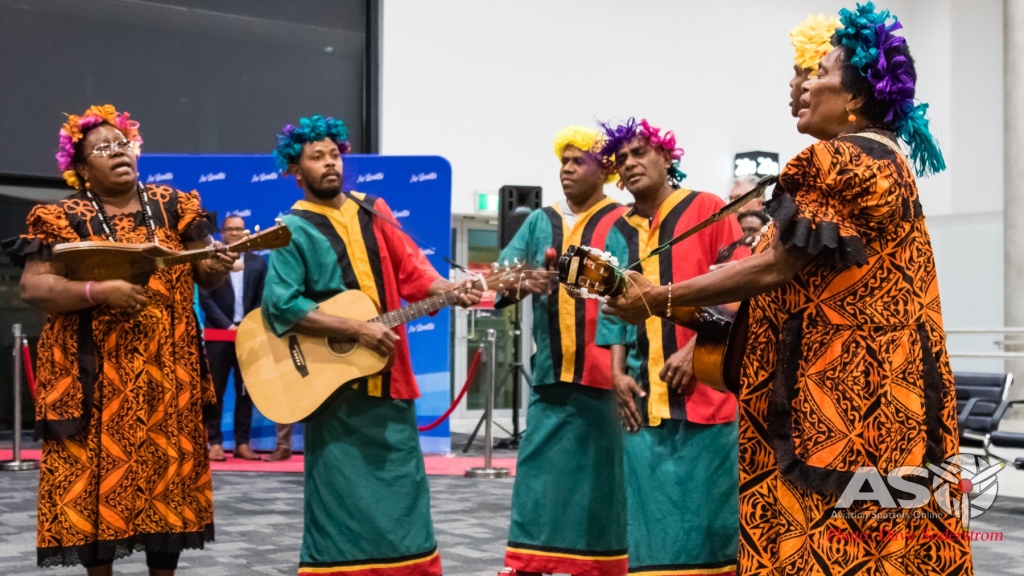 Standing outside on the hardstand was the airlines Boeing 737-8SH, YJ-AV8 on a cold and dark Melbourne morning. A stark contract to the passengers who will arrive to beautiful and warm 27 degrees later that day.
Launching the service was Melbourne Airport Chief of Aviation David Hall who was trilled to announce another airline to his airports portfolio and destinations severed from Melbourne. "The service to Port Villa is a big win for Victorian travellers as well as holiday makers in Tasmania and Adelaide who use Melbourne as a hub to reach overseas destinations", said Mr Hall.
Also present at the launch was Air Vanuatu Managing Director and CEO Derek Nice. "We (Air Vanuatu) are excited to commence our new direct service today from Melbourne Airport to Port Vila, Vanuatu. Our direct nonstop morning flight, which see ours guest arrive in Vanuatu by lunchtime is a great opportunity for Victorian's to explore our idyllic island nation and immerse themselves in the Melanesian spirit from the moment they arrive".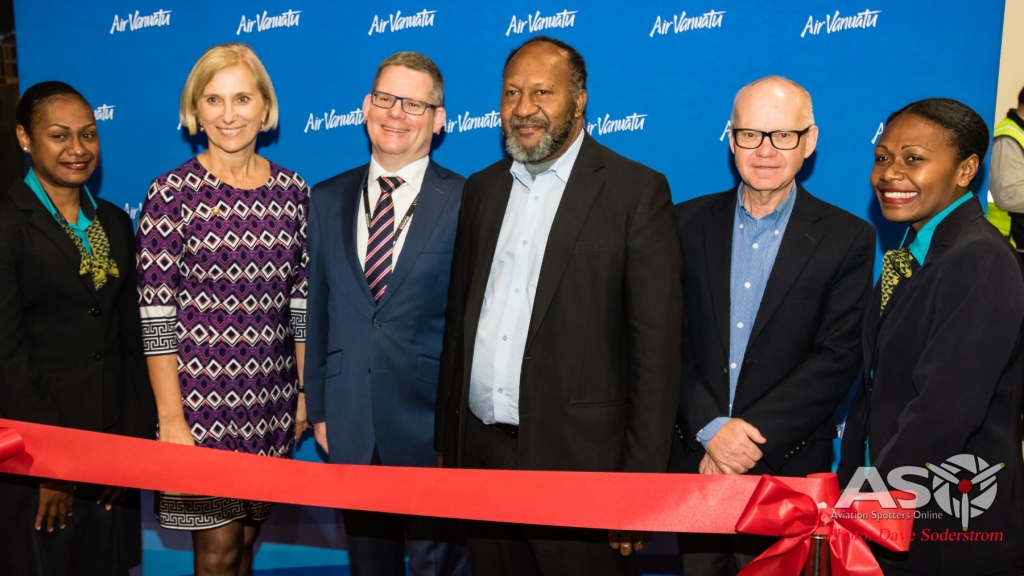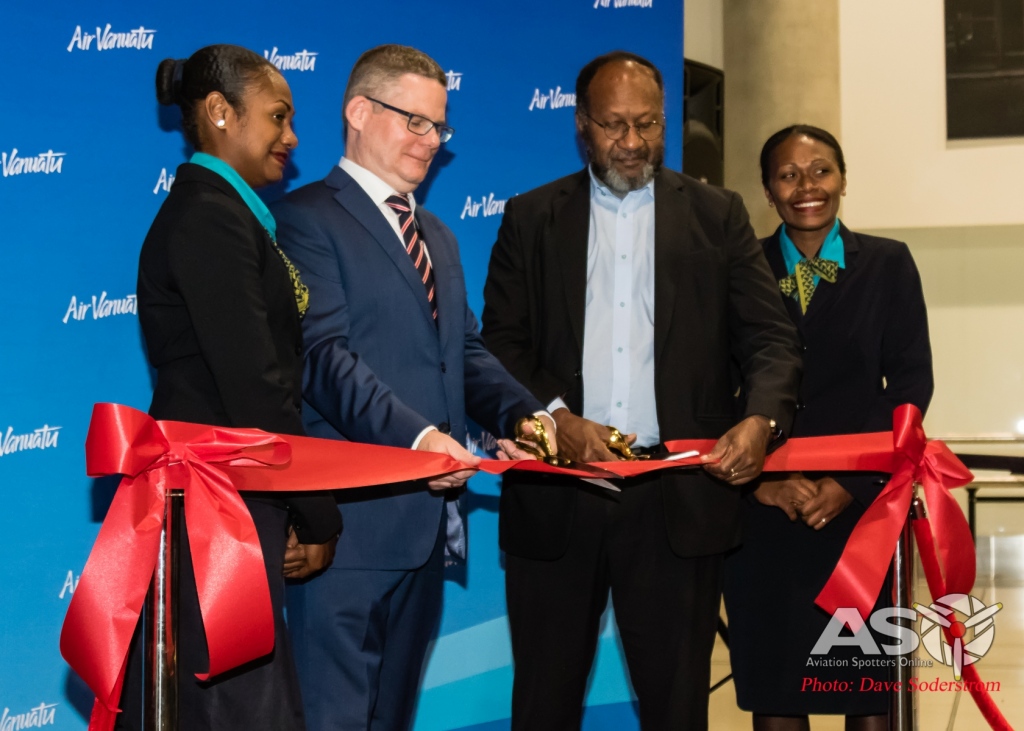 The airline will fly to and from Melbourne on Tuesdays, Thursdays and Saturdays with departure from Melbourne at 7am.
Air Vanuatu commenced operations in 1987 using a leased Boeing 737-200 flying from Port Villa to Sydney. In 1989 Air Vanuatu received its first own aircraft a Boeing 727-200. Sydney, Melbourne, Auckland and Brisbane are its principal destinations.
In 2004 government of Vanuatu decided to join operation s of Vanair, a well established domestic inter-island airline, with the international operations of Air Vanuatu. Noumea was added to its international schedule and the next generation Boeing 737-800 replaced older 737-400 model. Air Vanuatu is one of few airlines using Chinese made regional turboprop Y-12.
The airlines current fleet includes, three Viking Air DHC-6 Twin Otters, two Yunshuji T-12, two ATR 72, two Britten Norman BN-2 and a single Boeing 737-800.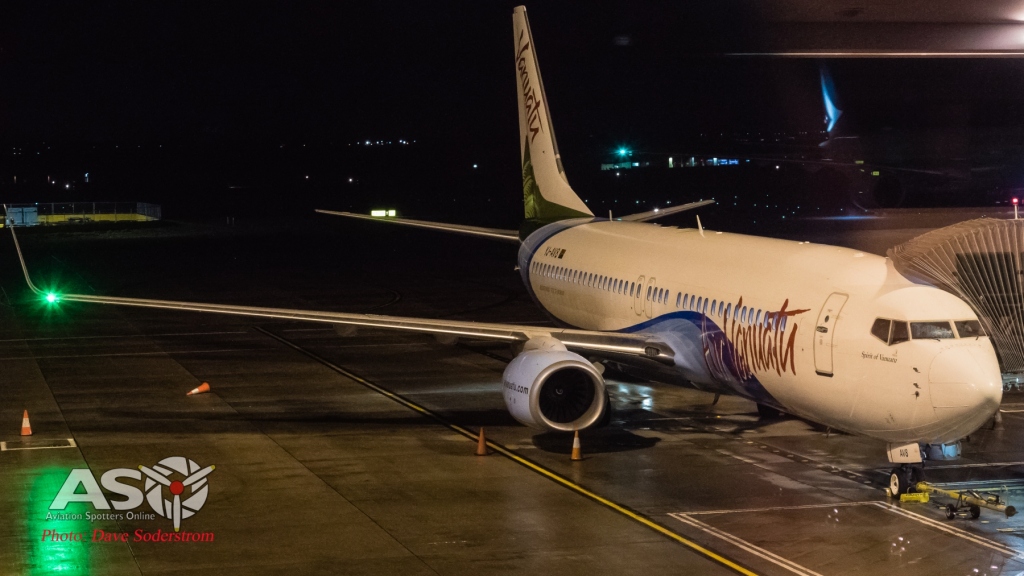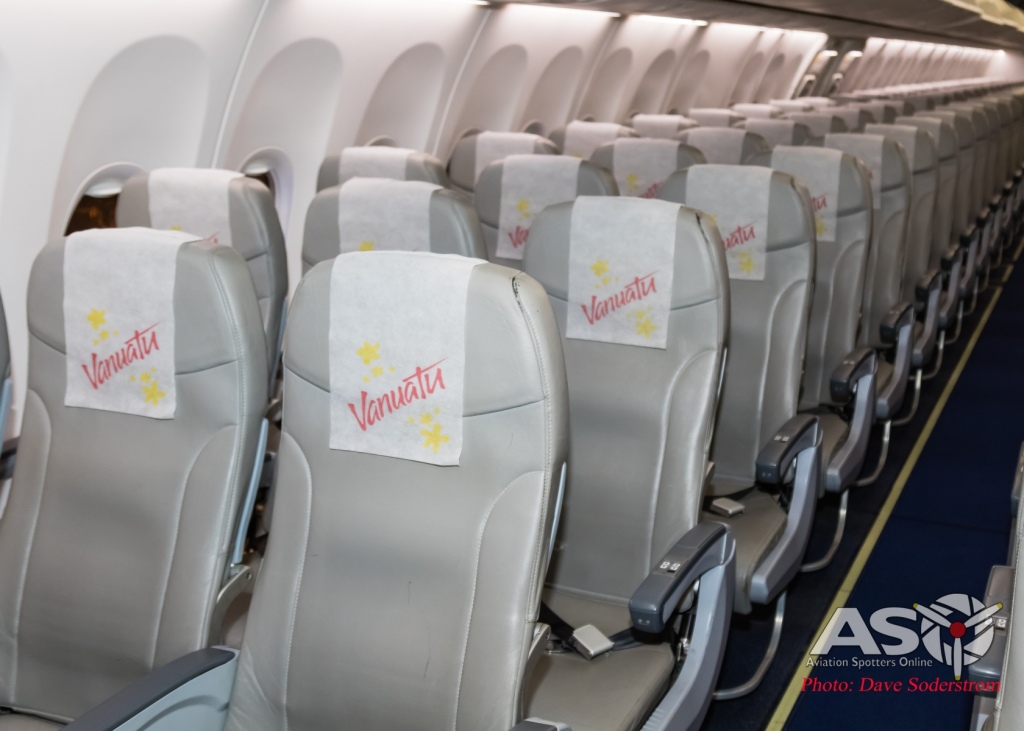 Air Vanuatu has ordered two Airbus A220-100s and two A220-300s, making it the launch customer for the A220 in the South Pacific. The first delivery from the order is due in June 2020.
ASO again wishes to thank Melbourne Airport Corporation and Air Vanuatu for their assistance.
Dave.
Read More »