Some of the highlights from the 2014 Bathurst 1000 air display with the RAAF Roulettes and a solo handling display of a F/A-18B Hornet.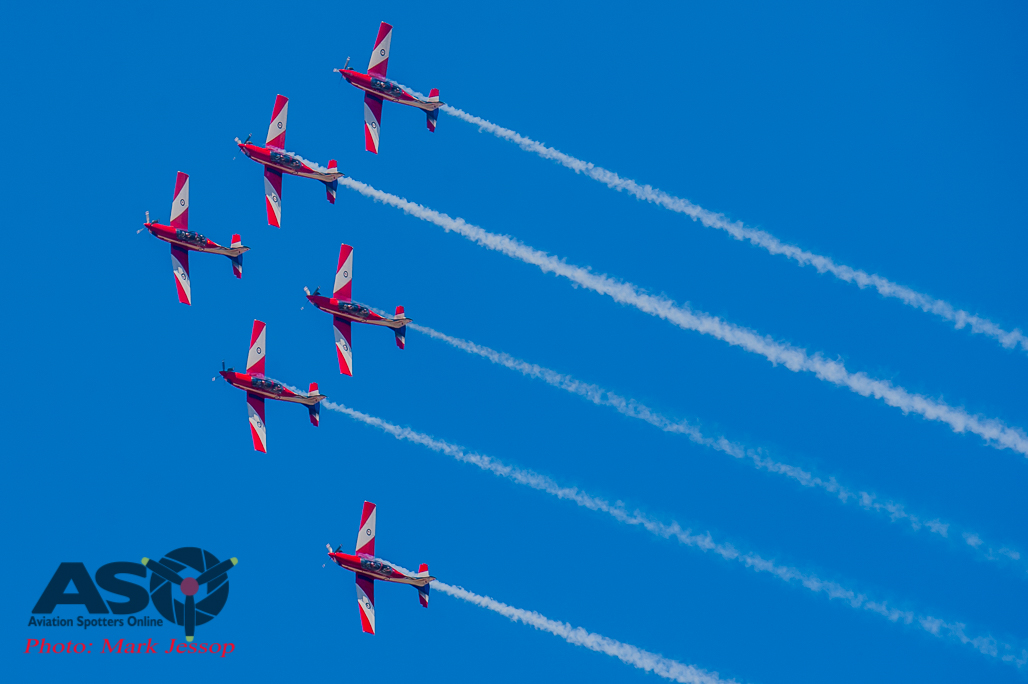 Since I only live 2 hours from Bathurst I thought I would make my way across to the displays both days starting with Saturday on the East side beside Conrod Straight and Sunday on the West side of Mountain Straight. Both sides have pro's and con's but it all depends on what shot you are chasing.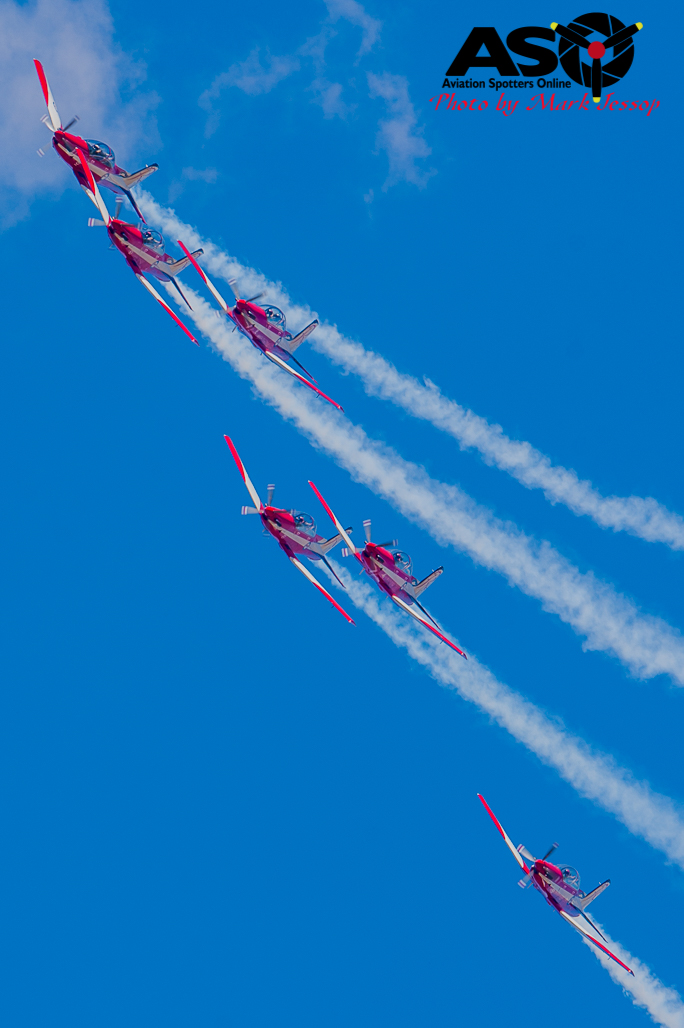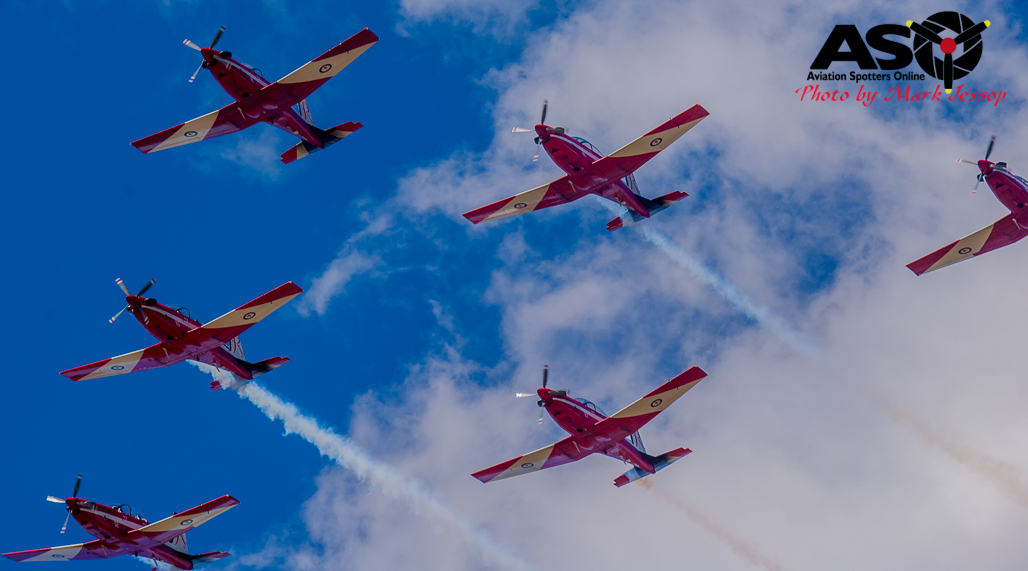 On both sides you will have each display fly over you but you have to remember that each day the times are different with Saturday being later in the day so the light is straight above you but on Sunday its a morning display so the light is still on the east side so you want to be shooting to the west.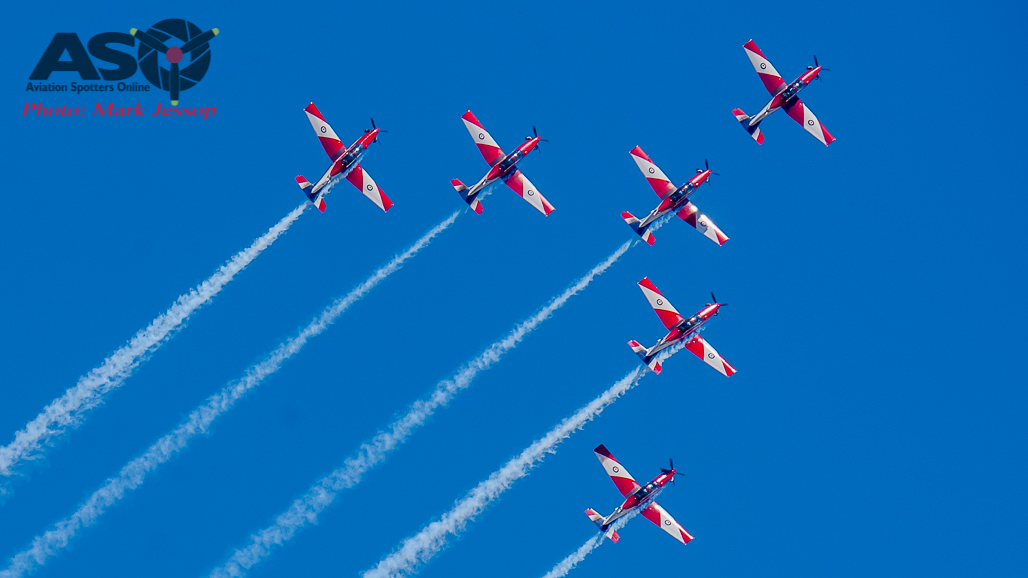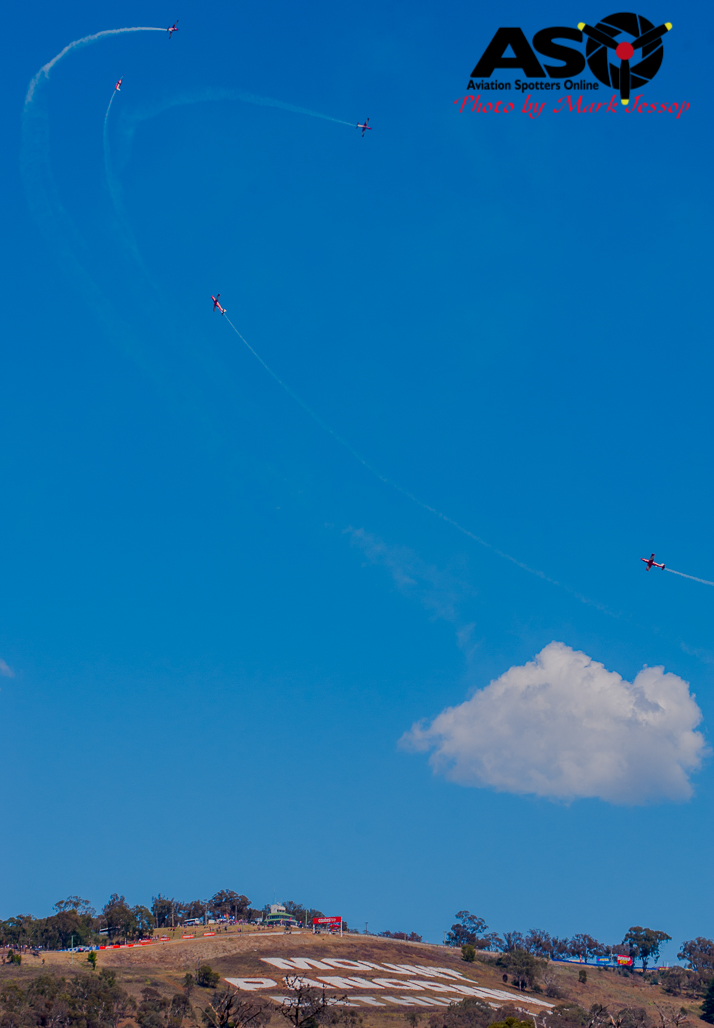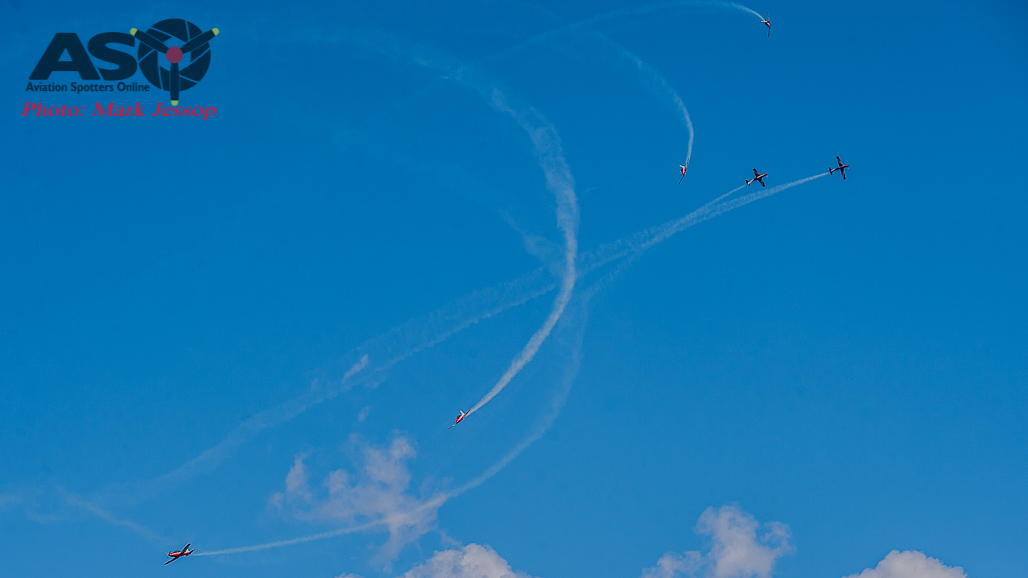 The great thing about the Bathurst Displays are that they have to go around the track so you get to see something you wouldn't anywhere else as well as seeing the Hornet perform its Max Rate turn around the famous Mountain Top.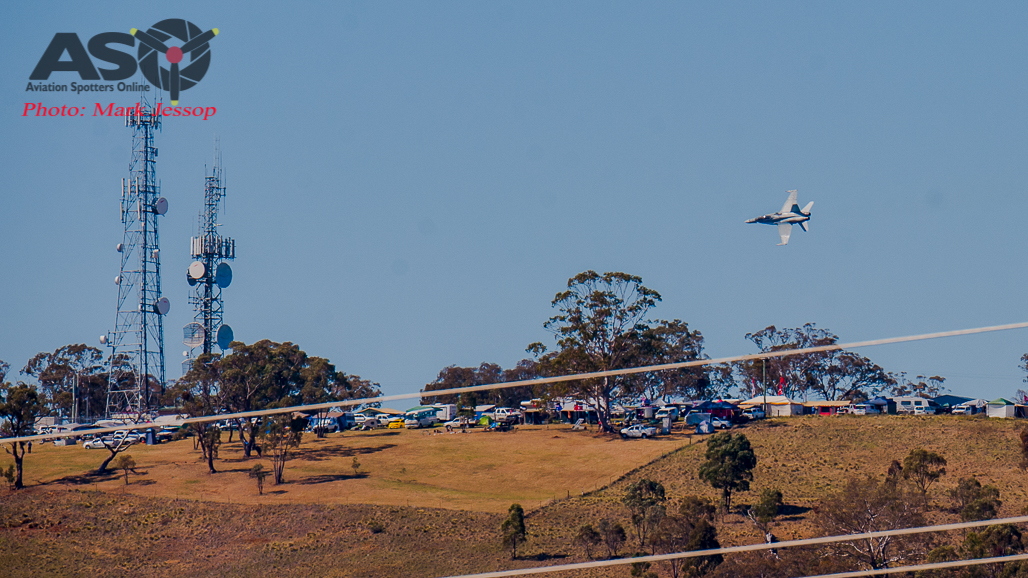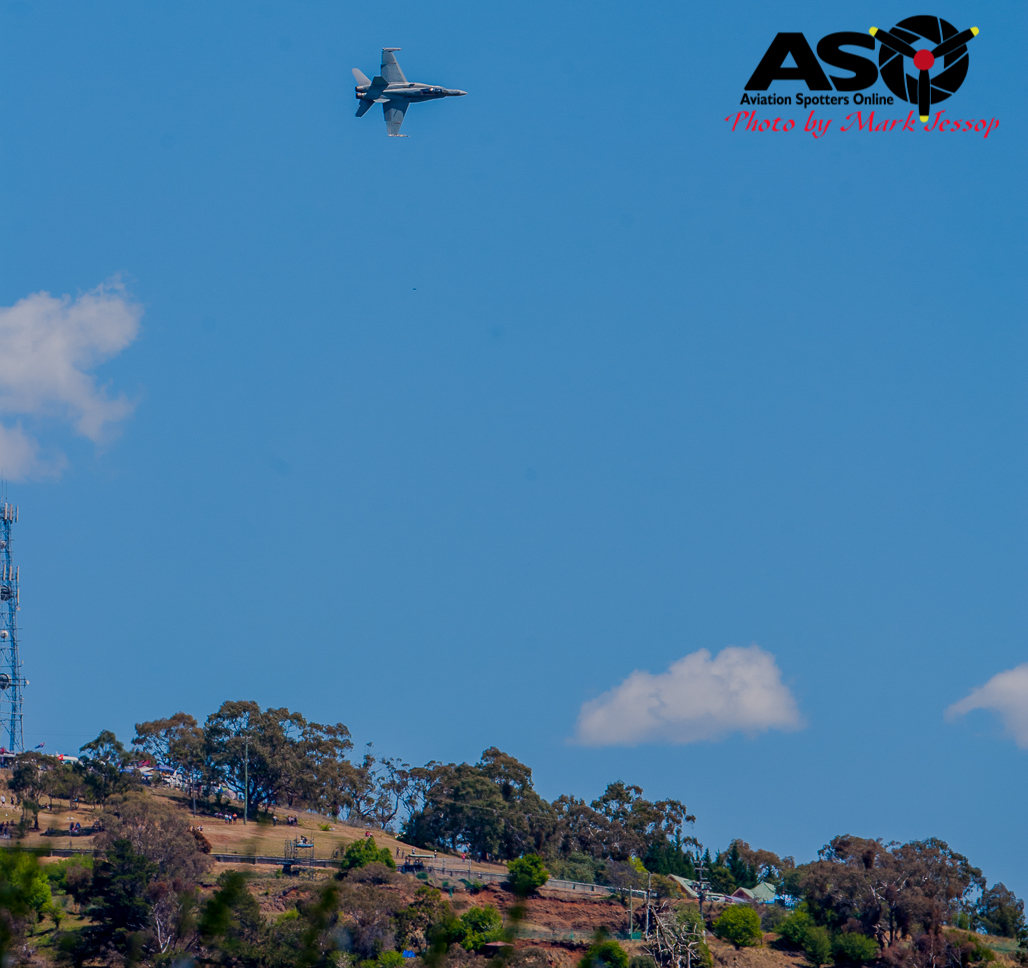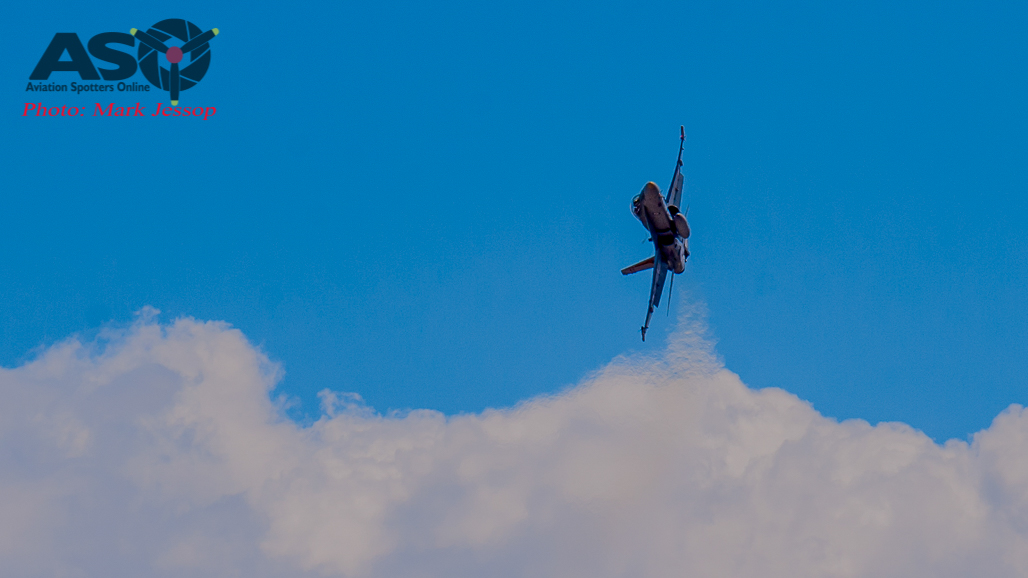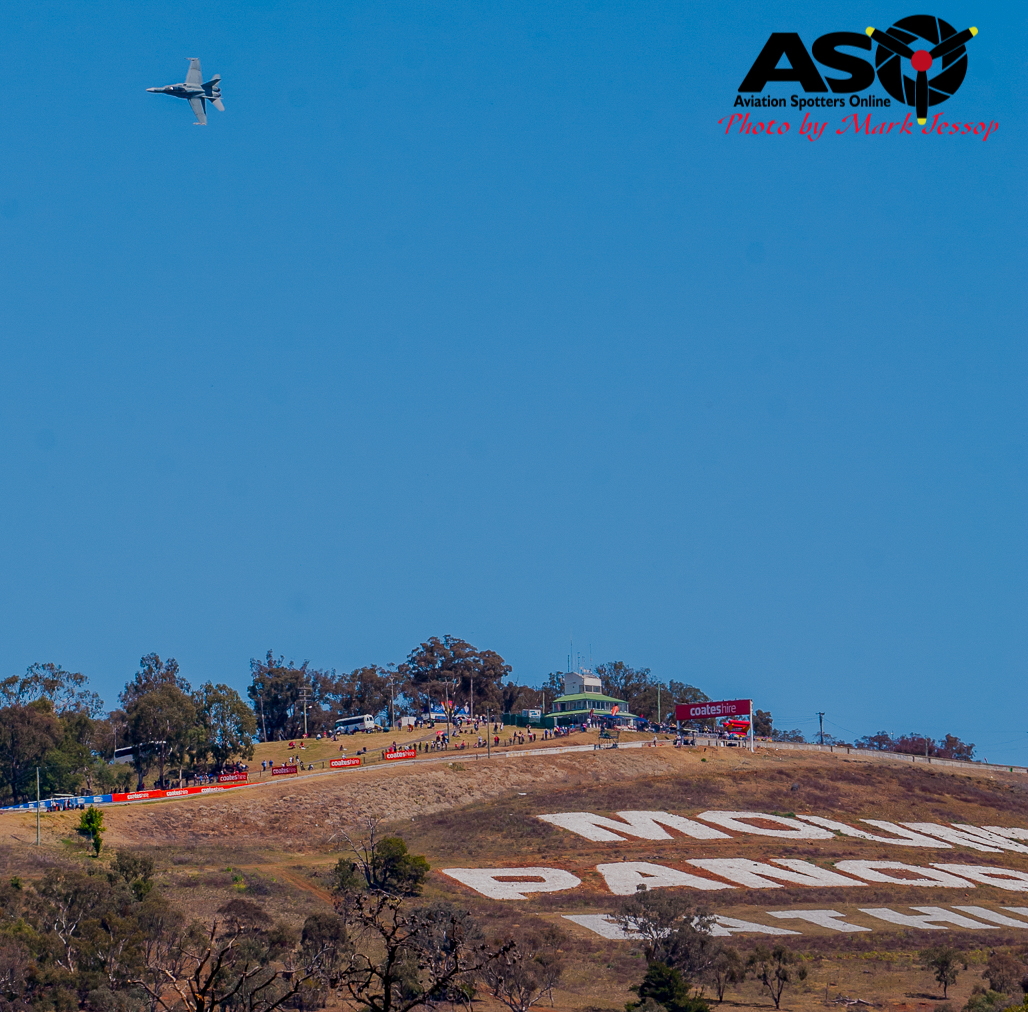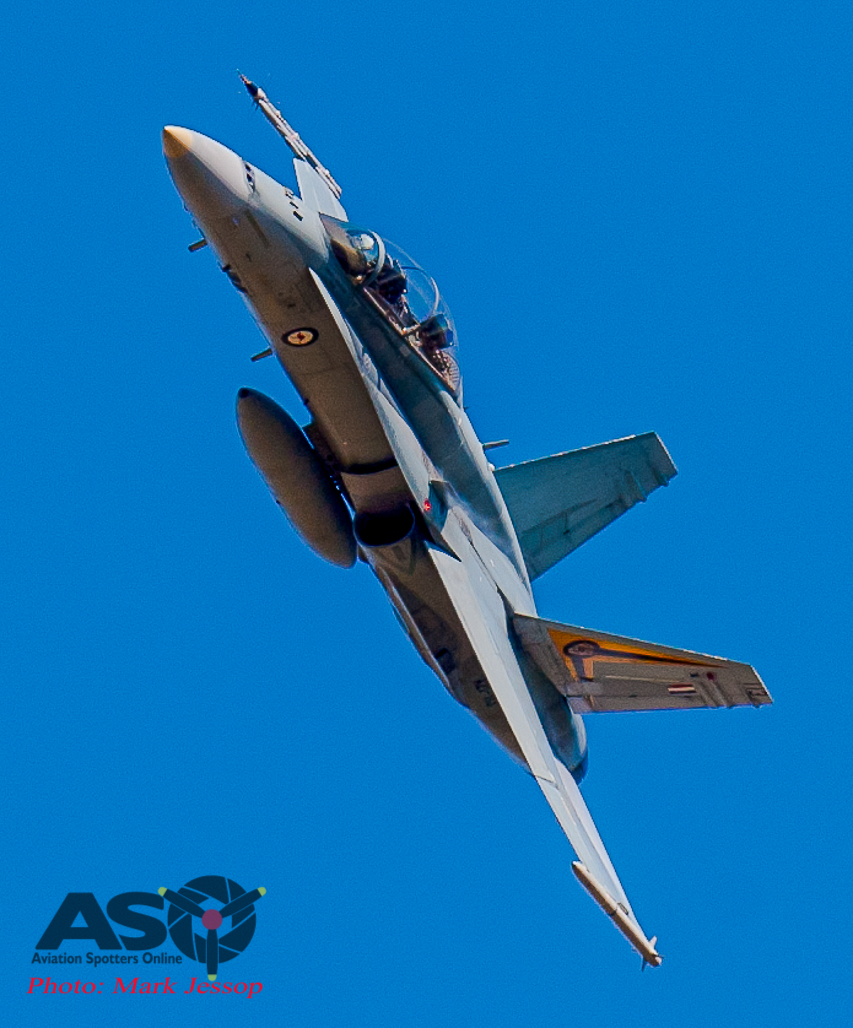 It's a great chance to see some action as well try out different locations each time.- Mark.