When is a farewell not a farewell?
In my story (its here if you haven't read it) posted on Sunday as the Vulcan was performing her last ever public display I pointed out that there was a good chance that this coming weekends Farewell Tour is probably not her final flight. My reasoning at the time was all about there being no specific end date that XH-558 has to stop flying. This was supported by some not too cryptic posts by the Vulcan to the Sky Facebook page.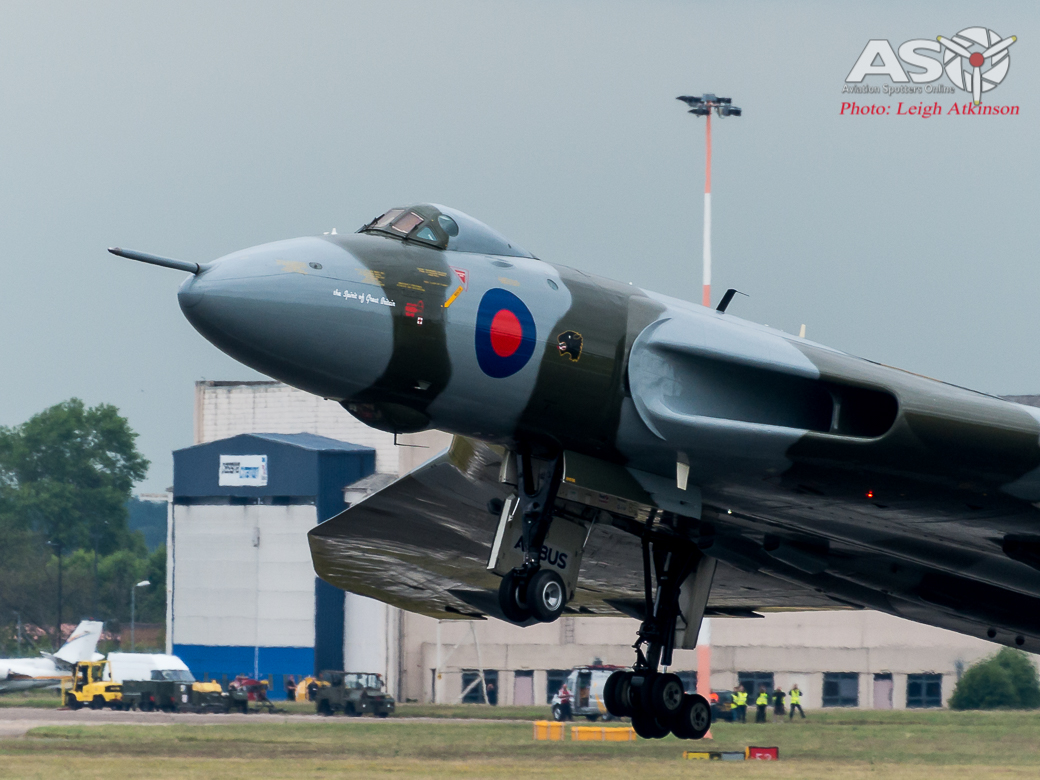 OK this is something I am quite happy to be right about (even though I'm on the other side of the planet and wont get to see her fly again, though I feel very lucky to have seen her fly a few times in the last 3 months) … low and behold the Vulcan to The Sky web page is now showing this additional flight "To be advised mid-late October"
So the question now remains … how many more flights? There is still no specific technical reason to ground her on a particular date. Fair enough, it costs something like £19,000 per hour of flight, but the more she flies the more people would be willing to contribute to see her one last time … right? Interestingly the Vulcan to The Sky web page where you can contribute to the final flights actually says "Help secure a short series of tribute flights and a commemorative final landing for XH558."
Is it wrong of me to want them to fly her until they cant?
The Vulcan End Game continues …