Bruntingthorpe
Wednesday 9th September
To find previous instalments click here
Today I collected my fellow aviation traveller Rhianna Patrick (from ABC radio and Canvas Wings) from Rugby train station and we headed directly to Bruntingthorpe.
This is an interesting place with a varied history. We are here for two reasons. Firstly this is the hanger where the ex RAF Vulcan XH558 was rebuilt from a ground runner to be returned to the sky. Secondly, it is the home of many cold war jets kept in ground running condition. There is an amazing collection of aircraft based here from the Super Guppy to the VC-10, from the Sea vixen to the Star fighter.
Here are a few glimpses of our day … (more detailed look will be published on this site in October sign up to be notified when we publish new articles)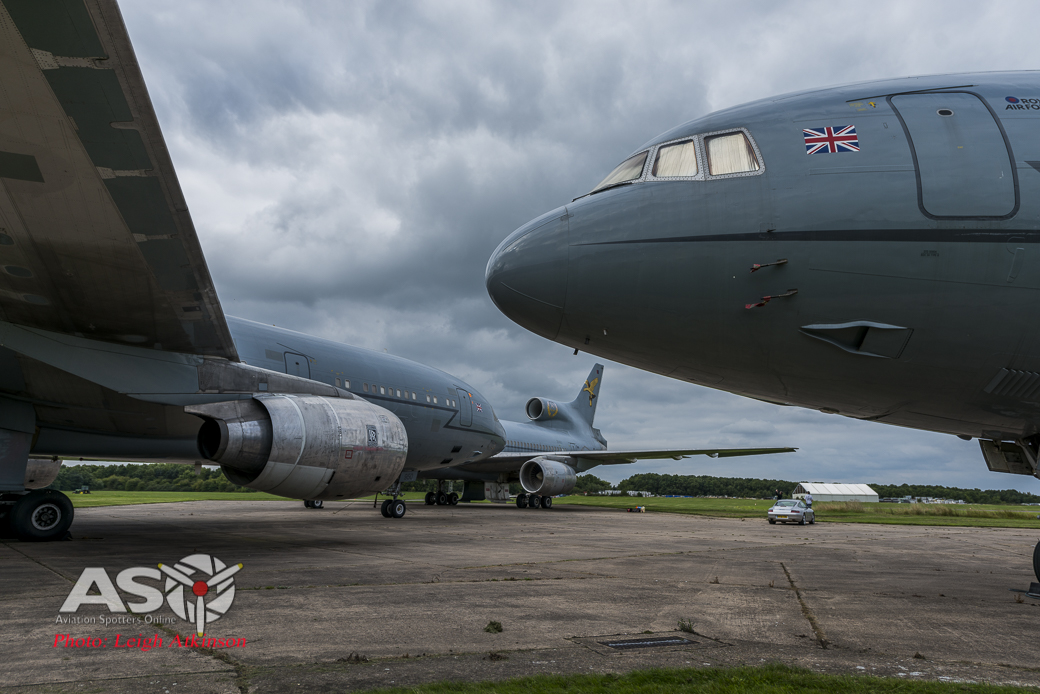 ABOVE: a few of the TriStars awaiting relocation to the US.
BELOW: The cockpit of one of the operational Buccaneers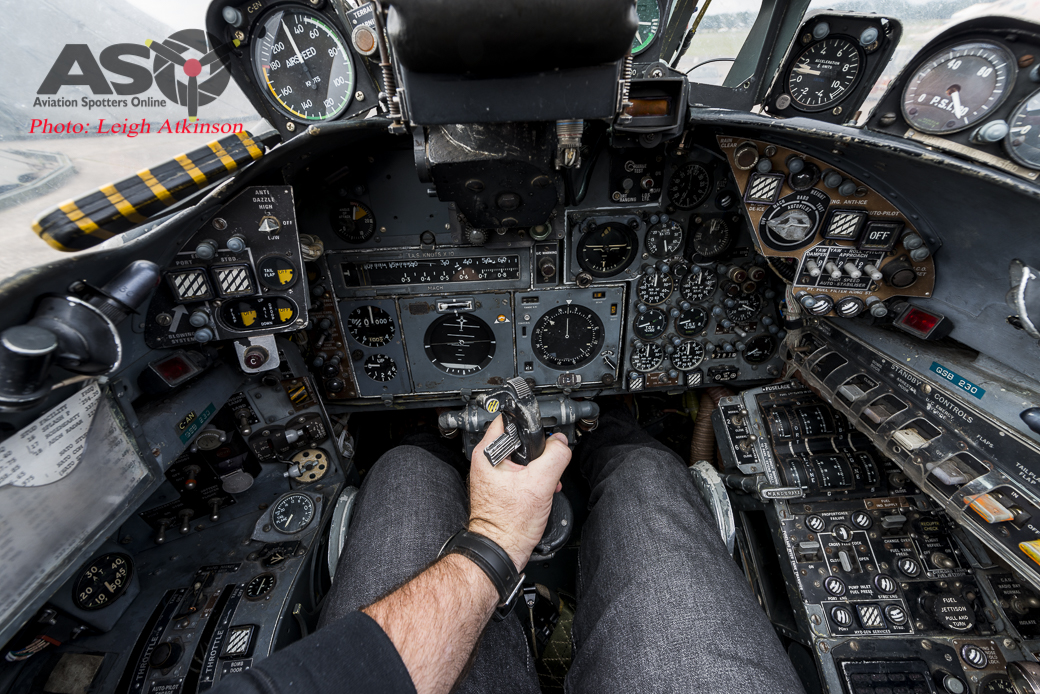 BELOW: Ex Luftwaffe F-104 Starfighter