Last weekend saw the close-knit community at Luskintyre, a small grass airfield west of Newcastle NSW mark the Winter Solstice with a good, old-fashioned bonfire night.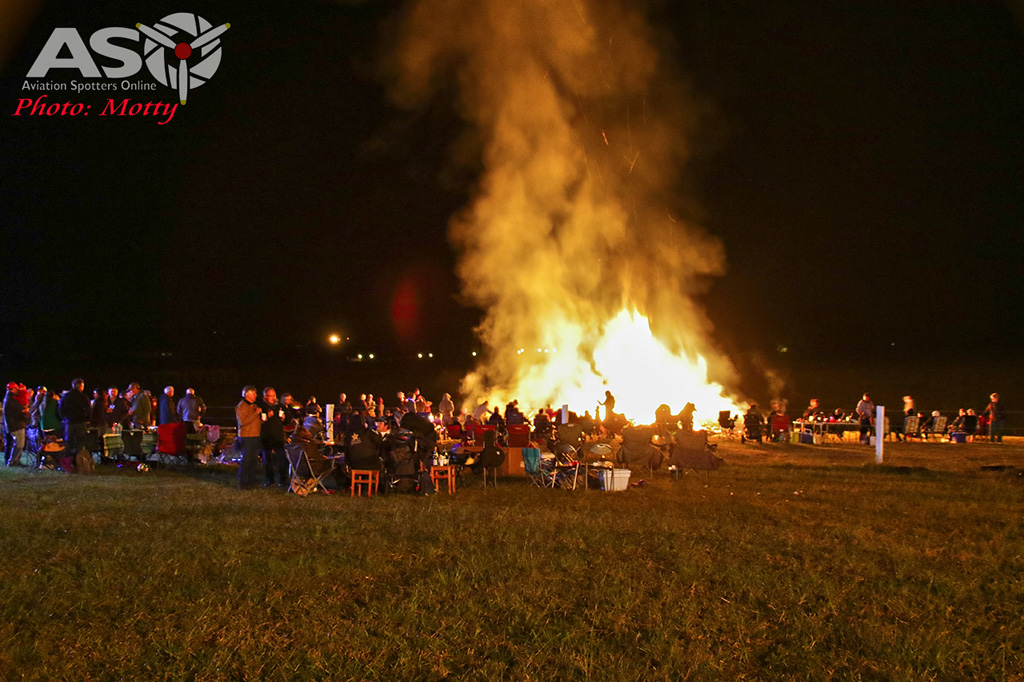 After a few weeks of dodgy weather, we were finally treated to a spectacular, clear winter's afternoon which was all the encouragement many needed to commit aviation, with a steady stream of aircraft taking advantage of the beautiful weather throughout the afternoon.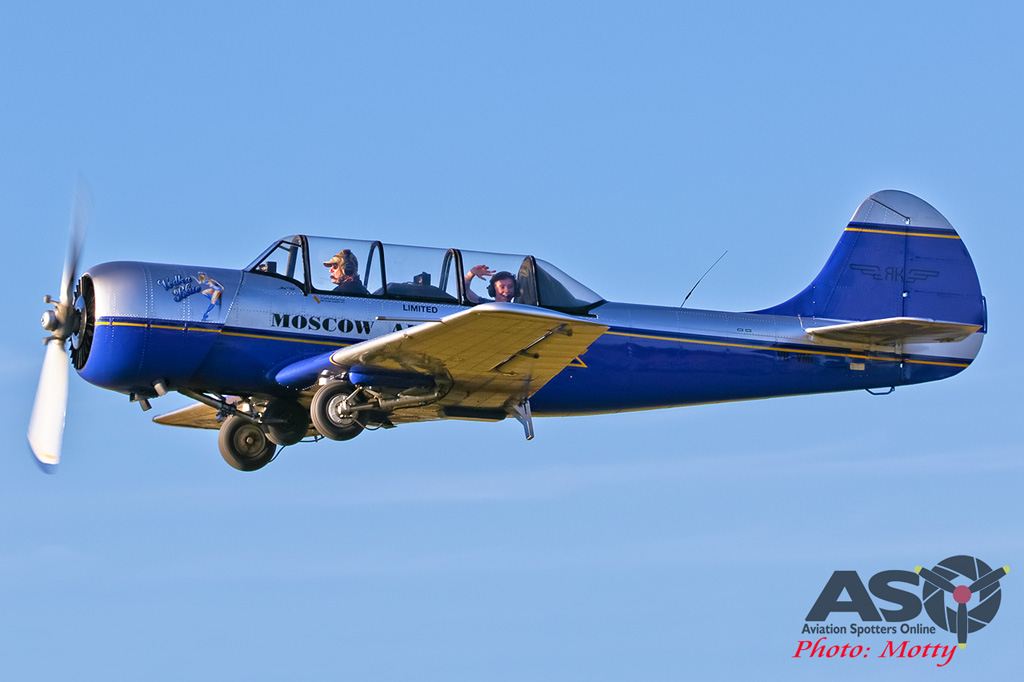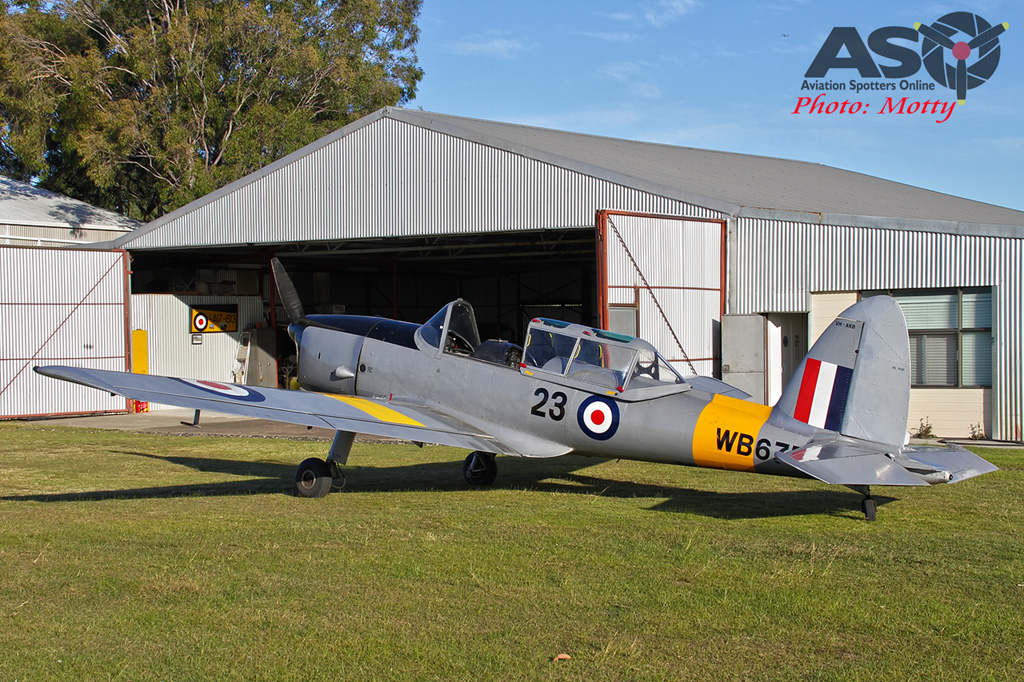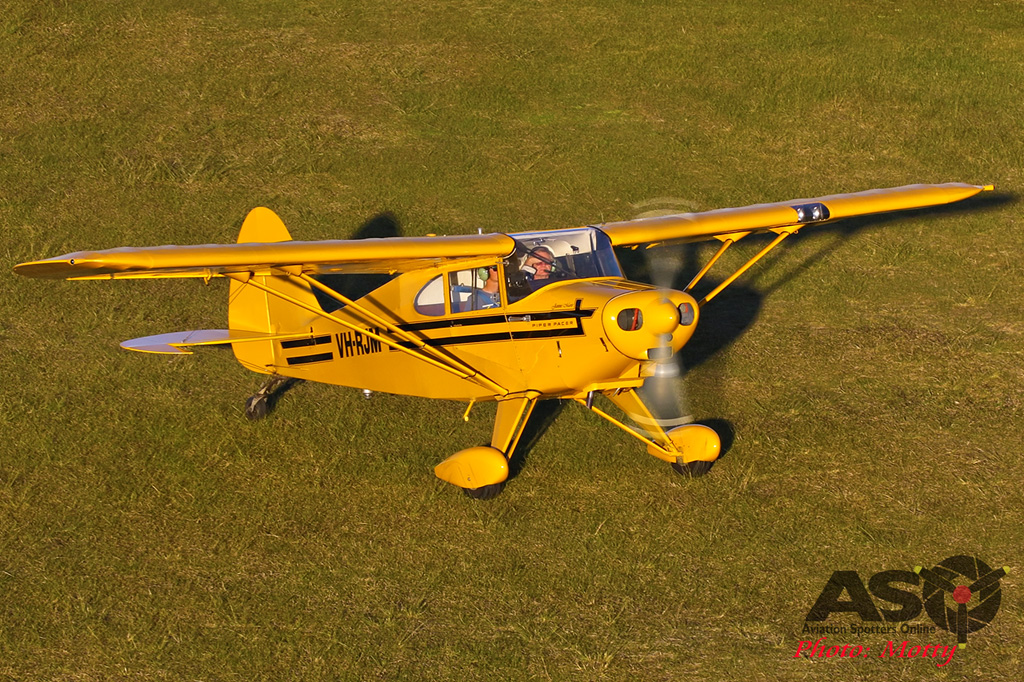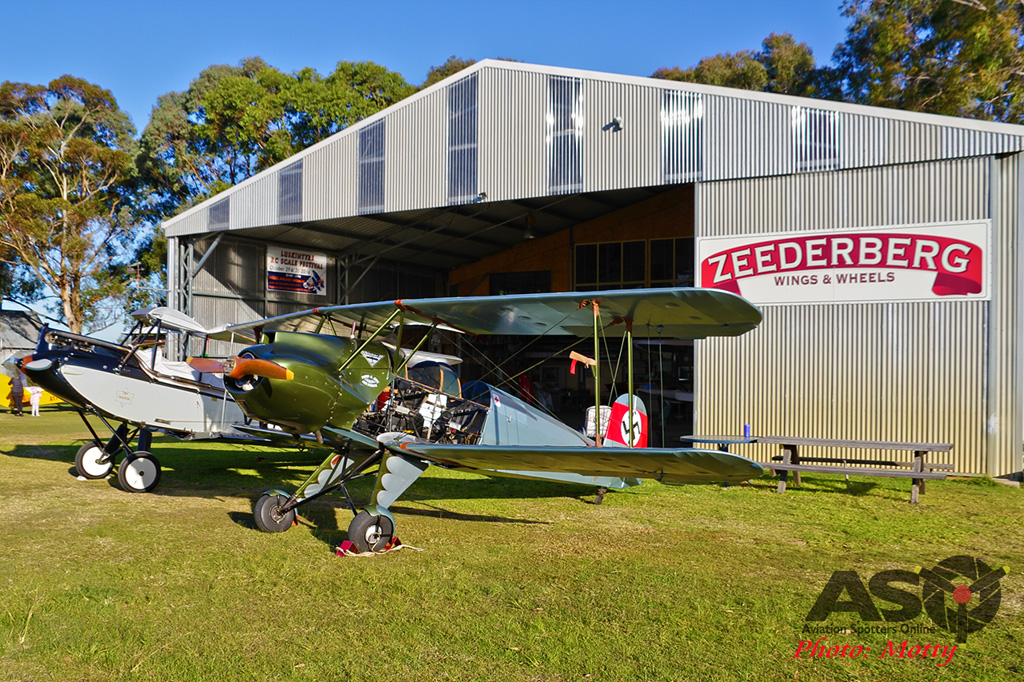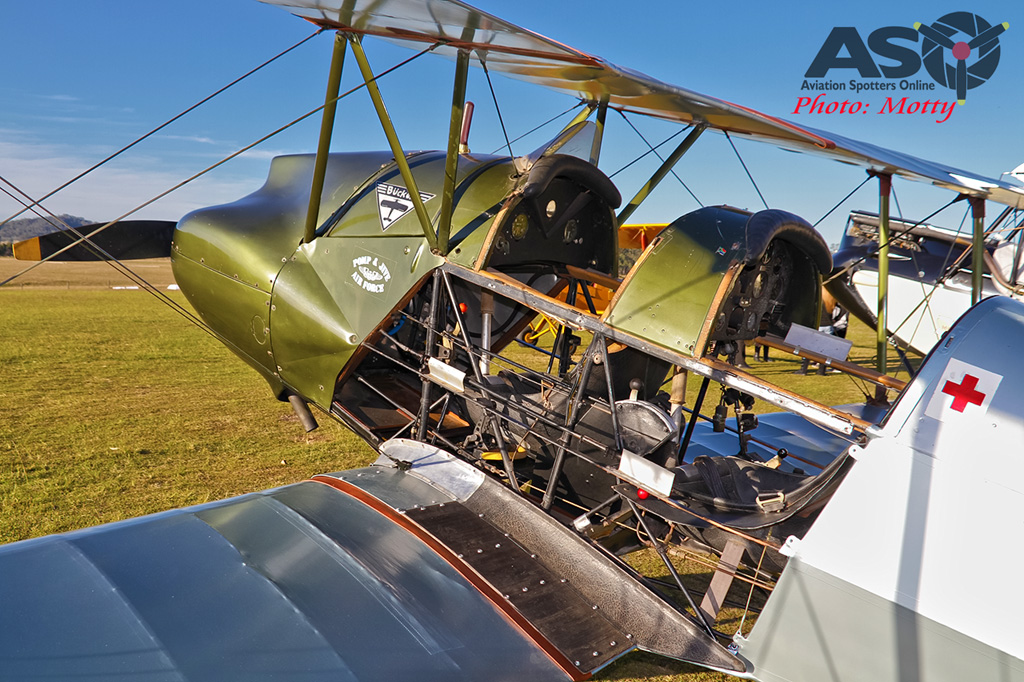 Naturally, Tigermoths were well represented.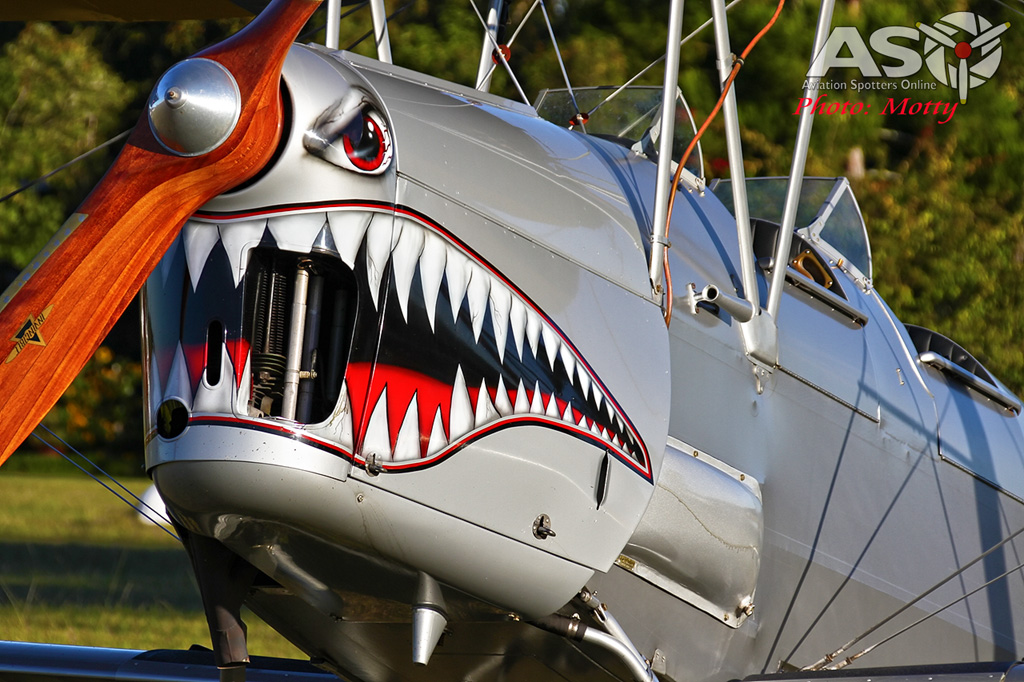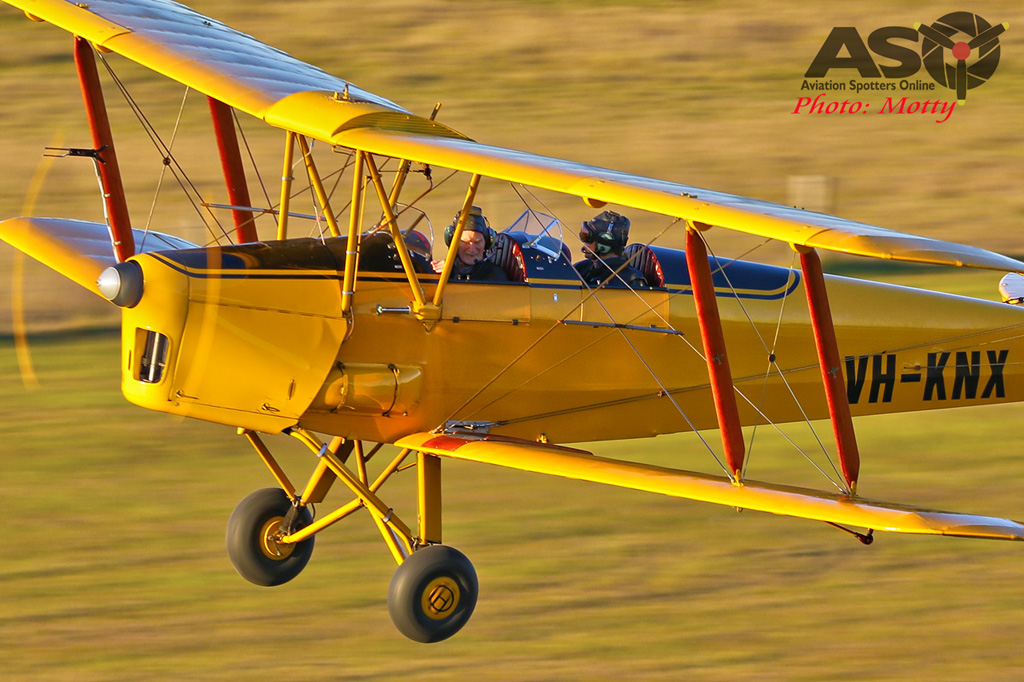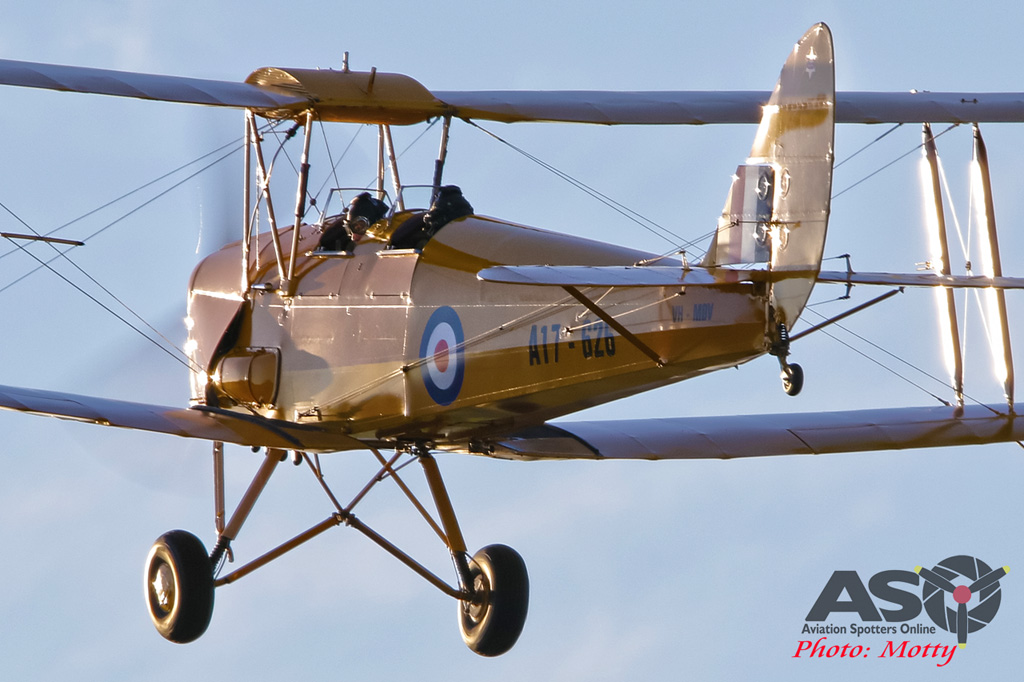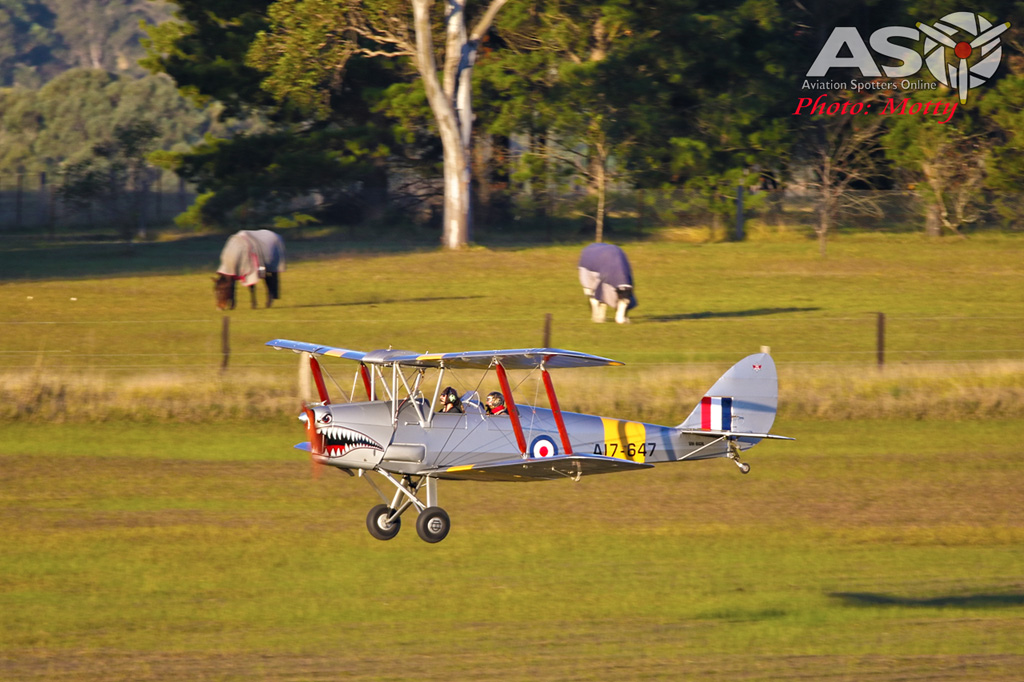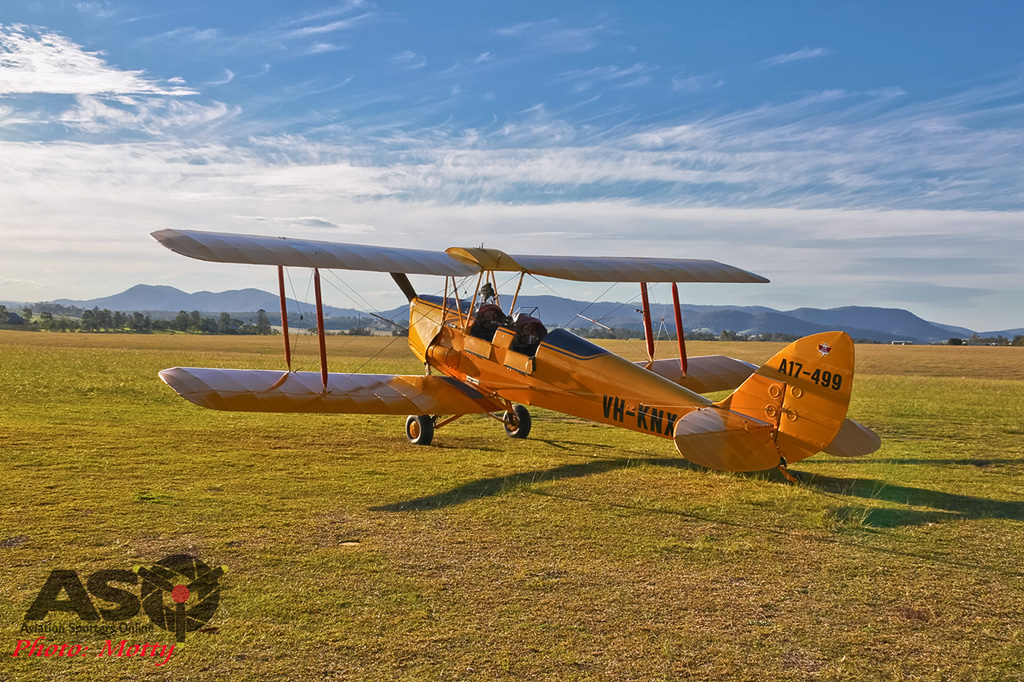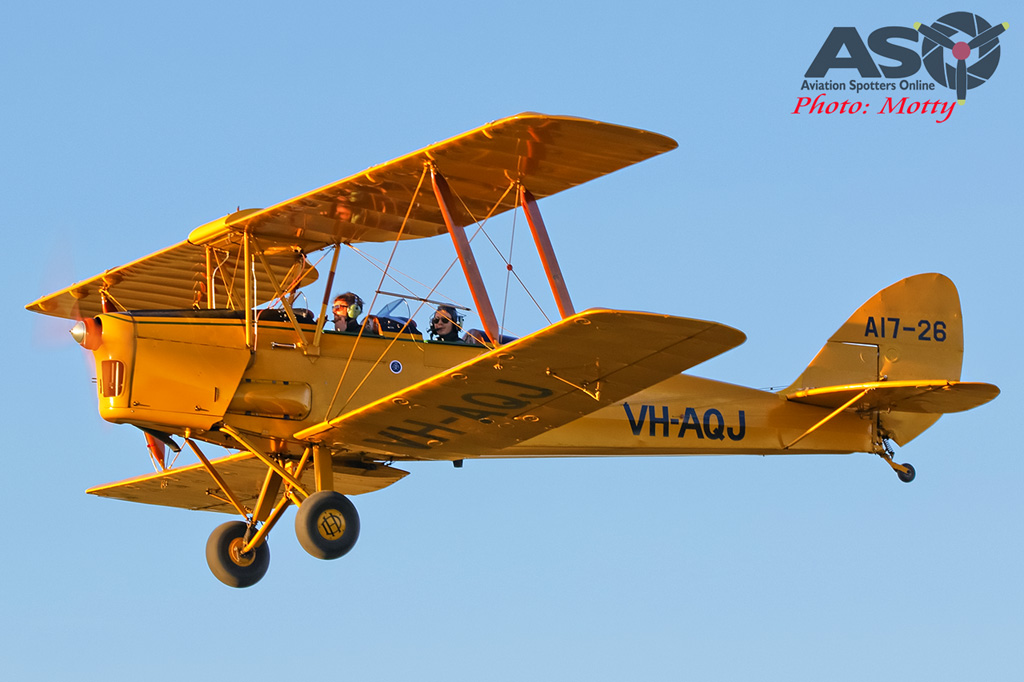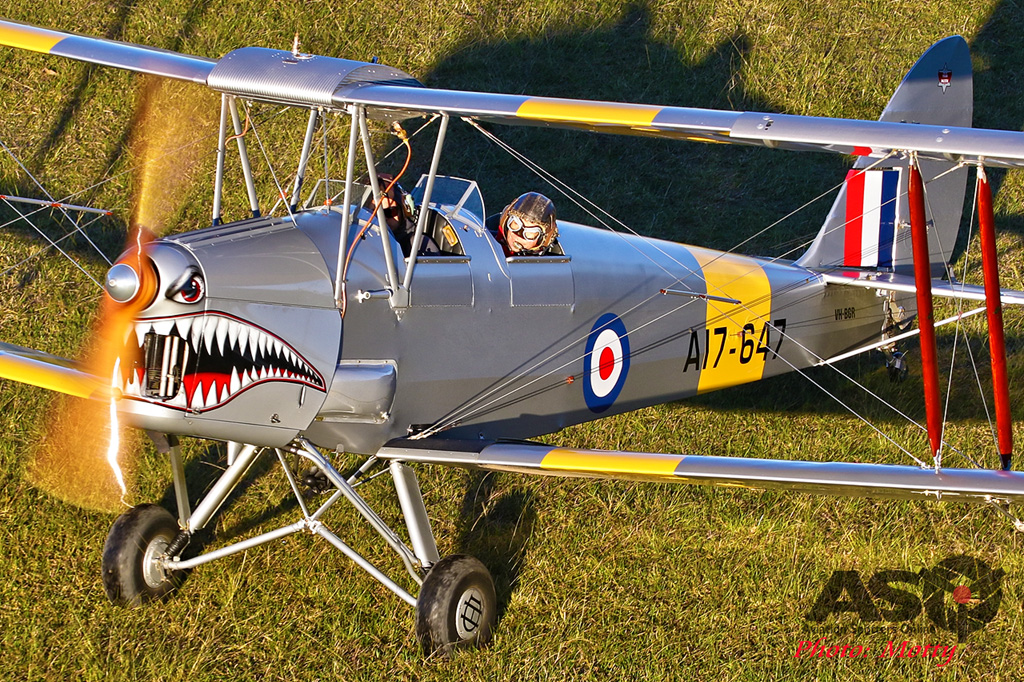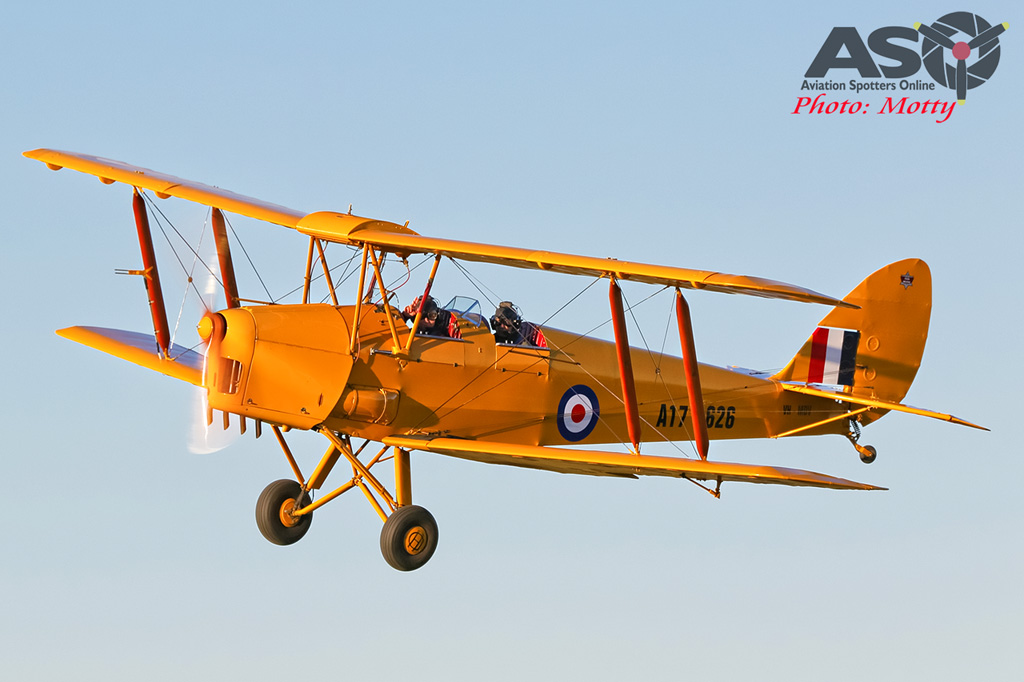 Paul Bennet and the team stopped by with their Wolf Pitts, Rebel 300 and Wirraway and treated us to some brilliant flying and the beautiful afternoon provided some great light.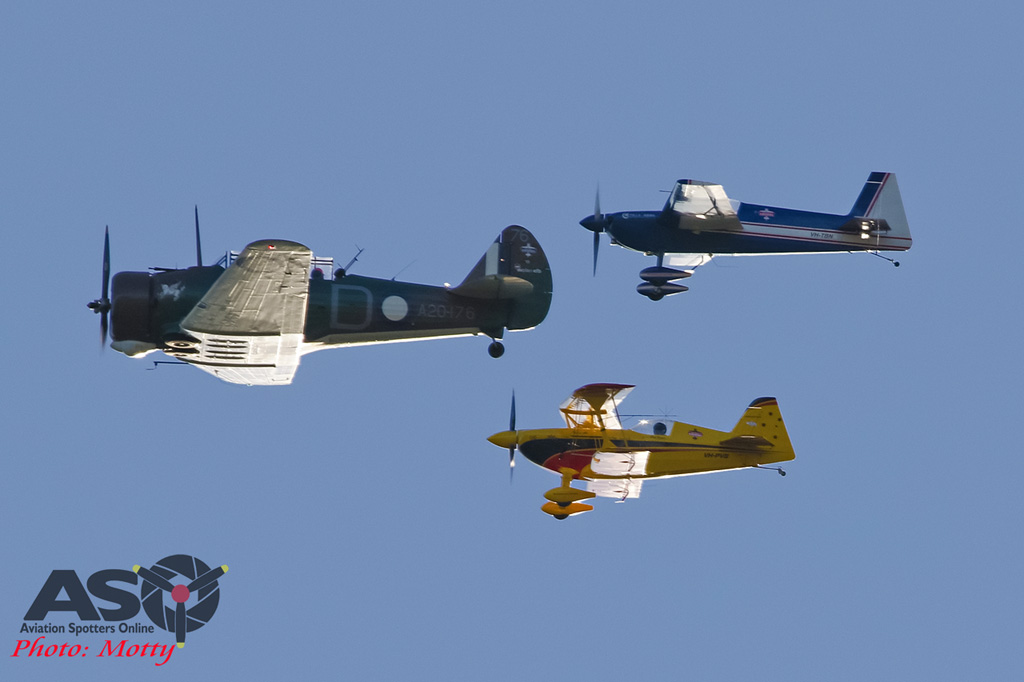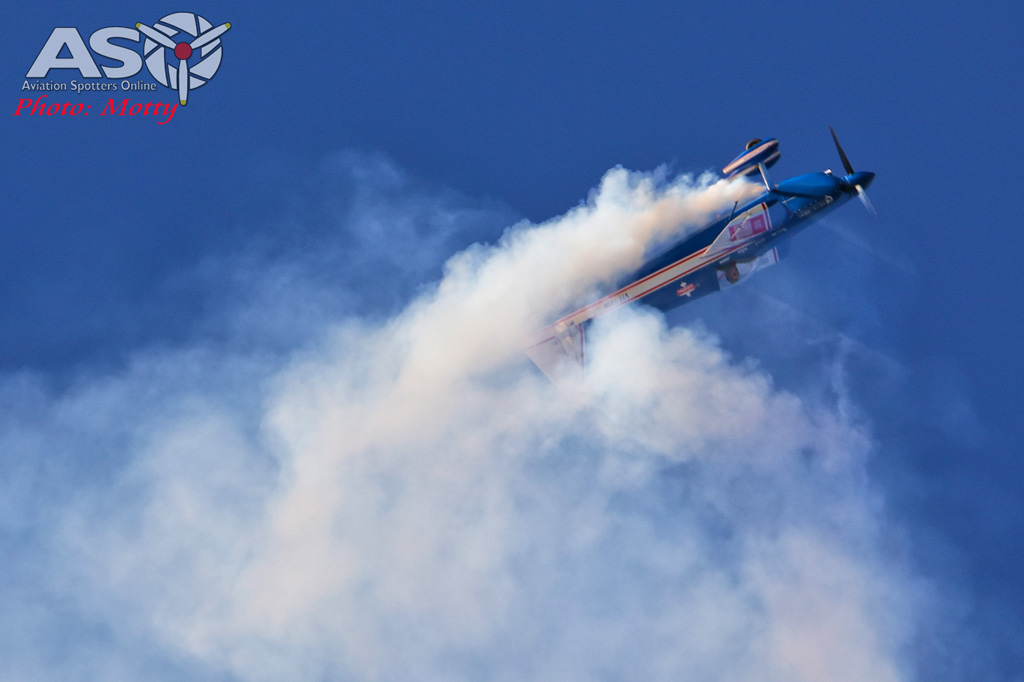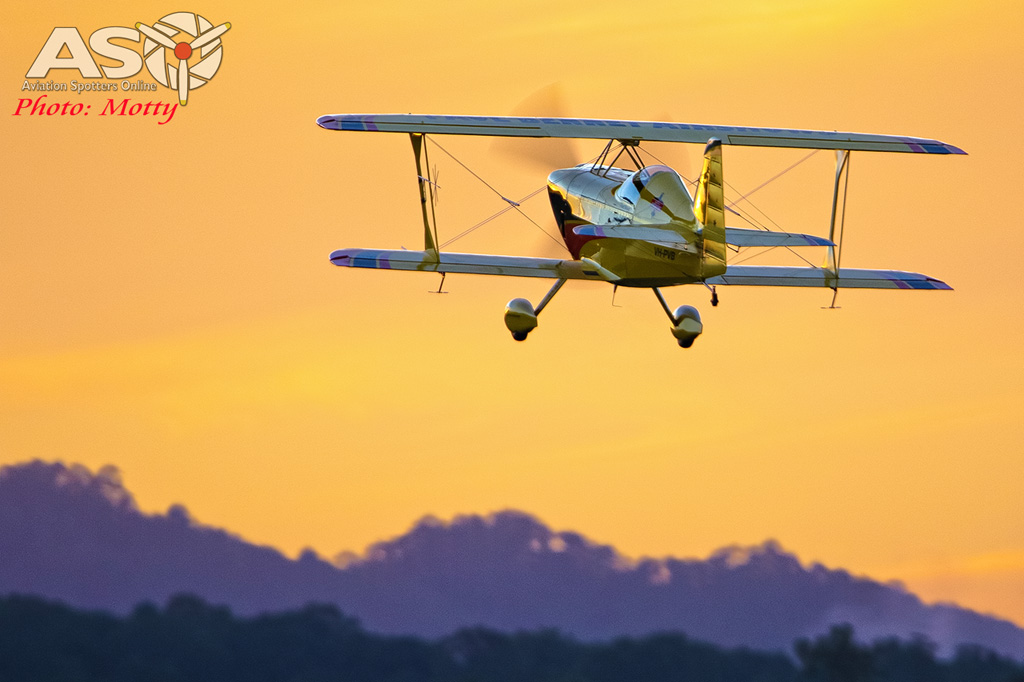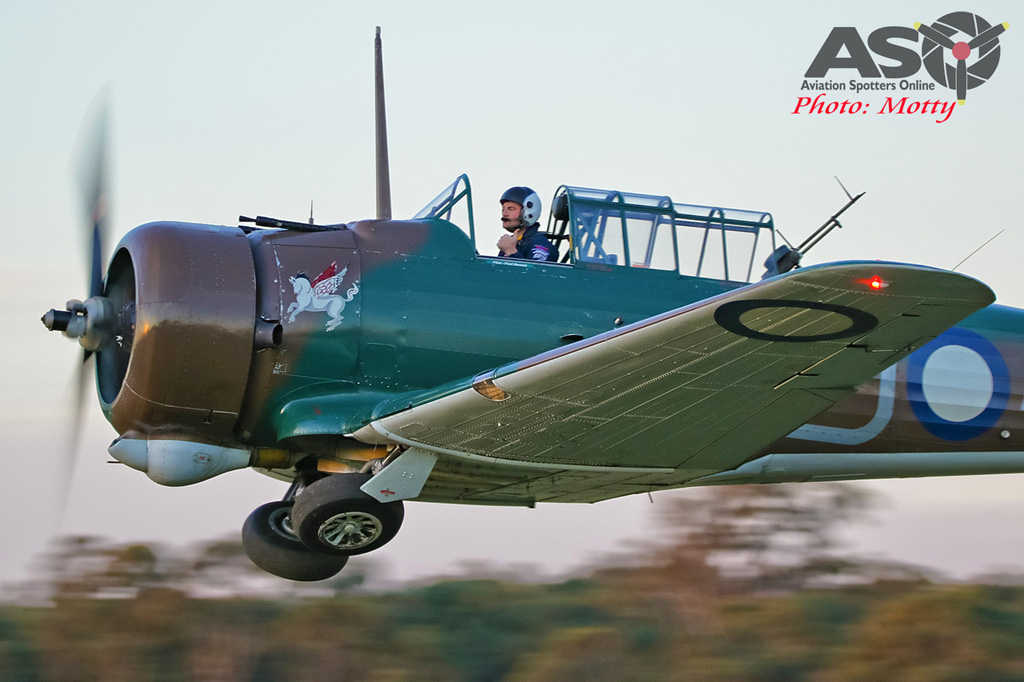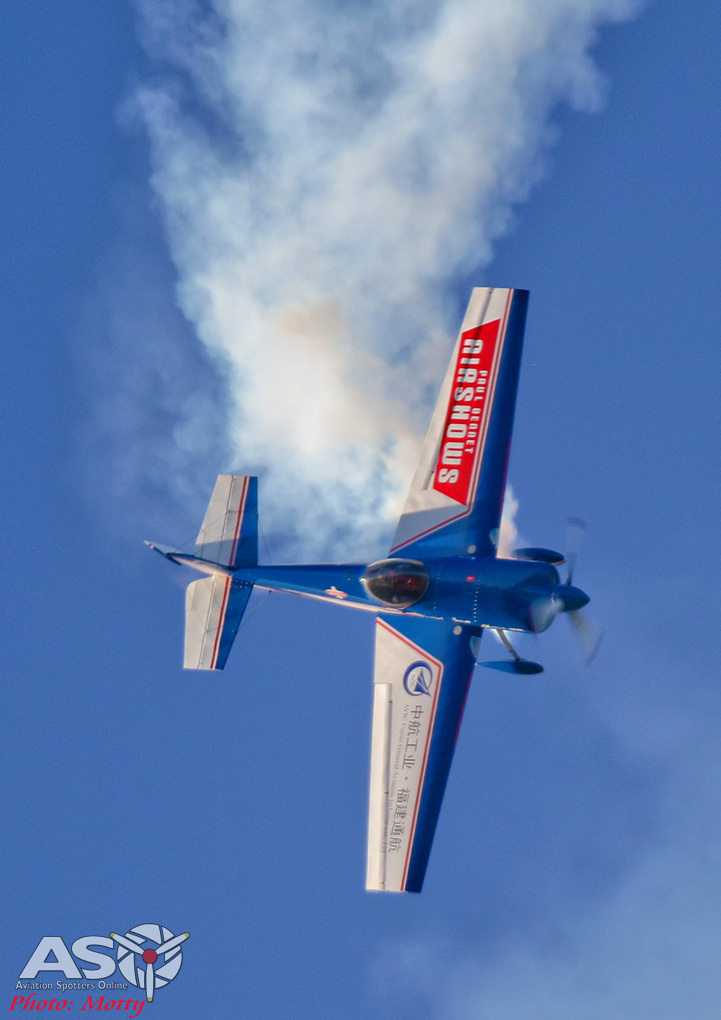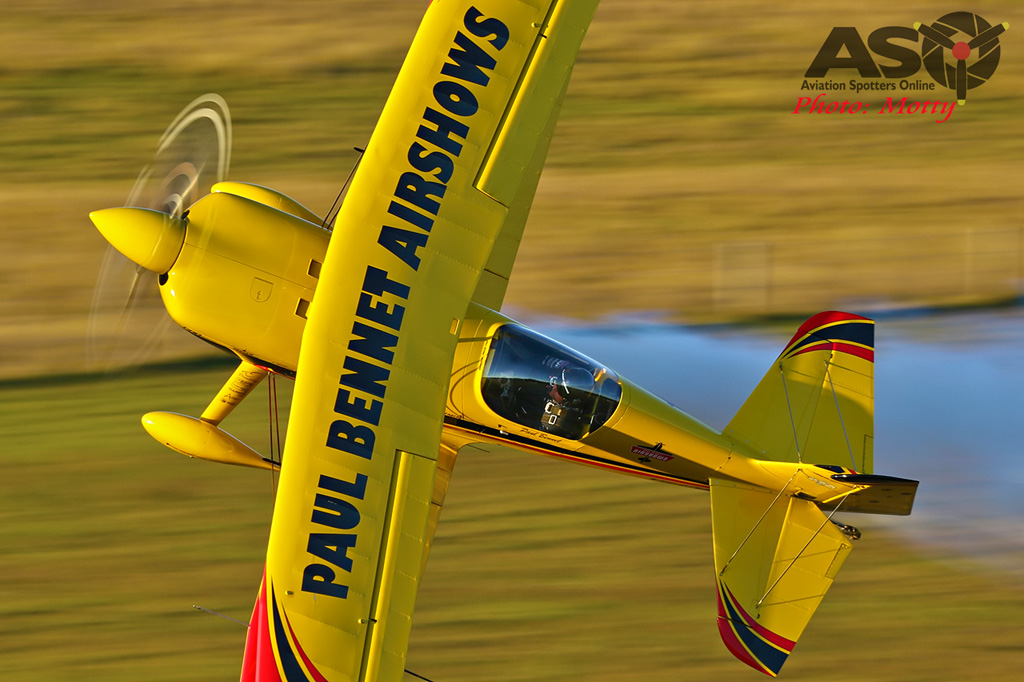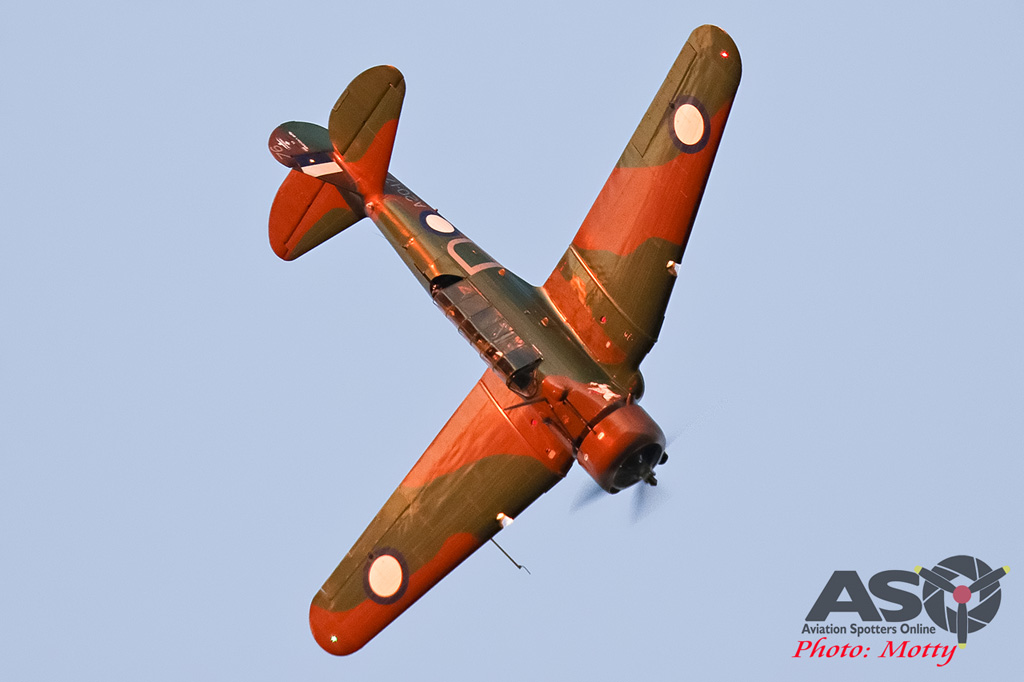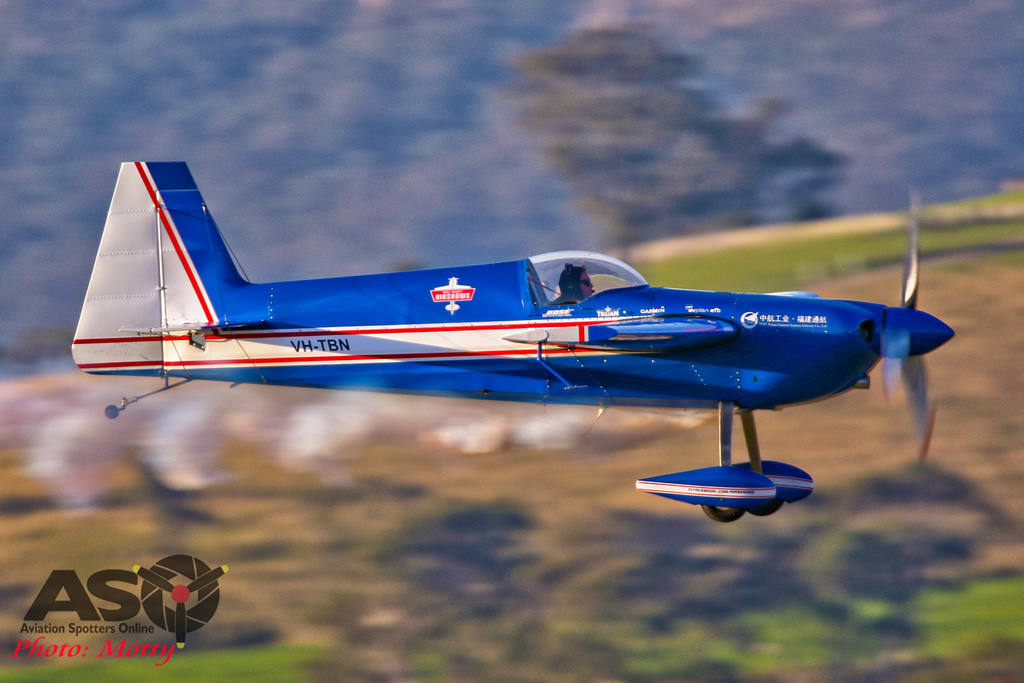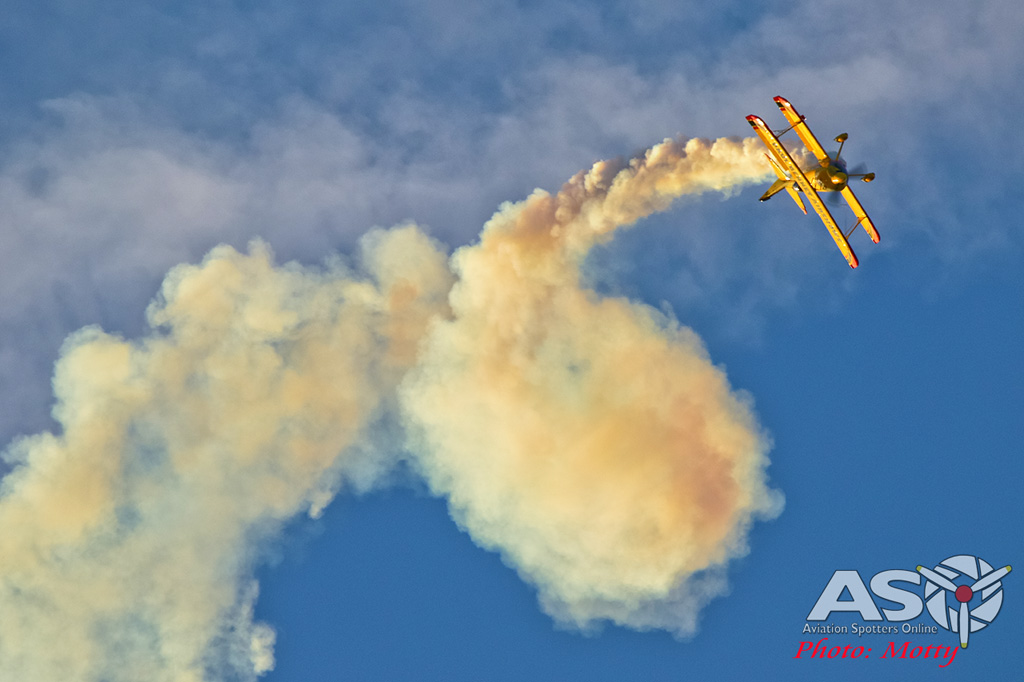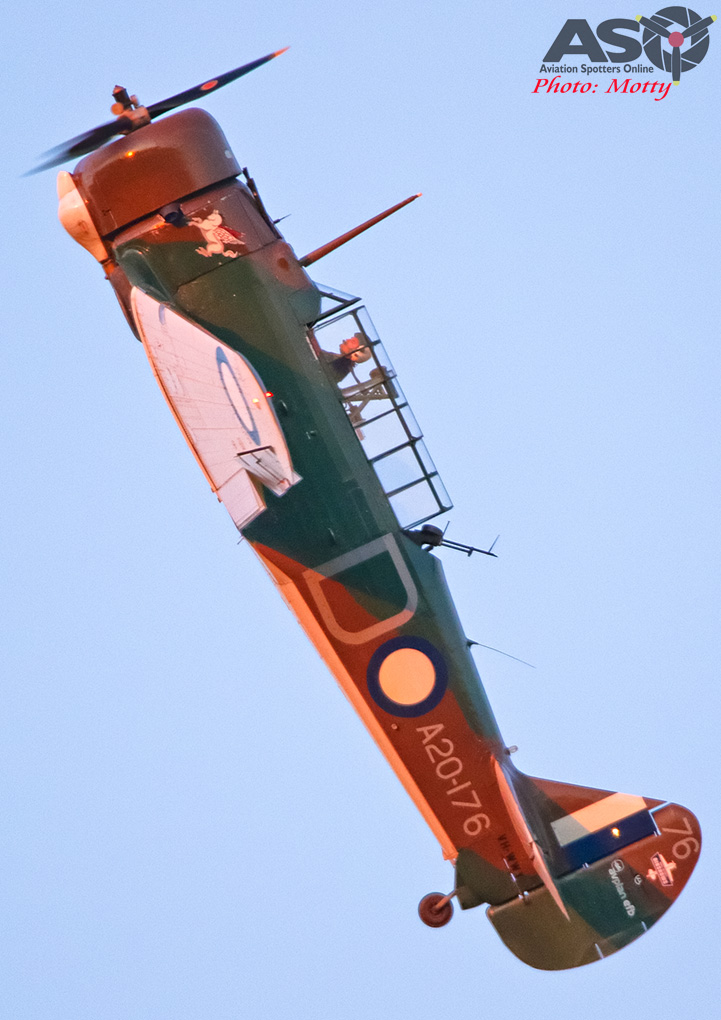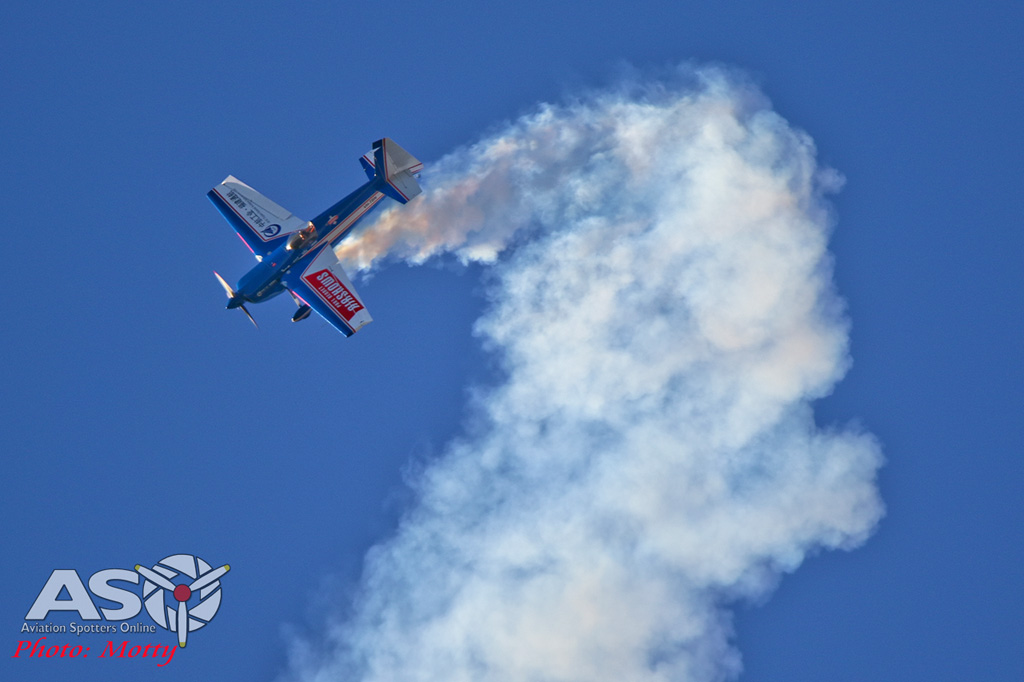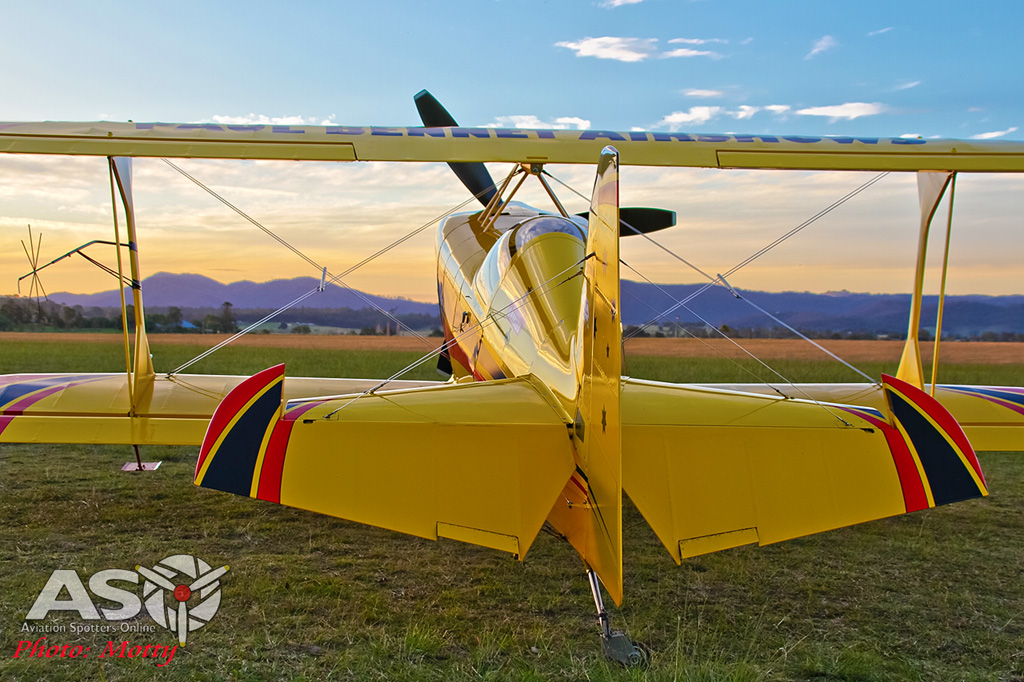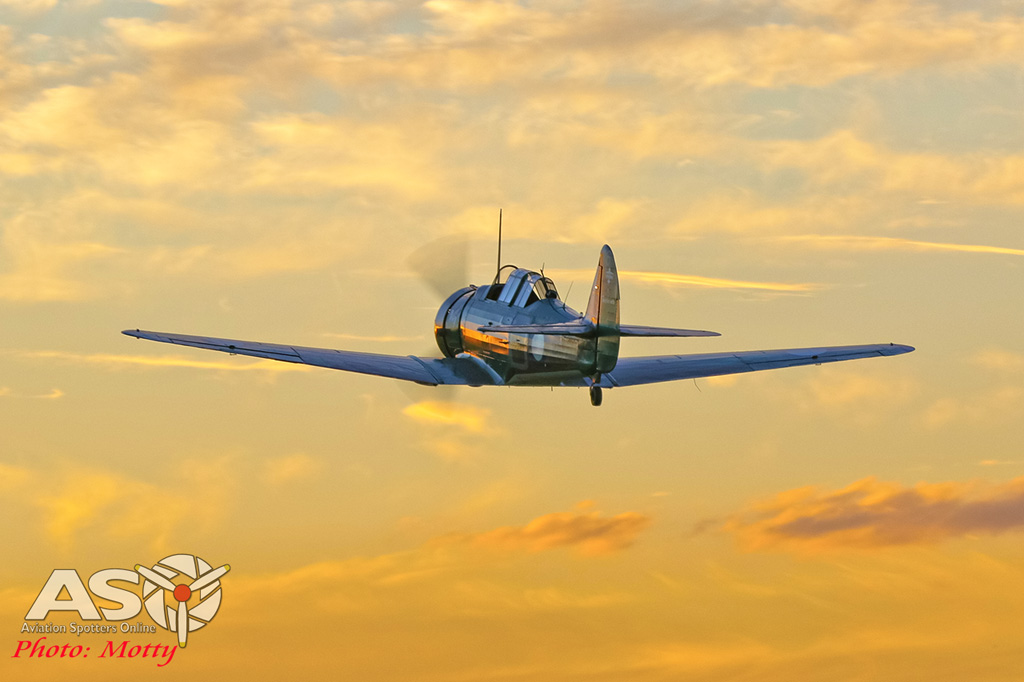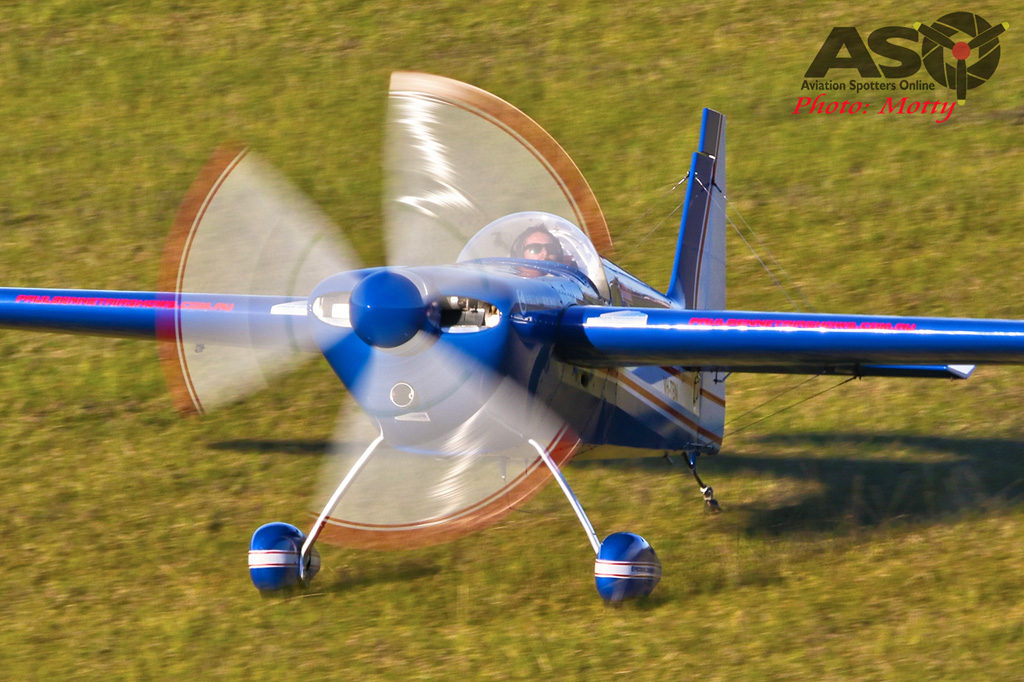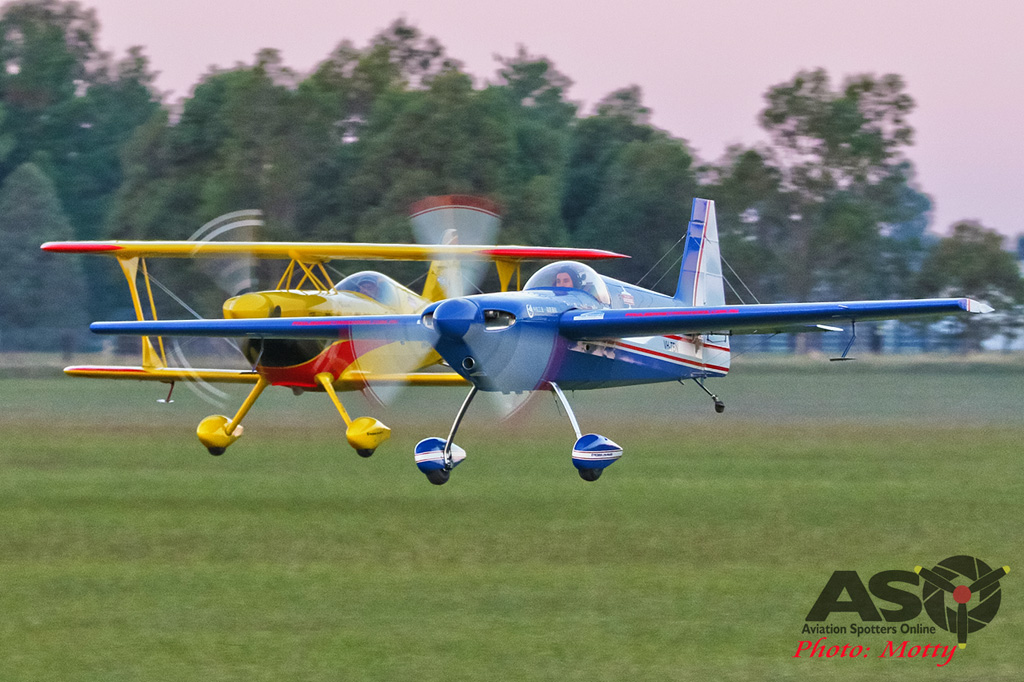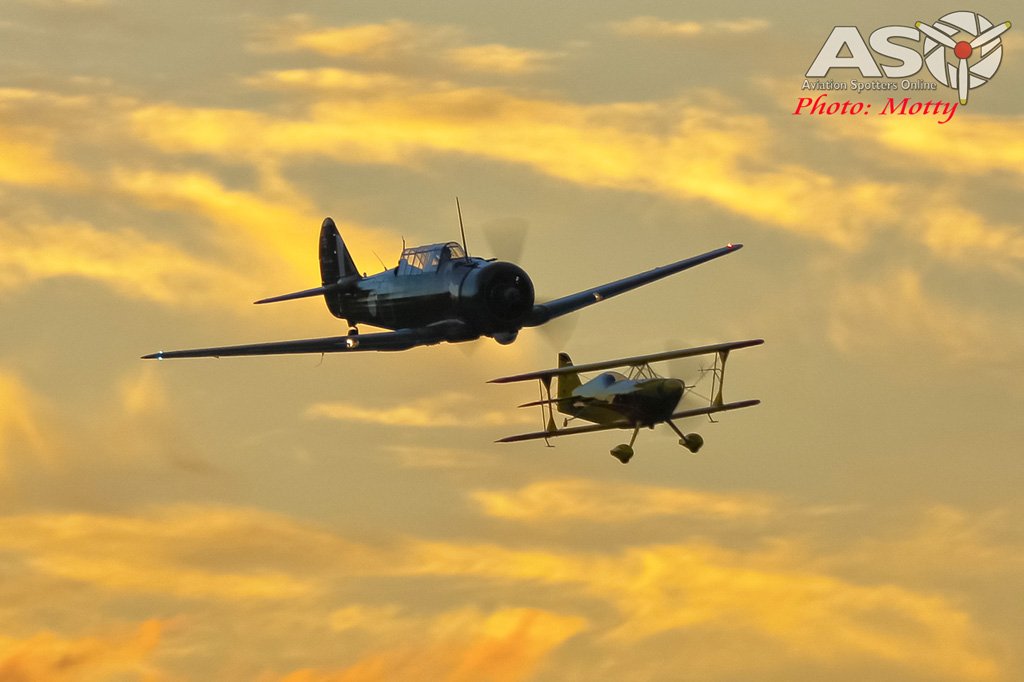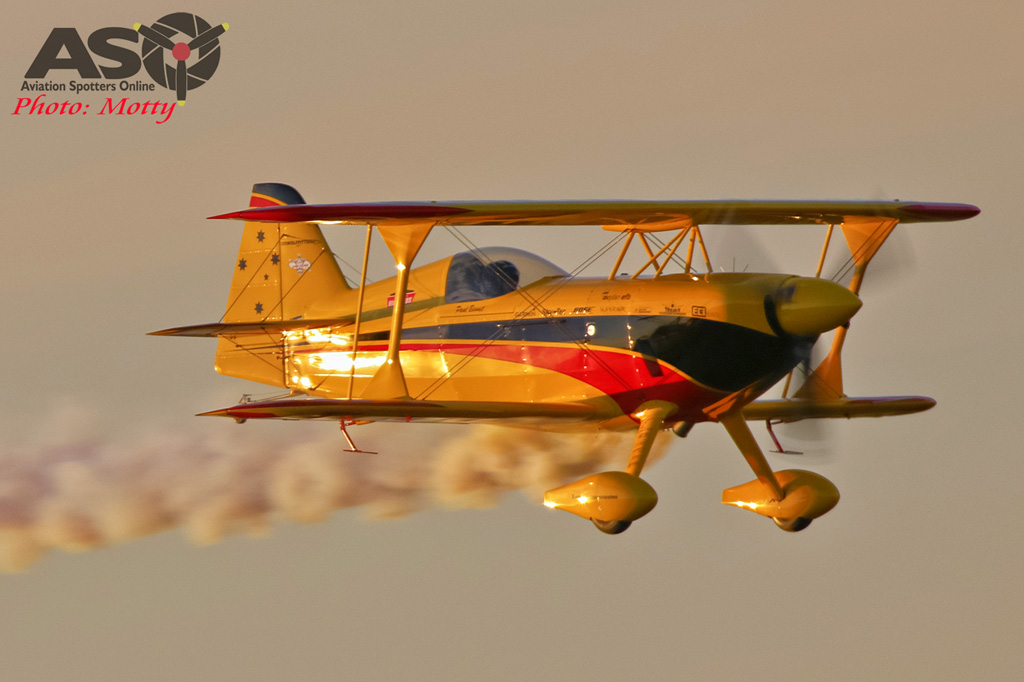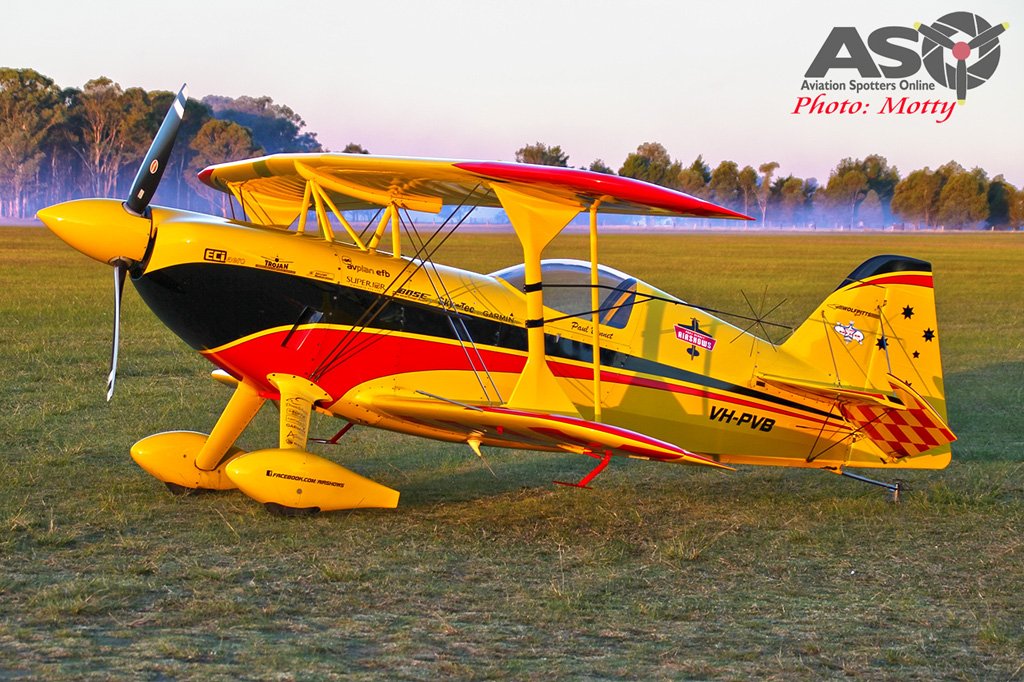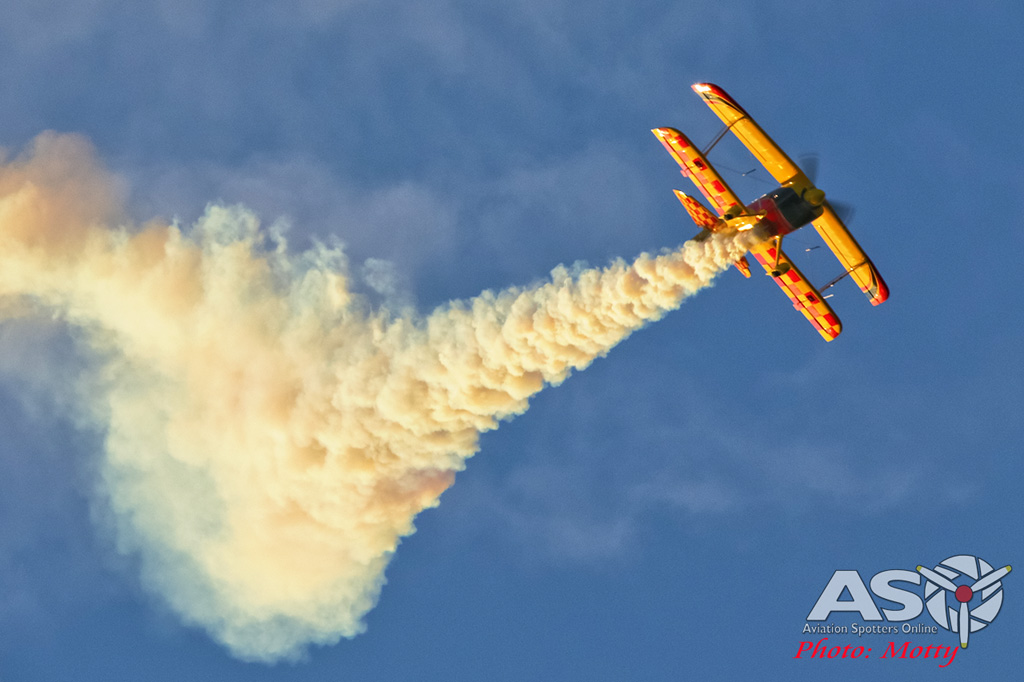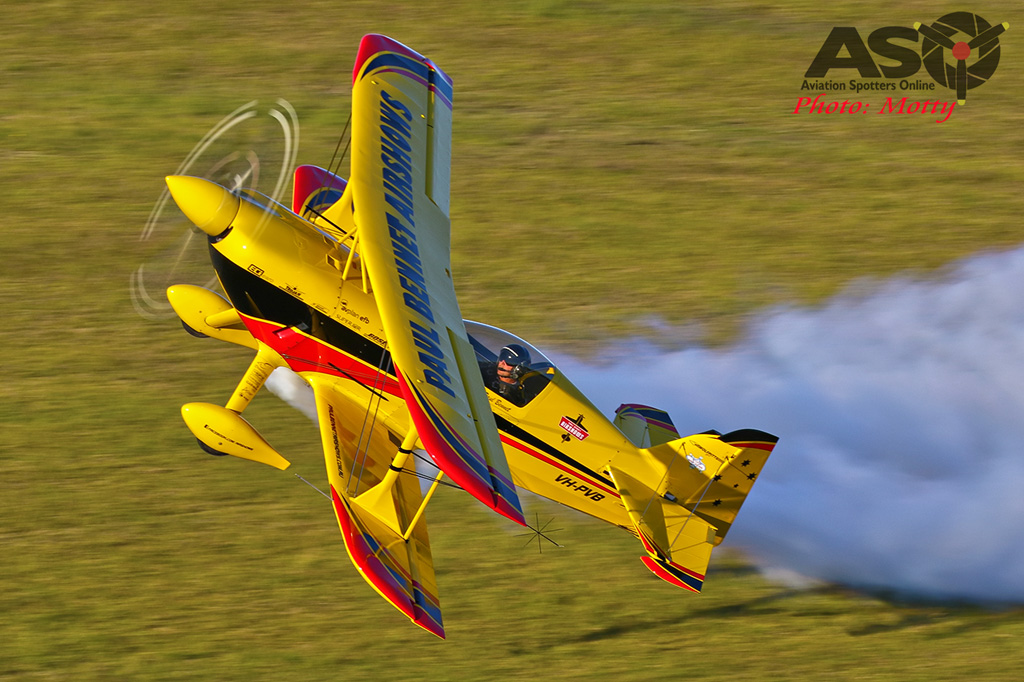 Balloons Aloft also brought along a couple of their craft to provide rides for kids (both young and old) as the light faded and temperatures dropped. This also made for quite a spectacular light show if, like me, you haven't had the chance to see a balloon flown at night.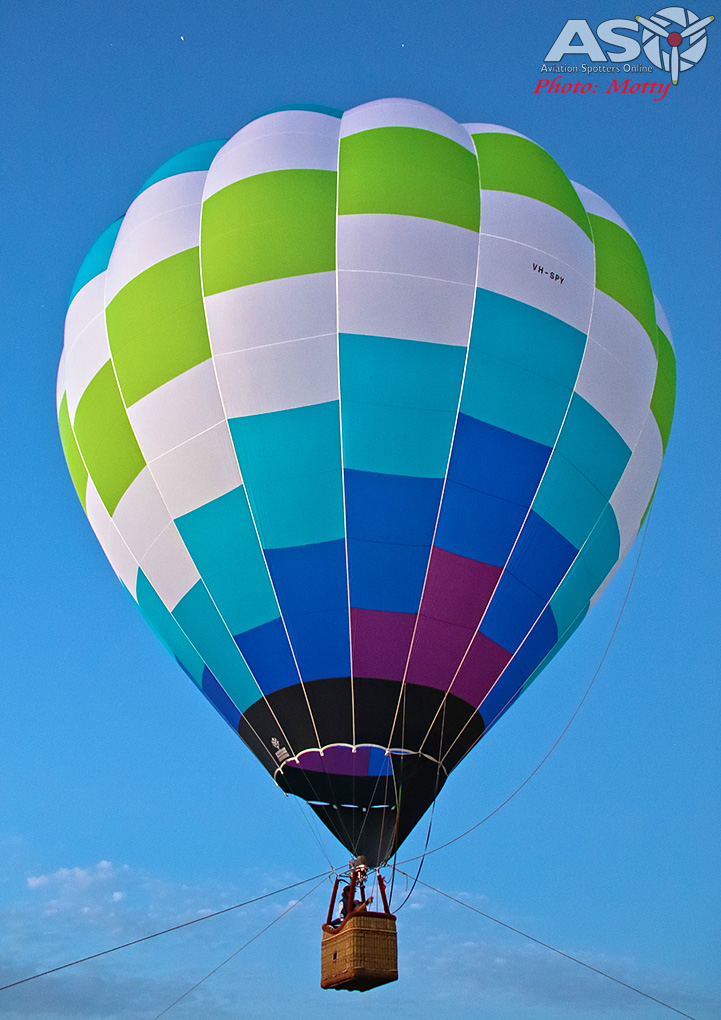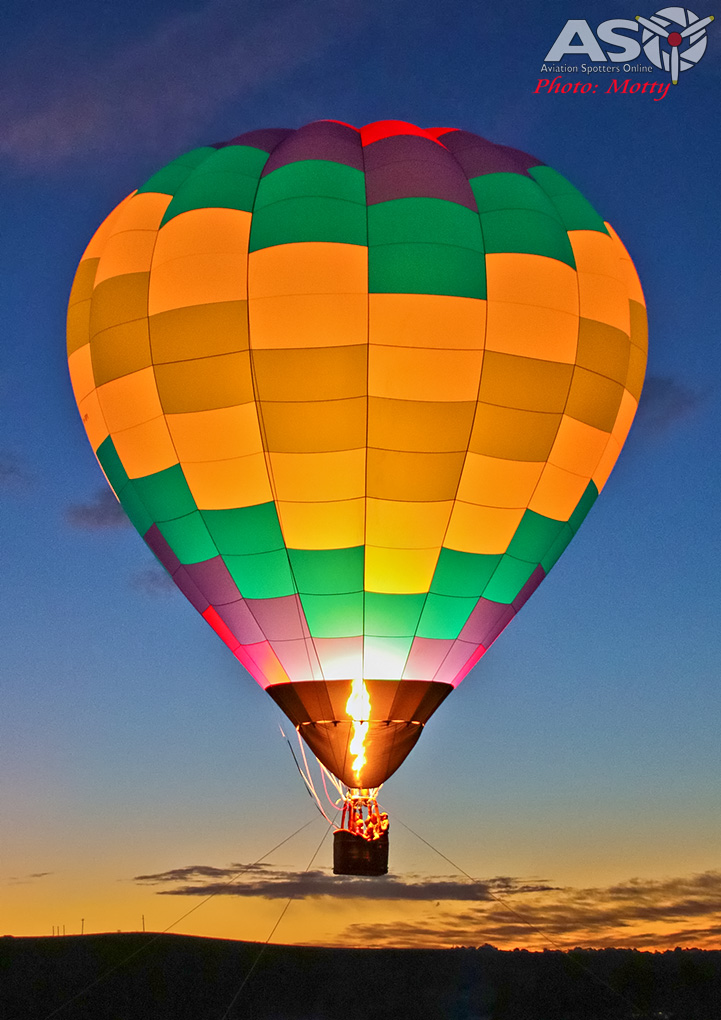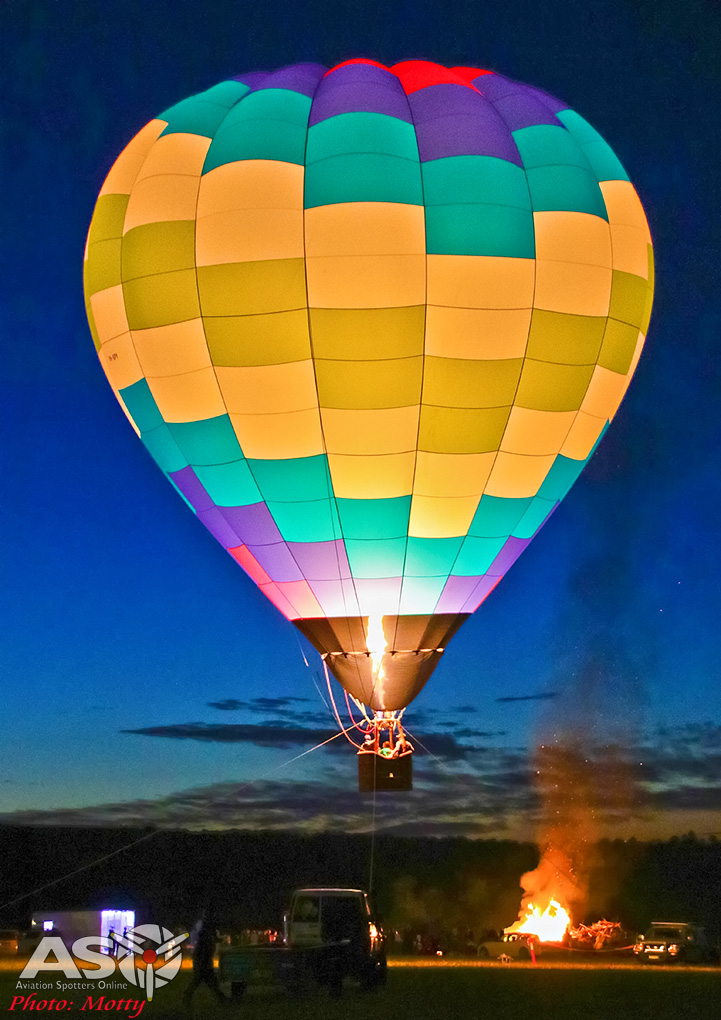 And, after my first real attempts at night photography at Illawarra recently (and thanks to the lessons from Mark Jessop and Leigh Atkinson) I took the chance to try some night shots as well.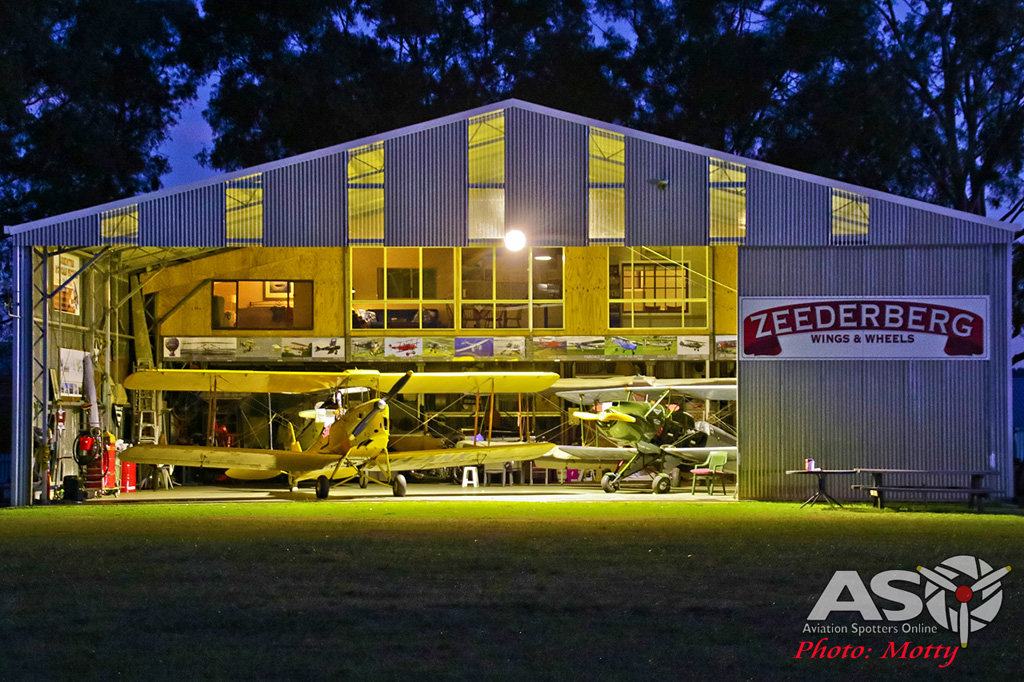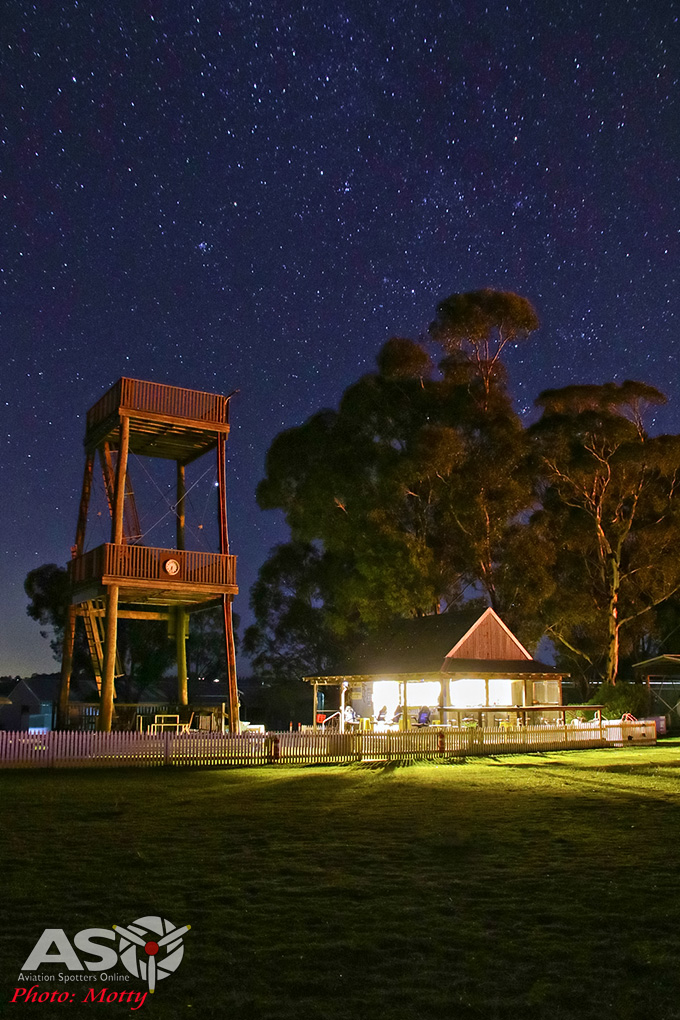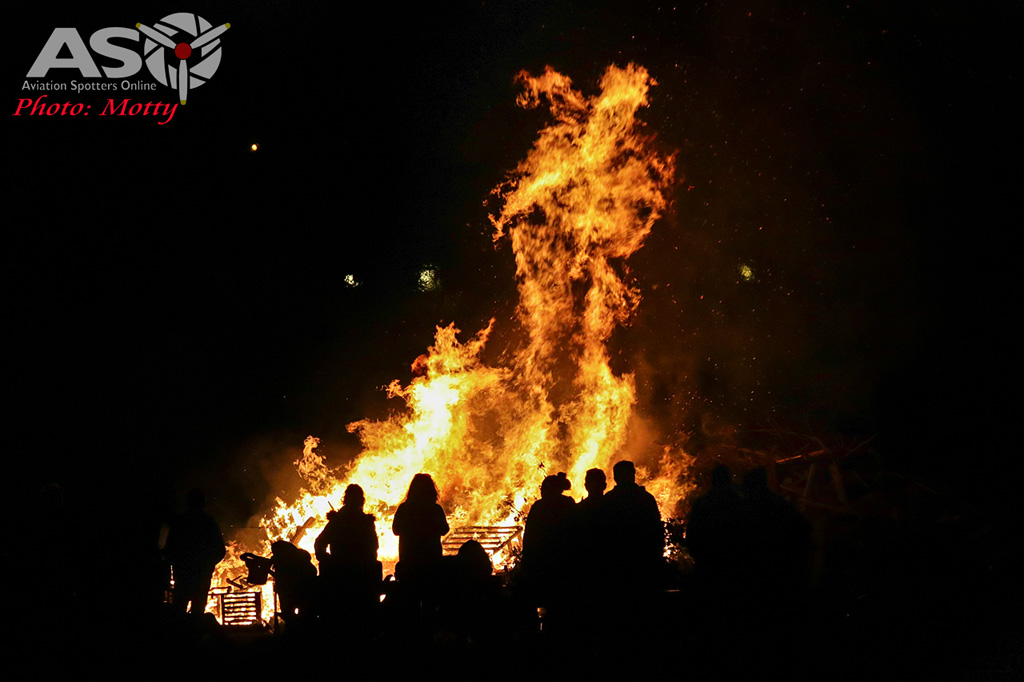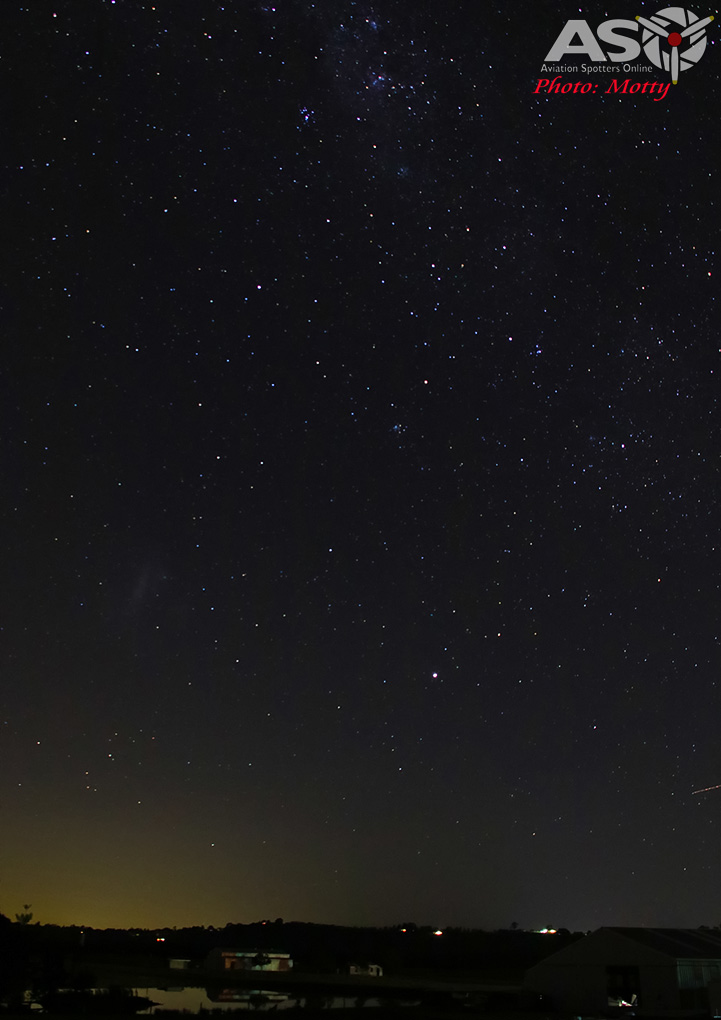 Thanks to everyone involved for another great afternoon and evening at this wonderful little rural airfield.
Motty.