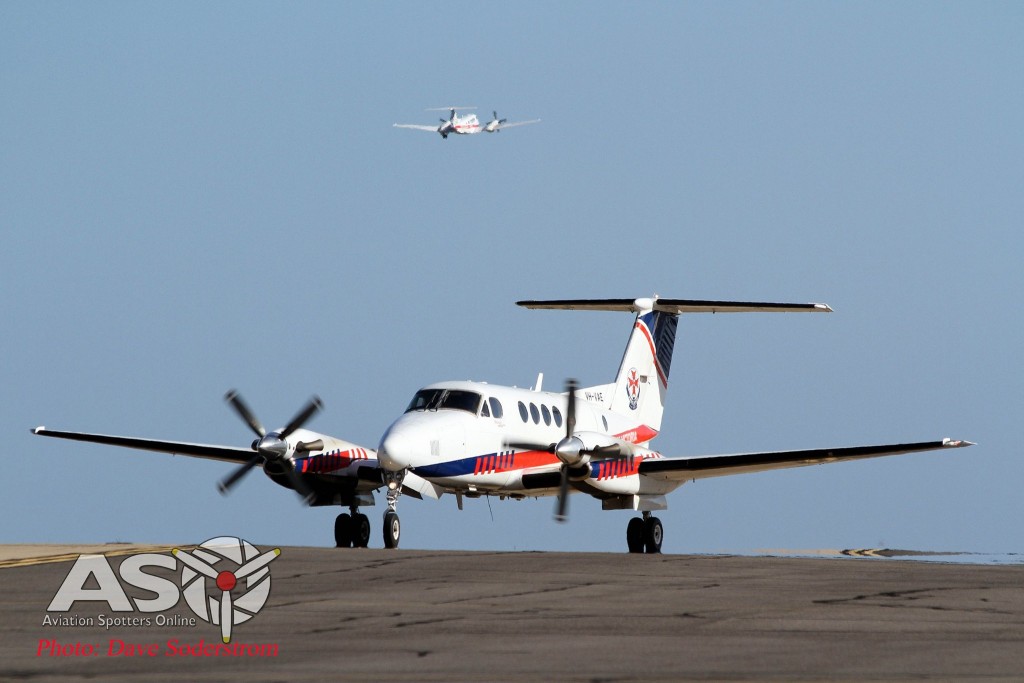 Aeromedical Aircraft in Australia.
The big brown land we that is home to most of us Aussies, is also home to many remote towns and communities. These remote places and people rely on aircraft for food, mail and supplies which are flown in to maintain their way of life as these people live, work and travel. A key segment that is also vital to this remoteness is the Royal Flying Doctor Services or RFDS for short.
The RFDS as it states on their website "is one of the largest and most comprehensive aeromedical organisations in the world, providing extensive primary health care and 24-hour emergency service to people over an area of 7.3 million square kilometres". The RFDS is run and funded by charitable donations. Hence why the role of the RFDS is very close to the hearts of many people.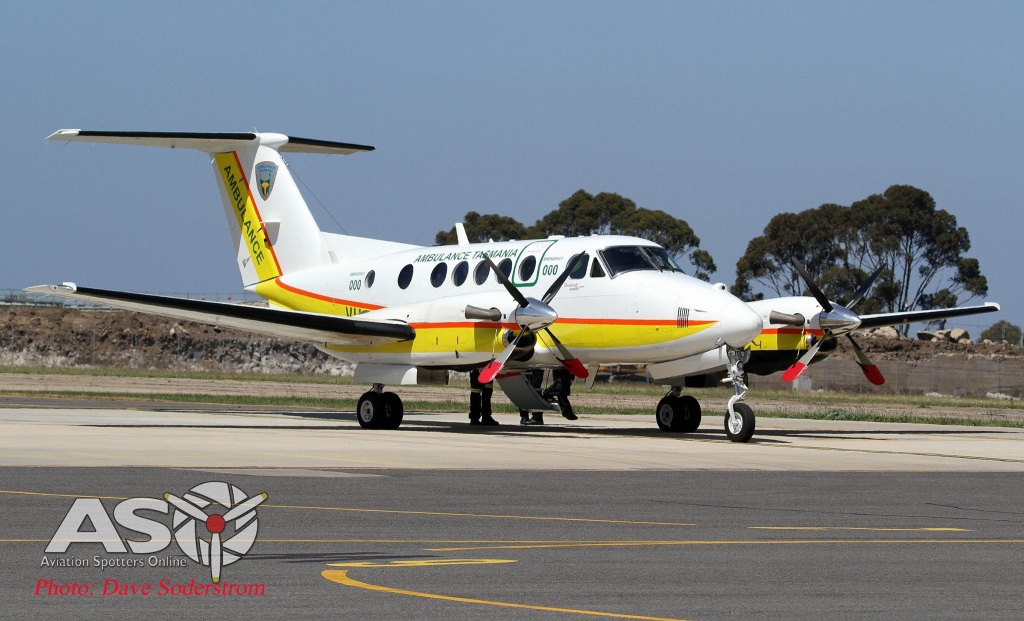 The RFDS can trace its routes to the foresight of the Reverend John Flynn. John Flynn worked in rural Australia setting up hostels and bush hospitals for pastoralists, miner's road and rail workers as well as the early settlers. John witnessed the hardship of living in the bush, to which he created a plan to provide a 'mantle of safety' for the bush communities.
The first flying doctor mission was flown on 17th May 1928 in a Qantas supplied aircraft to the fledgling organisation, VH-UER a De Havilland DH.50, dubbed "Victory".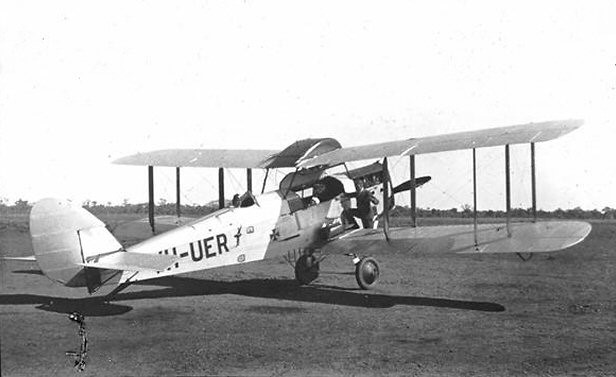 (Photo from Ed Coates Collection)
From these humble beginning the RFDS grew and by the late 1930's the RFDS had sections operating in Victoria, Western Australia, South Australia, New South Wales, Northern Territory and Queensland.
A big change was initiated in the 1960's when the RFDS had a change of policy. This meant a move away from using contractors to provide aircraft to instead purchasing its own aircraft, and employing its own staff.
The RFDS's various sections have operated a variety of aircraft types over the years, types operated have included the following:
1930-1940's: De Havilland DH.50, DH.83 Fox Moth, DH.84 Dragon,
1950-1960's: De Havilland DHA-3 Drover De Havilland DH.104 Dove, Beechcraft Queen Air, Travel Air, Baron, Cessna 180, 182, 421, Piper Cherokee and PA-31 Navajo.
1970-1980's: GAF Nomad De Havilland DHC-6 Otter
1980-2000s: Cessna 404 and 441
Today the RFDS is a very large organisation which has bases in all states across Australia. Four different aircraft types are flown by the various states. The RFDS are operating from 25 airbases around Australia a fleet of 64 aircraft which includes the following:
1 x Hawker 800XP
31 x Pilatus PC-12
3 x Beechcraft King Air B350C
26 x Beechcraft B200C
2 x Cessna C208
A new comer to the fleet for 2017 and 2018 will be the new Pilatus PC-24 jets. These new aircraft will greatly minimise the flight time between missions and will mean critically ill patients can receive urgent care much more quickly.
ASO has been documenting the RFDS Fleet for some time now, and as a tribute to the men and women who donate their pilot and medical skills and time to this vital cause we salute you with this variety of RFDS aircraft photos.
If you'd like to donate to support this worthy cause you can make a donation by following the link below:
https://www.flyingdoctor.org.au/support-us/donate/