Last week I had the opportunity to capture some images of the latest production from Luskintyre Aircraft Restorations, a magnificent Beaver seaplane for Blue Sky Airways.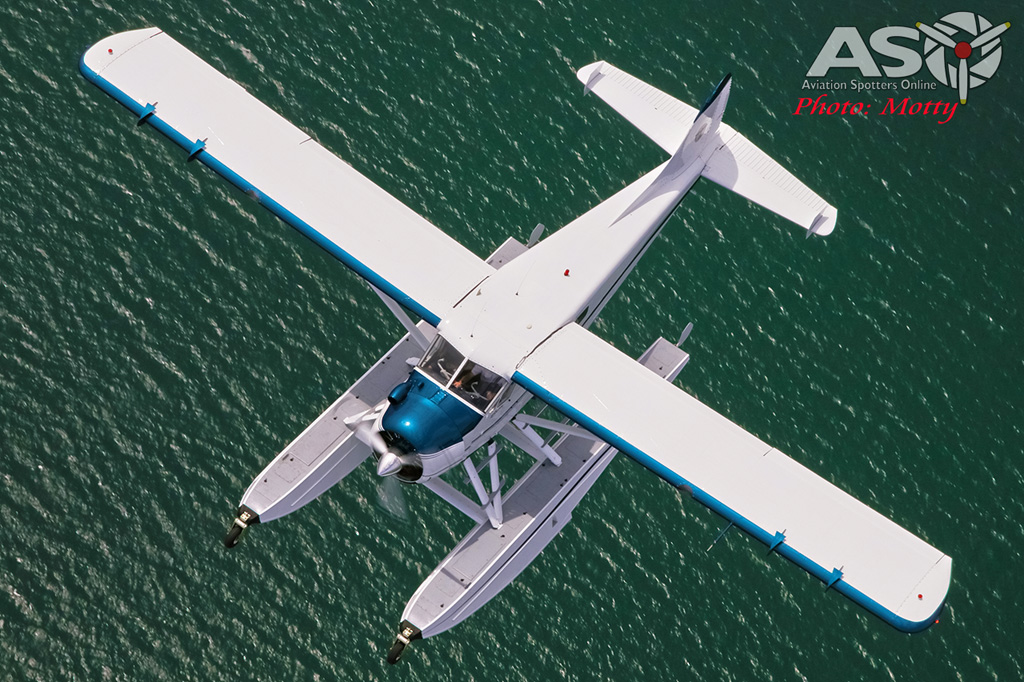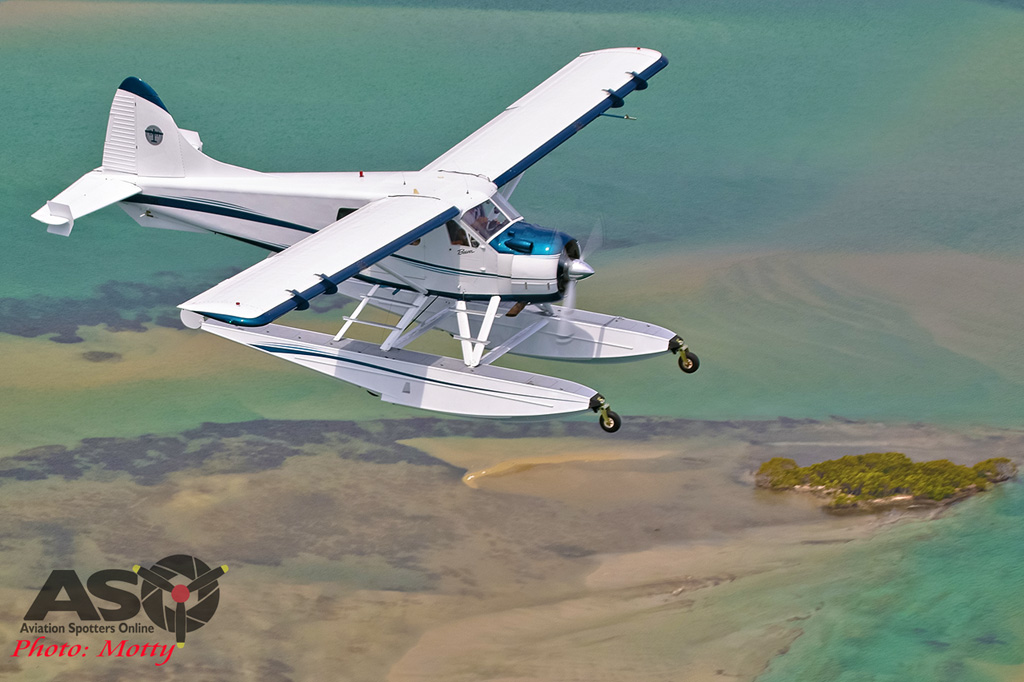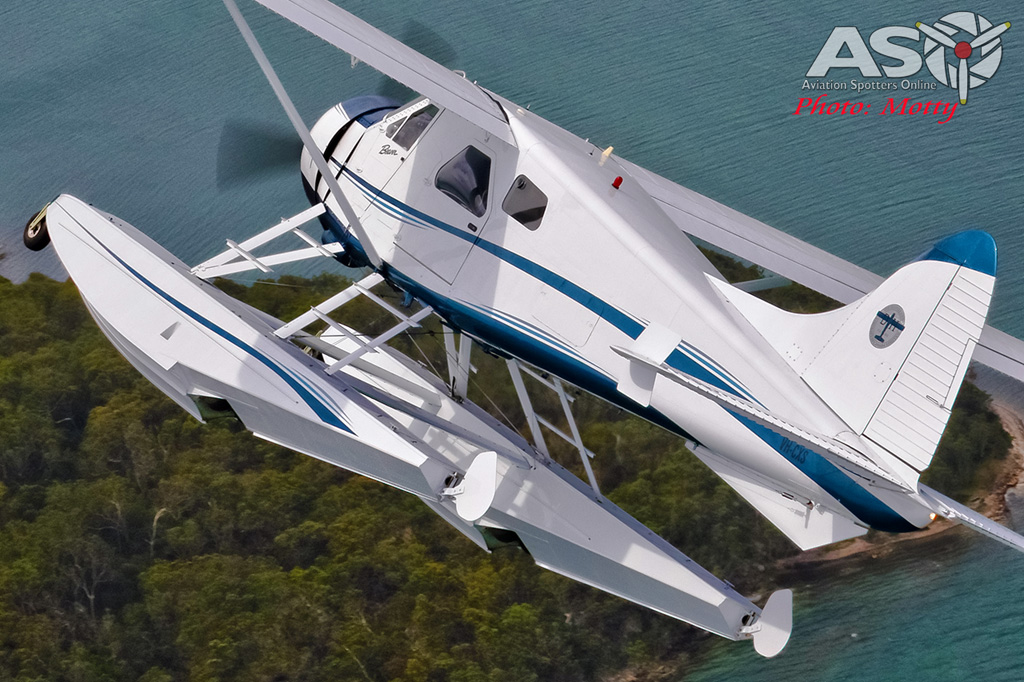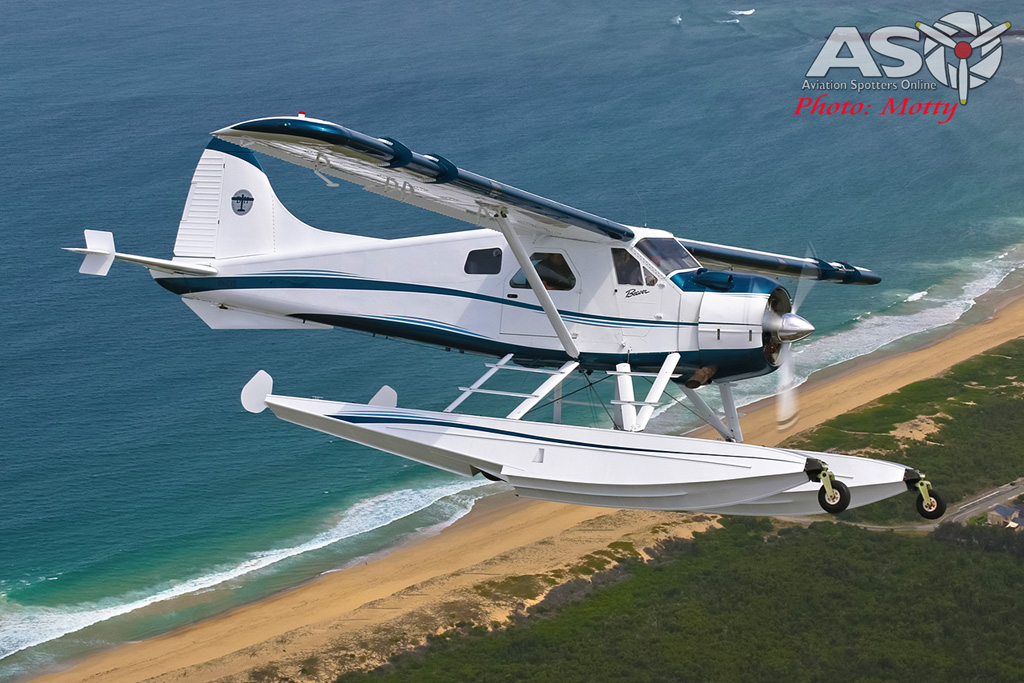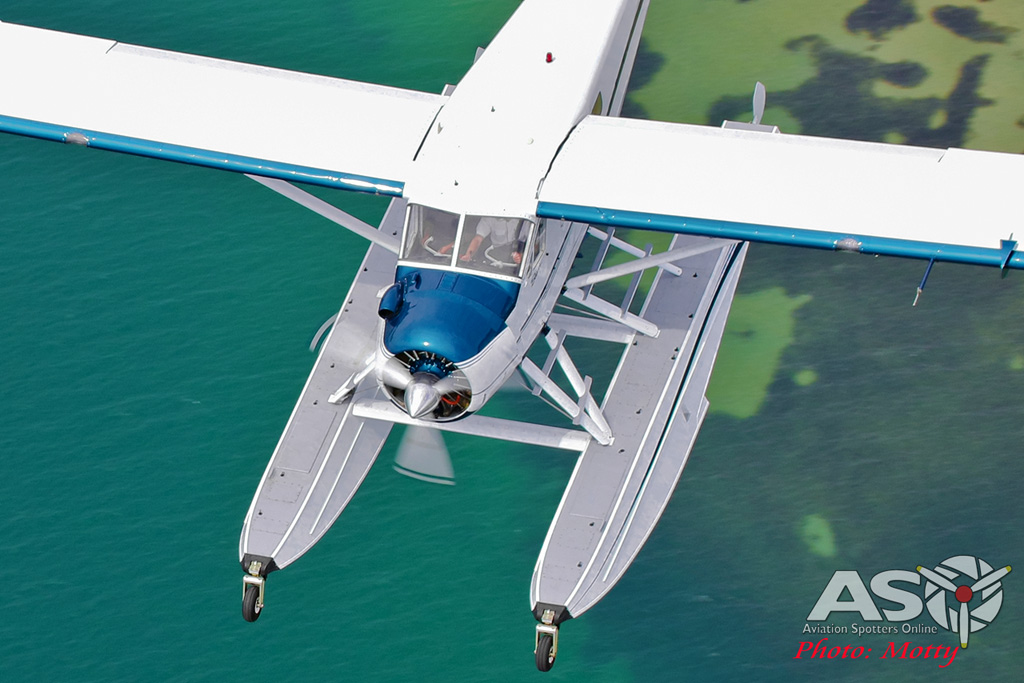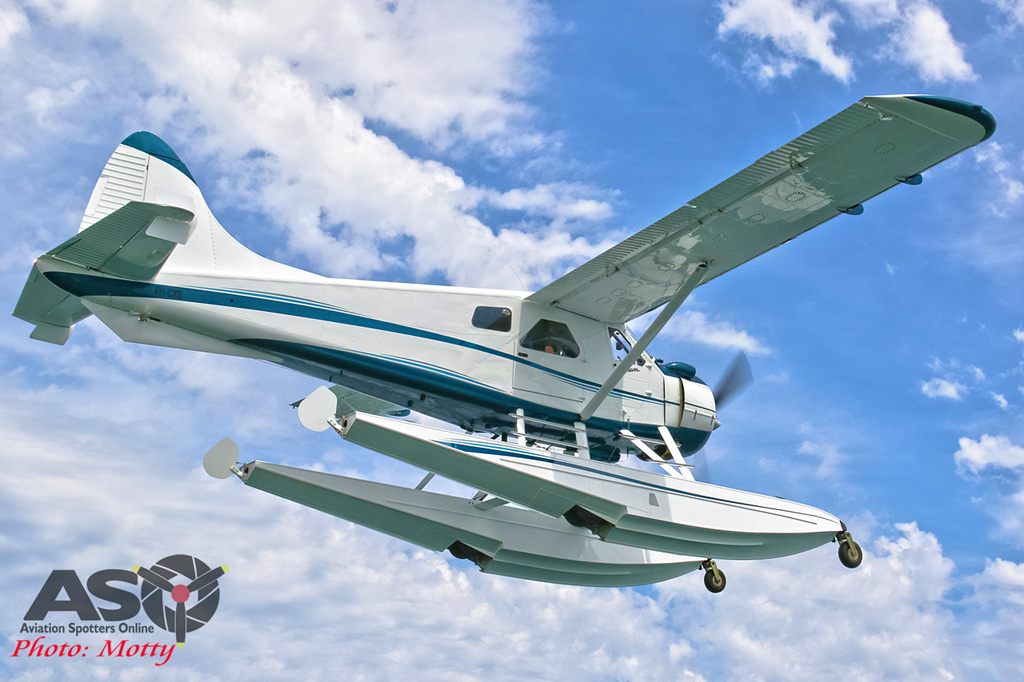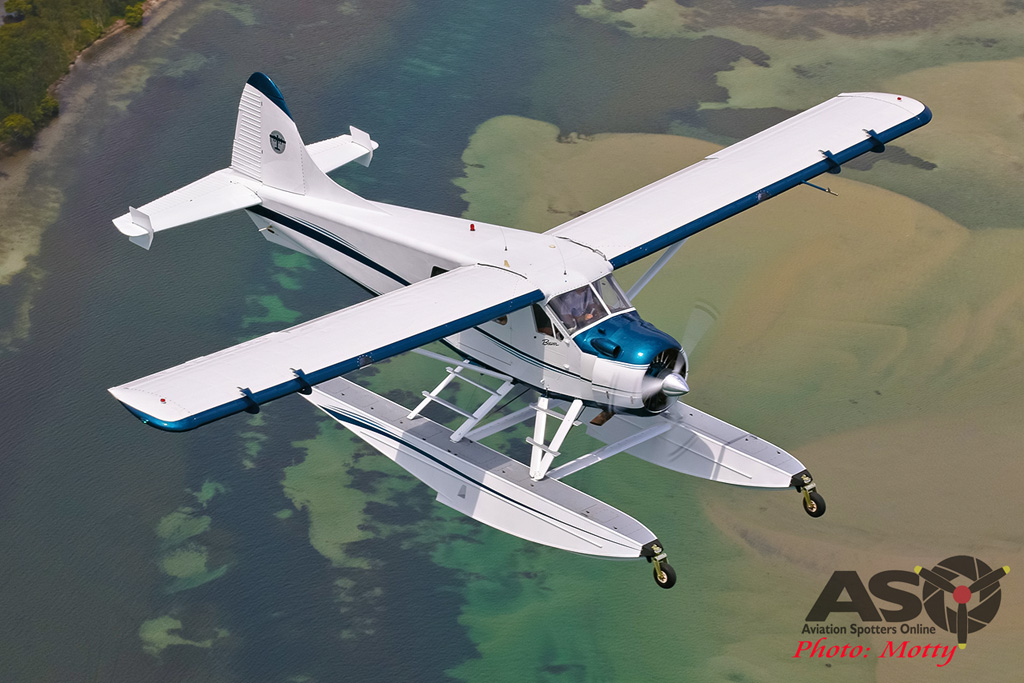 The aircraft is surprisingly large, and even more so on a pair of floats, and it towered above everything else in the hangar.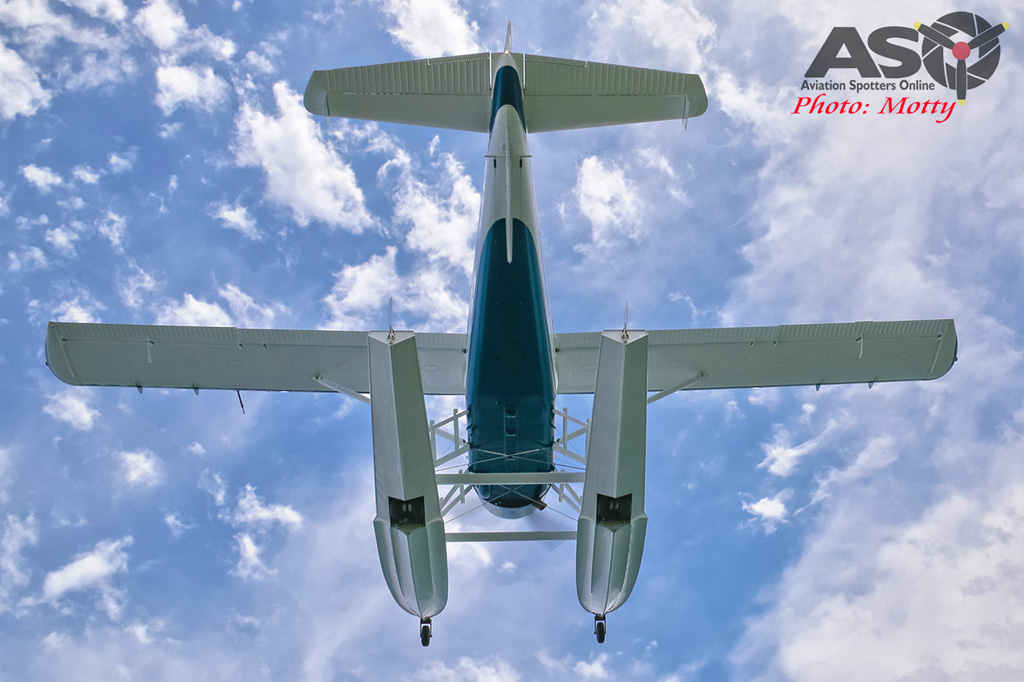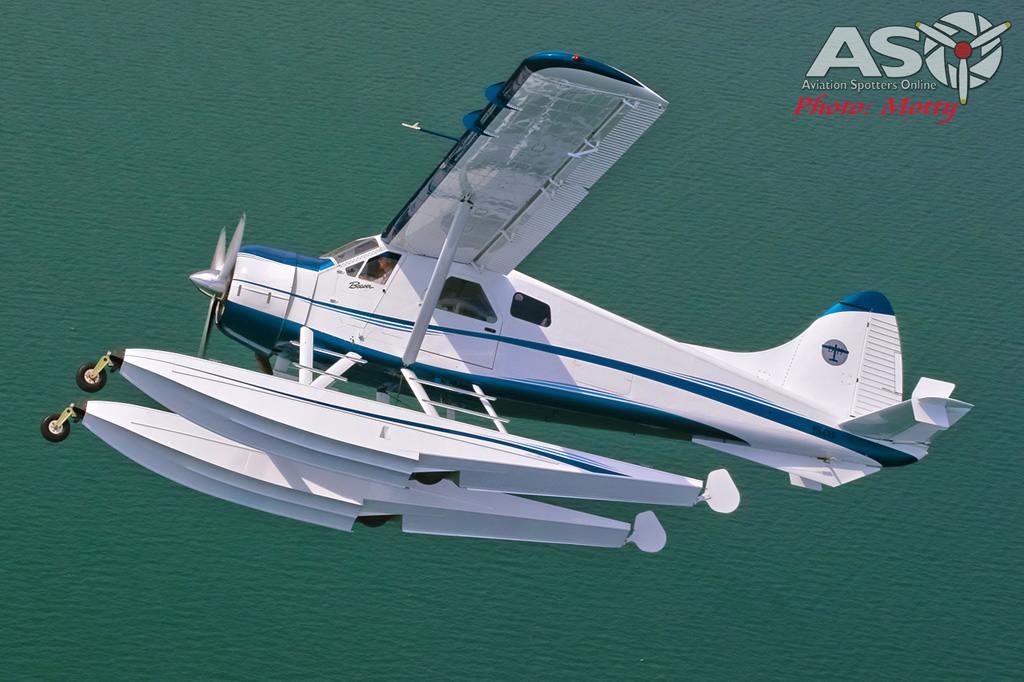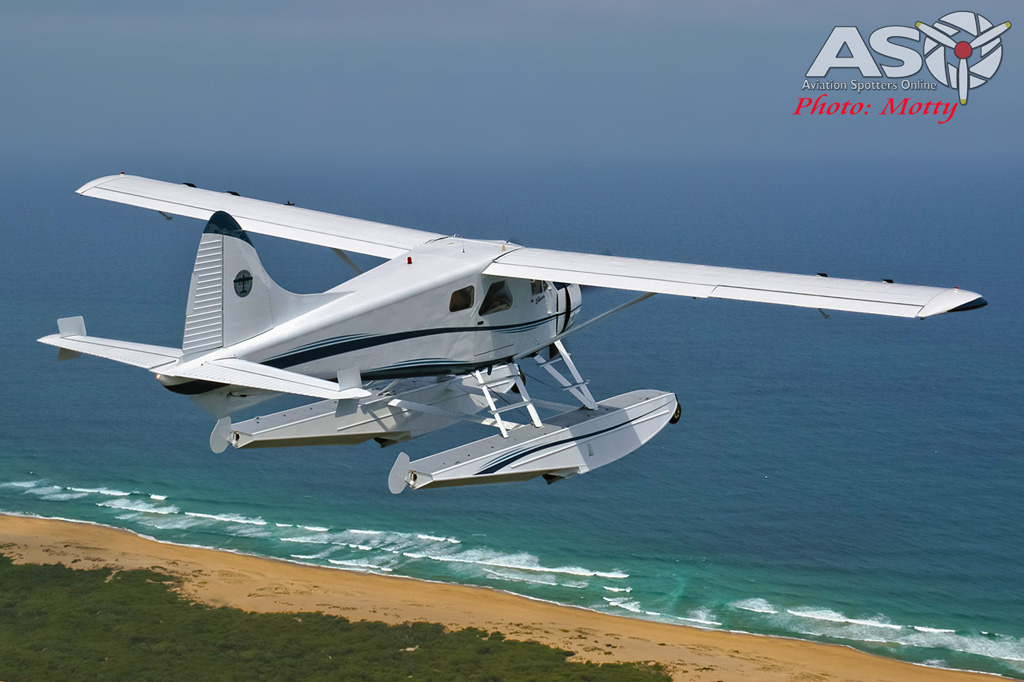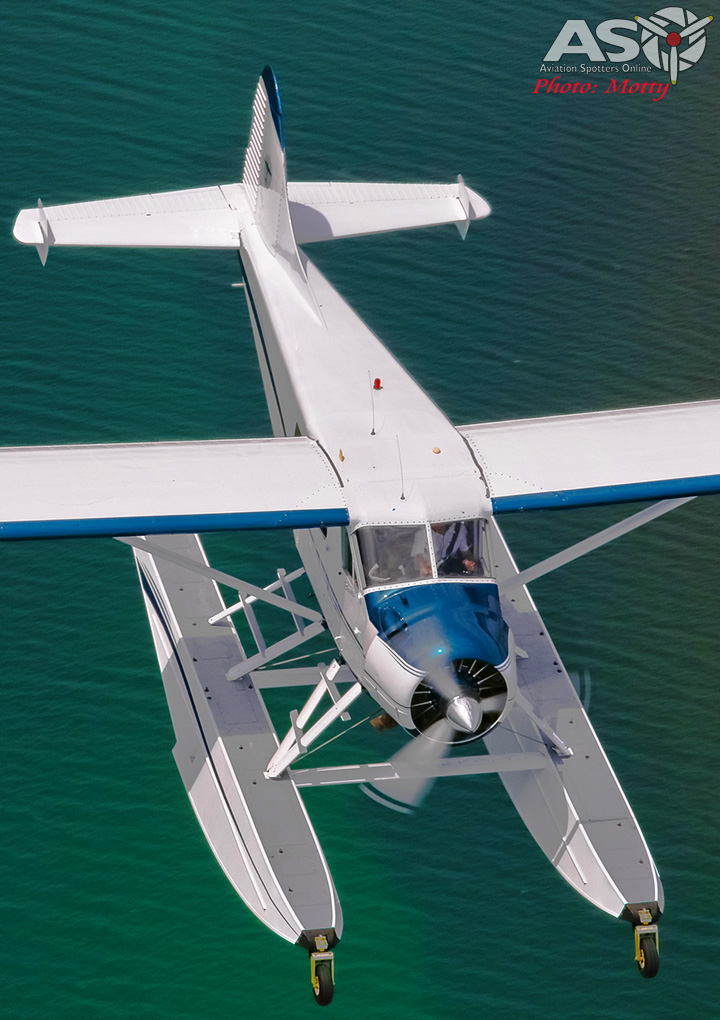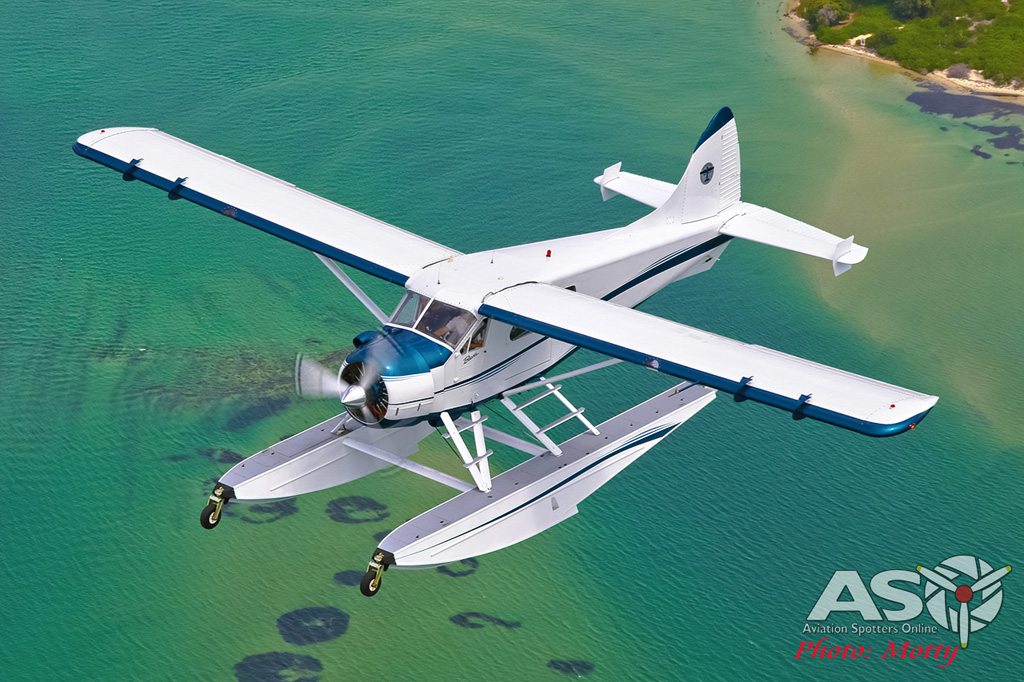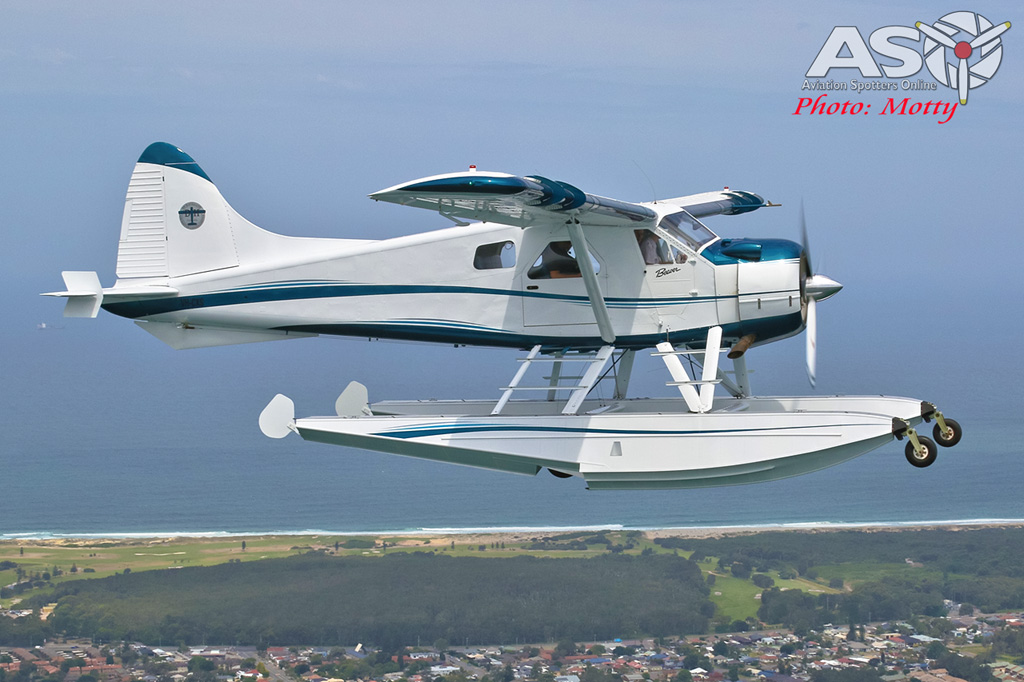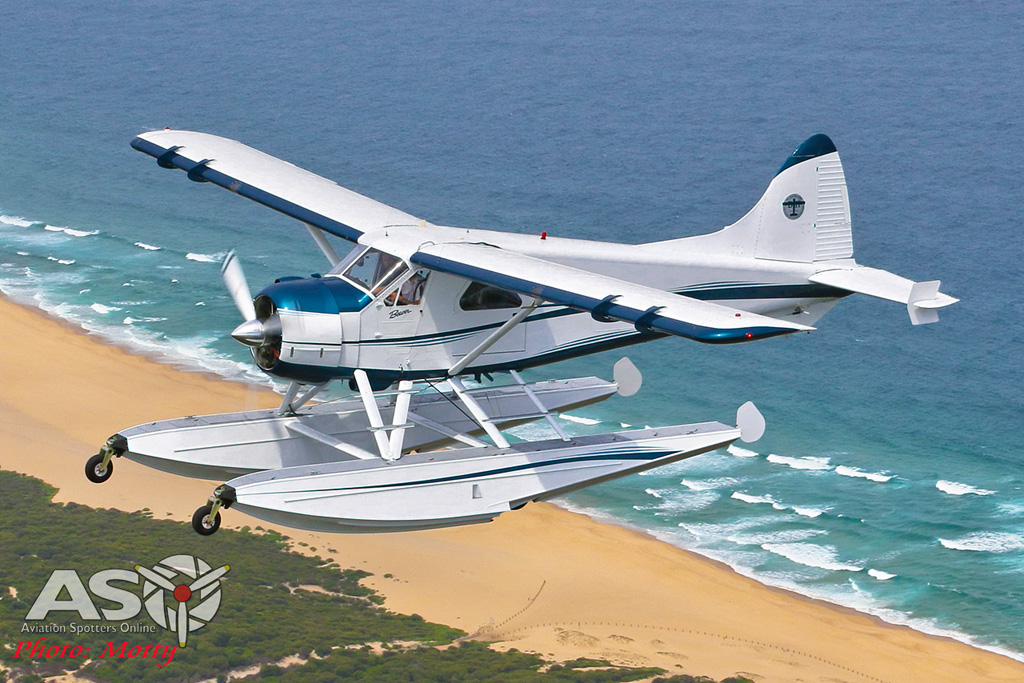 We headed down to Lake Macquarie to capture the aircraft in a more suitable environment.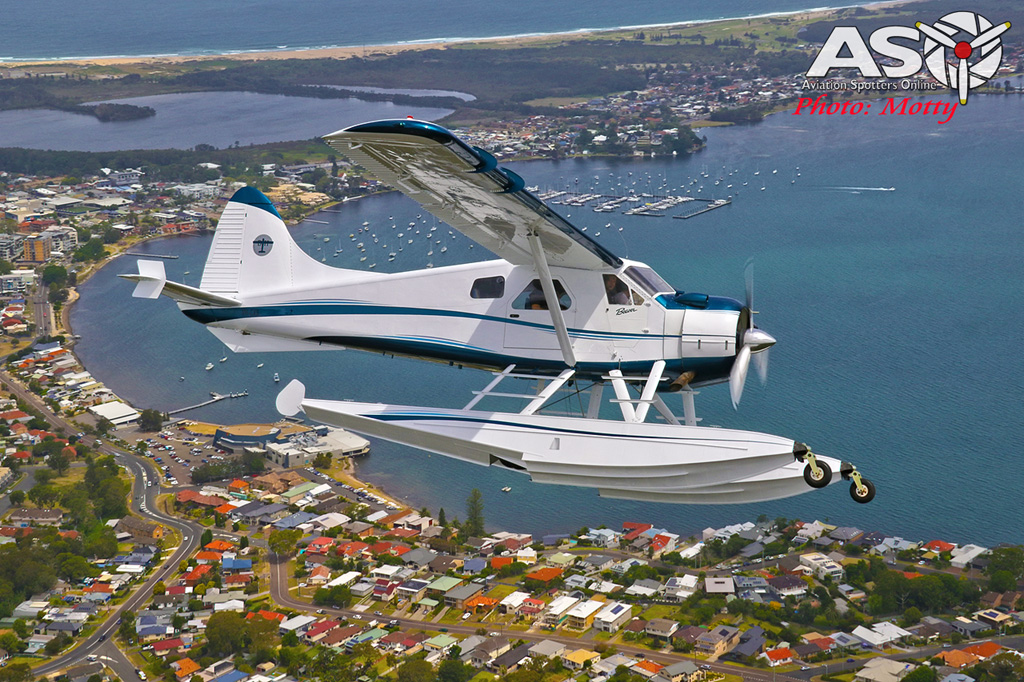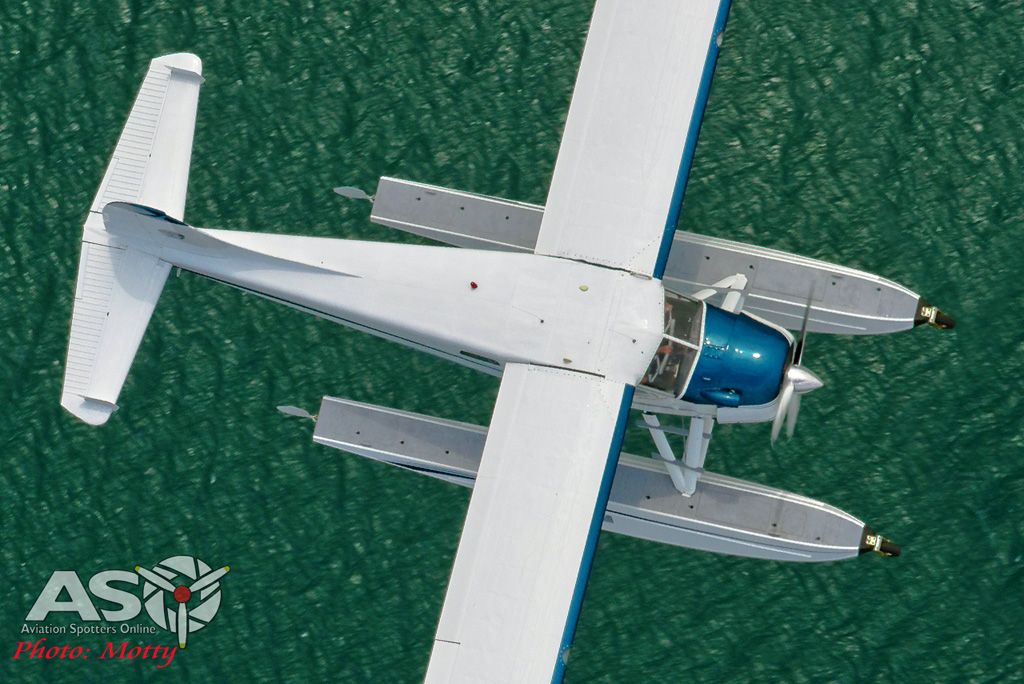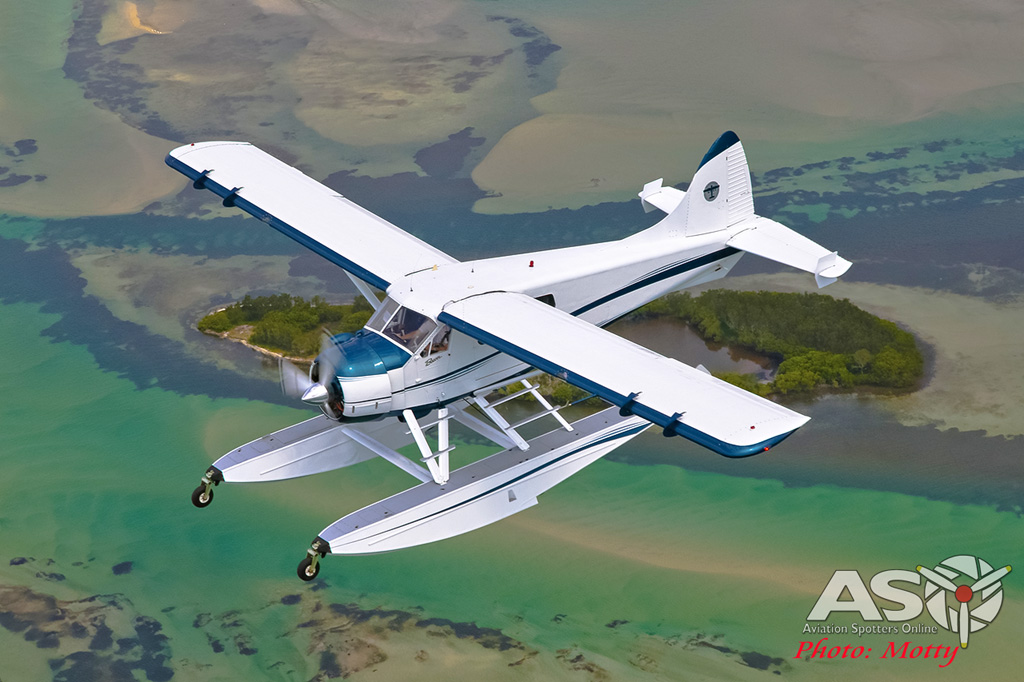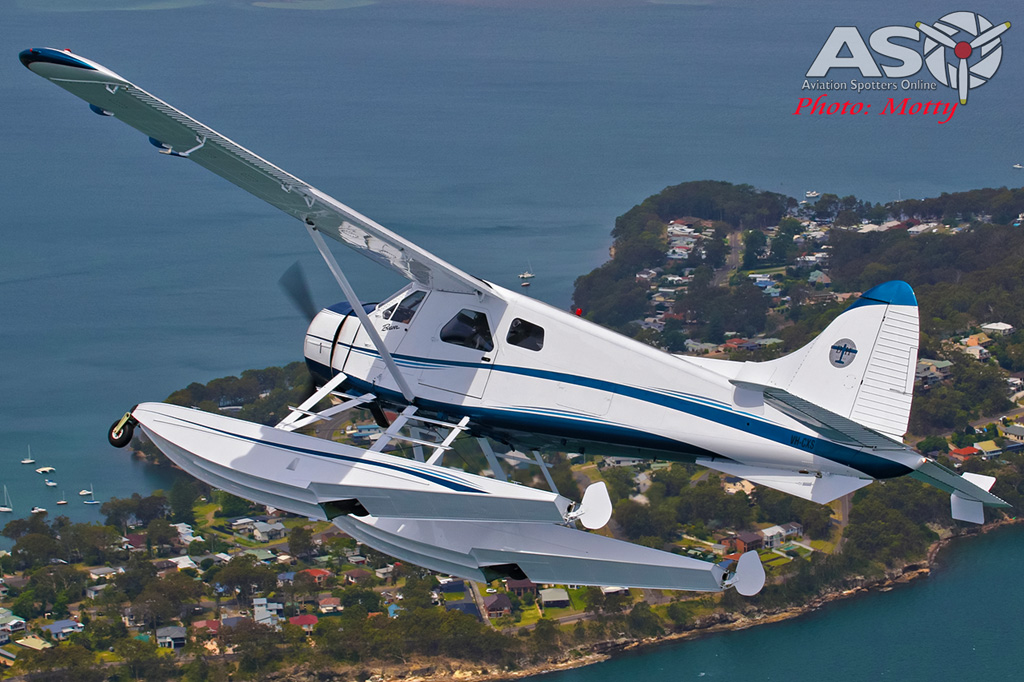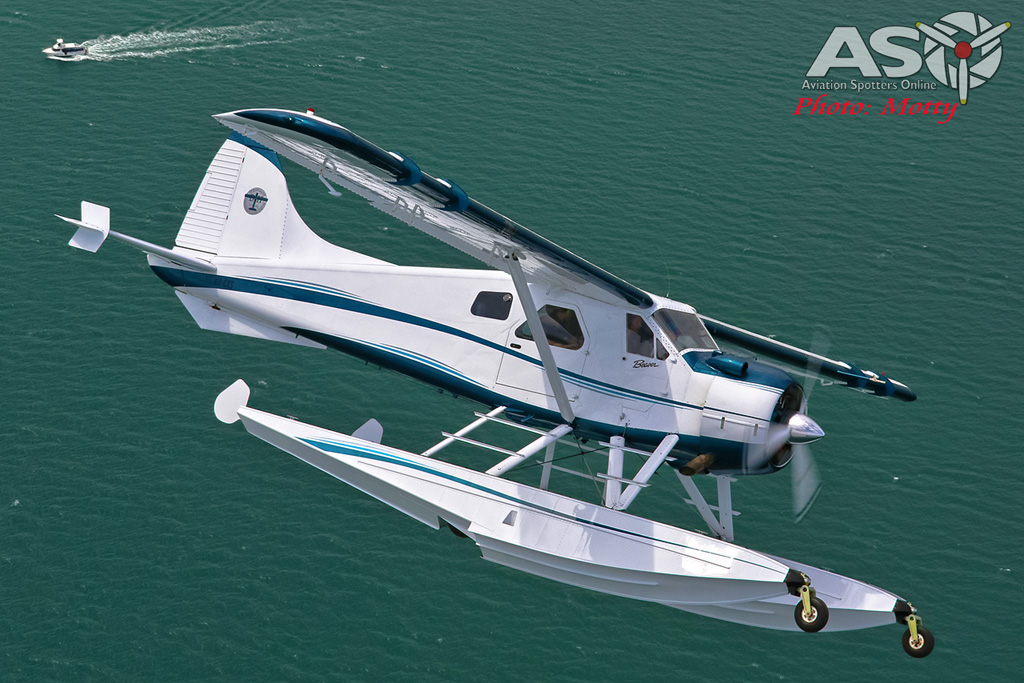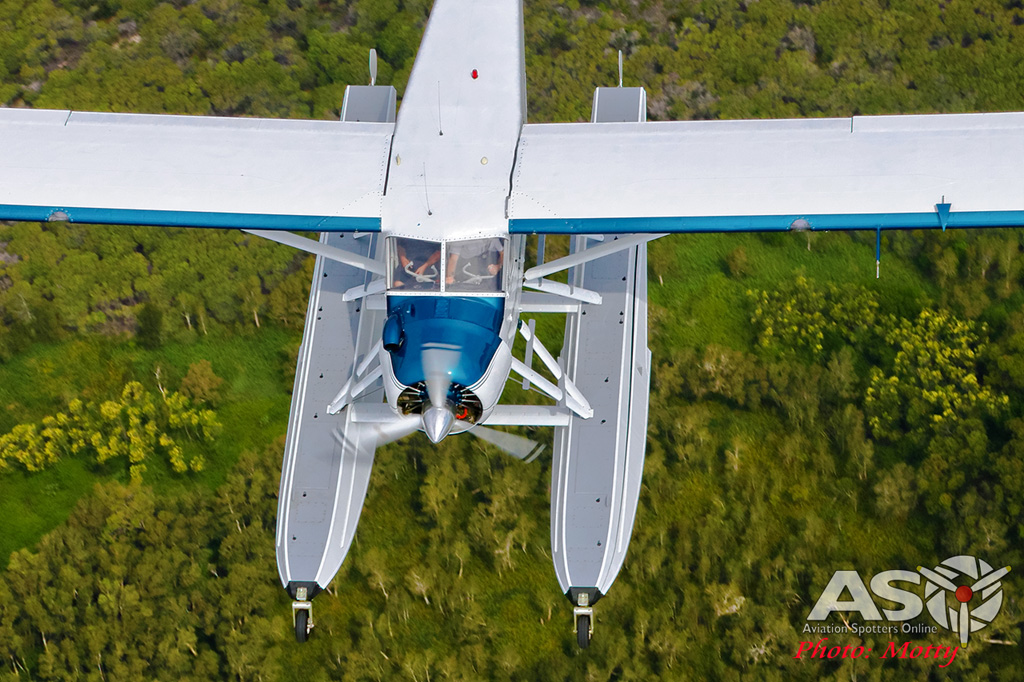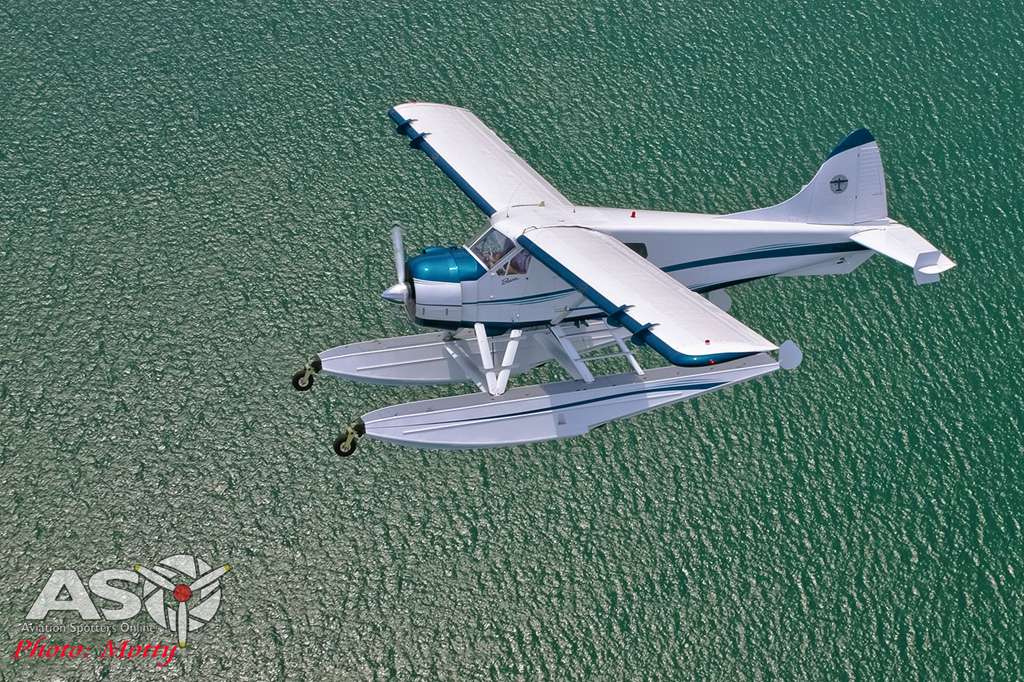 My sincere thanks to Ben Lappin and Toby Dorn for their skills and assistance and Matt Webber and the team at Luskintyre Aircraft Restorations for the opportunity to capture another of their quality products.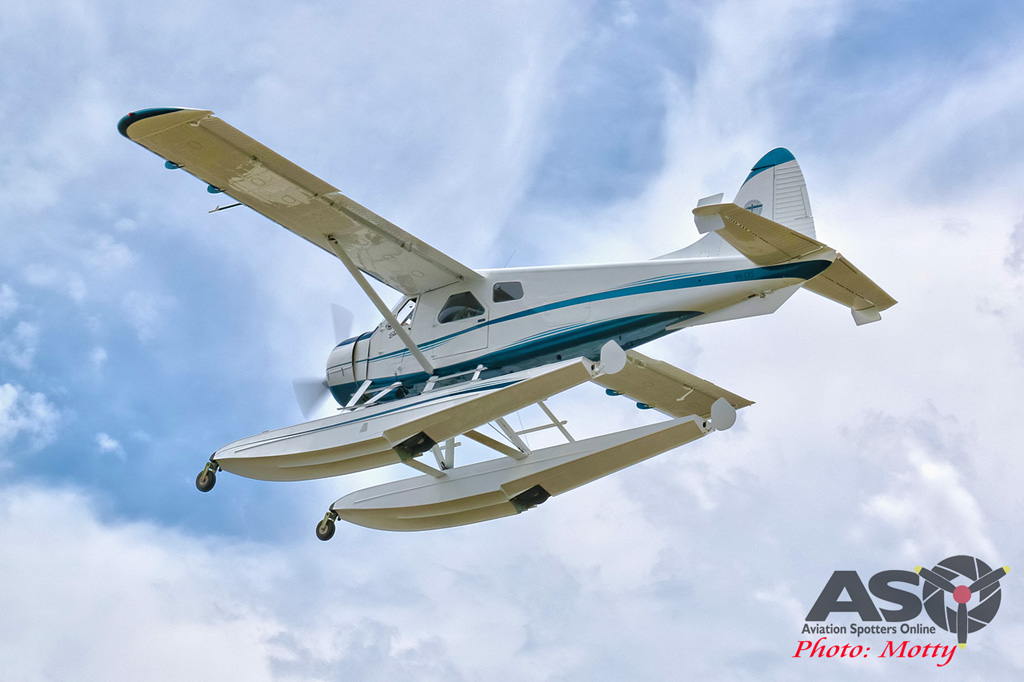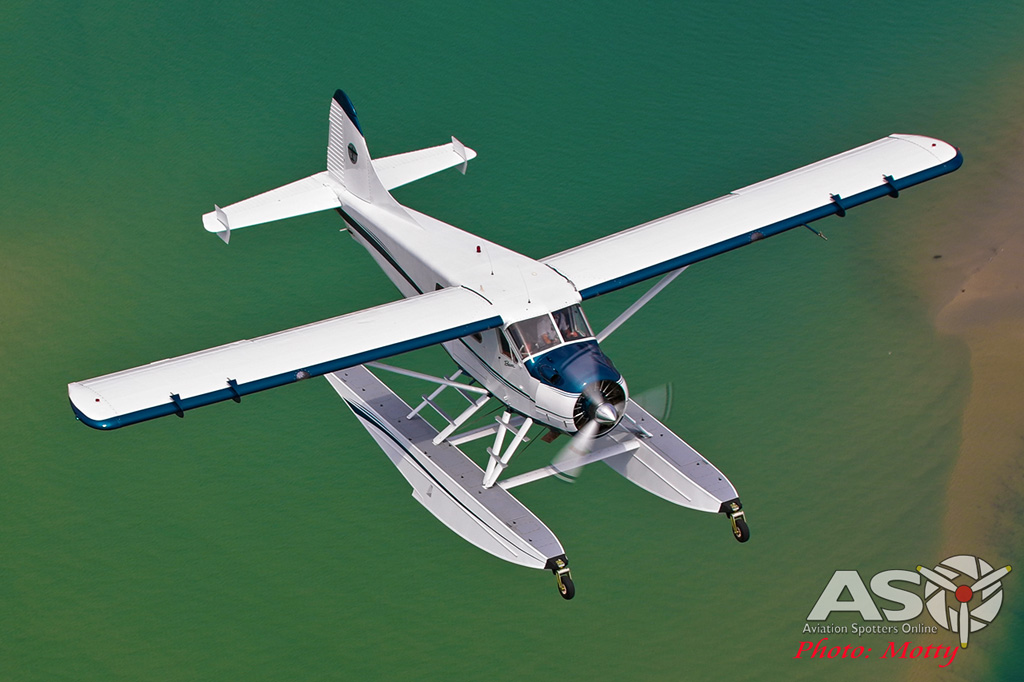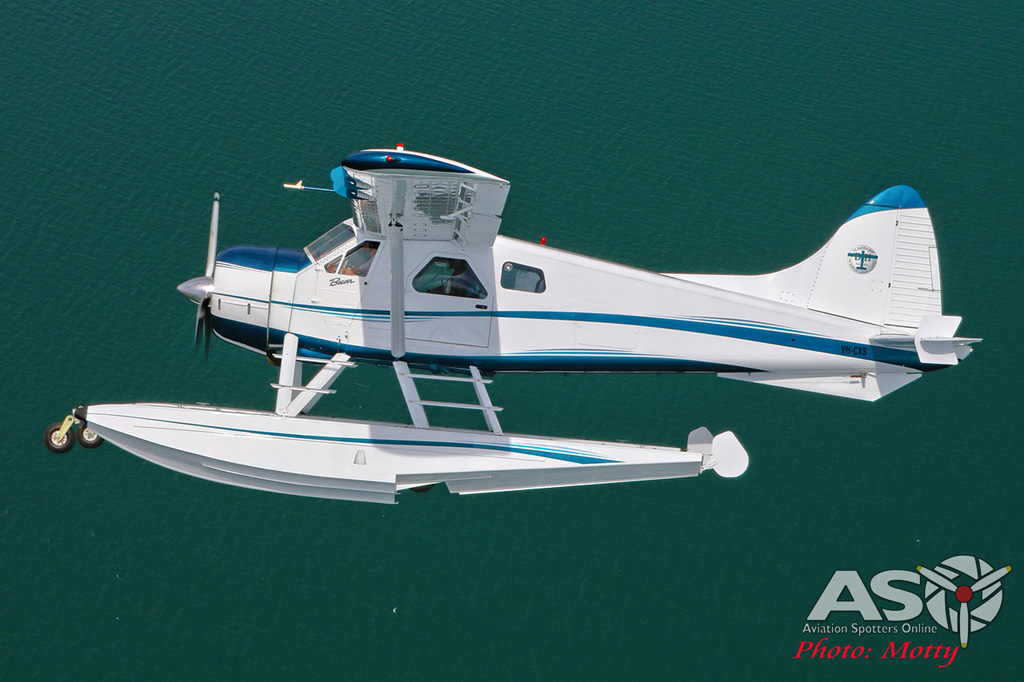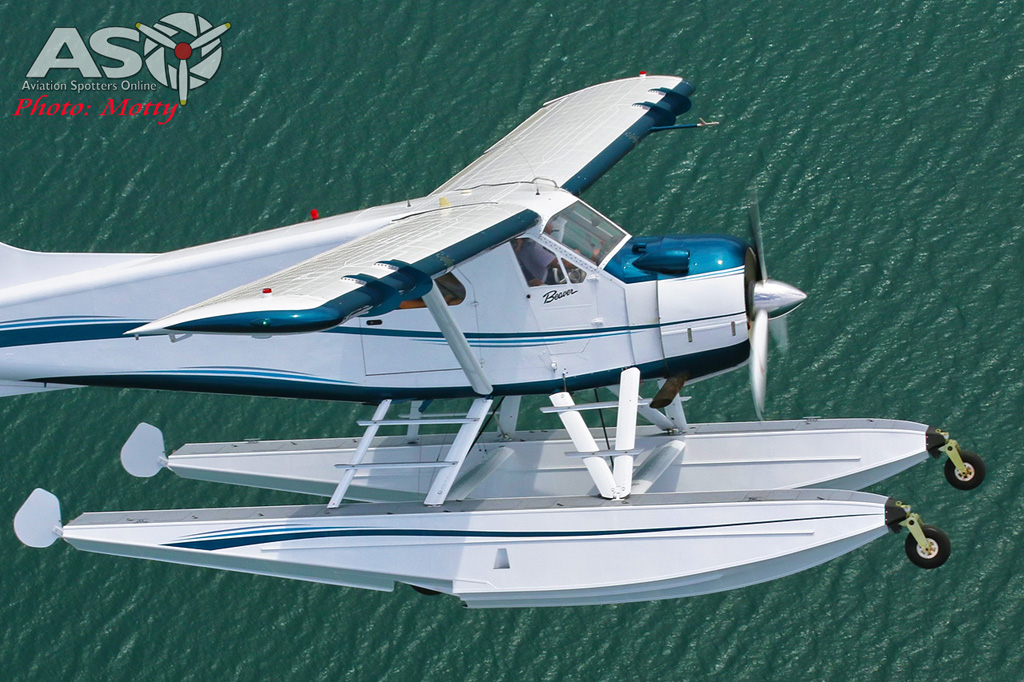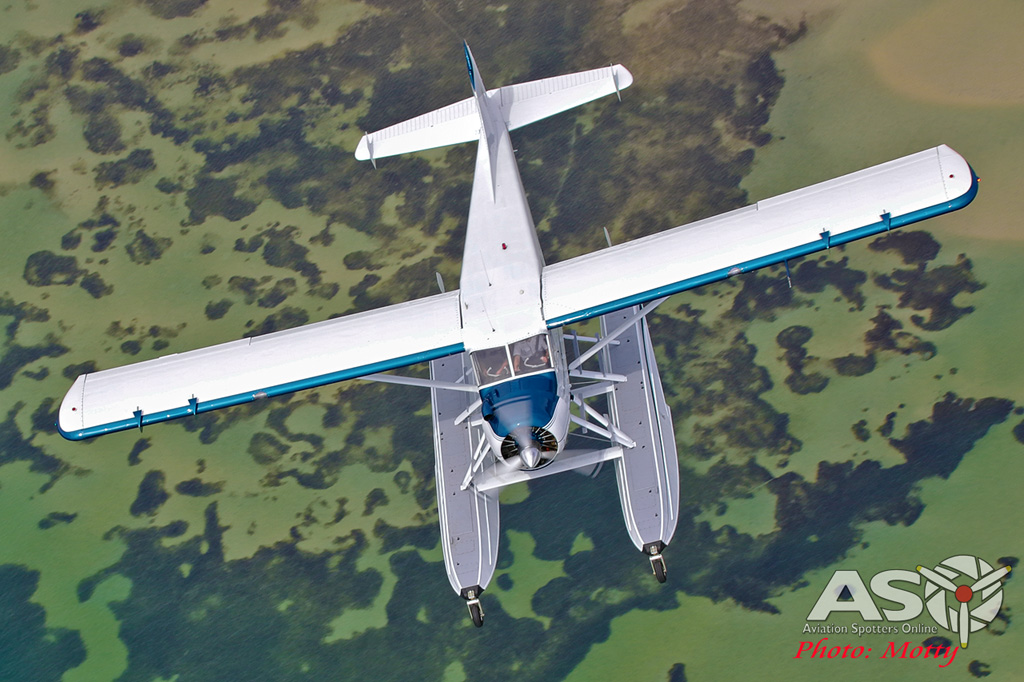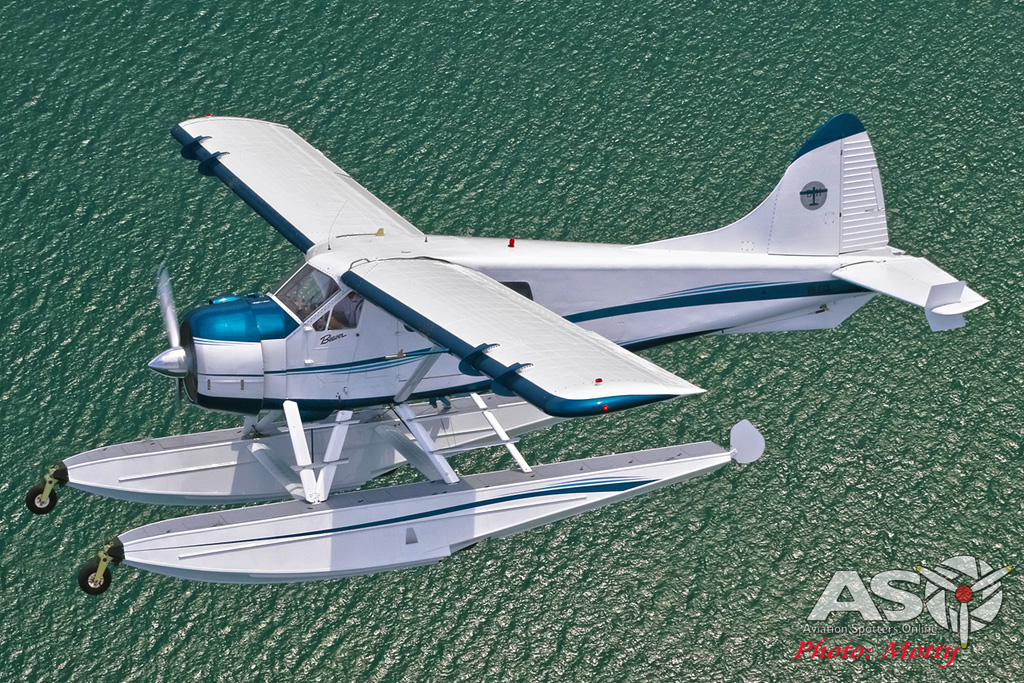 Motty.