This weekends Red Thunder Air show at Watts Bridge Memorial Airfield is set to be an awesome show. Running over both Saturday 26th and Sunday 27th May and just a short drive from Brisbane Between Esk and Toogoolawah in the beautiful Brisbane Valley.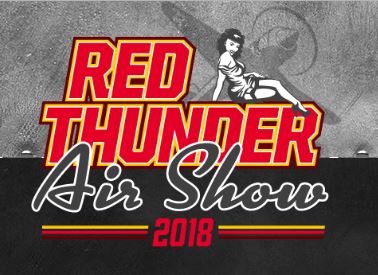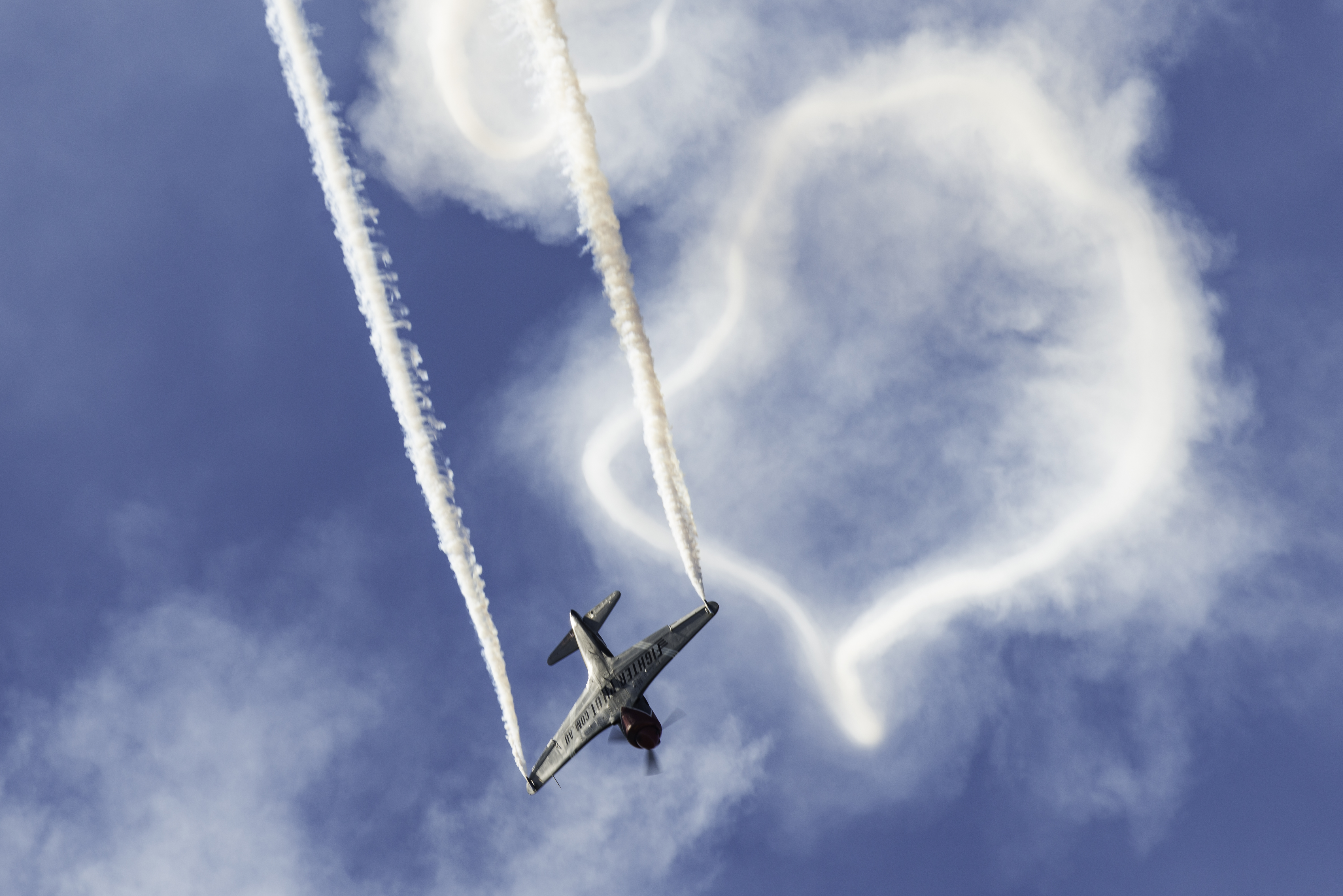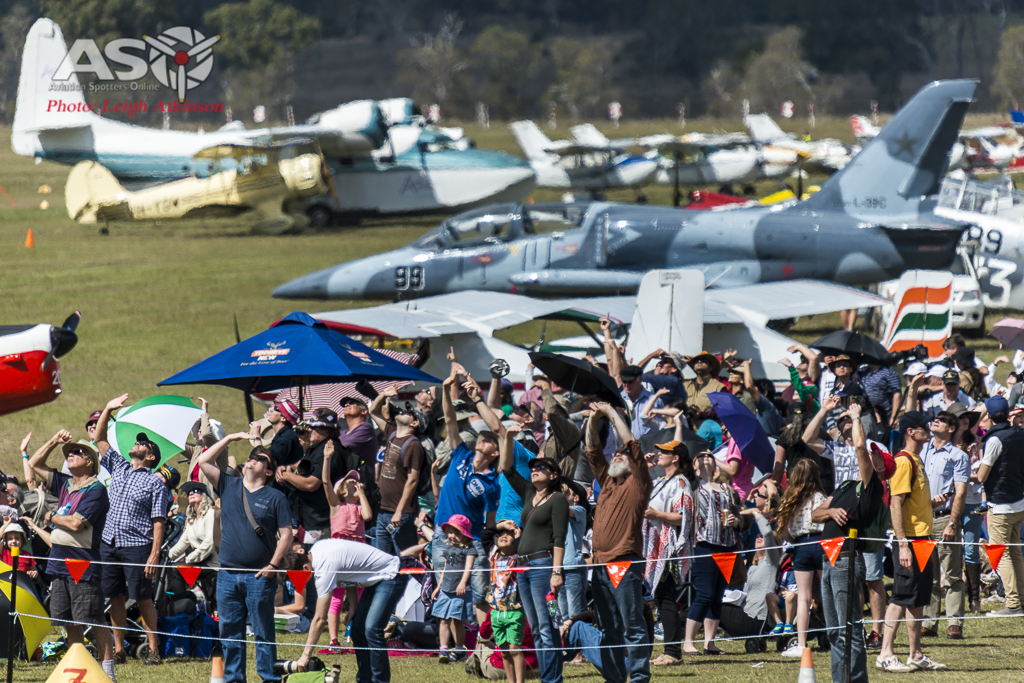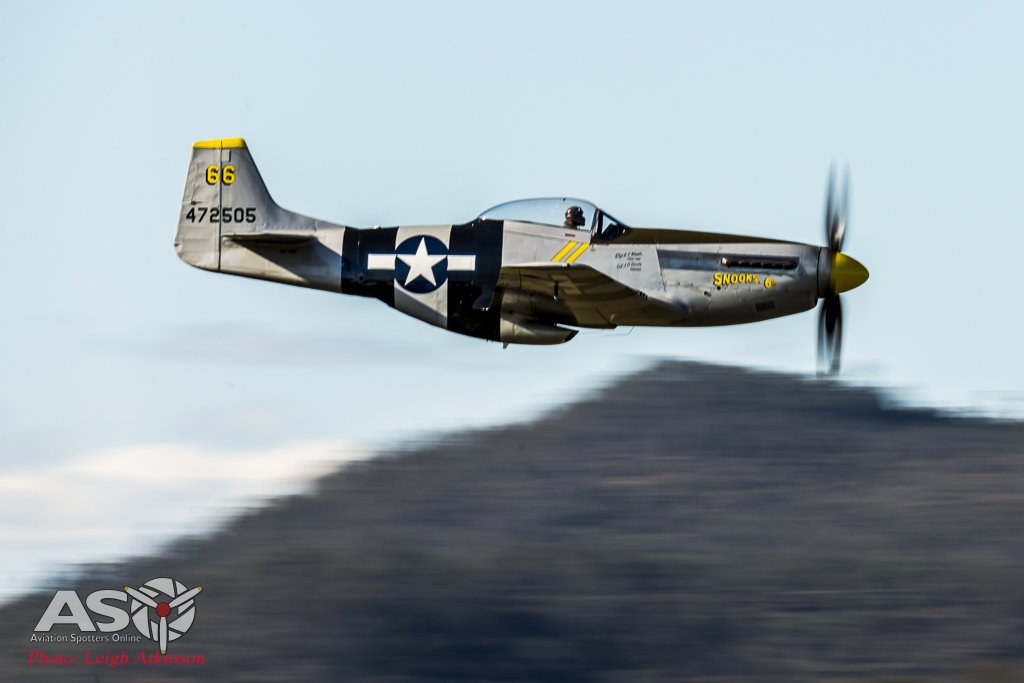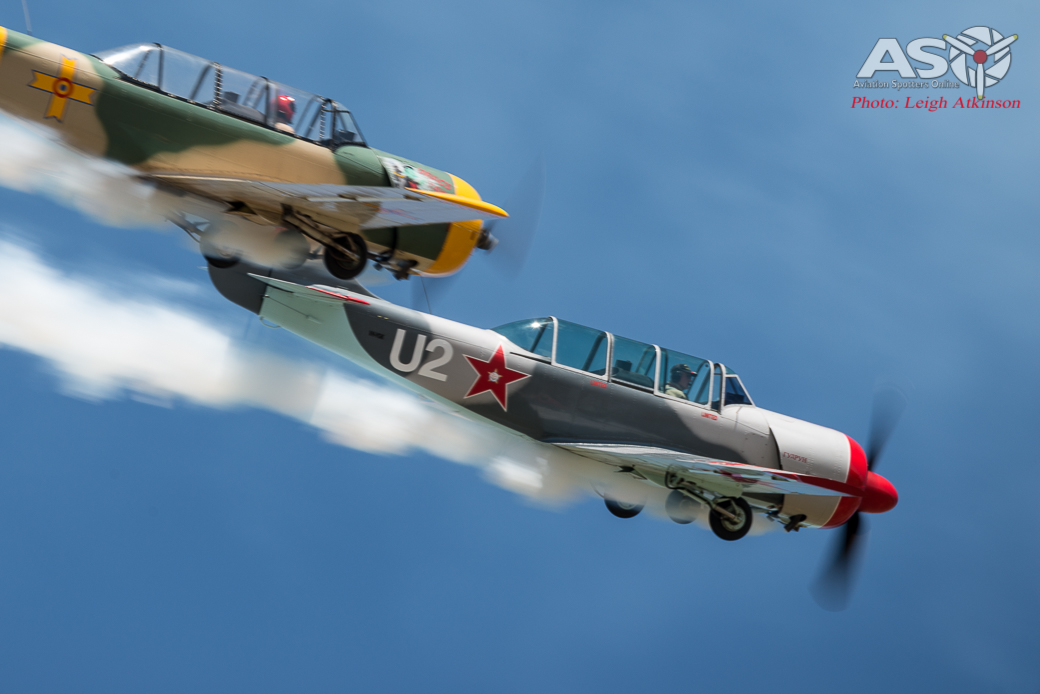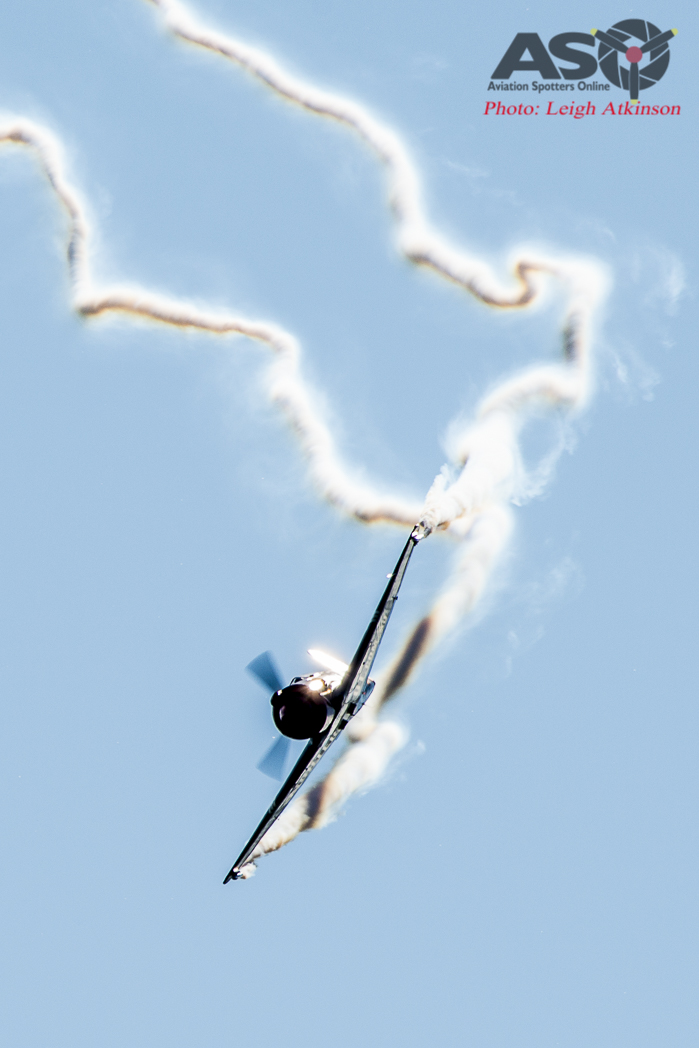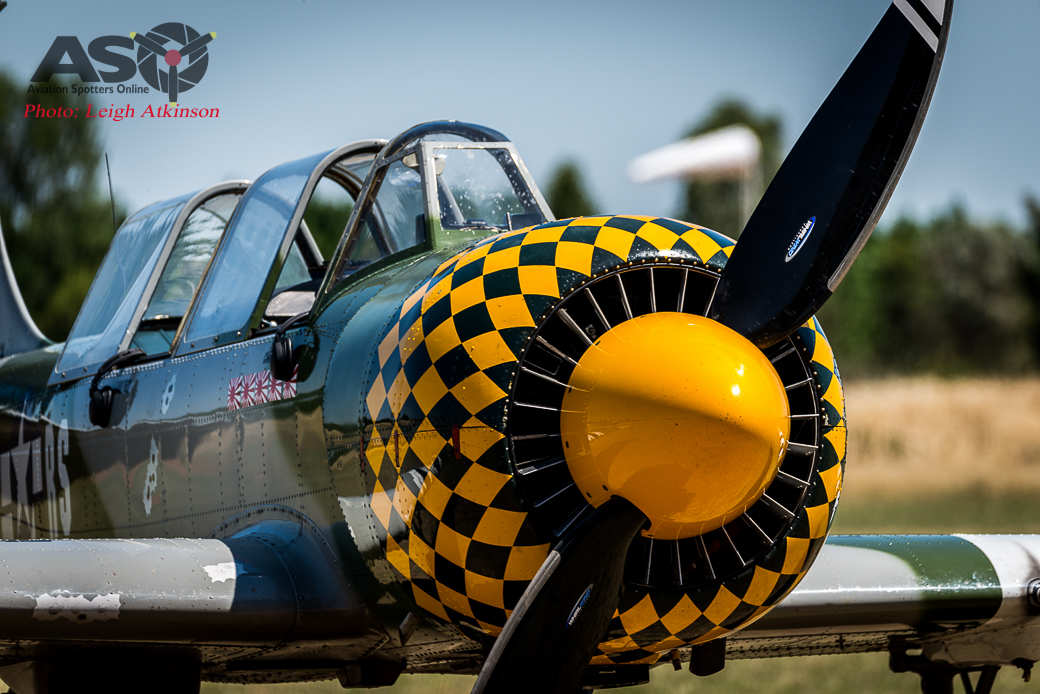 Classic warbirds like the Mk. XVI Spitfire, P-51 Mustang and a T-28 Trojan formation … just to name a few. Mix this with some WW1 Dog fighting thanks to the TAVAS collection's Bristol Fighter and Fokker Dr.1. Add in some high speed aerobatics from the Yak -3 Steadfast and the Australia's Aerobatics Champion Alan Kilpatrick. Oh and a flotilla of Yaks and Nanchangs. What more could you want for a high octane weekend of excitement?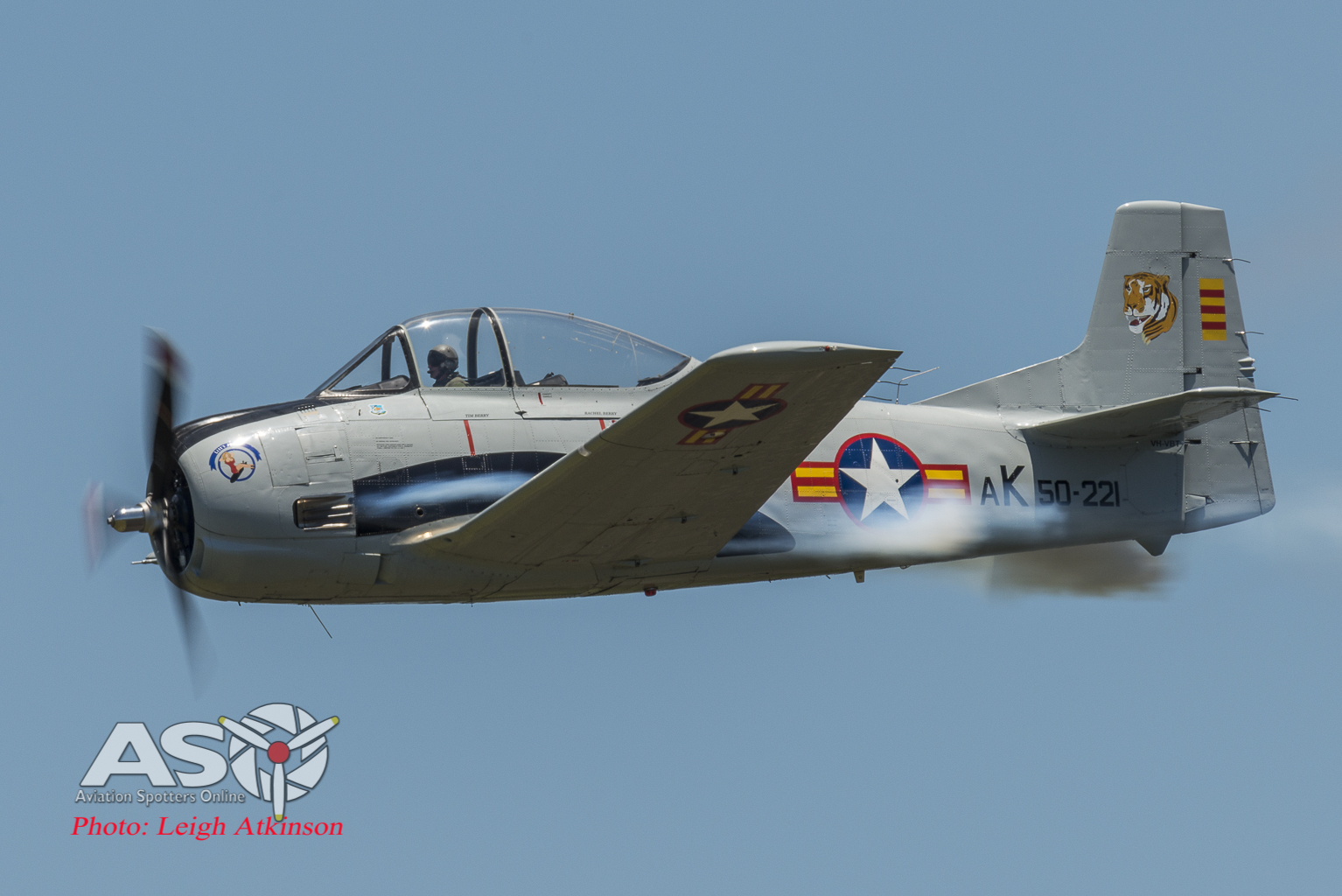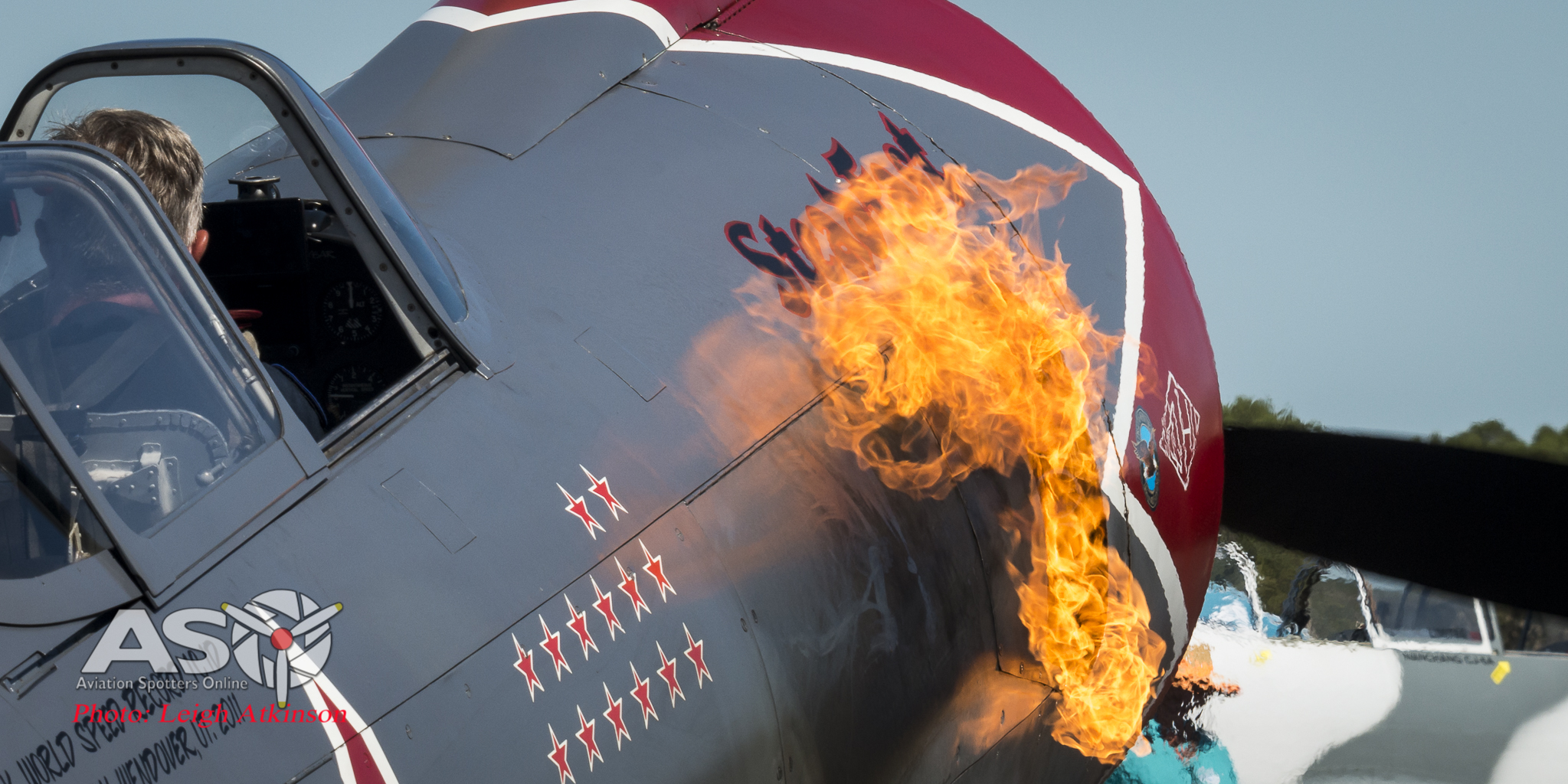 Well how about a handling display from the Royal Australian Air Force's C-17 Globemaster? What about a Soviet Yak-9 fighter? This weekends lineup seems to have it all covered.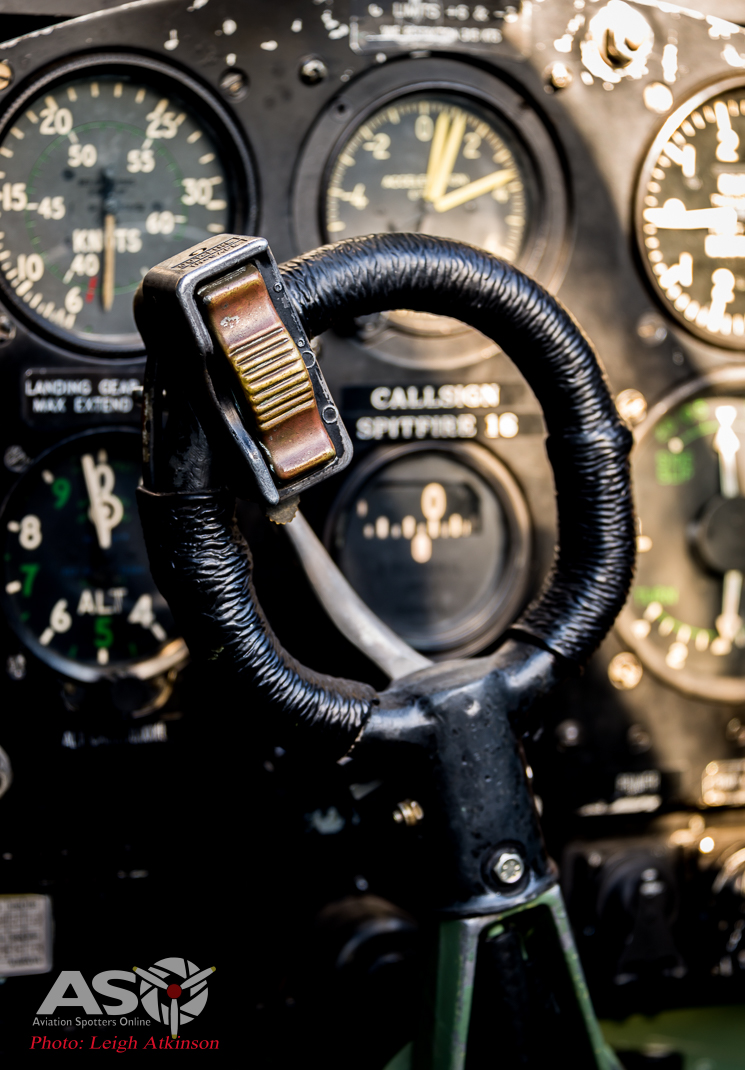 The last time an air show was held at Watts Bridge was in 2016, then called the Brisbane Valley Air Show. One of the things I really love about this air show is that you can camp on site. Waking to the sound of a roaring radial or V12 is a great way to kick your day off. I love the smell of Av-Gas in the morning … Not to mention enjoying a quiet refreshment as the sun sets and the bands start to play the night before.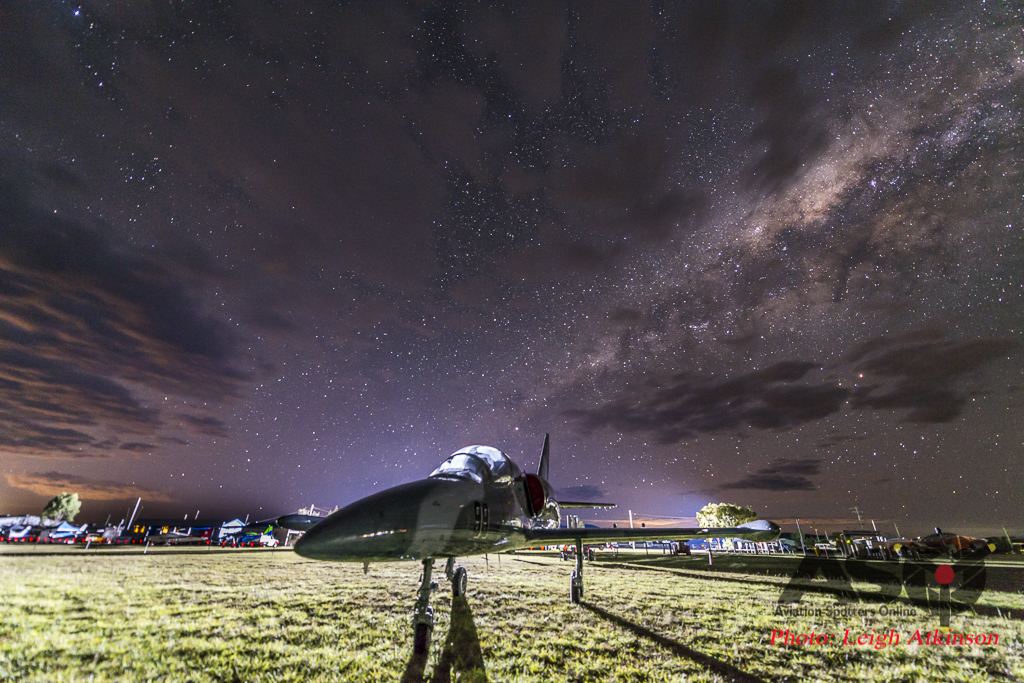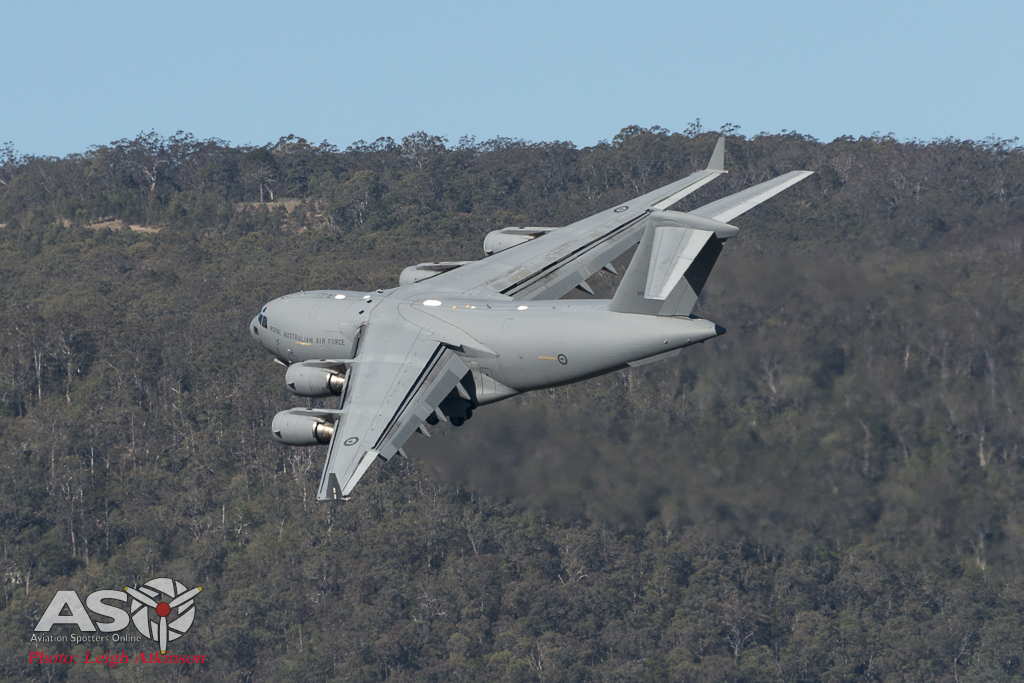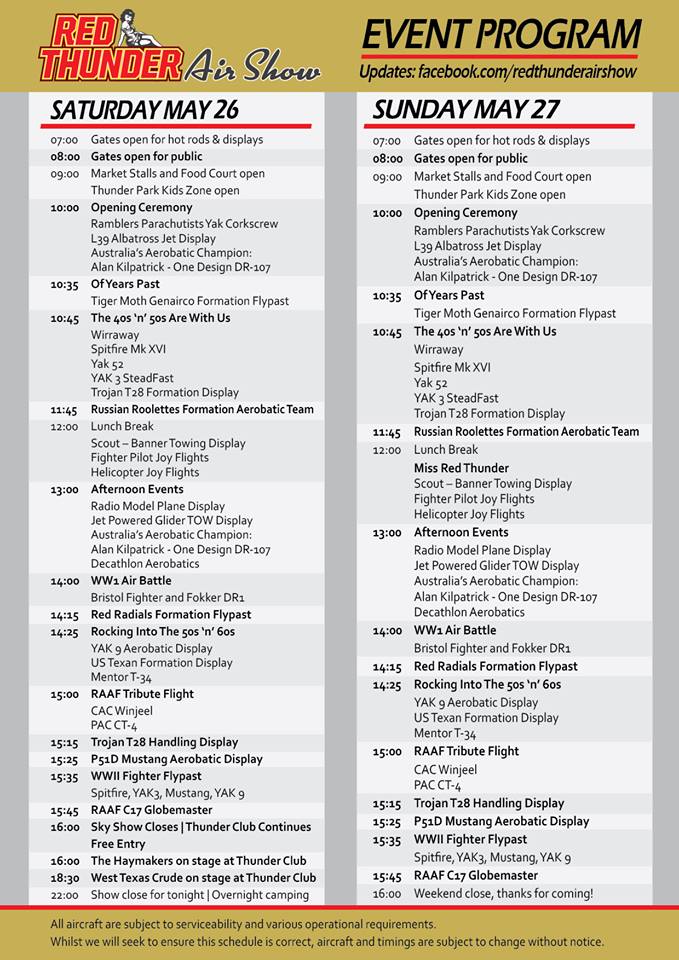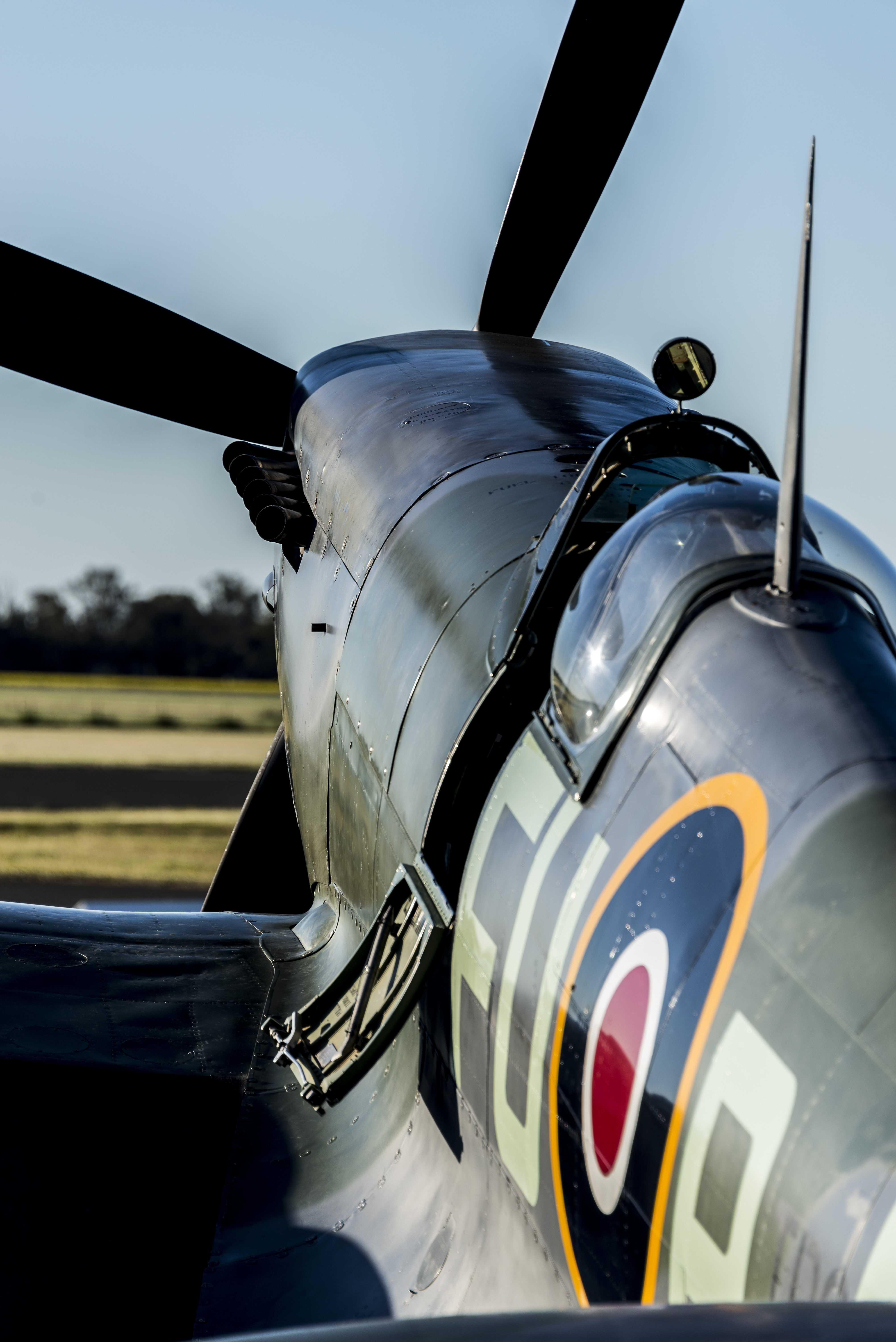 Ticketing and all other information about the show is available HERE