Friday 8th of December saw 3 Squadron, Royal Australian Air Force (RAAF) make a flypast over the city of Newcastle, Australia, followed by their home base of RAAF Williamtown, just north of Newcastle, in the shape of a giant number 3.
10 classic Hornets took part, along with a single Hawk 127 from 76 Sqn as a camera-ship.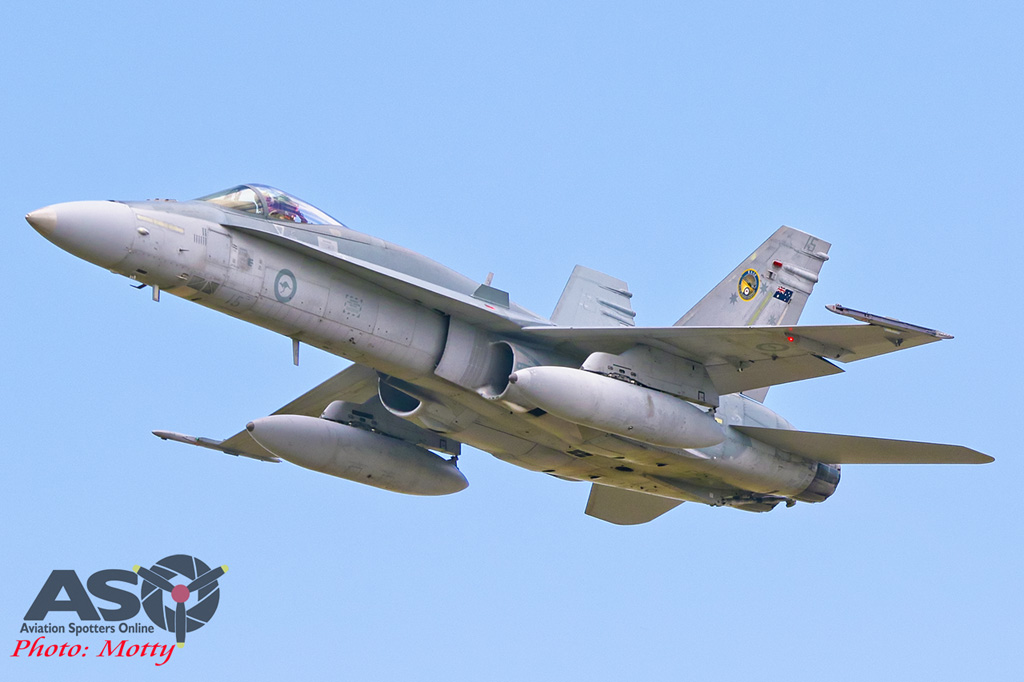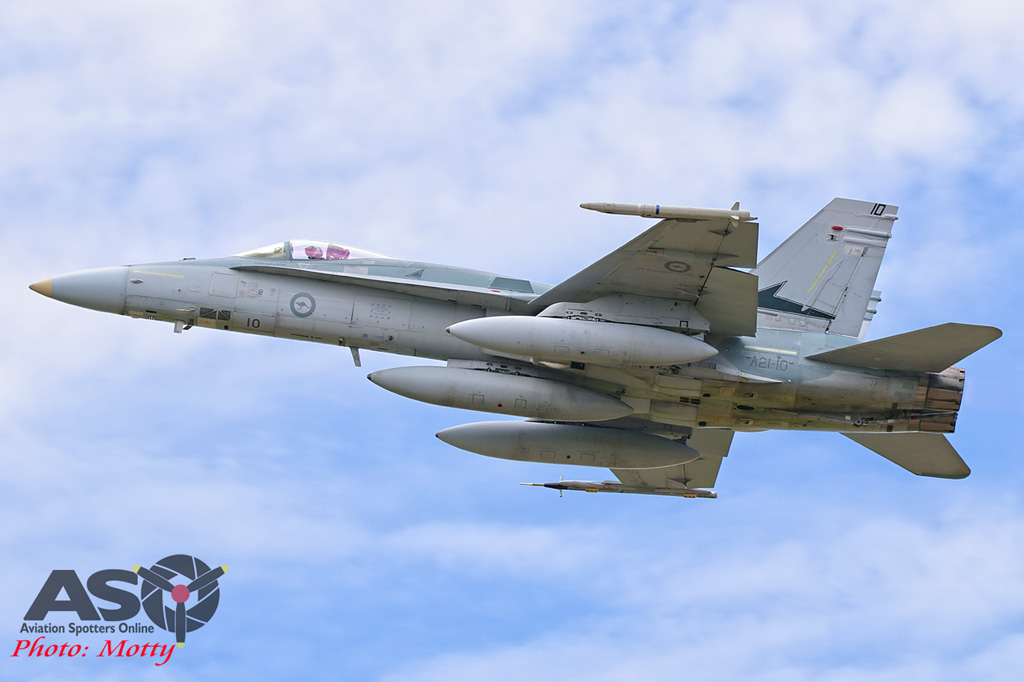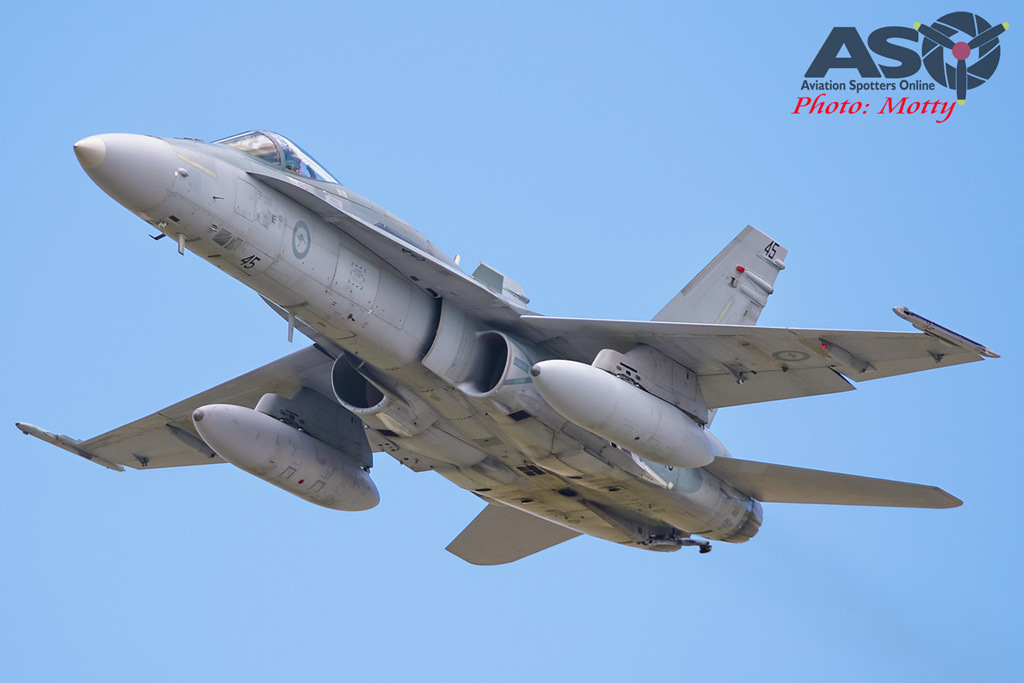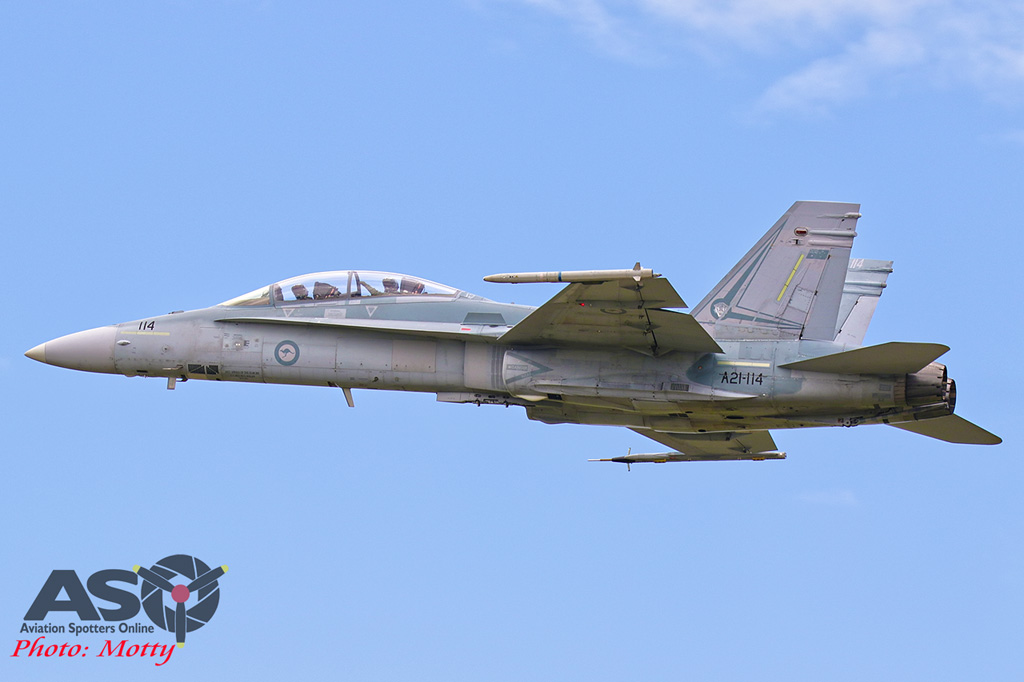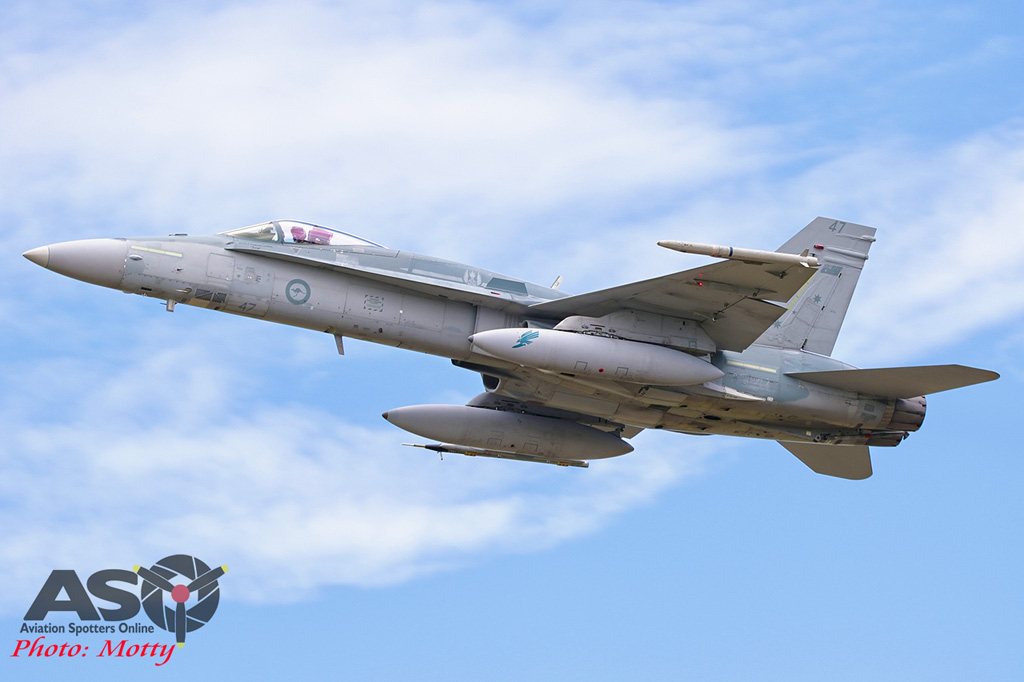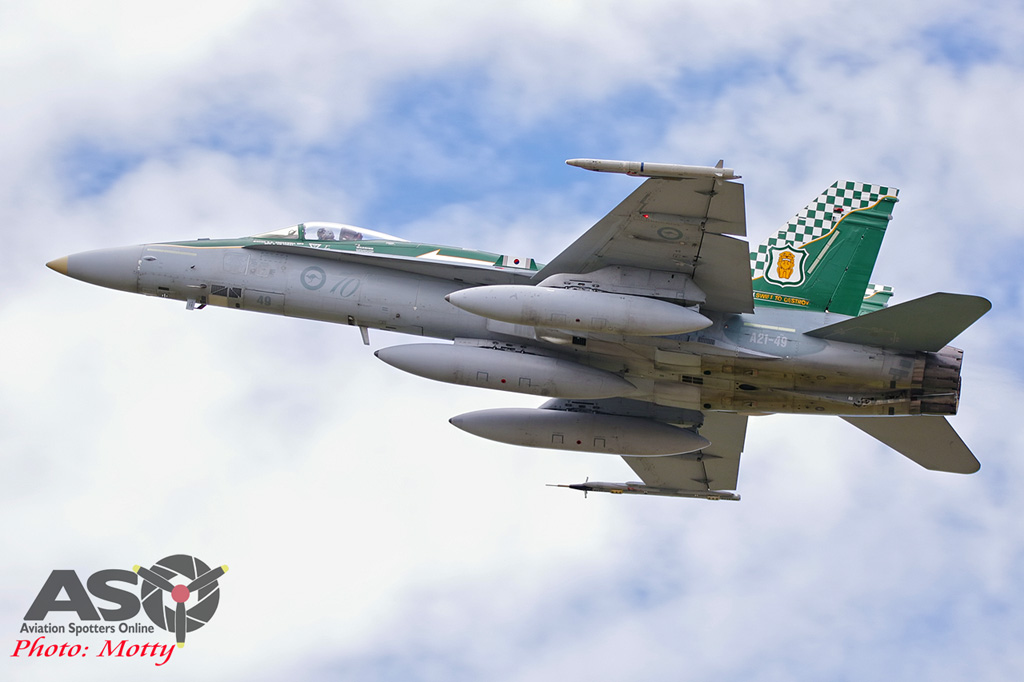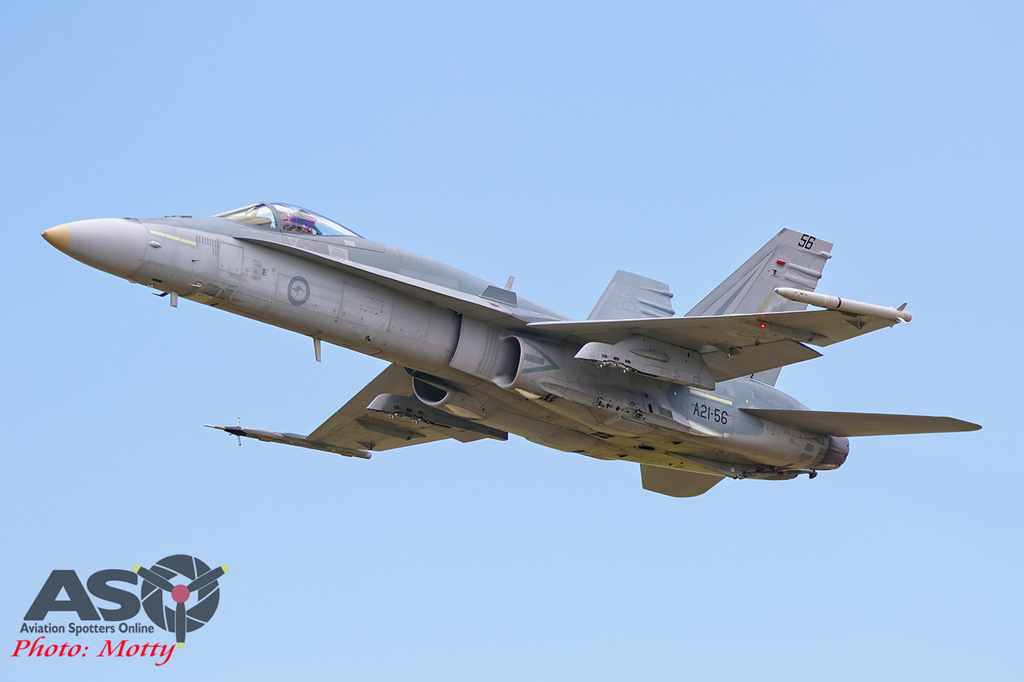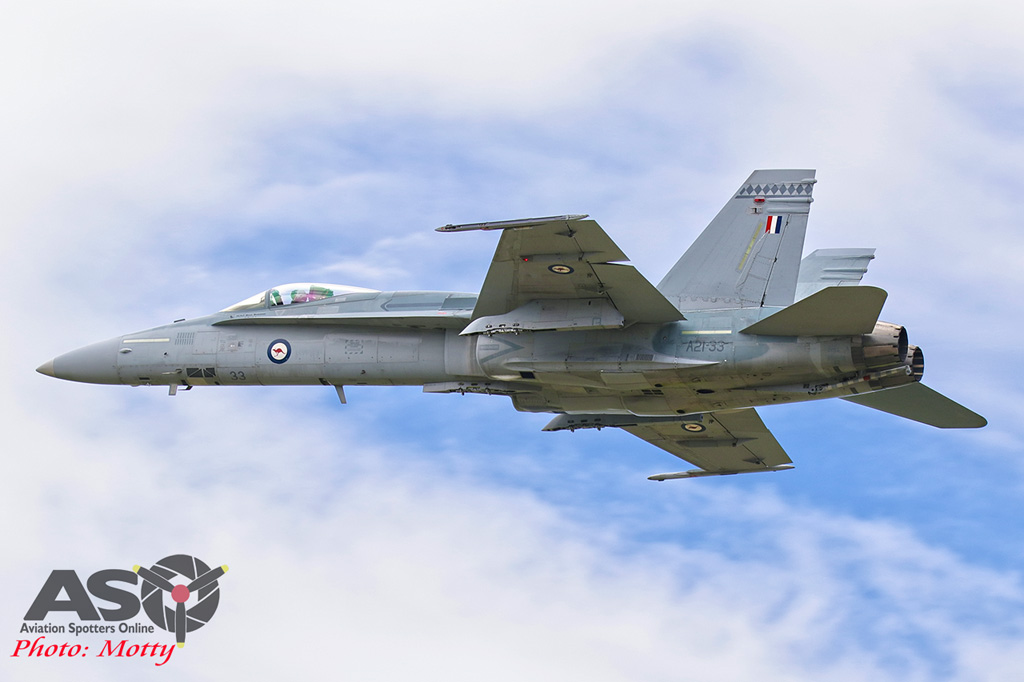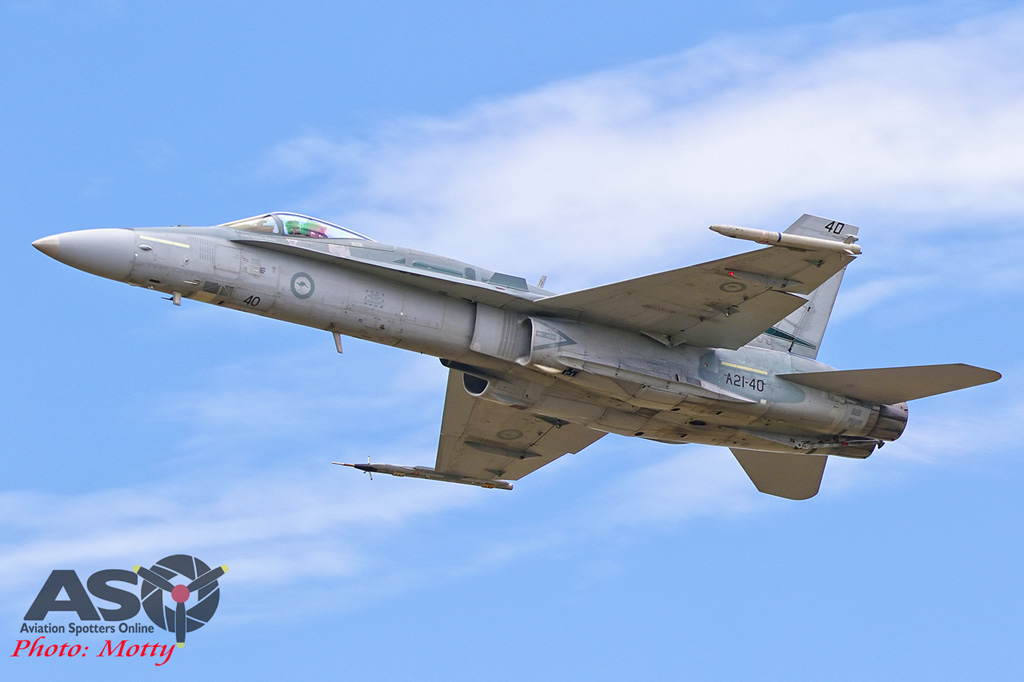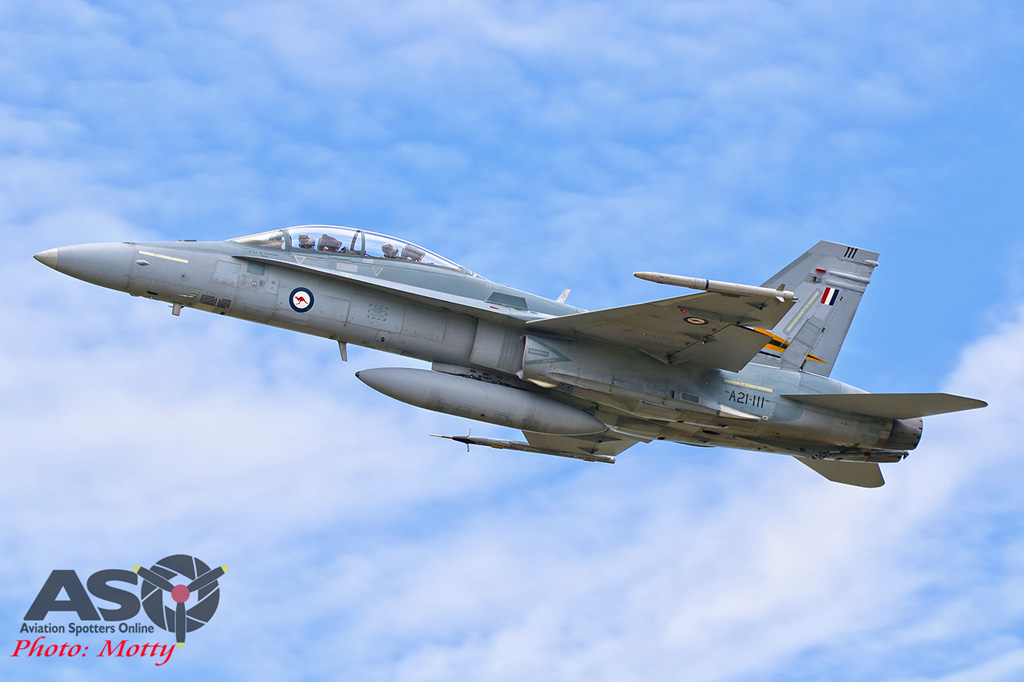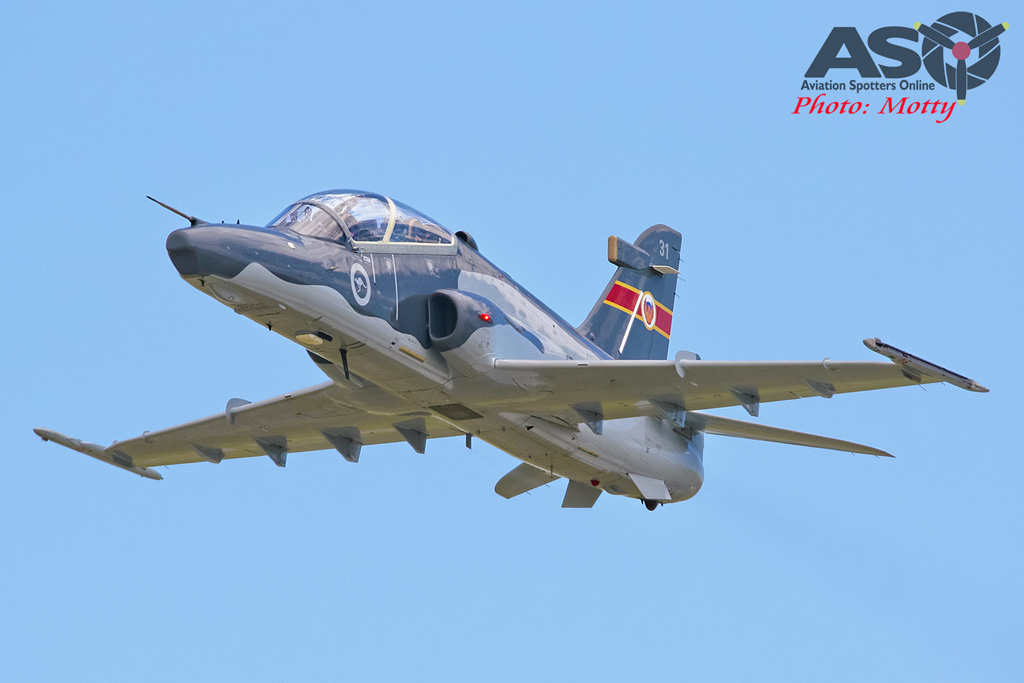 They then formed up into the "3" formation and flew over Newcastle and North to Williamtown.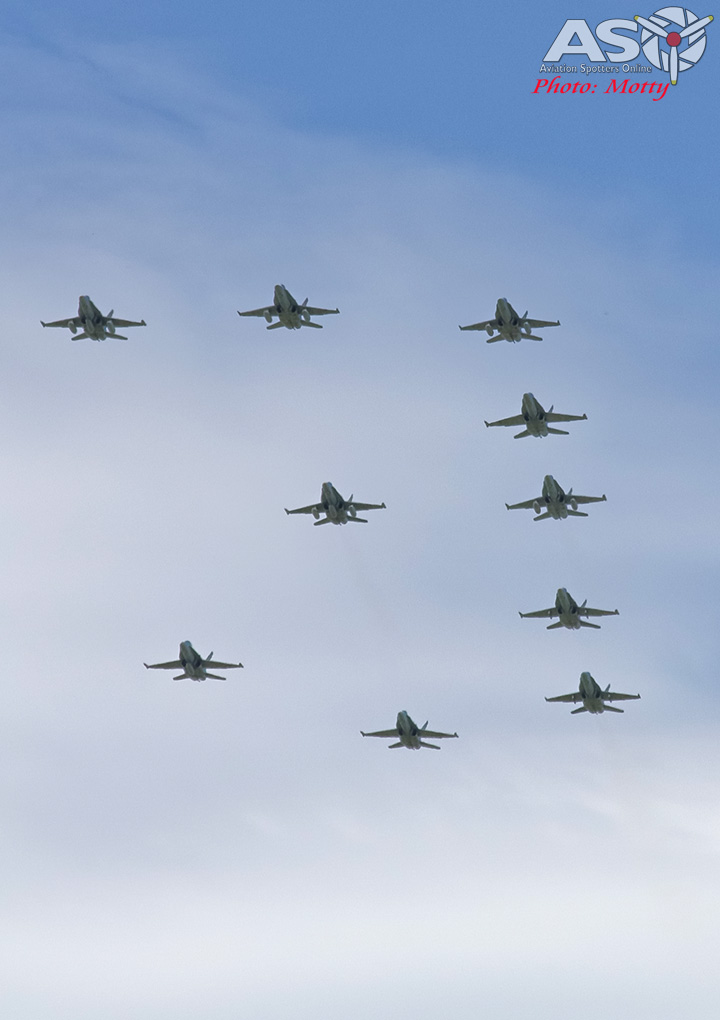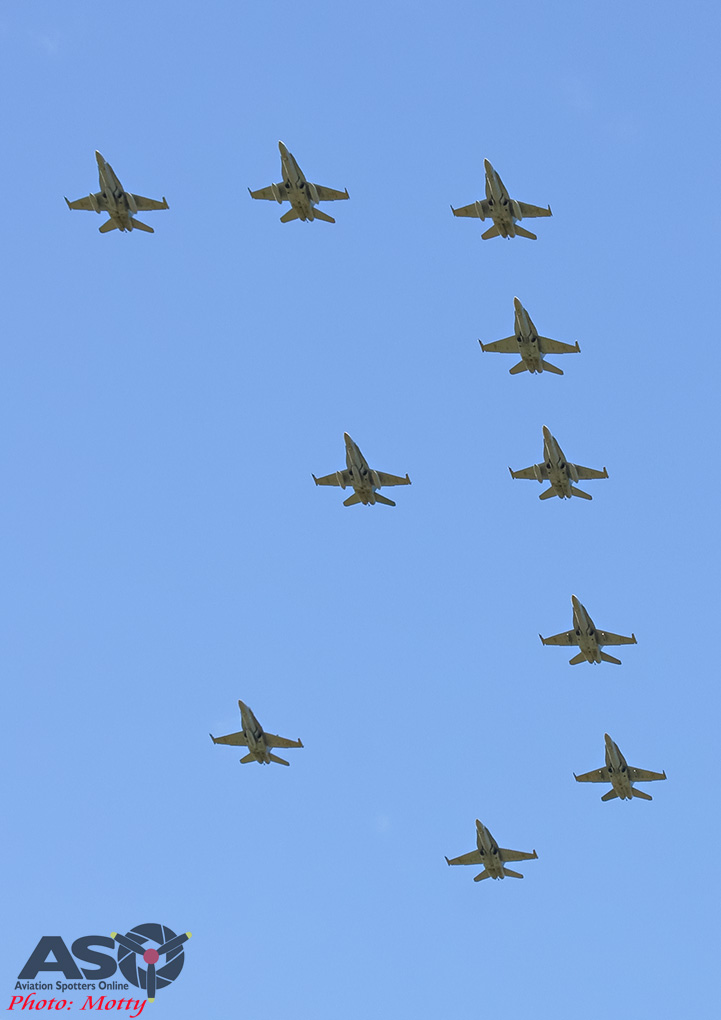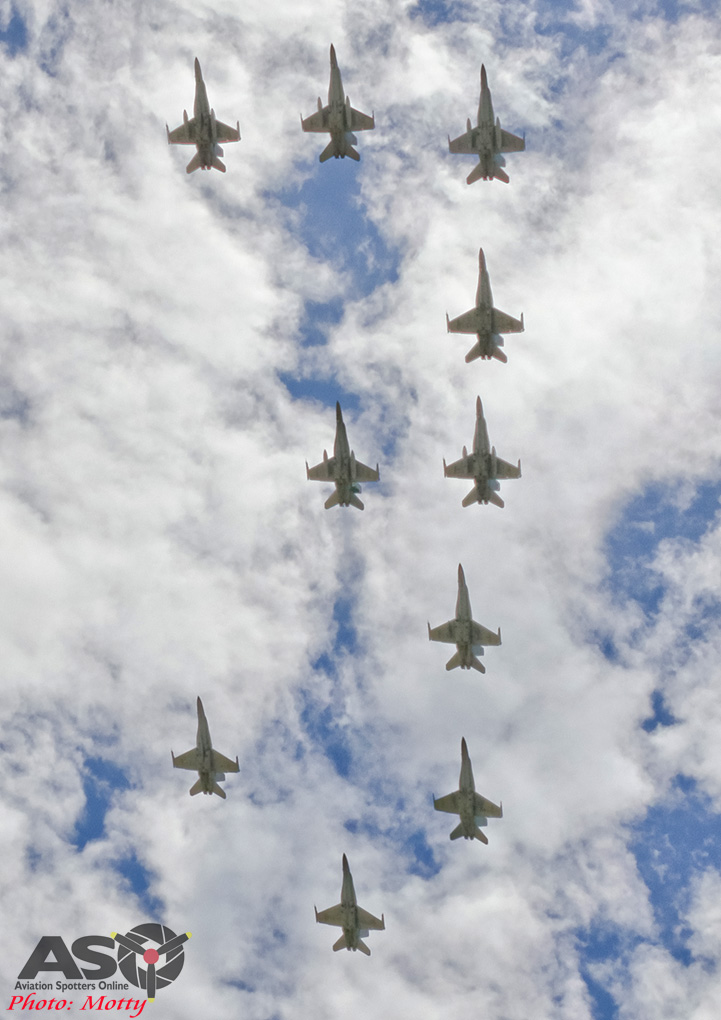 After the fly-over, they broke into smaller groups and returned to base, performing low level initial'and-pitch entries into the circuit.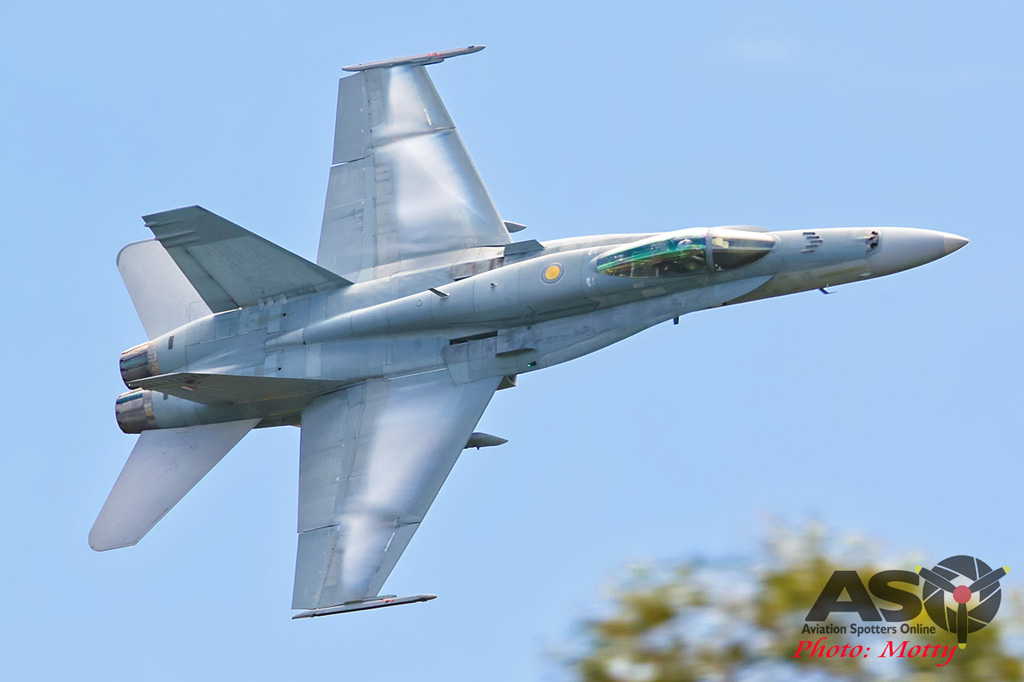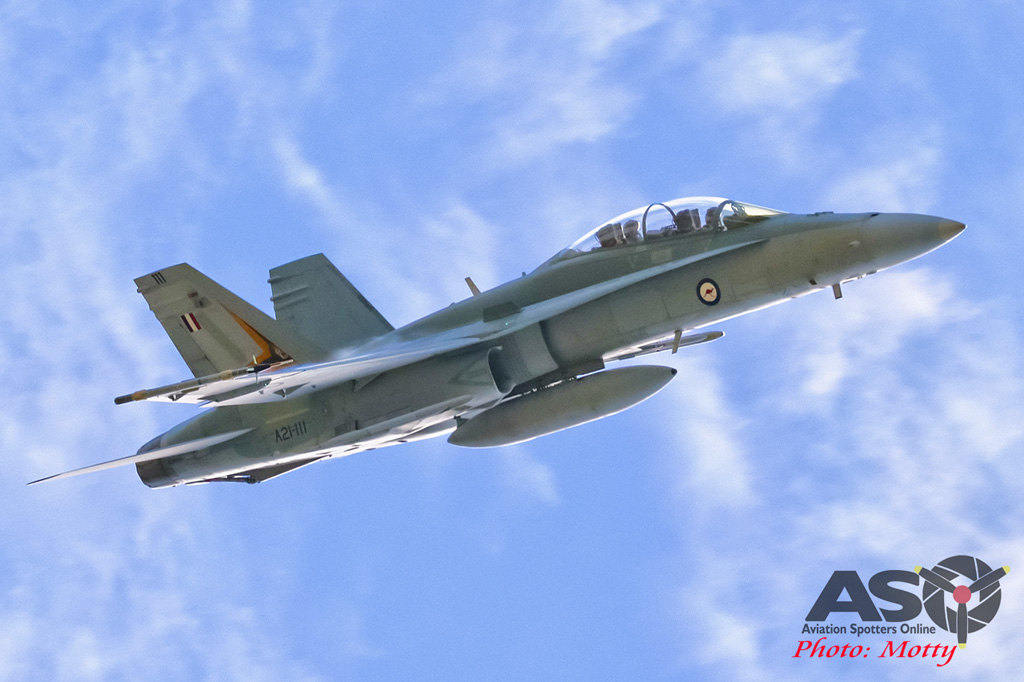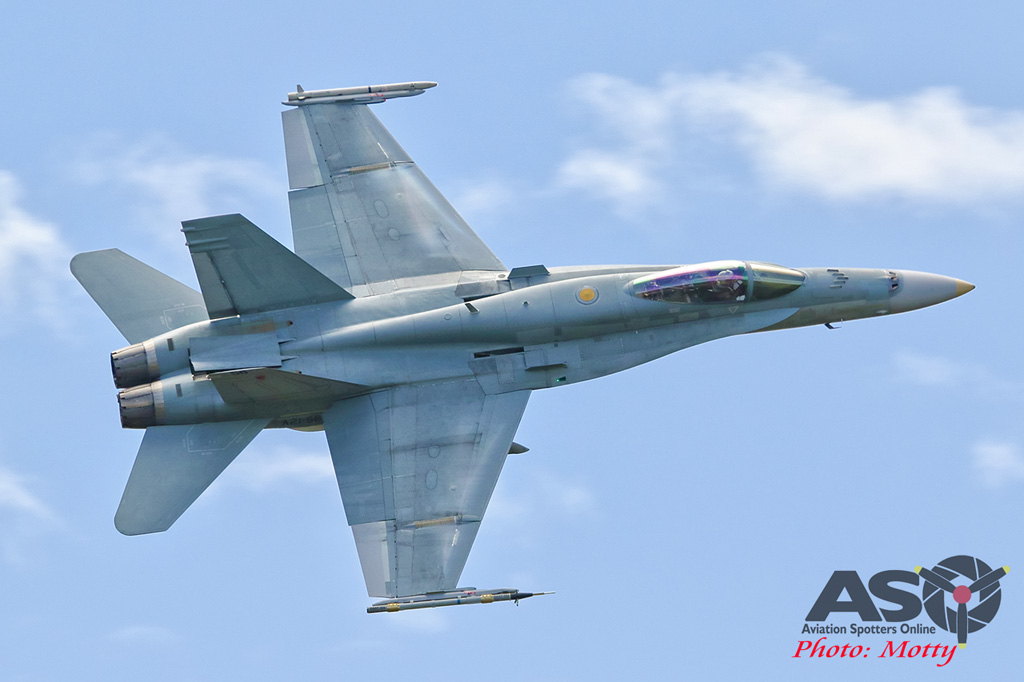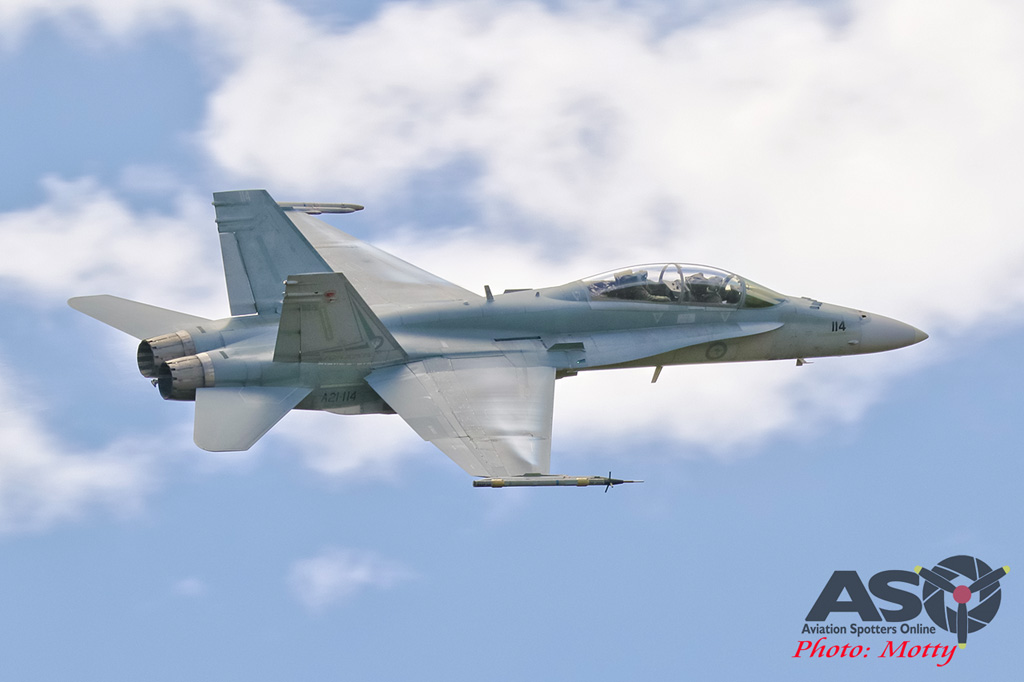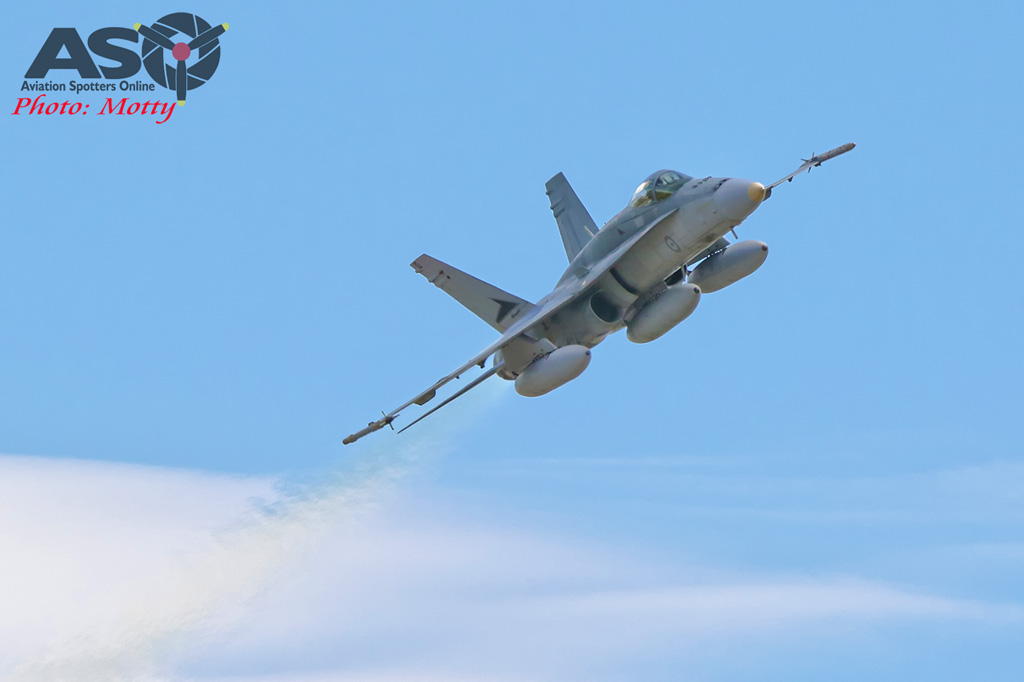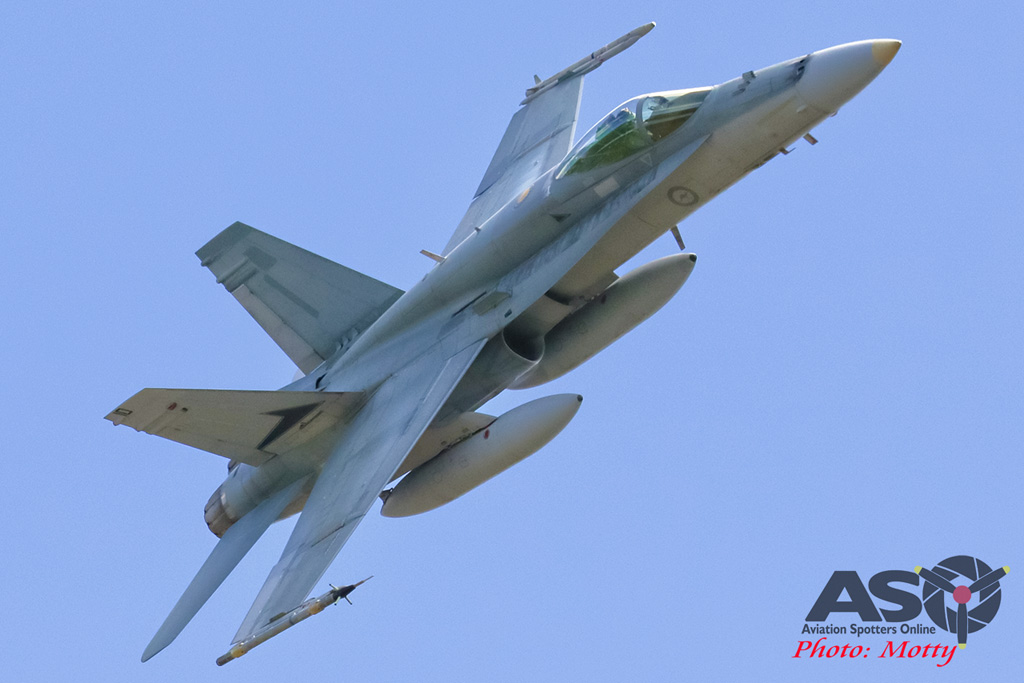 Please click HERE to see the full gallery of images.