Facing temperatures in the high 30's over the weekend, the 2016 Clipsal 500 was hot on the track and off. While 99% of the punters were there to watch the car racing, ASO was there to grab a few shots of the action in the air.
The Royal Australian Air Force was there in force with the Roulettes and a F/A-18 classic hornet from RAAF base Williamtown.
The Roulettes were a 4-ship over the four days due to one of the pilots being on maternity leave, but they still managed to put on a great show!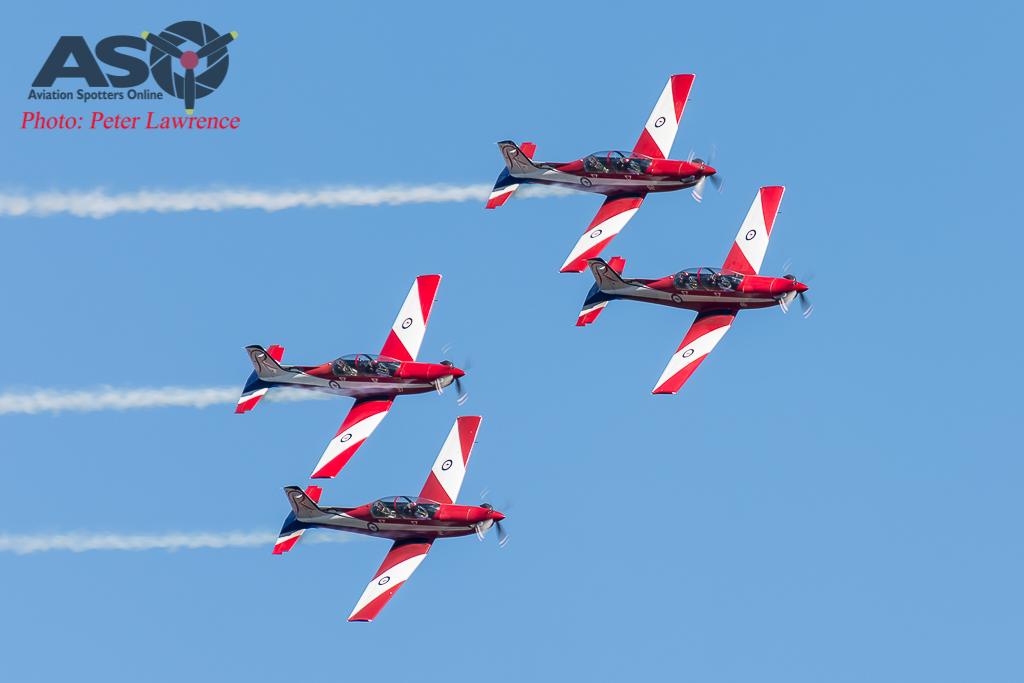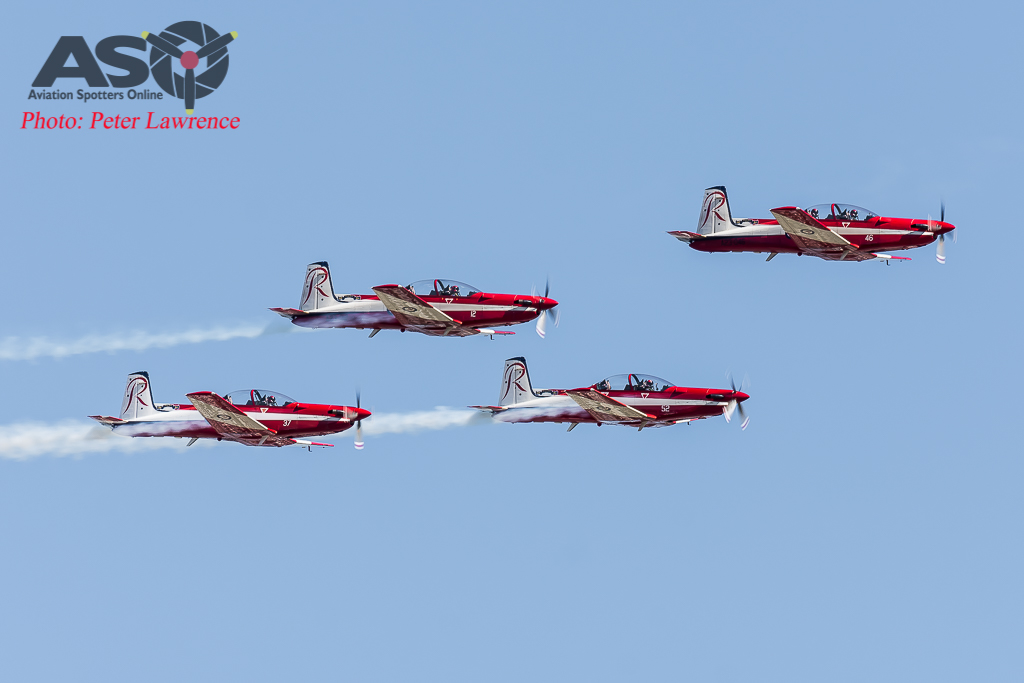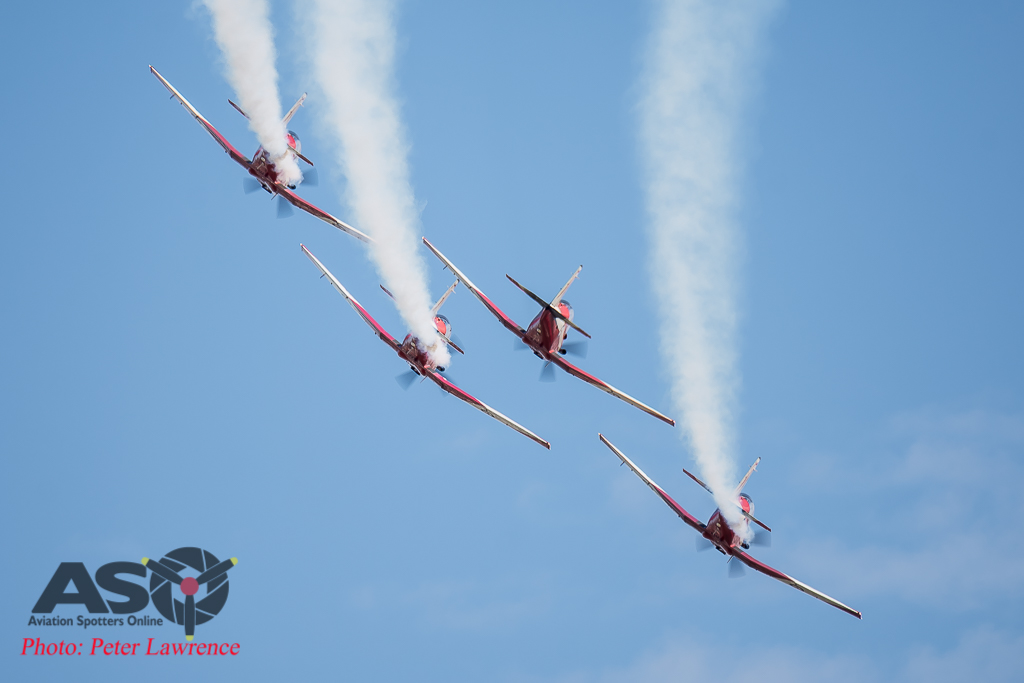 They put on an excellent show with the perfect Adelaide sky as a back drop.
As always the Hornet stole the show with its usual mix of afterburner and high alpha maneuvers wowing the crowd.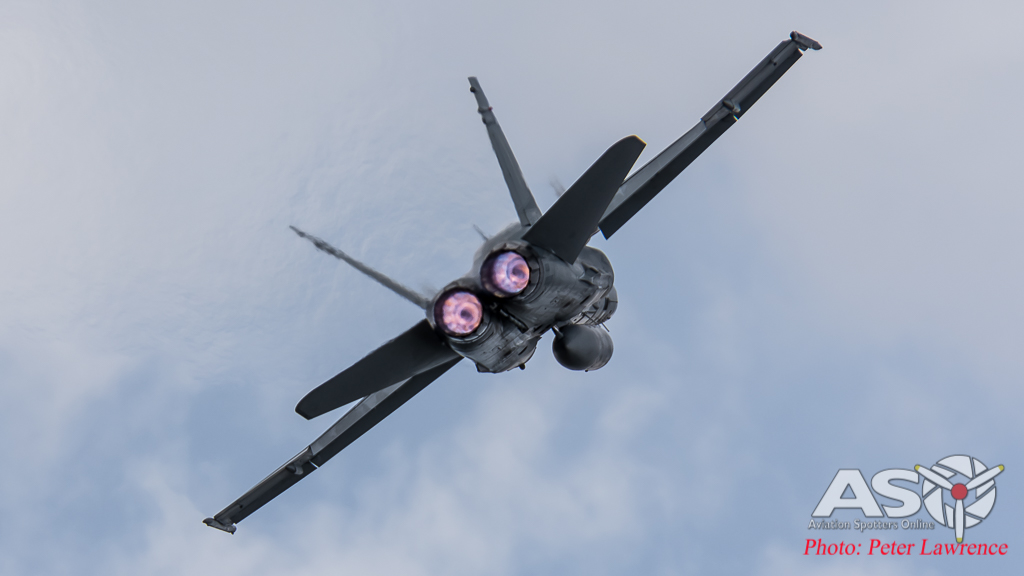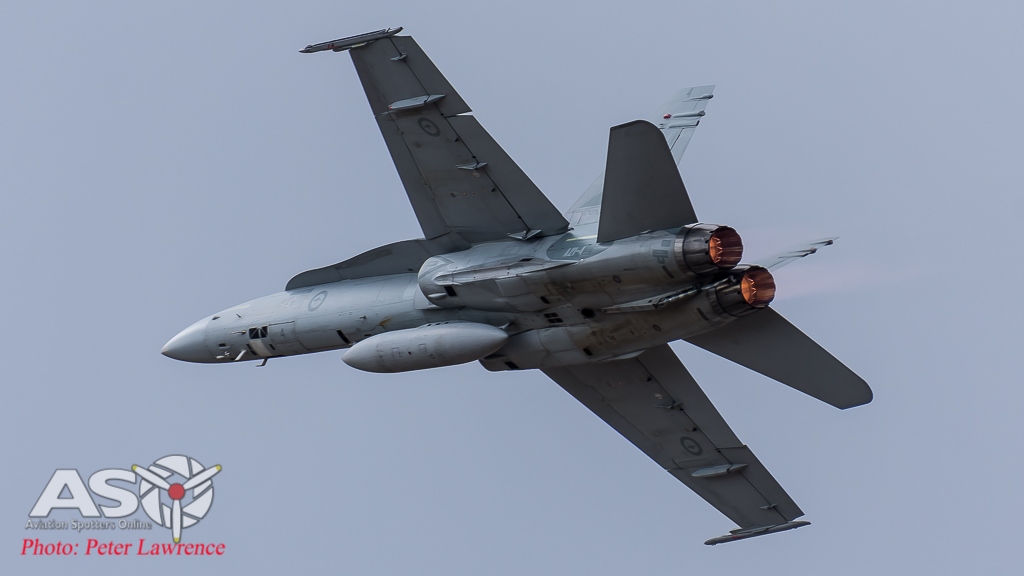 There is always something I find extra special about watching a Hornet (or any jet for that matter) performing its display in an urban/city environment.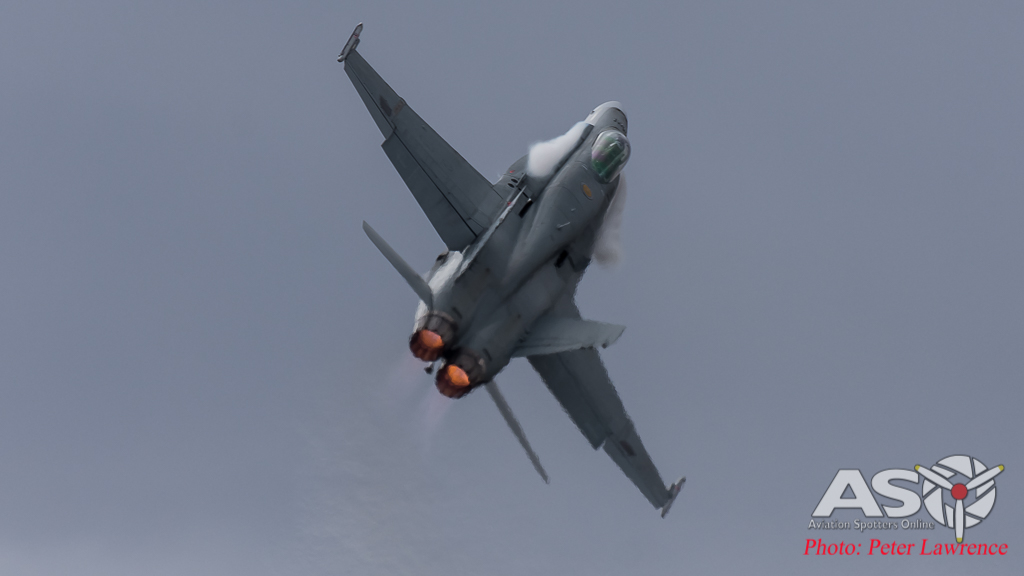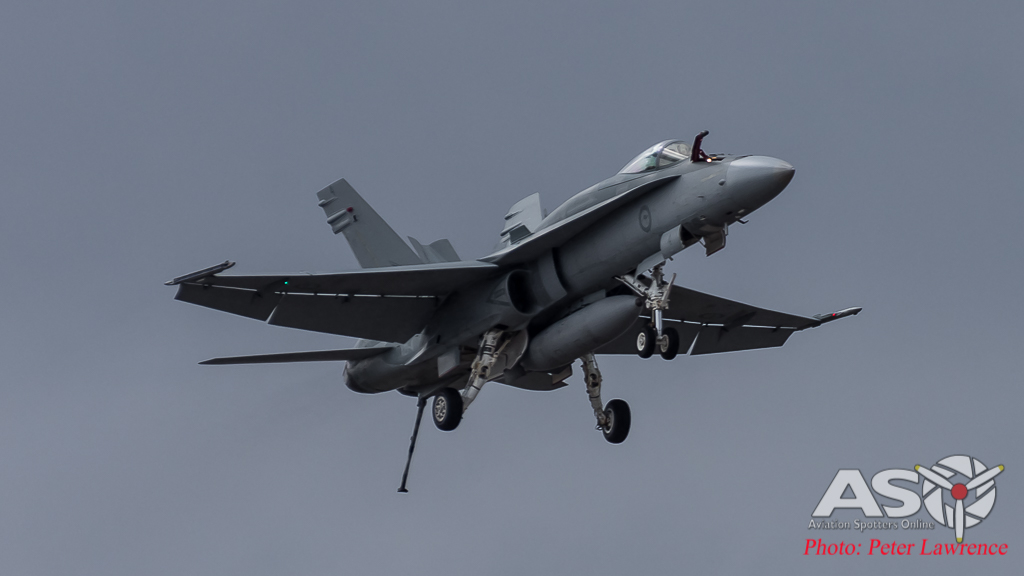 I can't wait until next year!