If, like me, you're a fan of the F-16 Fighting Falcon and cool colour schemes, then the recent couple of weeks at RAAF base Williamtown, just north of Newcastle, have been a spotter's heaven with the deployment of a baker's dozen machines from the US Air Force's 18th Aggressor squadron from Eielson in Alaska, taking part in exercise Diamond Shield.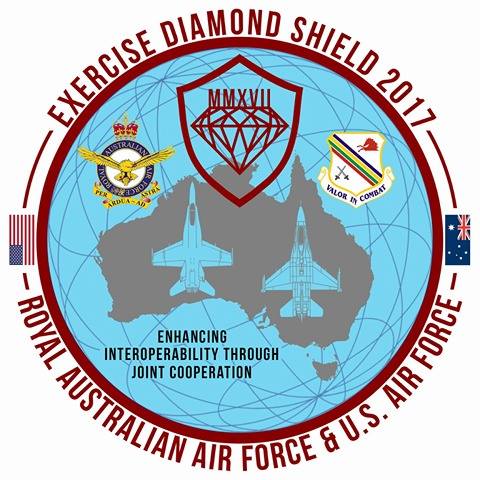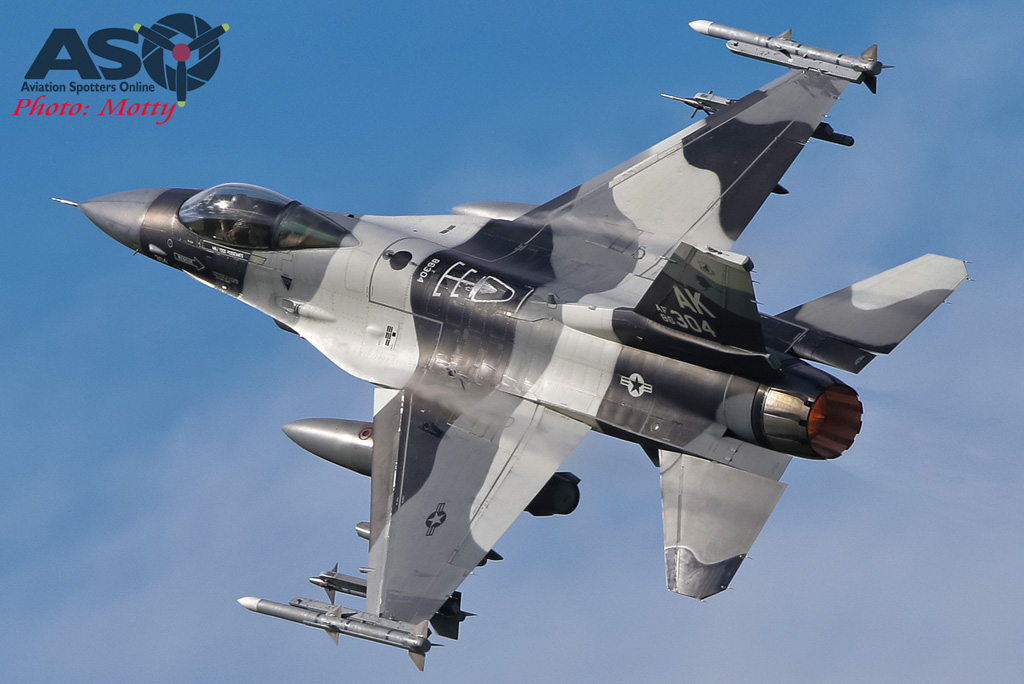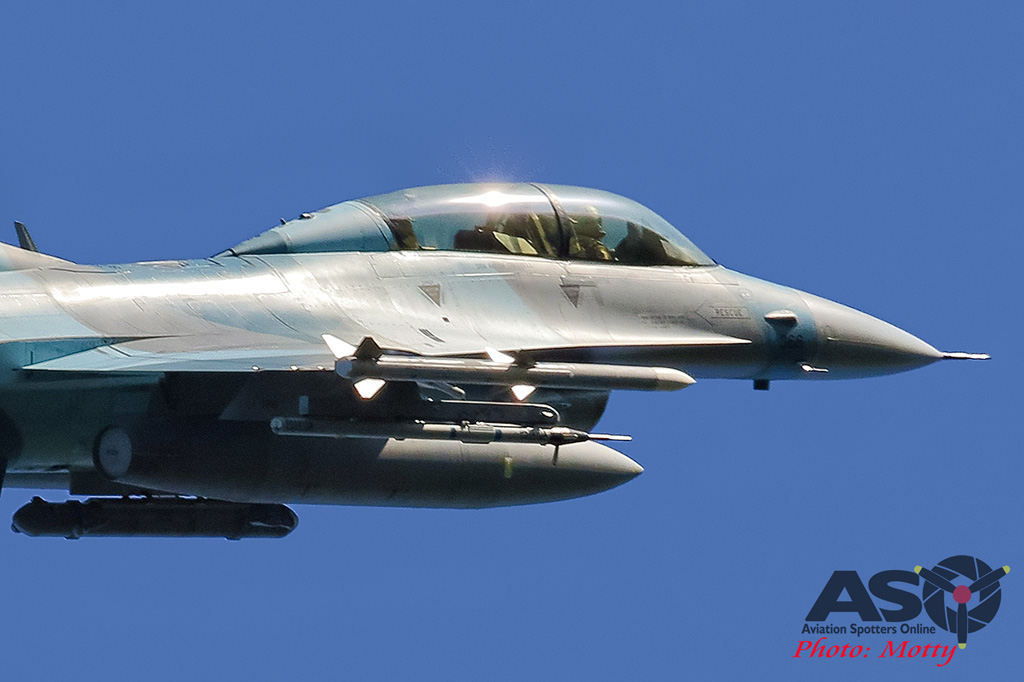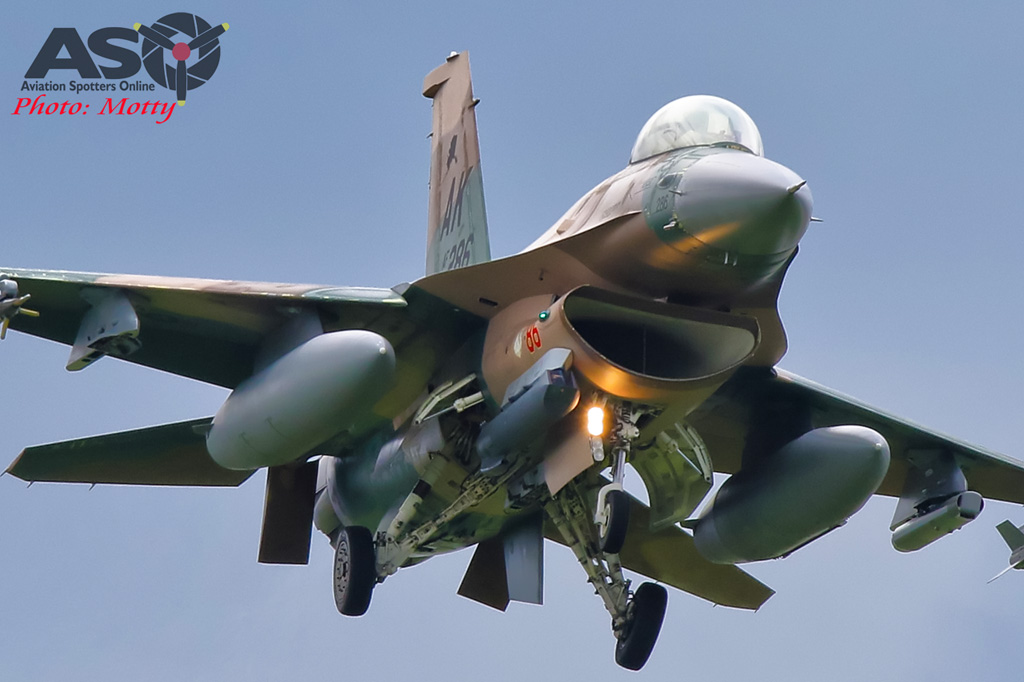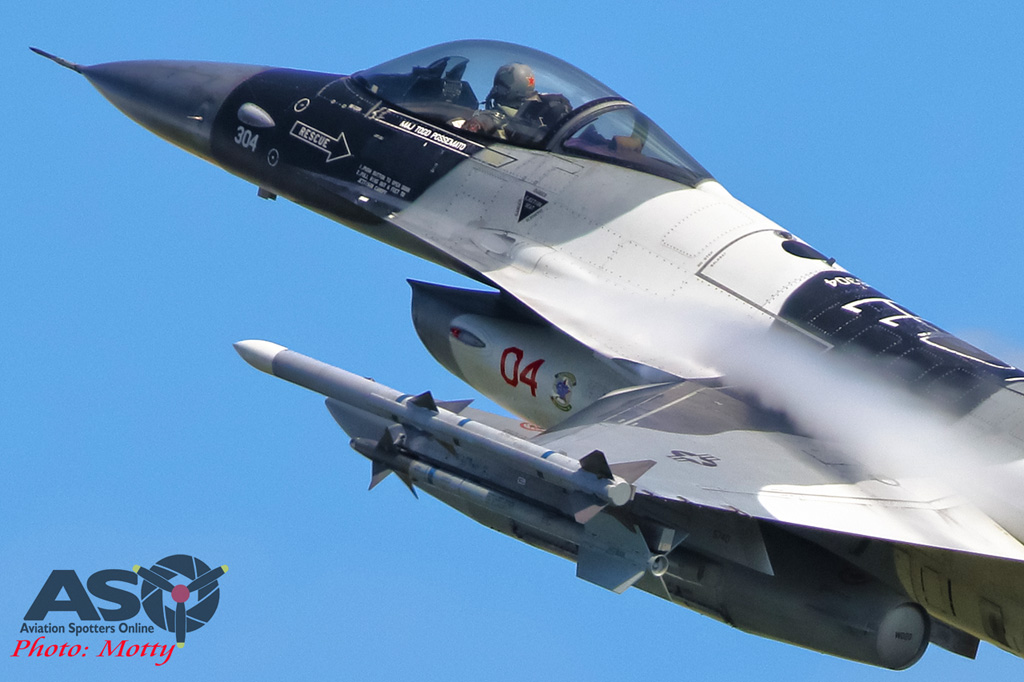 Diamond Shield was a part of the Air Warfare Instructor's Course which is currently being conducted at Williamtown and the role of the 18th Aggressor Squadron and their F-16s was to simulate the tactics, performance and electronic signatures of possible opposition aircraft against "allied forces".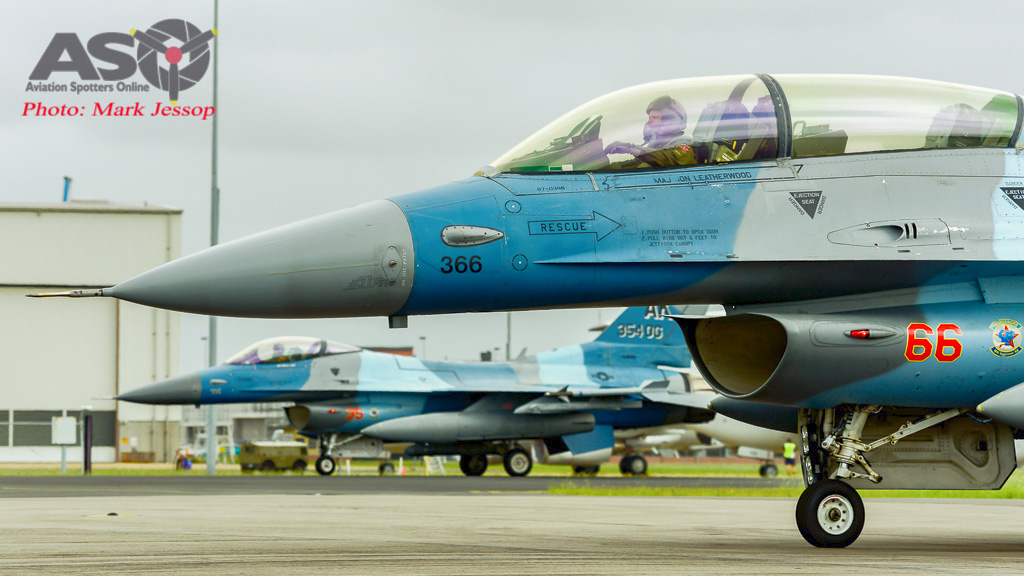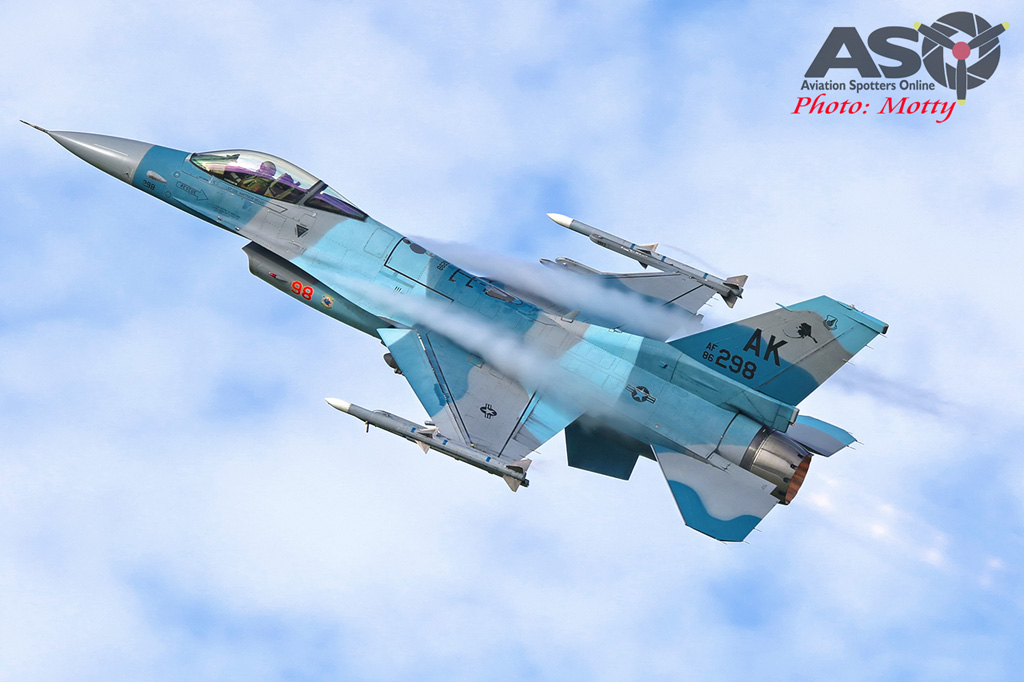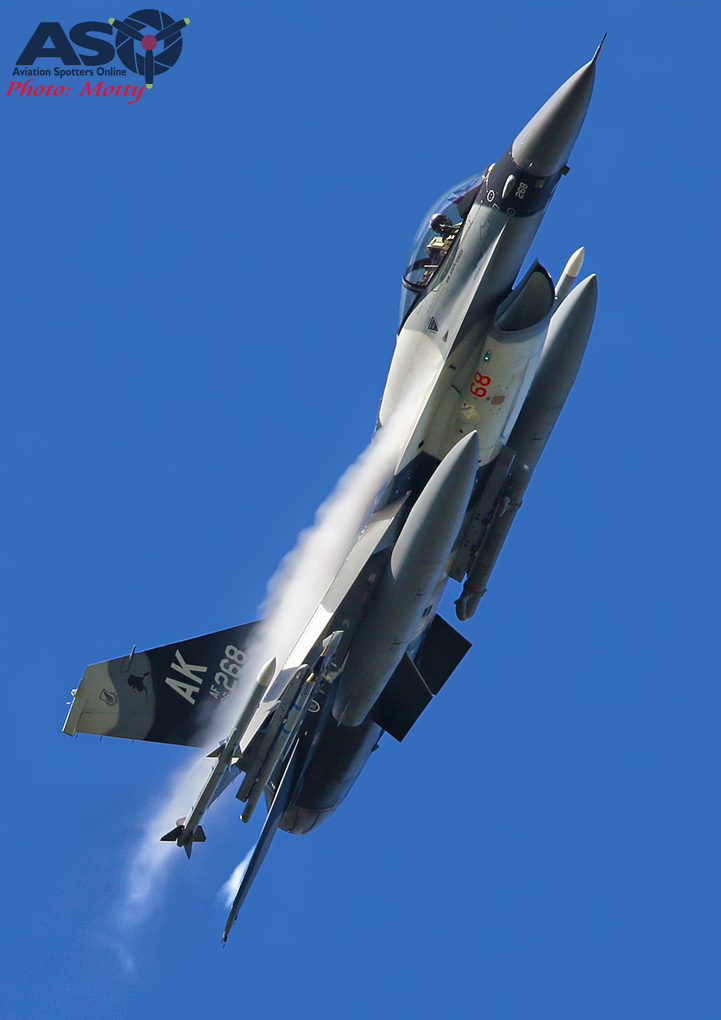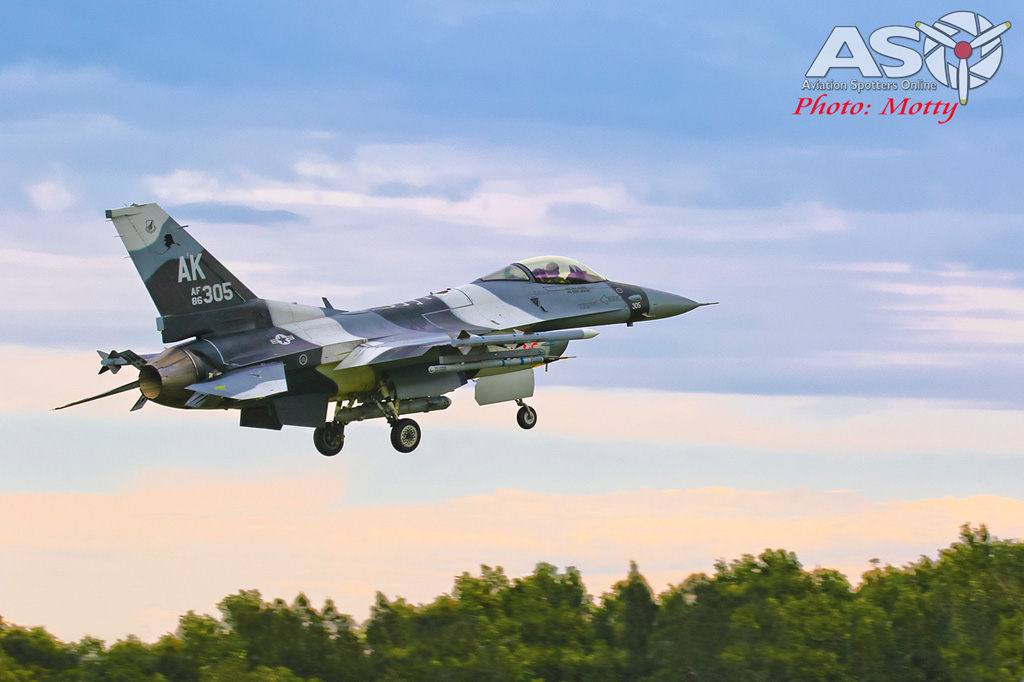 From a spotter's perspective, the chance to see the impressive and nimble F-16s in the distinctive colour schemes worn by the Aggressor units has been a welcome opportunity, with the observation deck at the Fighterworld Museum and the viewing spots on the roadside at the end of Williamtown's runway seeing a constant stream of enthusiasts waiting to get a good look at the visitors.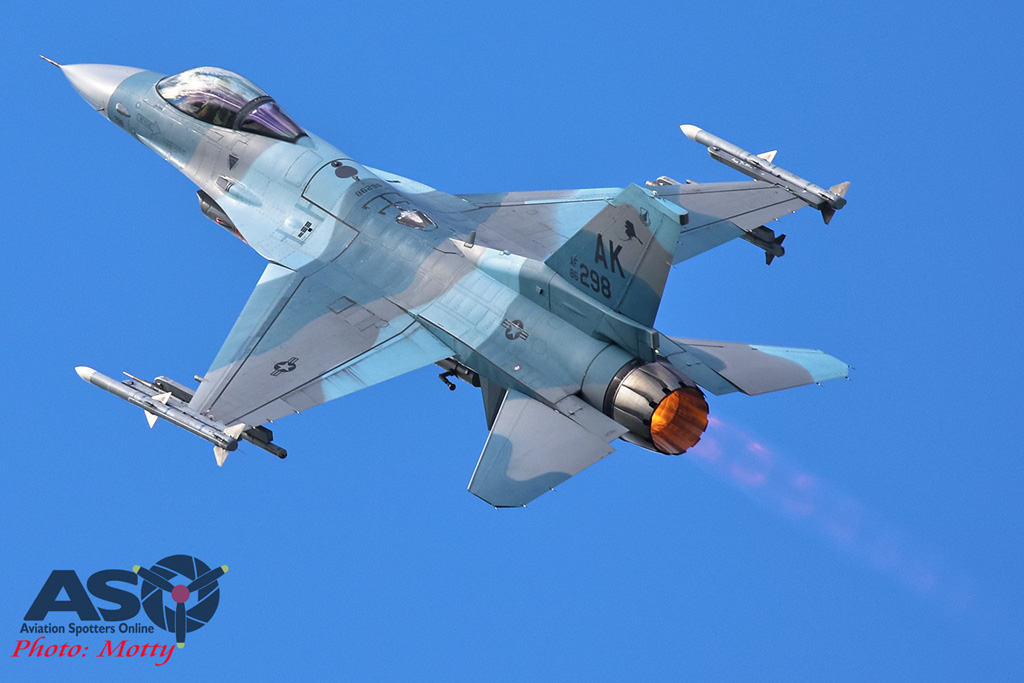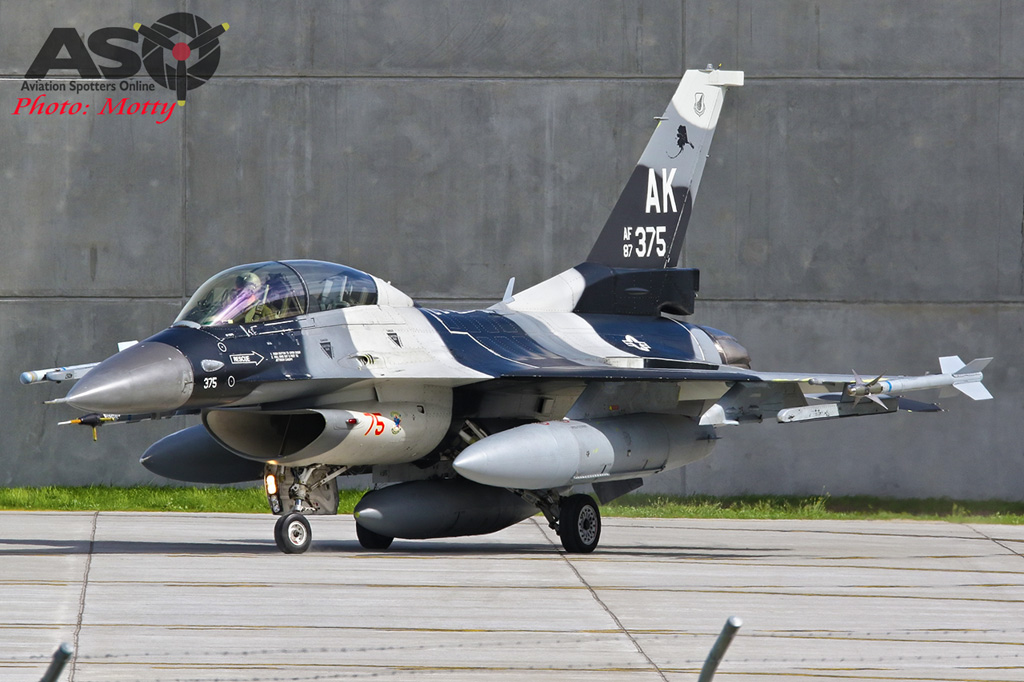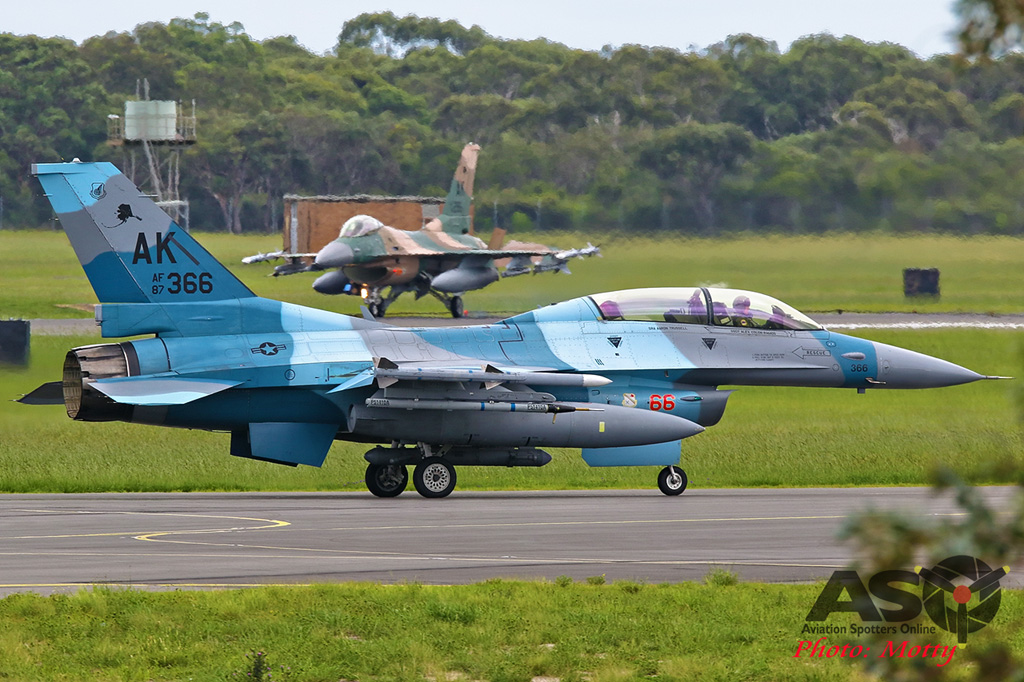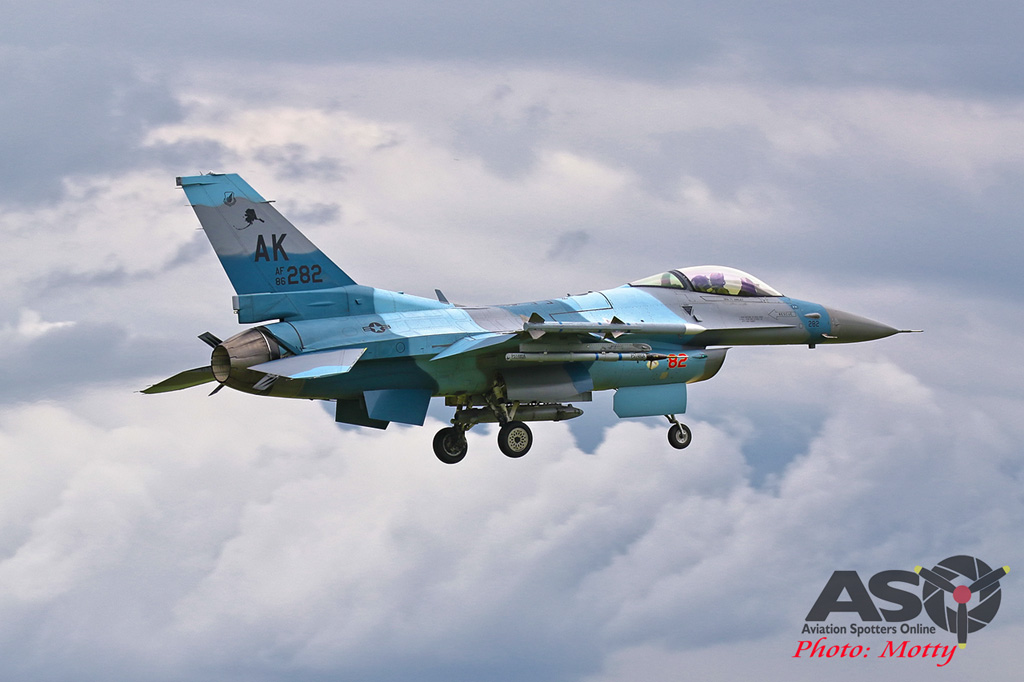 While we will be doing a full wrap-up at the end of the Air Warfare Instructor's Course, these guys have just been too cool not to share by themselves.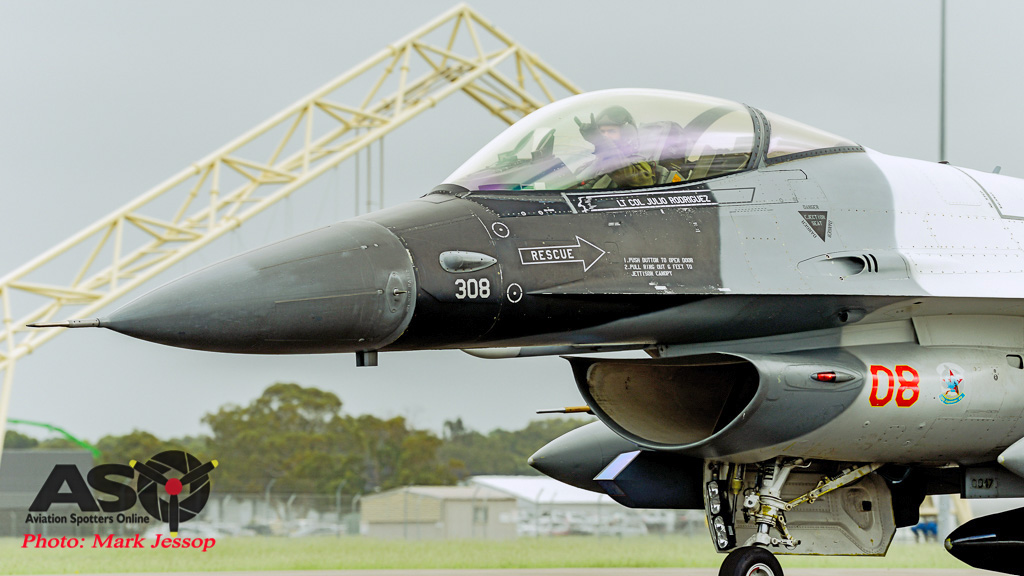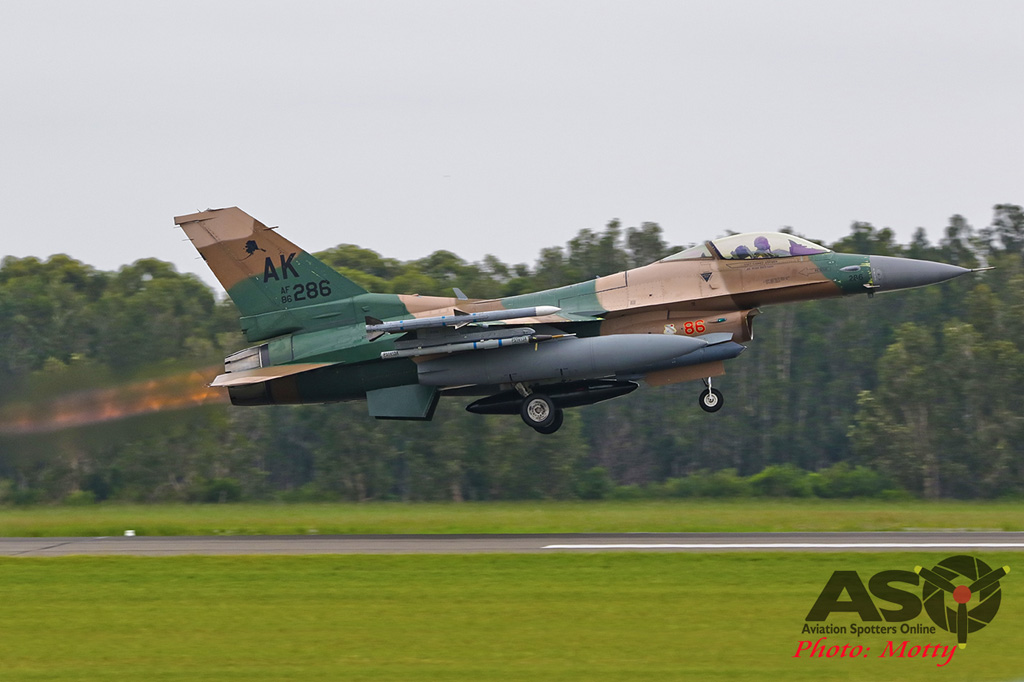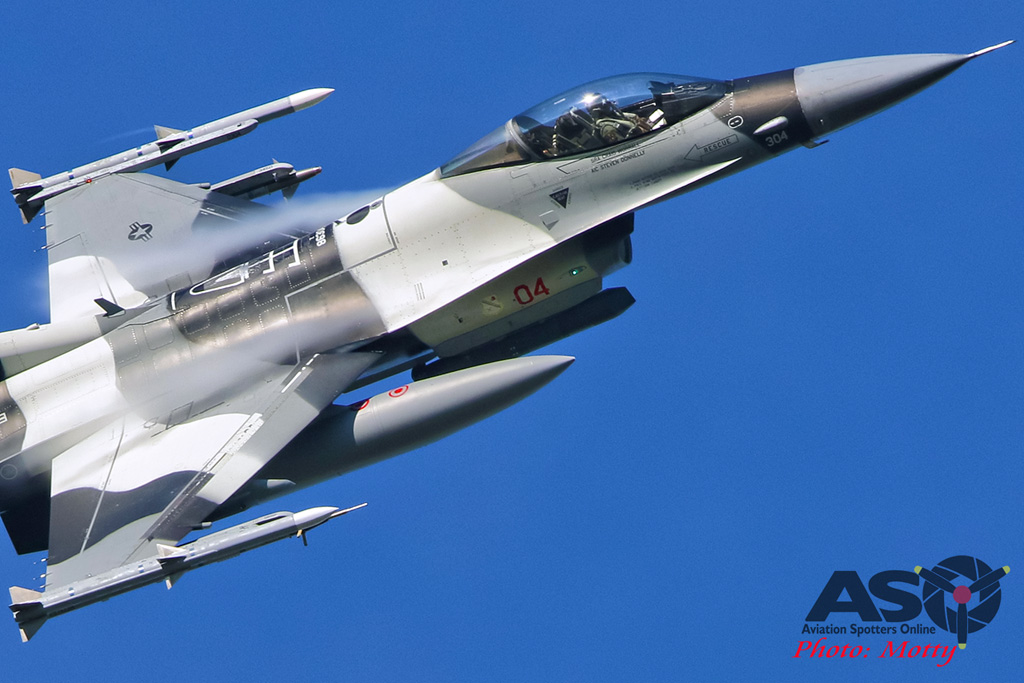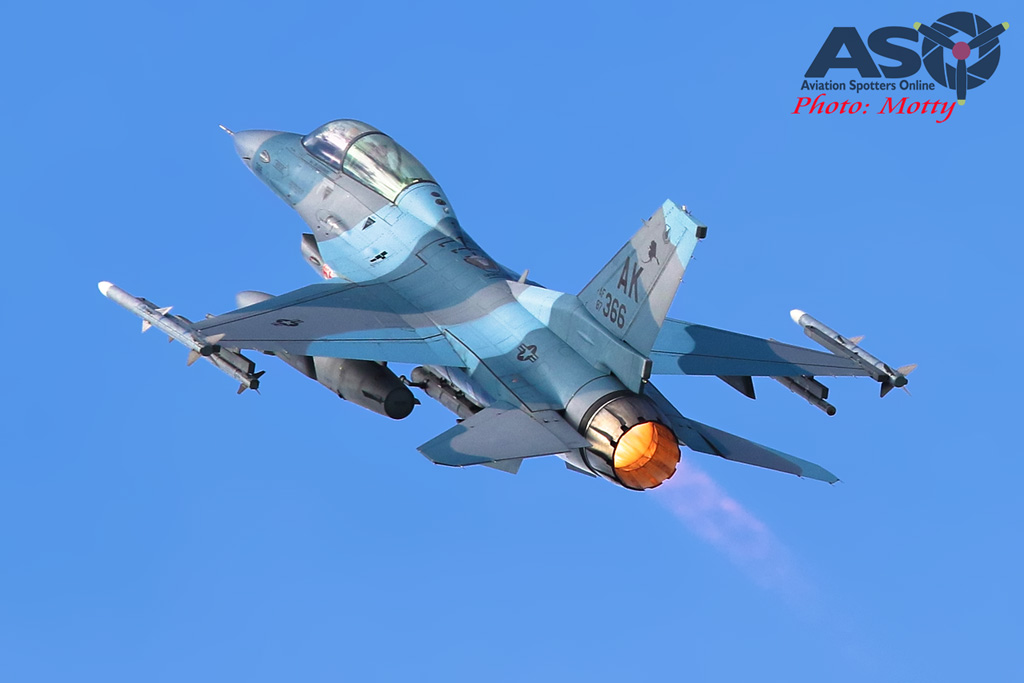 Below is a selection of images of each aircraft from this deployment.
86-0268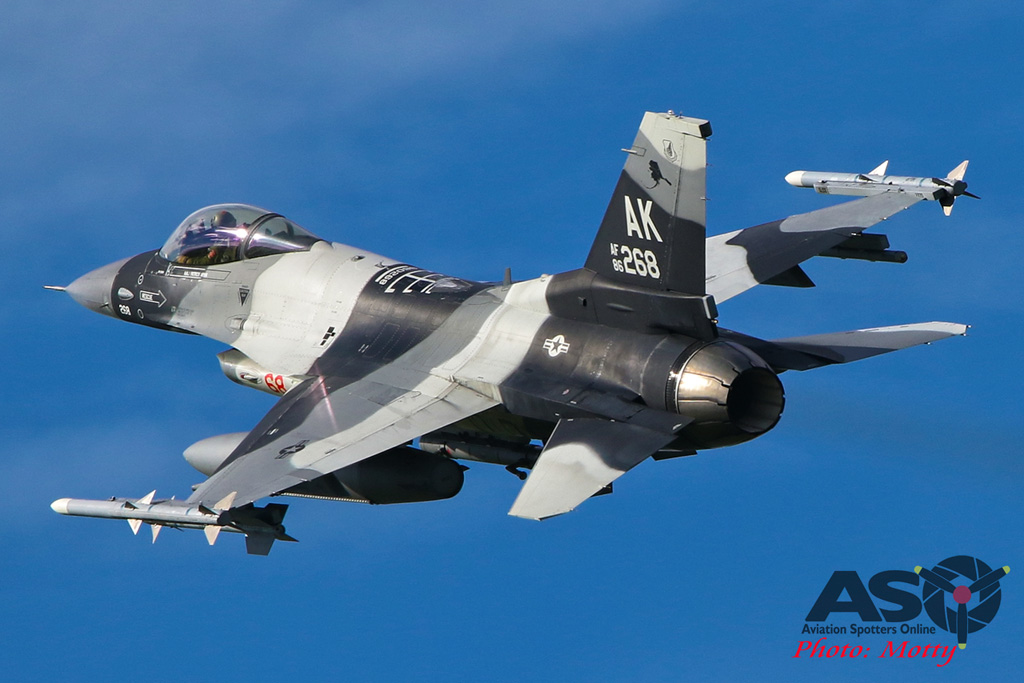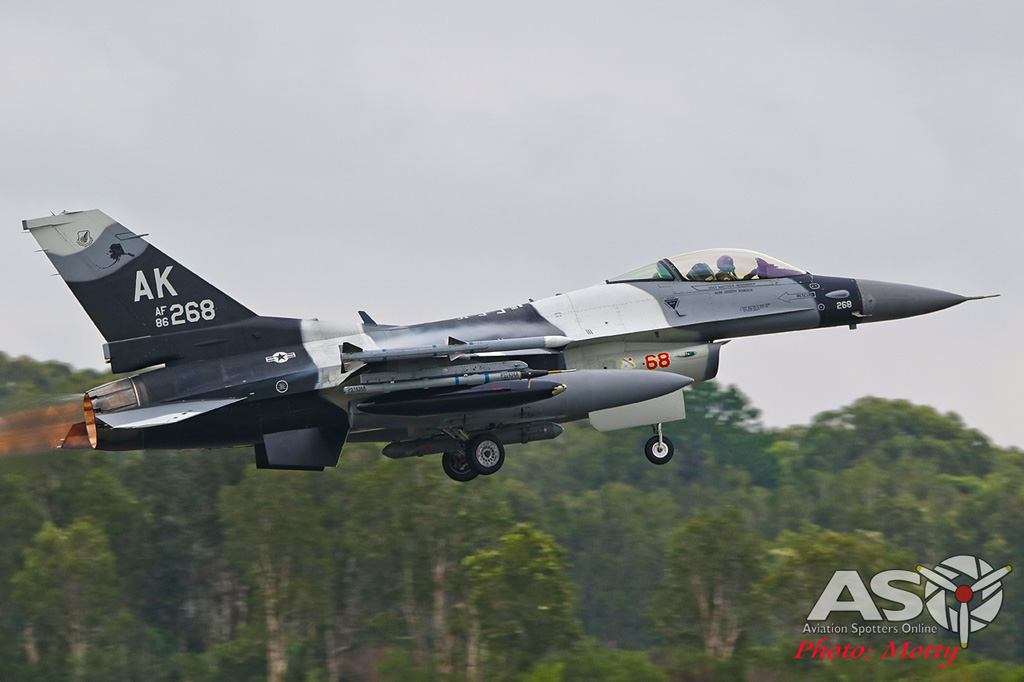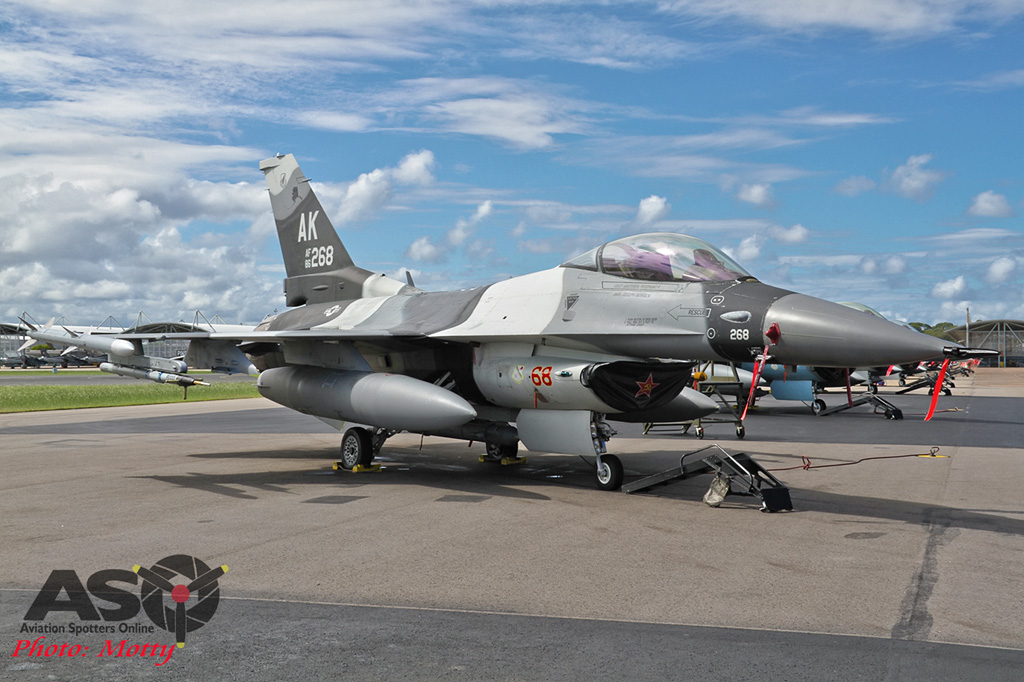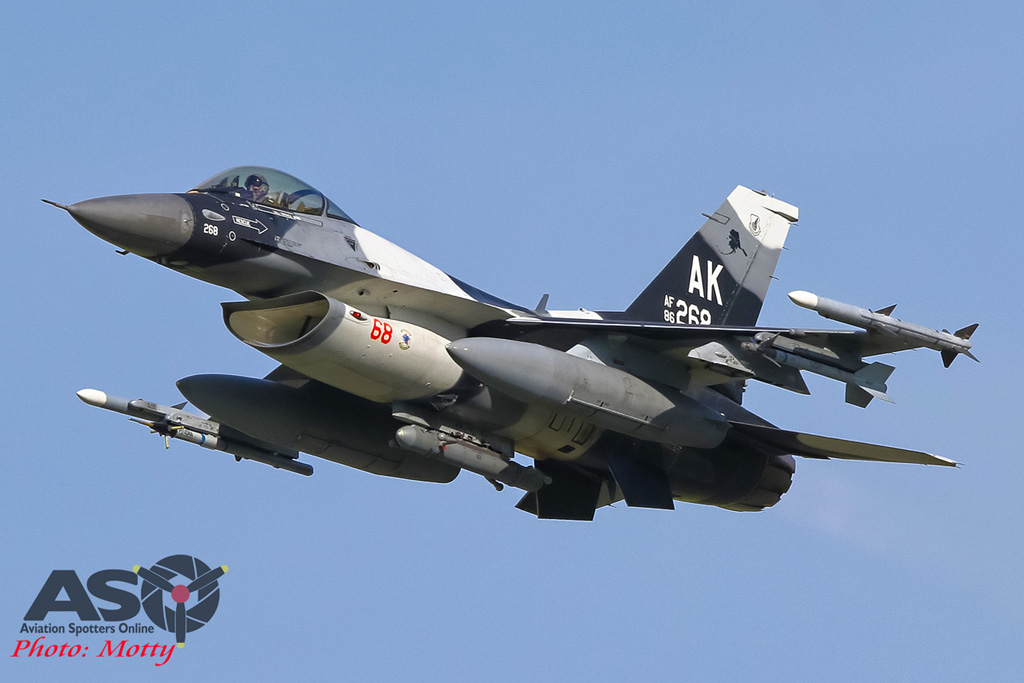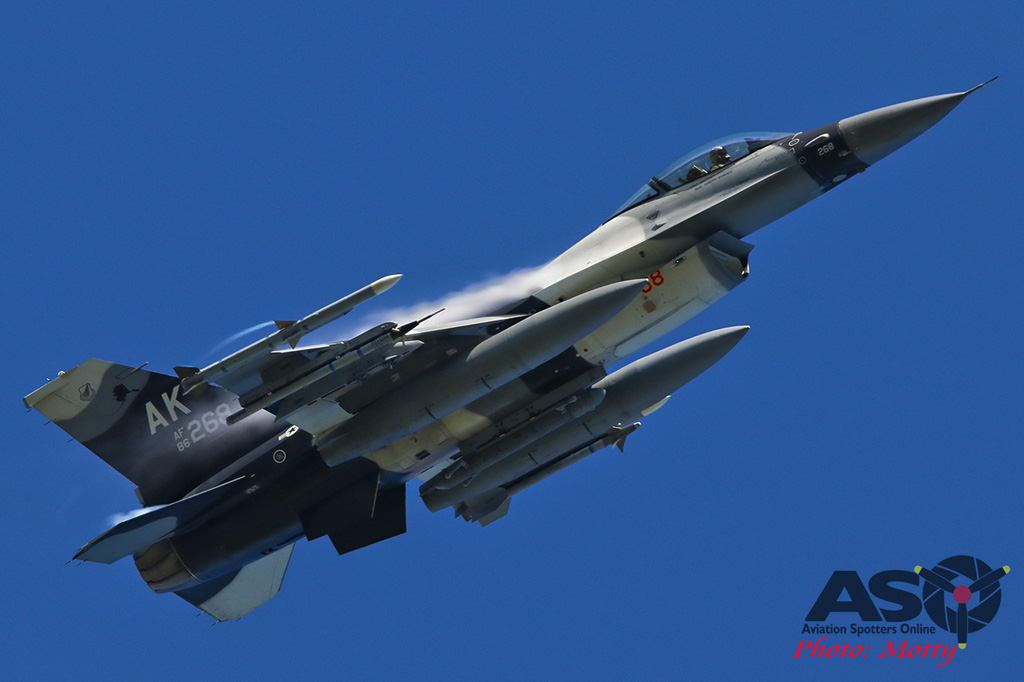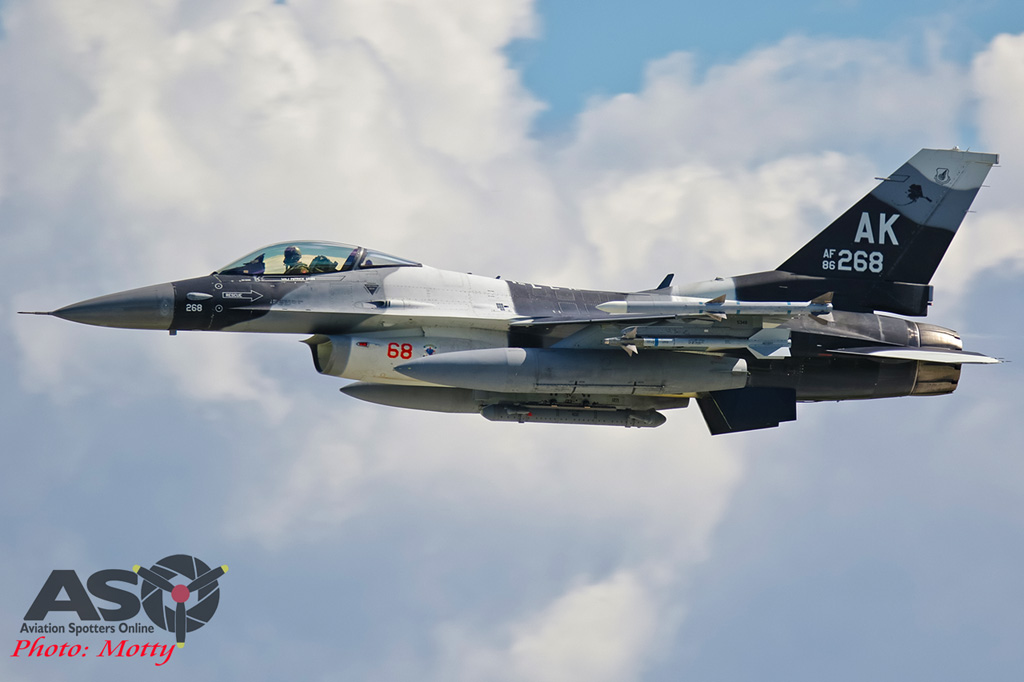 86-0270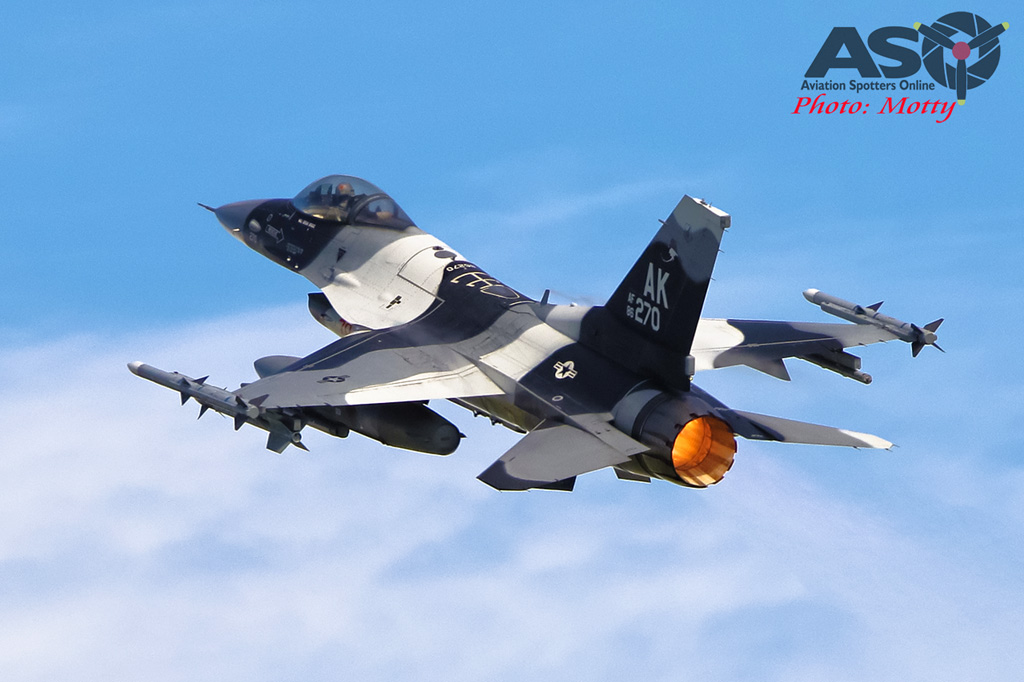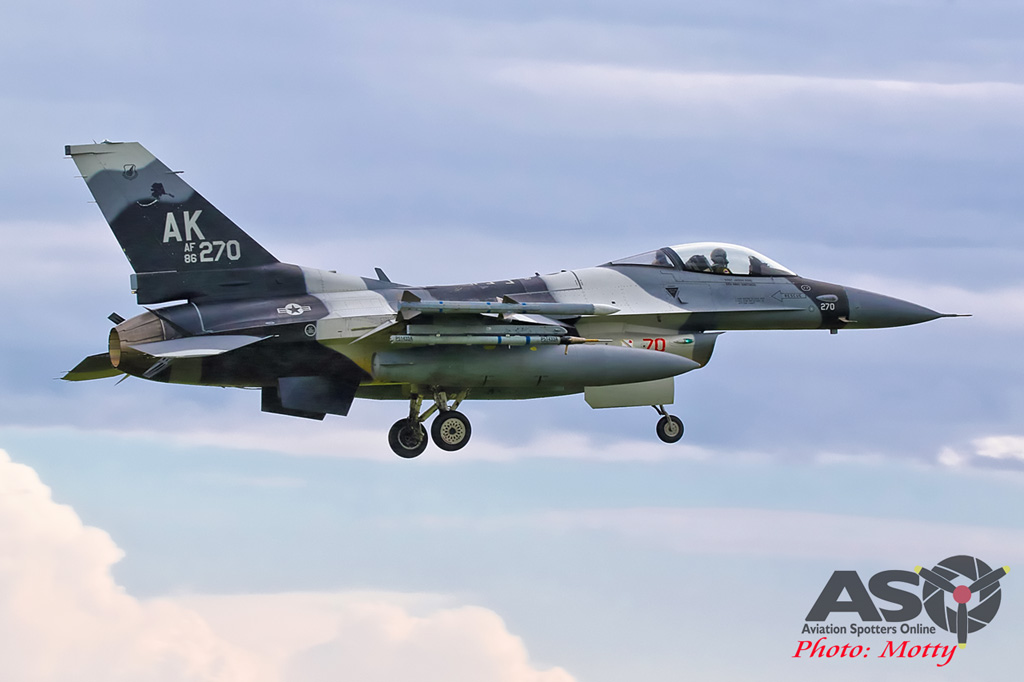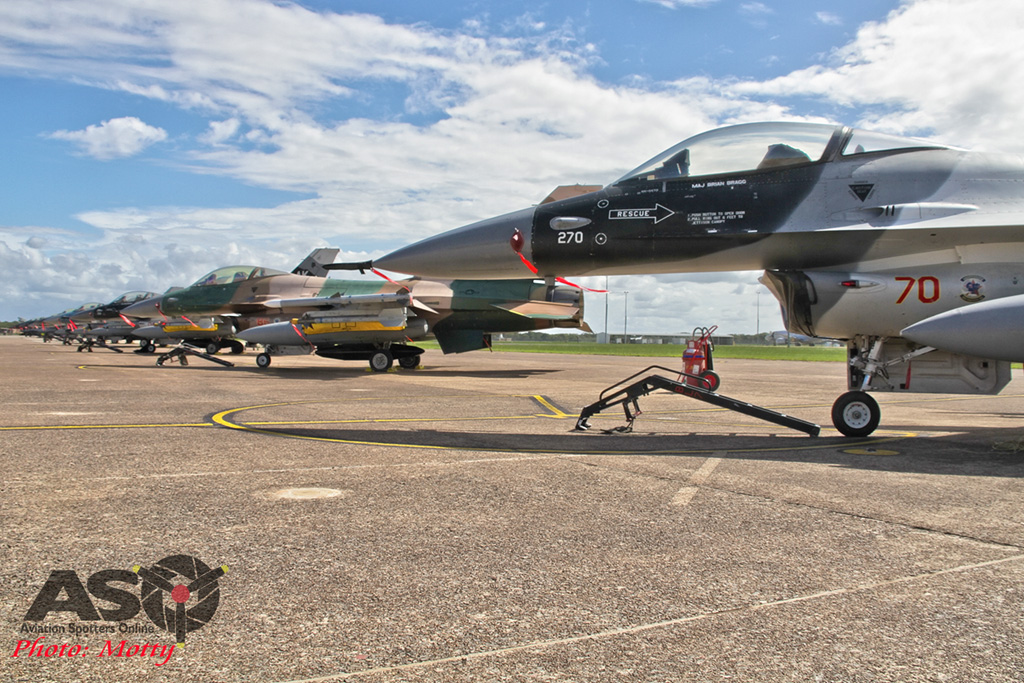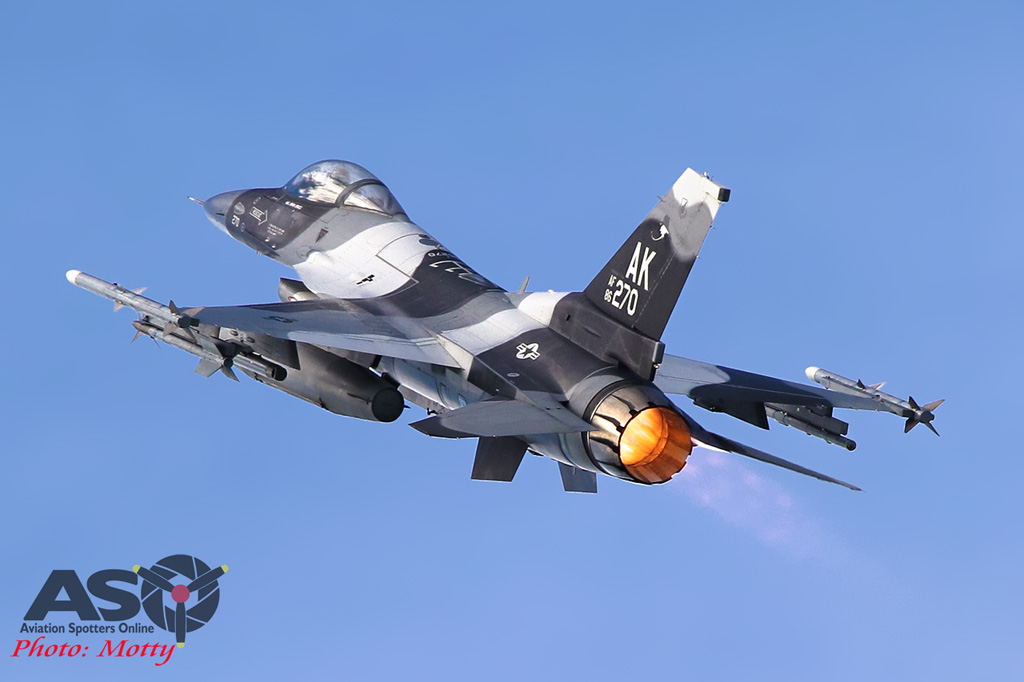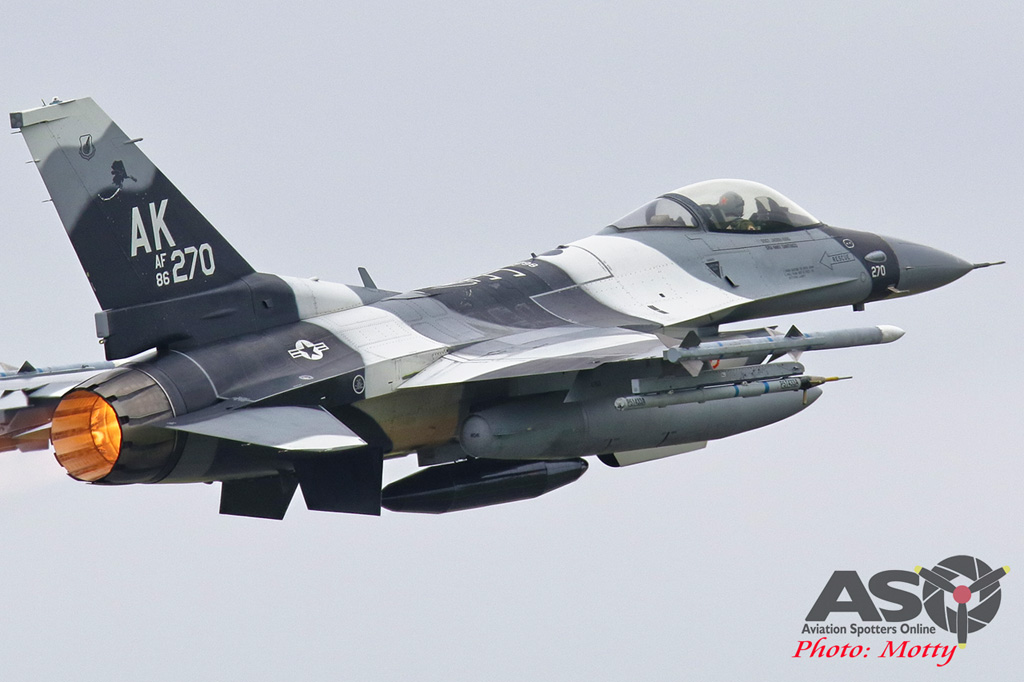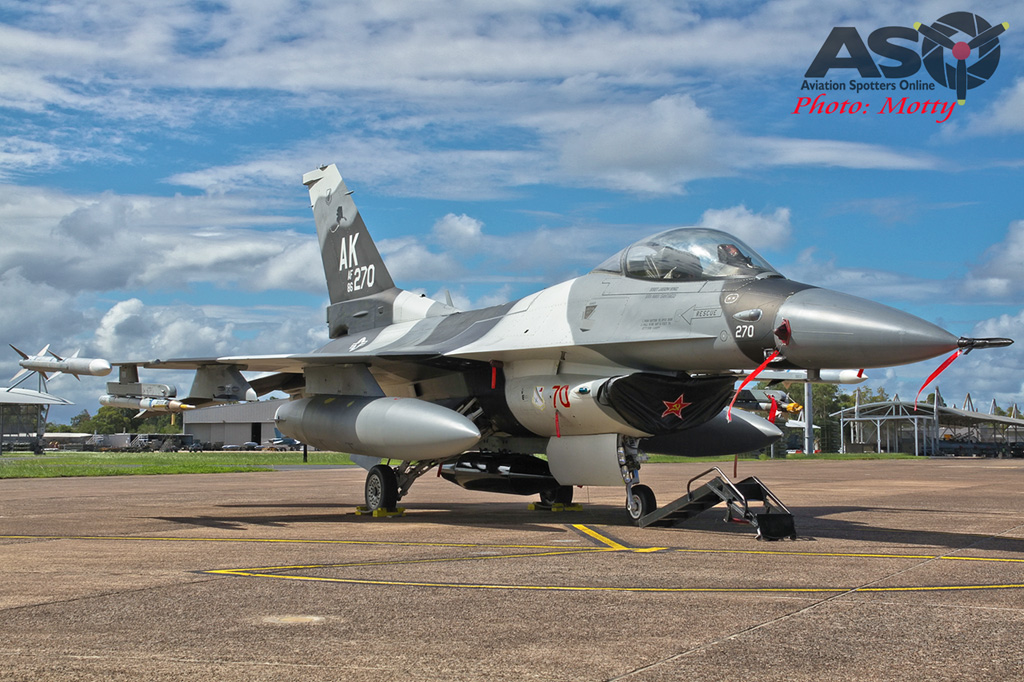 86-0282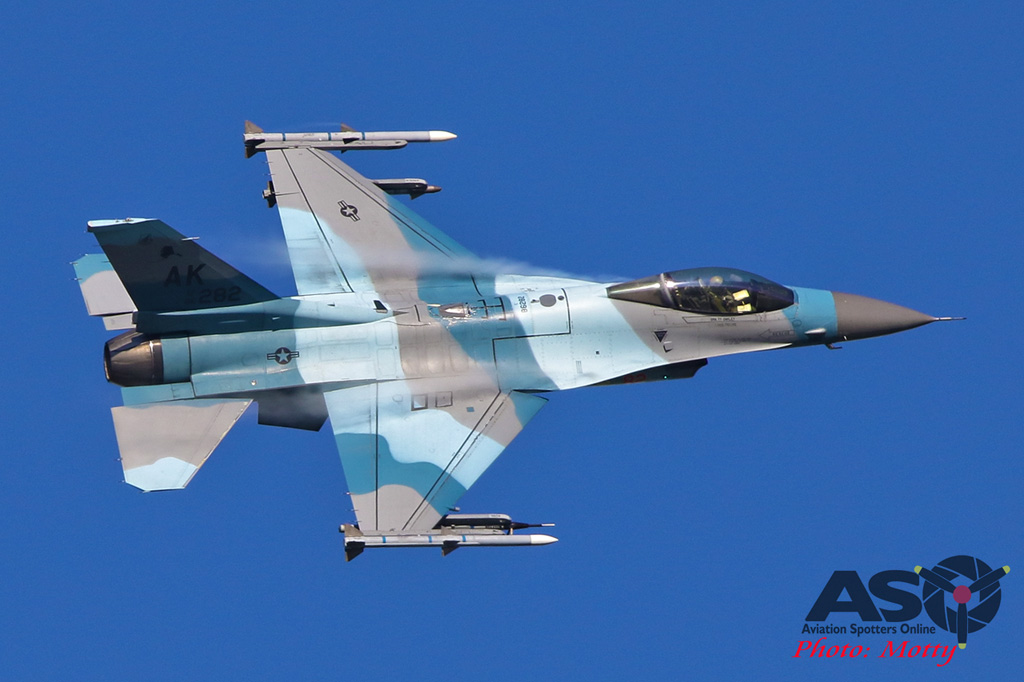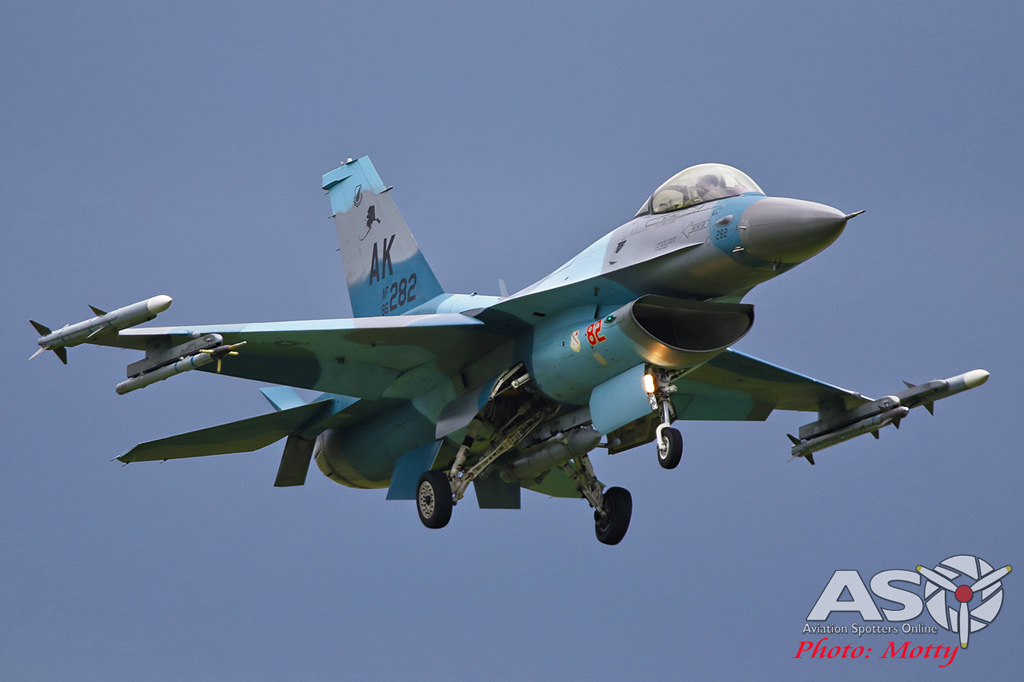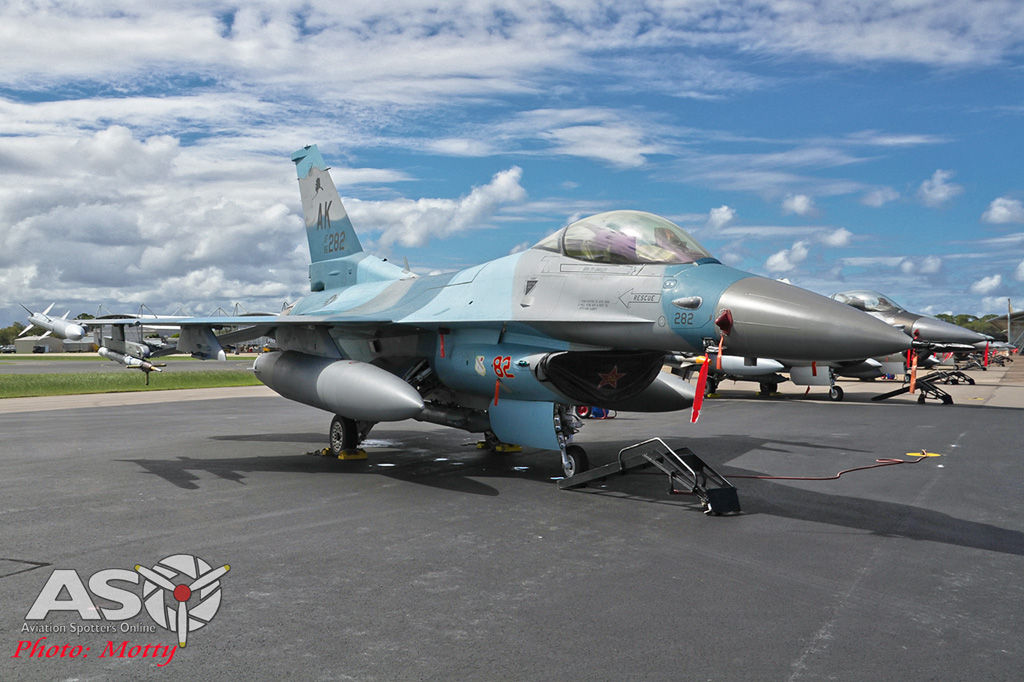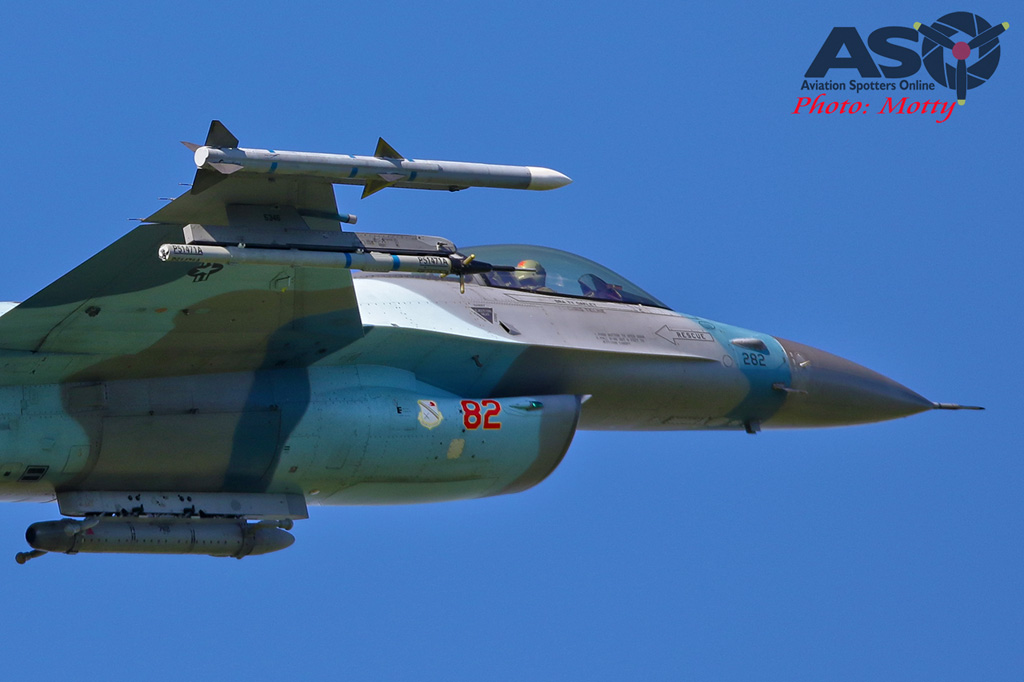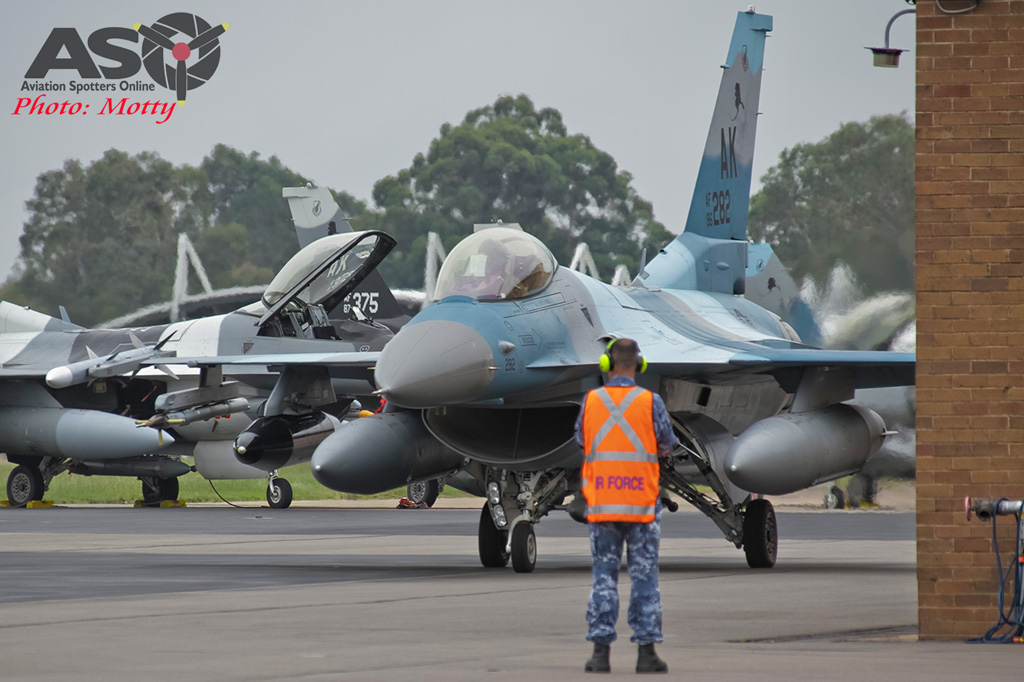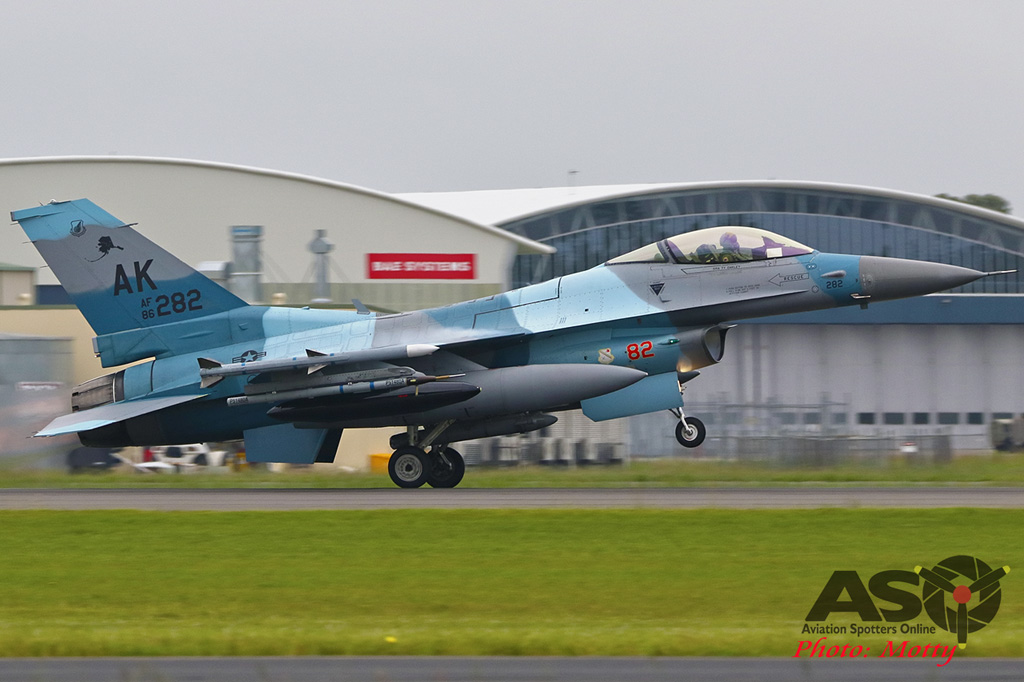 86-0286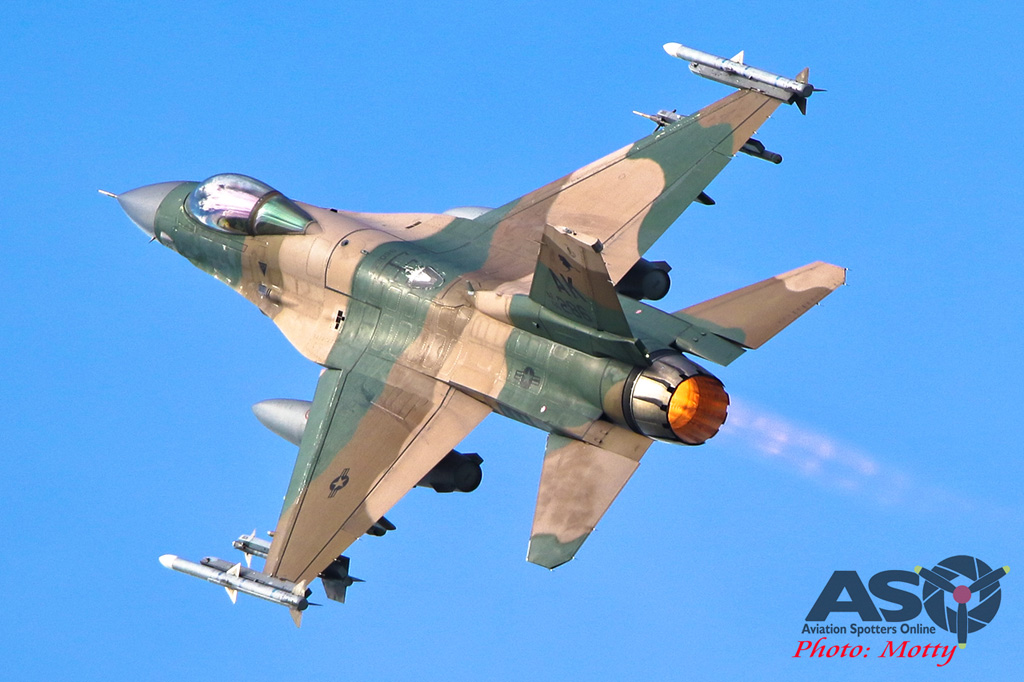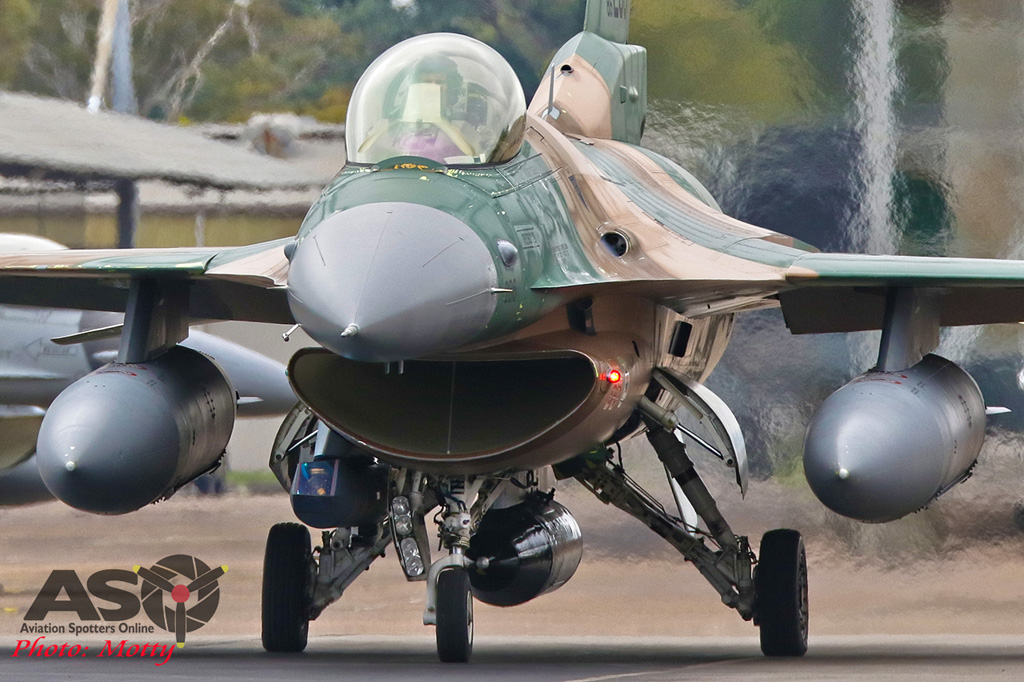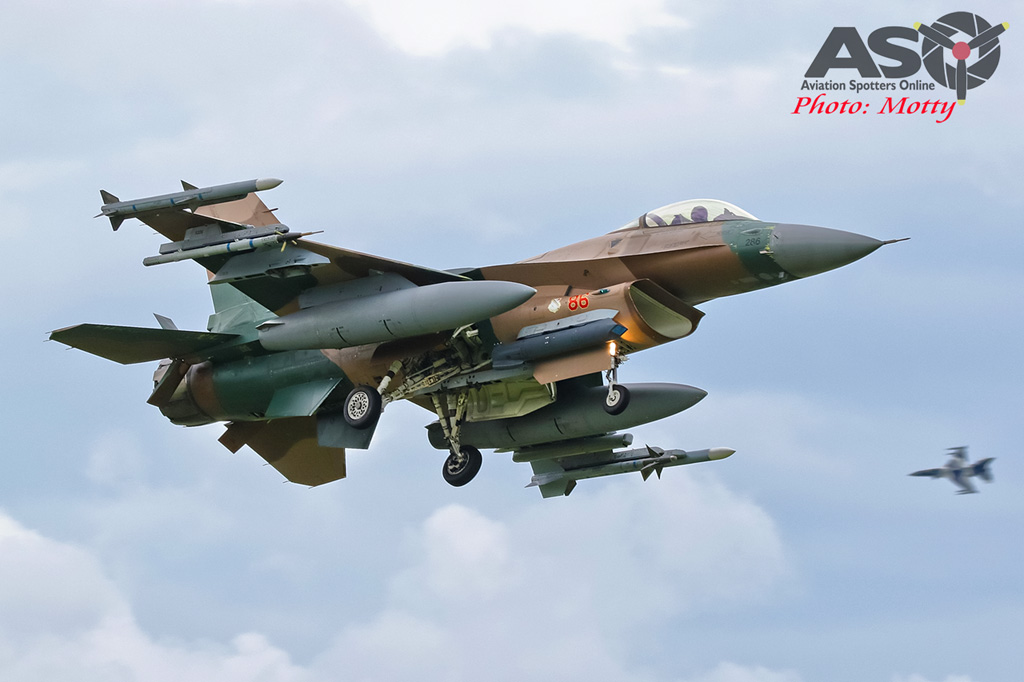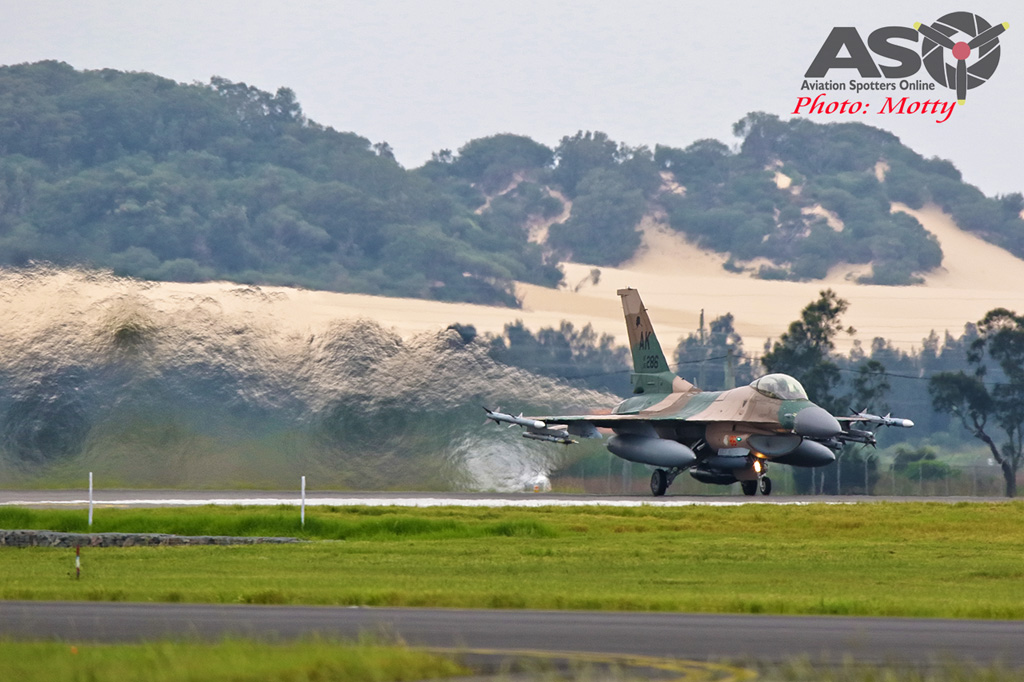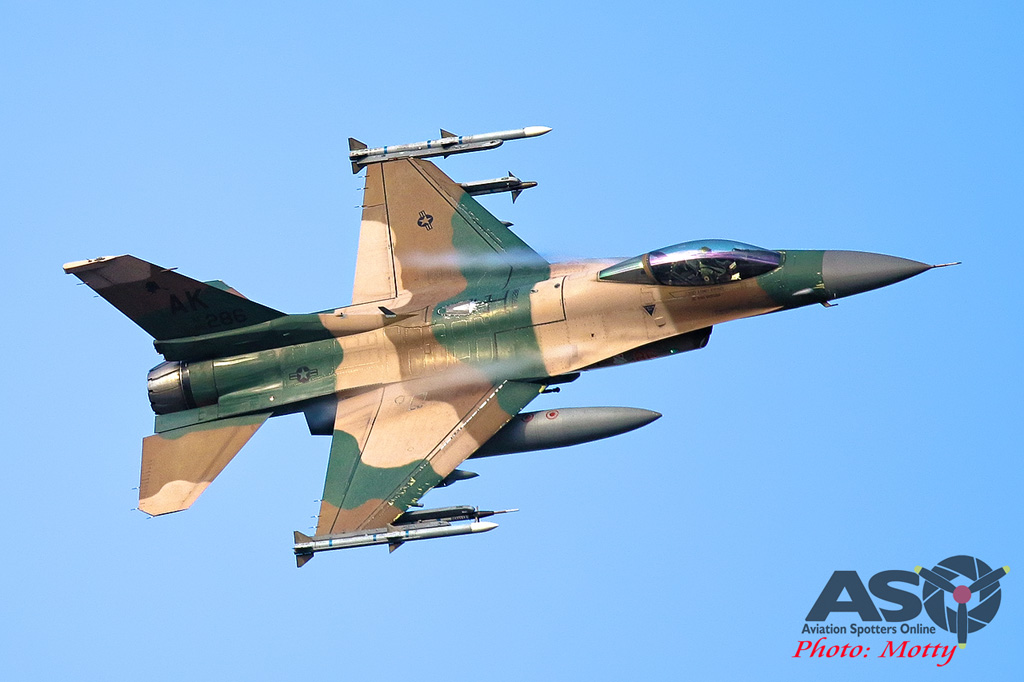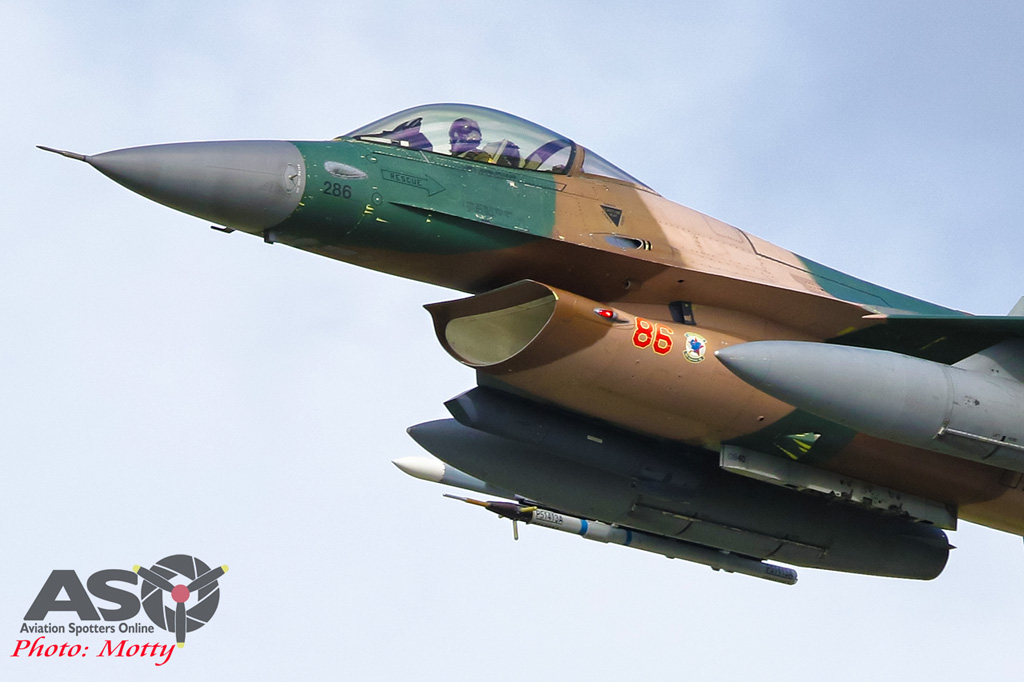 86-0290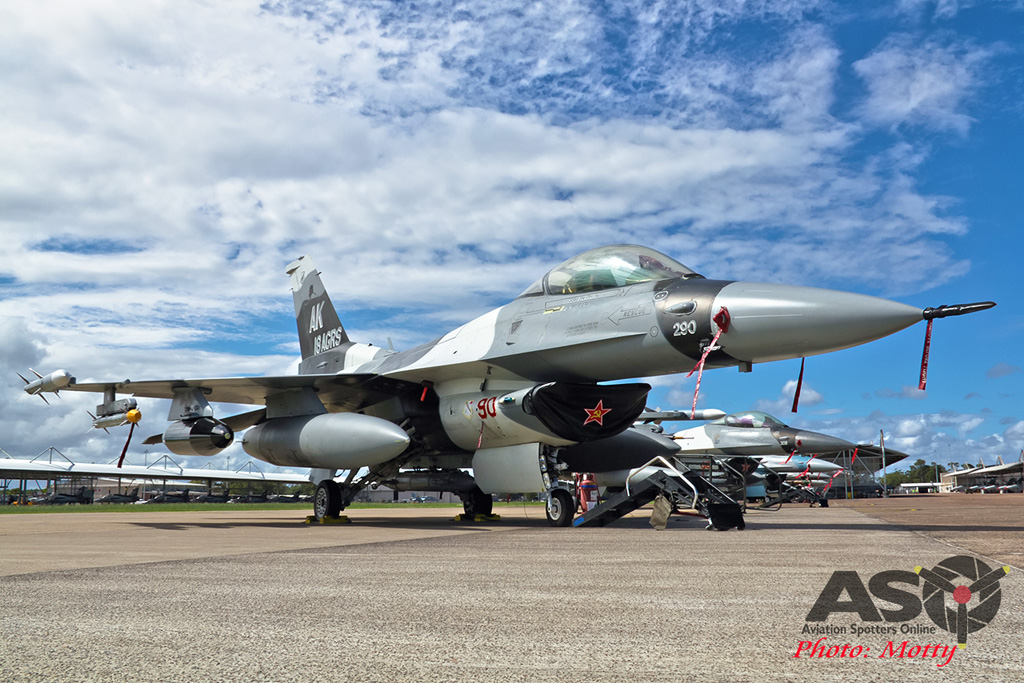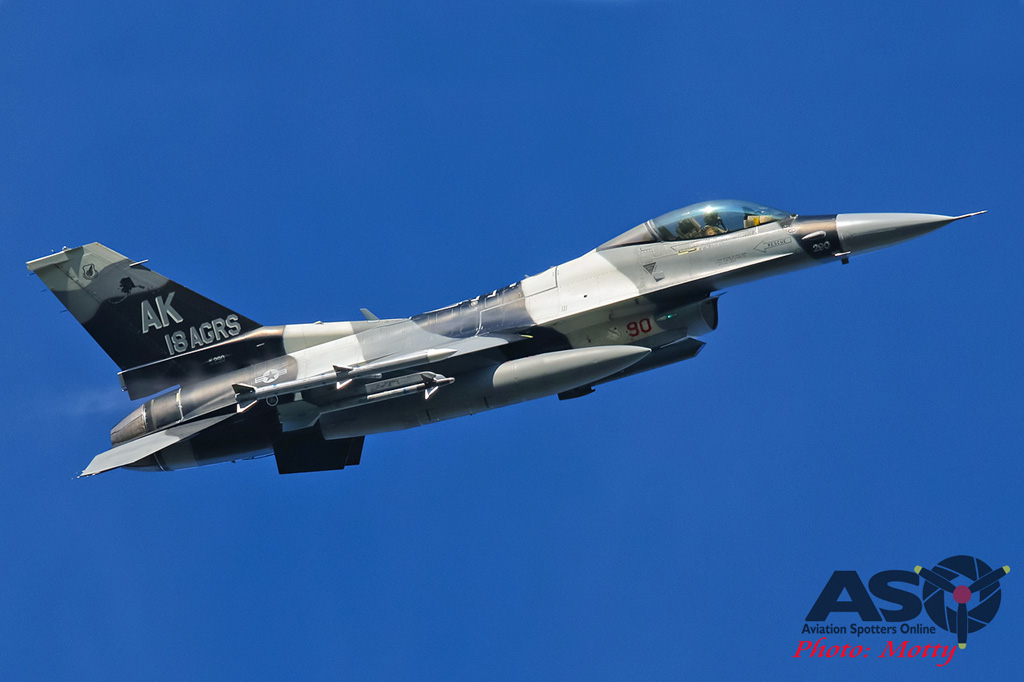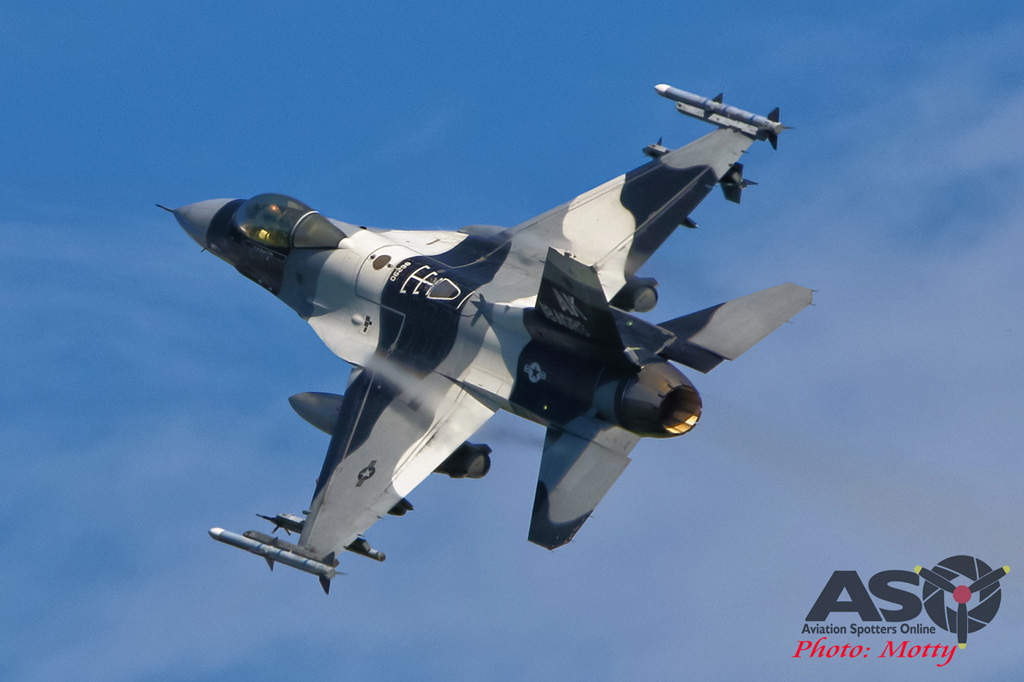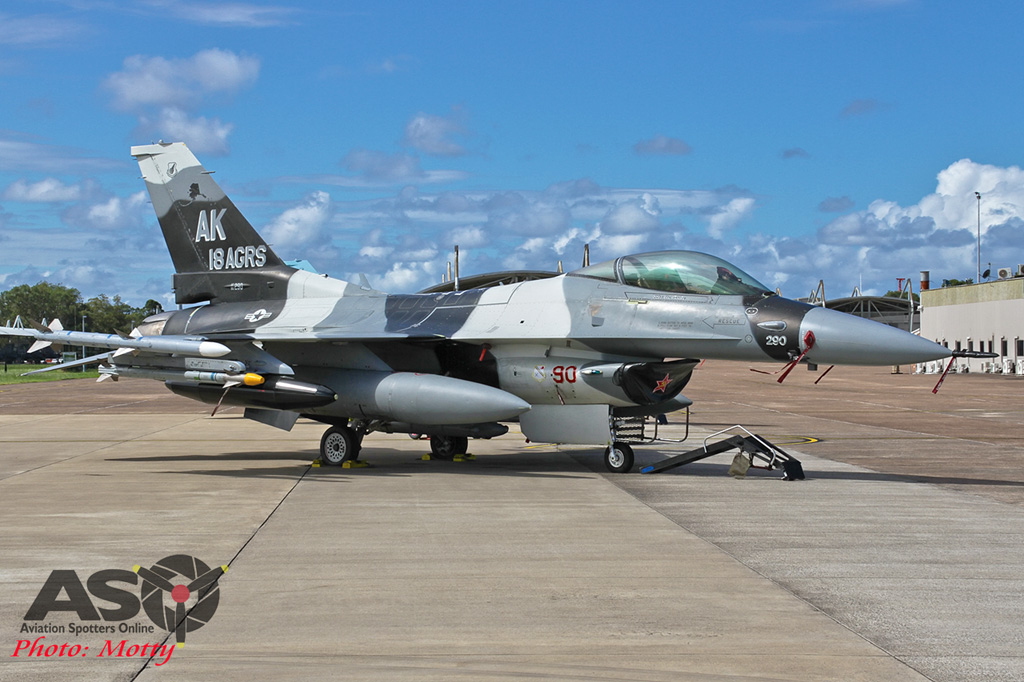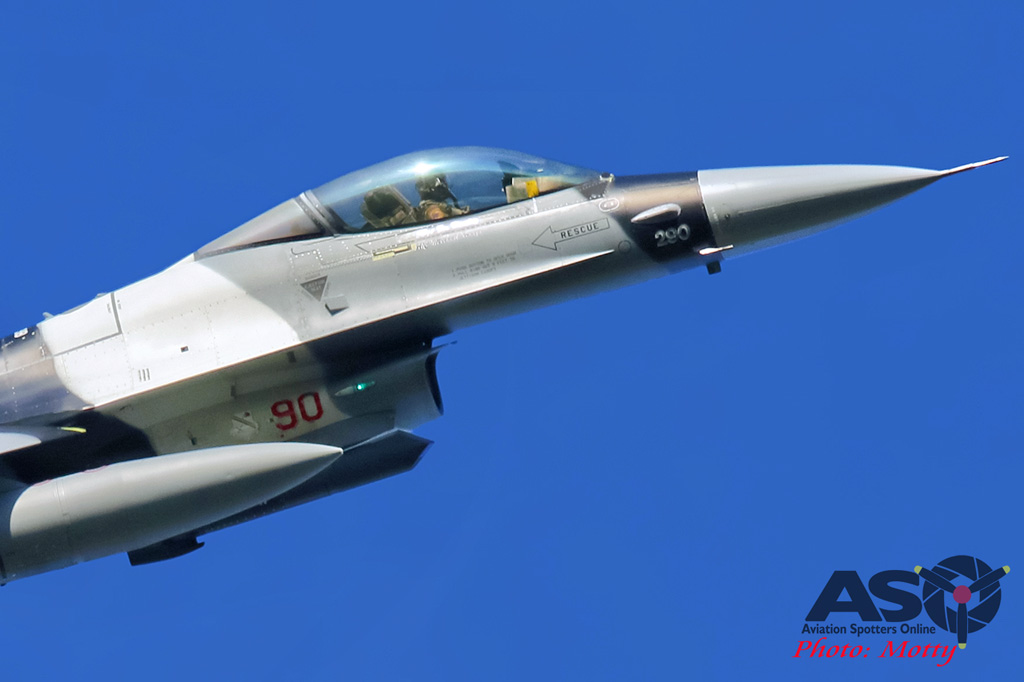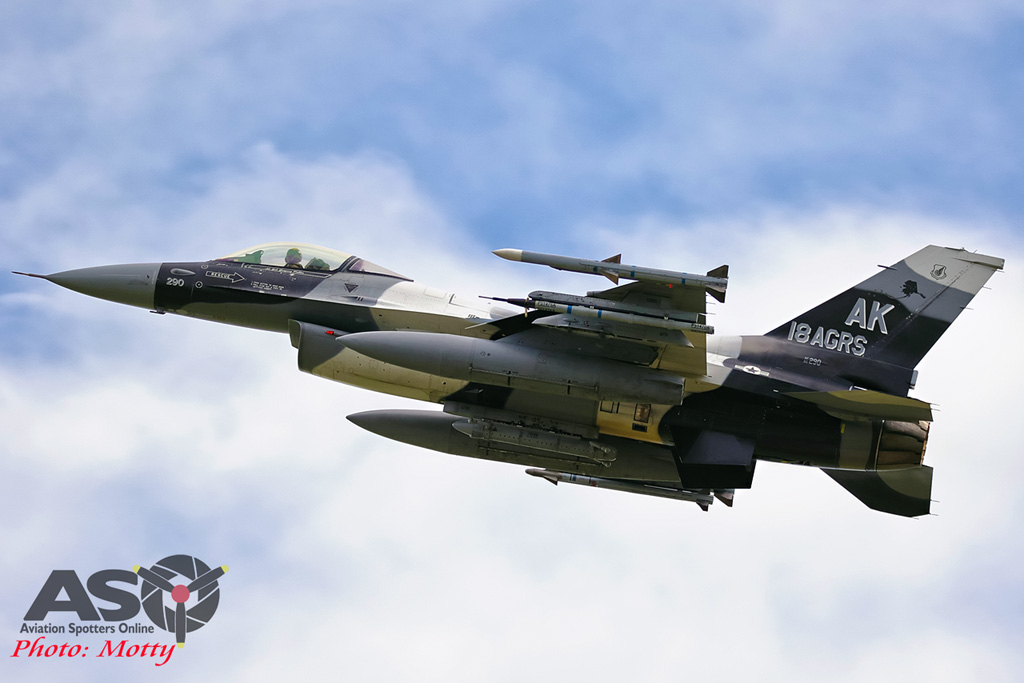 86-0295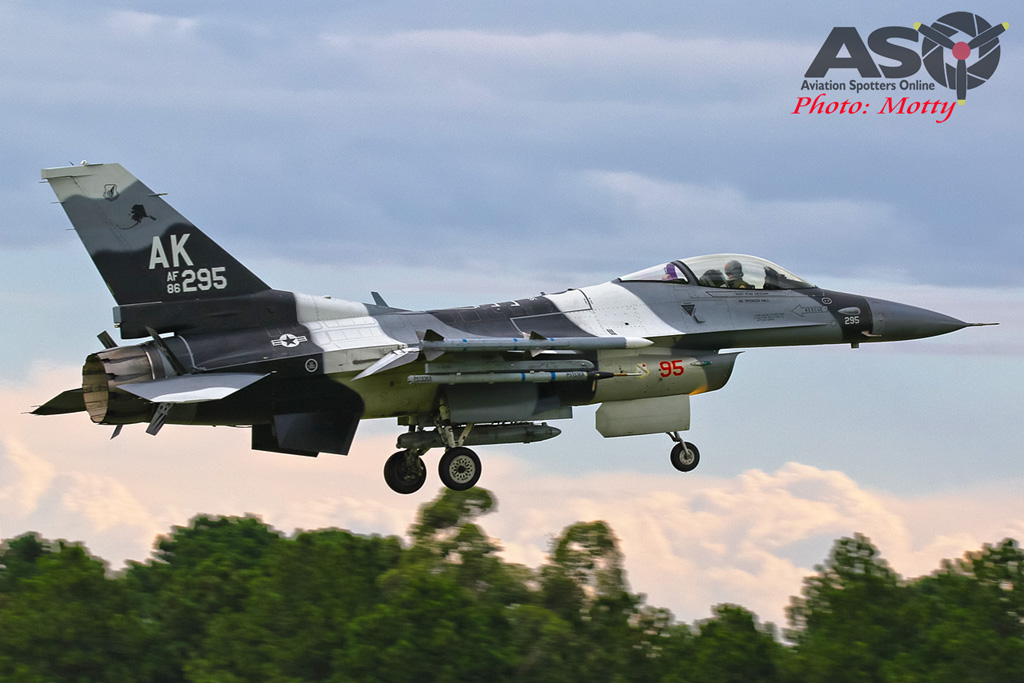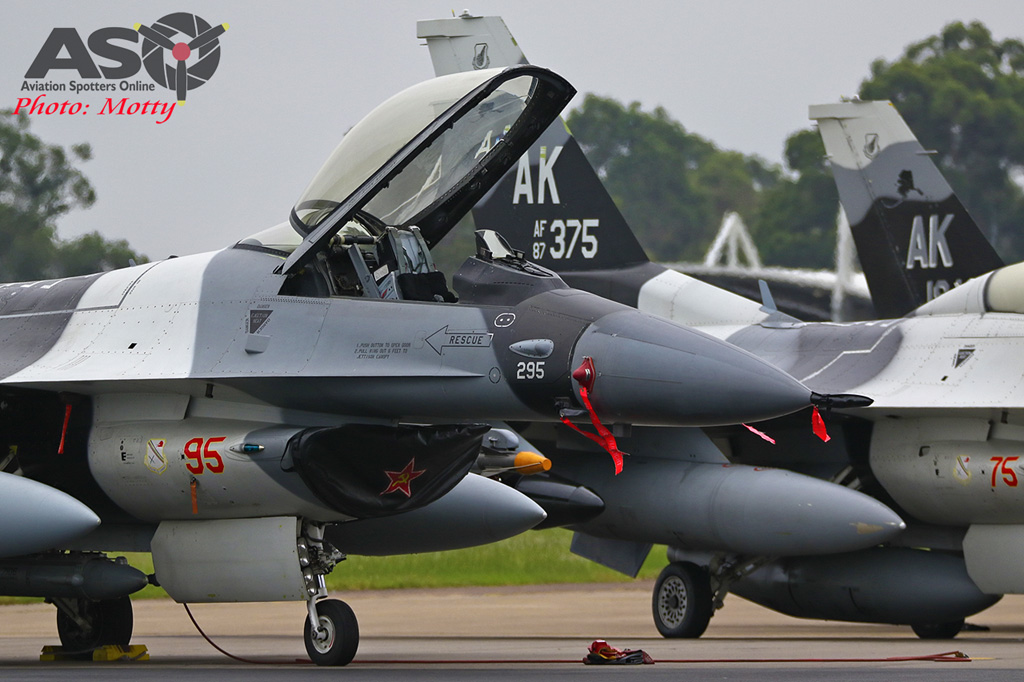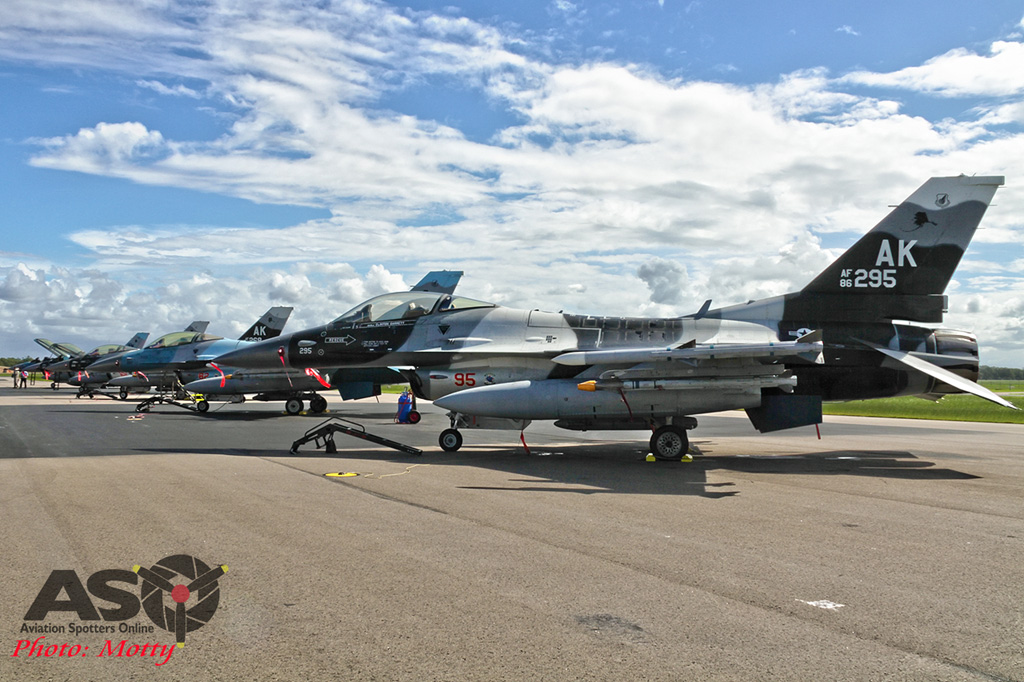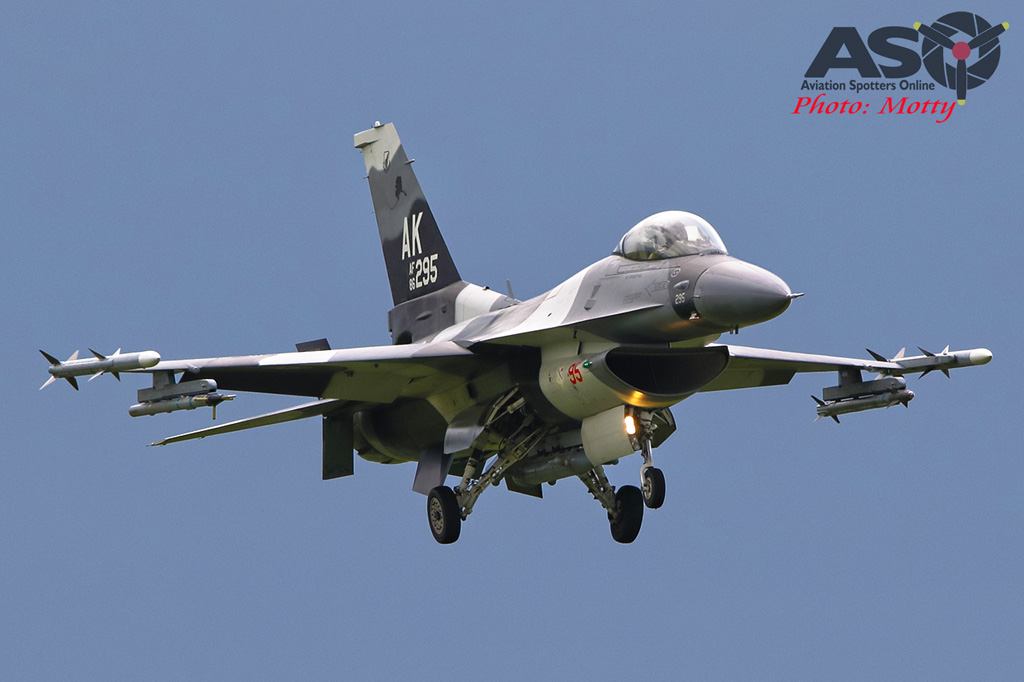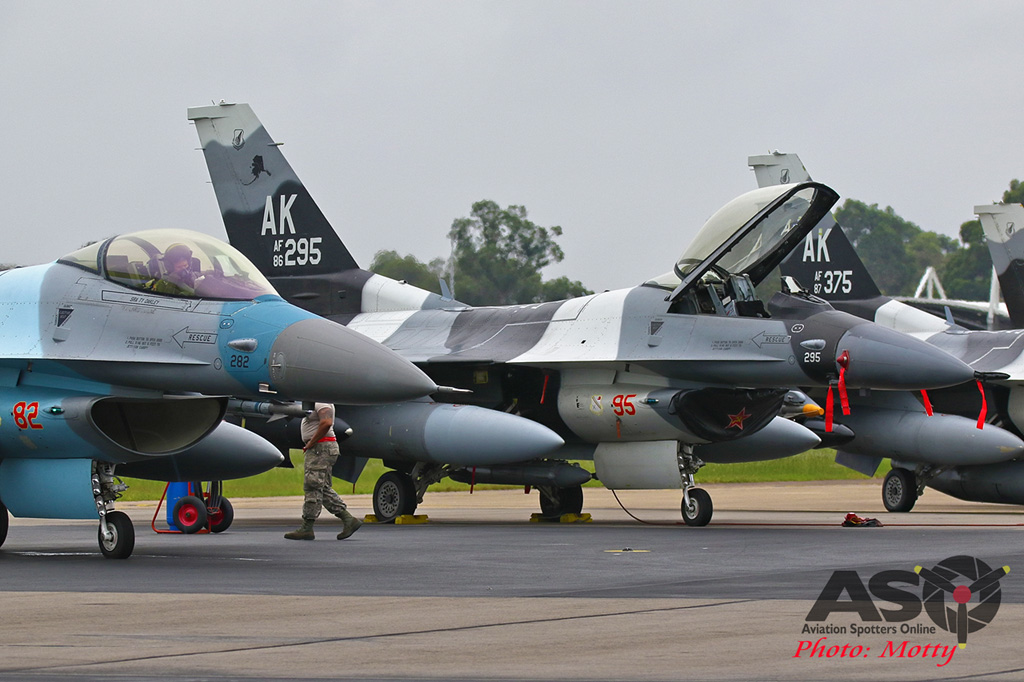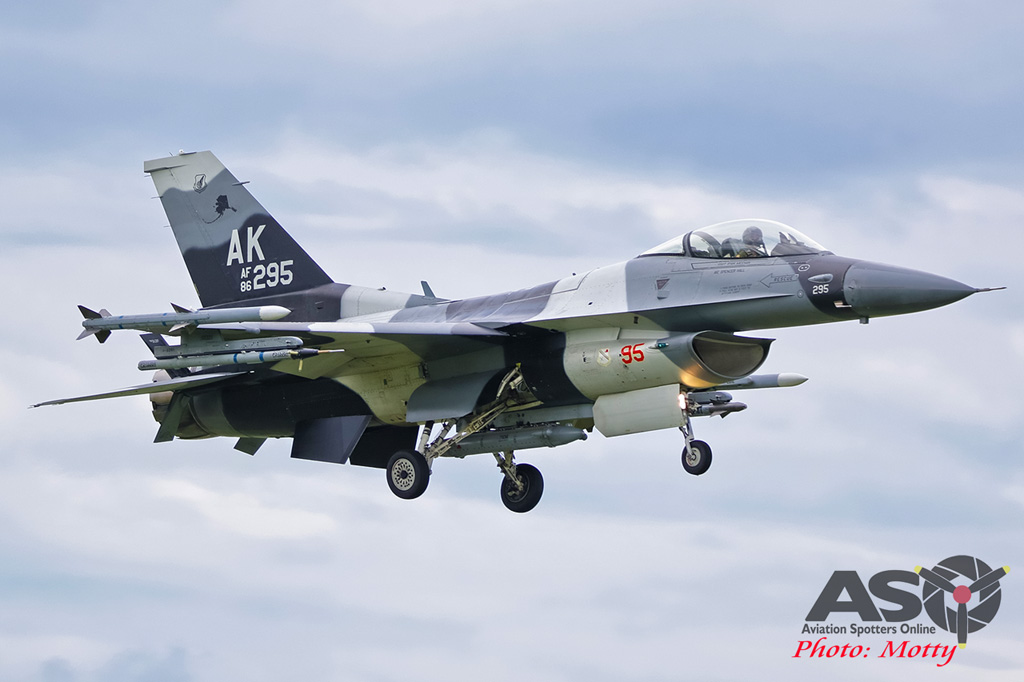 86-0298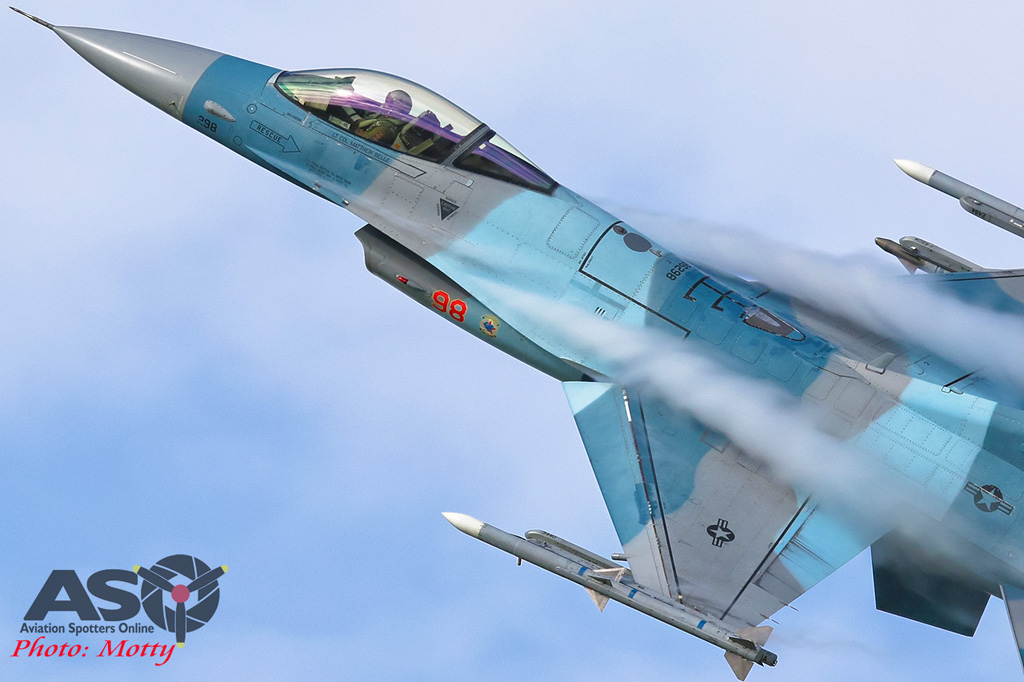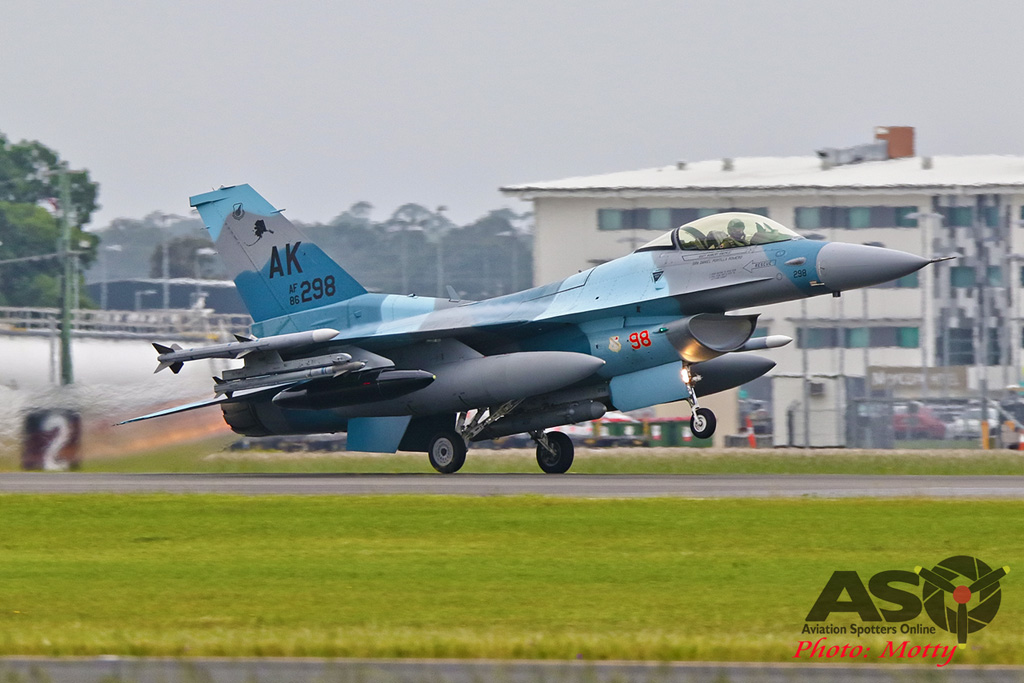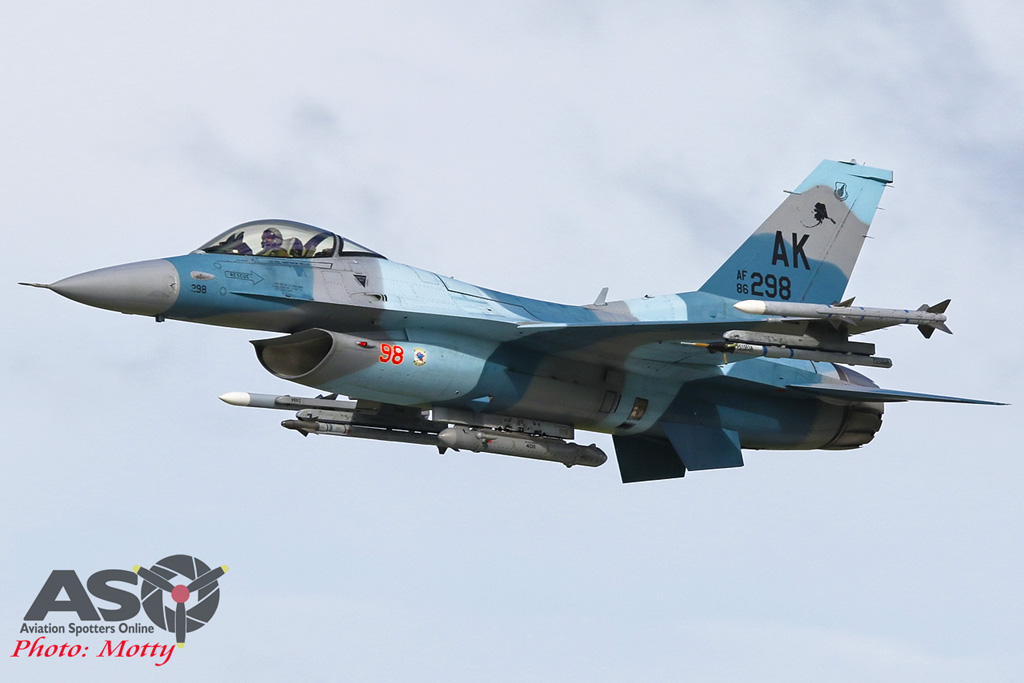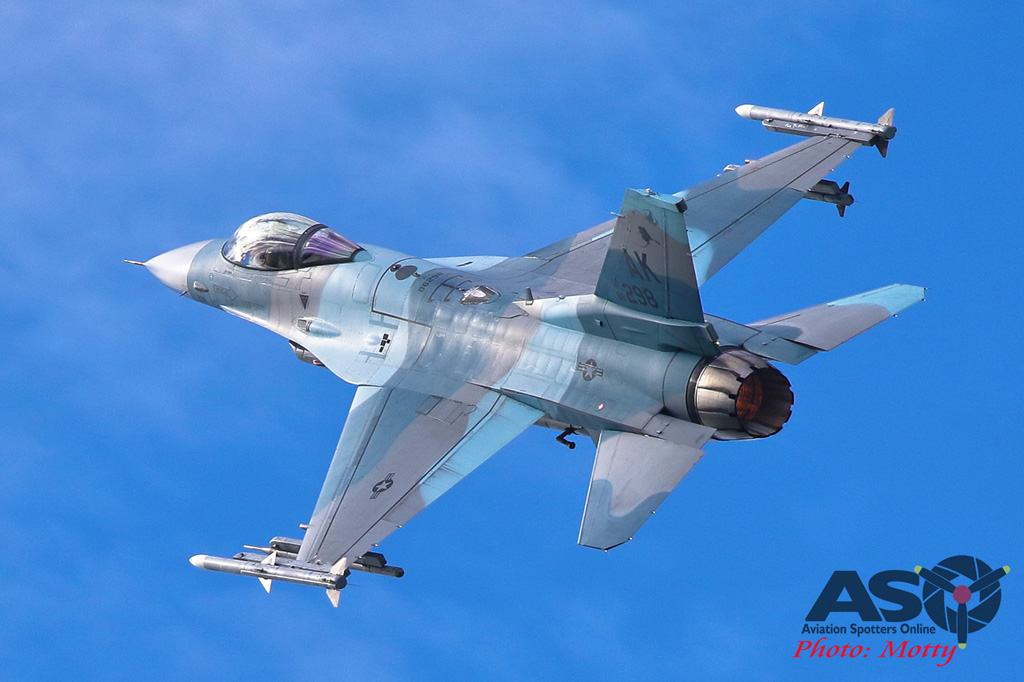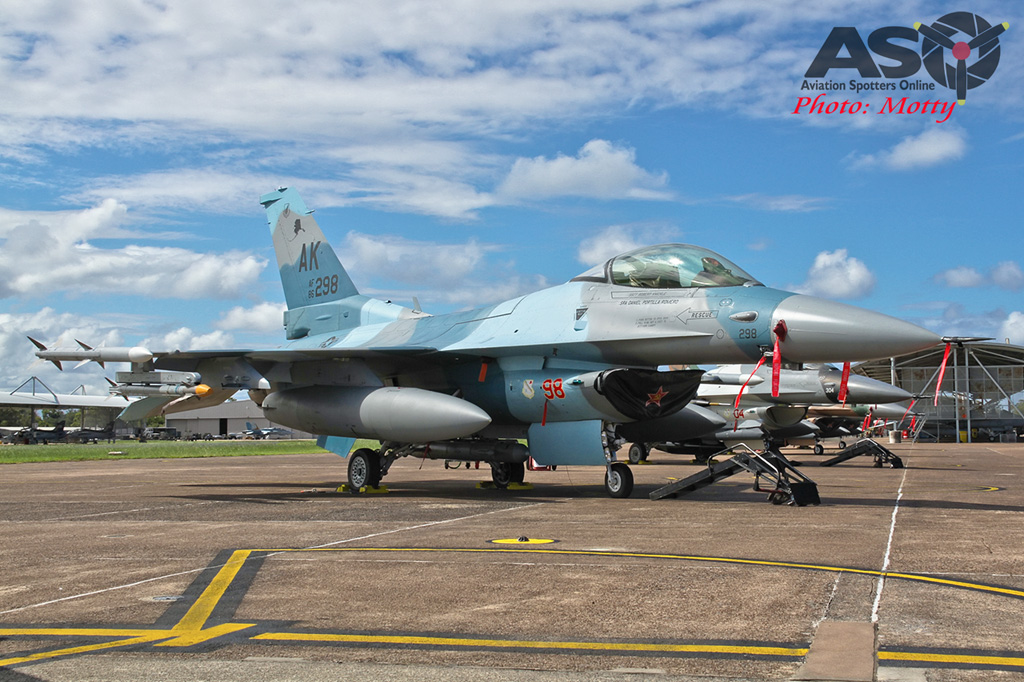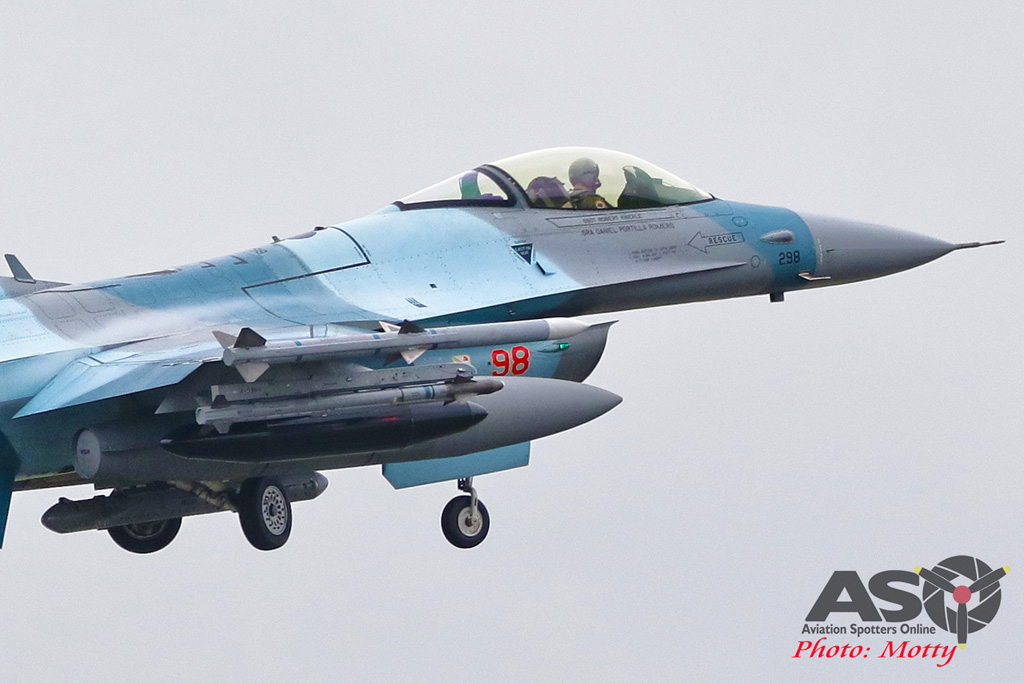 86-0304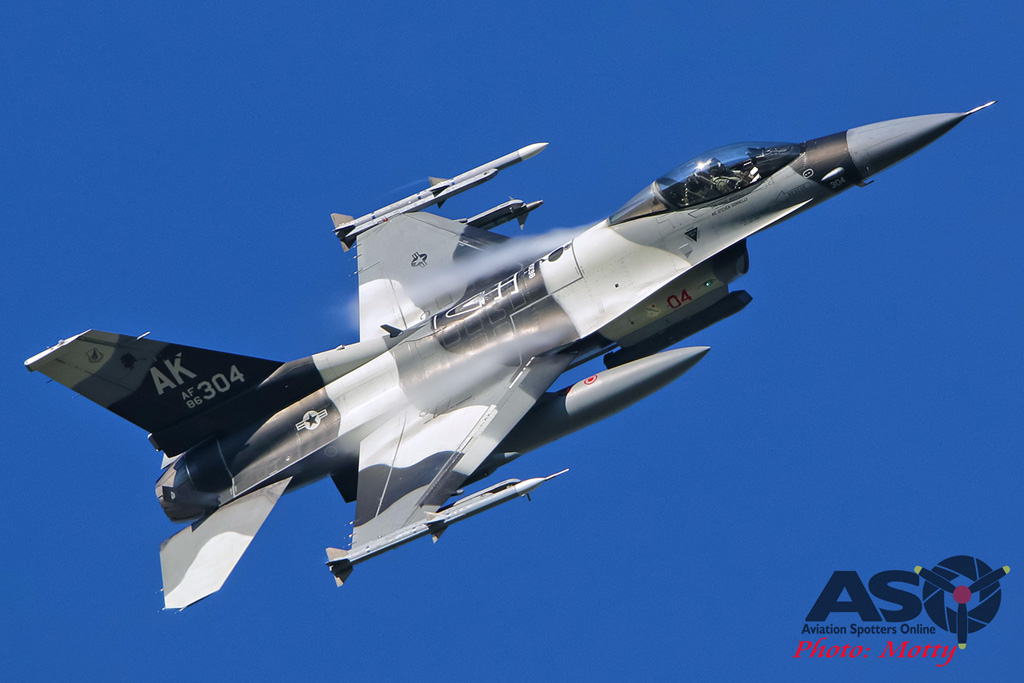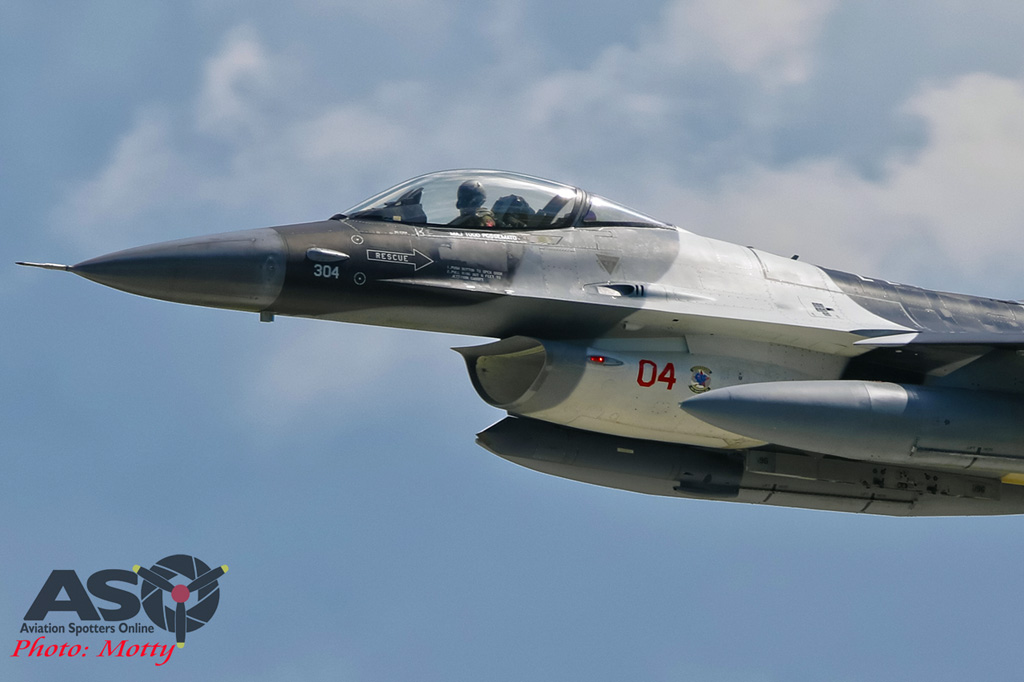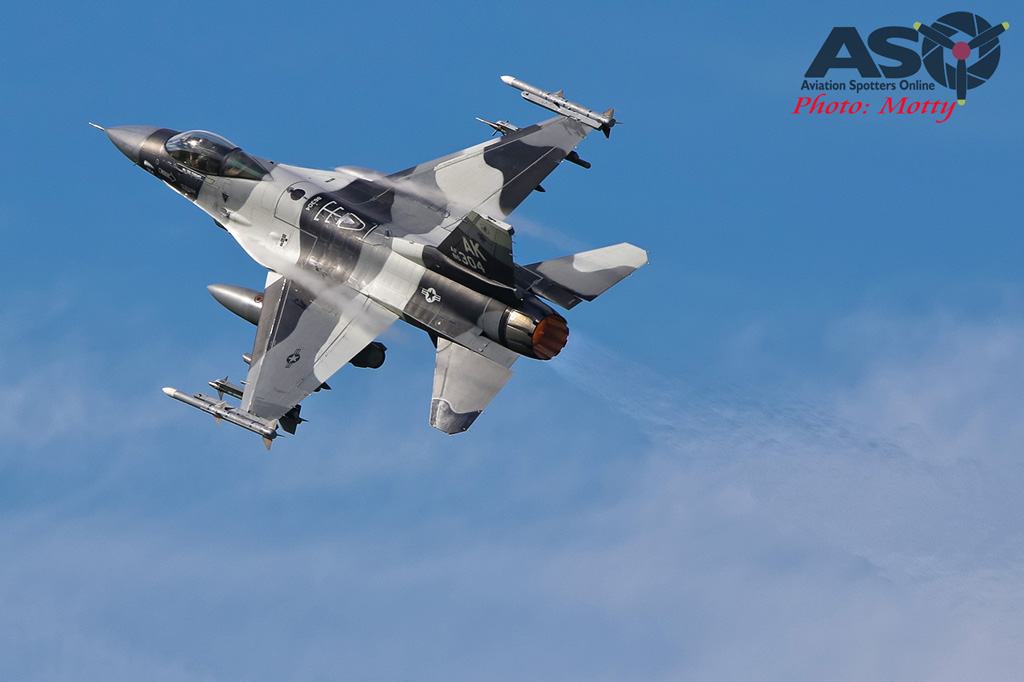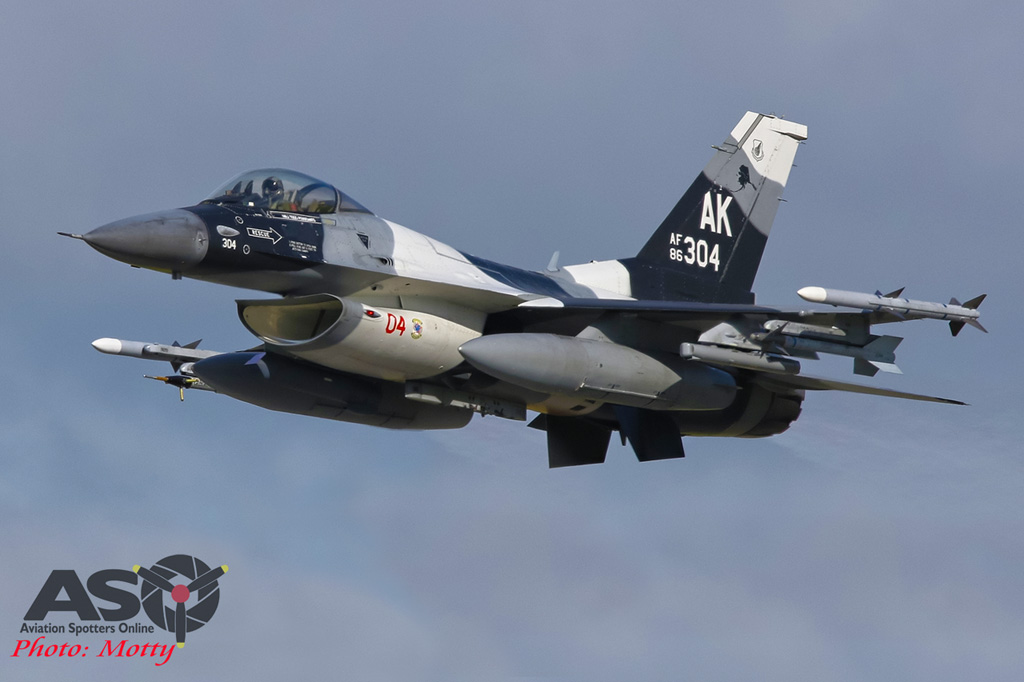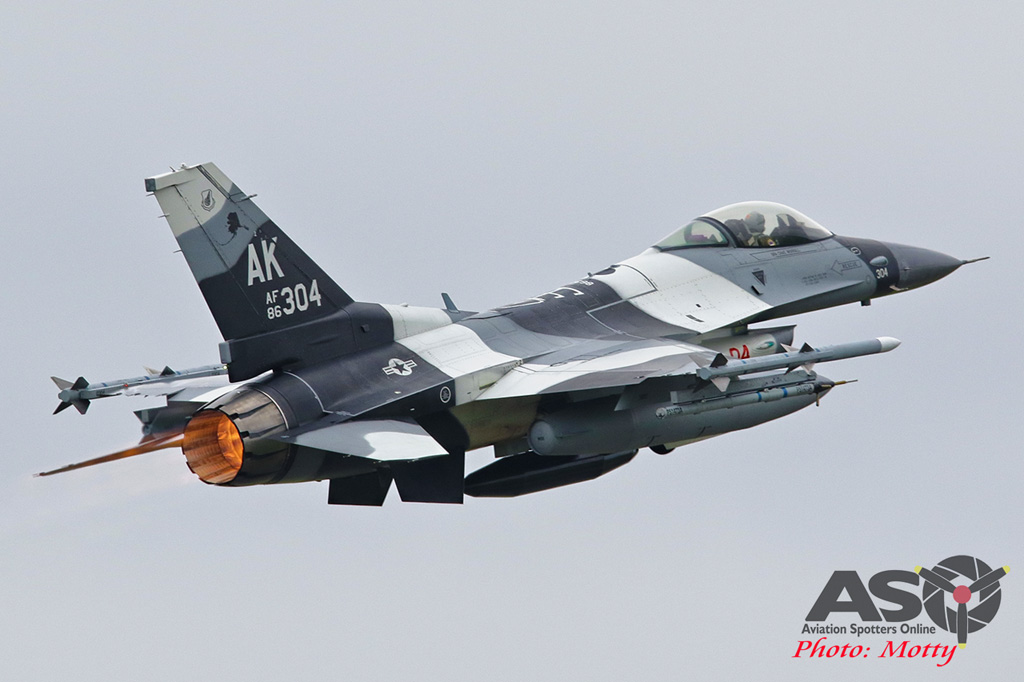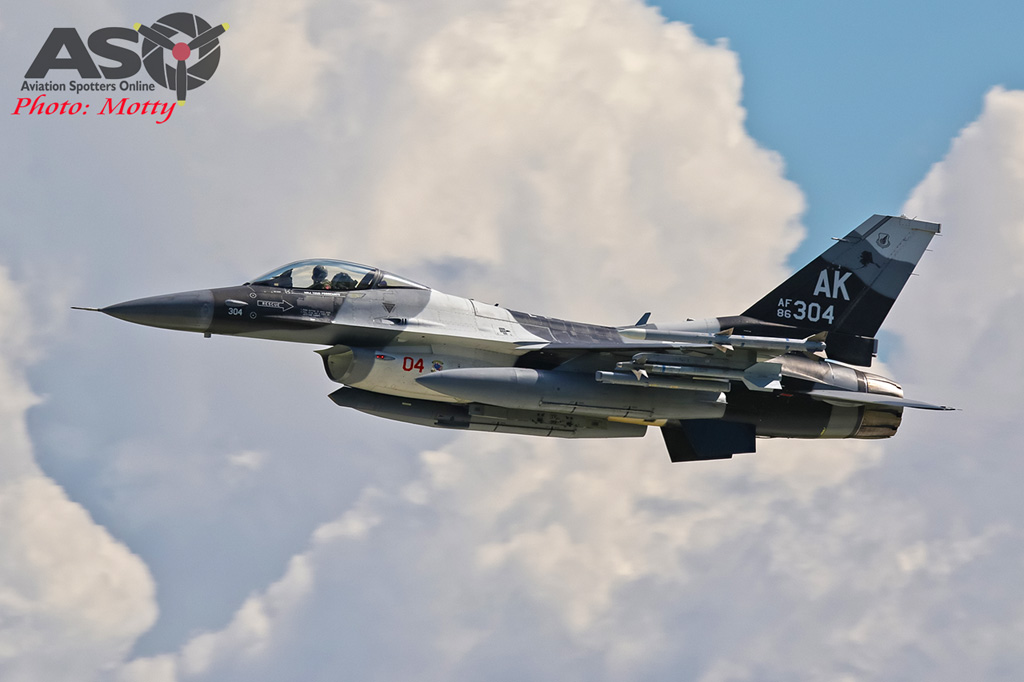 86-0305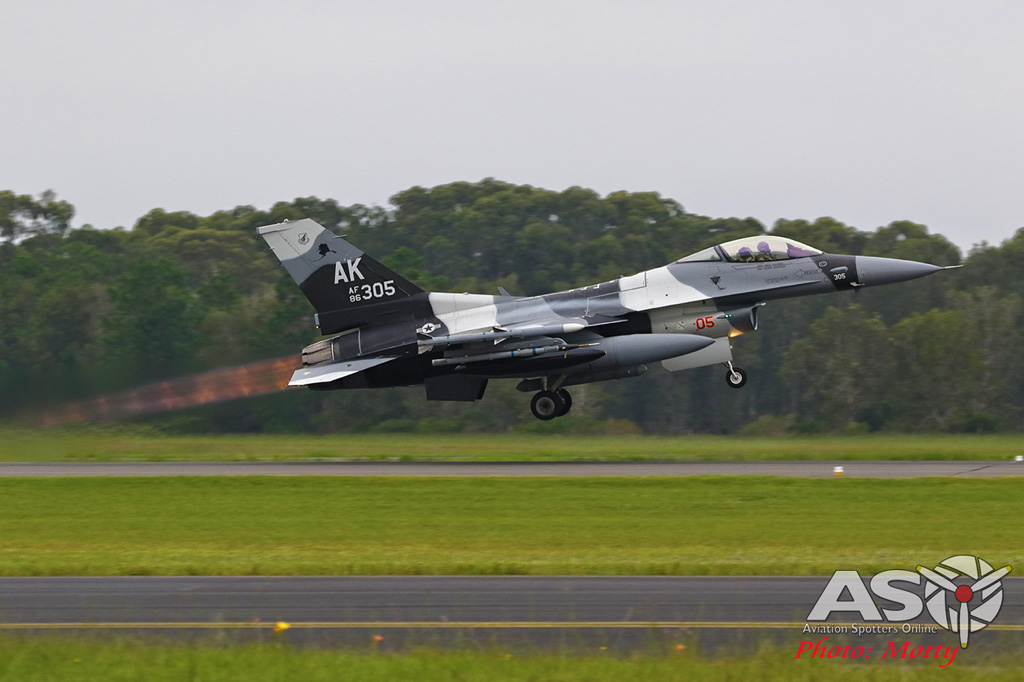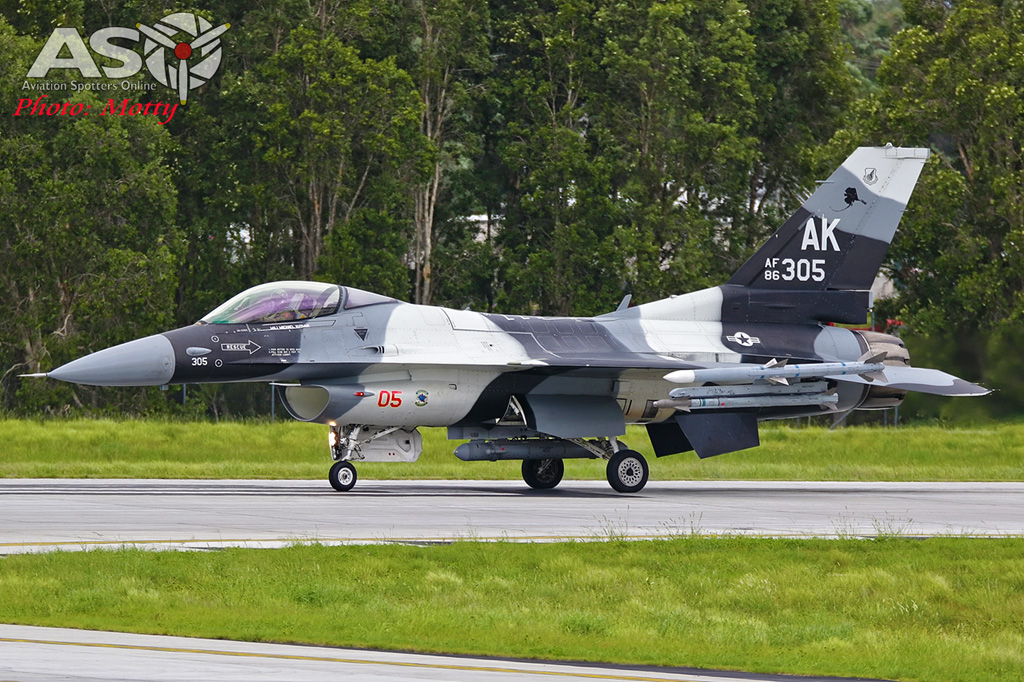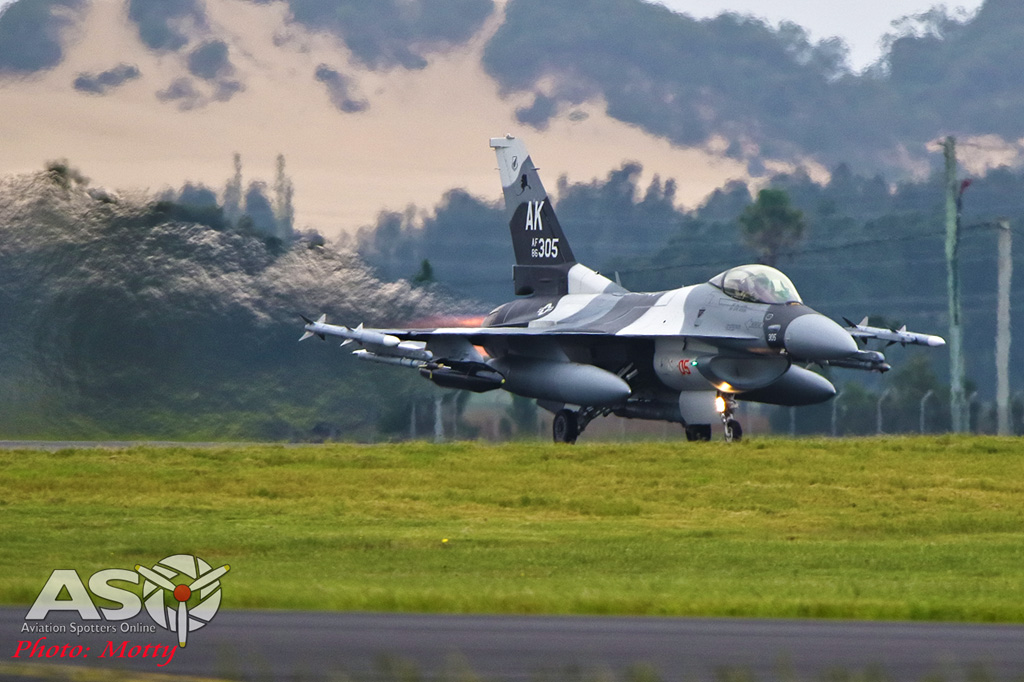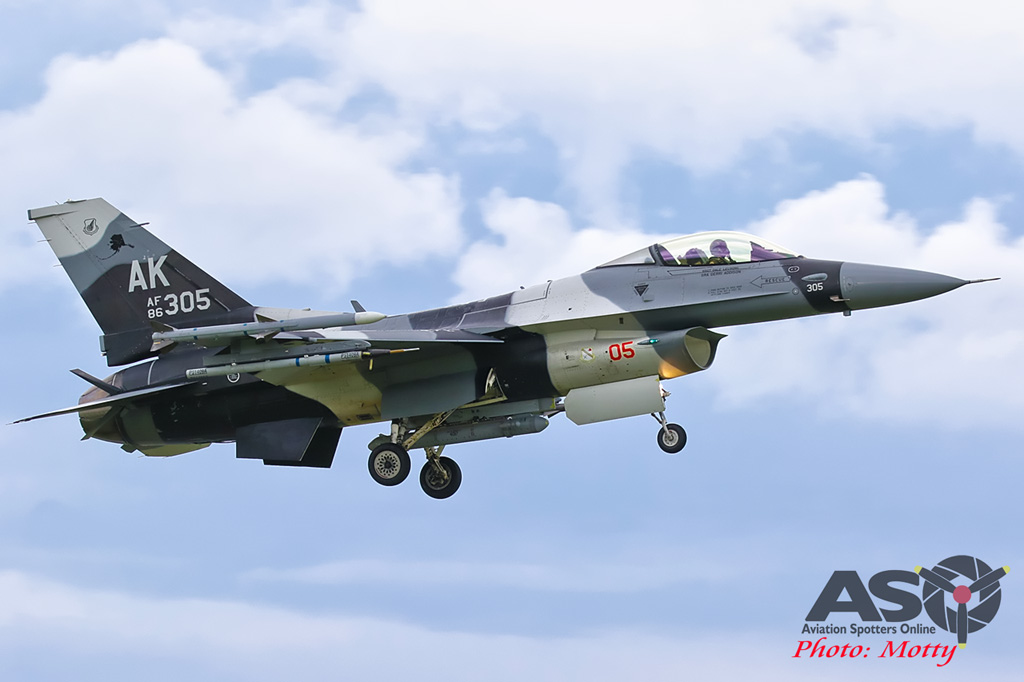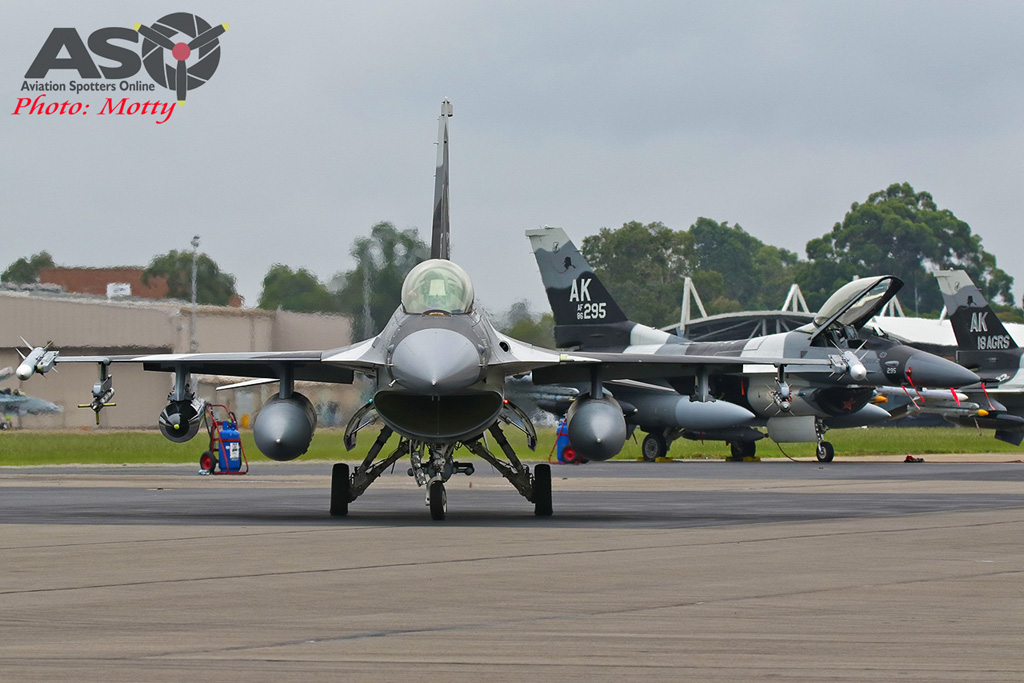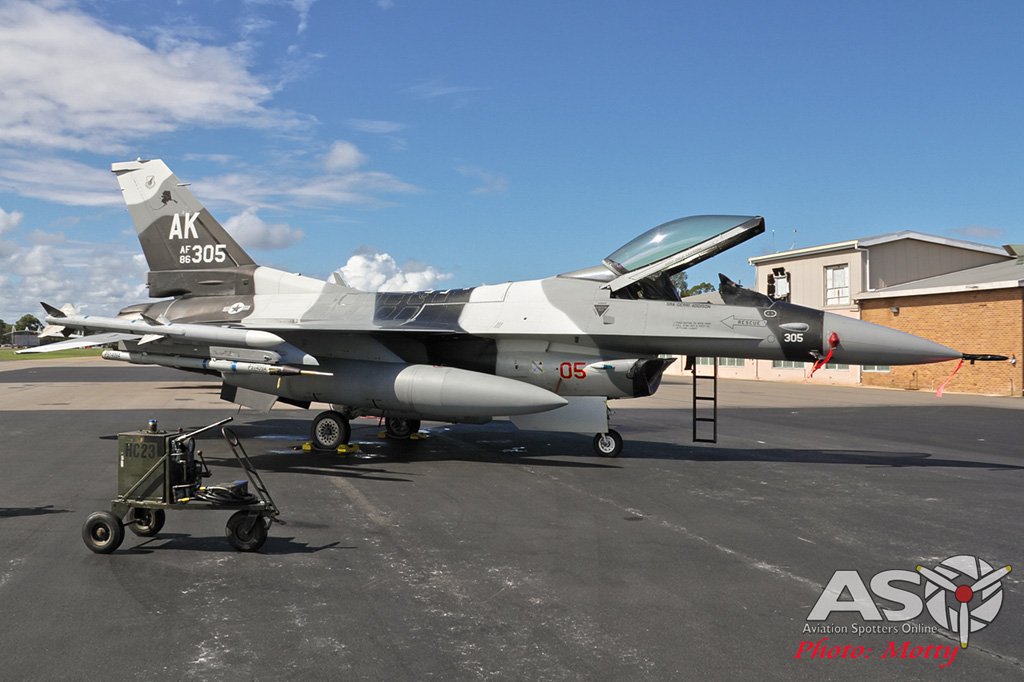 86-0308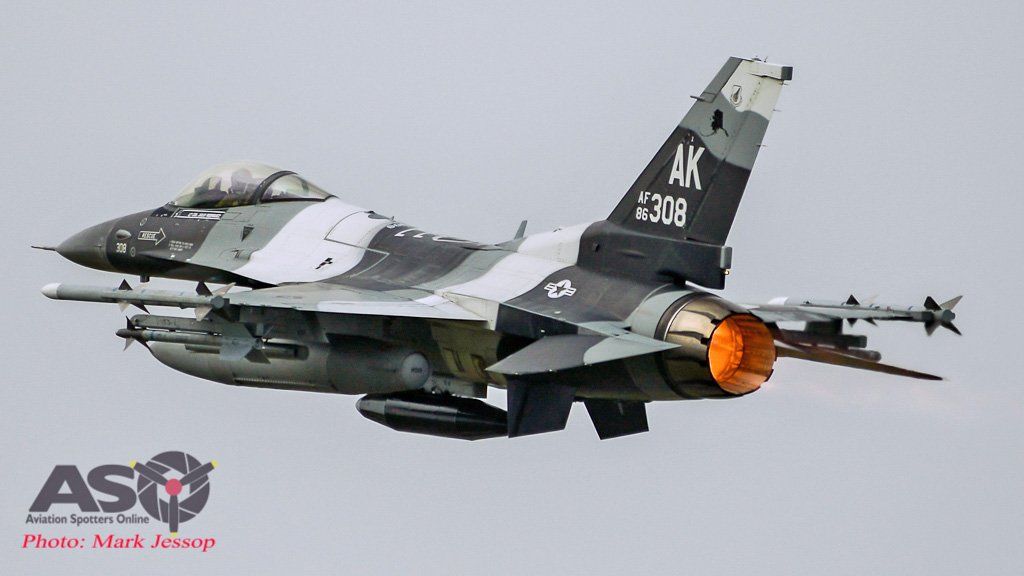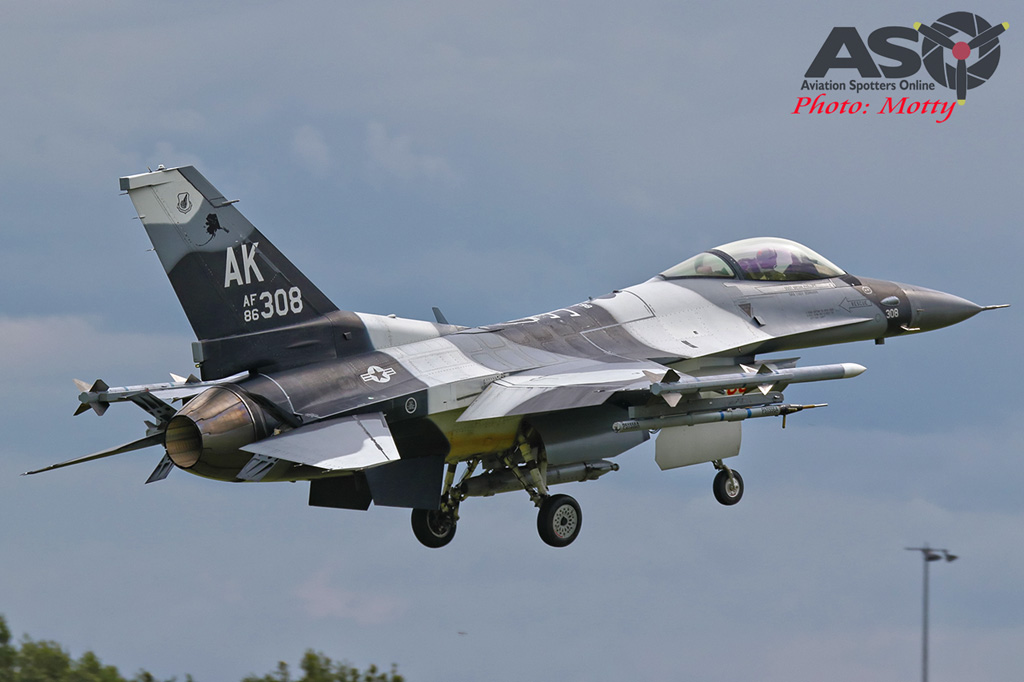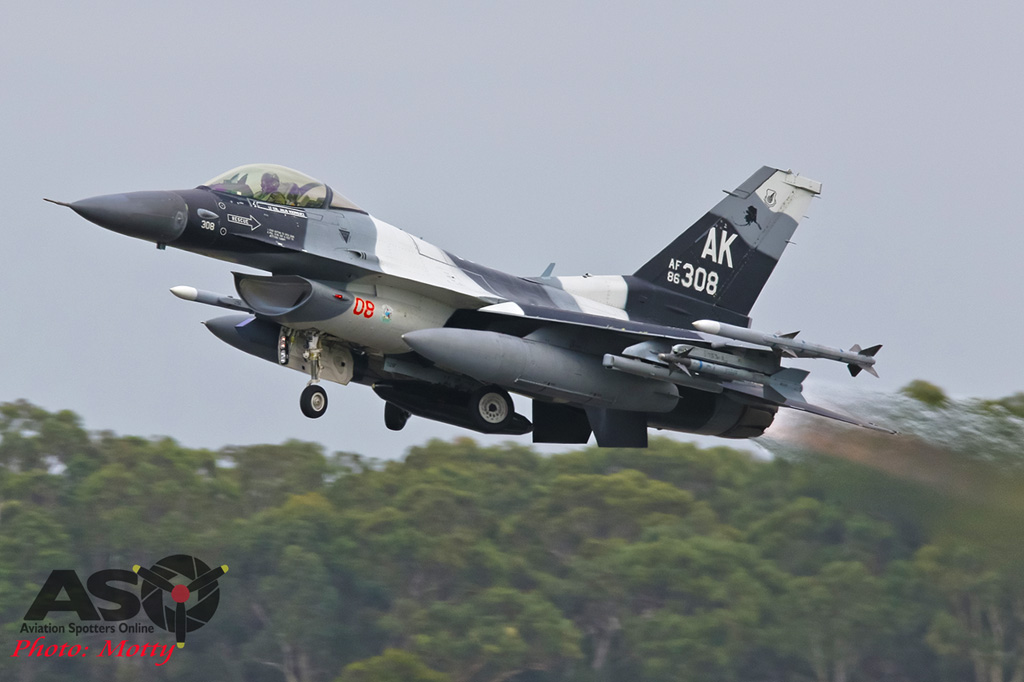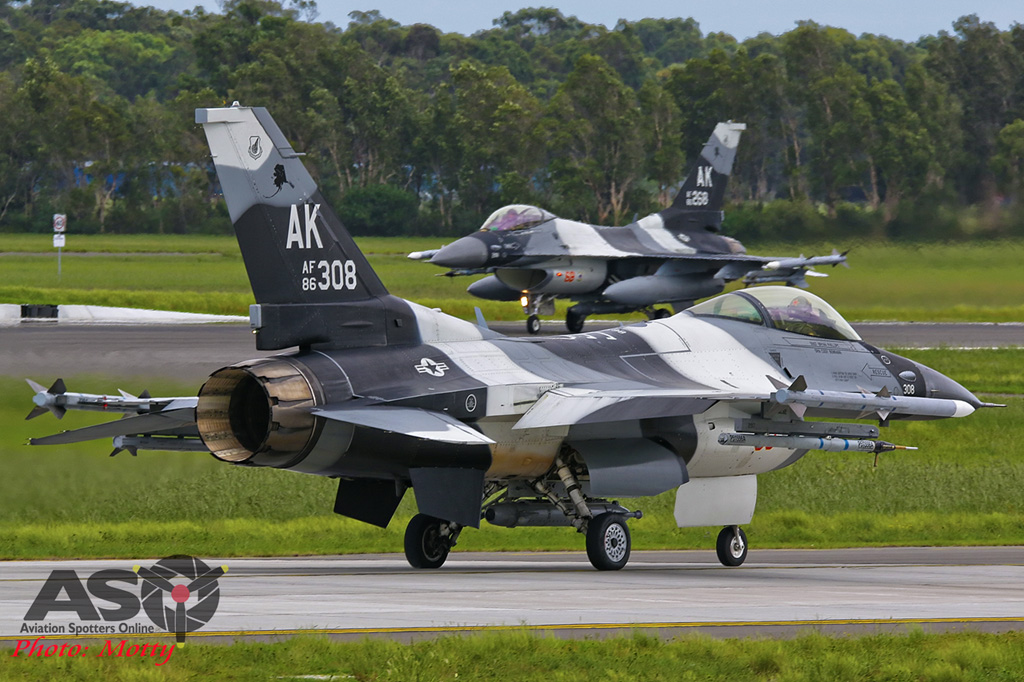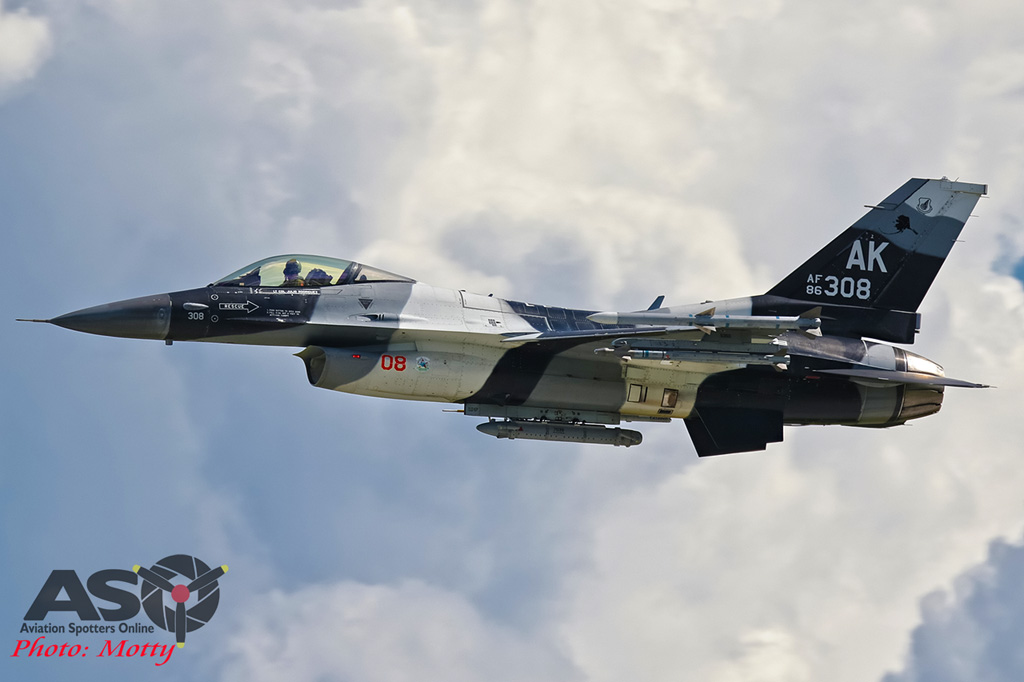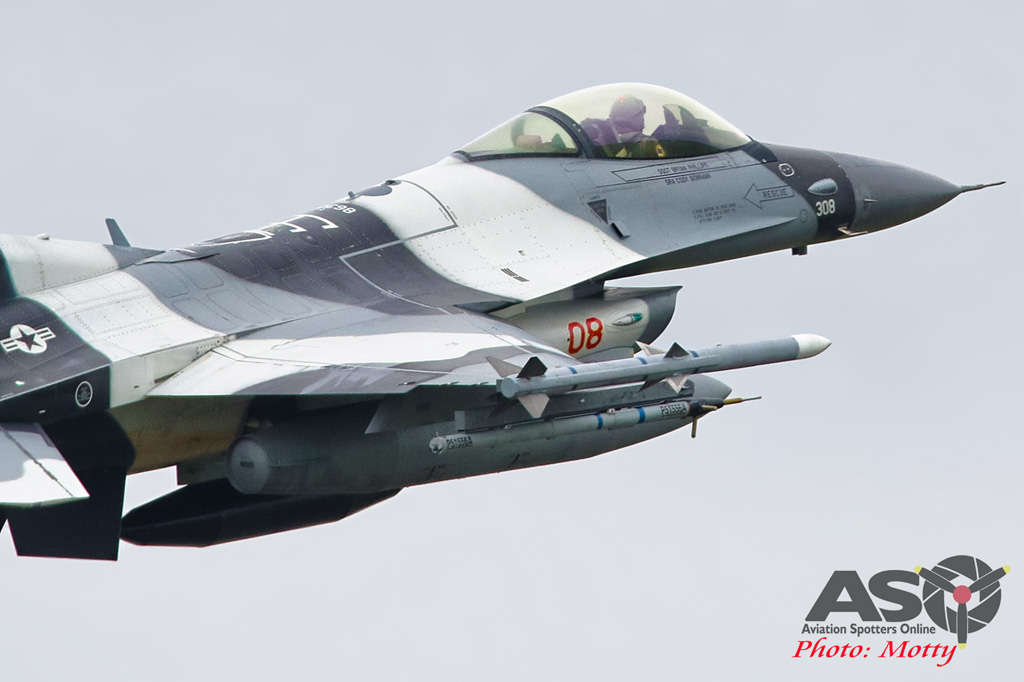 86-0335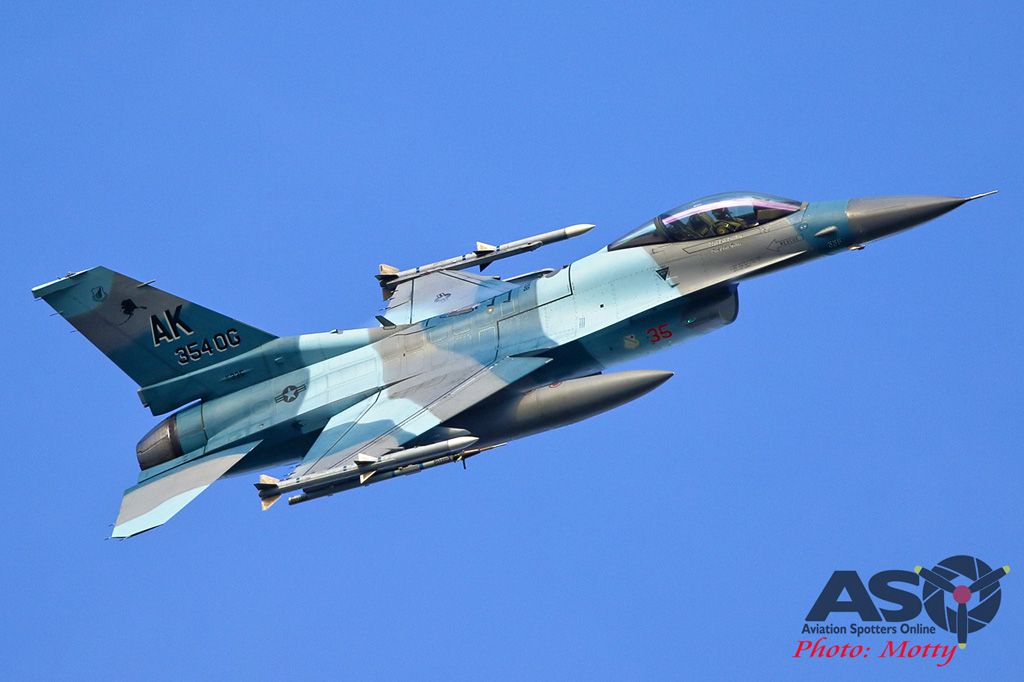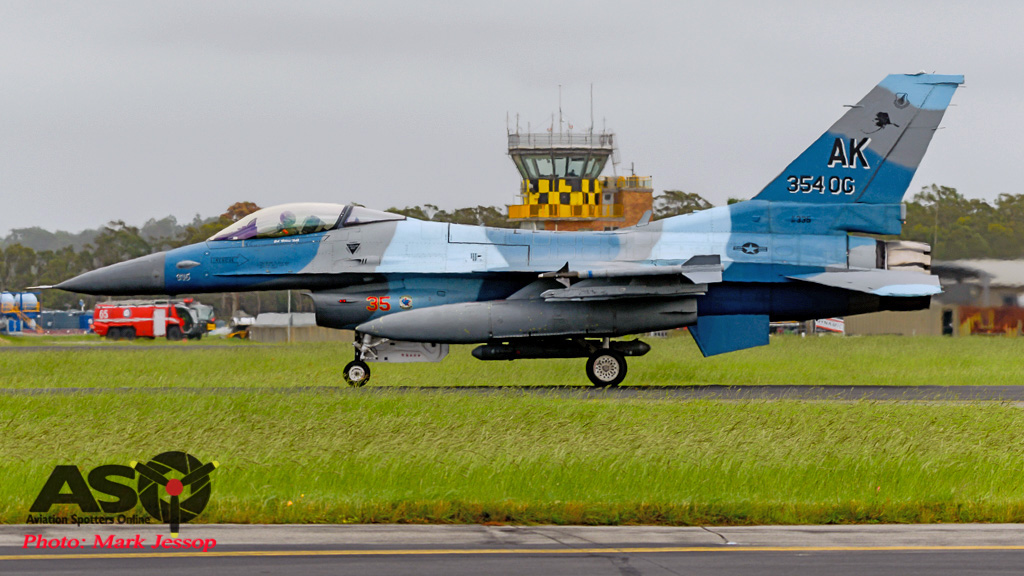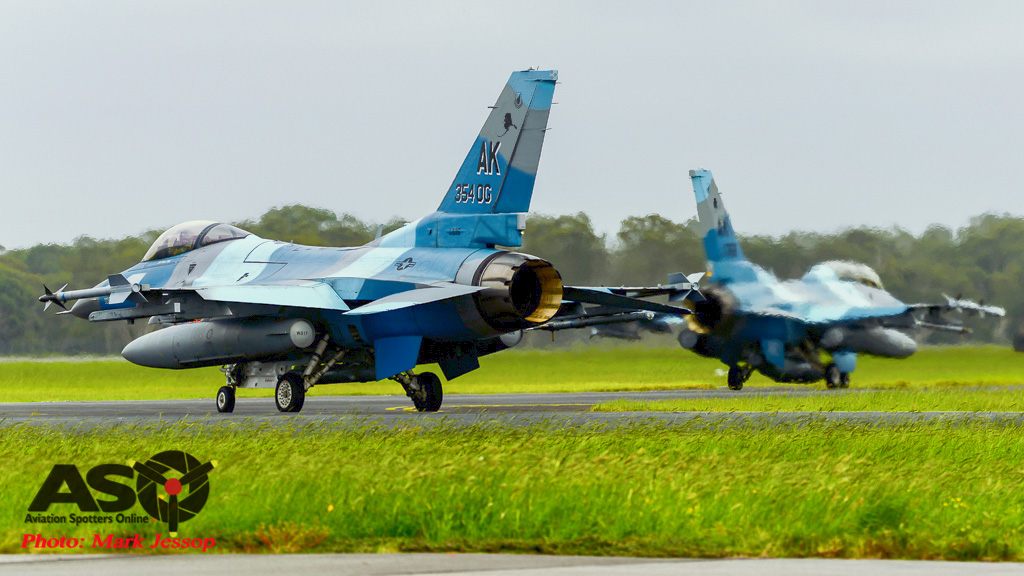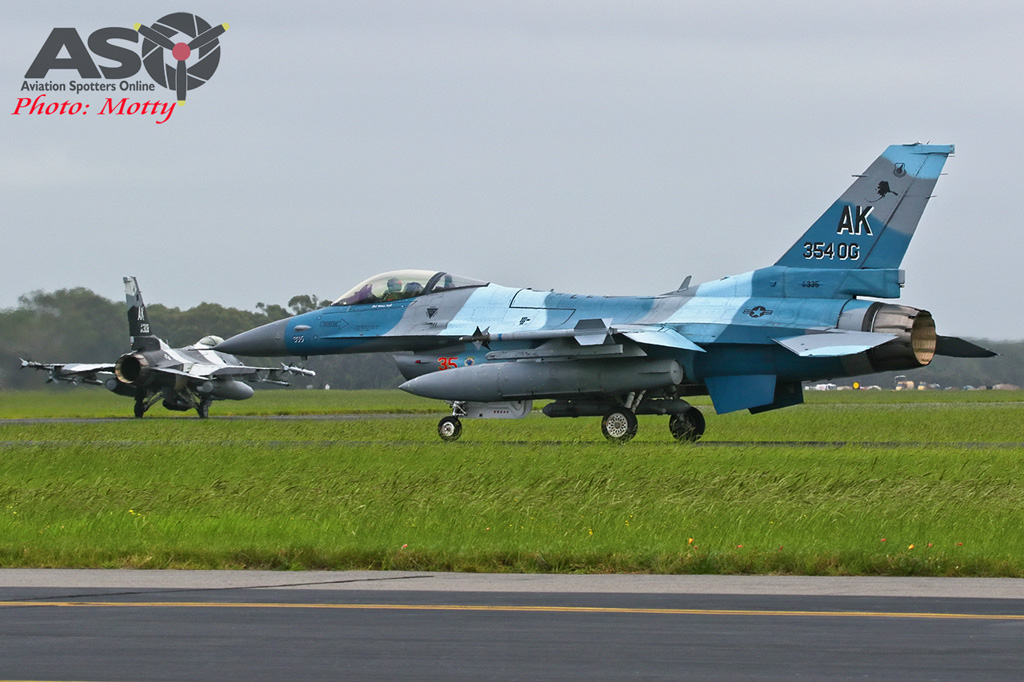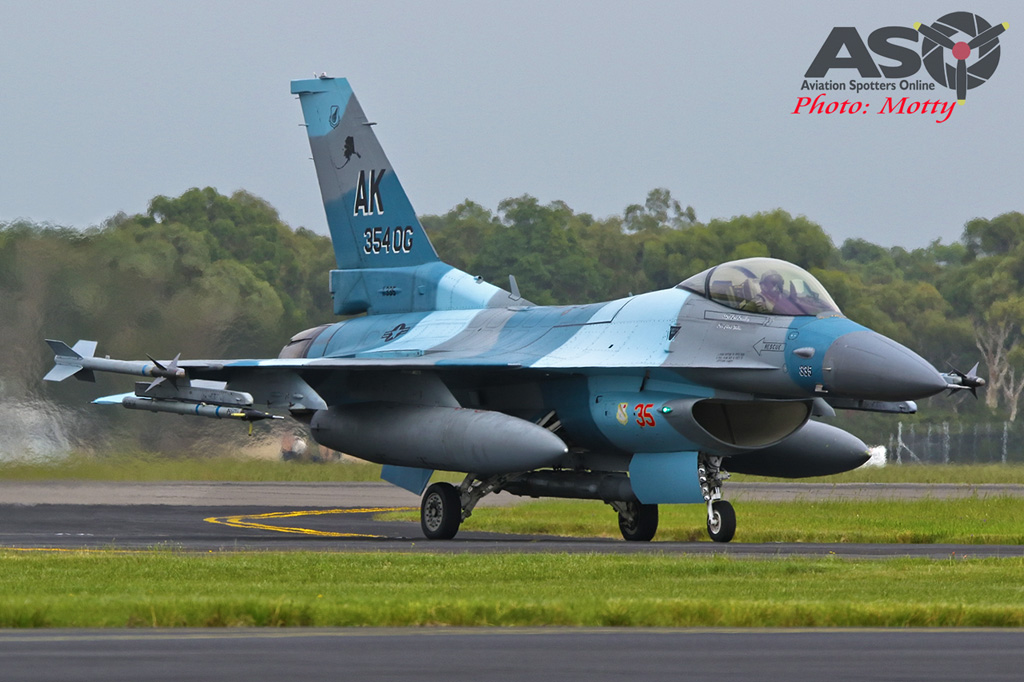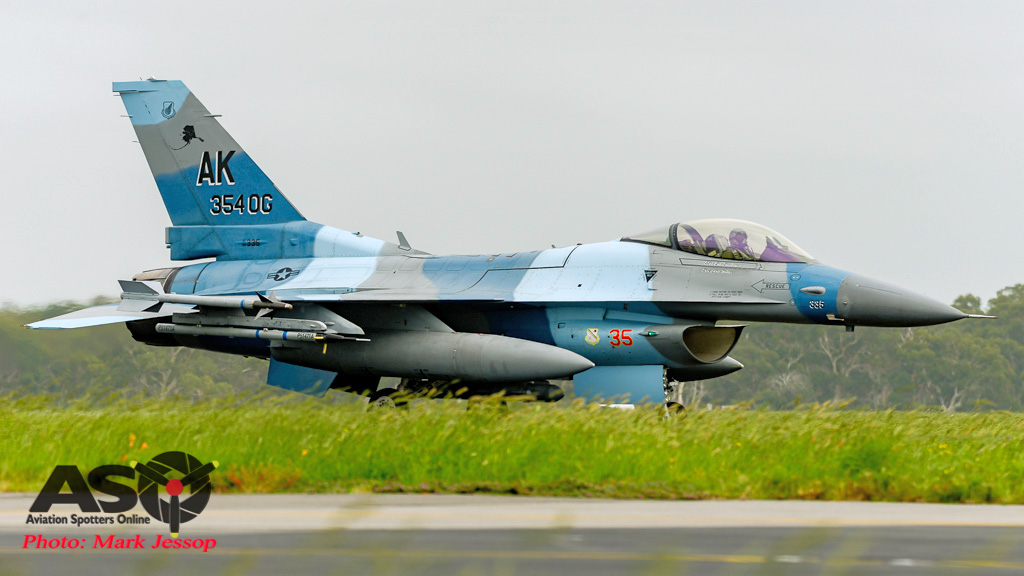 87-0366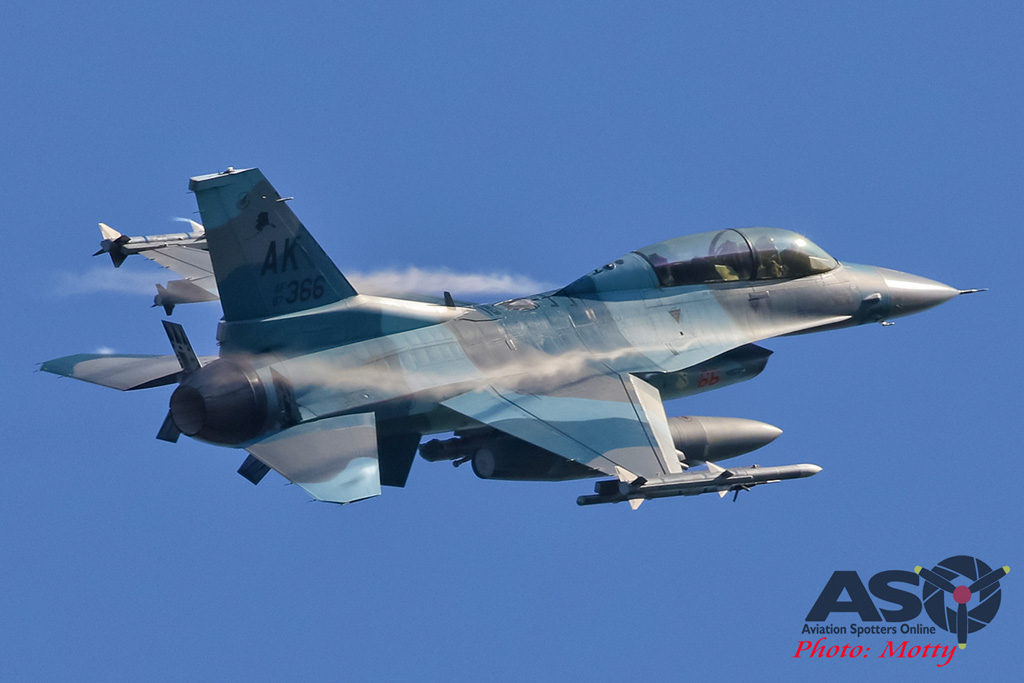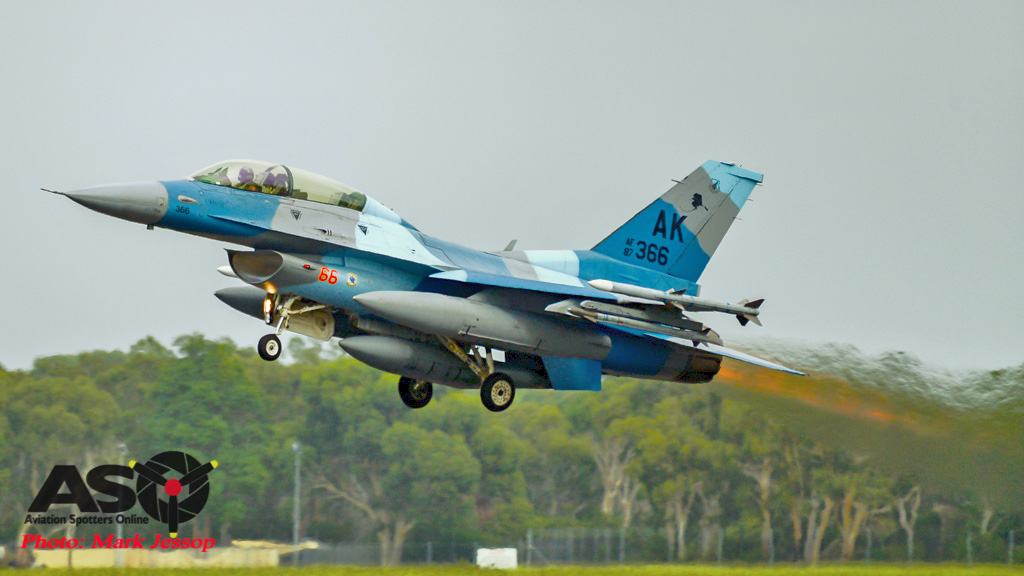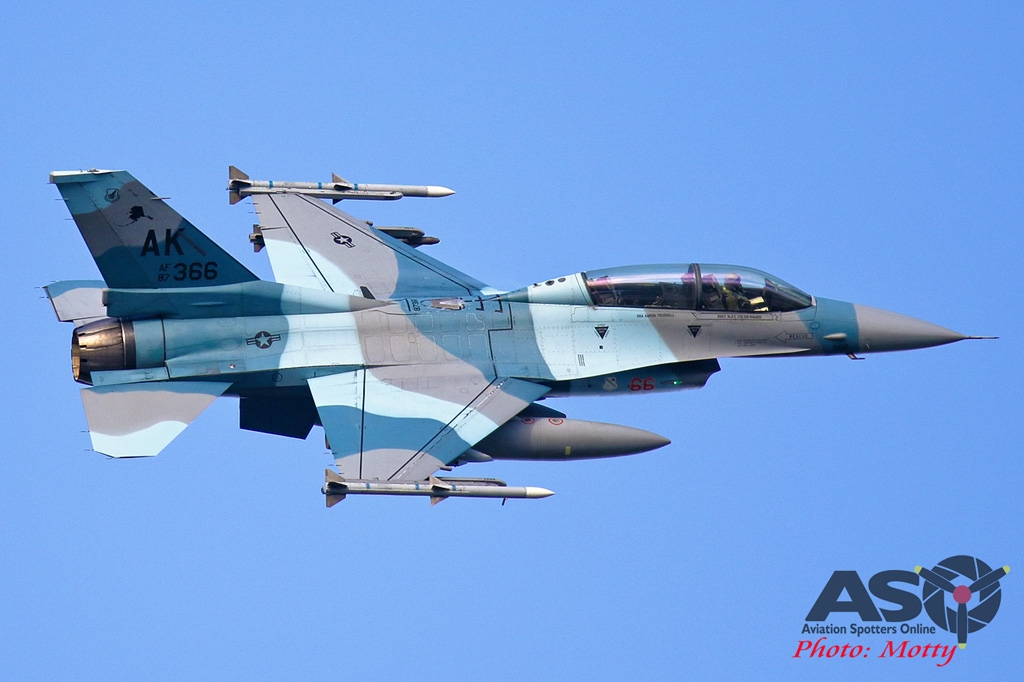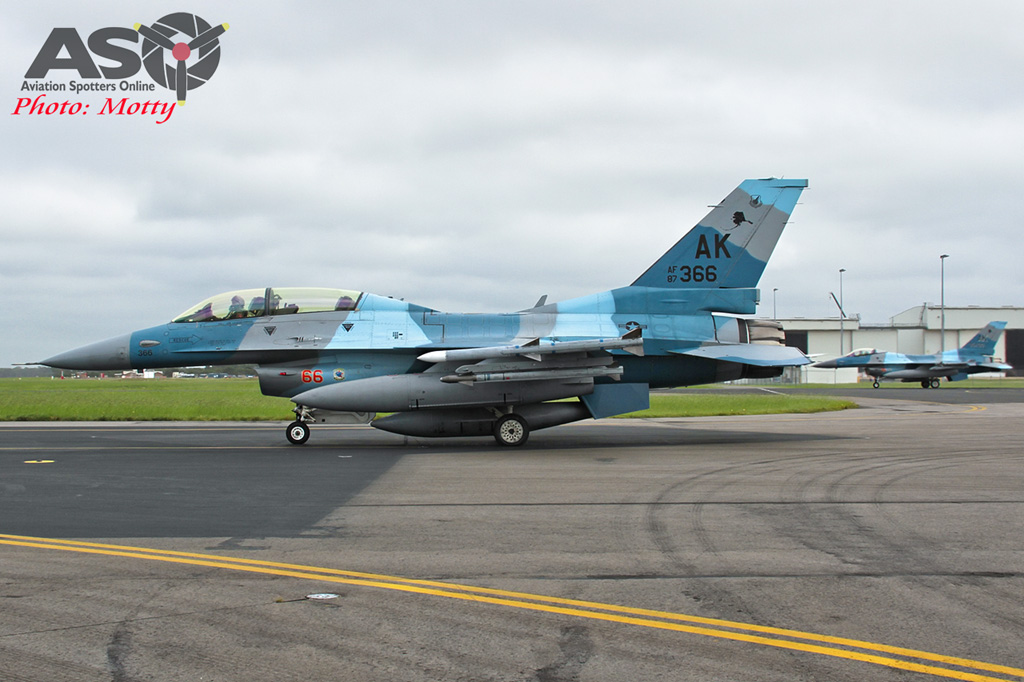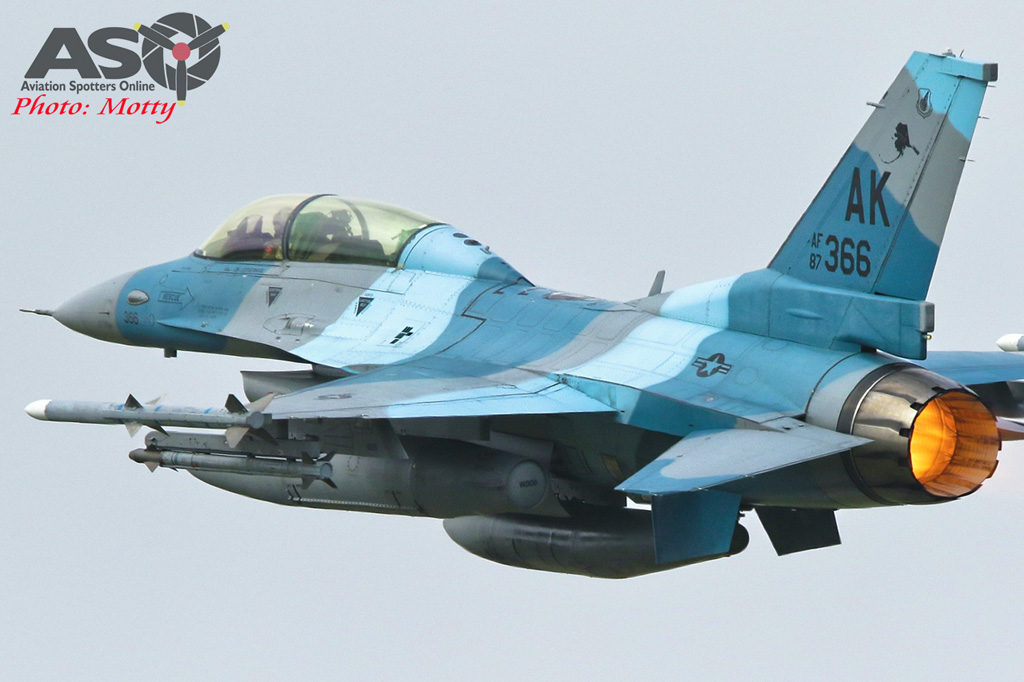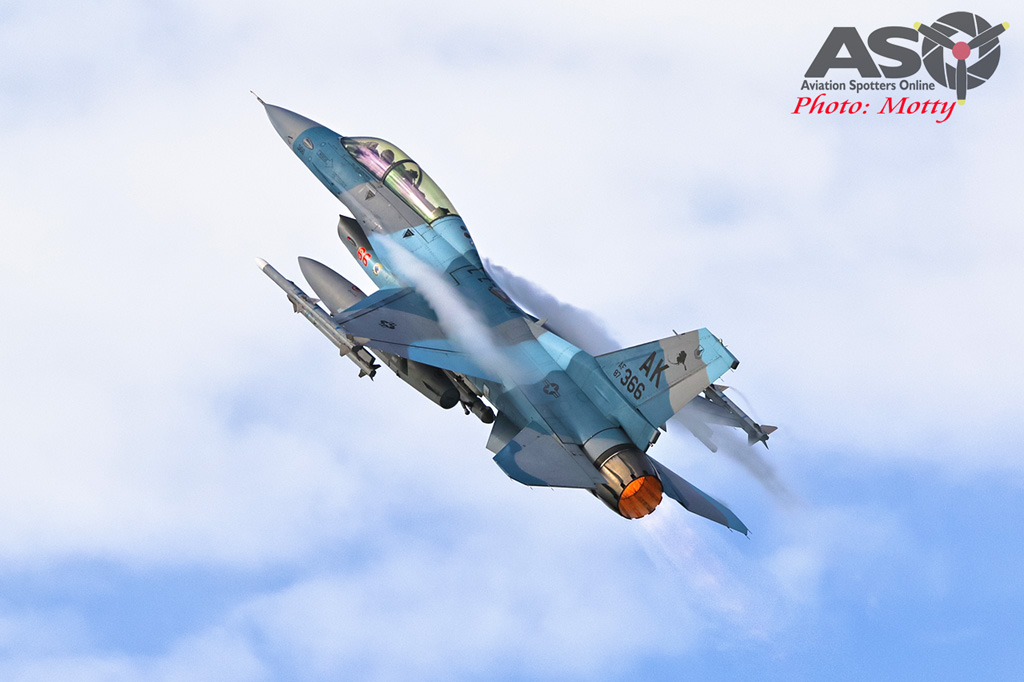 87-0375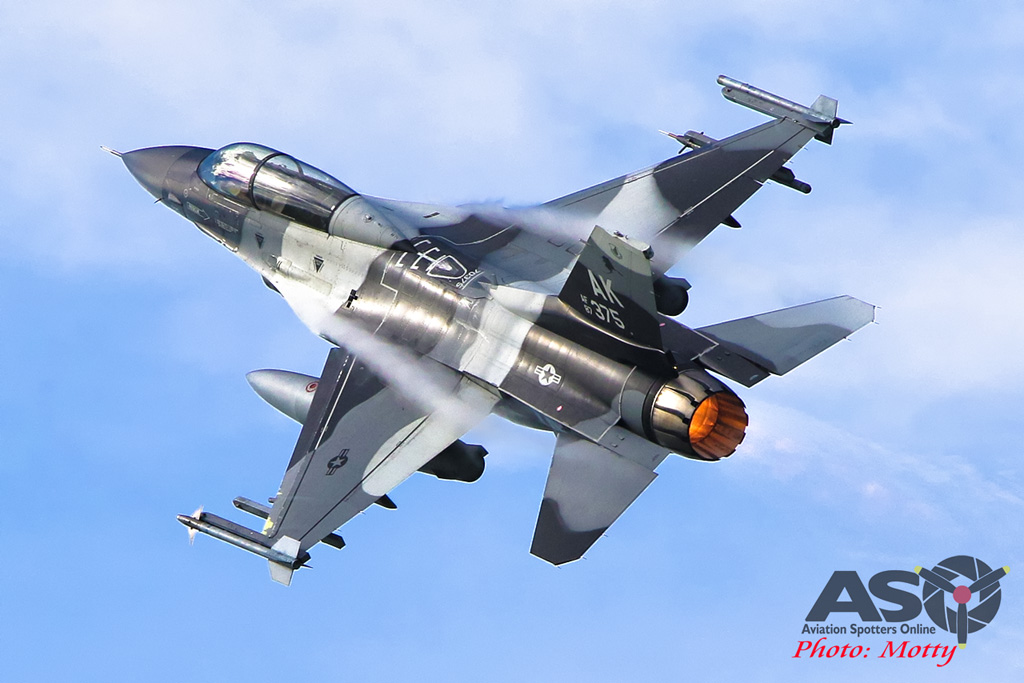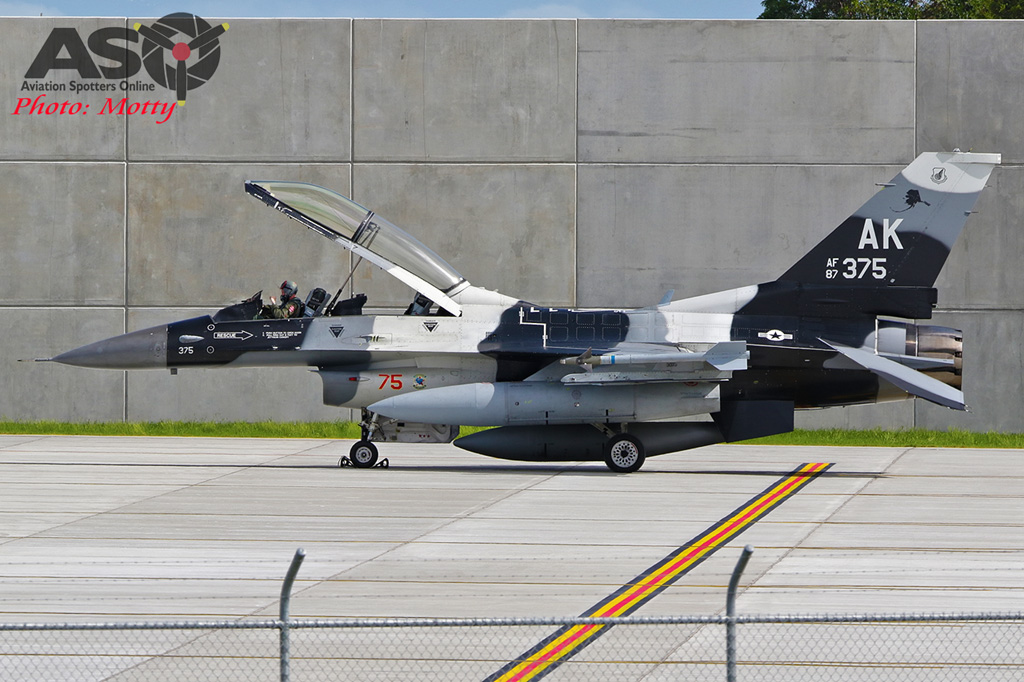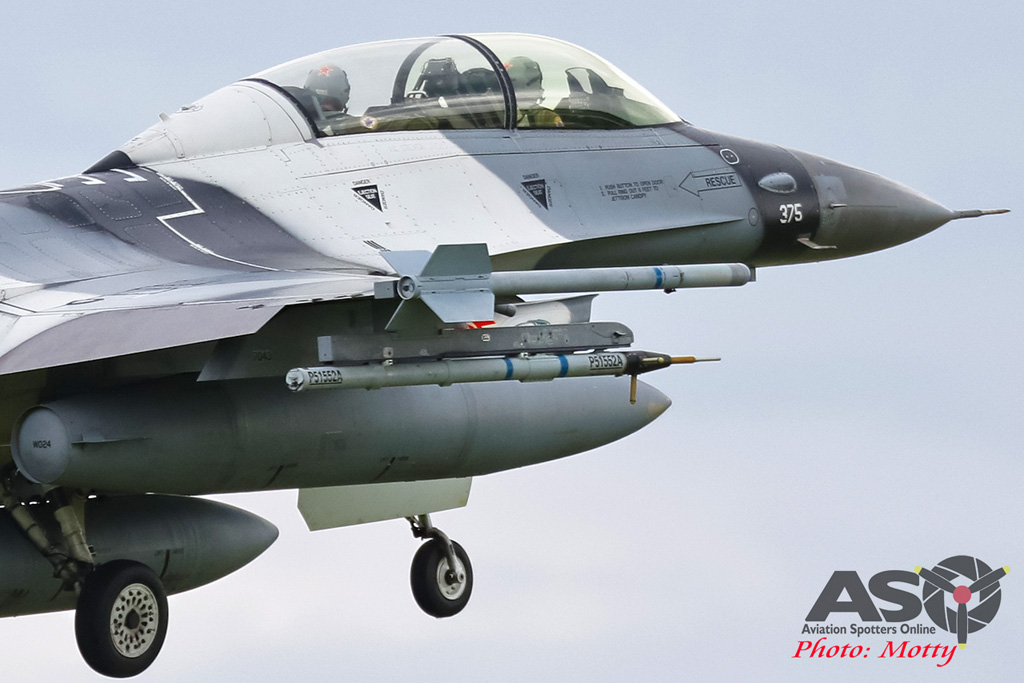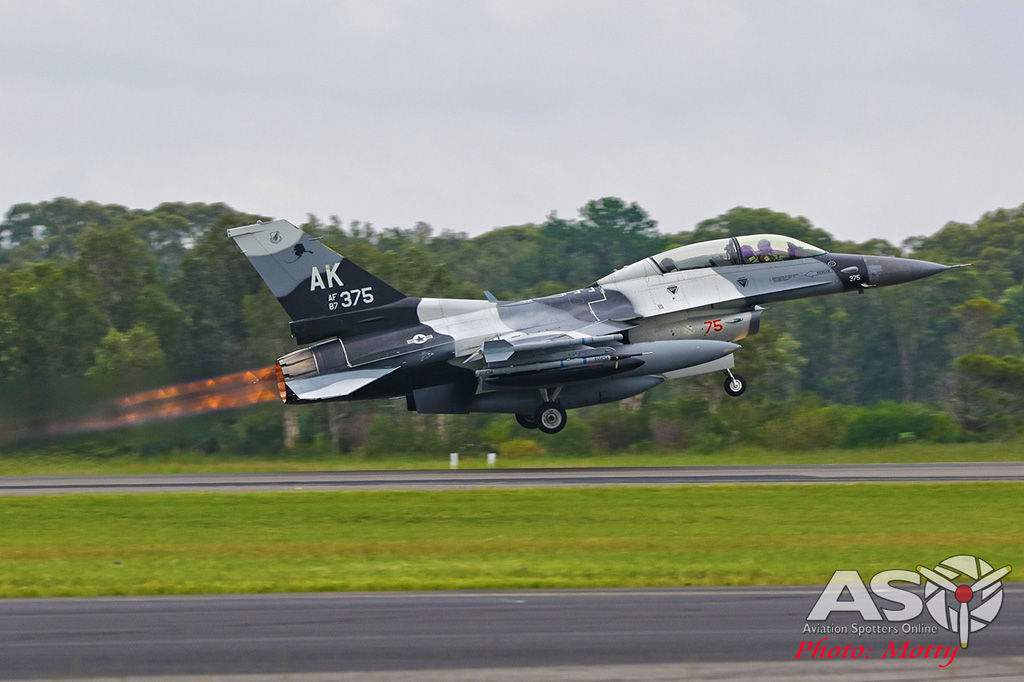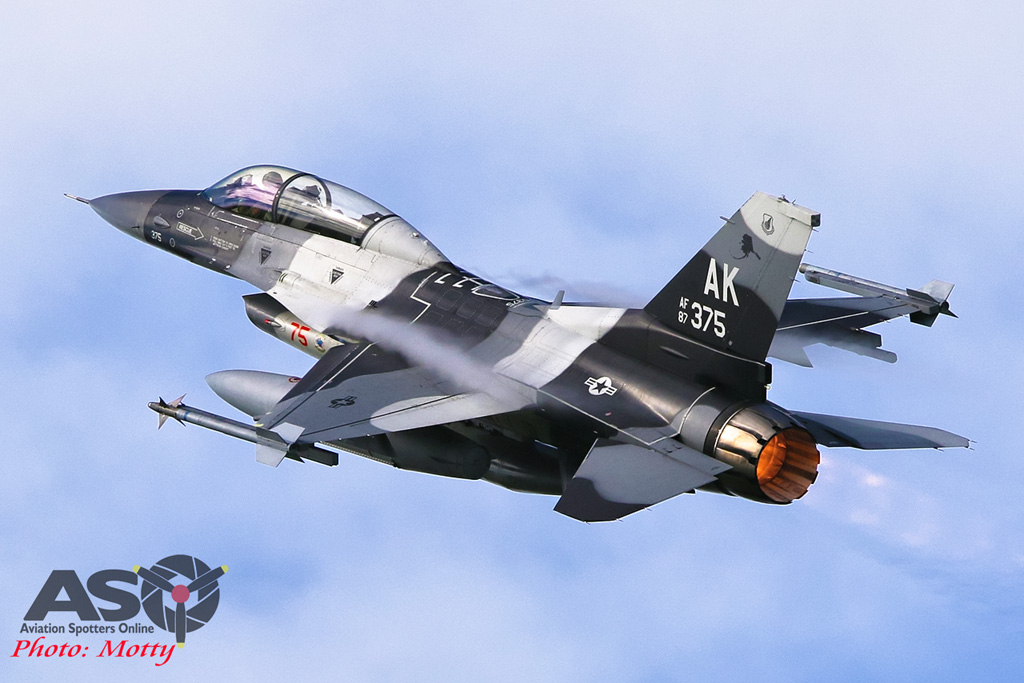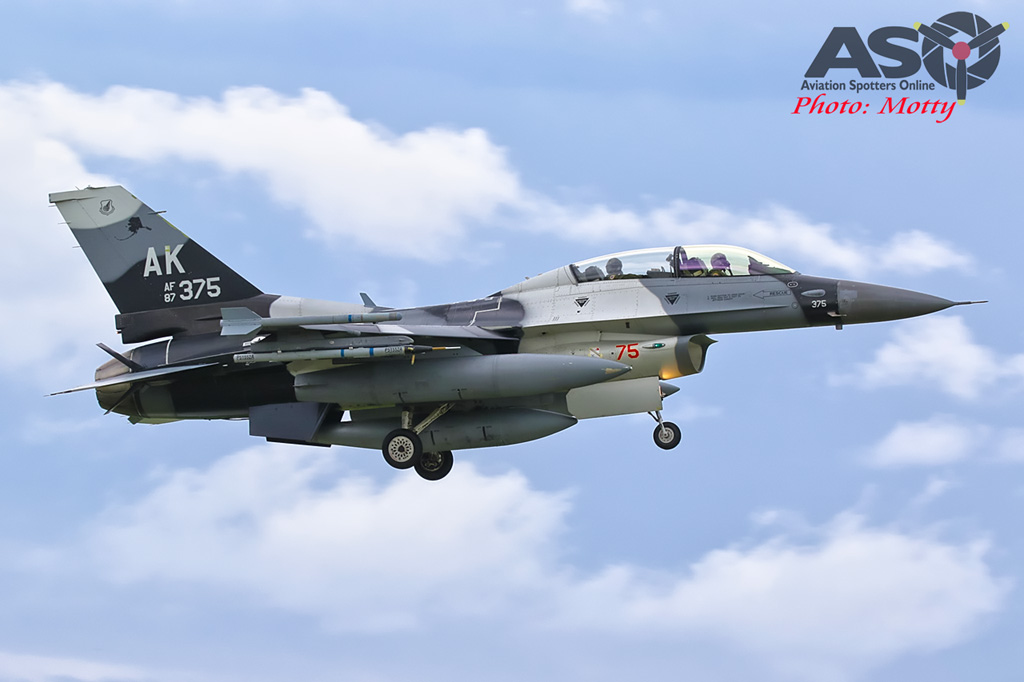 Our thanks to the 18th Aggressor Squadron and the Royal Australian Air Force for the chance to get a closer look at these awesome aircraft. We hope you enjoyed your time in Australia.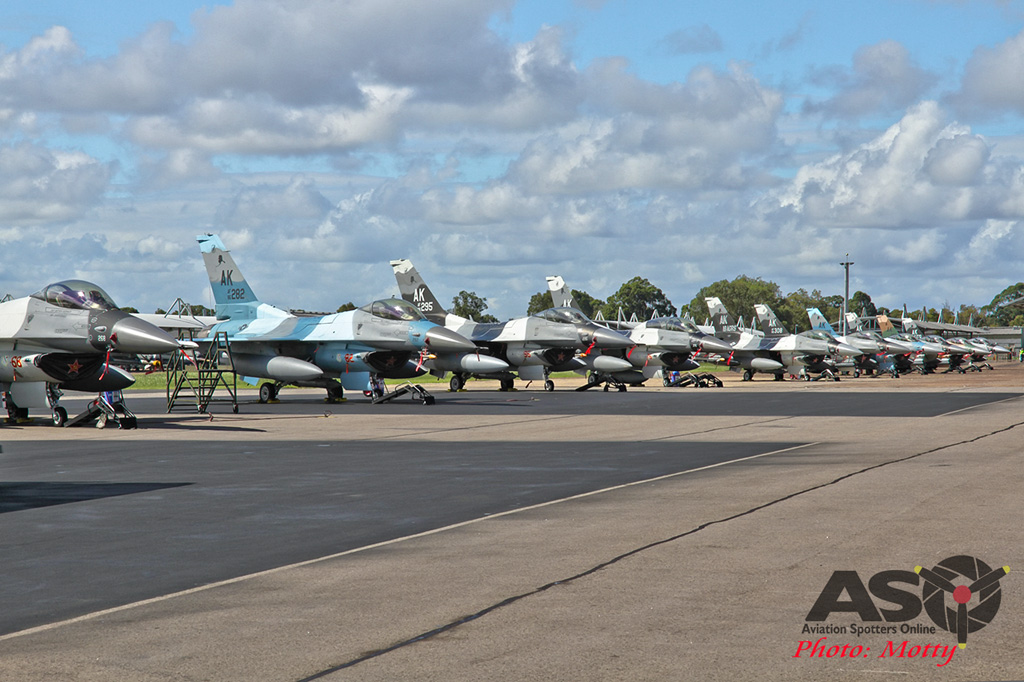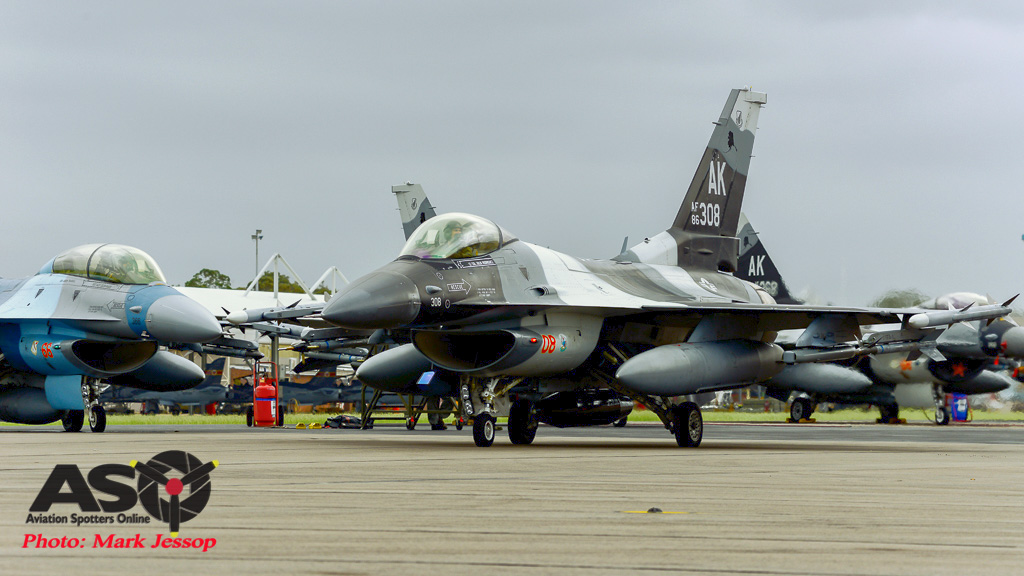 Motty.