On the 22nd and 23rd of April 2017, just before ANZAC day, one of the rare opportunities in aviation comes about. The Australian Vintage Aviation Society (TAVAS) presents the 2017 'Great War Flying Display' A tribute to the knights of the skies.
This is truely a unique opportunity for Australia to see flying examples of early aircraft. The TAVAS collection is based at Caboolture Airfield in QLD (less than an hours drive north of Brisbane domestic airport, BNE). Their collection is unique in the country and presents flying reproductions and replicas of aircraft from both sides of the conflict during WW1 as well as significant aircraft from the era.
The TAVAS collection will be well supported with flying displays of aircraft from WW2 to through Vietnam eras. So there is plenty to see and hear over the two days.
For ticketing and further information on this fabulous opportunity you can click on this flyer below to take you straight to the TAVAS Great War Flying Display.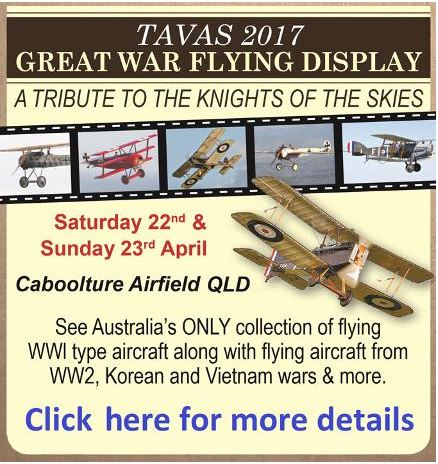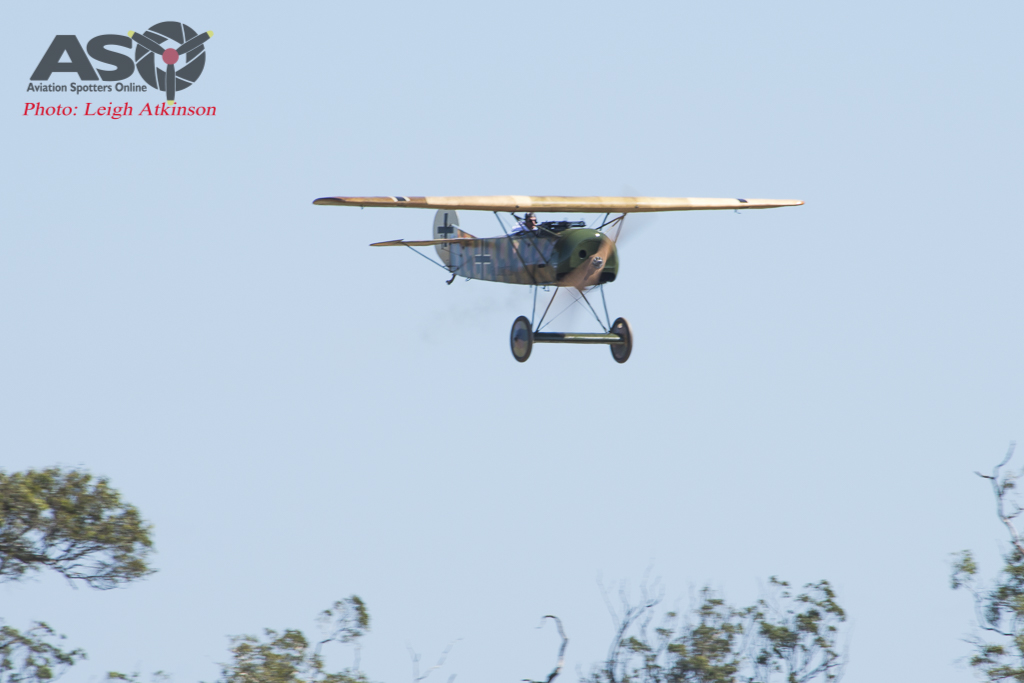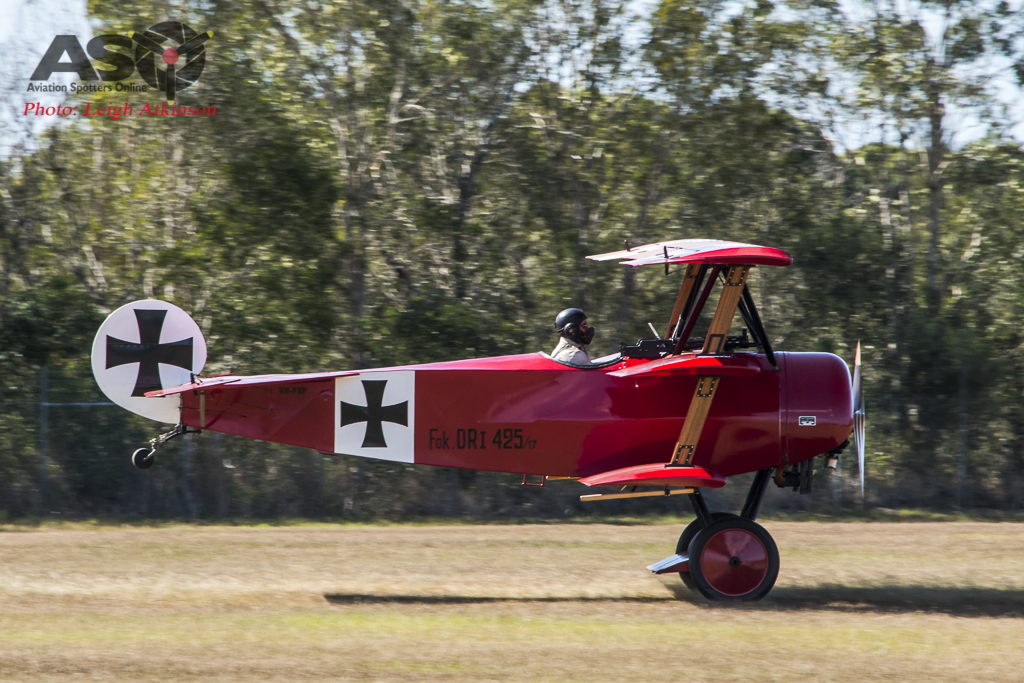 Just to give you a little more of a taste of the type of things to expect, here is a video from 2016 of a 100 year old rotary … yup rotary engine being started.
The TAVAS collection
I took the opportunity whilst I was at the show to get a set of detail shots of some of the TAVAS collection. Some beautiful canvas, wire and wood.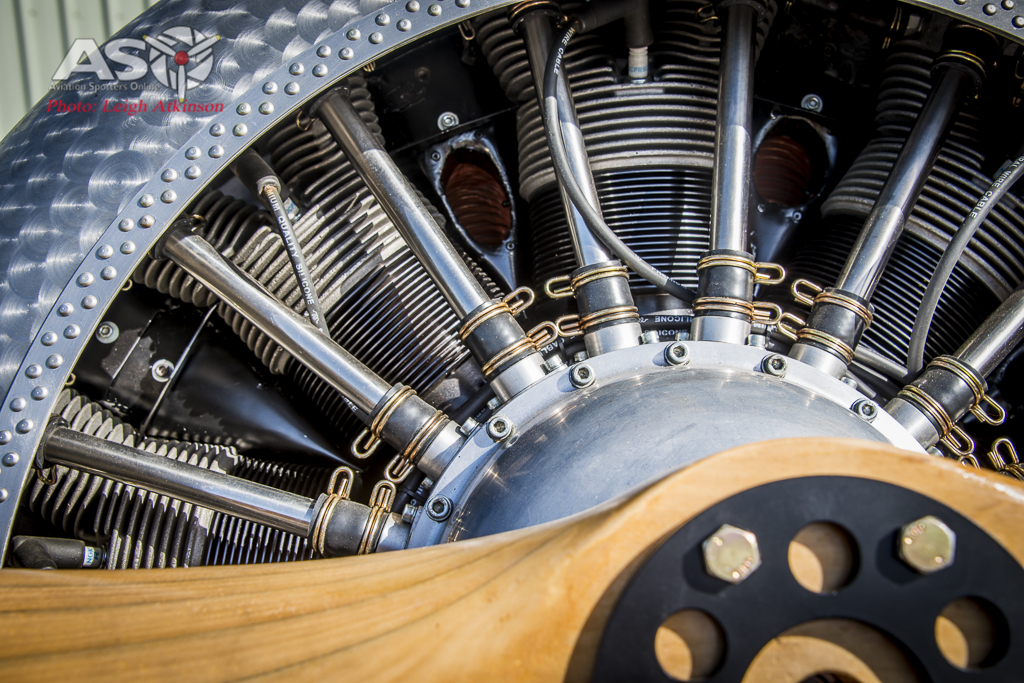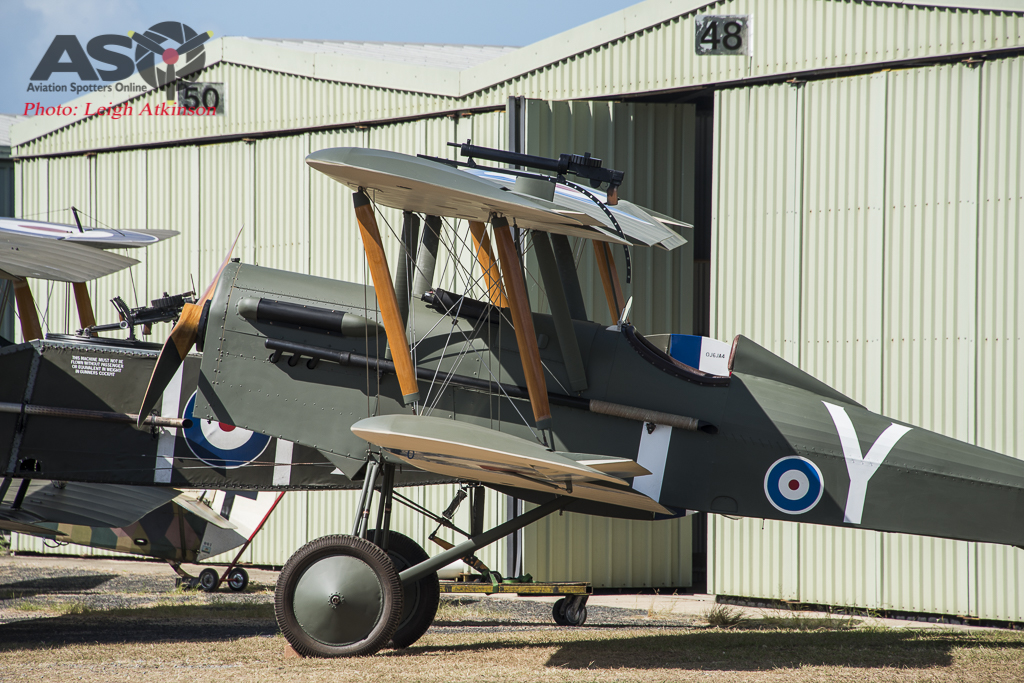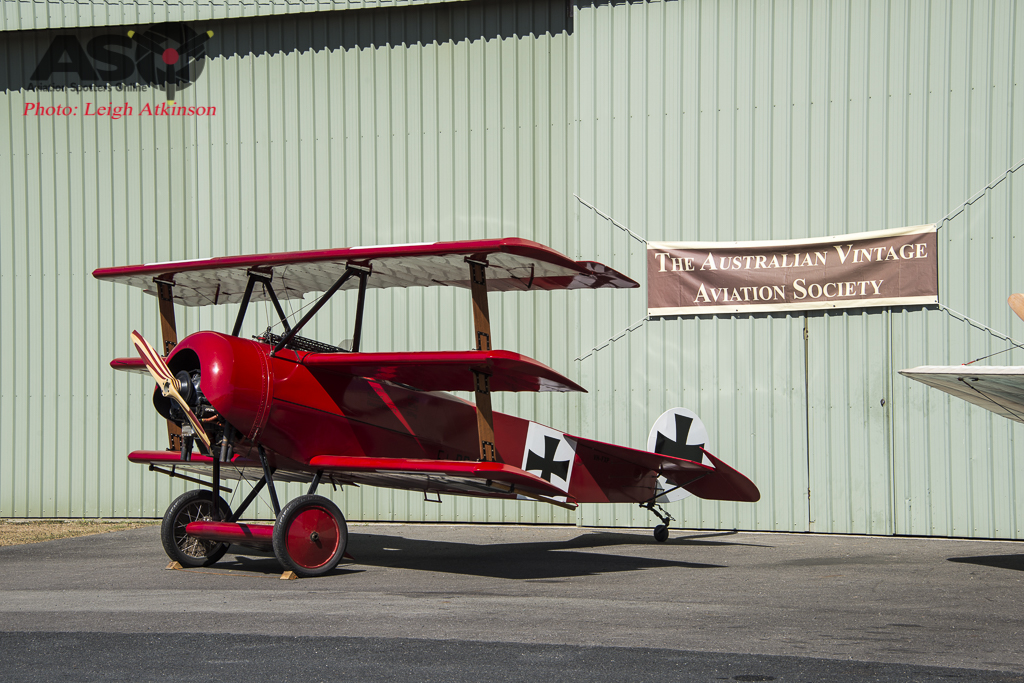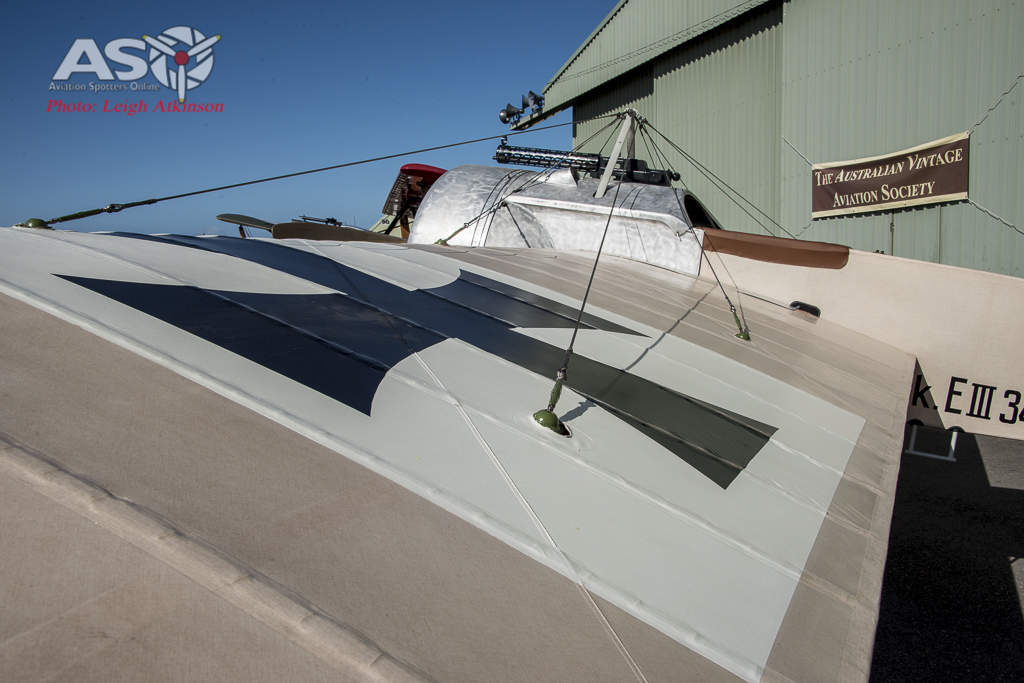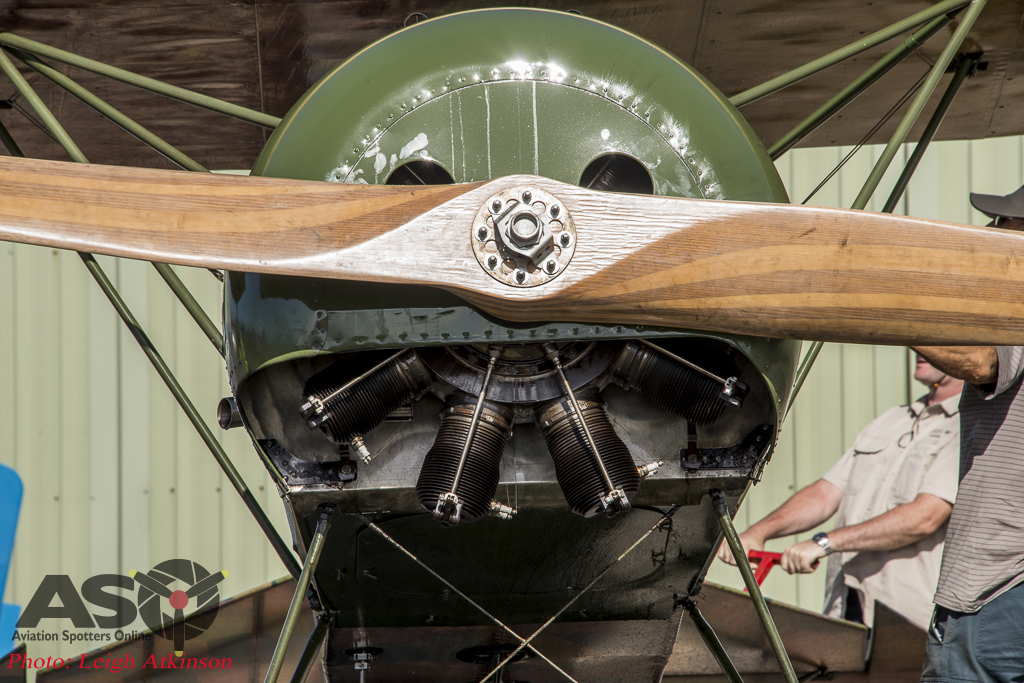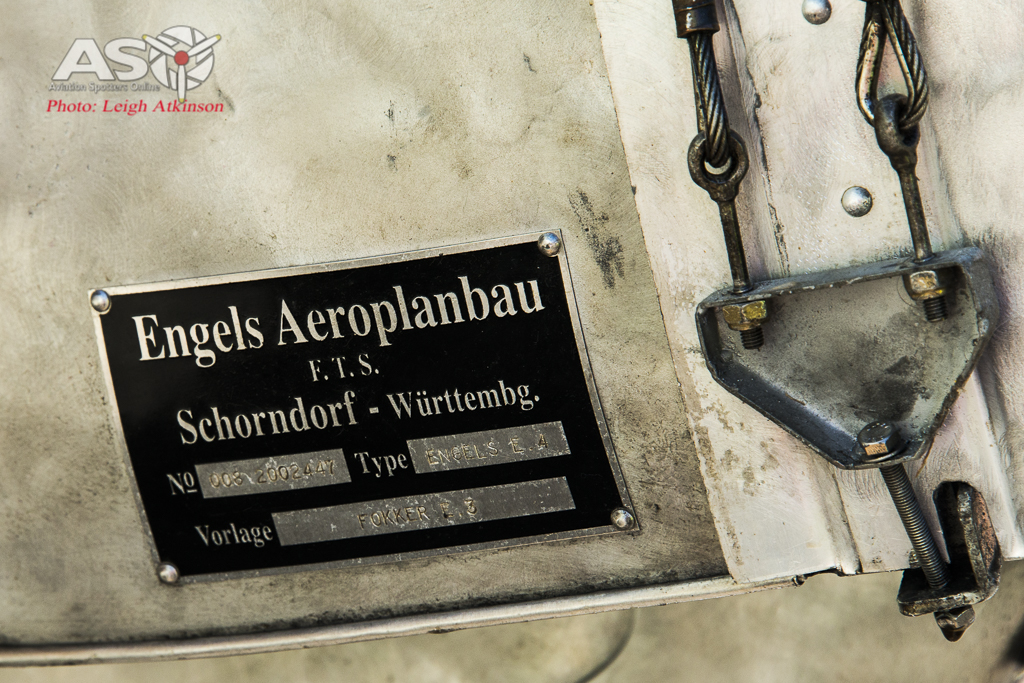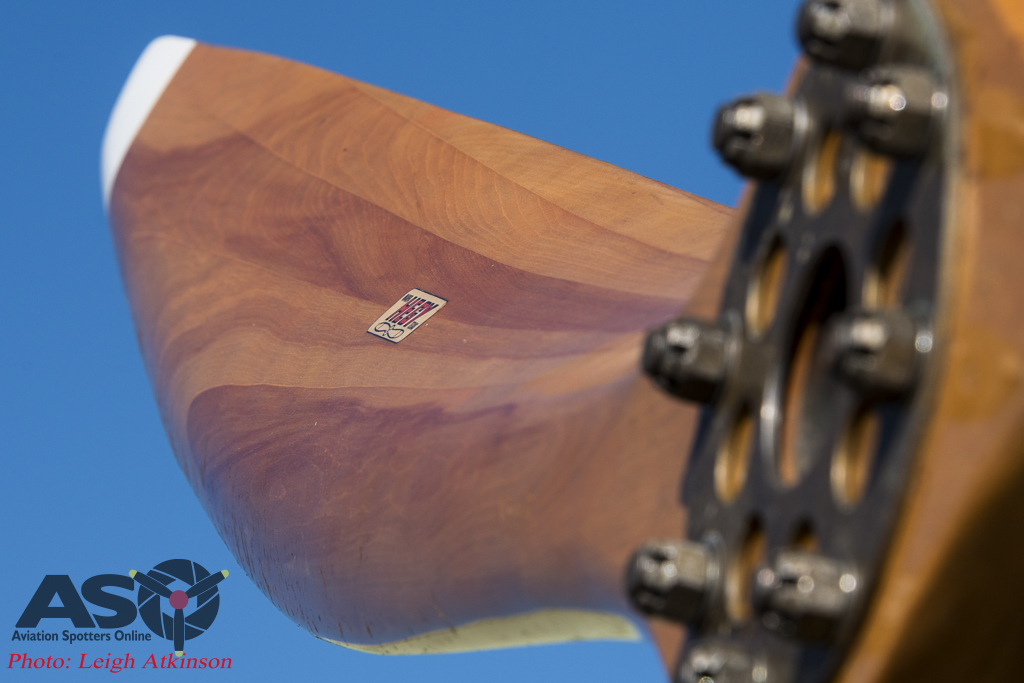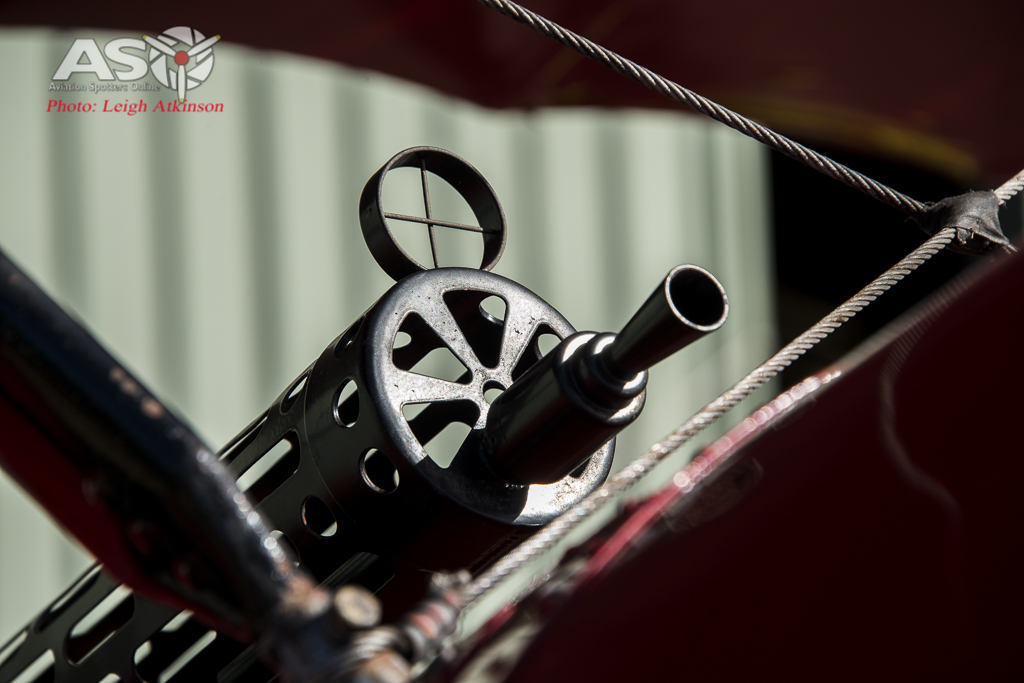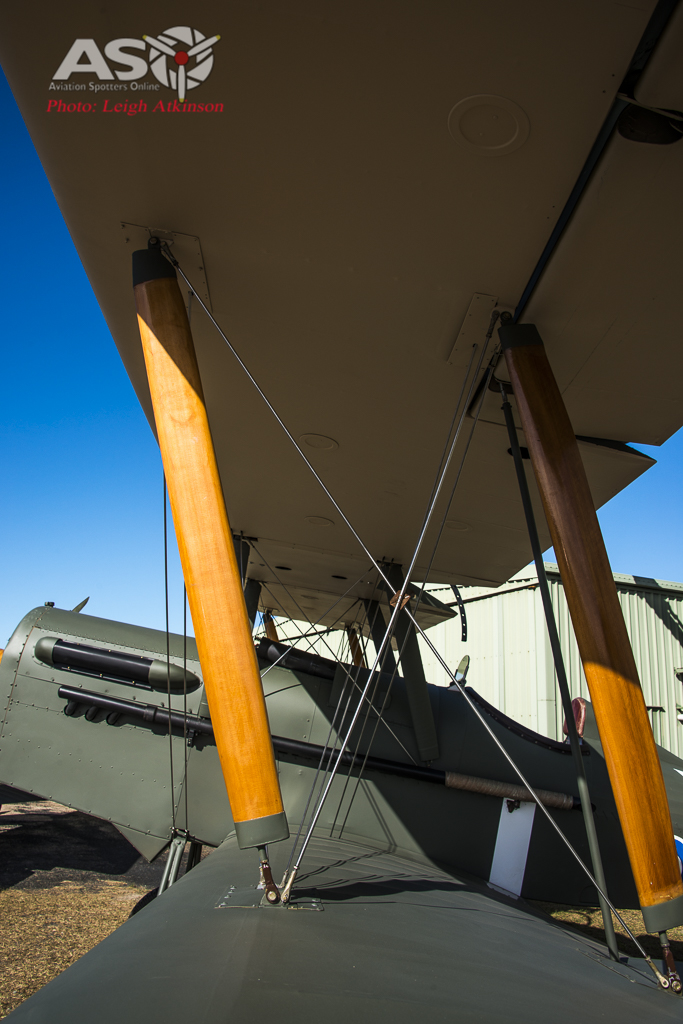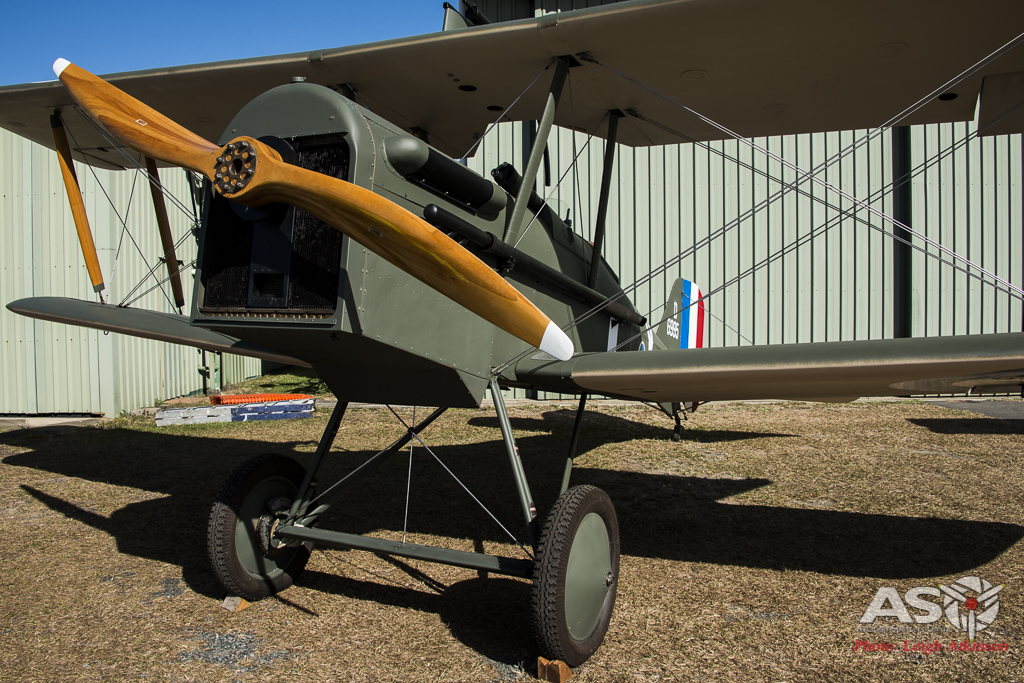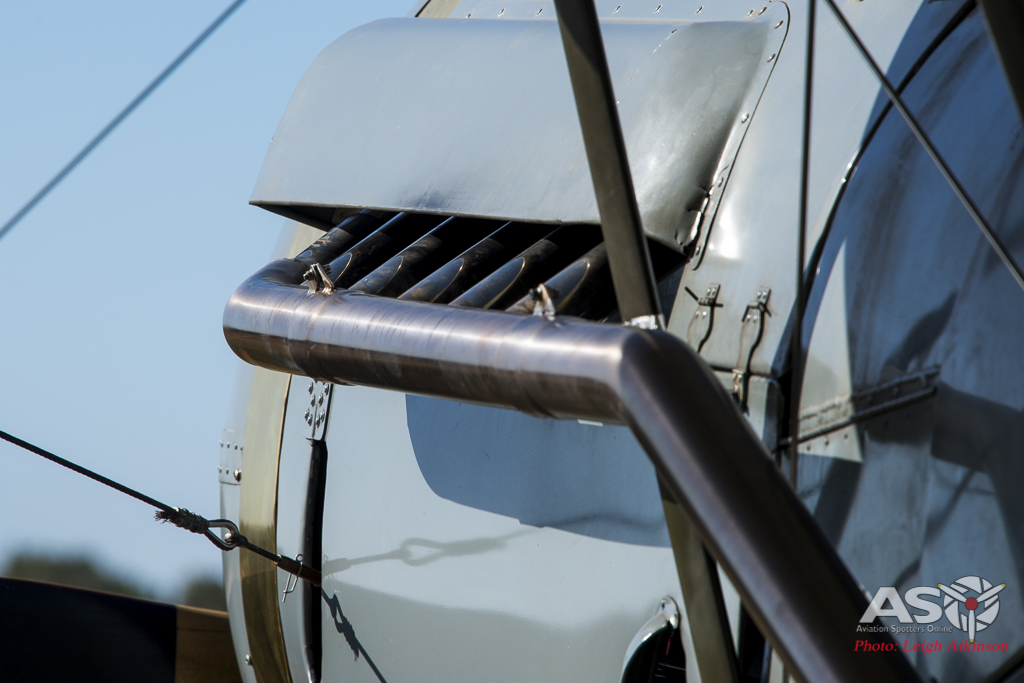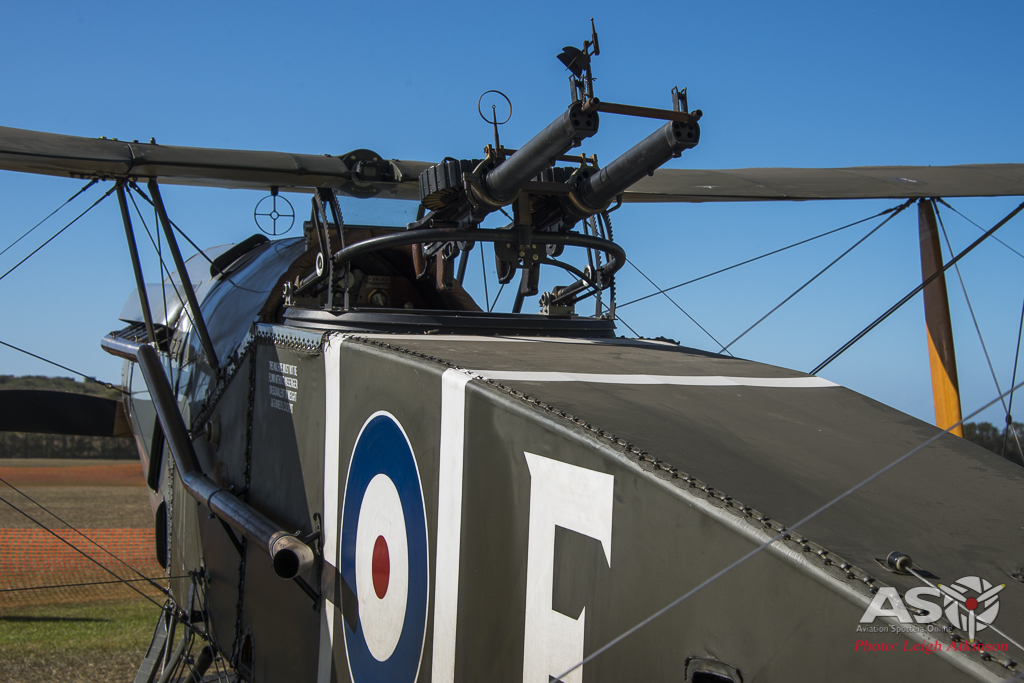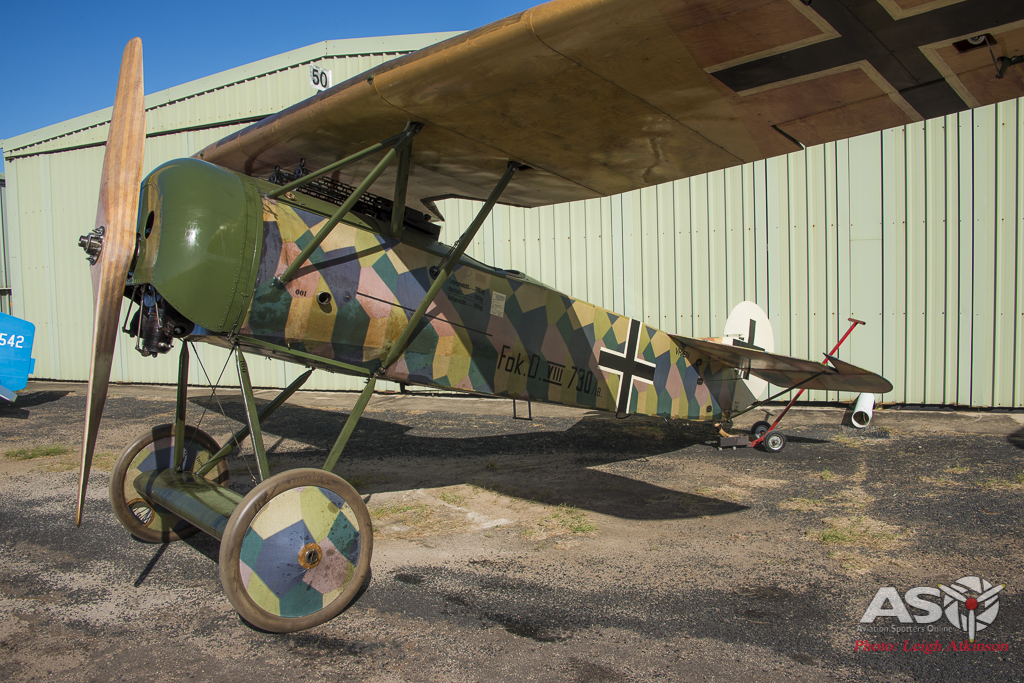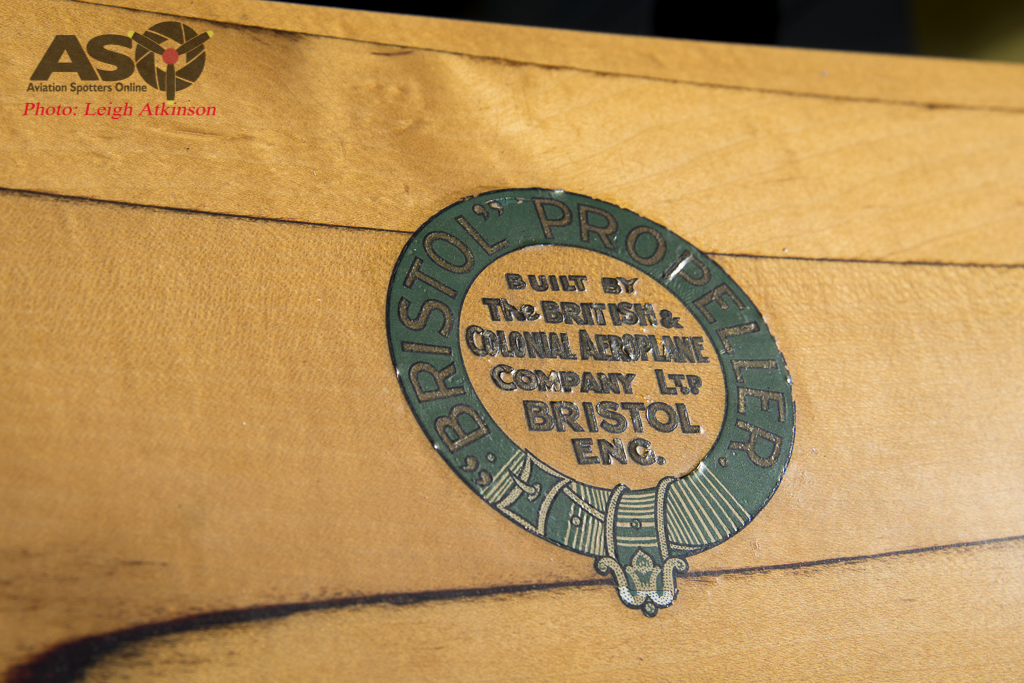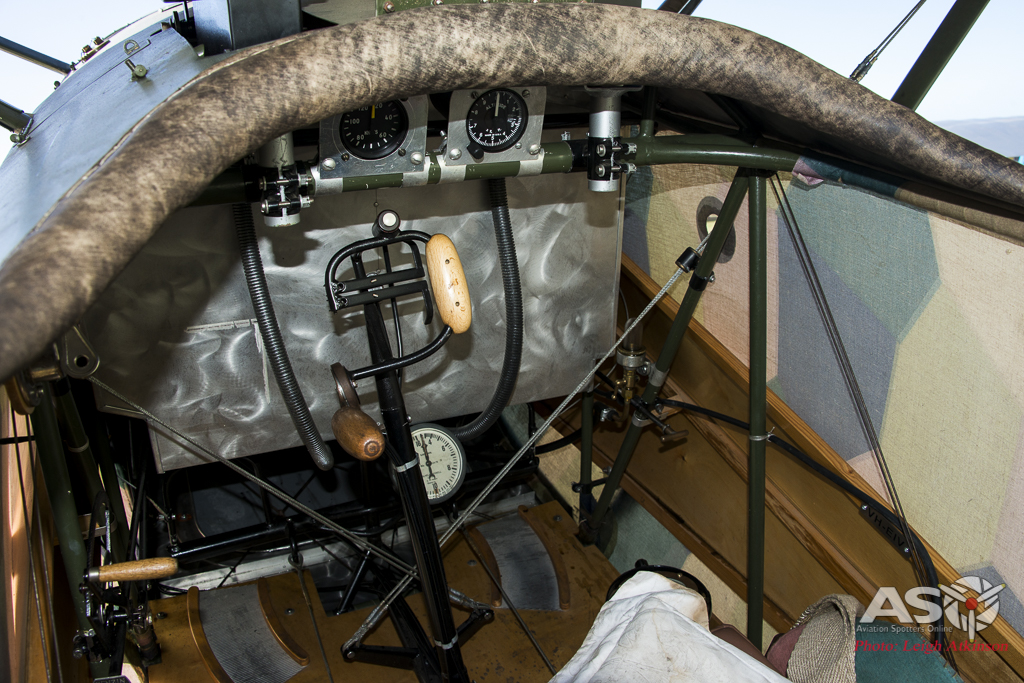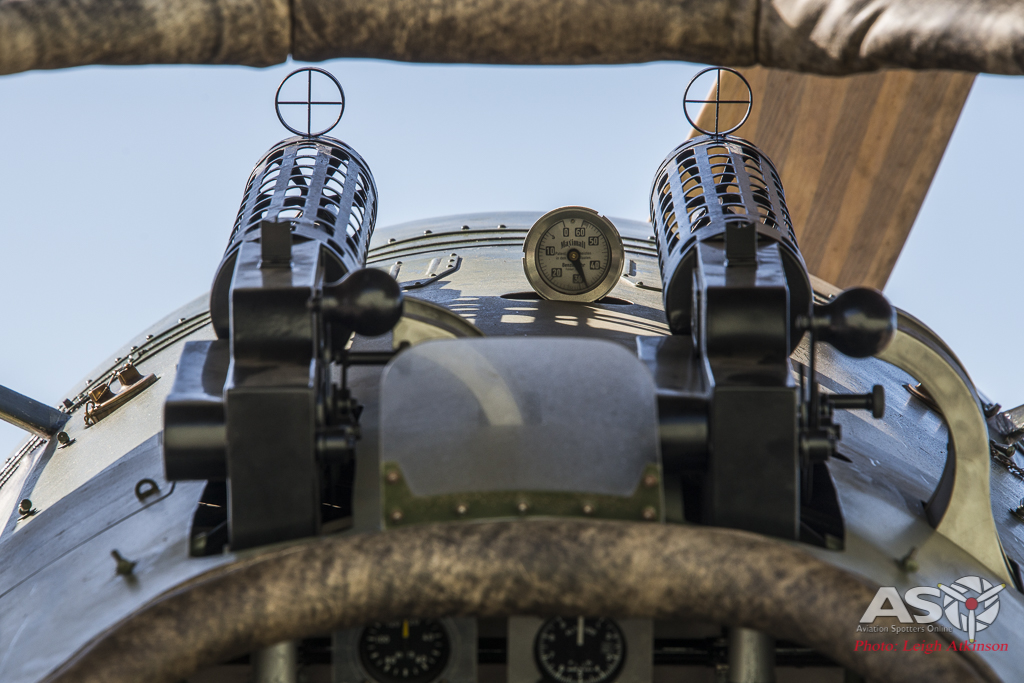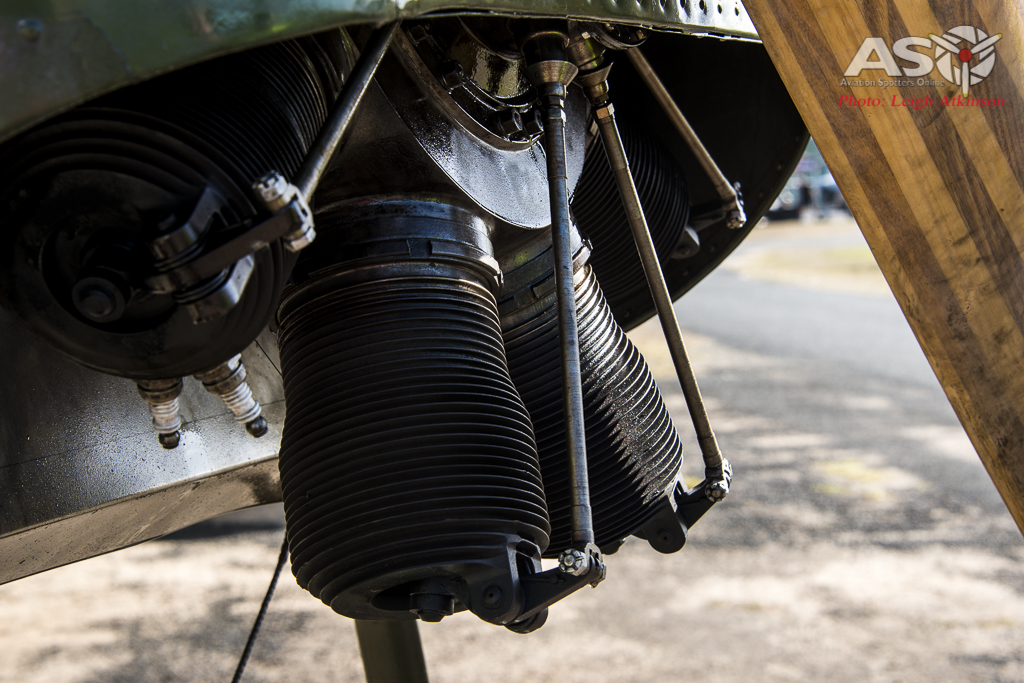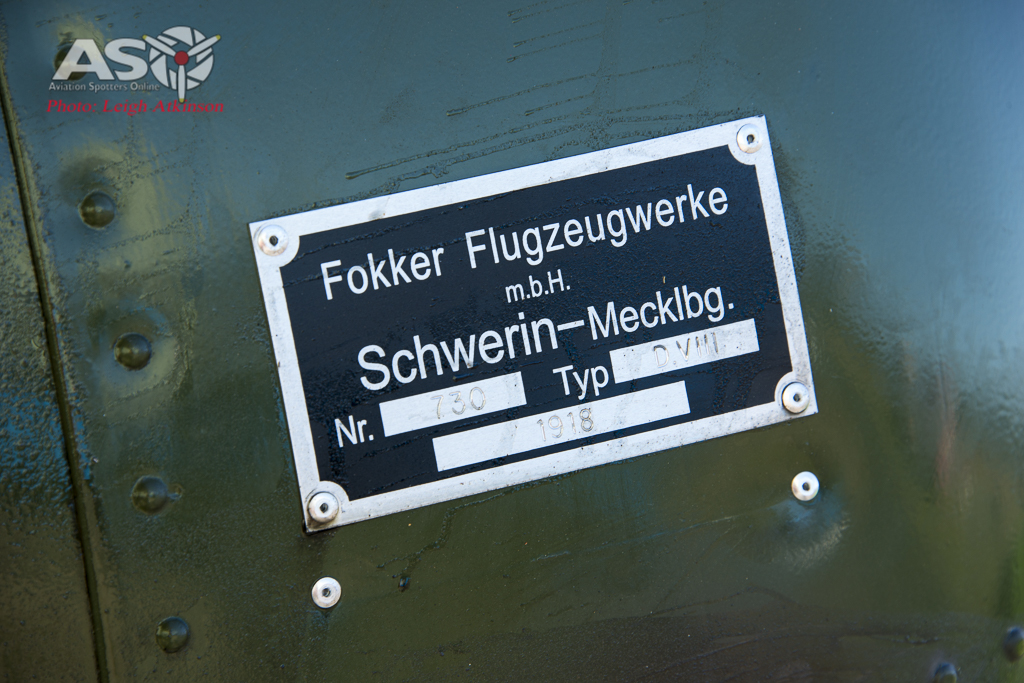 For further information on the Great War Flying Display you can check out the website at http://www.gwfd.tavas.com.au/ I highly recommend you get along and support the efforts of the dedicated and talented team behind TAVAS.