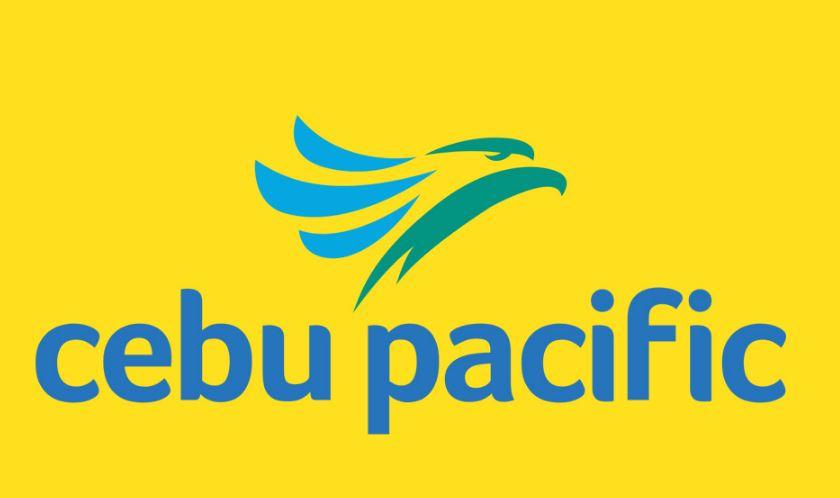 Cebu Pacific Air has launched its first service to Melbourne Airport, and is the 34th International Airline to operate to the airport. The airline first launched in March 1996 adding to the huge growth in the low fare airlines models growing around the world. Currently Cebu Pacific flies to 37 Philippine and 26 international destinations, spanning Asia, Australia, the Middle East, and USA.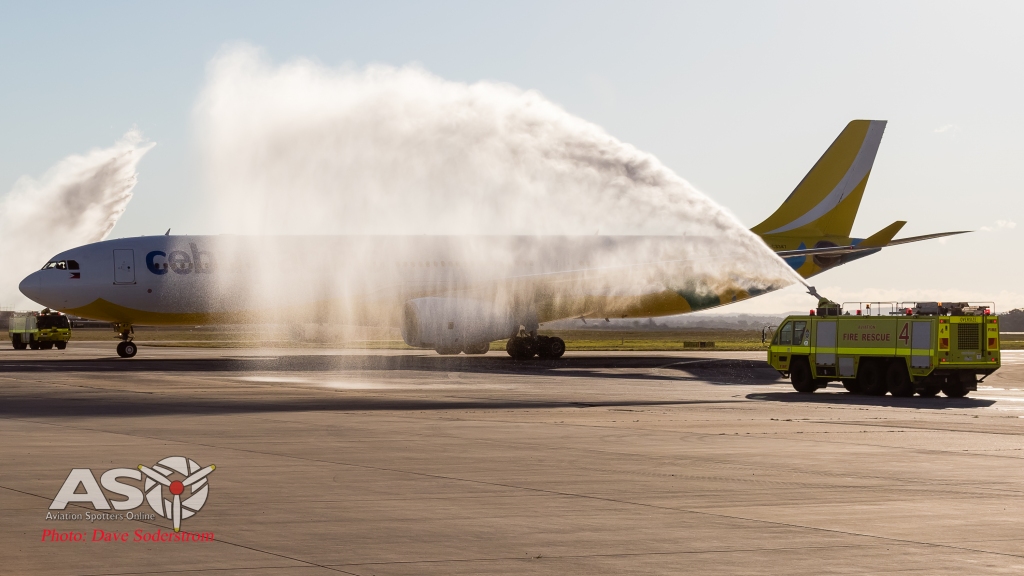 Tourist arrivals from the Philippines has become one of the fastest-growing source markets for Australia, with an average 16 percent increase over the past four years.
Today Cebu Pacific operates a fleet of sixty six​ aircraft. Broken down this includes some 48 Airbus aircraft which includes, four A321ceo, thirty six A320's and eight A330s. The airline also flies eighteen ATRs, broken down this includes eight ATR 72-500 and ten ATR 72-600s.​
Arriving into Melbourne Airport at approximately 16:05 pm local time, Airbus A330-343 RP-C3347 touched down on runway 34 from Manila.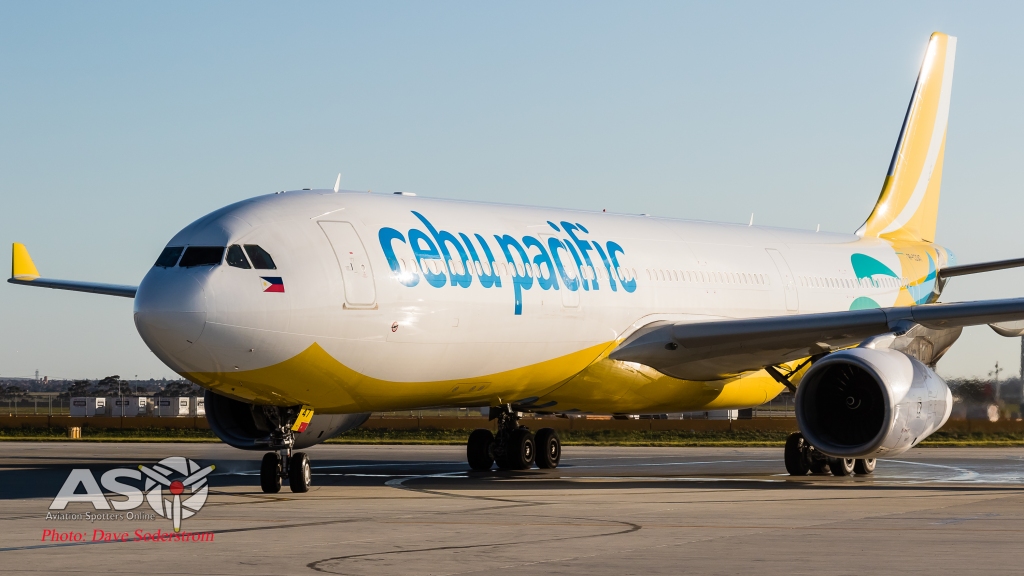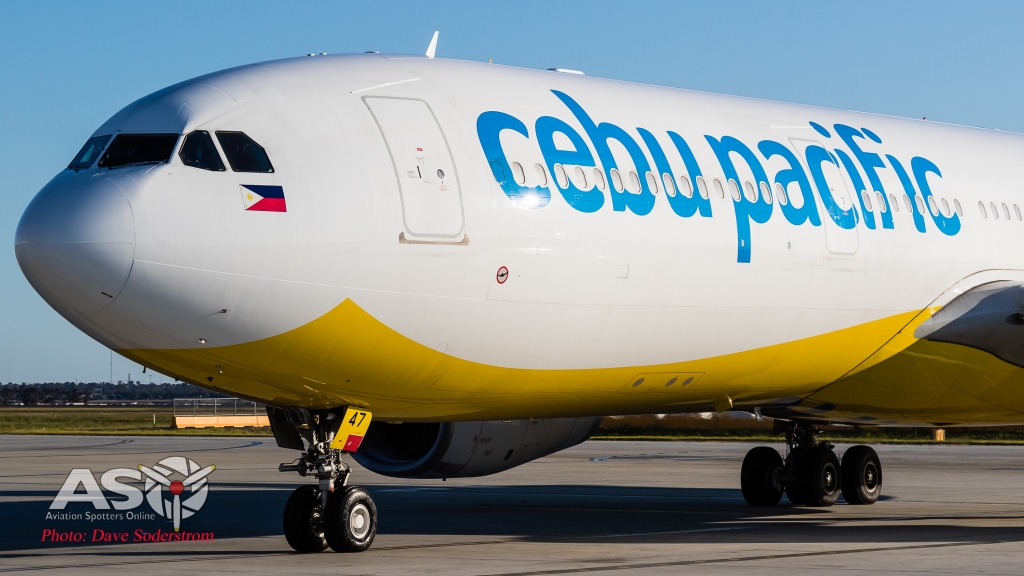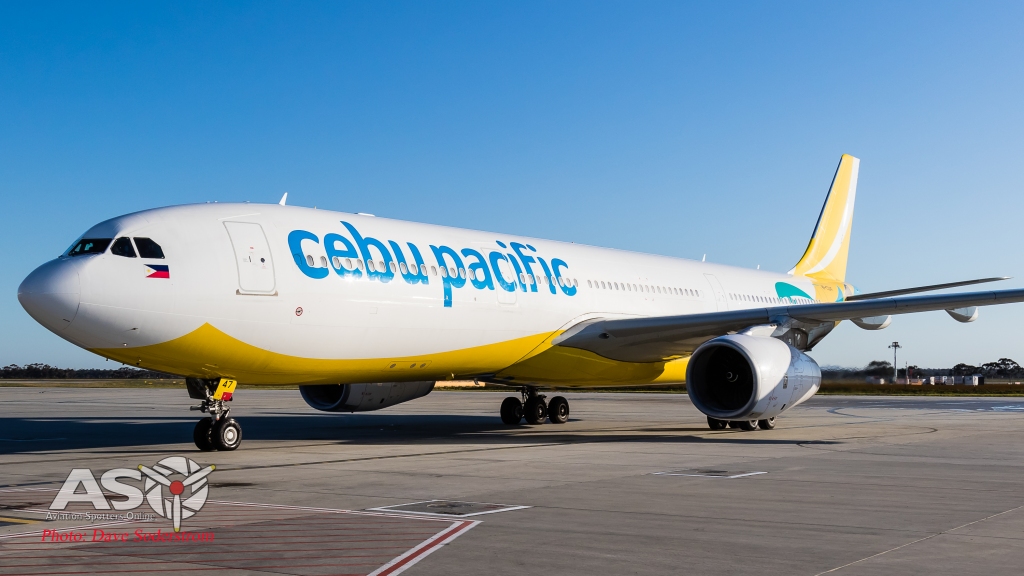 The service will operate three times per week on the 436 seat configured aircraft. The flights will operate on Tuesdays, Thursdays, and Saturdays. The Manila-Melbourne flight 5J049 will leave at 6:05 am ETD, arriving at 3:50 pm ETA. The return flight Melbourne-Manila 5J050 will leave at 5:05 pm ETD, arriving at 11:15 pm ETA.
The aircraft was on the ground and turned around for the outbound flight as 5J050 for a departure and return to Manila at 17:41.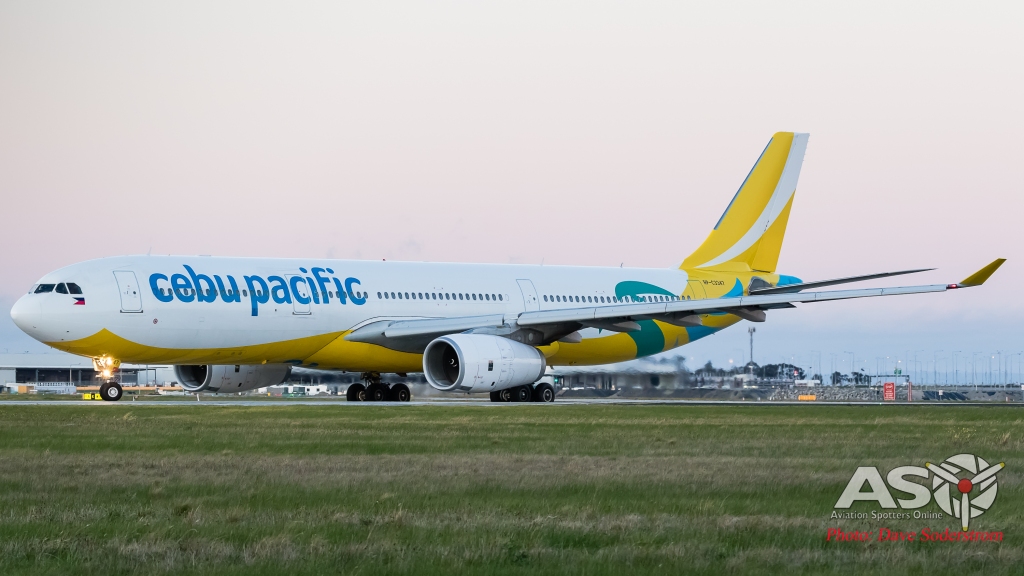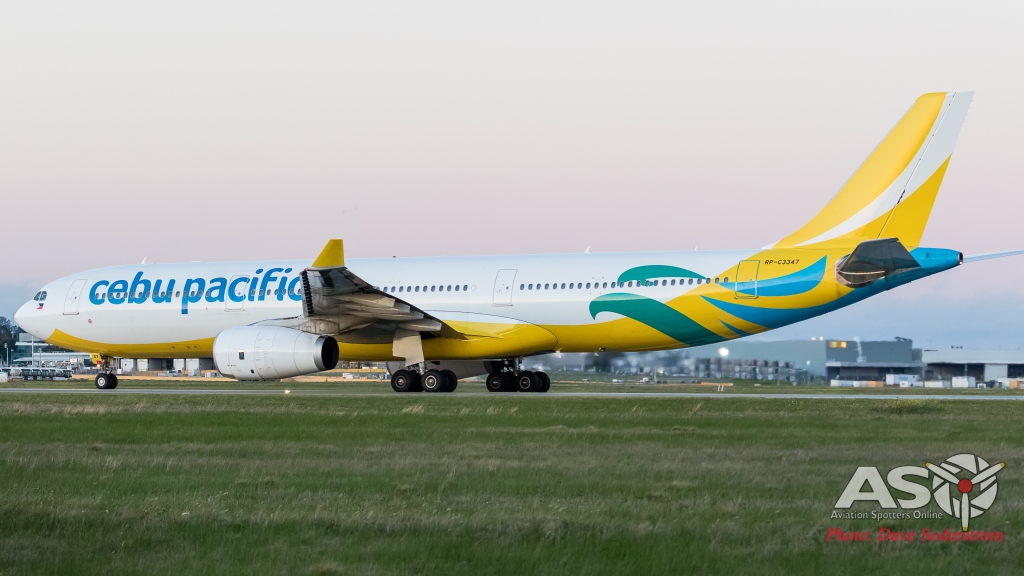 Aviation Spotters Online again wishes to thank Melbourne Airport for their help and preparation of this article
Dave