Next weekend the Evans Head Memorial Aerodrome will be hosting the Great Eastern Fly-In. If you're in Northern NSW it's a great opportunity to catch some awesome aircraft displaying over the 2 days of the 7th and 8th of January.
Here are a couple of shots from last years program to whet your appetite.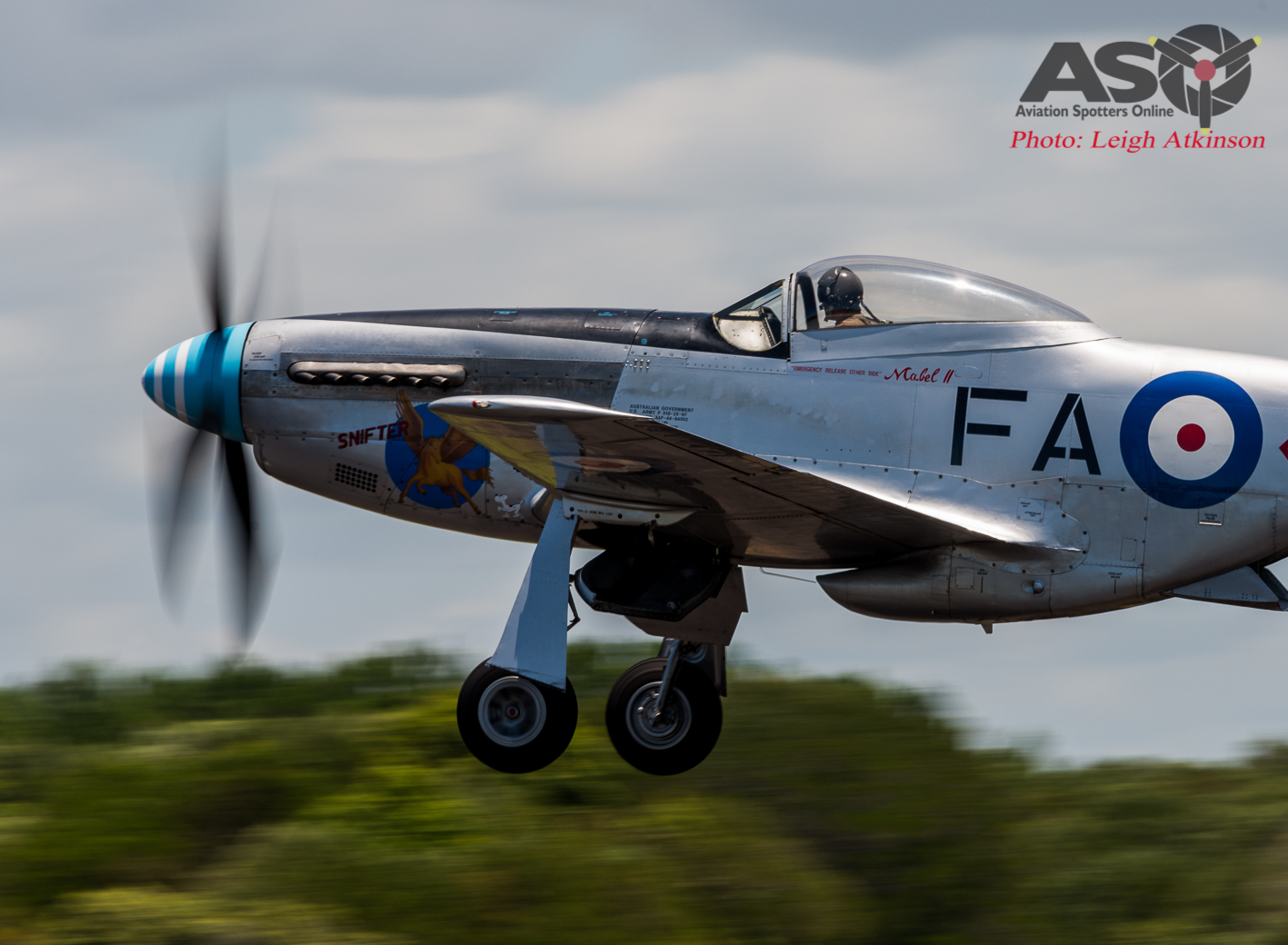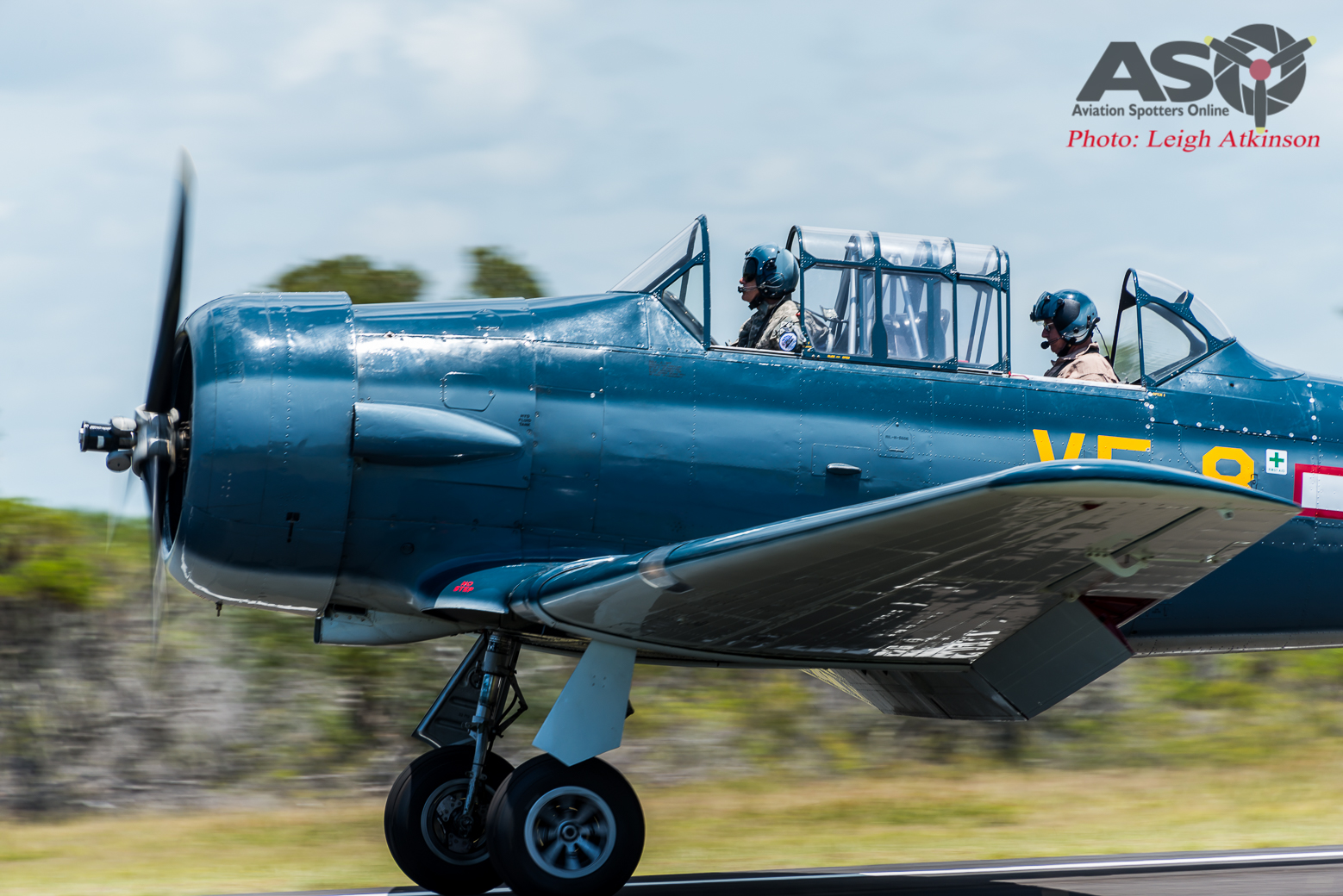 The full program can be found here.
If your not sure what you'll see you can take a glance at my article from last year HERE