Its 2018 already and the air show calendar is kicking off with the first show of the year at Evans Head in Northern NSW this weekend. With a two day show on the 6th and 7th of January including some classic warbird action, this is one worth checking out if you can make it.
As you can see from the attached shots last year's show had the added interest of some damp weather which made for some spectacular take offs. The weather didn't hamper the aerial action though and there was plenty to see from the coming and going GA traffic to the rescue chopper winching display. The latest information suggests the weather is looking good for this weekend!!
The Aerodrome has plenty of military history associated with it, being the WWII home of the No1 Bombing and Gunnery School and later No 1 Air Observers School as RAAF Base Evens Head. The onsite museum holds a nice static collection including ex RAAF F-111 A8-147.
Entry to the event is free and there is free onsite parking available.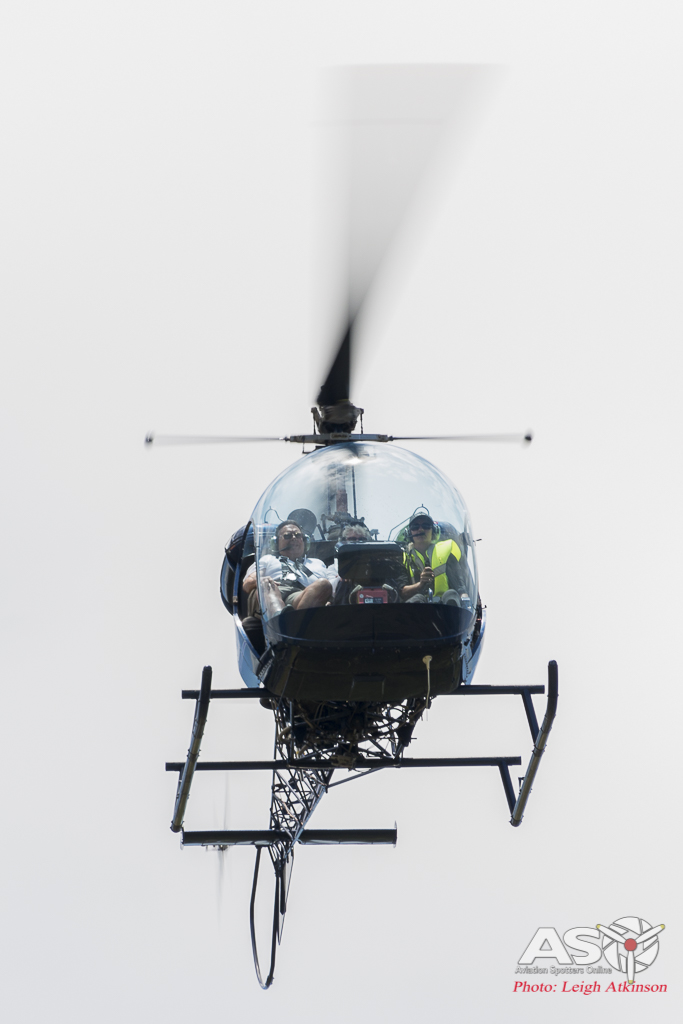 On Saturday the aviation action is supported by a open air market and on Sunday a magnificent collection of vintage and sports cars roll up for the show and shine.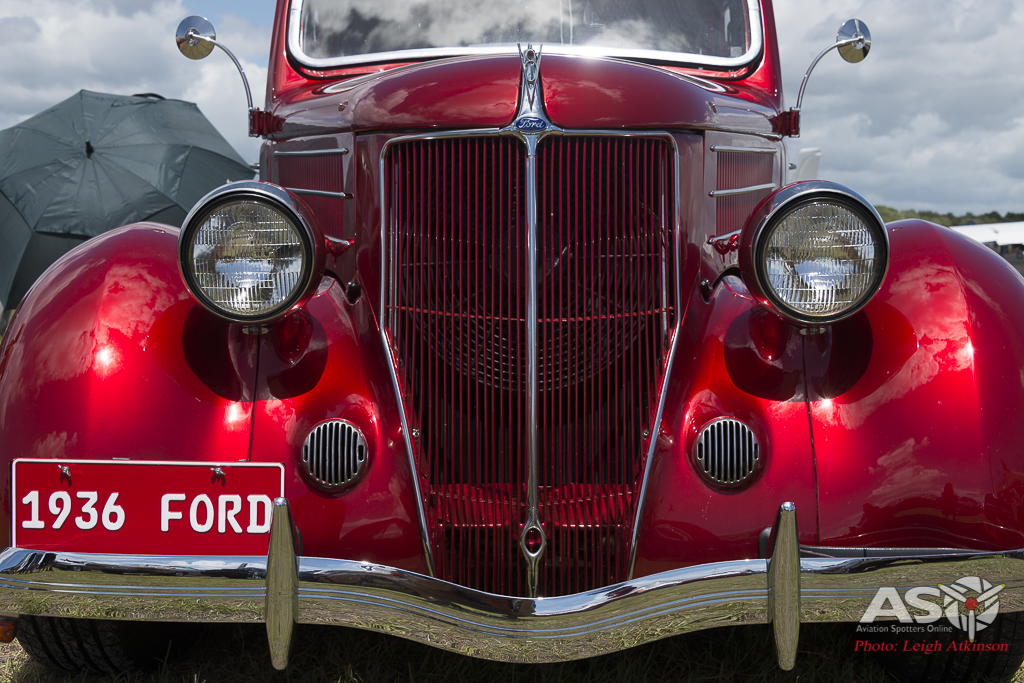 For more information about the Great Eastern Flyin at Evans Head you can check out their facebook page HERE