Each year, the city of Newcastle, Australia, holds a community event called the Mattara Festival with all kinds of family entertainment and events such a car shows, art displays, an automotive hill-climb, fair rides and plenty more.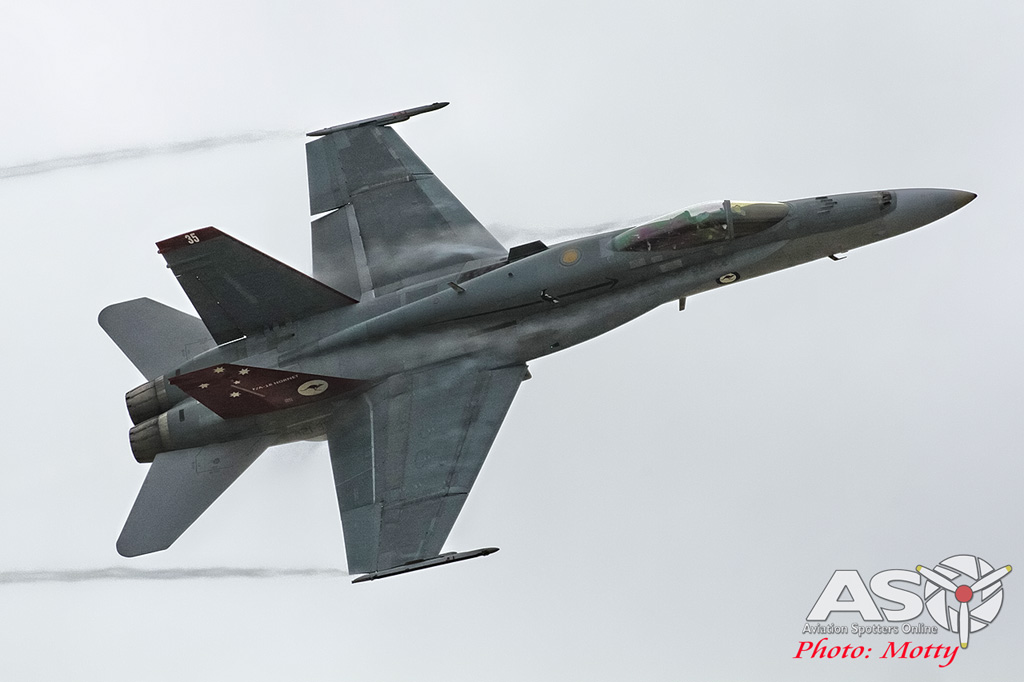 This year the event was supported  by the Royal Australian Air Force (RAAF) with an F/A-18 Hornet display over the city's foreshore. Newcastle is only a few kilometers away from the RAAF's main fighter base at Williamtown so the people there have had a close and long-standing relationship with the base and support of the defence community.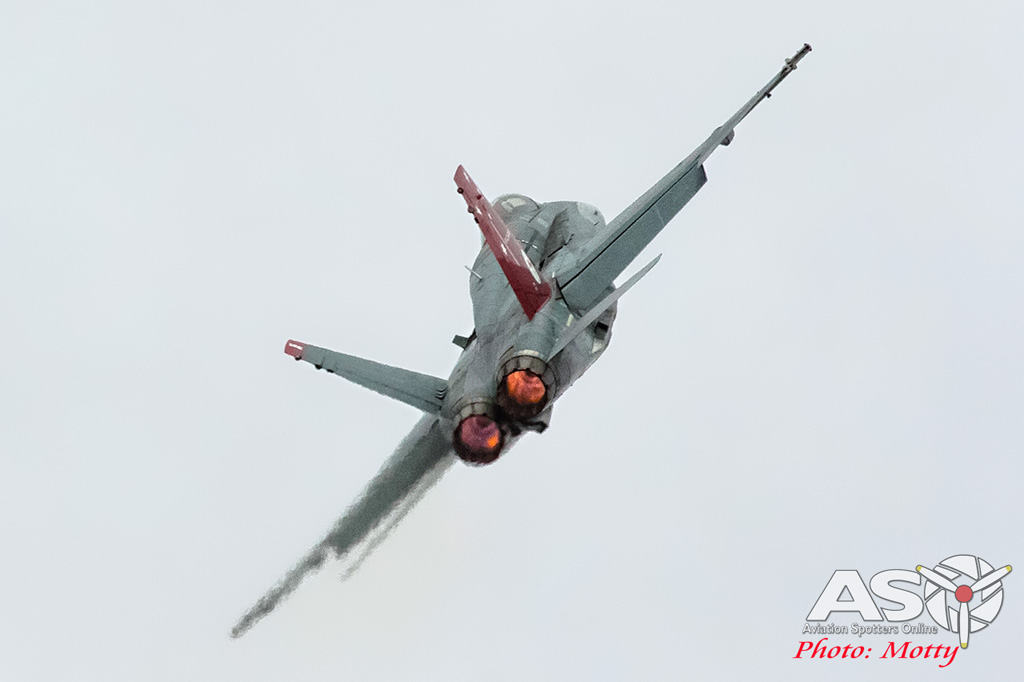 News of the display had many looking forward to an awesome show over the waterfront. Unfortunately though, the weather decided that it wasn't going to co-operate and brought on some miserable conditions and we wondered whether the display may actually have to be cancelled.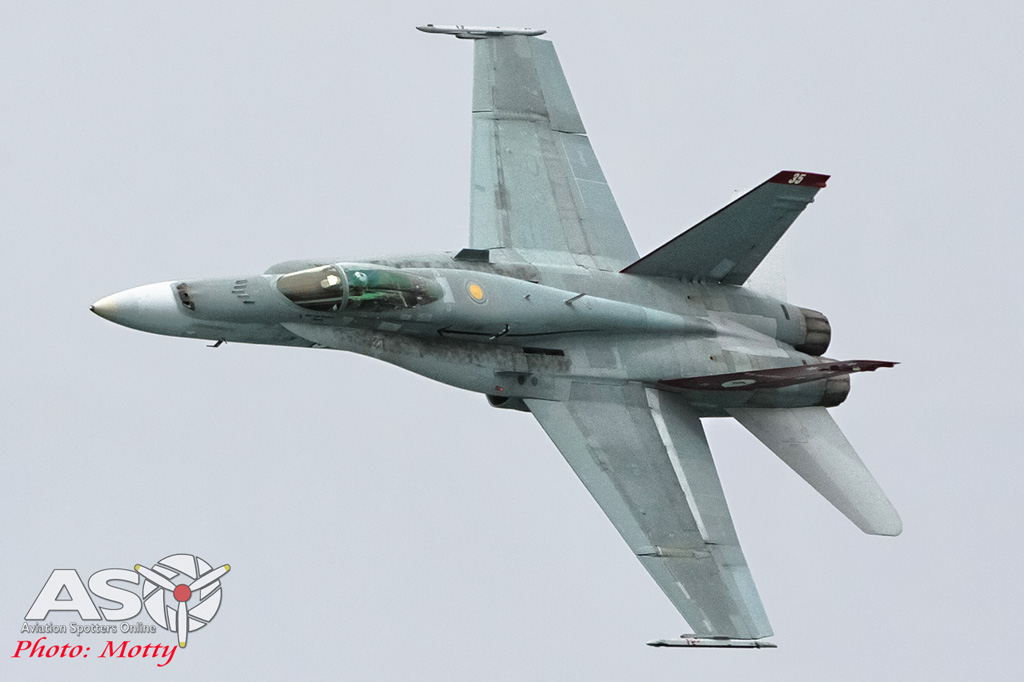 The die-hard crowds still managed to brave the wind and rain however, to witness pilot, FLTLT Adam 'Bung', still put on an amazing show, in what must have been some very trying conditions. The photo below gives some idea of the weather at the time.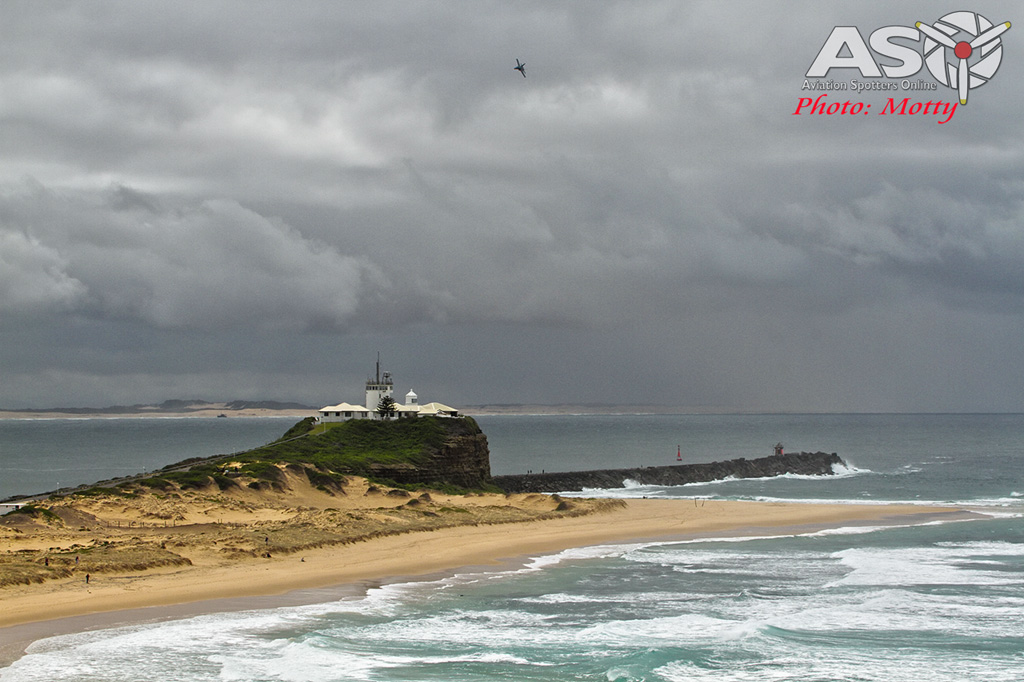 Thanks to the Mattara organisers and the RAAF and the men & women of 2 Operational Conversion Unit (2OCU) for their support and efforts over the weekend.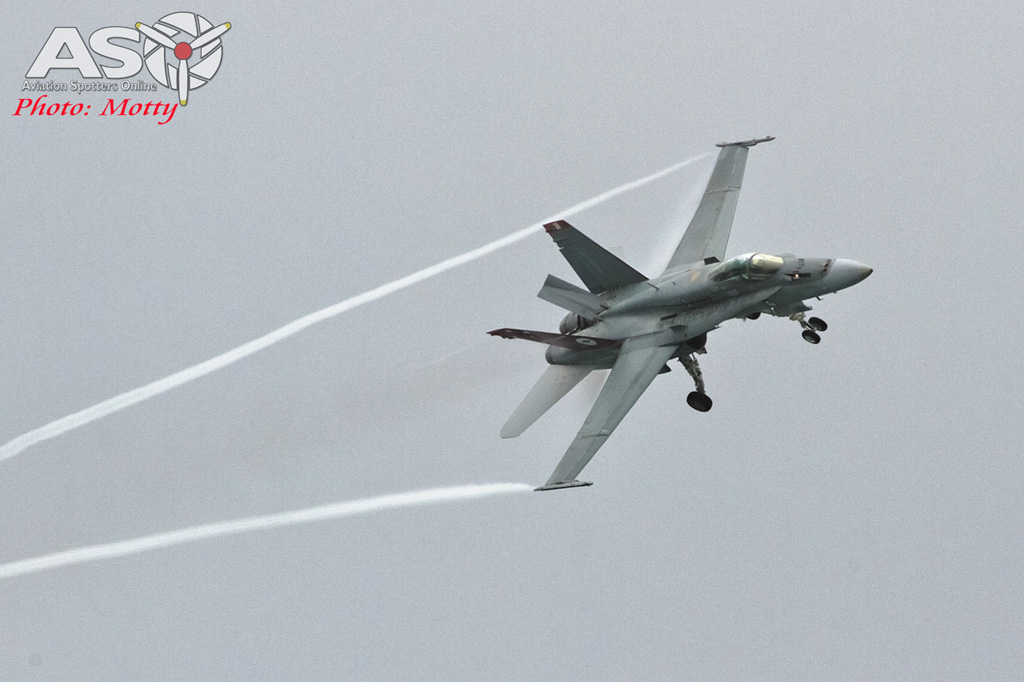 Looking forward to the next one.
Motty.