Army Flying Museum Oakey Fly-in
Saturday 18th April Held at the Museum of Australian Army Flying at Oakey in Queensland, the Oakey Fly-in was a wonderful opportunity to wander through the the museum's collection and also get up close and personal with some military aircraft both old and new.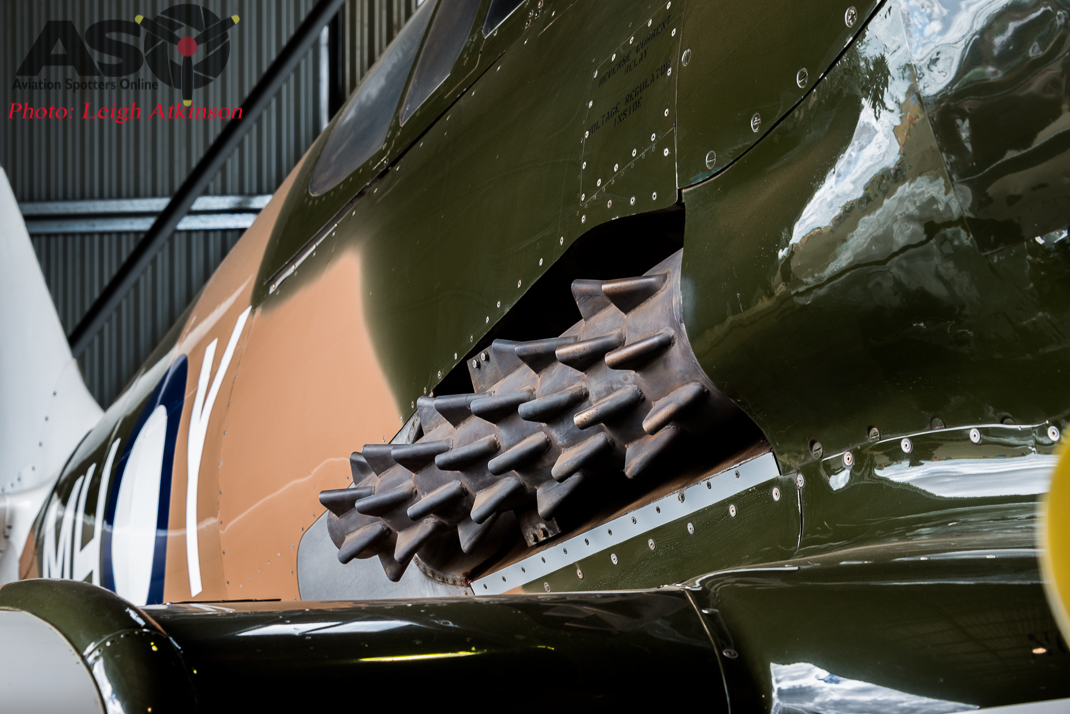 The museum's collection includes an F-111 cockpit and an engine as well as many other older aircraft such as a well kept Boomerang. The day was supported by the ADF with the presence of an MRH-90 Taipan and the ARH Tiger. Crew members of both aircraft were on hand to answer questions and to help familiarise the public with their aircraft.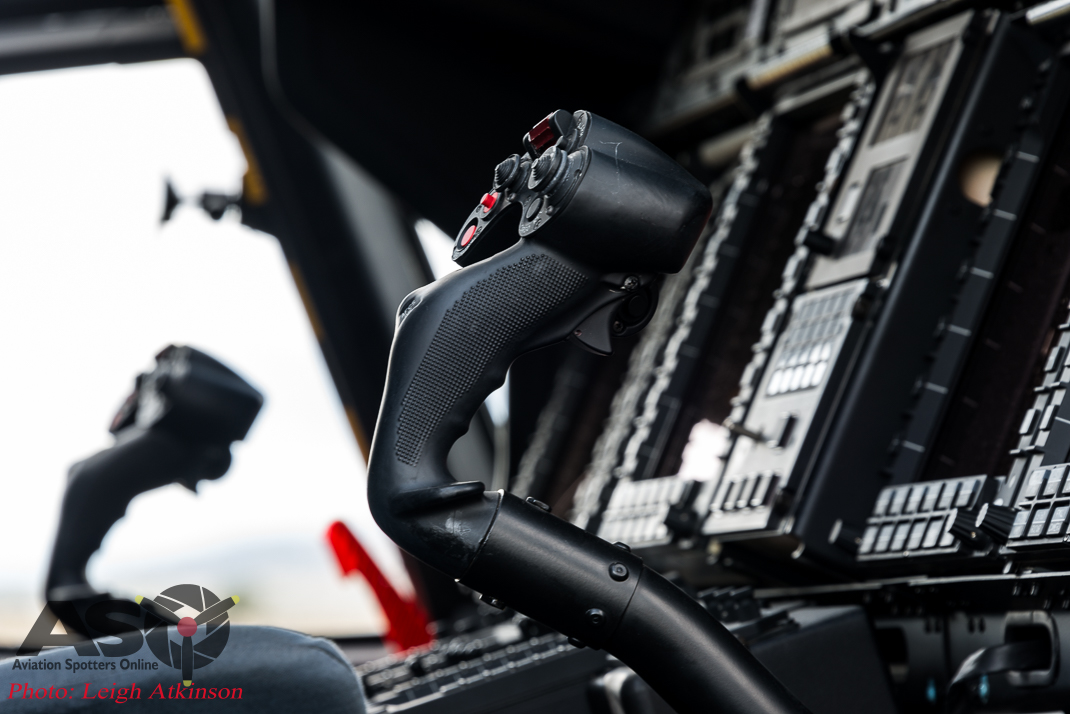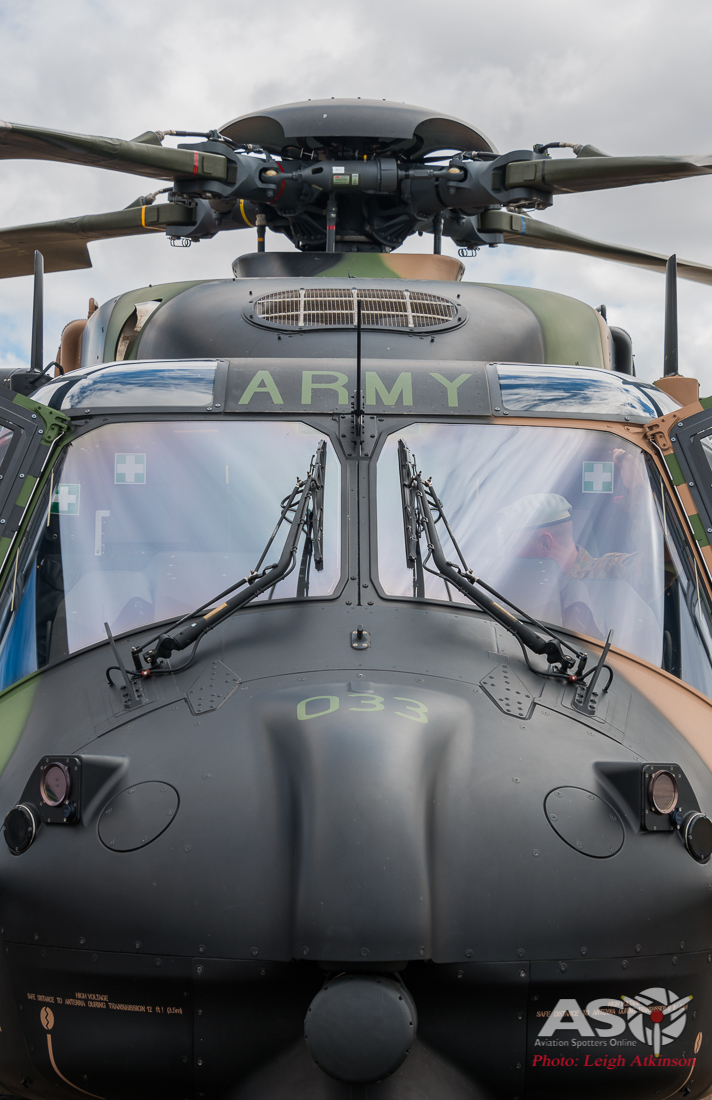 The day was also well supported by the warbird community. HARS flew in their DC-3 and the black Catalina, both of which were available for a walk through.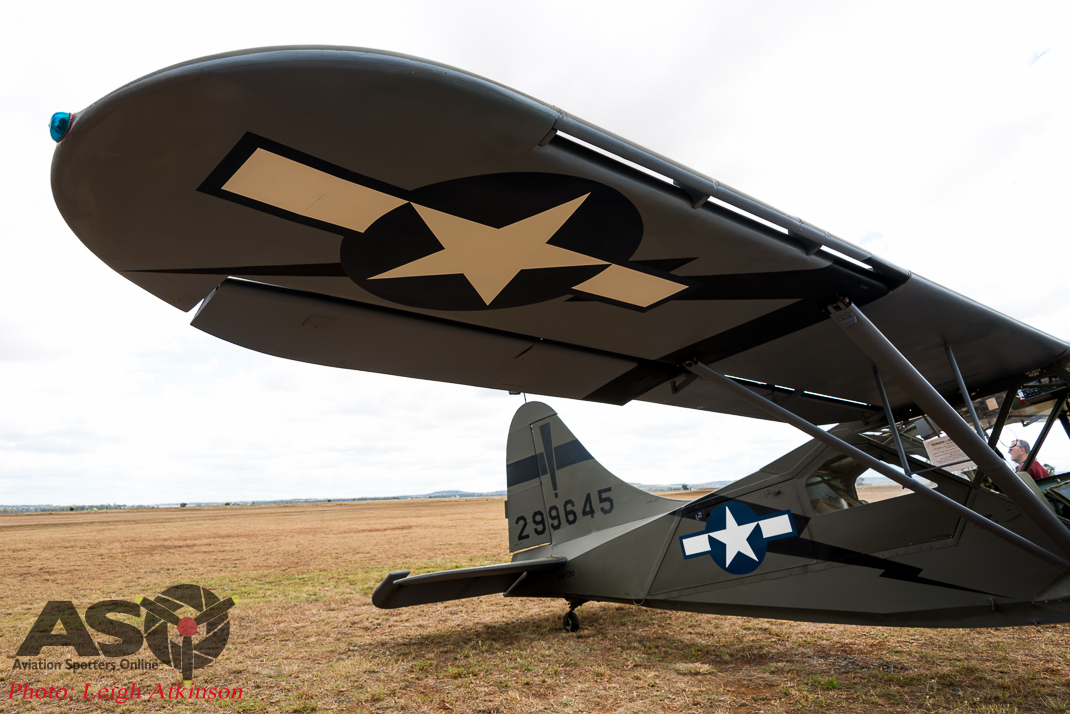 One of the highlights of the day for me was the arrival of the 3 T-28 Trojans. Being a relatively small affair compared to some of the bigger events on the calendar this event allows the public to safely get close enough to the aircraft to feel the breeze in their hair.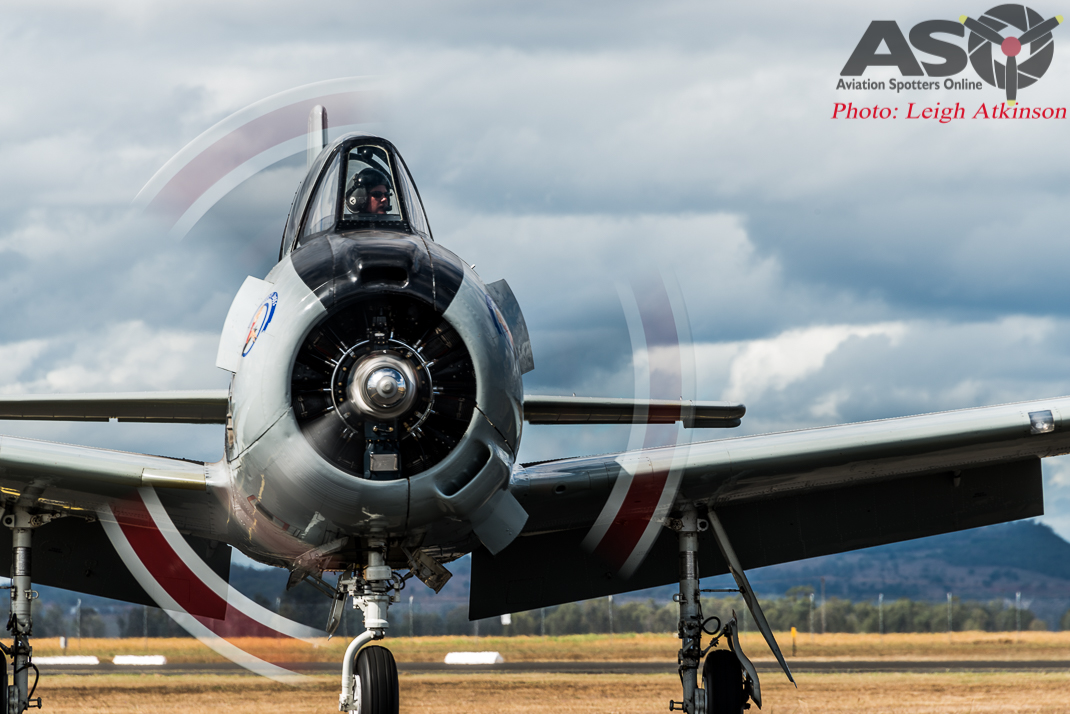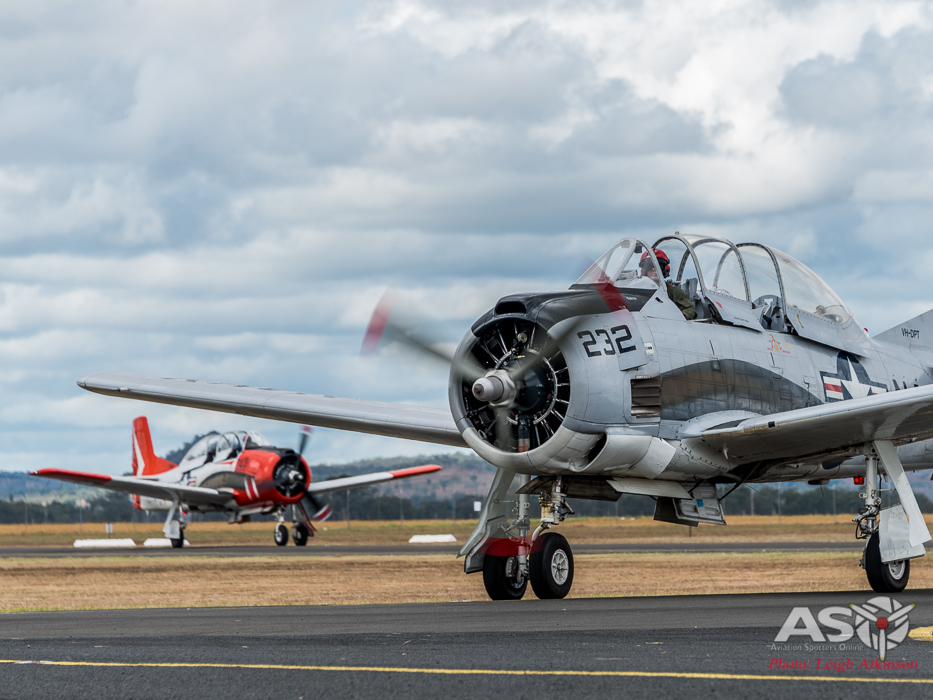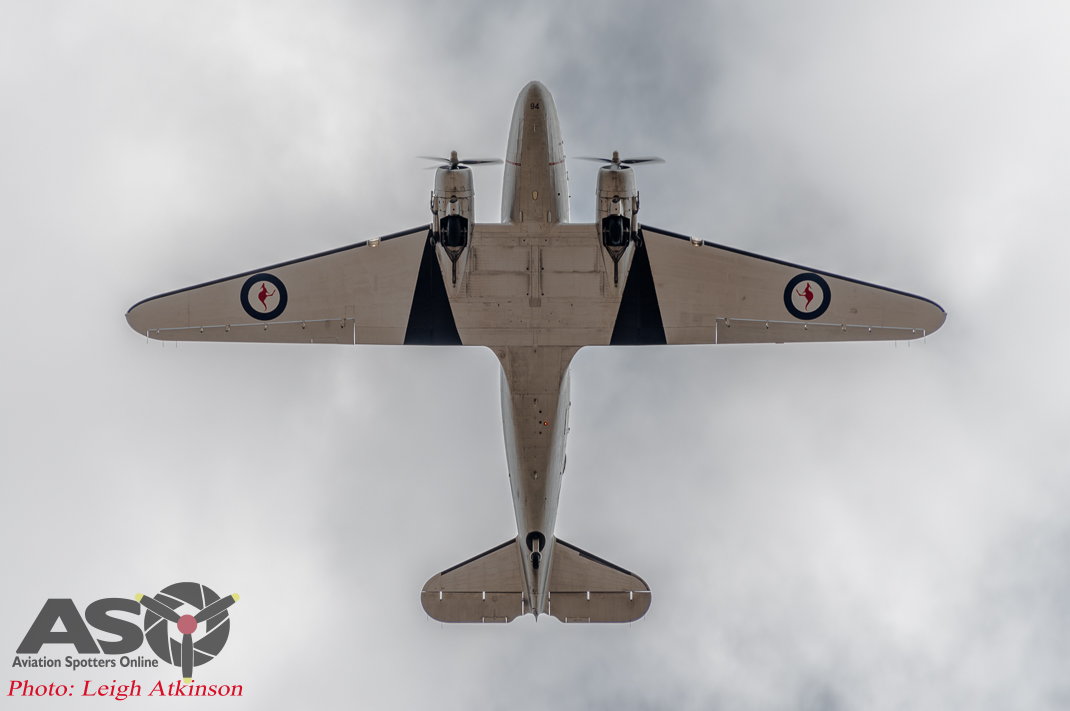 Whilst I was there I also got the opportunity to wander around the 6 ex RAAF Caribou that are stored next to the museum. This is one event our Queensland readers should keep an eye peeled for next year!