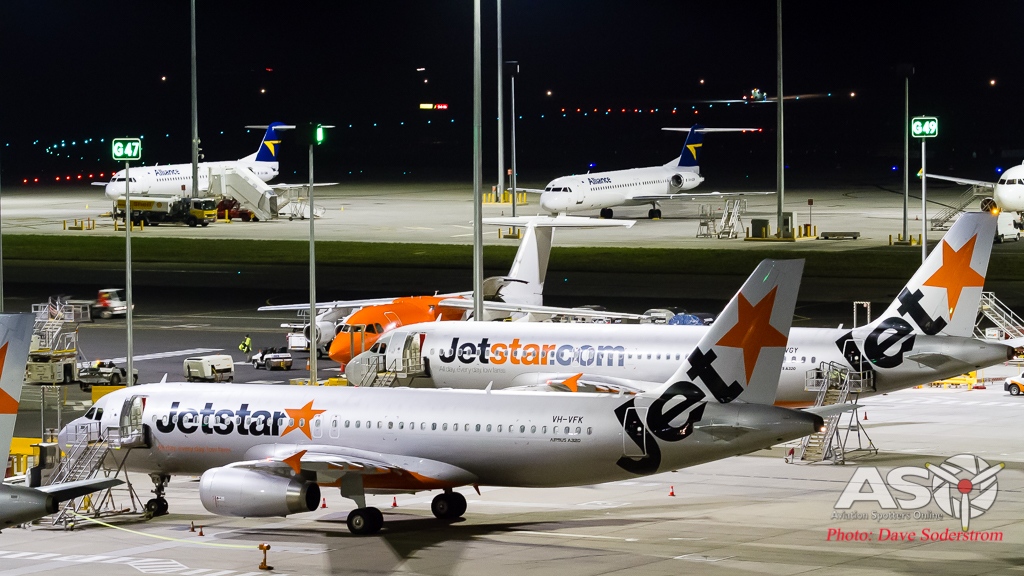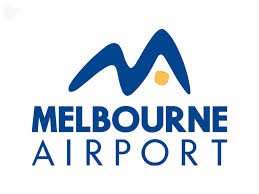 Fifty years is a major milestone for anyone to reach.
This year, Melbourne airport, will reach that milestone on July 1st 2020. Known locally as Tullamarine Airport, it is the main domestic and international airport servicing the state of Victoria. Melbourne airport is located some 23 kilometres North West of the city centre, adjacent to the suburb of Tullamarine. The name Tullamarine, is derived from the Aboriginal indigenous name Tullamareena.
Today Melbourne airport is the second largest airport in Australia, and second only to Sydney's Kingsford Smith Airport. Prior to the Covid-19 outbreak the airport was seeing more than 1,100,000 international passengers per month, along with over a staggering number of 2,191,074 domestic passengers.
In 2018, the Melbourne airport corporation agreed after a long community consultancy project to spend A$3.5bn on a redevelopment plan that includes the construction of a new runway, an expanded international terminal, that includes a transport hub, in an effort to meet the increase in passenger traffic expected for the coming decades. The construction of a new parallel north-south runway will be built to the west of the airport.
Creating a new airport
Before Melbourne airport was built, Melbourne's main airport and international hub was Essendon Airport. Today, many know it as Essendon Fields Airport. It was designated an international airport in 1950, and with increasing advancements in aircraft technology that made air travel accessible for many, the mid-1950's would see well over 10,000 passengers visiting Essendon Airport per annum.
It was soon clear that there were limitations at the airport, with its dated facilities unable to meet the increasing demand for the increasing passenger volumes into Melbourne. With the uptake in jet travel it was identified that the runways were too short to handle the new generation of passenger jets coming on line, and the terminals were simply to small too handle the increase in passengers numbers. It was recognised that the airport simply could not be expanded, as it had become surrounded by residential districts around the airport perimeter.
A search was soon initiated for a replacement for Essendon airport, and this study for a replacement commenced in February of 1958. The year 1959 witnessed a suitable site found with the Commonwealth Government acquiring some 13,000 acres of what was then grassland in the then-rural area of Tullamarine. An interesting side-note, the site the airport was built on was used during the period of the 1920's and 40's as an alternate landing site for aircraft that utilised Essendon Aerodrome in case the airfield was bombed.
On the 27th of November 1962, Prime Minister Sir Robert Menzies announced that a five-year plan was in place to provide Melbourne with a A$45 million "jetport" by 1967. The first soil to be moved at the Tullamarine site was done two years later in November 1964
As the new airport was several years away from being an complete and active airport, the Menzies government went ahead and expanded the runways at Essendon to handle larger aircraft. During this time period, Australia's major domestic carriers, Ansett-ANA, took delivery of their first Boeing 727 on October 16, wearing the registration of VH-RME and flown by Captain A Lovell, and in turn, was followed quickly behind by the also brand new TAA 727, VH-TJA that was commanded by Captain D A Winch.
It was on the 1st of July 1970, Prime Minister John Gorton opened Melbourne Airport to international operations ending Essendon's near two decade run as Melbourne's international airport. Essendon was still to continue domestic flights for one more year, until these too were transferred to Tullamarine on the 26th of June 1971.
In the first year of operations, Melbourne handled six international airlines and moved some 155,275 international passengers. If only they knew then how large these figures would become some 50 years later.
On opening, Melbourne Airport was designed around three terminals connected by the International terminal in the centre. Ansett took control of the Southern terminal and Trans Australia Airlines the Northern. The airport was designed around capacity to handle eight Boeing 707s with a rate of 500 passengers per hour.
It wasn't long before minor expansion was needed in 1973 to handle the Boeing 747s then entering service with the worlds major airlines. By the late 1980s peak passenger flows at the airport had reached 900 per hour, causing major congestion.
This short video shows some of the earlier days at the airport.
The public were invited to inspect the terminal building during the weekend of 27-28 June 1970, one week before the official opening. And Melbournian's flocked to see Australia's newest Airport. Over 80,000 people visited causing traffic to become so congested along the Tullamarine Freeway that many cars were turned back. Tullamarine's opening weekend was "the biggest public attraction since Victoria's Art Centre" opened in August 1968.
The airport was designed with two intersecting runways. The North-South runway is 3,657 m (11,998 ft) and the second one at 2,286 m (7,500 ft) goes East to west. The North-South runway is numbered 16-34 and the East-West 27-09.
Over the years the airport has seen a lot of airlines come and go. Some merged with other airlines and some went into the sunset. Airlines long gone, include Pan Am, KLM, Austrian Airlines, British Airways, Korean Airlines, Lauda Airlines, VIVA and Air Mauritius. This doesn't include local operators such as, Australian Airlines, Ansett, Kendall, Compass, Hazelton and IPEC.
When initially built the aircraft had aircraft spotting decks which allowed people to wave hello and good bye to loved ones and for aviation lovers to enjoy some close airliner action. Sadly this was closed as the airport grew. Several photos in this article were taken from the deck.
Also of considerable change is the types of aircraft. With notable types like the 727, DC-9, F-27, F-28, DC-8, 707, Carvair, Argosy, A300 are all now faded into the pages of history.
In 1979 the airport decided to host a Douglas DC-3 which was suspended within the carpark. Ex TAA DC-3 VH-AES or Hawdon as it is known. It was restored in its original TAA colour scheme in front of the TAA passenger terminal which is today, the Qantas domestic terminal. Hawdon remained there until mid-1987 when it was taken down for restoration to flying condition, and today remains so loaned to the Historical Aircraft Restoration Society (HARS).
The airport played host to an Open Day in 1985. This open day was very well attended with aircraft from the airlines, defence, supported by heritage, and vintage aircraft. The gallery below was taken by my father when I was a young enthusiastic aircraft buff. The line up for the event included rarities like the original Dh.88 Comet, G-ACSS Grosvenor House. This aircraft won the 1934 MacRobertson Air Race.
This was a long distance multi-stage journey from the United Kingdom to Australia. Ansett Airlines, had an example of nearly every type than in service on display for visitors to inspect. The event was well supported and attached a large number of visitors to the event.
1988 saw, the Australian Government formed the Federal Airports Corporation (FAC). Which then placed Melbourne Airport under the operational control of the new corporation along with twenty one other airports around the nation.
1994, saw anther change, with the Labour Keating Government announcing that all airports operated by the FAC would be privatised. Melbourne Airport was included in the first phase, being acquired by the newly formed Australia Pacific Airports Corporation Limited for $1.3 billion. The transfer was completed on 30 June 1997 on a 50-year long-term lease, with the option for a further 49 years.
Another big change came about in December 2000. The fourth passenger terminal opened for use by the low cost airlines. Tiger Air and Jetstar were both to use it for a period.
Melbourne Airport today
Melbourne Airport today is owned and operated by Australia Pacific Airports (APAC), which also owns Launceston airport. APAC acquired the lease for Melbourne Airport in July 1997. Both Melbourne and Launceston airports are operated under a 50-year long-term lease from the Federal Government, with an option for a further 49 years.
Today Melbourne Airport is one of four airports now receiving passenger flights in Victoria, Avalon and Essendon Fields, Moorabbin are the others. In terms of flights operated to and from the airport it is the second busiest in Australia with Sydney the busiest. The Airport operates 24 hours a day and handles more than 35 million passengers per year. A reason for the high numbers is the Melbourne–Sydney air route is the third most-travelled passenger air route in the world.
The airport consists of four terminals. One international terminal, two domestic terminals, split between QANTAS and Virgin Australia and one budget domestic terminal for Jetstar & Tiger Airways.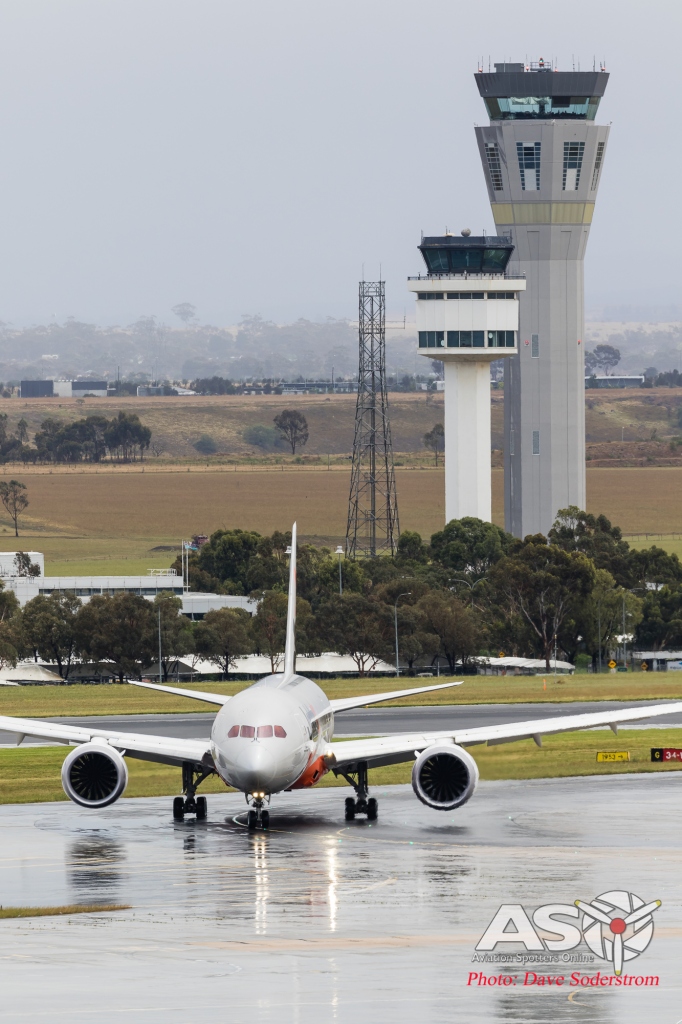 Incidents at Melbourne Airport.
Thankfully incidents at Melbourne have been minimal. With only two incidents of note so far. A record the airport should be proud of in this day of high density air travel.
On the 29th May 2003, A Boeing 717 owned by QantasLink, took off as Flight 1737 from Melbourne to Launceston Airport was subjected to an attempted hijacking shortly after takeoff. The hijacker, a passenger named David Robinson, intended to fly the aircraft into the Walls of Jerusalem National Park, located in central Tasmania. The flight attendants and passengers successfully subdued and restrained the hijacker, and the aircraft returned to Melbourne.
On the 20th March 2009, Emirates Airline Flight 407, an Airbus A340-500 A6-ERG, was taking off from Melbourne Airport on Runway 16 for a flight to Dubai International Airport and failed to become airborne in the normal distance. When the aircraft was nearing the end of the runway, the crew commanded nose-up sharply, causing its tail to scrape along the runway as it became airborne, during which smoke was observed in the cabin. The crew dumped fuel and returned to the airport. The damage caused to the aircraft was substantial. The aircraft damaged a strobe light at the end of the runway as well as an antenna on the localiser, which led to the ILS being out of service for some time causing some disruptions to the airport's operation.
Airlines servicing Melbourne.
Today the domestic airlines which serve the airport flying to destinations like Sydney, Brisbane, Perth, Adelaide, Hobart, Canberra, Mildura, Launceston and Toowoomba are limited with the major airlines operating the most flights and types. With domestic aircraft like the A330, 737, 717, Dash-8, ATR and E170 seen regularly.
Destinations flown to and from Melbourne include:
Air Canada
Vancouver
Air China
Beijing–Capital
Air India
Delhi
Air New Zealand
Auckland, Christchurch, Queenstown, Wellington
Air Vanuatu
Port Vila
Airnorth
Toowoomba Wellcamp
Beijing Capital Airlines
Qingdao
Cathay Pacific
Hong Kong
Cebu Pacific
Manila
China Airlines
Taipei–Taoyuan
China Eastern Airlines
Shanghai–Pudong
China Southern Airlines
Guangzhou, Shenzhen
Emirates
Dubai–International, Singapore
Etihad Airways
Abu Dhabi
Fiji Airways
Nadi
Garuda Indonesia
Denpasar, Jakarta–Soekarno-Hatta
Hainan Airlines
Changsha, Haikou
Japan Airlines
Tokyo–Narita
Jetstar Airways
Adelaide, Auckland, Ayers Rock, Ballina, Bangkok–Suvarnabhumi, Brisbane, Cairns, Christchurch, Darwin,

Denpasar, Gold Coast, Ho Chi Minh City,Hobart, Honolulu, Launceston, Newcastle,

Perth, Phuket, Proserpine,Queenstown, Sunshine Coast, Sydney, Townsville

LATAM Chile
Santiago de Chile
Malaysia Airlines
Kuala Lumpur–International
Malindo Air
Denpasar, Kuala Lumpur–International
Philippine Airlines
Manila
Qantas
Adelaide, Alice Springs, Auckland, Brisbane, Broome, Cairns, Canberra,

Christchurch, Darwin, Denpasar, Gold Coast, Hamilton Island,

Hobart, Hong Kong, London–Heathrow, Los Angeles, Perth, San Francisco, Singapore,

Sydney, Tokyo–Haneda,Wellington

Seasonal:

Kingscote, Queenstown

QantasLink
Canberra, Devonport, Launceston, Mildura
Qatar Airways
Doha
Regional Express Airlines
Albury, Burnie–Wynyard, King Island, Merimbula, Mildura, Mount Gambier, Wagga Wagga
Royal Brunei Airlines
Bandar Seri Begawan
Scoot
Singapore
Sichuan Airlines
Chengdu, Guiyang
Singapore Airlines
Singapore, Wellington
SriLankan Airlines
Colombo–Bandaranaike
Thai Airways
Bangkok–Suvarnabhumi
Tianjin Airlines
Chongqing
Tigerair Australia
Adelaide, Brisbane, Cairns, Canberra, Gold Coast, Hobart, Perth, Sydney
United Airlines
Los Angeles, San Francisco
Vietnam Airlines
Ho Chi Minh City
Virgin Australia
Adelaide, Auckland, Brisbane, Cairns, Canberra, Christchurch, Darwin,

Denpasar,Gold Coast, Hamilton Island, Hobart, Launceston, Los Angeles, Mildura,

Nadi, Newcastle, Perth, Queenstown, Sunshine Coast, Sydney

Seasonal:

Kununurra

Virgin Australia Regional Airlines
Kalgoorlie–Boulder
XiamenAir
Hangzhou, Xiamen
And like most of the worlds airports, Melbourne is host to many cargo flights. With Singapore Cargo, Cathay Pacific Cargo, Kalitta, QANTAS Freight, TOLL are all regulars to the cargo bays.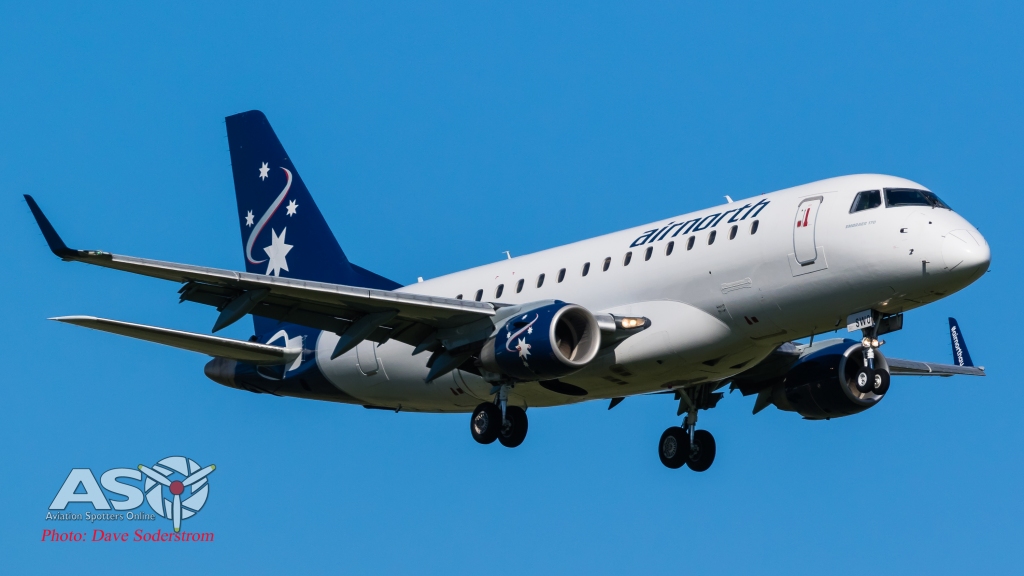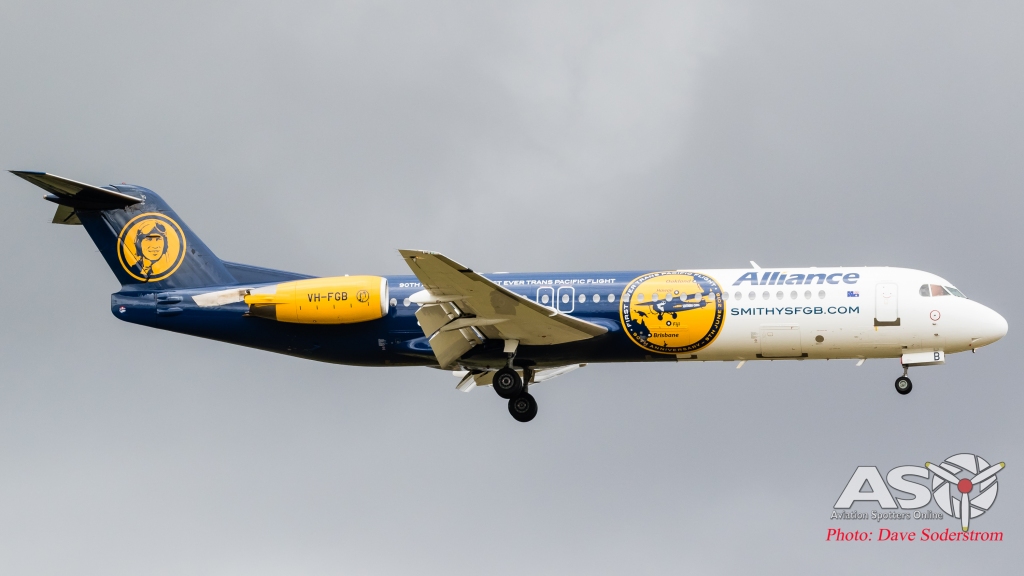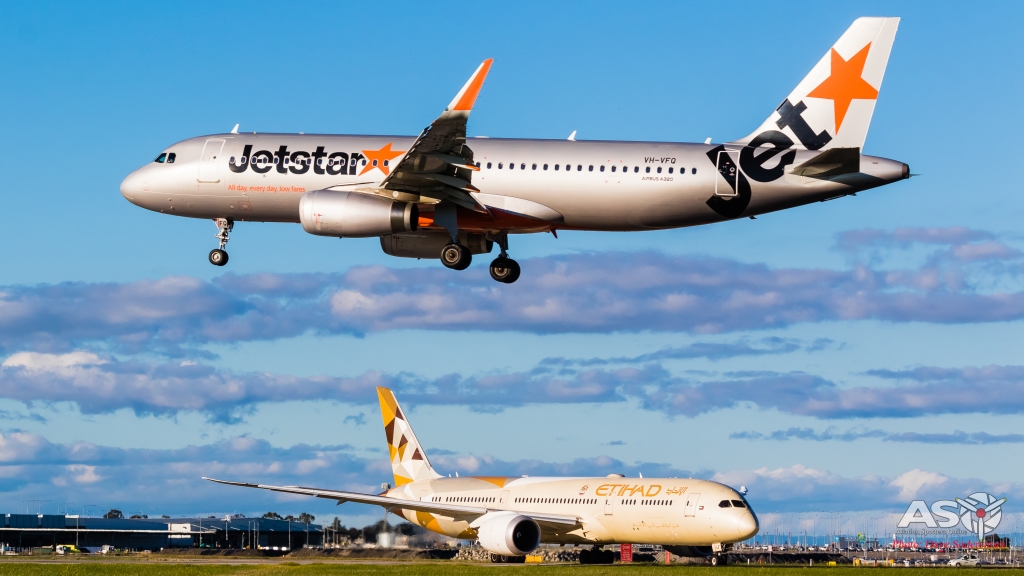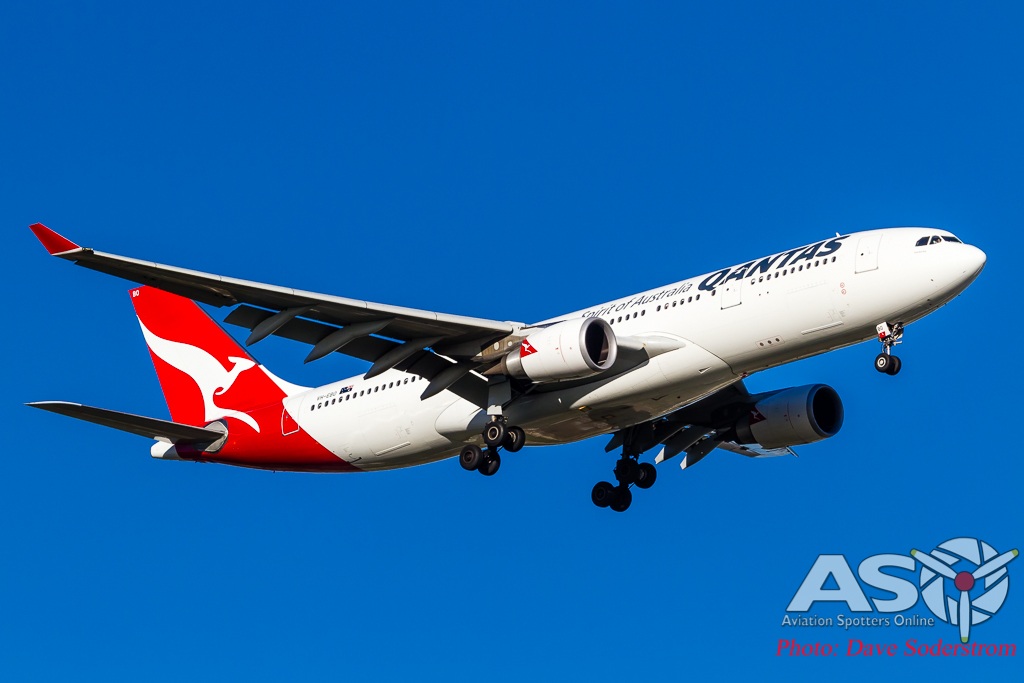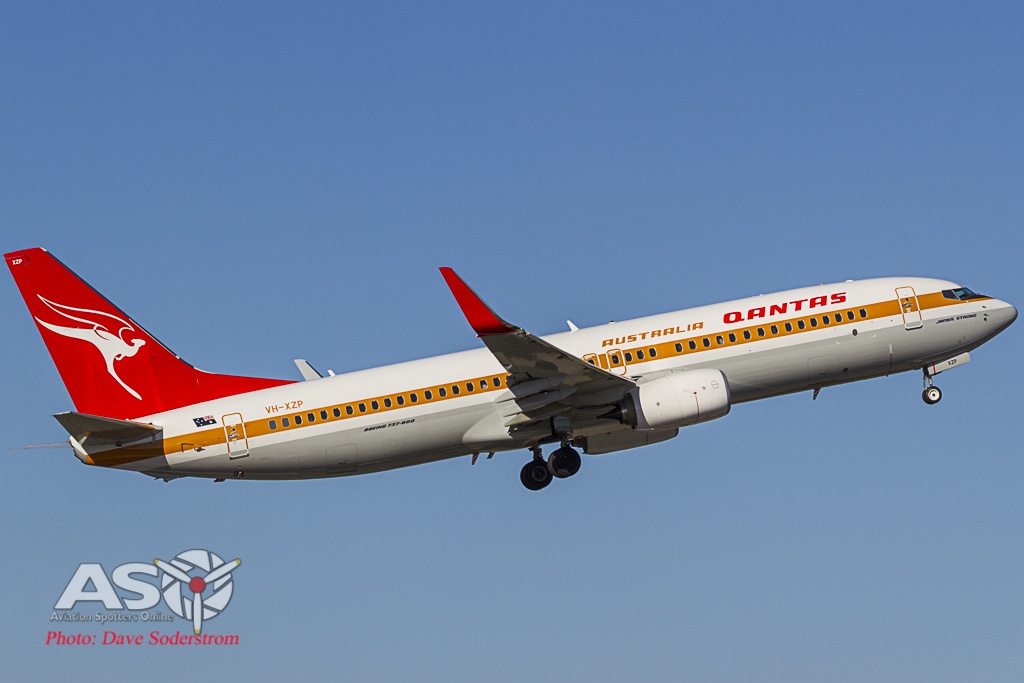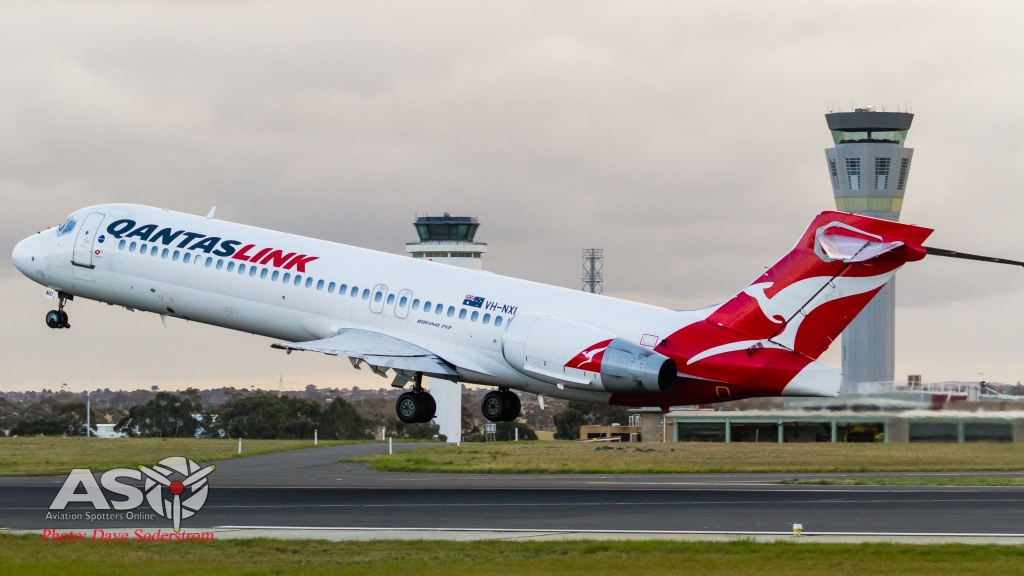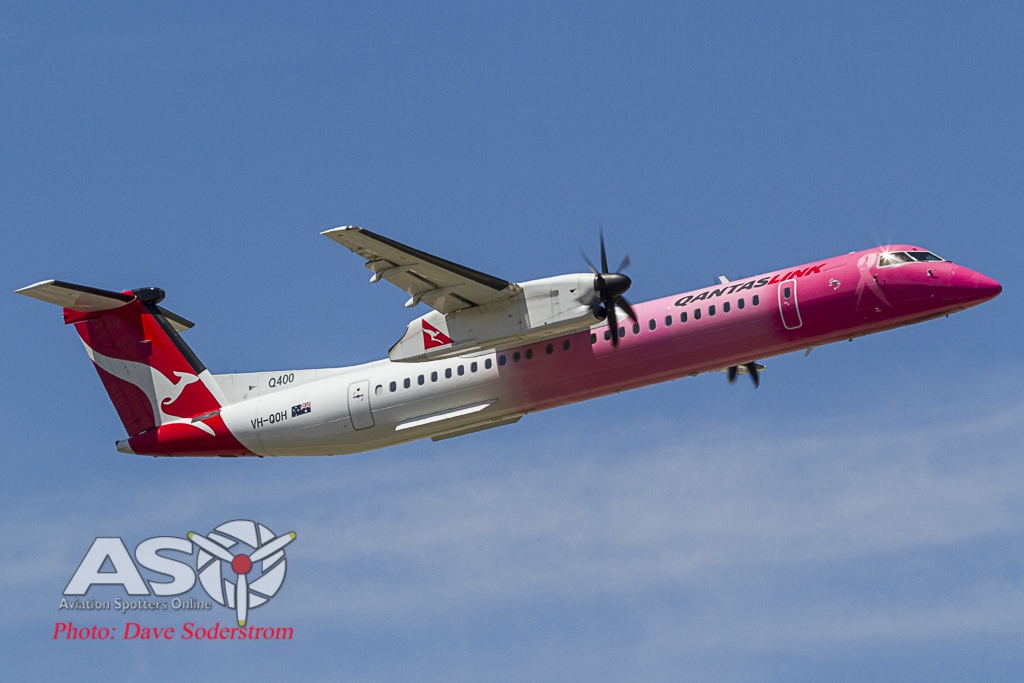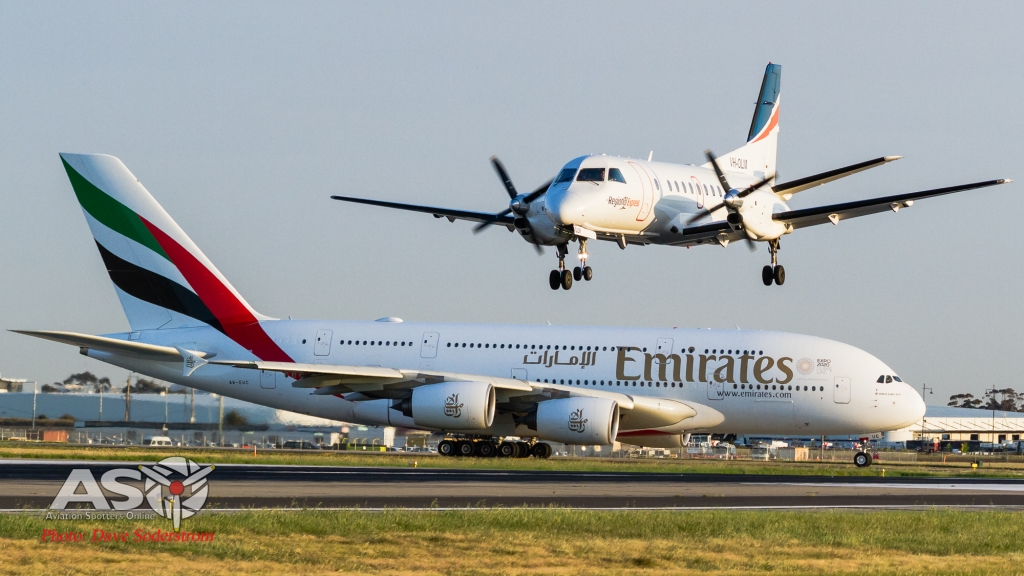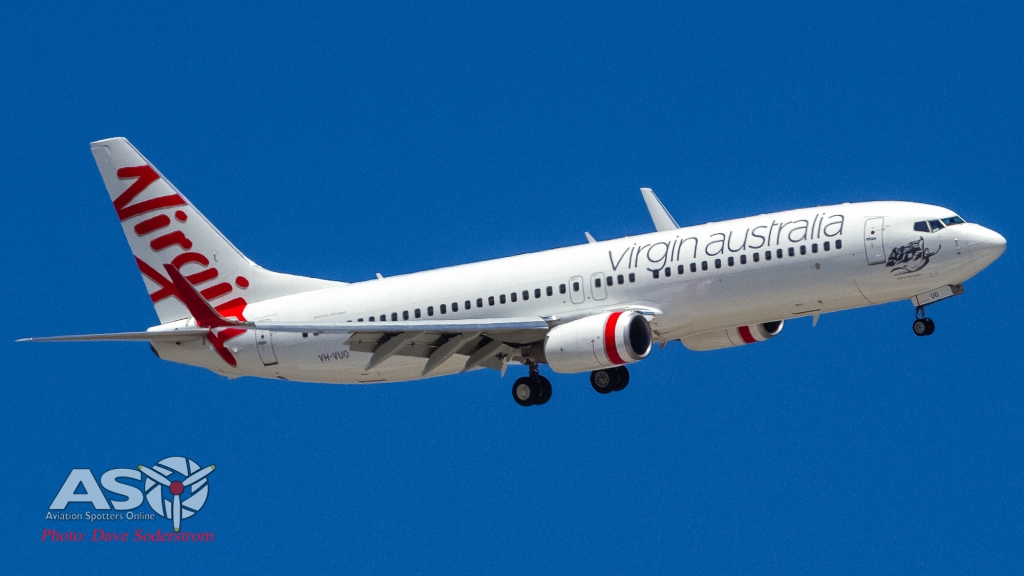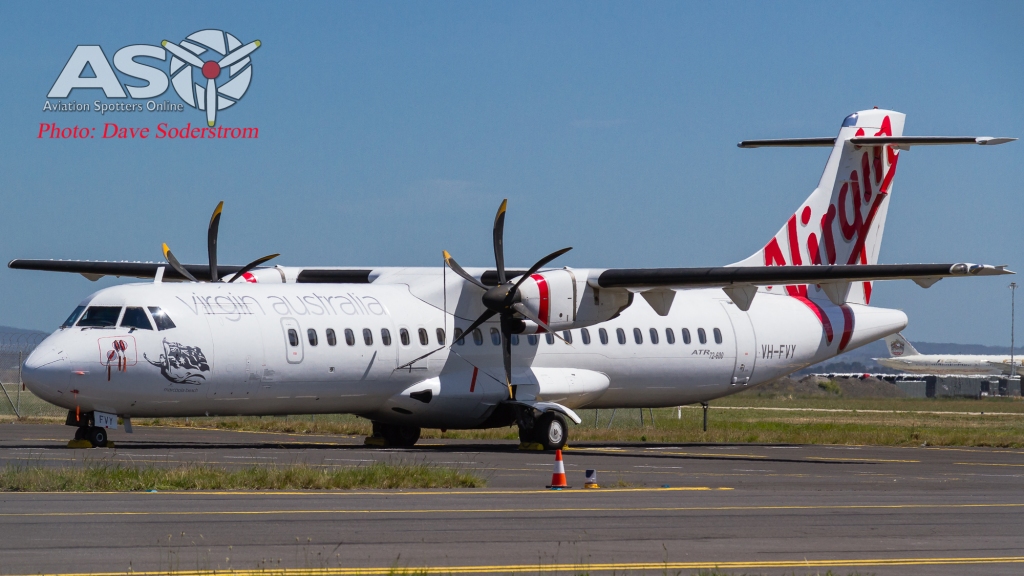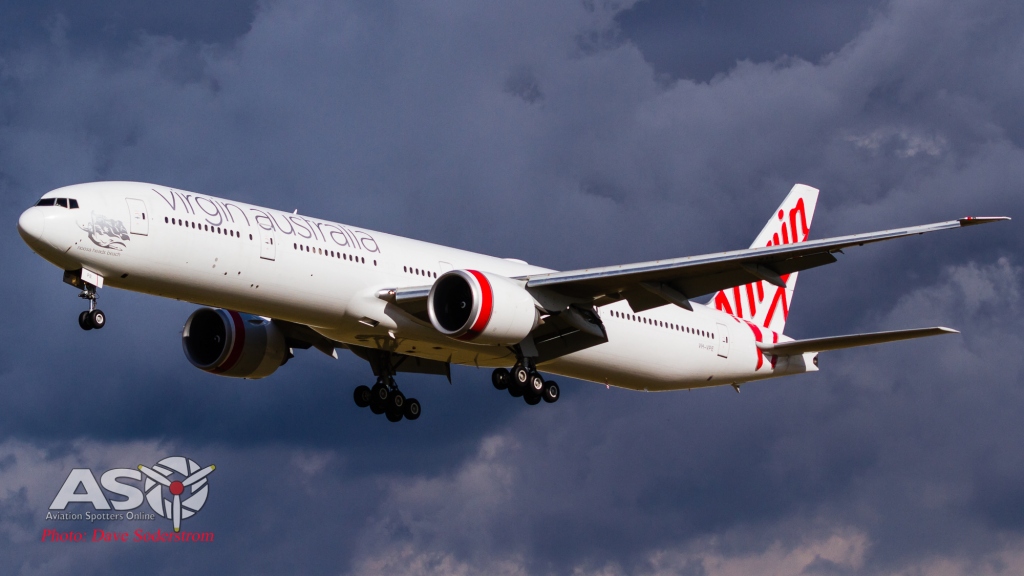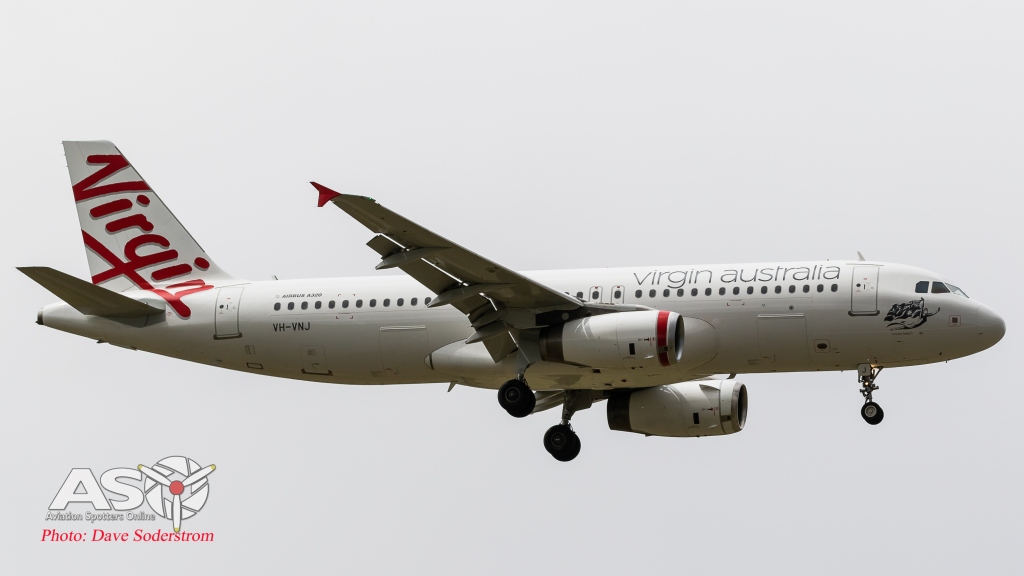 International Airlines which fly to Melbourne include: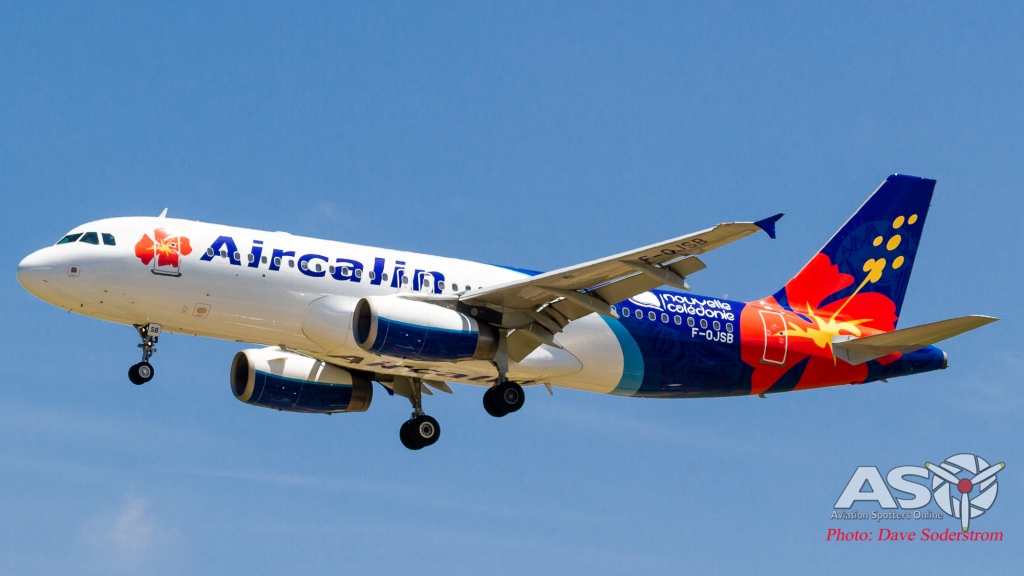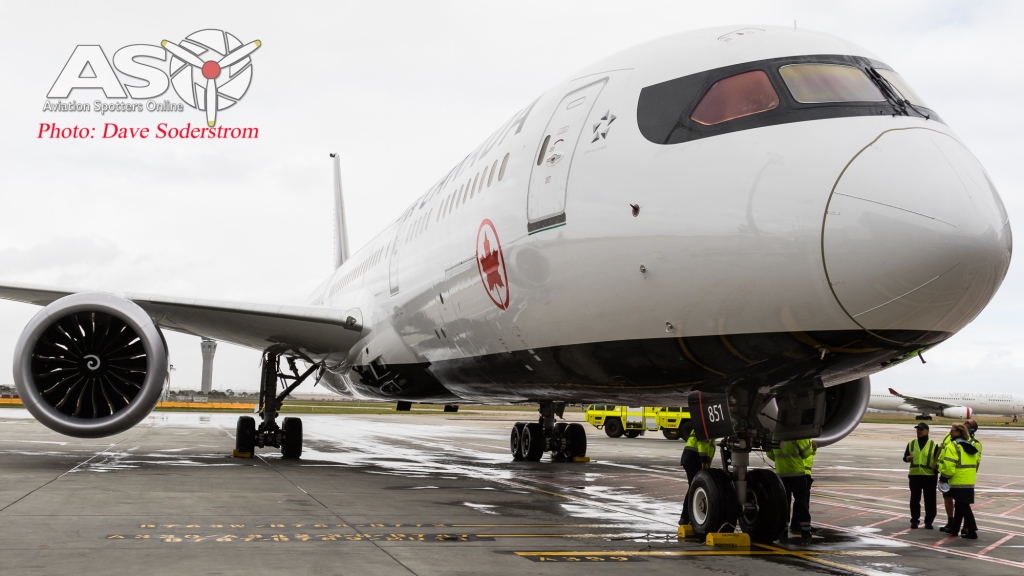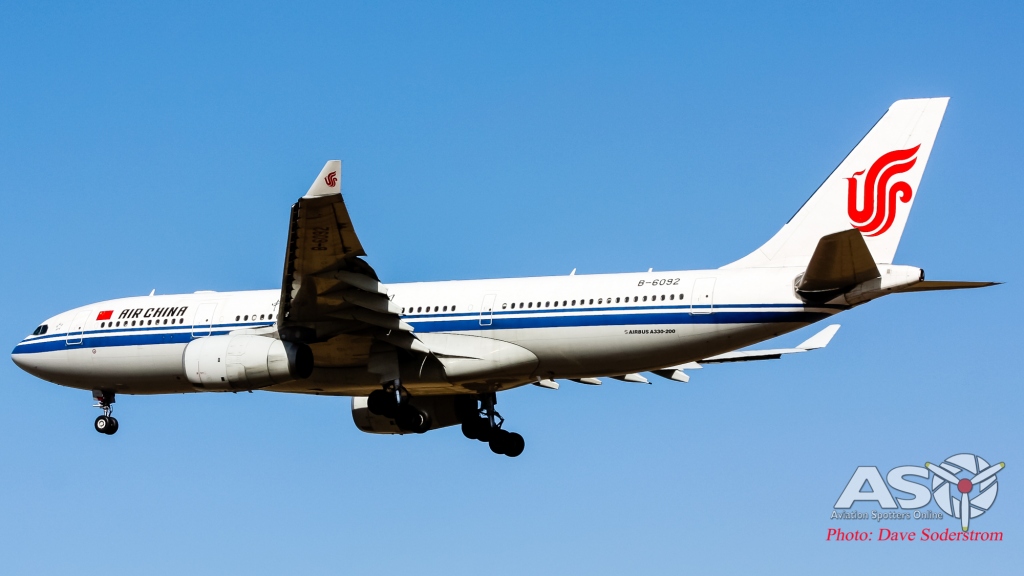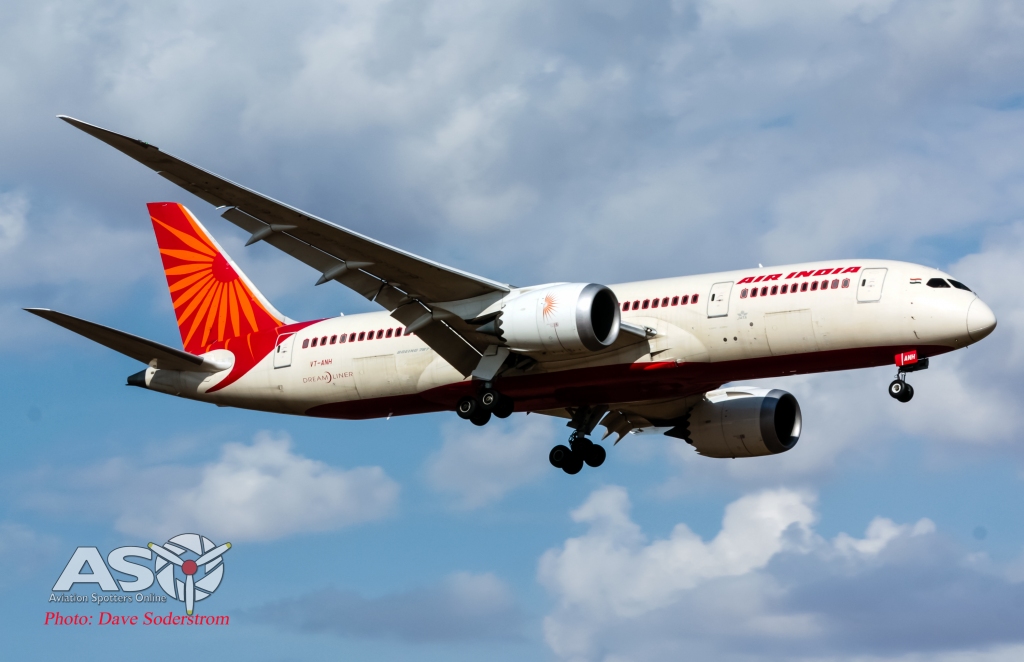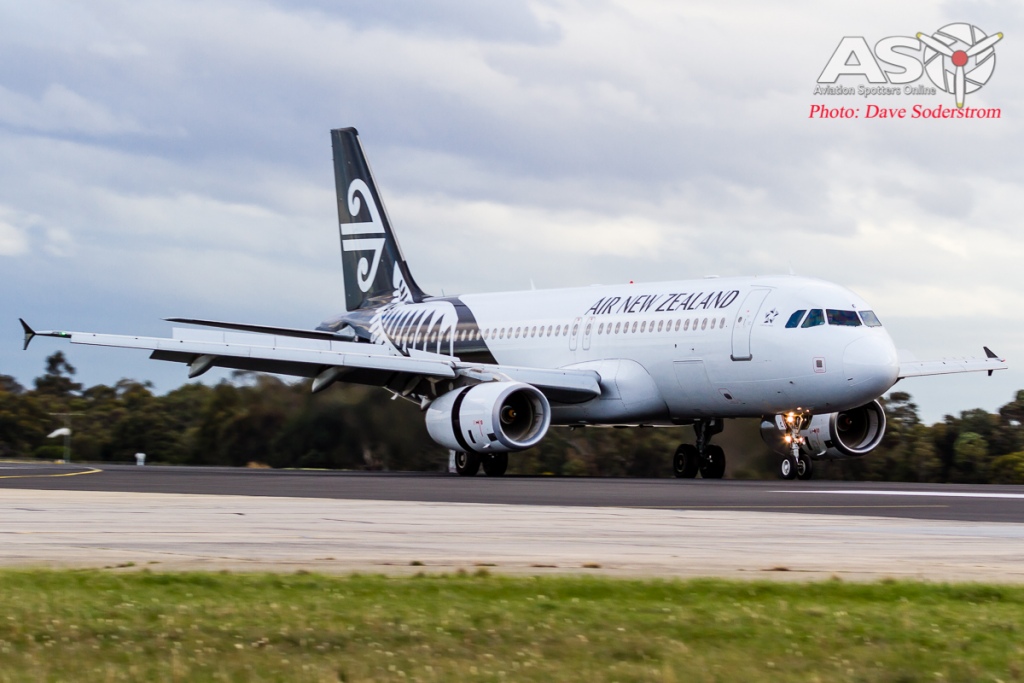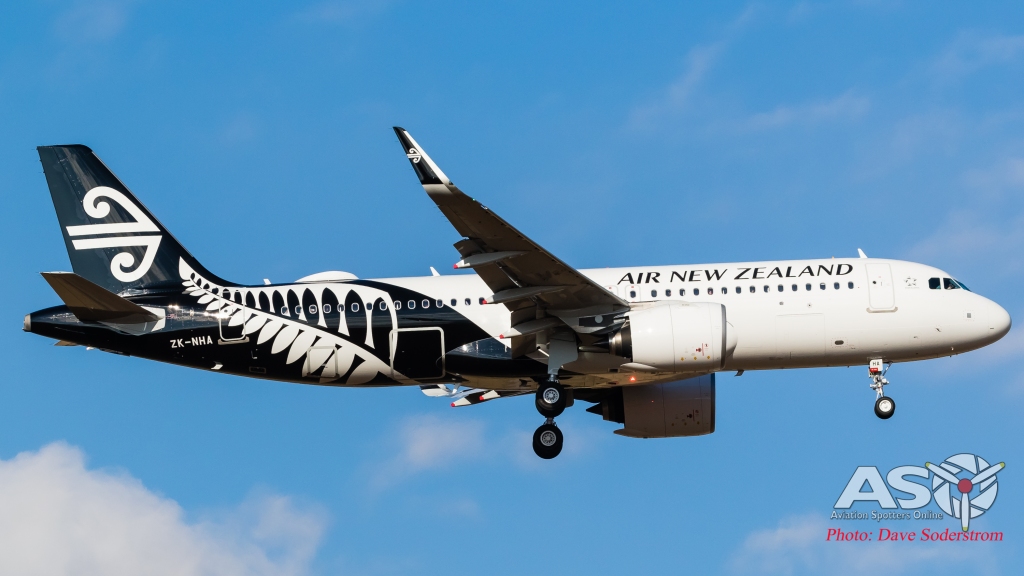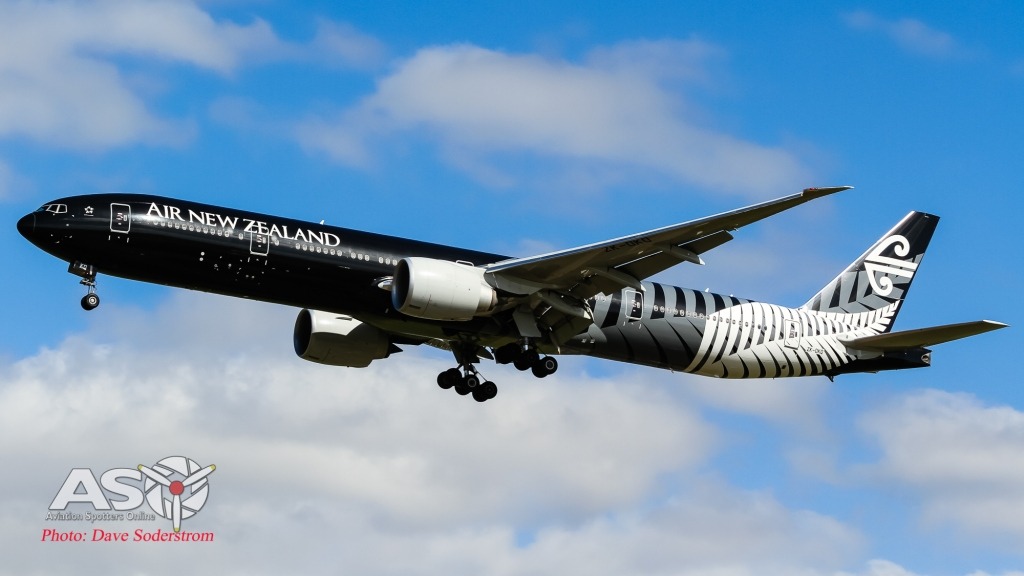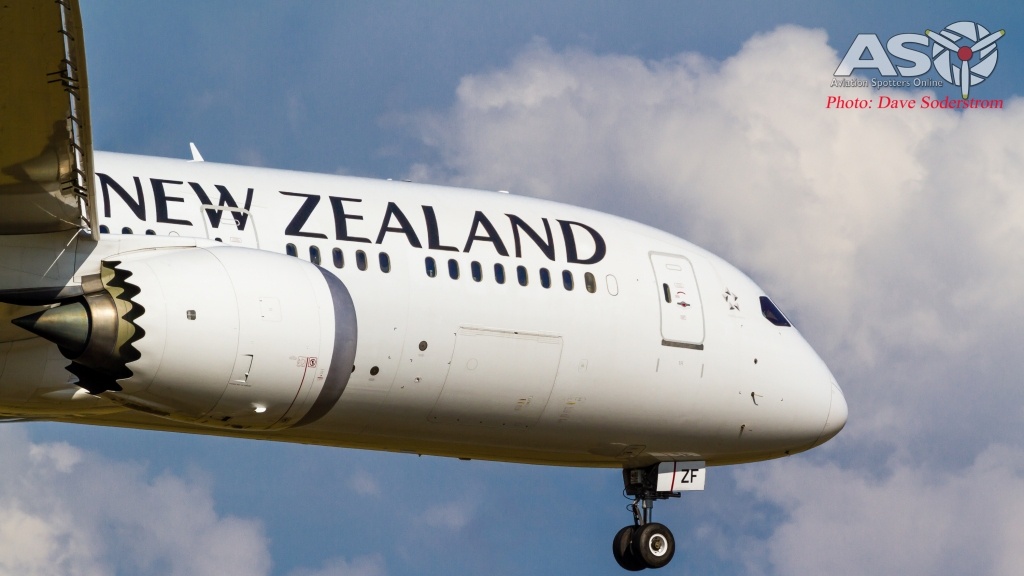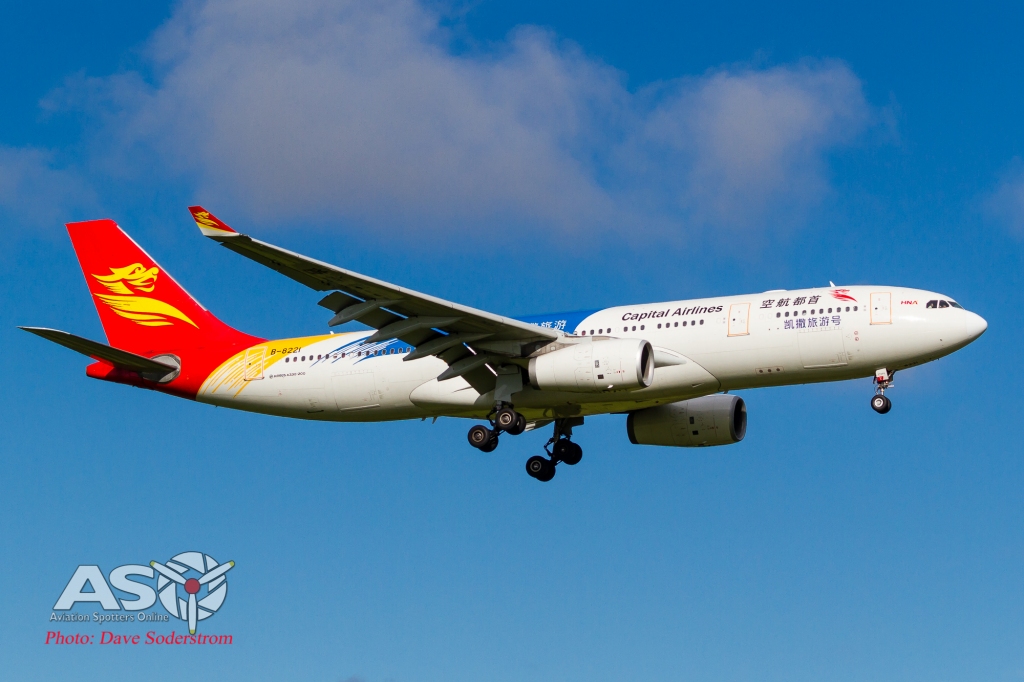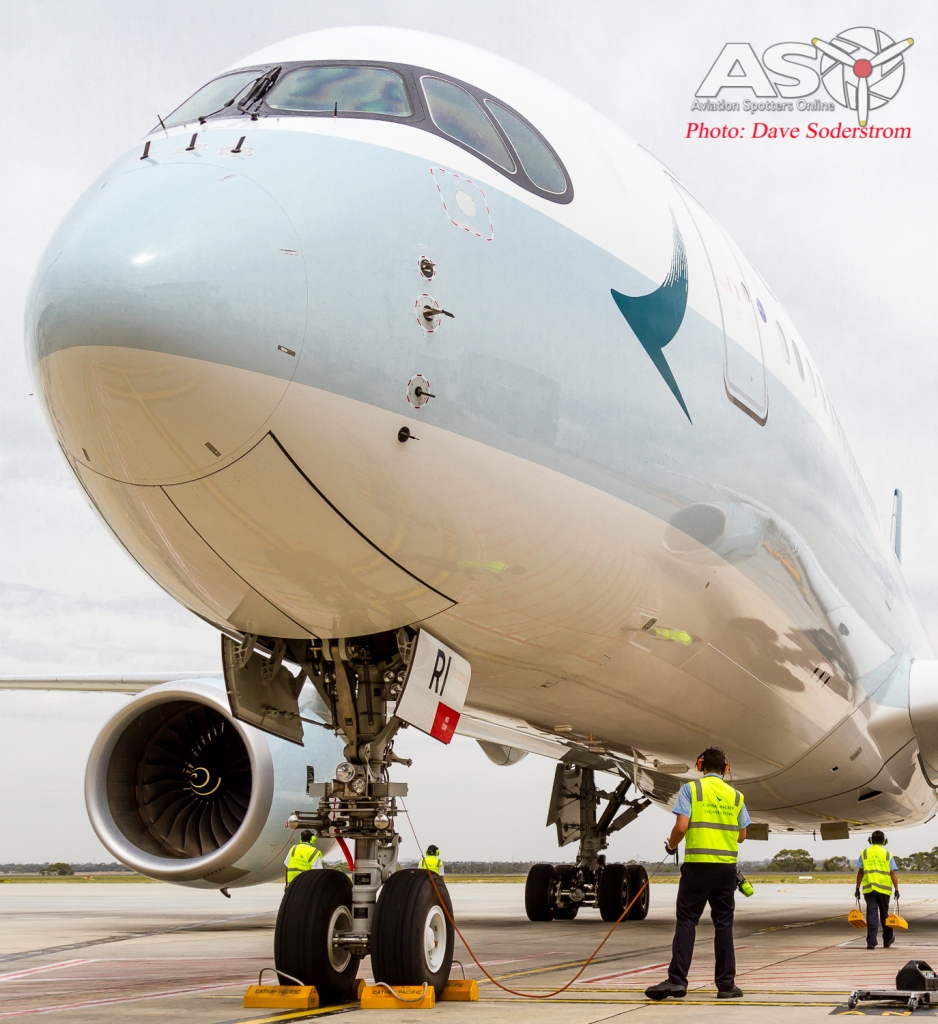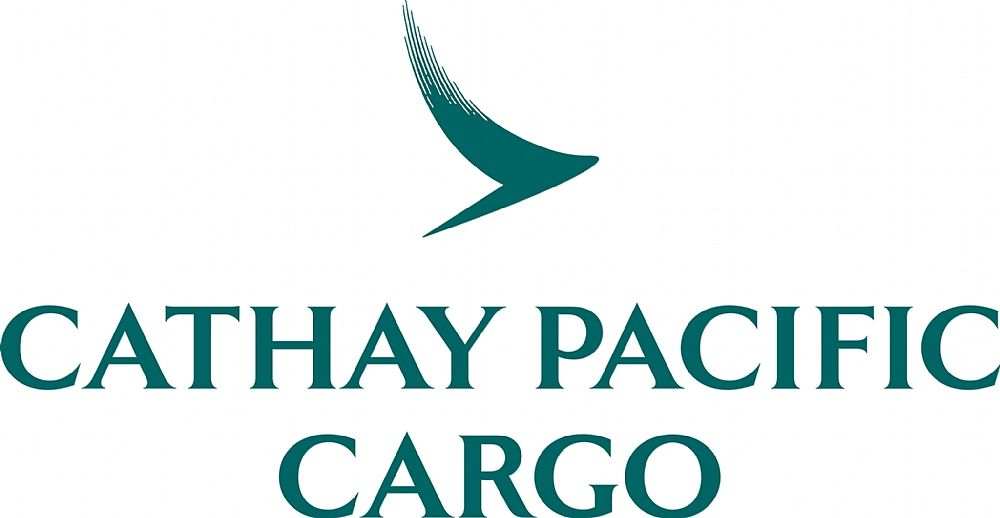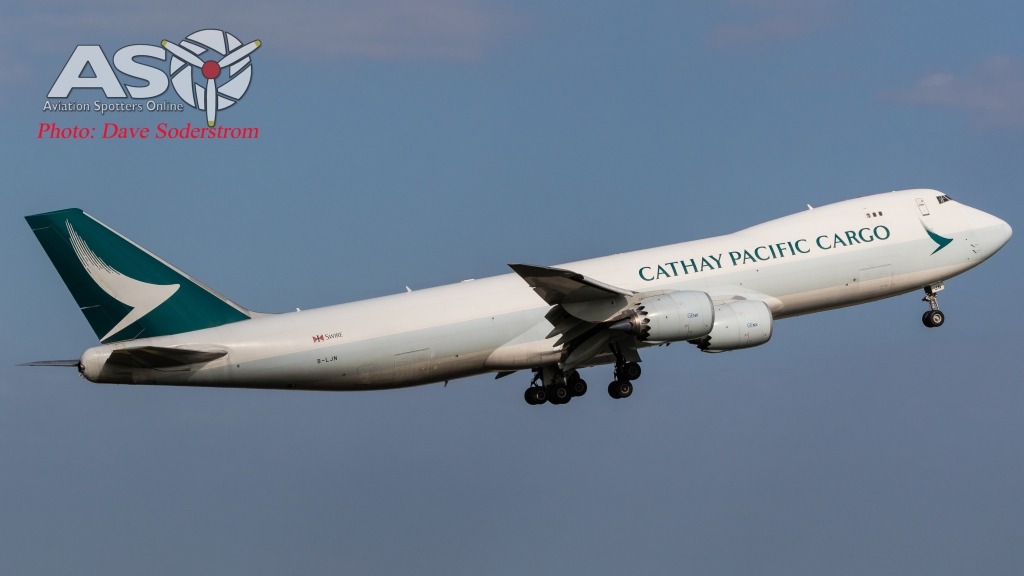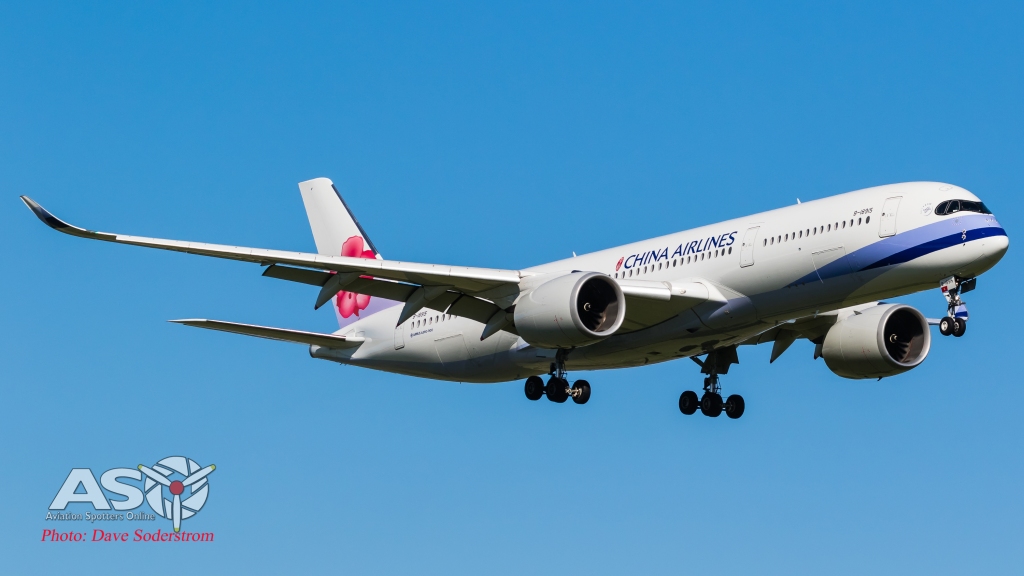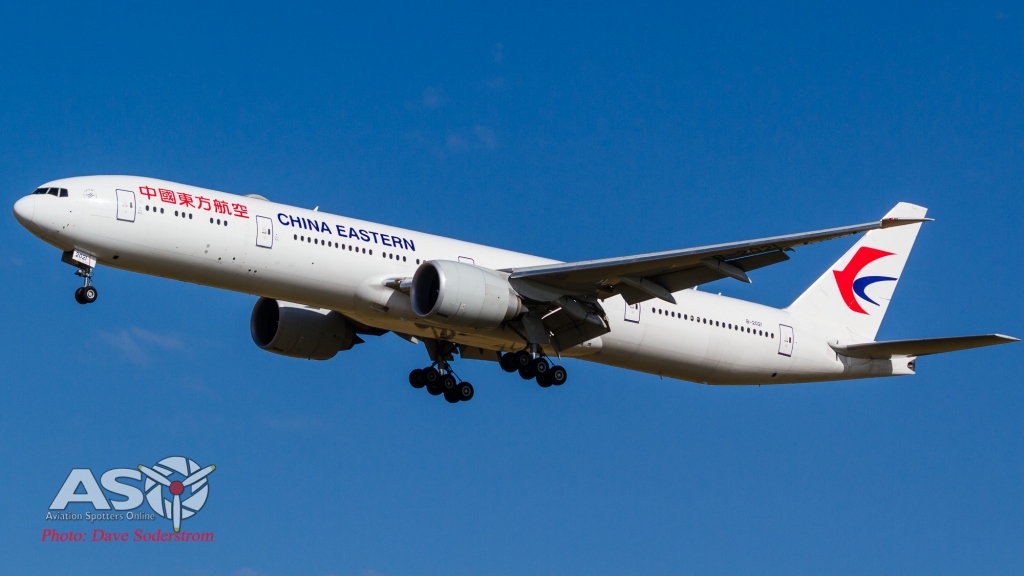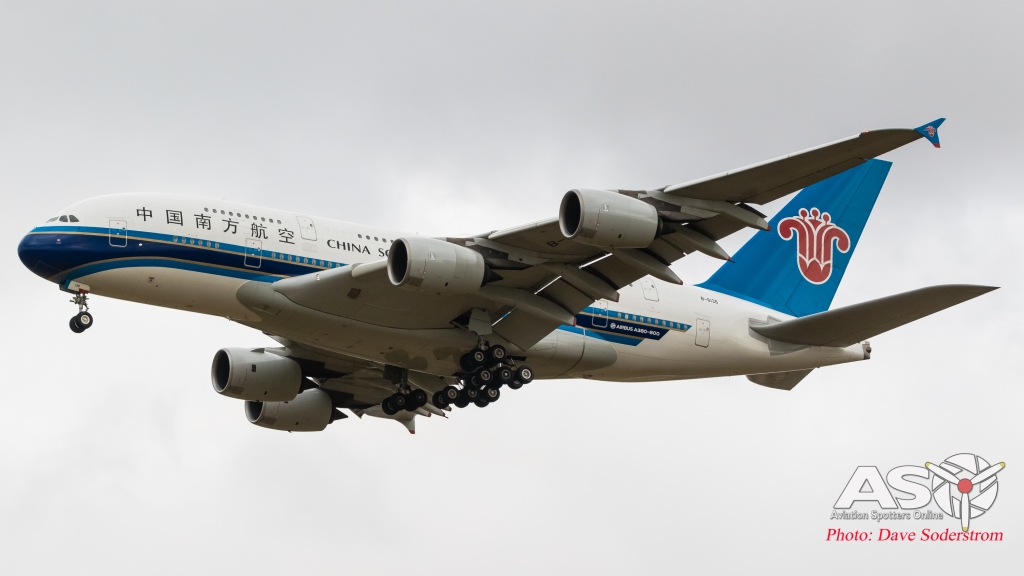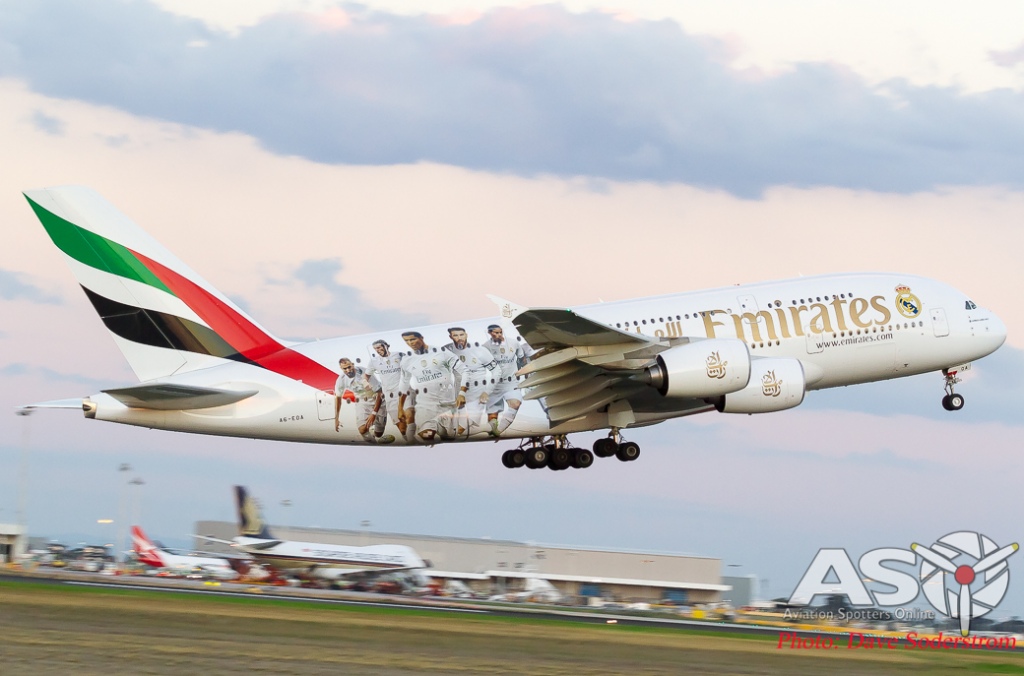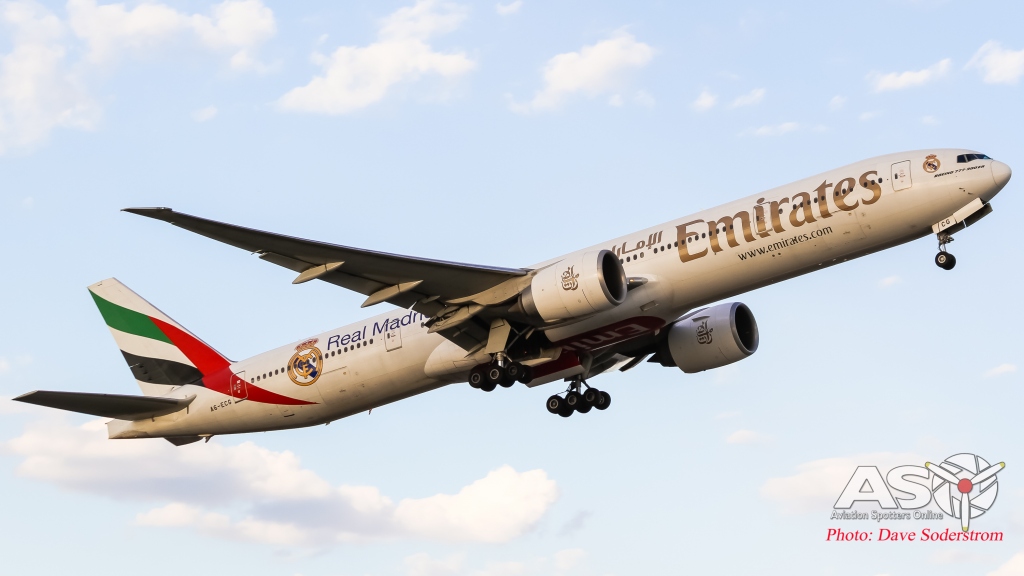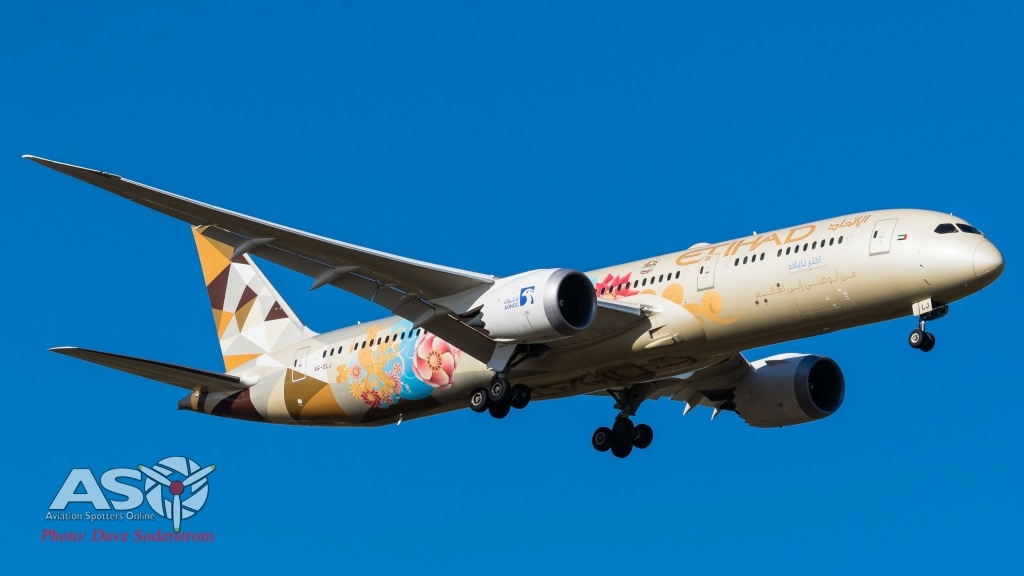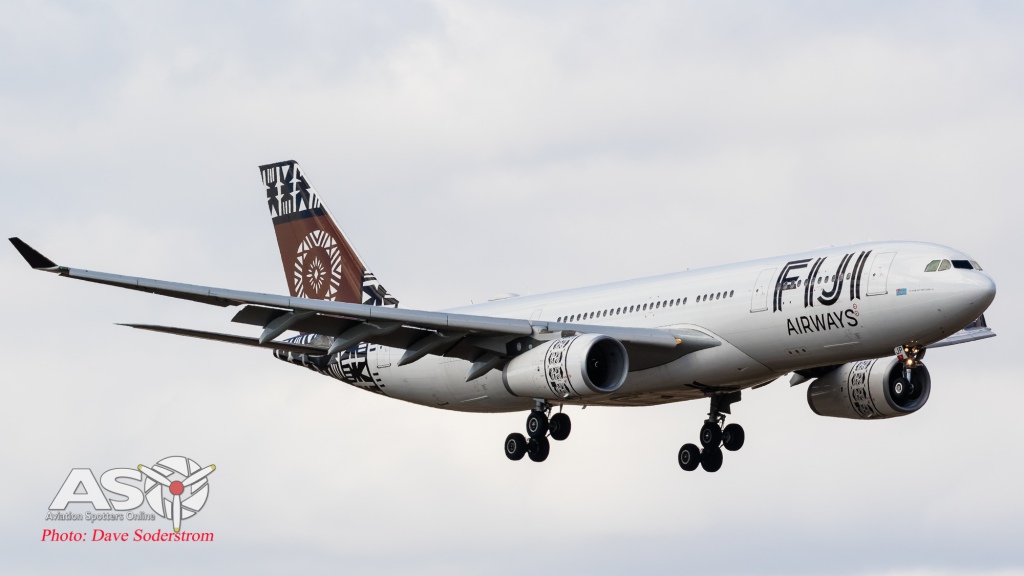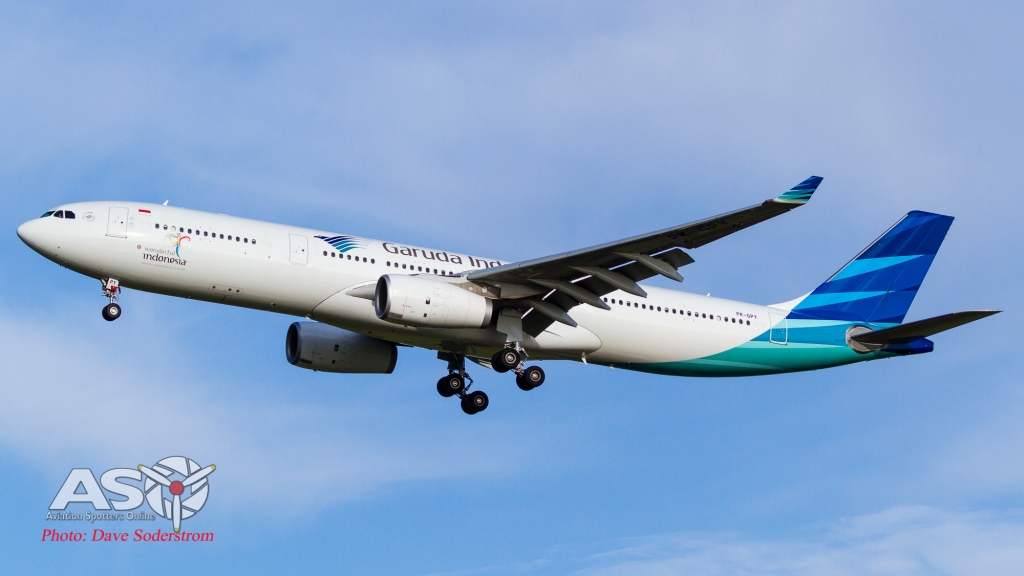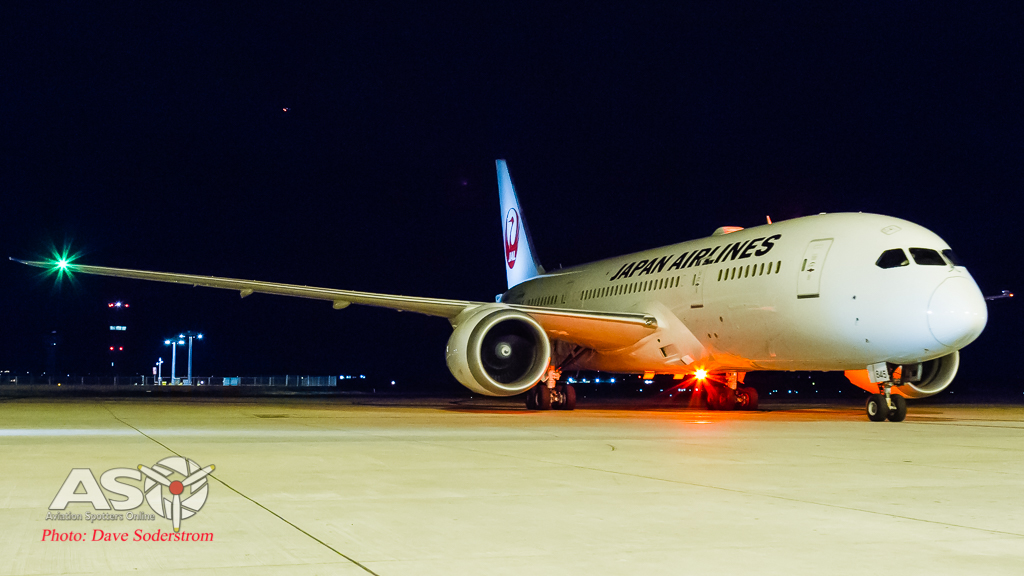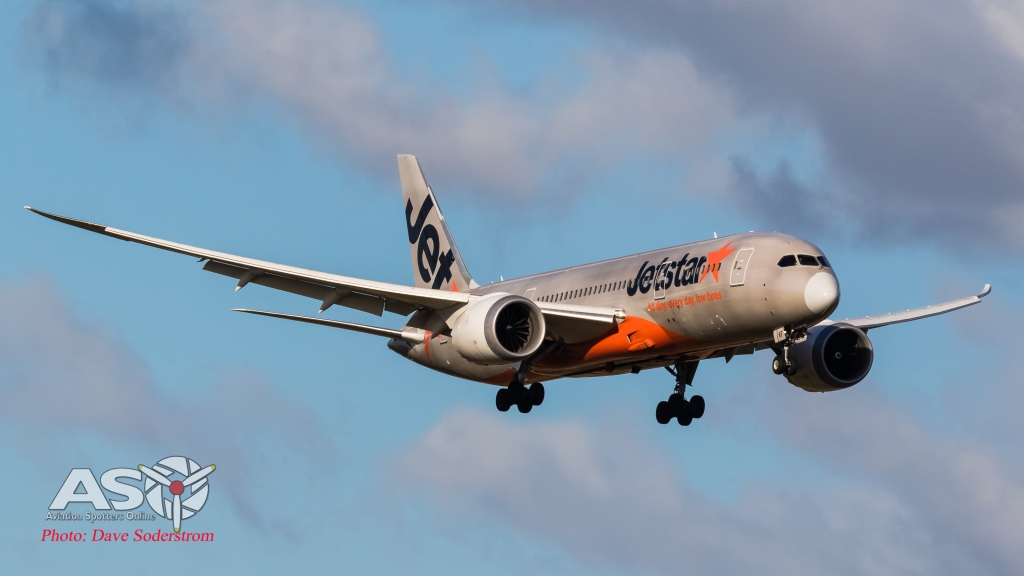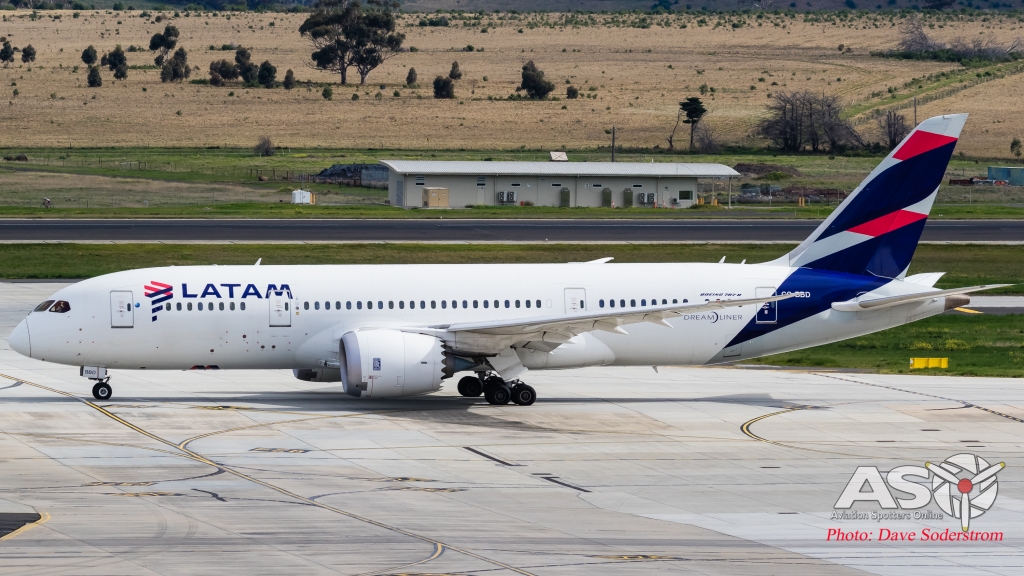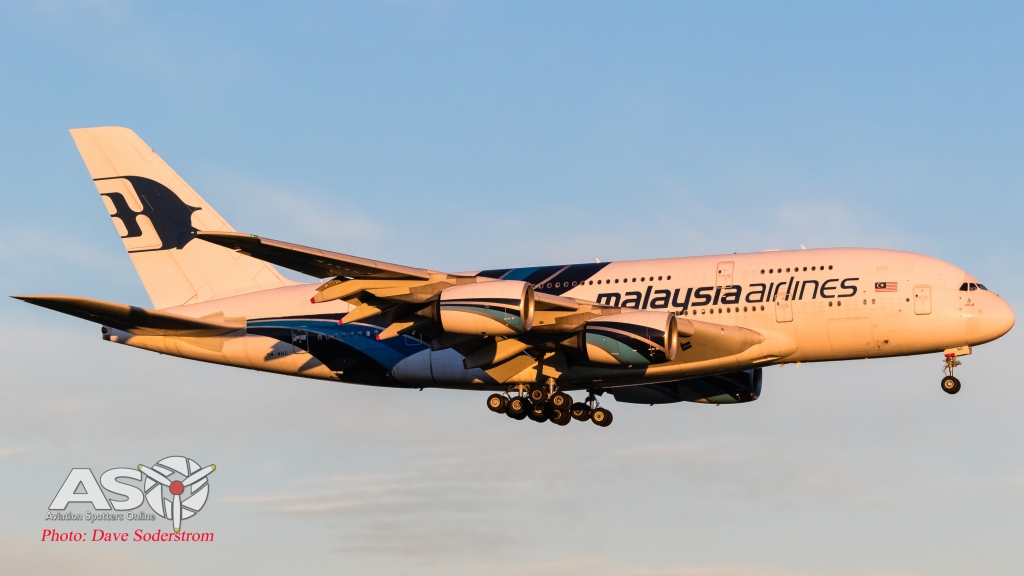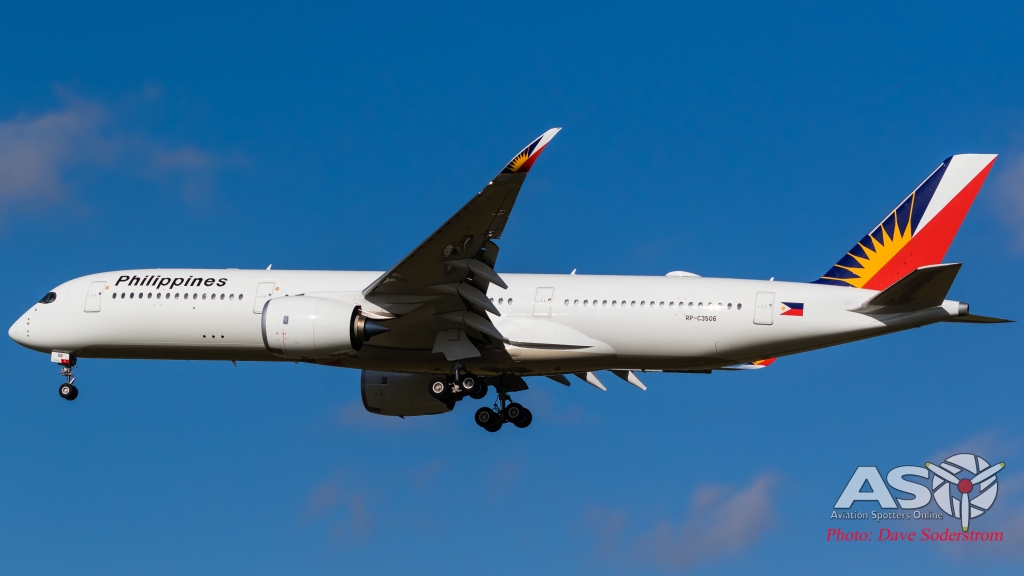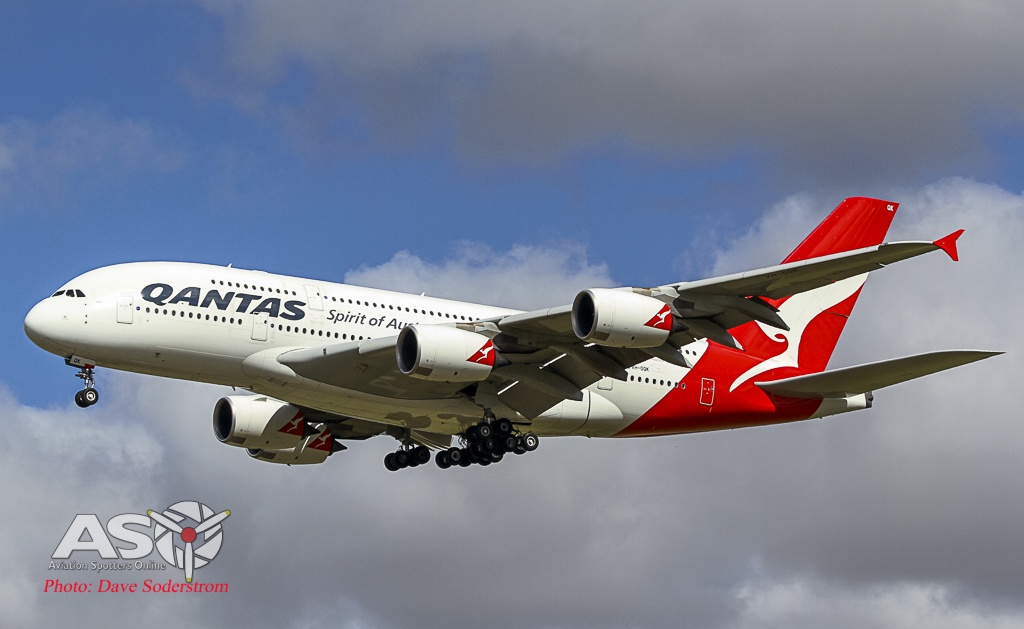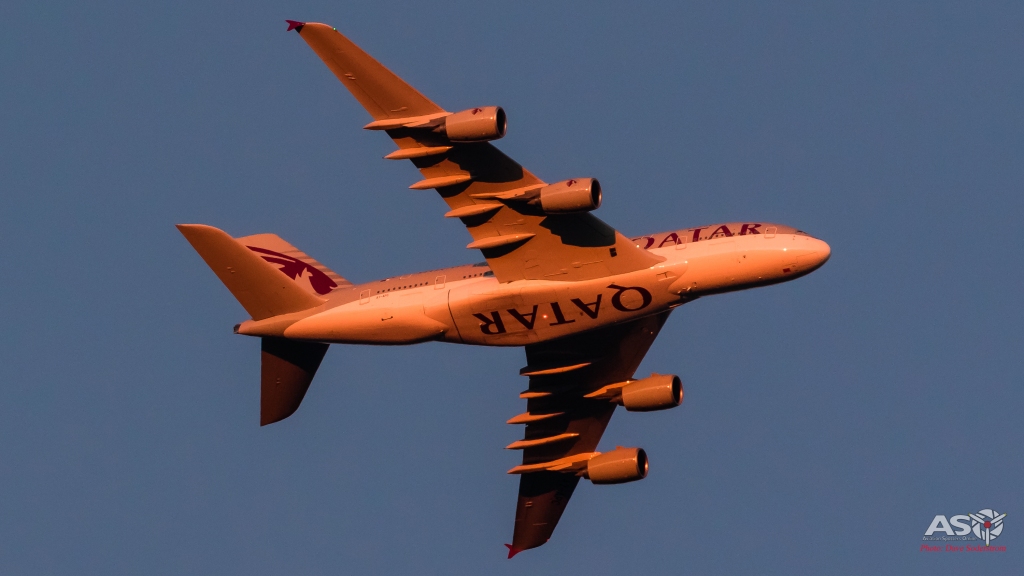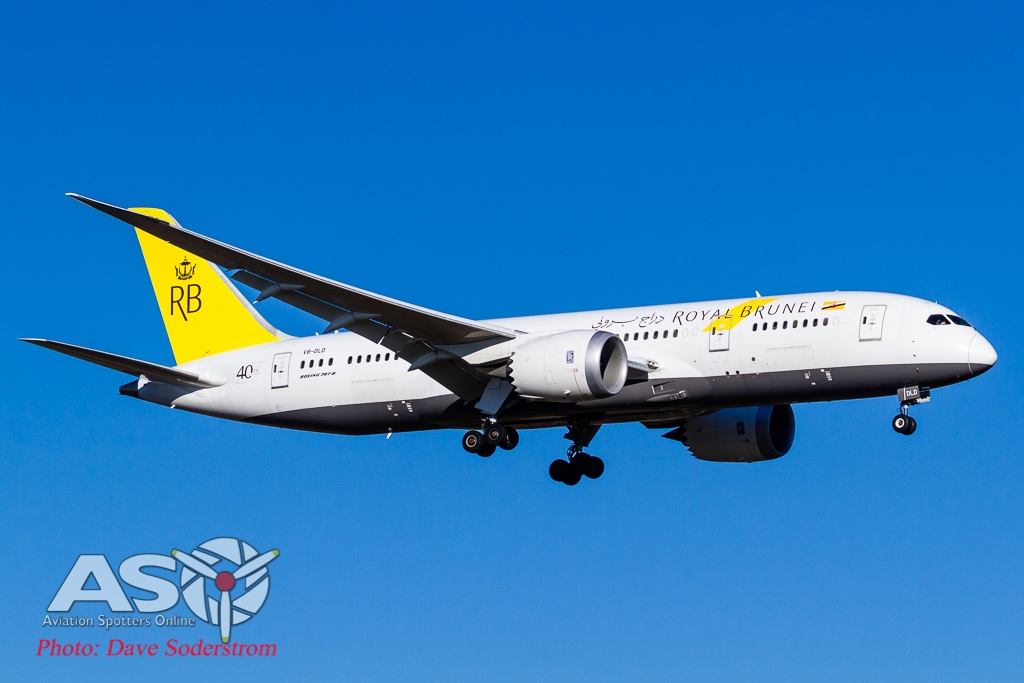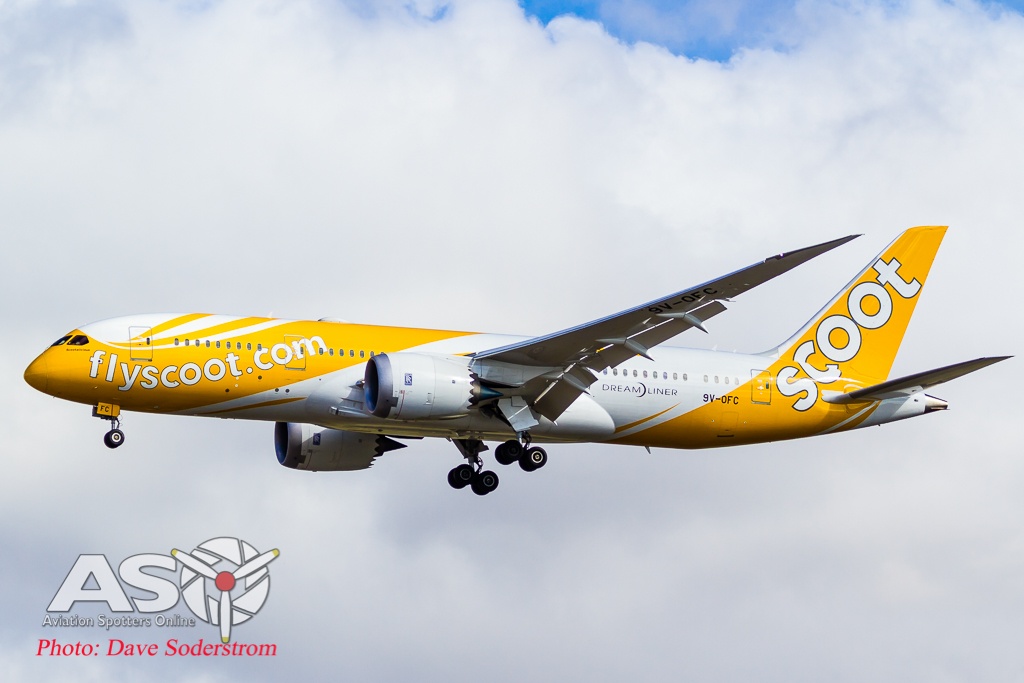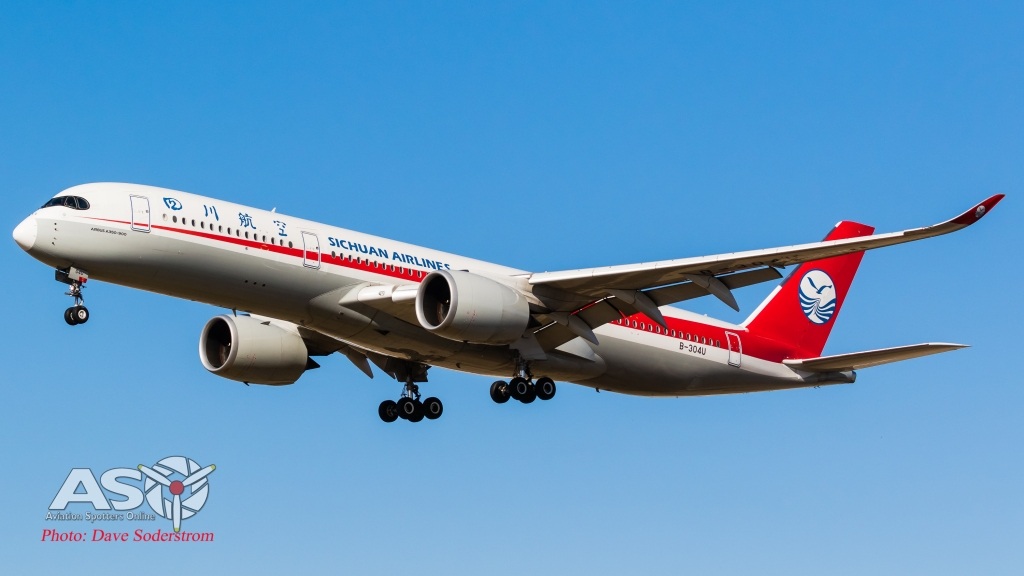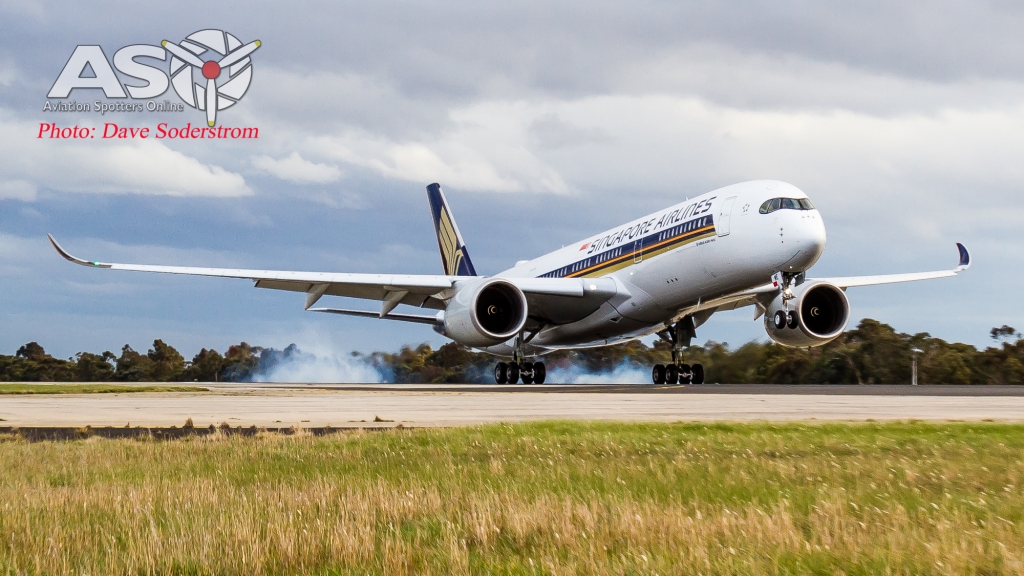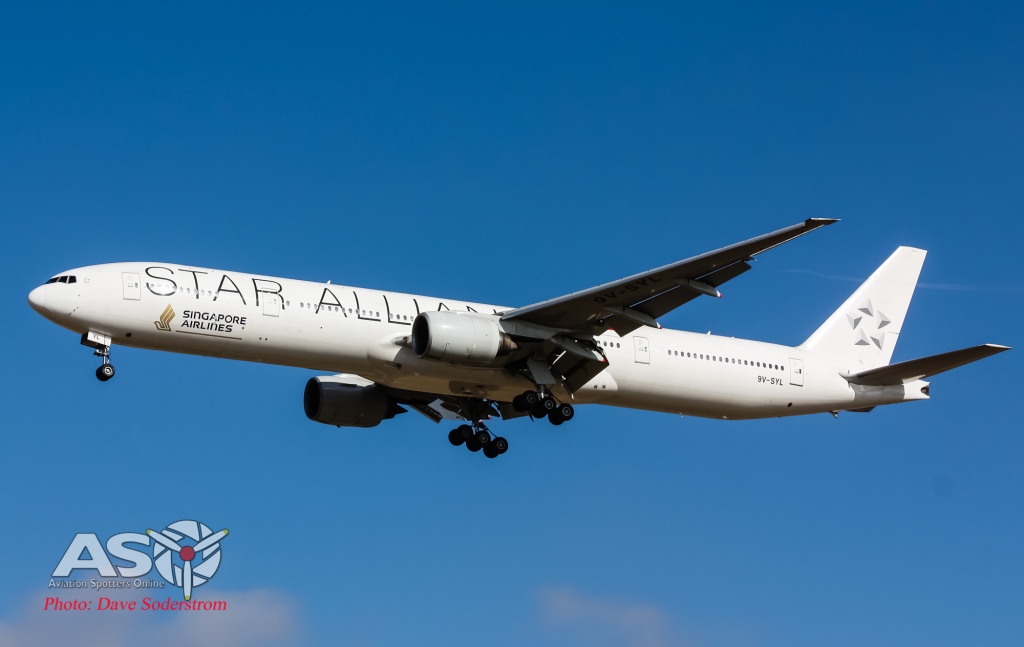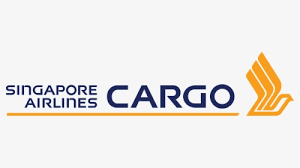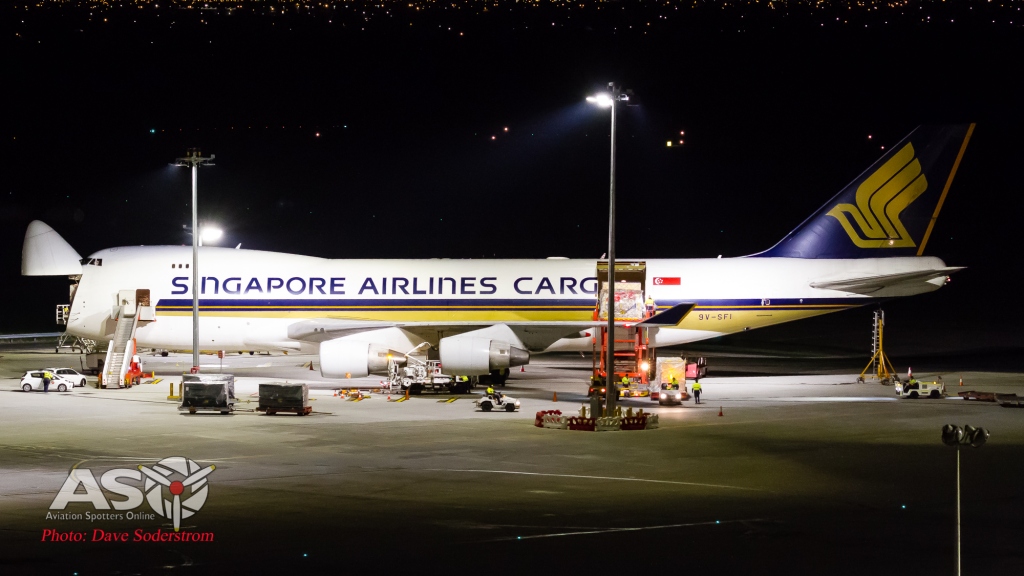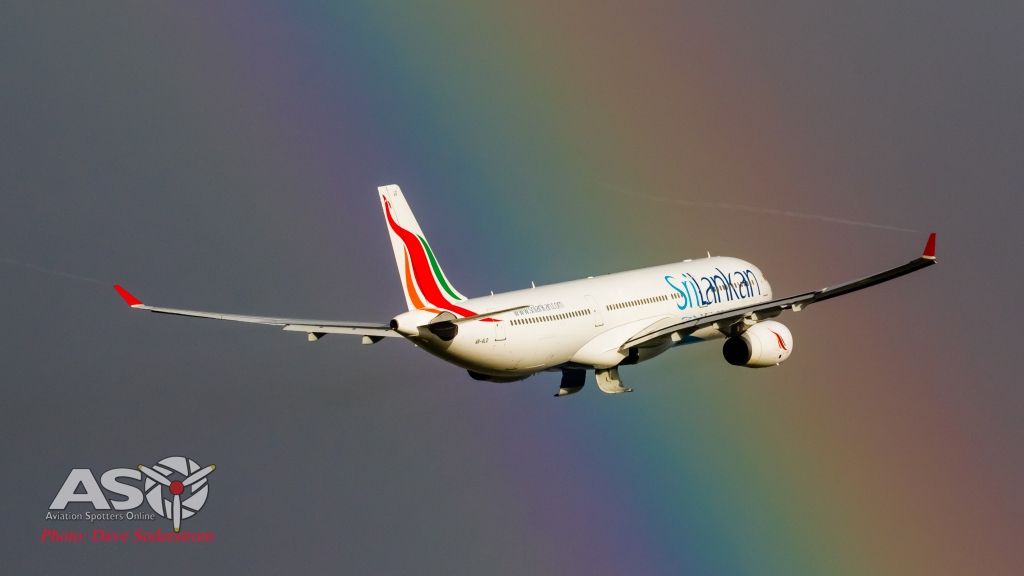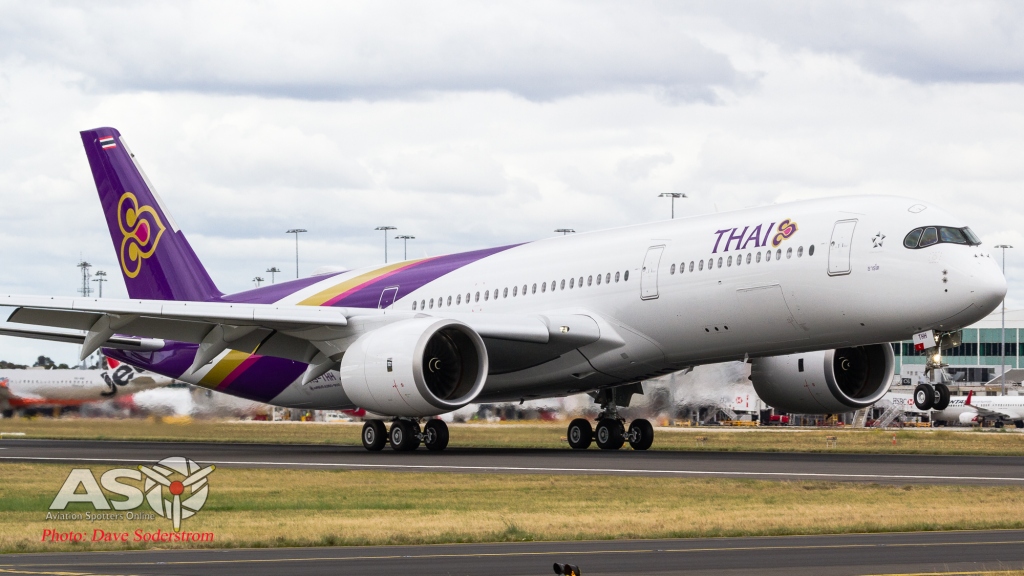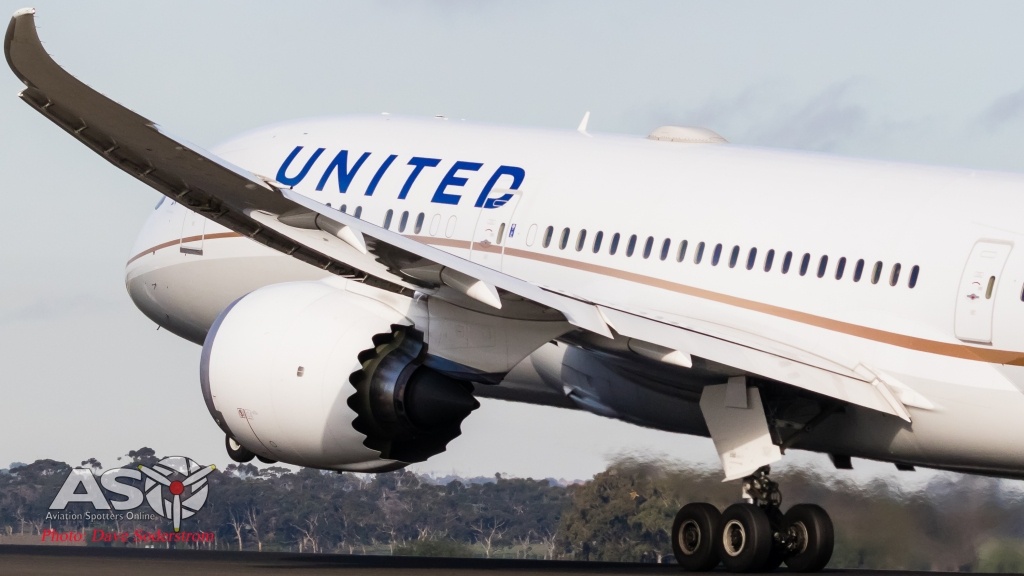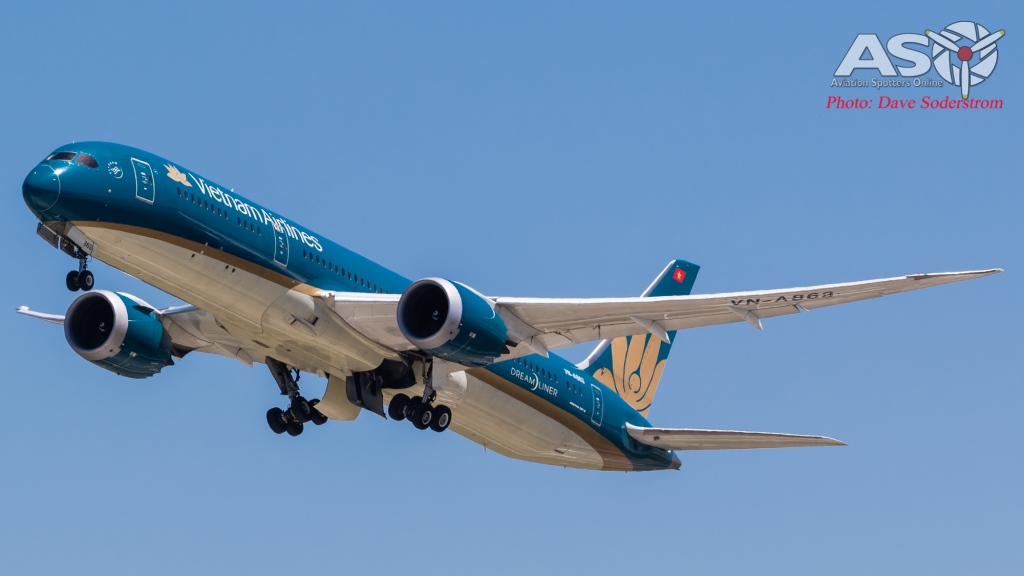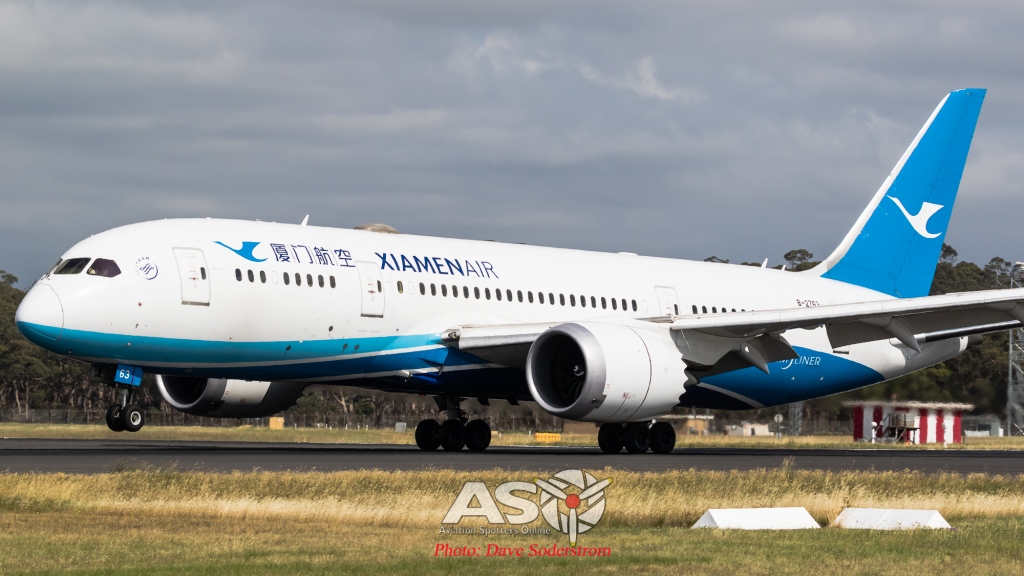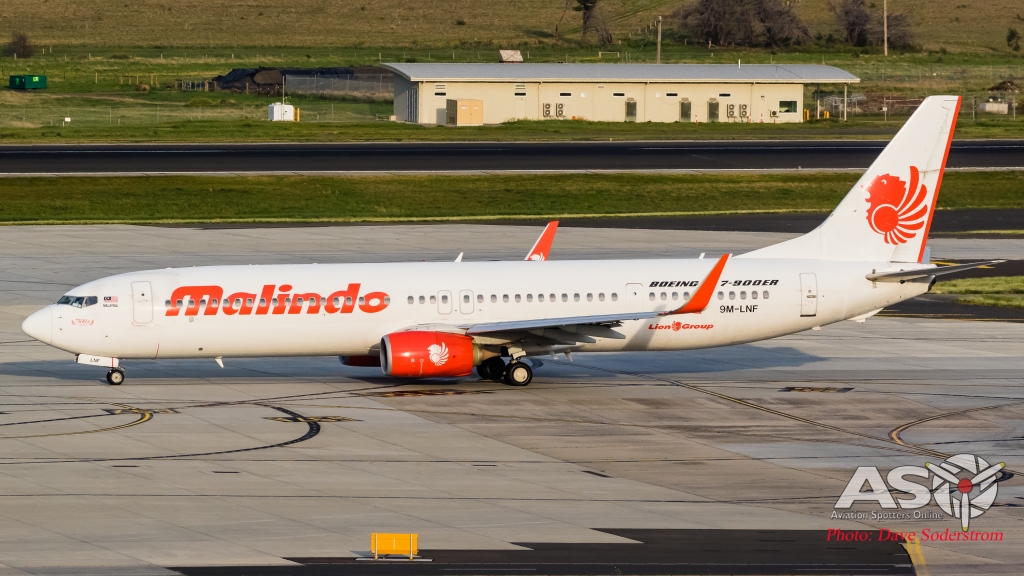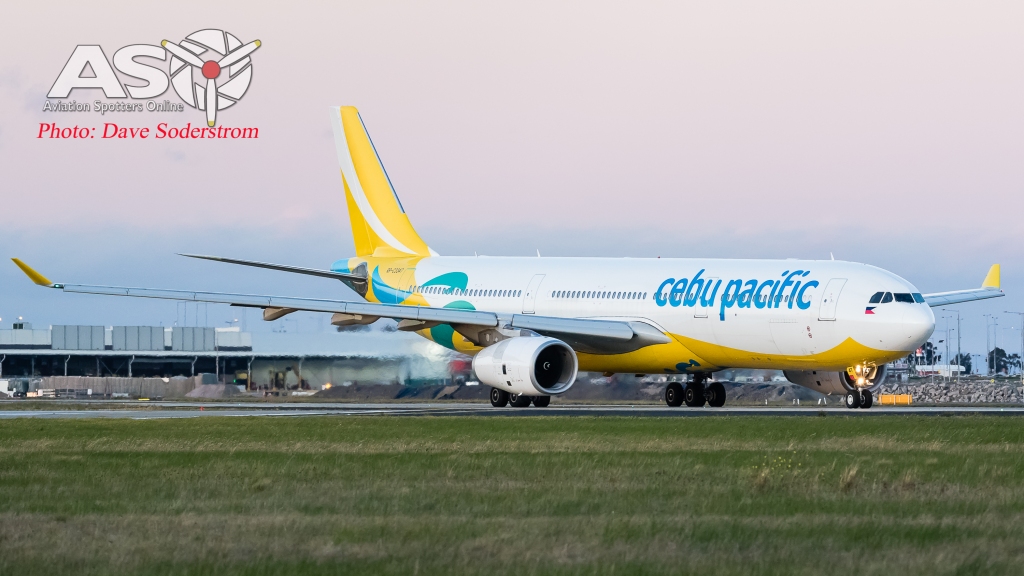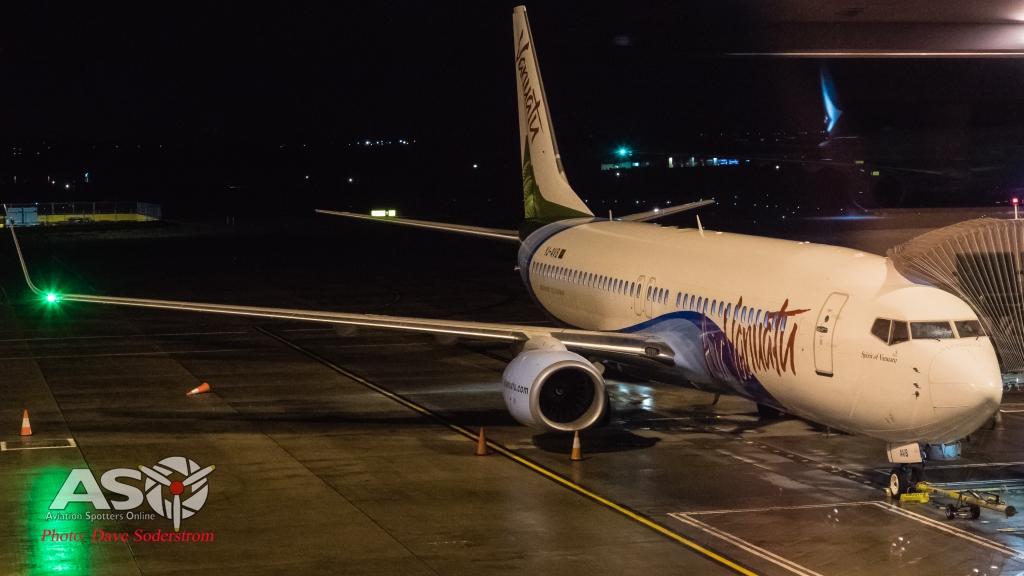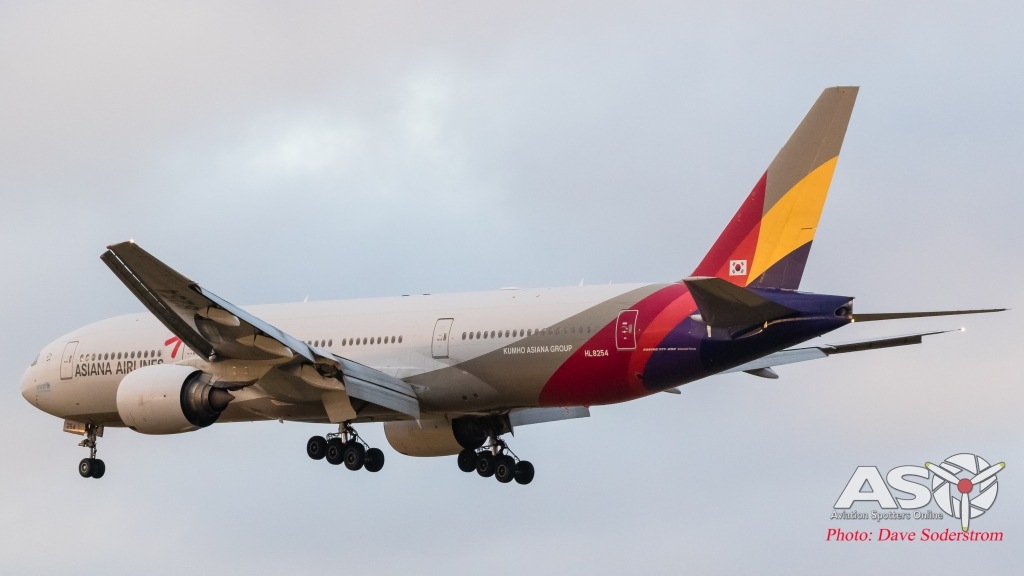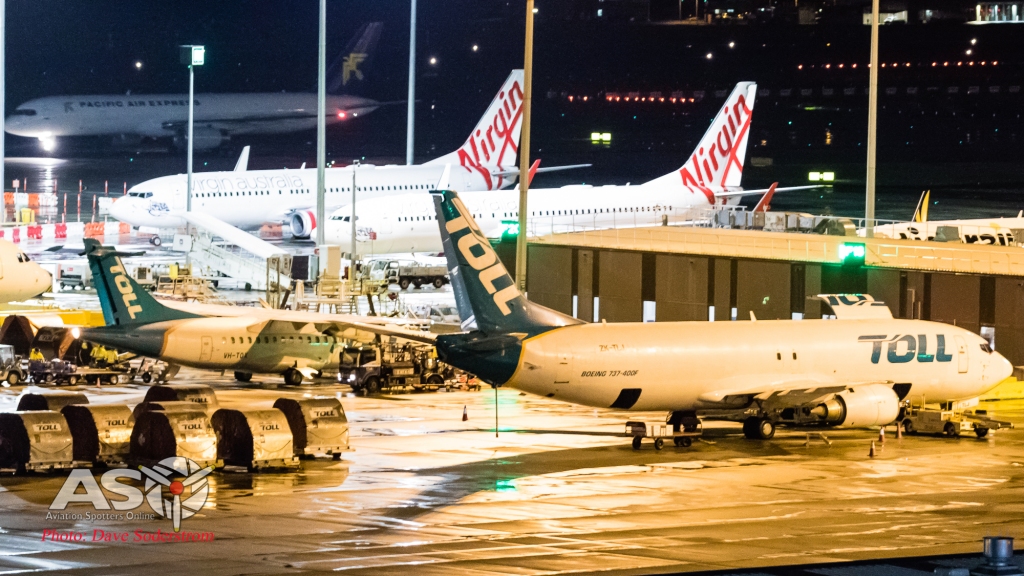 Visitors to Melbourne over the years.
As with any international airport, Melbourne is no stranger to foreign visitors. Be it a smaller biz jet or the latest military hardware or visiting heads of state. The airport has seen its its share of interesting aircraft over the years. below is a selection of some of the types that have visited the airport over the years.
Below are more images of various liveries that have visited Melbourne over the years.
Business Jets
Always an important part of operations to the airport, Business jet operations have in recent years expanded thanks to the specialist part of the airport, the Melbourne Airport Prescient or MAP for short. A host of new hangars, along with corporate and VIP facilities were built to handle this growing segment of aviation.
Military visitors.
The Military is regular visitor to the airport. Be it from an element of our own ADF or a foreign force enjoying a stop over. The airport plays host to these types as and when they are required to.
This is the greatest unknown and certainly only time will tell where and when the airport returns to a normal. The pandemic has seen airlines fold, and reconsolidate to minimise their exposure in these very uncertain times. The airport is currently in a period of major upgrades and eerily quiet times due to the Covid-19 downturn. The airport deserves it return to past glory and only time can allow this.
What air travel to and from this great airport will mean will undoubtedly change, longer screening times and medical check will be a given I'm sure. When will International air travel re commence again this will be at the governments digression.
With the relaunch of Virgin 2.0, QANTAS flying a leaner and smaller mix of aircraft, Regional Express talking of jet services, and the prospect of much smaller international operations. Post Covid, there are all ready several international's airlines talking of launching services to the airport. Vietnam startup airline Bamboo Airways is set to launch its first flight with its Boeing 787-9 due in December. Melbourne will be sure to play its part in these and many more operations.
So to the staff, both present and past who work/worked and operate from Melbourne Airport, here is to another fifty years of continued operations and growth.
Dave