What: Roulettes Aerobatics and Balloon Displays at Barossa Airshow

When: Sunday, 2 April, between 10am and 4pm

Where: Rowland Flat Airfield, Koch Road, Krondorf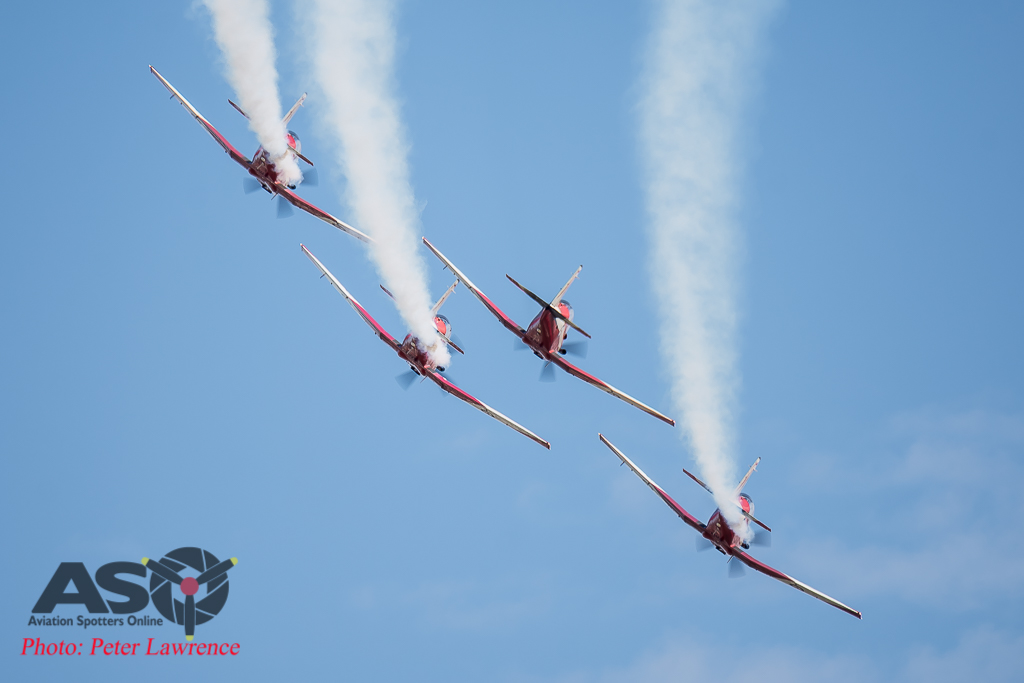 Background:

The Royal Australian Air Force will add some extra excitement to the Barossa Airshow this weekend with displays by the Roulettes and Air Force Balloon.

The ever-popular Roulettes aerobatics team will be demonstrating the skills and manoeuvres that have entertained Australian crowds for almost five decades.

The Roulettes are set to put on their crowd-pleasing display at approximately 12.05pm (local time).

To add even more excitement to the event, the Air Force Balloon crew will be there with a fully-inflated hot air balloon.

Crew members from the Air Force Balloon will be available to talk to show-goers about the magic of hot air ballooning and allow visitors to take a closer look at this popular Air Force asset.

Airshow enthusiasts will also have the opportunity to meet current serving members at the Defence Force Recruiting stand and see firsthand the many exciting and rewarding jobs available to them in the Australian Defence Force.

The Barossa Airshow is a biennial event that has been running since 1998. This year's event will be the show's 10th anniversary.

The Royal Australian Air Force is proud to support public events such as the Barossa Airshow whenever possible.