What: Hawk 127 Lead-In Fighter jet to conduct display practice
When: Wednesday 14 – Thursday 15 June 2017
Where: Vicinity of Tea Gardens and Myall Lakes National Park and RAAF Base Williamtown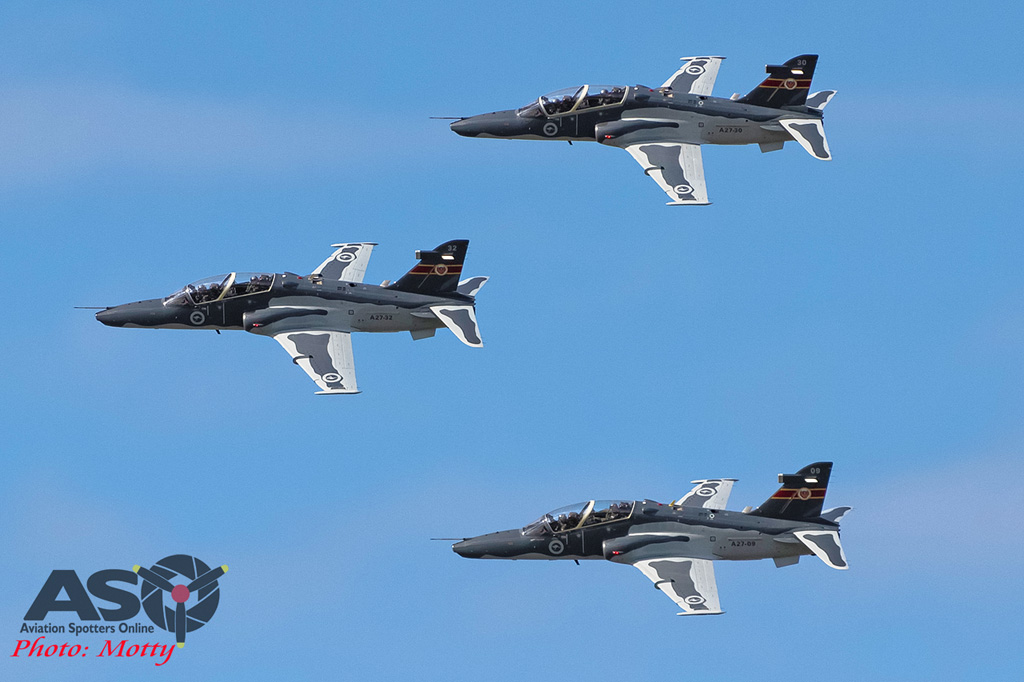 Three Royal Australian Air Force Hawk 127 Lead-In Fighter aircraft from Number 76 Squadron, will conduct two practice flying displays on 14 and 15 June in preparation for graduation celebrations of Australia's newest fighter pilots on Friday 16 June at RAAF Base Williamtown.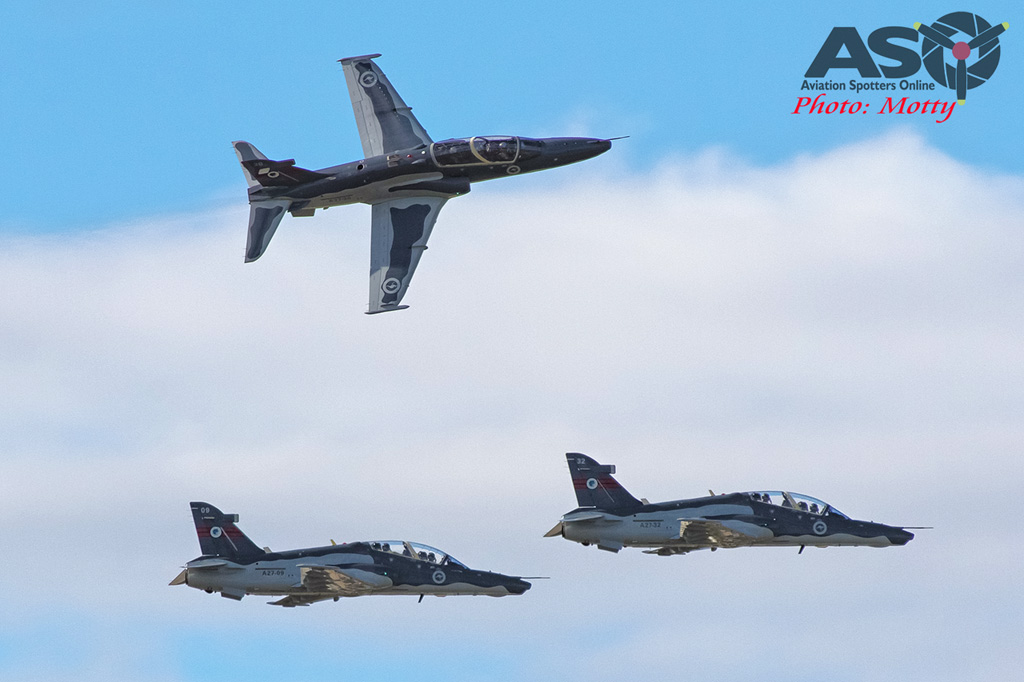 On Wednesday, 14 June at 3 pm, a practice flying display will be conducted in the designated practice area in the Tea Gardens and Myall Lakes National Park.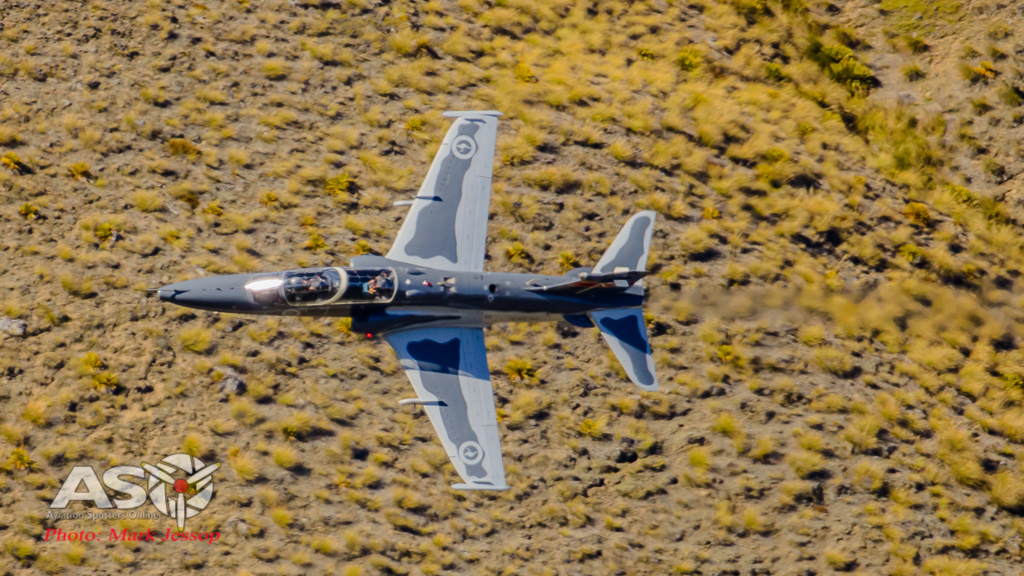 A second practice will be overhead RAAF Base Williamtown on Thursday 15 June at approximately 1:45 pm.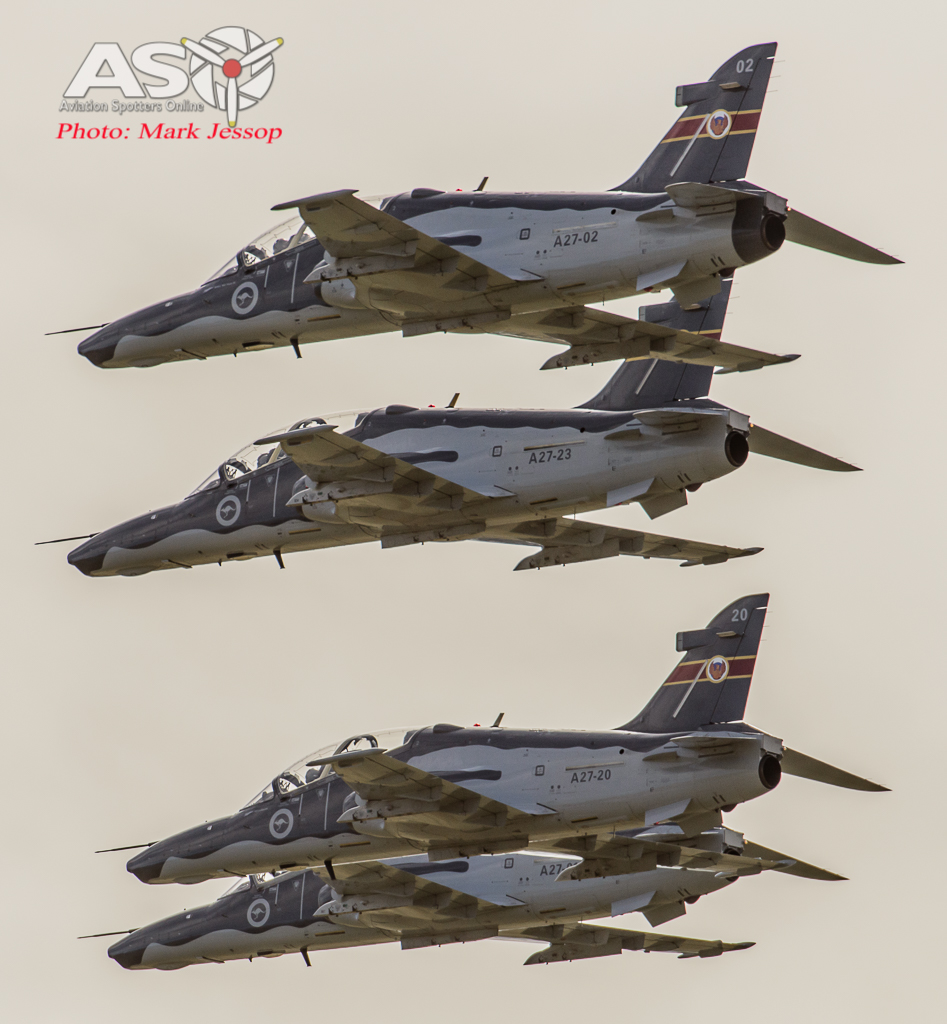 Note: The display over Williamtown on Friday 16 June for graduation celebrations will consist of a formation of three aircraft which will conduct formation flypasts. Then a single aircraft will break off to conduct a low level aerobatics display. A second formation of up to seven aircraft will conduct a flypast following the three ship display.