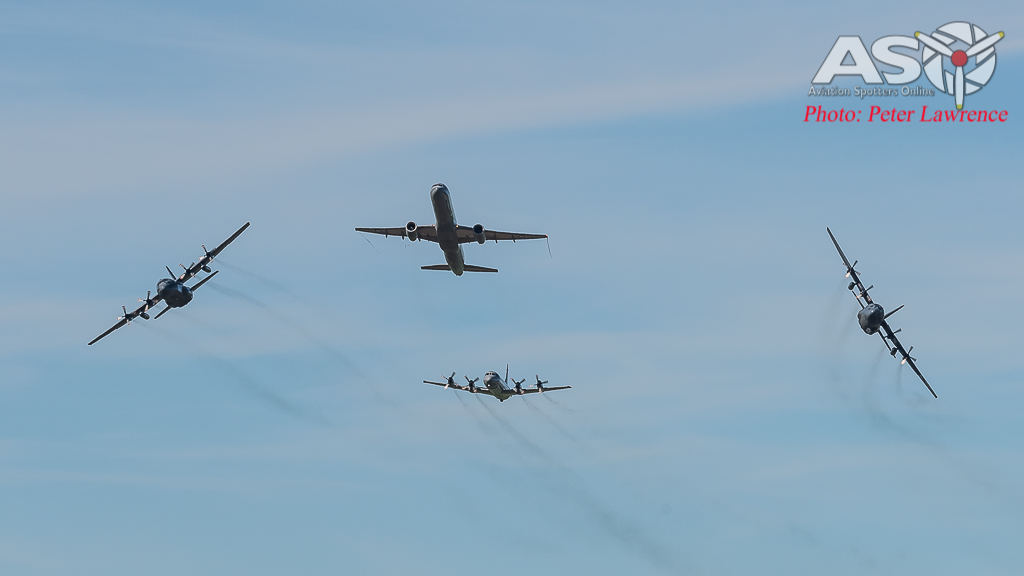 Great weather, great performers and great New Zealand hospitality…that about sums up the Royal New Zealand Air Force 2017 Air Tattoo.
This awesome event, held over the weekend of the 25th & 26th of February at RNZAF Base Ohakea, was this year's showcase for the RNZAF.
Celebrating the armed forces 80th anniversary of operation, the show premiered both the full range of local hardware as well as an impressive line-up of international performers.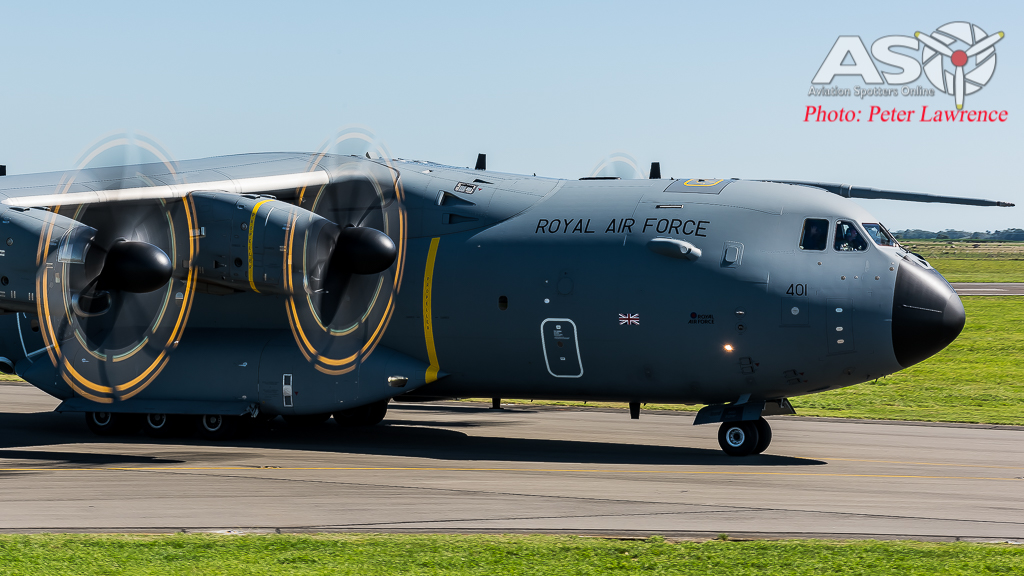 The home grown performers such as the C-130, P-3 & 757 were joined by a F-16 from the Pacific Air Forces F-16 Demonstration Team, base at Misawa Air Base, Japan, as well as a C-17 from Hickam Air Force Base in Hawaii.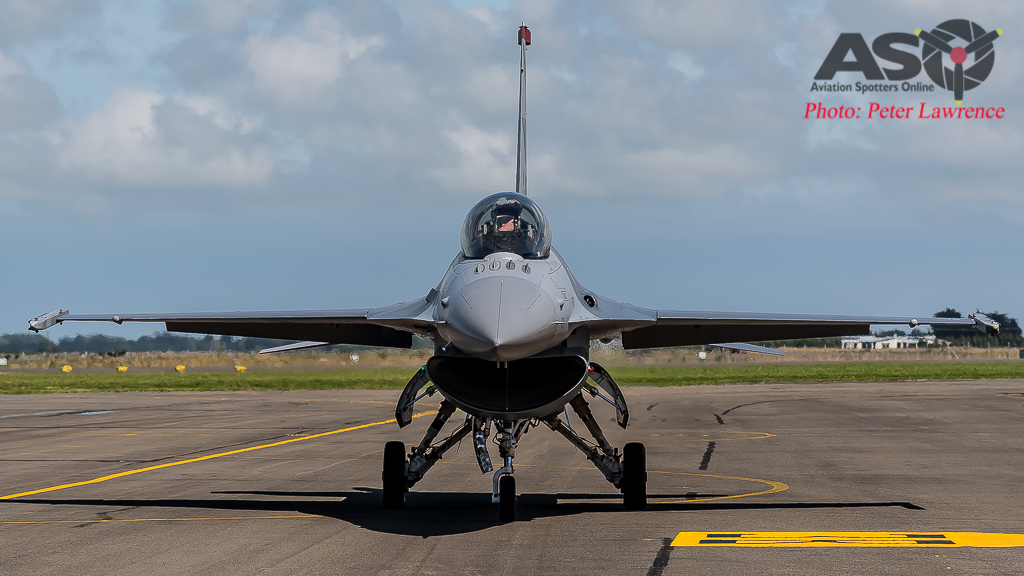 A more local flavour was presented by a pair of F/A-18 classic Hornets from number 2 Operation Conversion Unit, based at RAAF Williamtown.
With international appearances from Canada, Japan, Australia, France, the Royal Air Force and more USAF metal, there was something for every taste on display in the static park.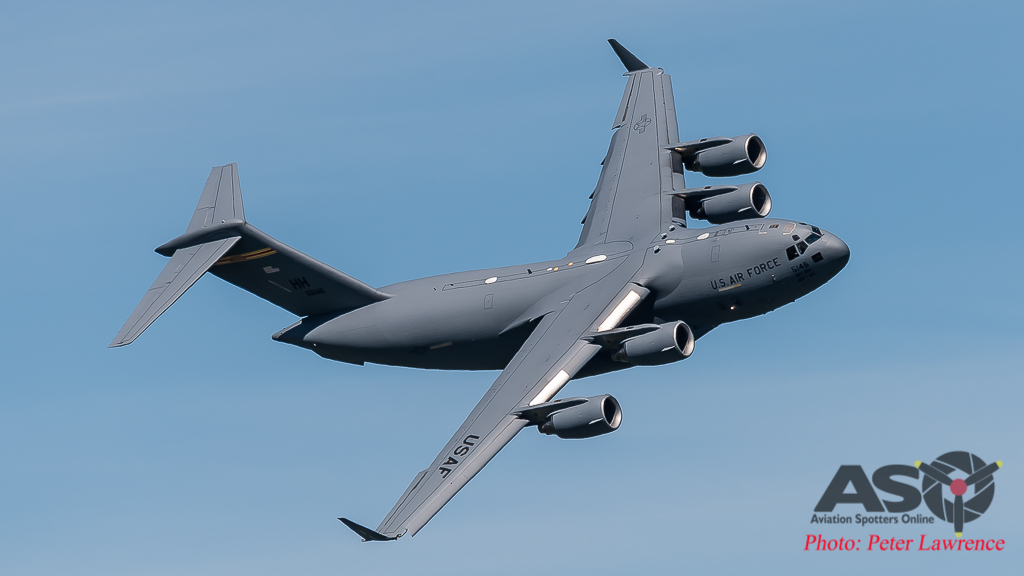 The home town hero's, the Royal New Zealand Armed Forces, had its full range of operational aircraft on display for the eager public.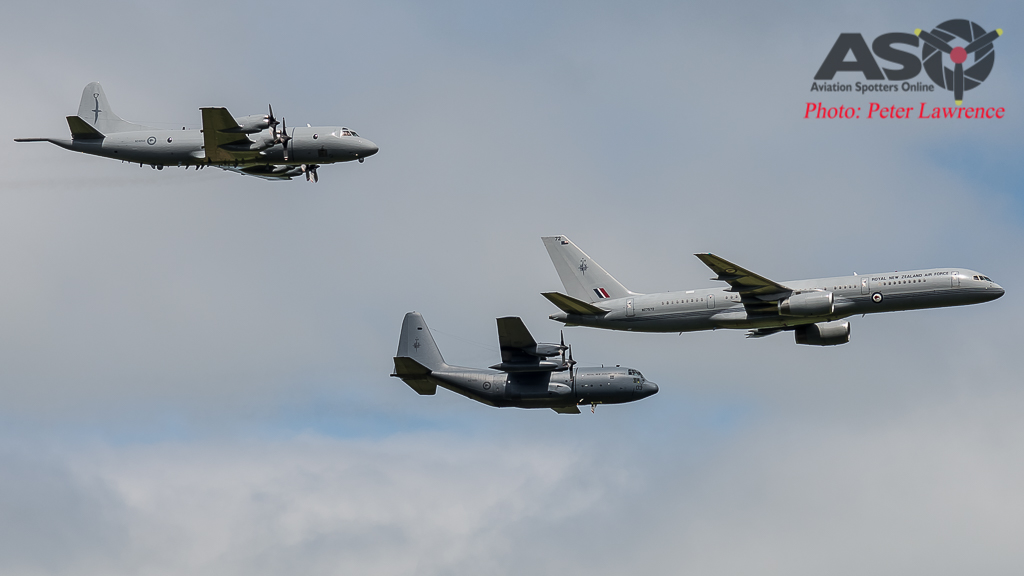 RNZAF Base Auckland
No. 5 Squadron RNZAF — Lockheed P-3K2 Orion.
No. 6 Squadron RNZAF — Kaman SH-2G(I) Super Seasprite.
No. 40 Squadron RNZAF — Lockheed C-130H(NZ) Hercules.
No. 40 Squadron RNZAF – Boeing 757-2K2.
RNZAF Base Ohakea
No. 3 Squadron RNZAF — NHIndustries NH90.
No. 3 Squadron RNZAF – Agusta Westland A-109LUH.
No. 14 Squadron RNZAF — Beechcraft T-6C Texan II.
No. 42 Squadron RNZAF — Beechcraft Super King Air B200.
Central Flying School RNZAF — Beechcraft T-6C Texan II.
Some of the international visitors for static included:-
USAF F-16C from the 14th Fighter Squadron, Misawa, Japan.
USAF C-17A from the 535th Airlift Squadron, Hickam AFB, Hawaii.
USAF KC-135R from the 909th Air Refuelling Squadron, Kadena AFB, Japan.
Japanese Air Self Defense Force Boeing KC-767J, 404 Hikotai (Squadron), Komaki AFB.
RAAF C-17A from the 36th Squadron, RAAF Base Amberley, Australia.
RAAF F/A-18 from 2OCU, RAAF Base Williamtown, Australia.
French Armed Forces CASA CN-235 from Détachement Air 376 Nouméa.
Republic of Singapore Air Force F-15SG from the 149th Fighter-Bomber SQN, Paya Lebar AB, SIN
Republic of Singapore Air Force C-130H from the 122nd Transport SQN, Paya Lebar AB, Singapore.
Royal Canadian Air Force C-130J of the 436th Transport Squadron, CFB Trenton, Canada.
Royal Air Force A400M from 70 Squadron, RAF Brize-Norton, England.
The locals put on an amazing display, ranging from solo performances to mass flypasts.  One of my favourites was the formation of 2 x C-130's, 1 x P-3 & 1 x B757 flying towards the crowd then performing a "bomb burst".  It was impressive to say the least.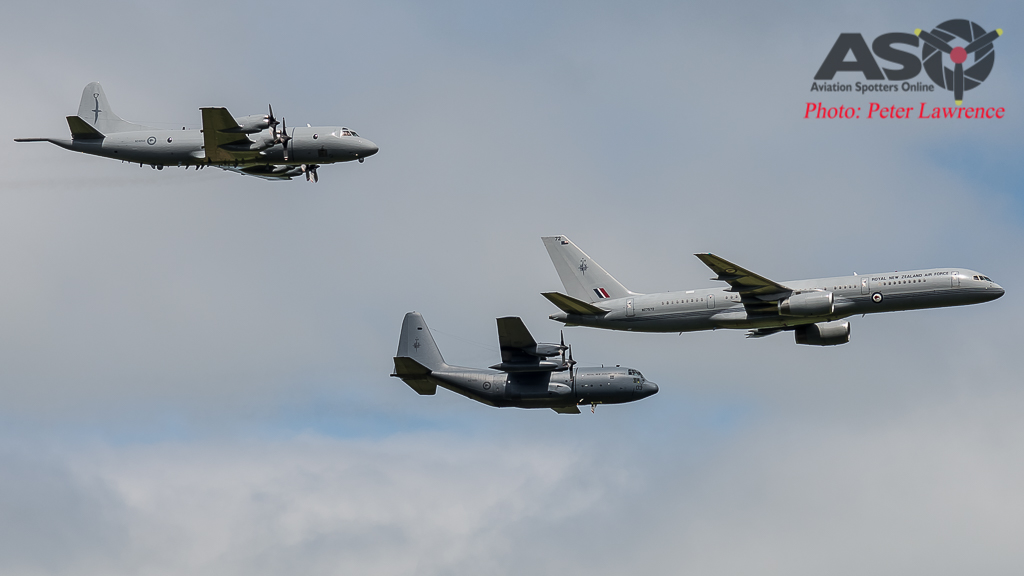 Also reforming this year were the RNZAF display team, the Black Falcons. This team, lead by Squadron Leader Brett Clayton, use the new Beechcraft T-6 Texan II.  The Air Tattoo was their first display for the season and it was a great performance.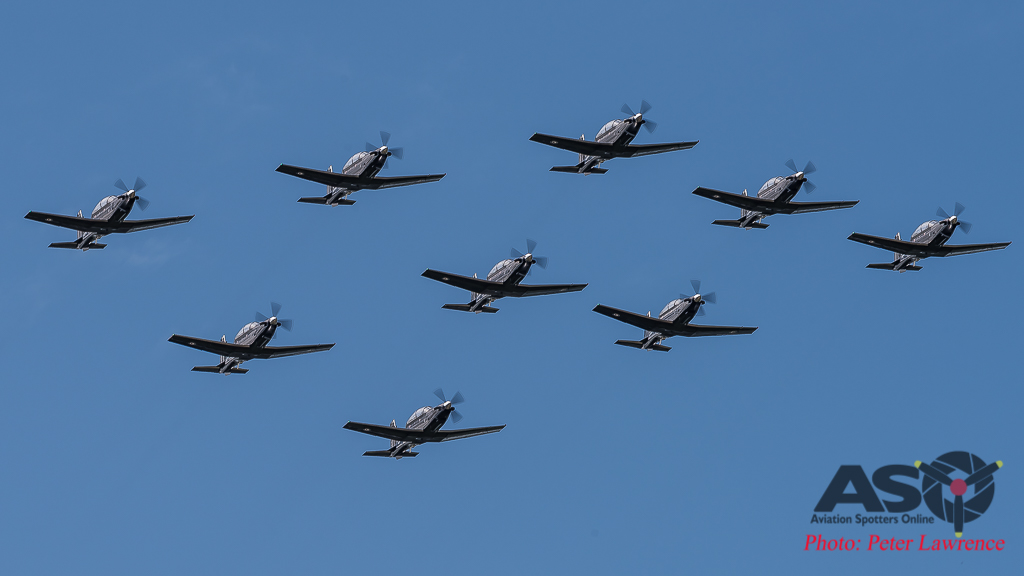 As expected, there was a healthy rivalry between the RAAF F/A-18 display and that of the USAF F-16. Both put on a very dynamic display, with plenty of vapour and burner for the crowd.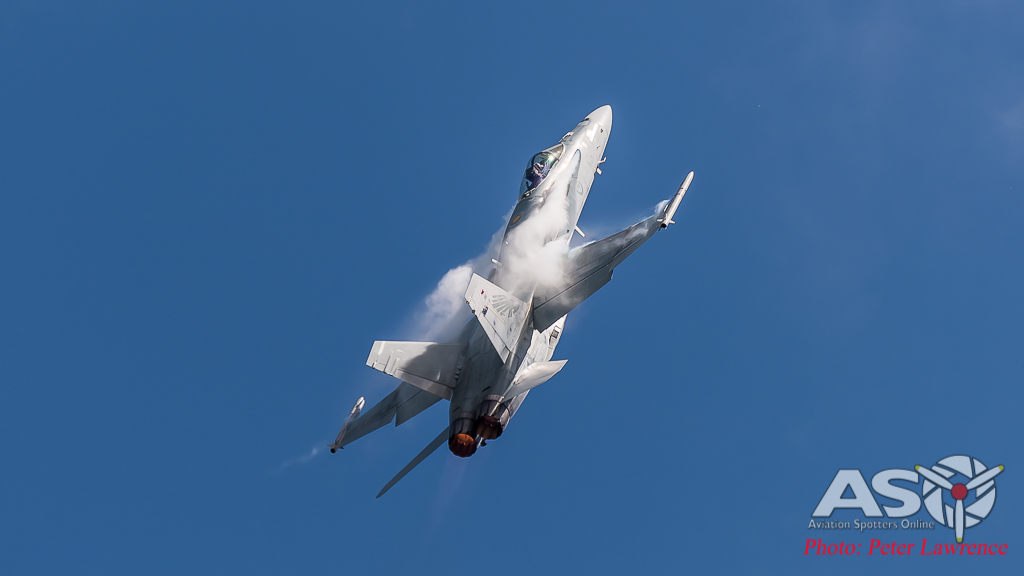 The RAAF Hornet display was also the first public outing for the new demo pilot, call sign "Traylz". (see our special story with a full interview with Traylz)
Also putting on a spirited show was the USAF C-17, again showing how impressive the large tactical transport can be.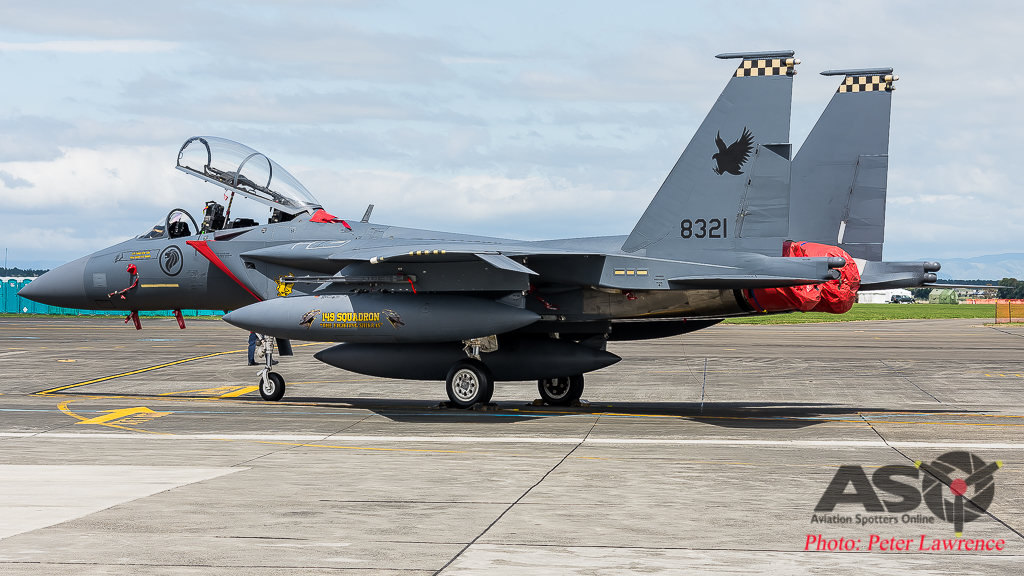 With a mix of select warbird displays included for good measure (Grumman Avenger, DC-3, Spitfire & Devon to name a few), it was a immensely enjoyable weekend for all.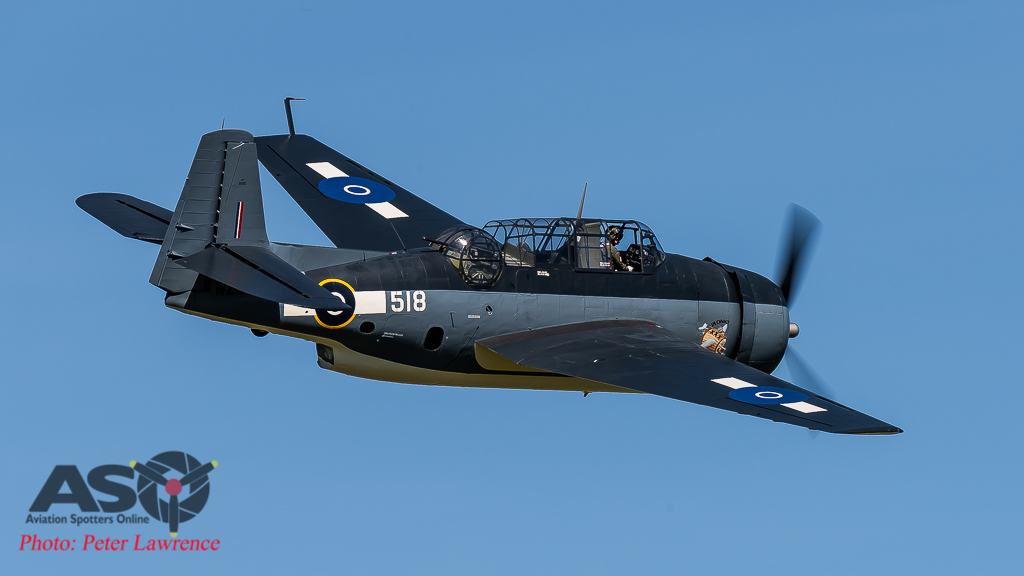 Overall the show was of a very high standard, showing again that the New Zealand Defence Force can host an Air Show that rivals anything in the region.