Tip: you can click each image to see it full screen
The Great Eastern Fly-In was held again at Evans Head Memorial Aerodrome in Evans Head NSW, over the weekend of the 10th and 11th of January.
The small dedicated committee have been putting together an annual airshow for over two decades now. After all that time it's still one of those intimate airshows where the public can get up close and personal with the solid collection of GA and warbirds that make this show one not to be missed.
With a great selection of warbirds and historic aircraft and a good dose of GA represented at the airstrip. Held over two days and combined with market stalls and classic car club displays it has plenty of variety for a small show.
One of the key highlights is the opportunity to go for a ride in many of the display aircraft. This adds a wonderful busyness to the ground movements with aircraft coming and going for displays as well as adventure rides with smiling punters in the back seat (or front seat in the case of the Waco).
The weather on both days was just awesome and the crowd was treated to some great displays. From the high speed and tight manoeuvres of aircraft like the World Record holding radial powered Yak-3, the CA-18 (P-51) Mustang 'Snifter' to the much more sedate and very stylish Mallard, Waco and the rotary wing power of the Air T&G Bell 'Huey'.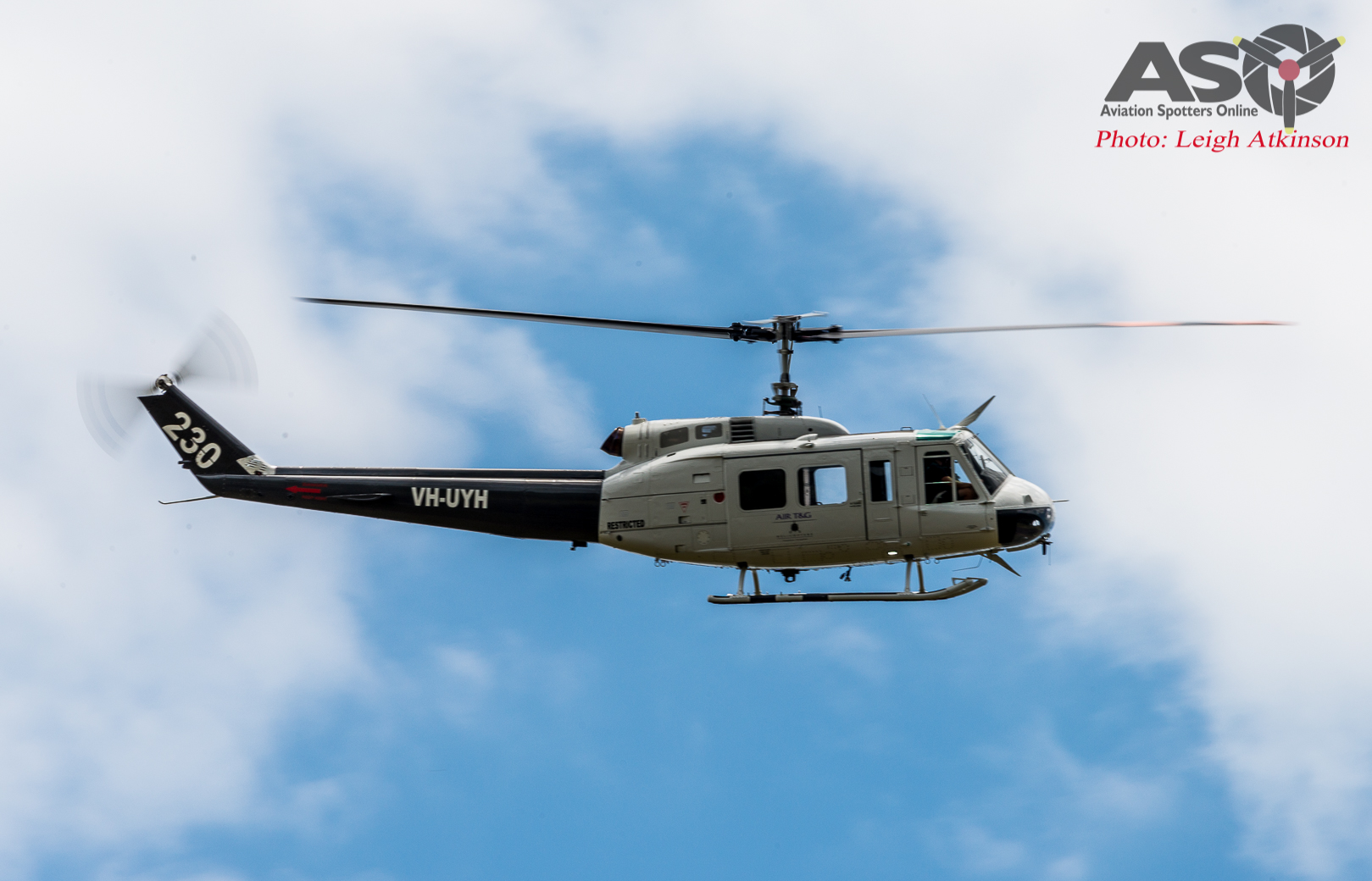 Cam Rolf-Smith and Nigel Arnot in their opposing Yak-52 display have left me with a whole new appreciation for the Russian trainer aircraft. Beginning their display with a take off from opposing ends of the runway and crossing past each other with the runway only a few feet below them before taking to the air for an impressive 2 ship aerobatics display.
Take a look at this stills compilation from one of the Yak's vertical stalls.
A tour of the Ramp.
One of the great things about small shows like GEFI is the close proximity you can get to the aircraft without all the of the bustling crowds you find at some of the larger shows.
Great Eastern Fly-In Dates Announced for 2017!
Just as we got this story published the GEFI committee have announced the dates for next years Great Eastern Fly-In. The committee is hard at it already planning for next years show on the 7th and 8th of January 2017 at the Evans Head.
Put it in your diary NOW and don't forget you can always come back here to ASO if you forget the date. We have a growing list of airshows on our Future Air Shows page HERE
For more information on the GEFI you can check out their website at http://www.greateasternflyin.com/