Exercise Diamond Shield is in full swing at RAAF Bases Williamtown and Amberly this week.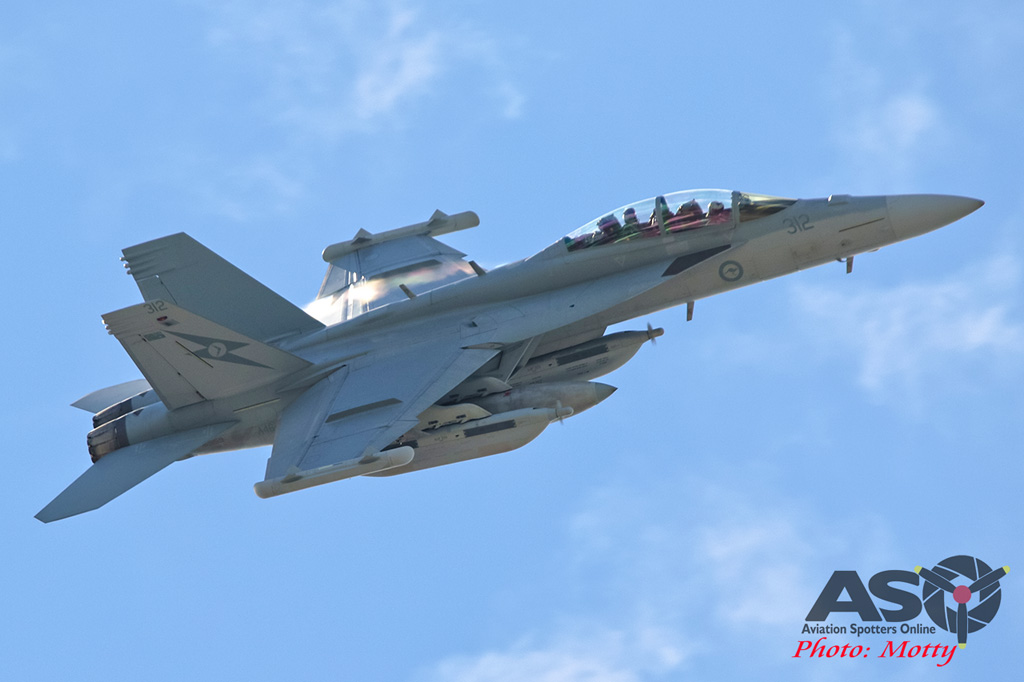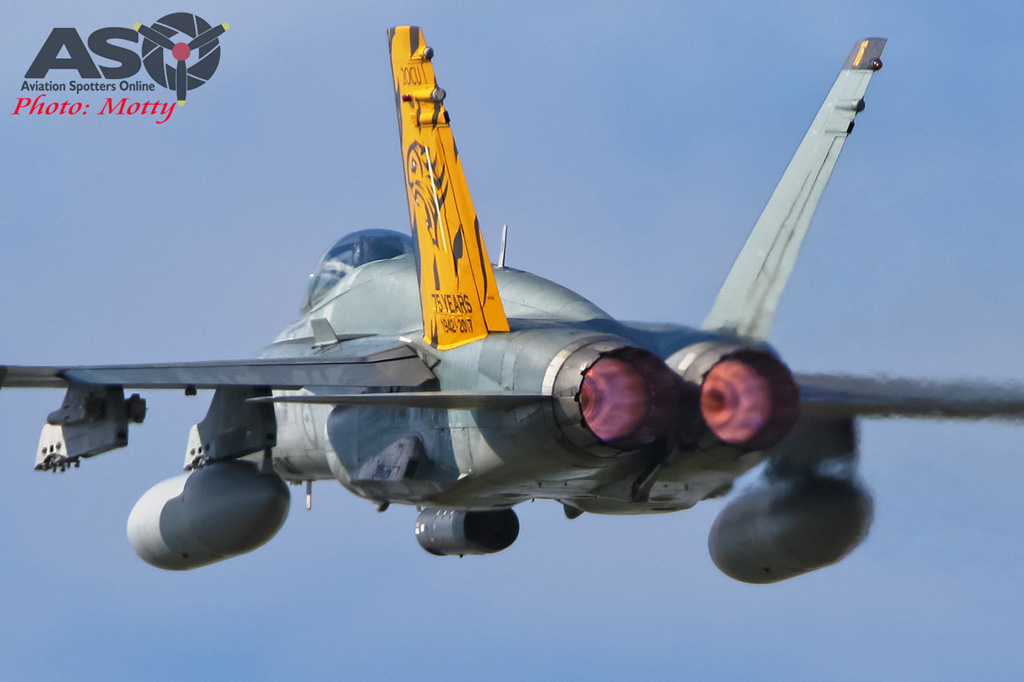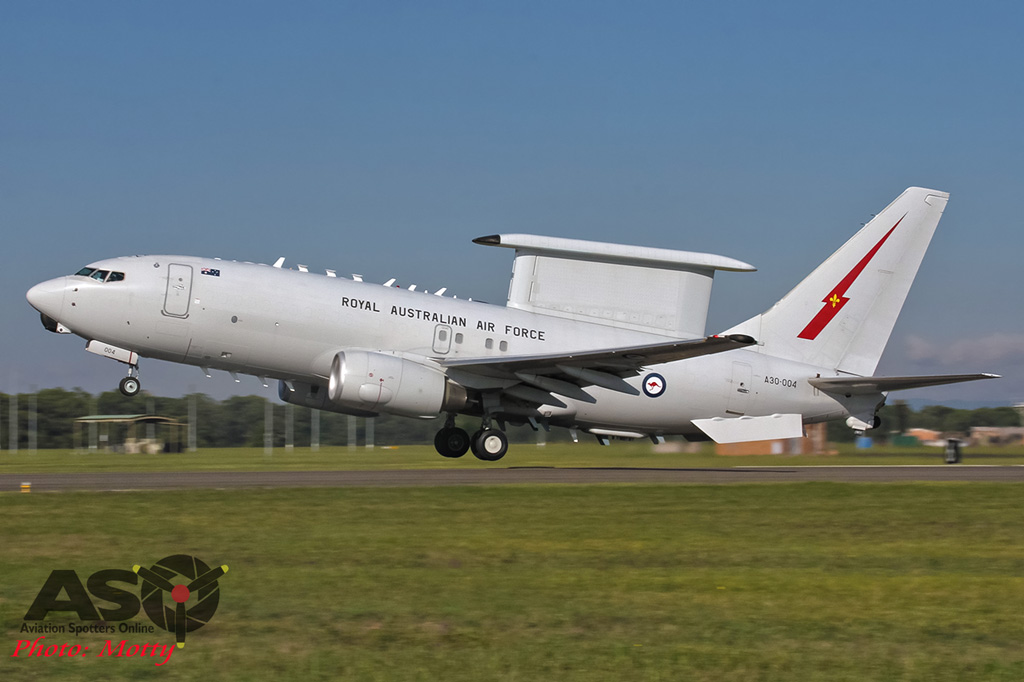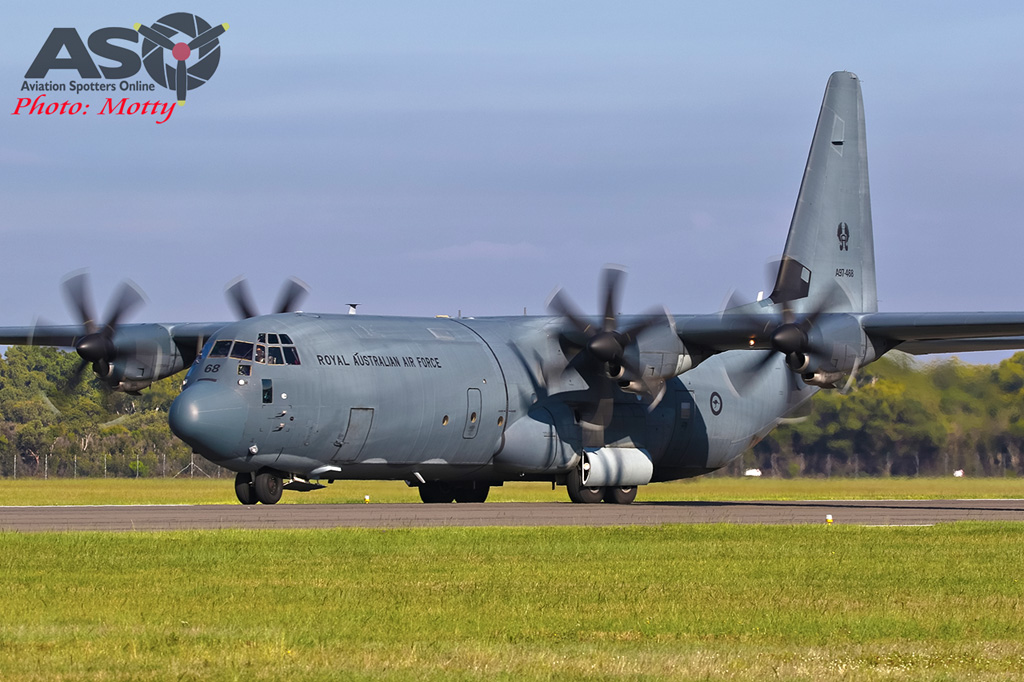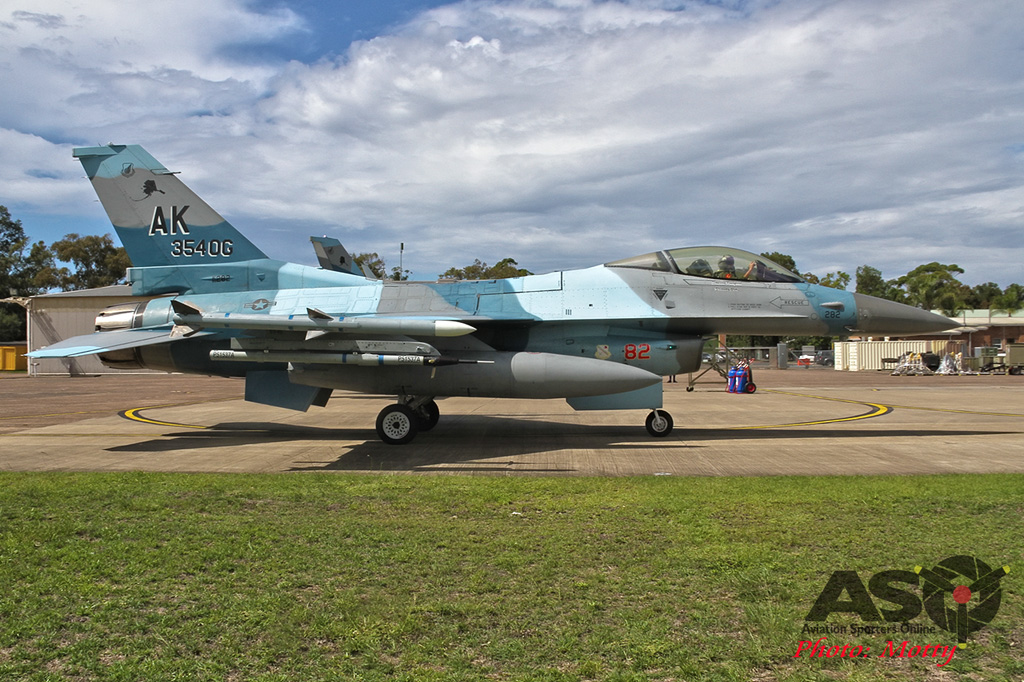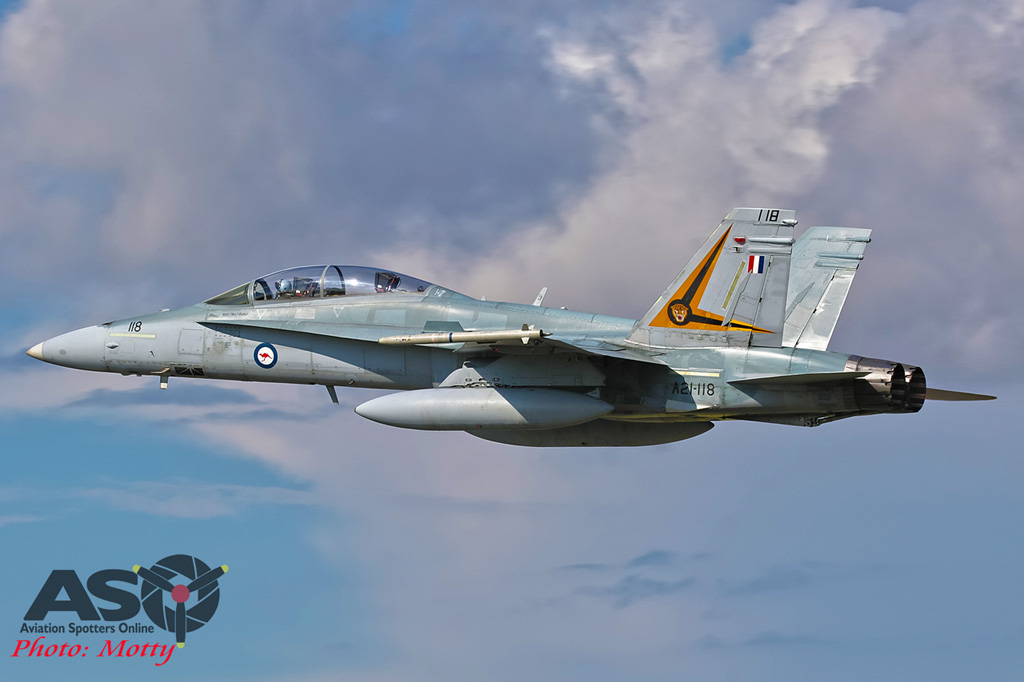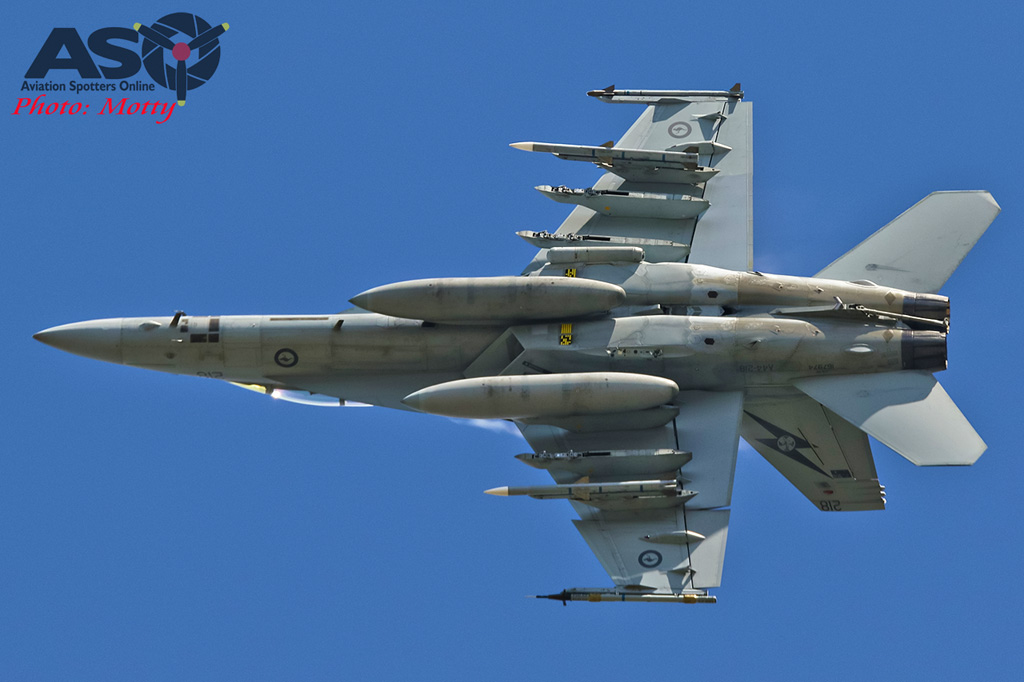 The exercise is a part of the second biennial Air Warfare Instructor Course (AWIC), a six-month program that integrates warfighting functions across a range of specialisations within the Royal Australian Air Force and brings together a wide range of participants.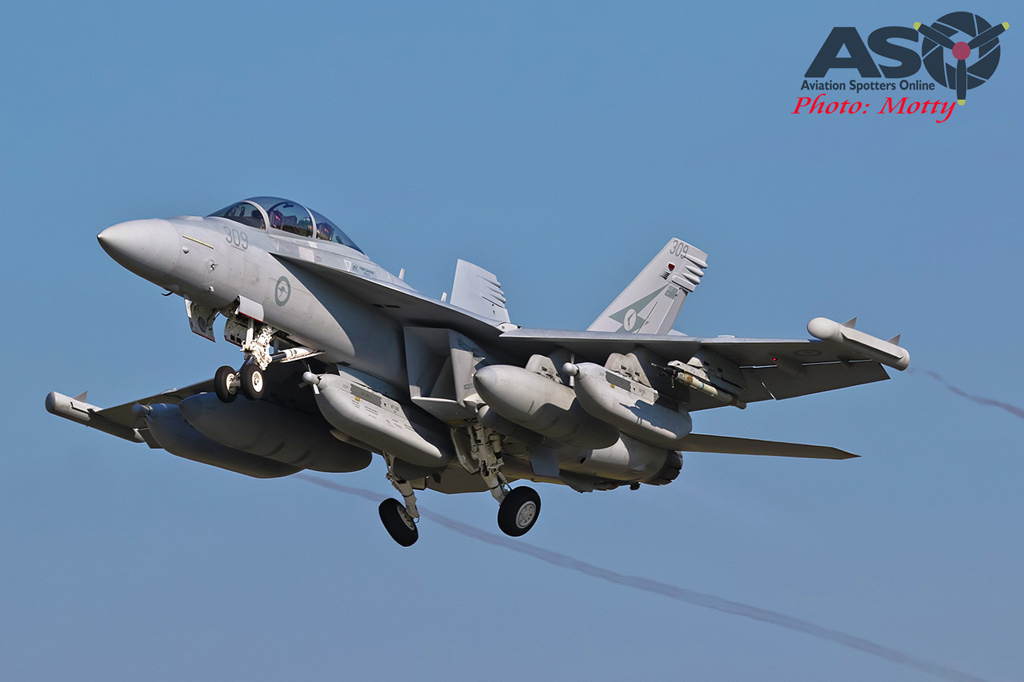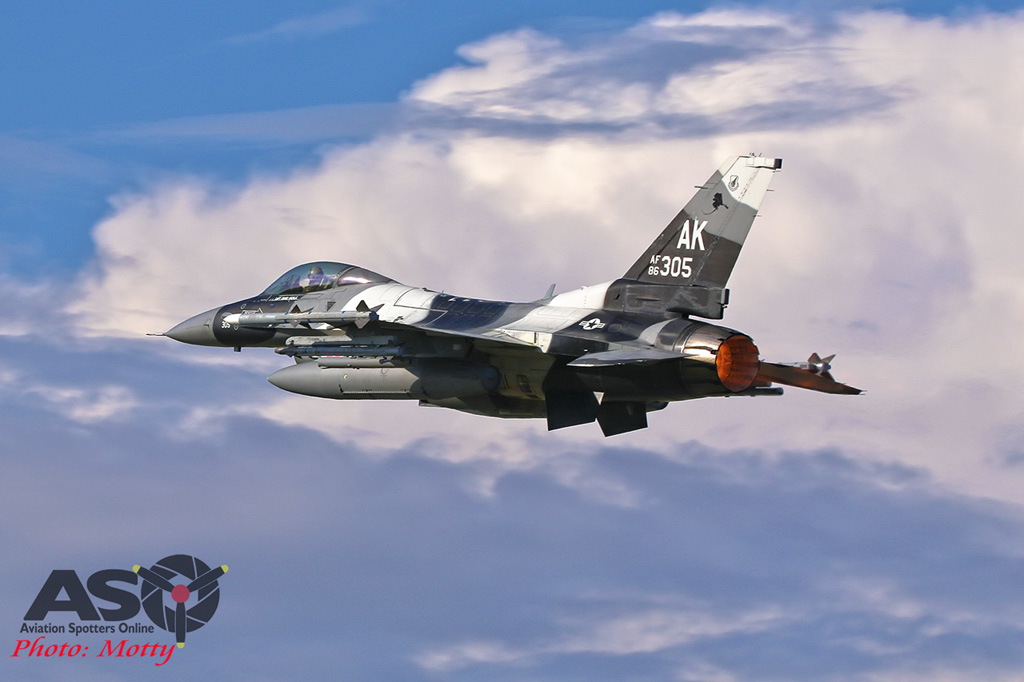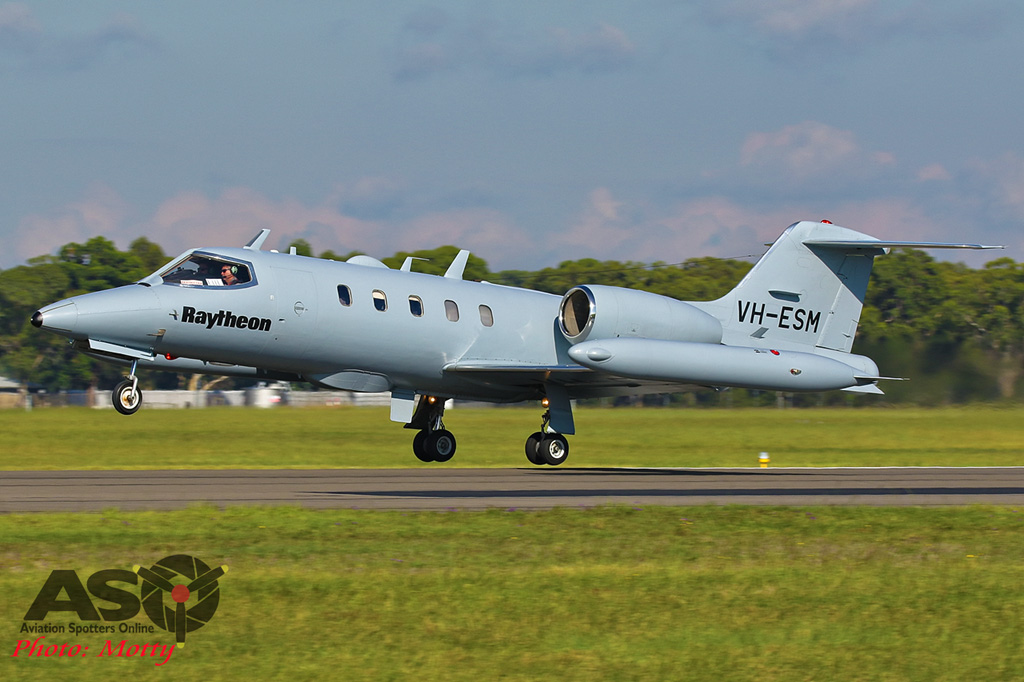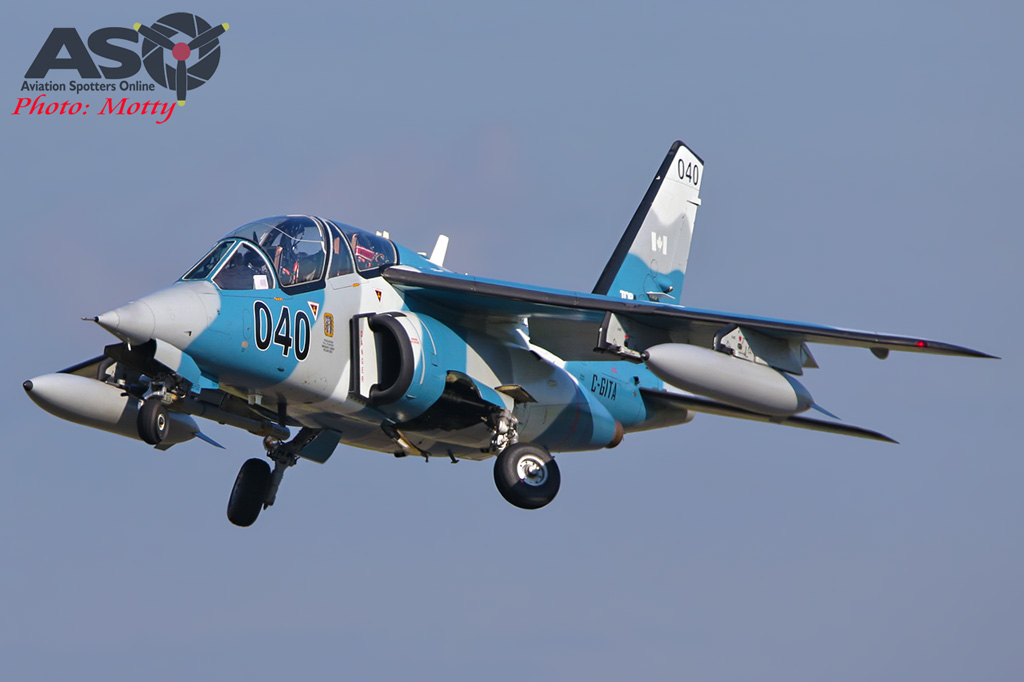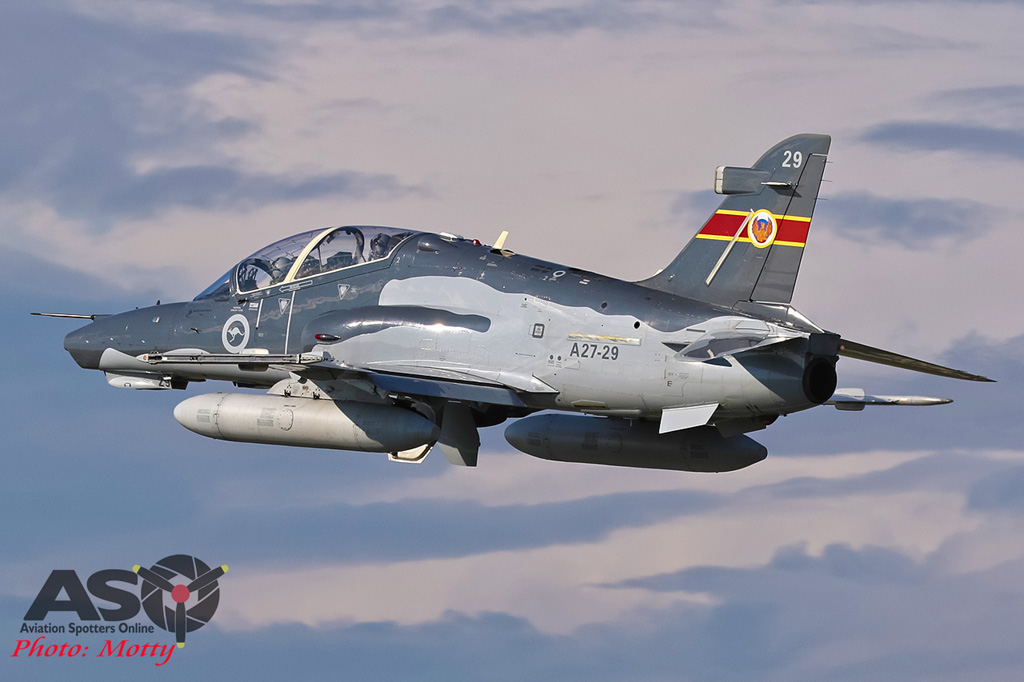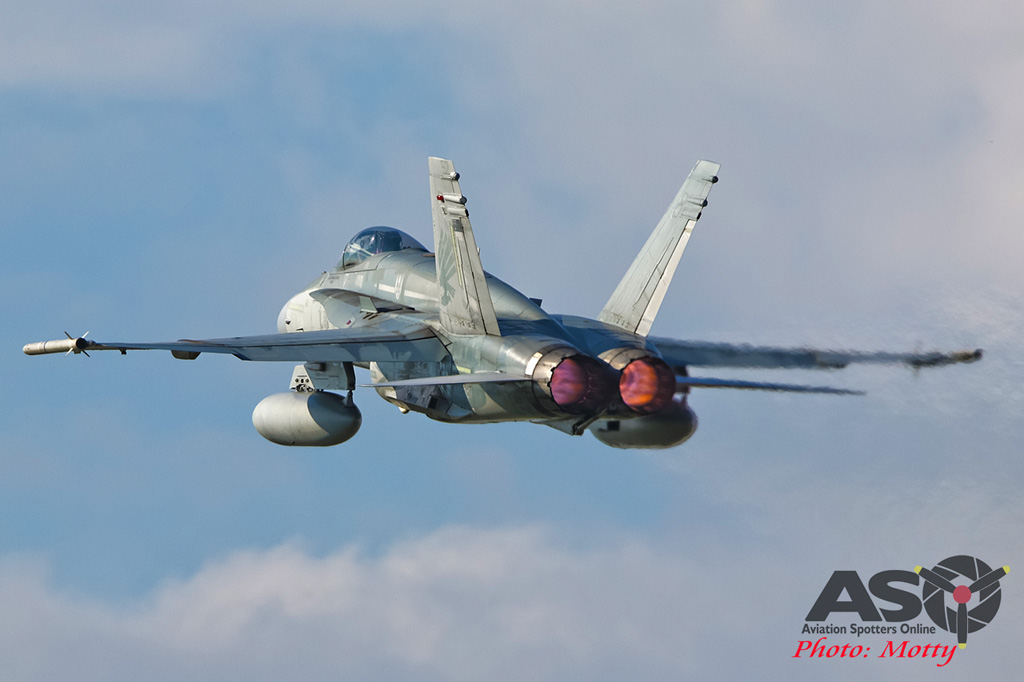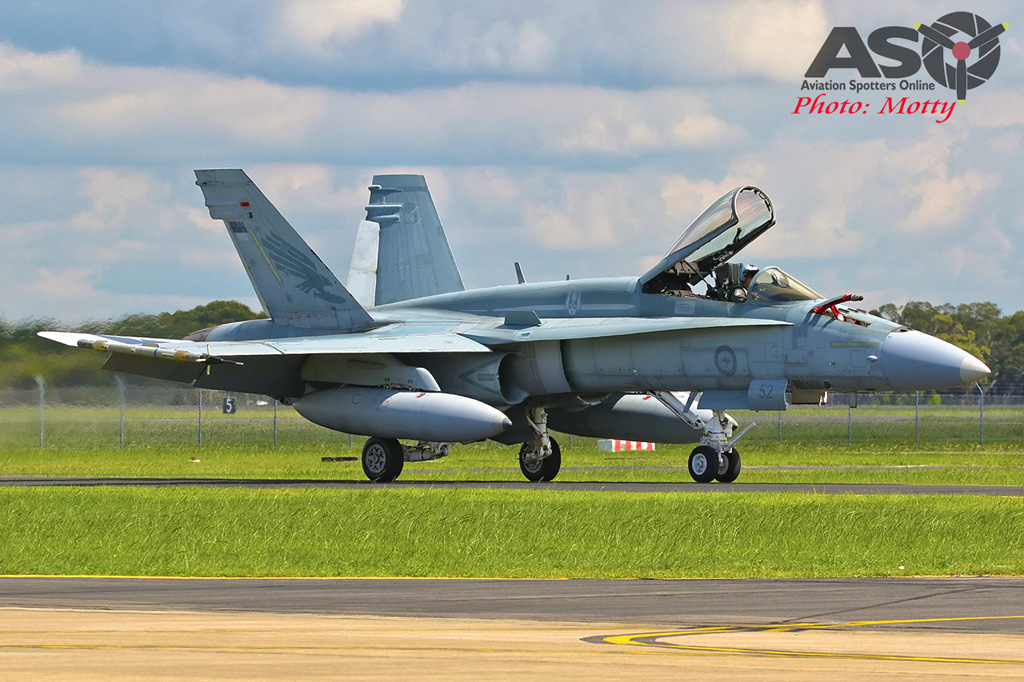 Aircraft taking part (at Williamtown) include Super Hornets and Growlers from Amberley's 1 and 6 Squadrons, C-130Js from 37 Squadron in Richmond, Classic Hornets from locally based 2 Operational Conversion Unit (2OCU) and 77 Squadron, 2 Squadron's E-7 Wedgetails, and Hawk 127s from 76 Squadron.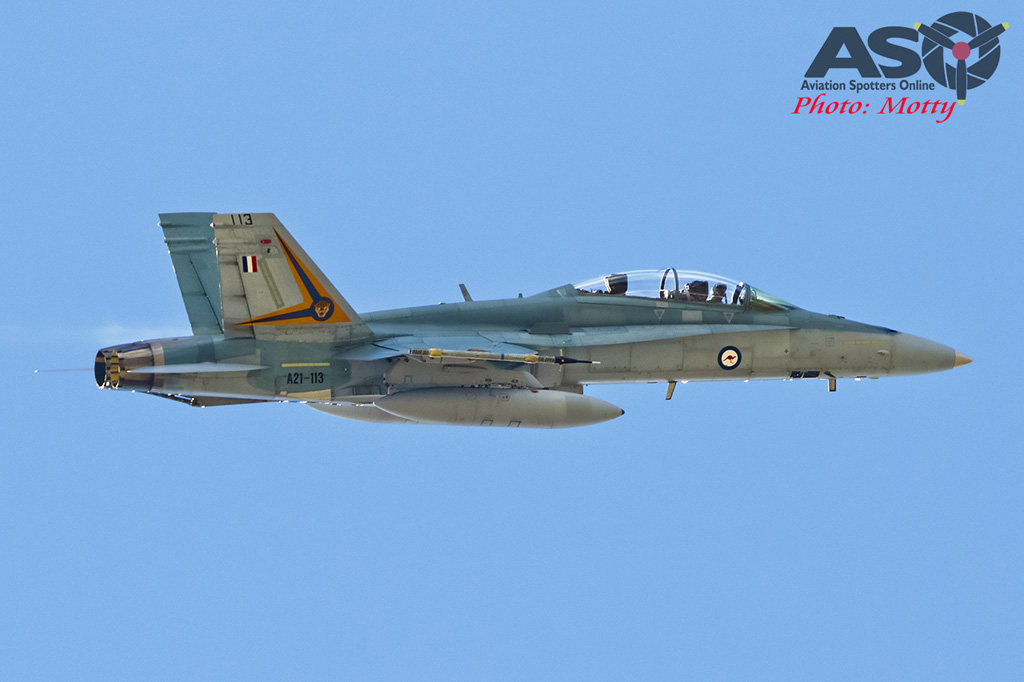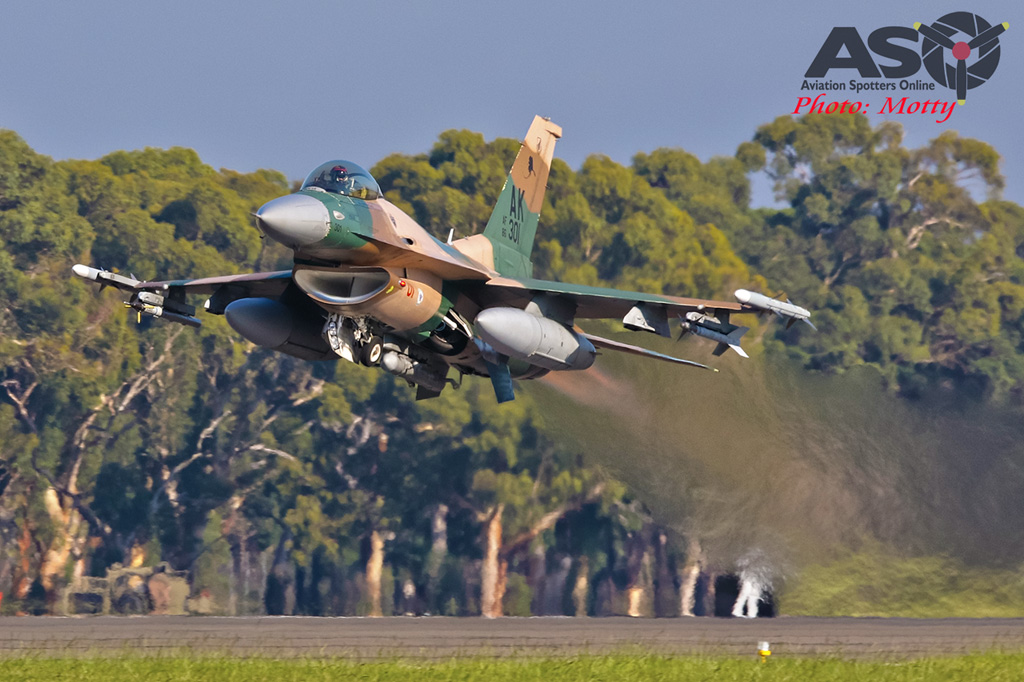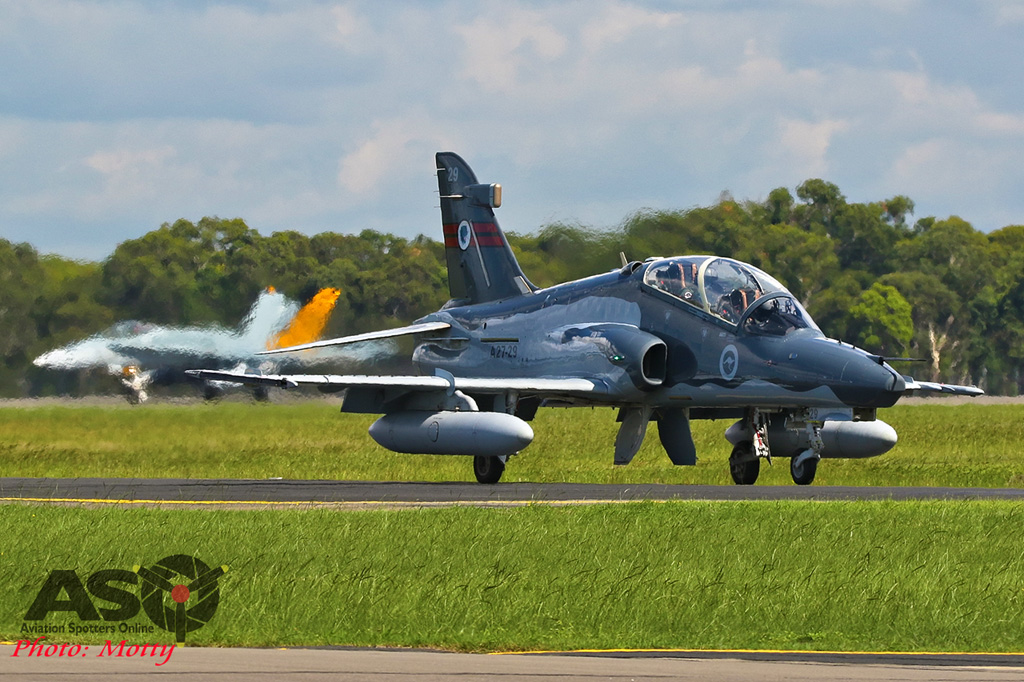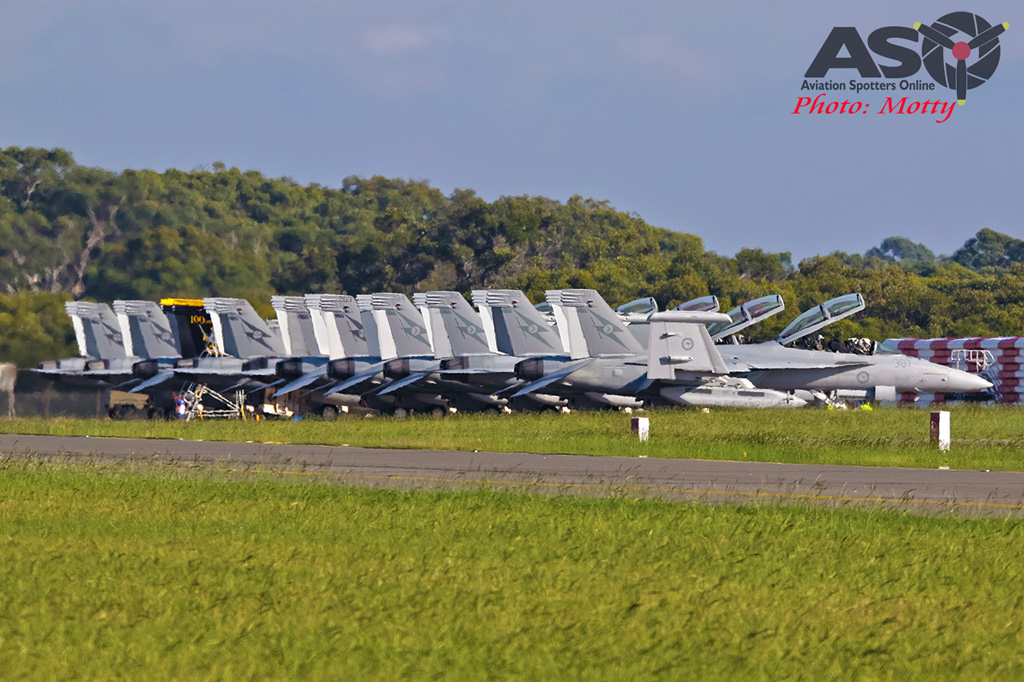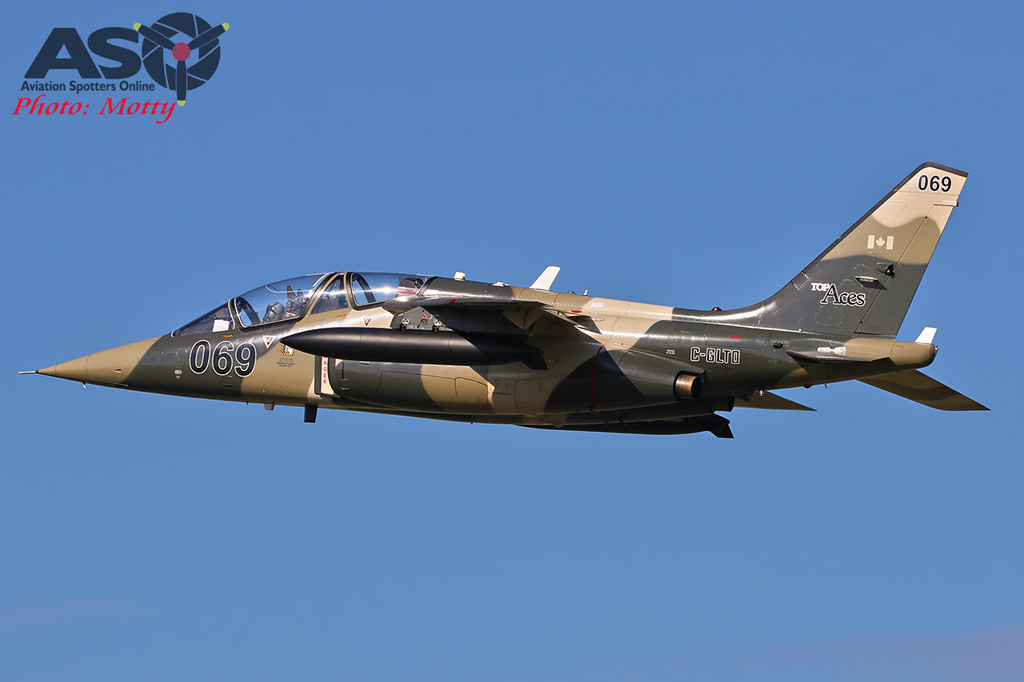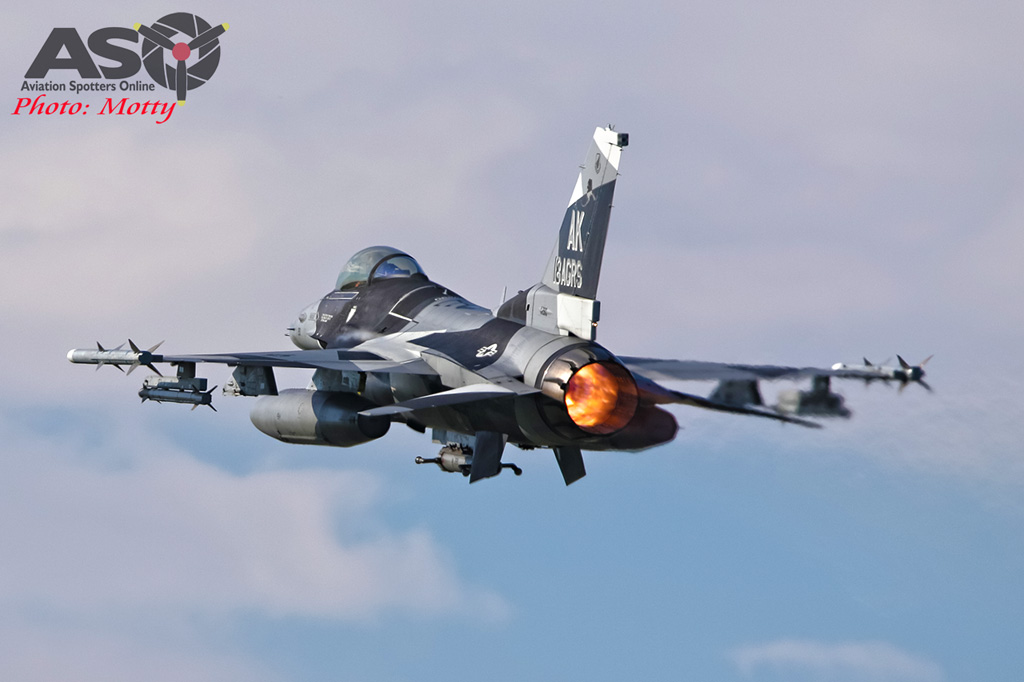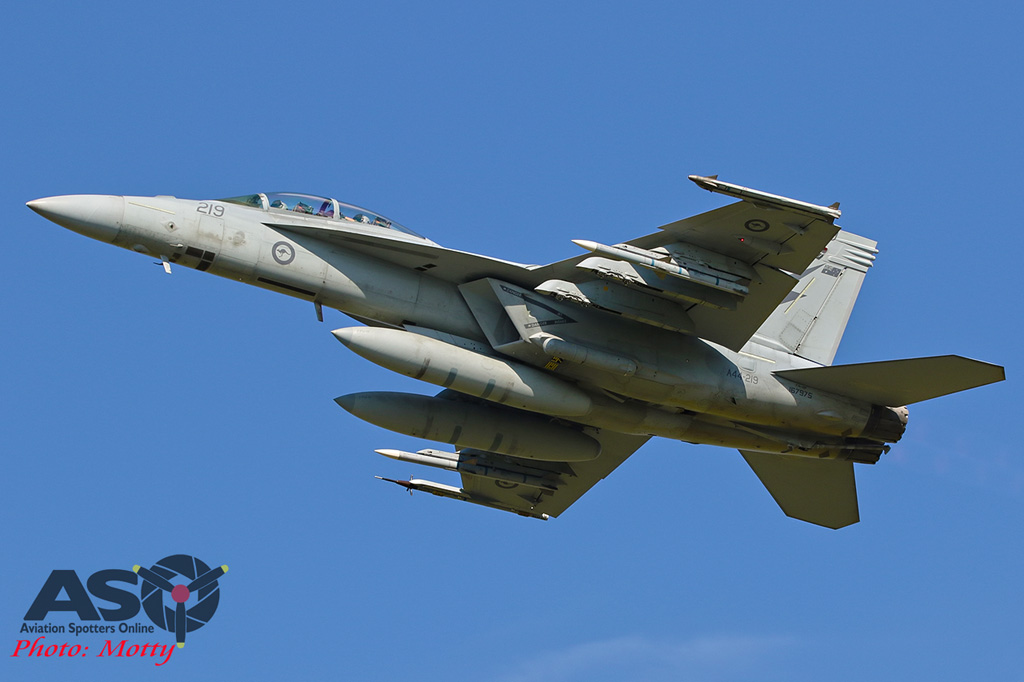 Also taking part are F-16s from the United States Air Force's 18th Aggressor Squadron which has deployed to Williamtown from their home base in Alaska for the exercise.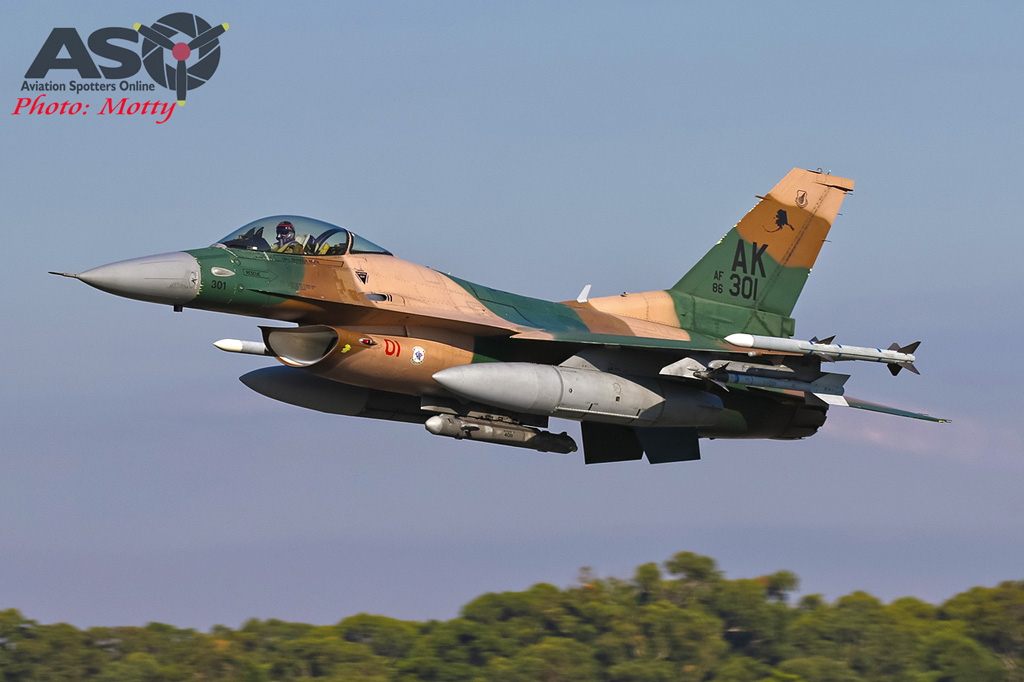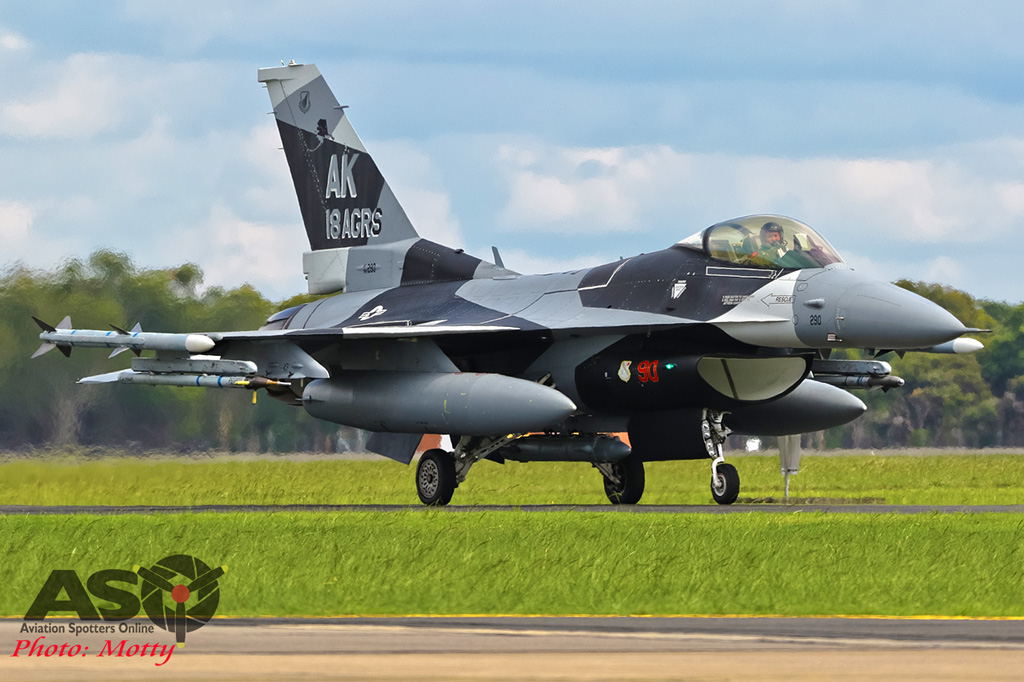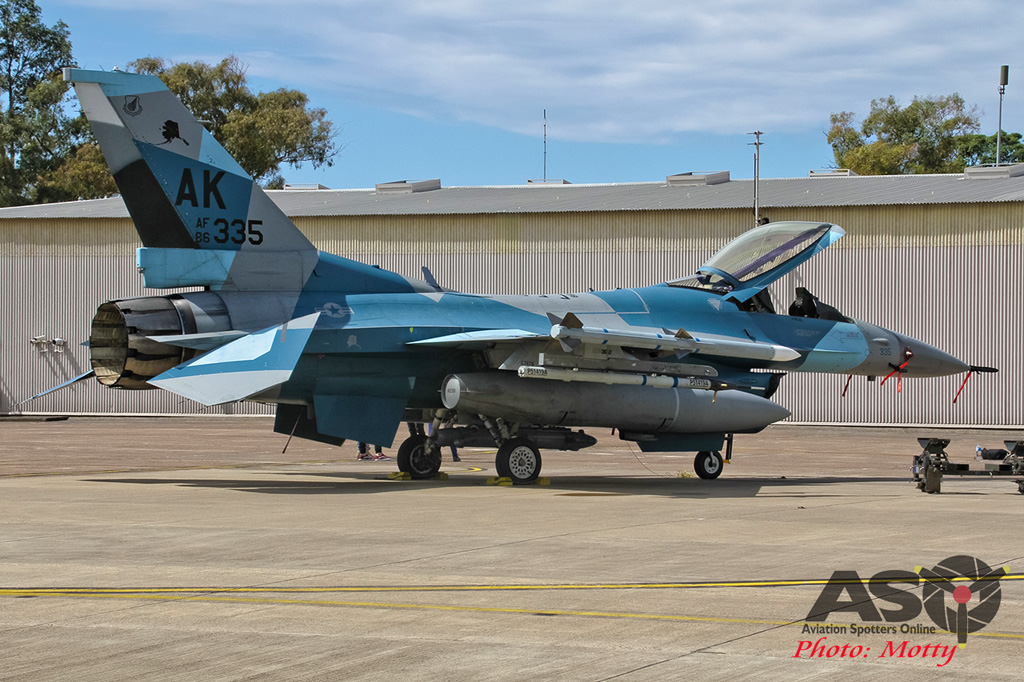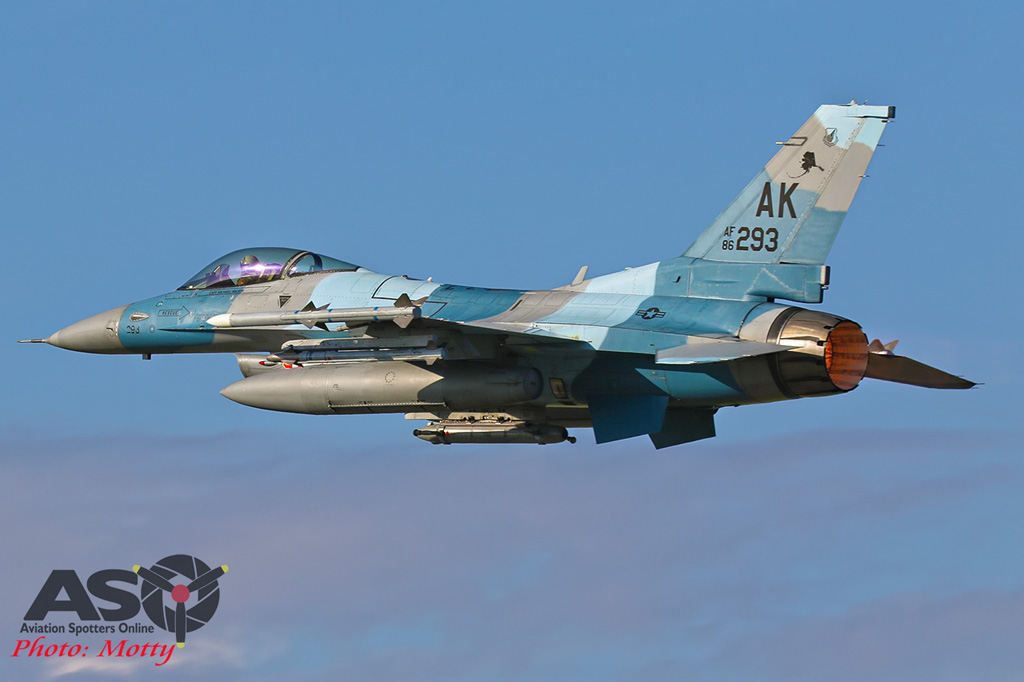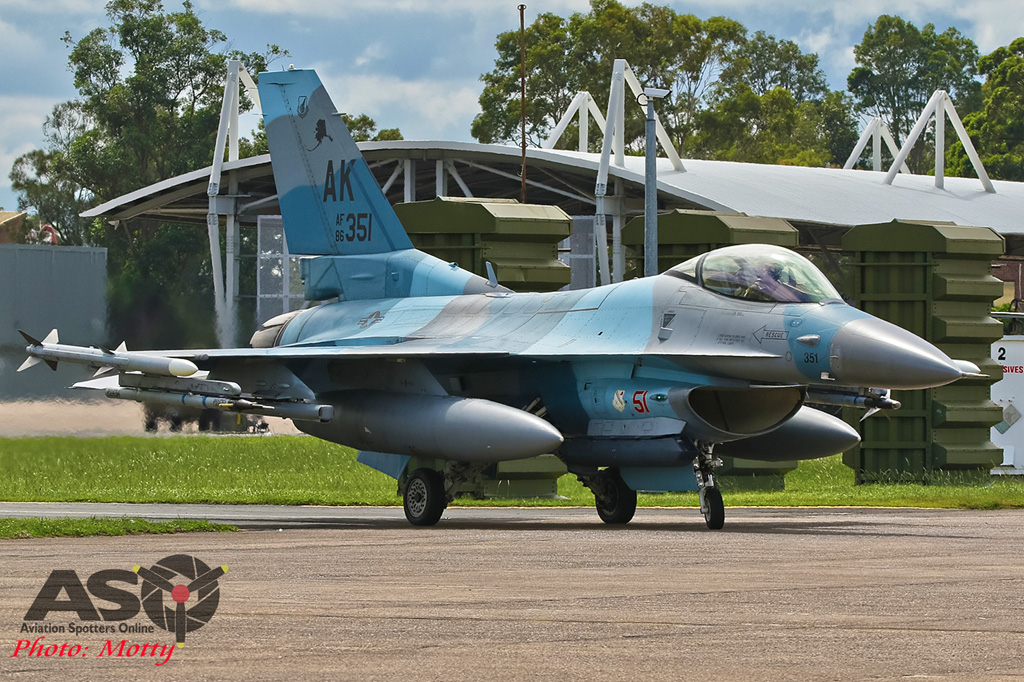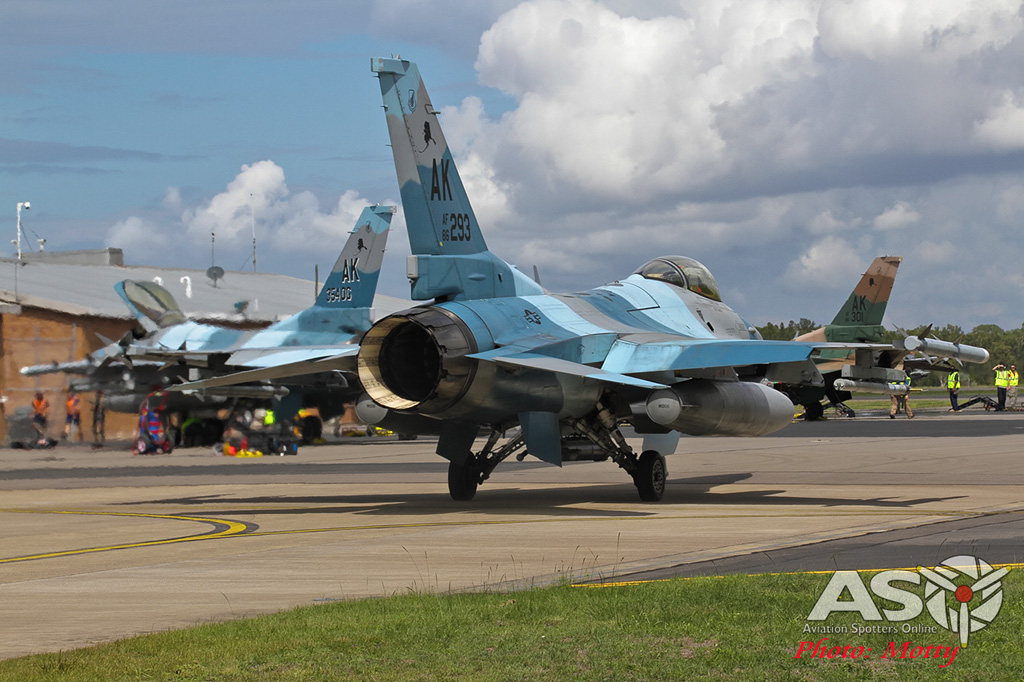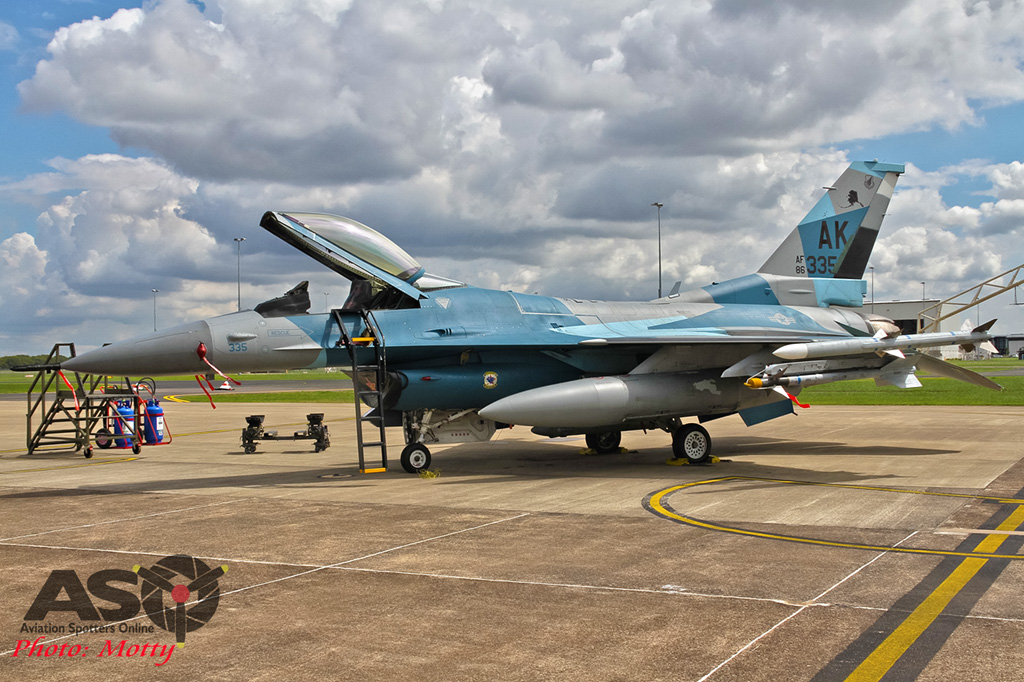 ASO was granted an opportunity to capture just a small part of this very complex exercise during the first wave of sorties from Williamtown on Wednesday morning. The number of aircraft involved was very impressive and gave an insight into the complex co-ordination which goes into a large exercise like this.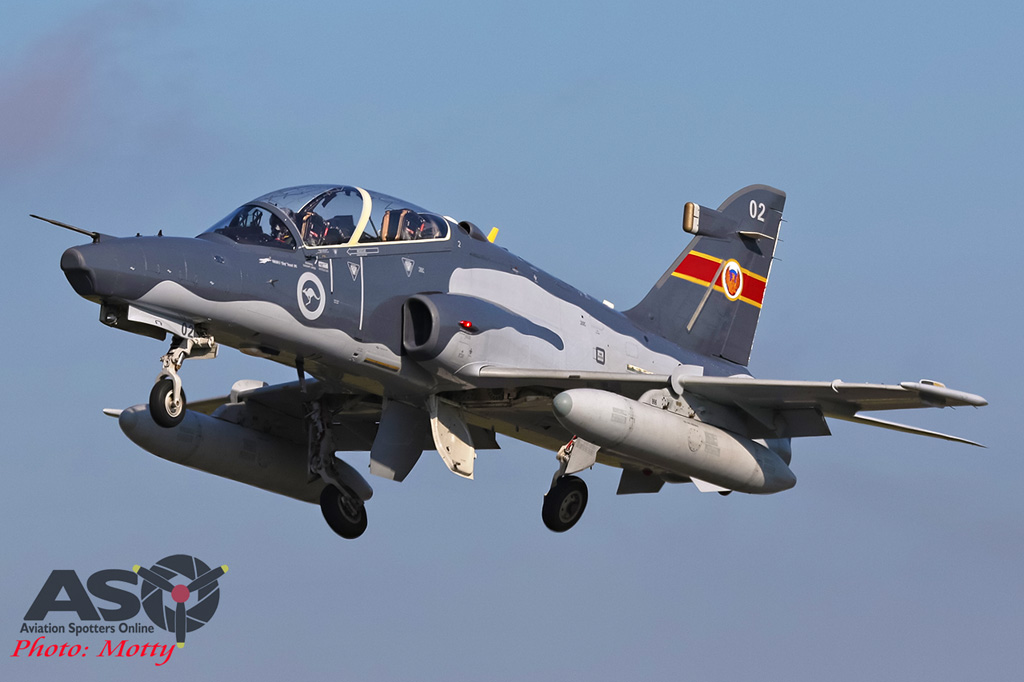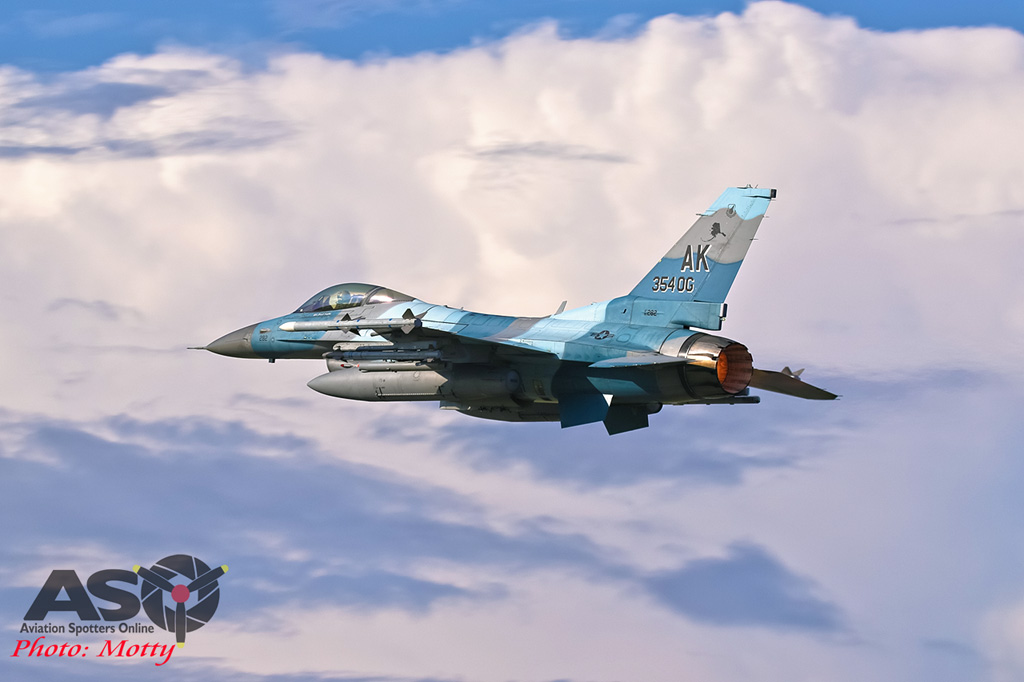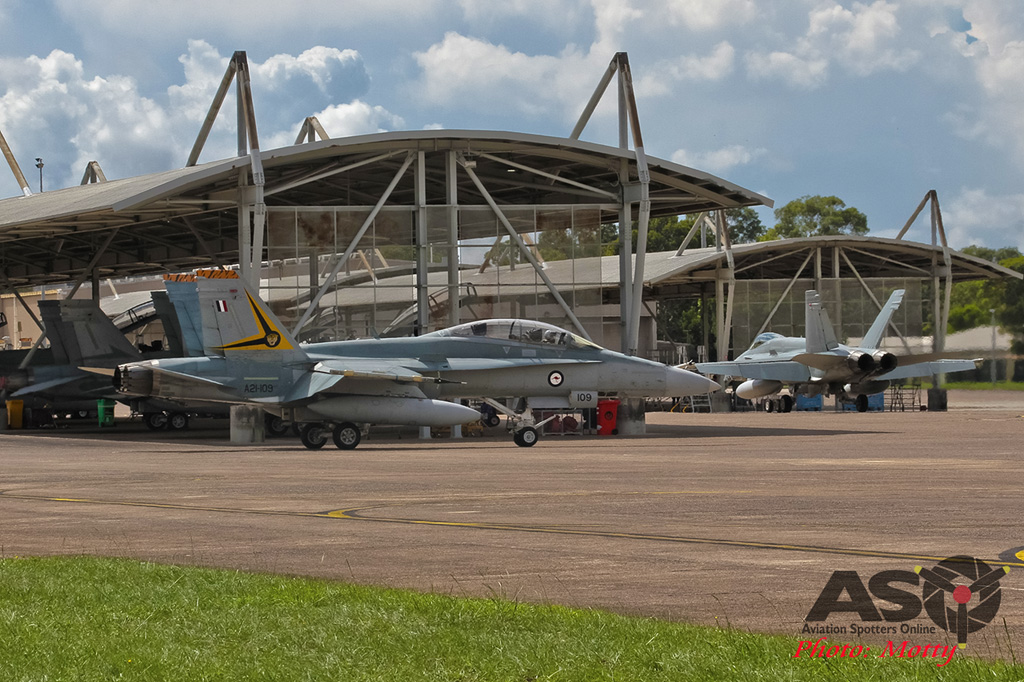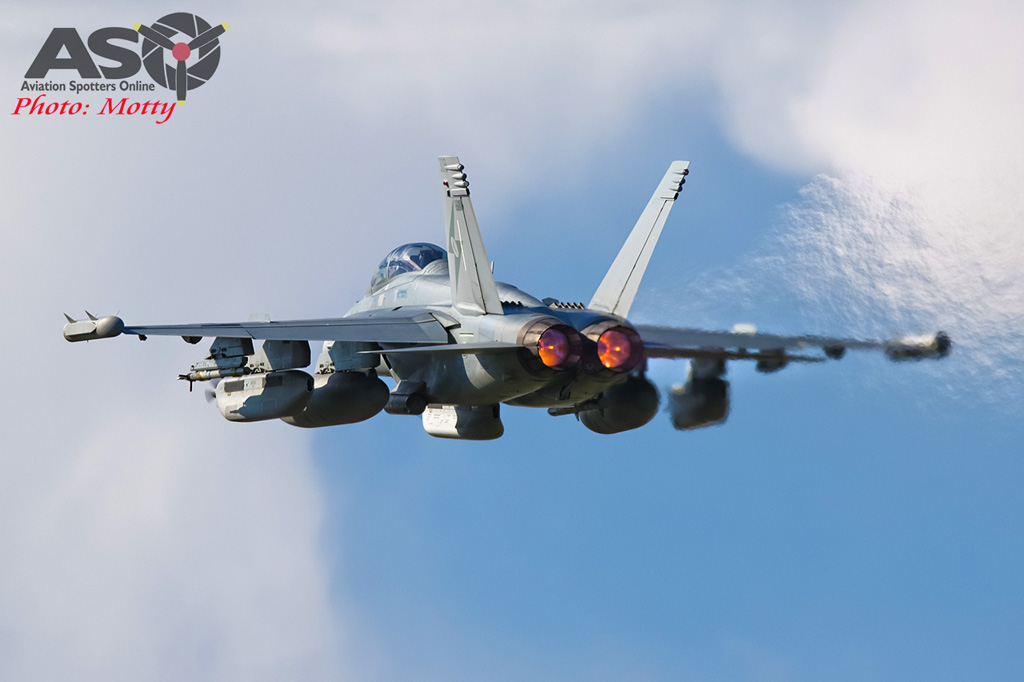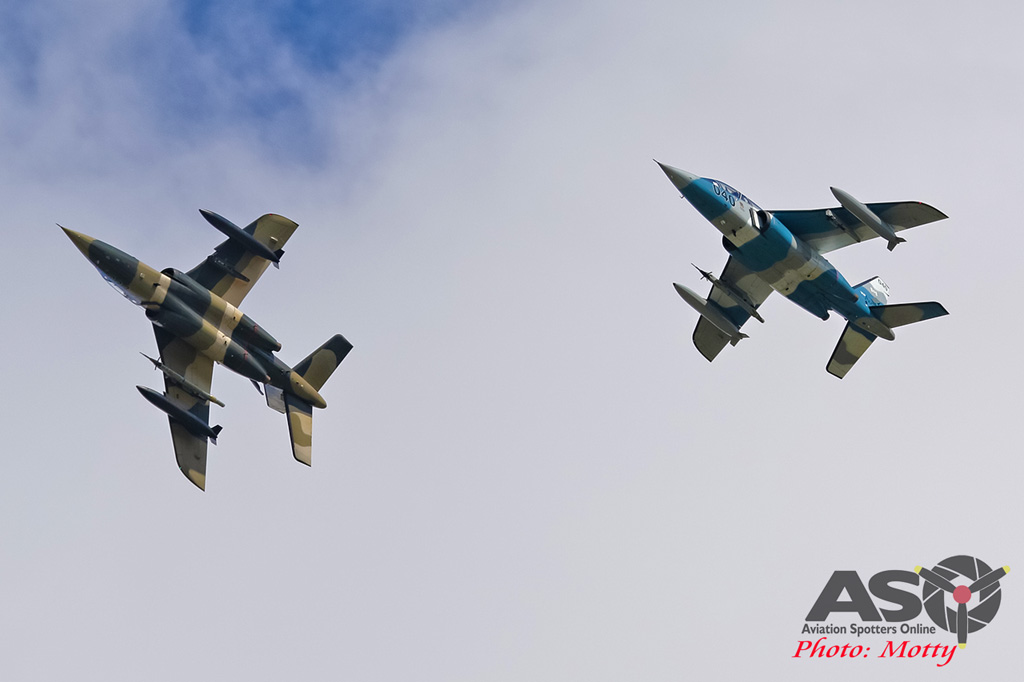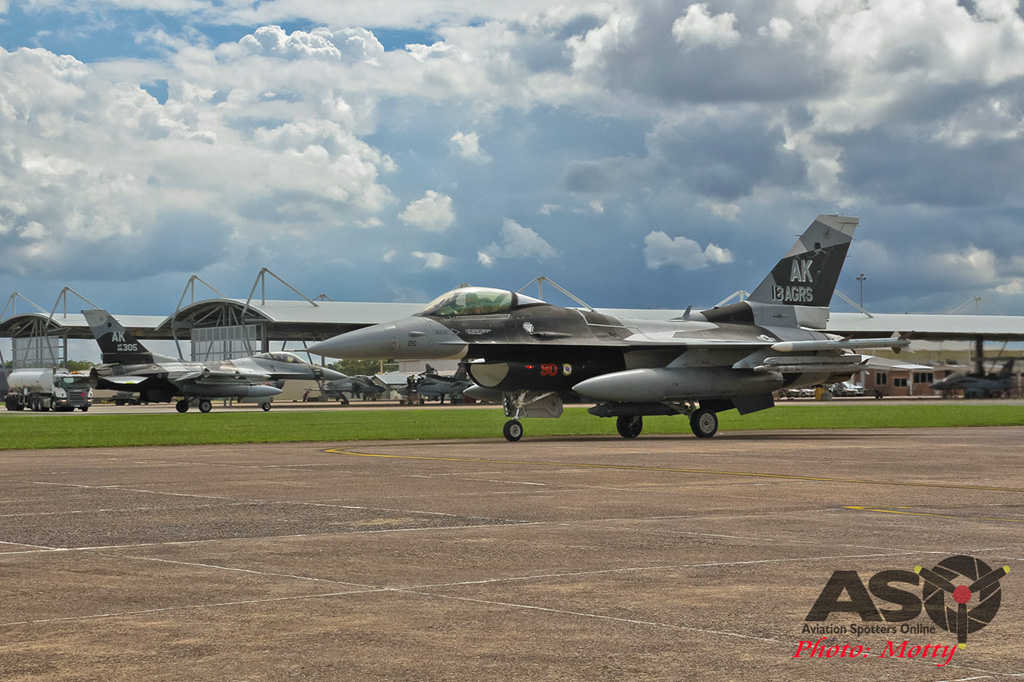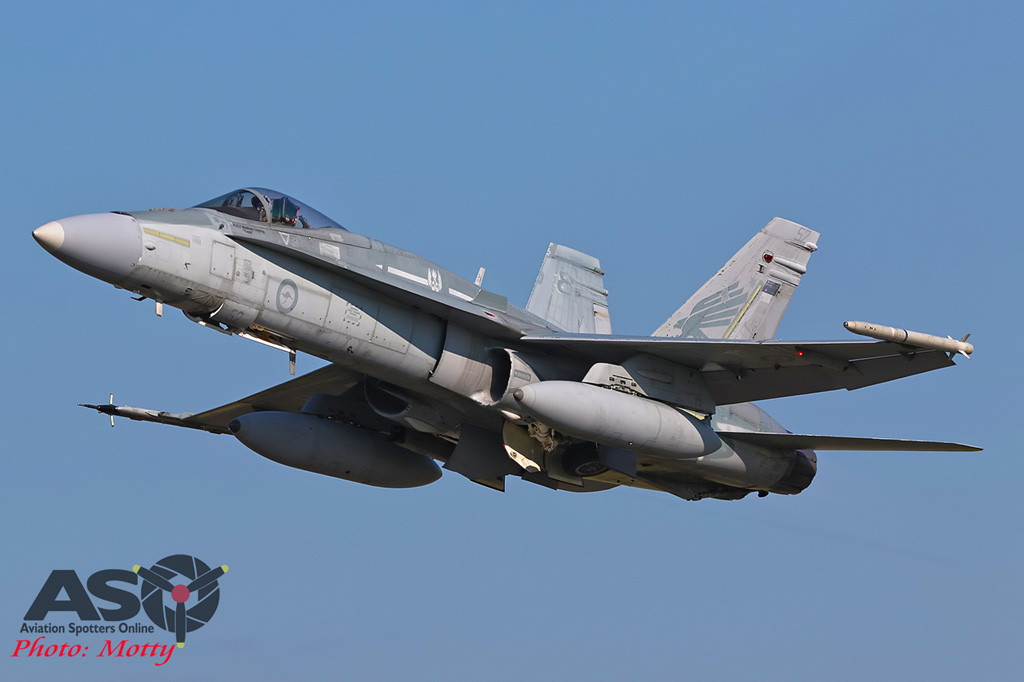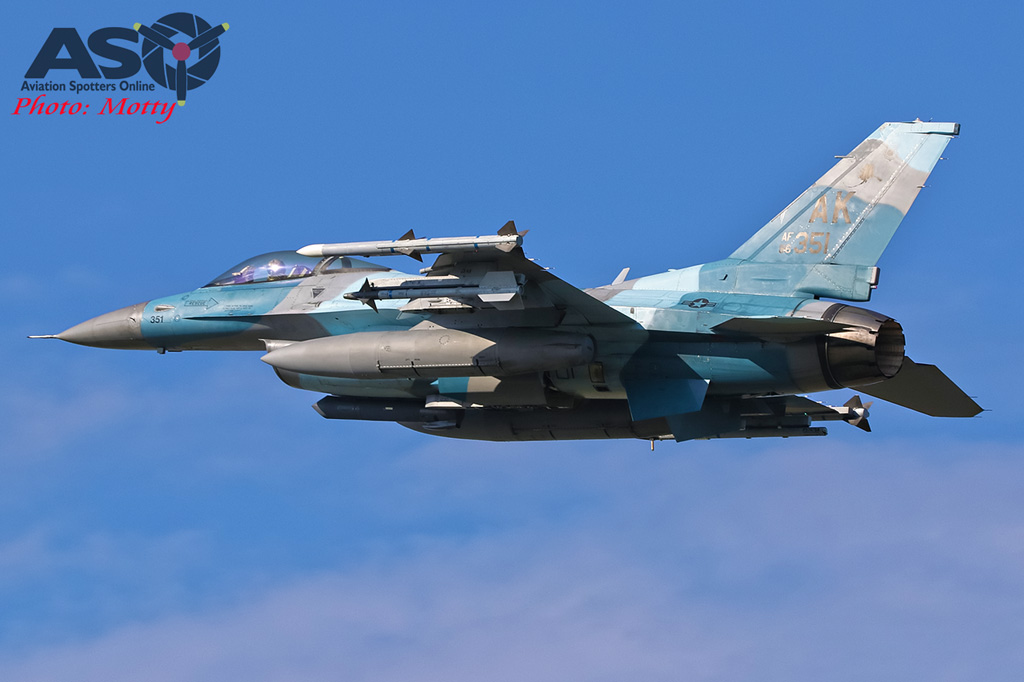 Our sincere thanks to the Royal Australian Air Force and United States Air Force for the opportunity to bring you these images.