As most reading this will be aware, this past week has seen a tragic loss of 2 lives in an incident in Perth. Firstly our deepest and heartfelt sympathy to all of the families and friends impacted by the loss of Peter Lynch and Endah Cakrawati from the team at ASO and our families. Our thoughts are with you all, particularly our good friends at Evans Head.
Whilst none of the ASO team knew Peter personally some of us had been lucky enough to capture him a number of times doing what he clearly loved … As aviation photographers we felt it necessary to not let this moment pass without some reflection on the positive impact Peter's passion had on us and others.
It is with great respect and sadness that we offer the following as a tribute in this time of loss.
The following shots by Phil Munsel at Raglan, QLD, for the Old Station Fly-in in 2014.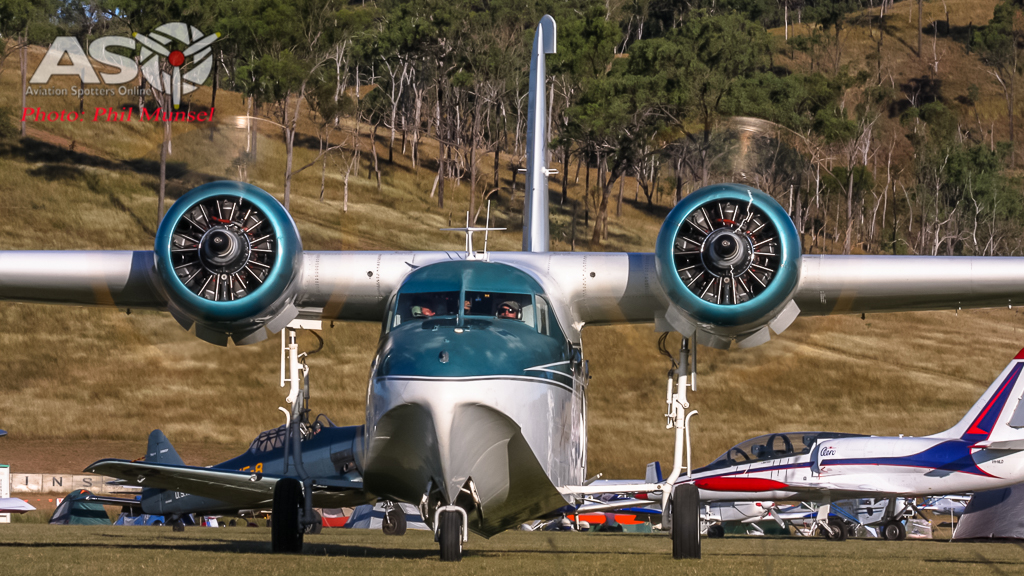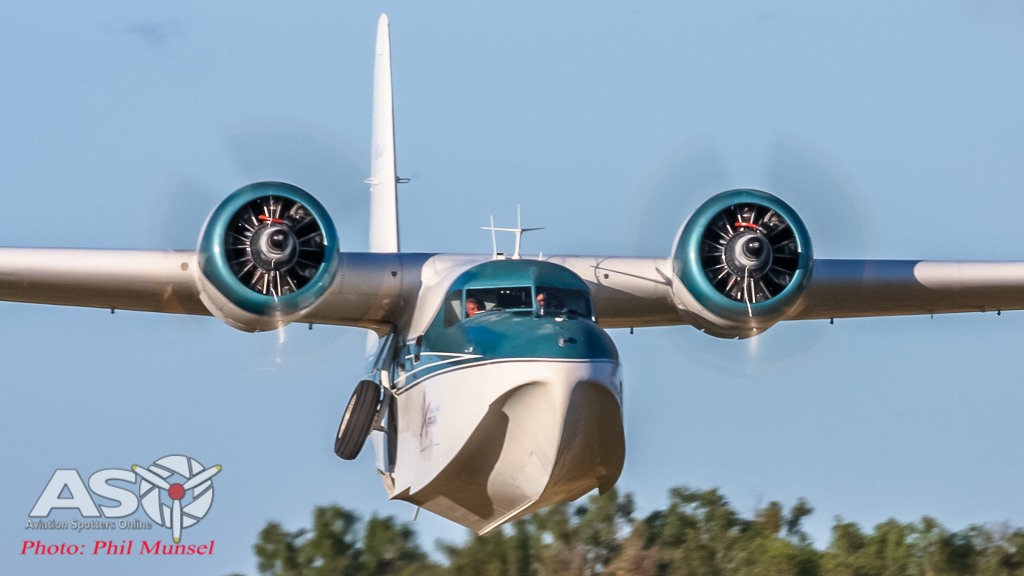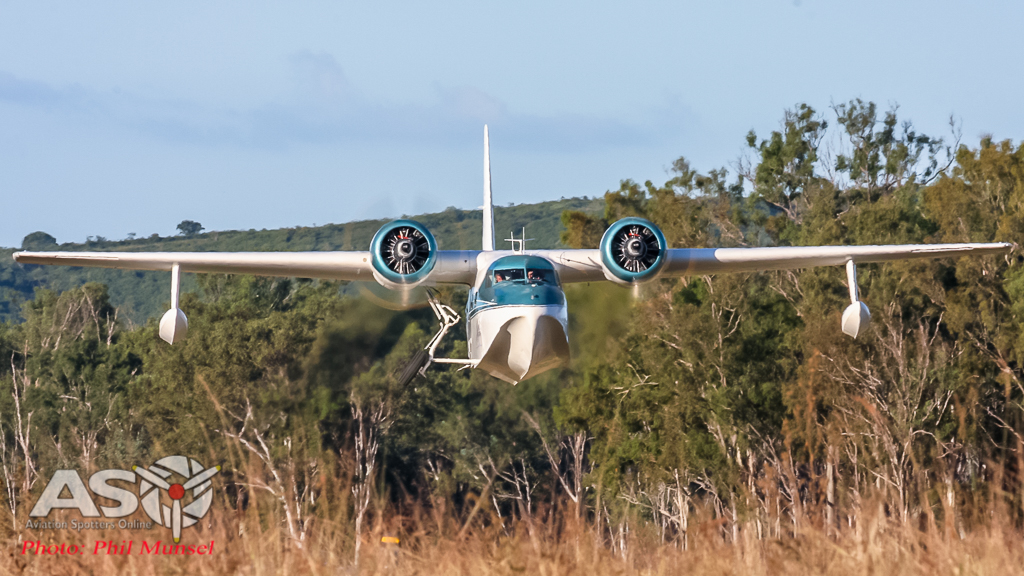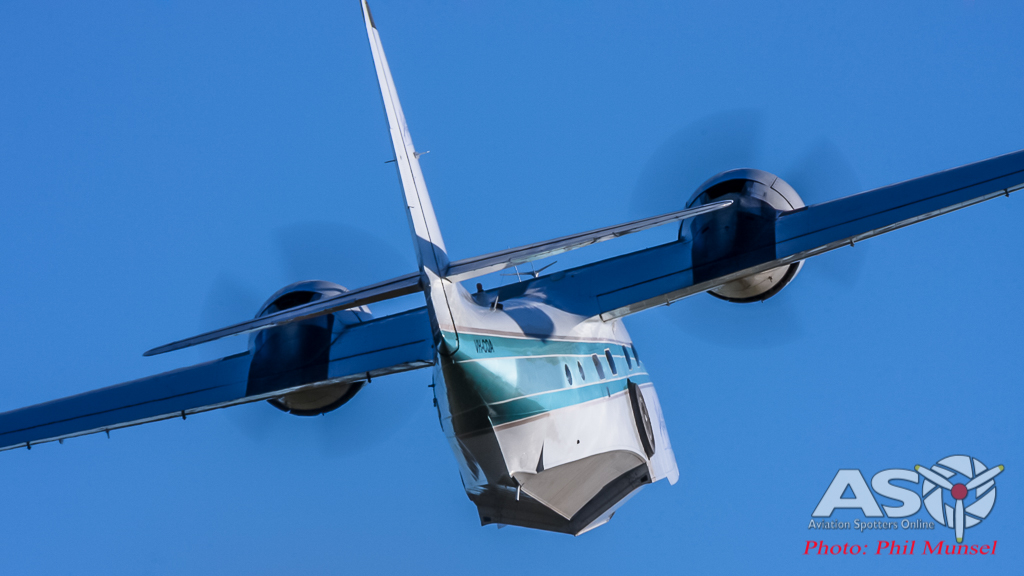 The following shots I took out at Watts Bridge QLD in May 2016.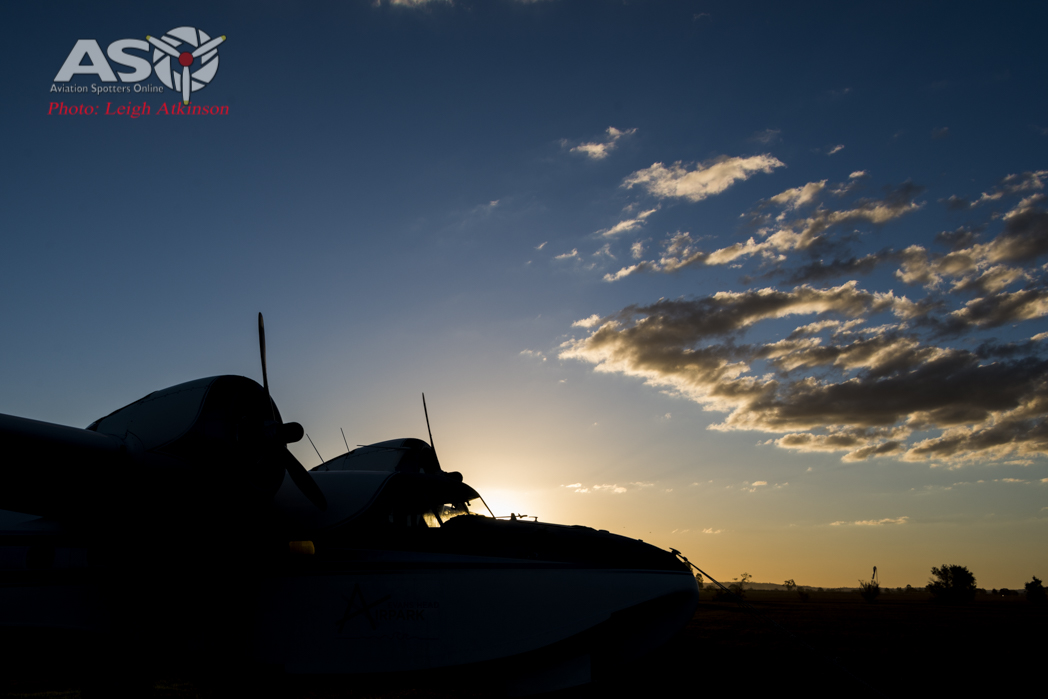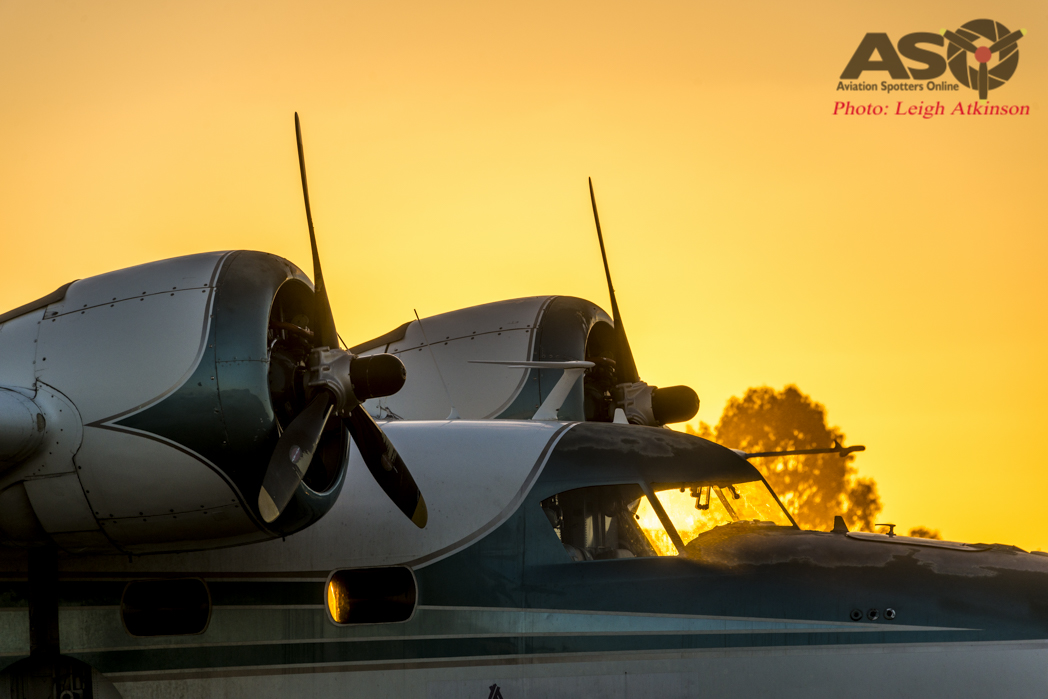 The following were again at Watts' Bridge … this time for the Brisbane Valley Airshow in August of 2016.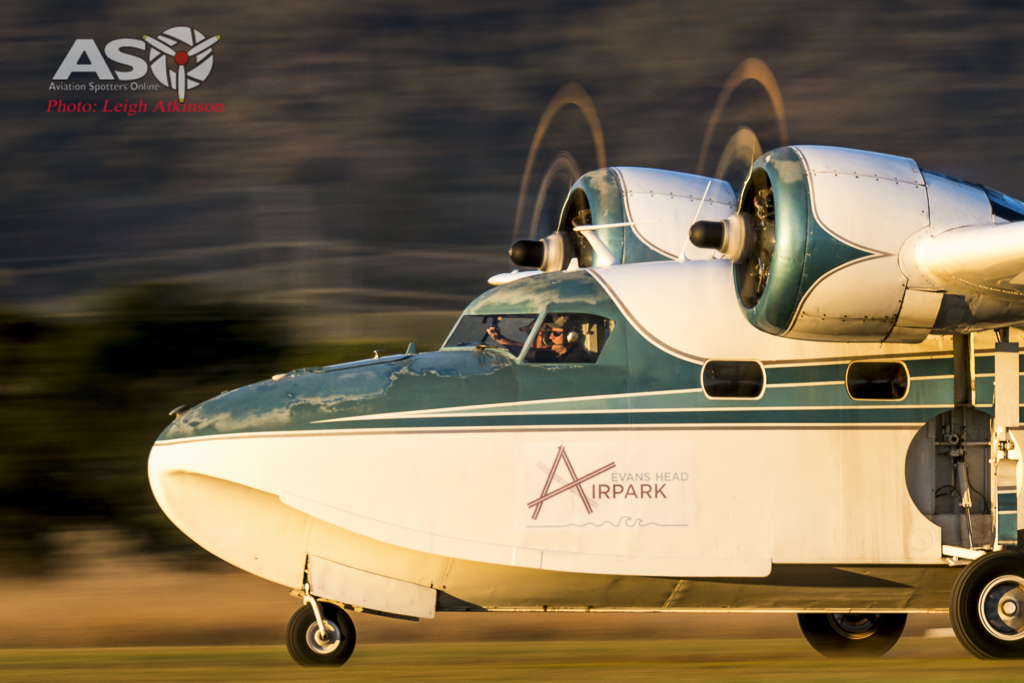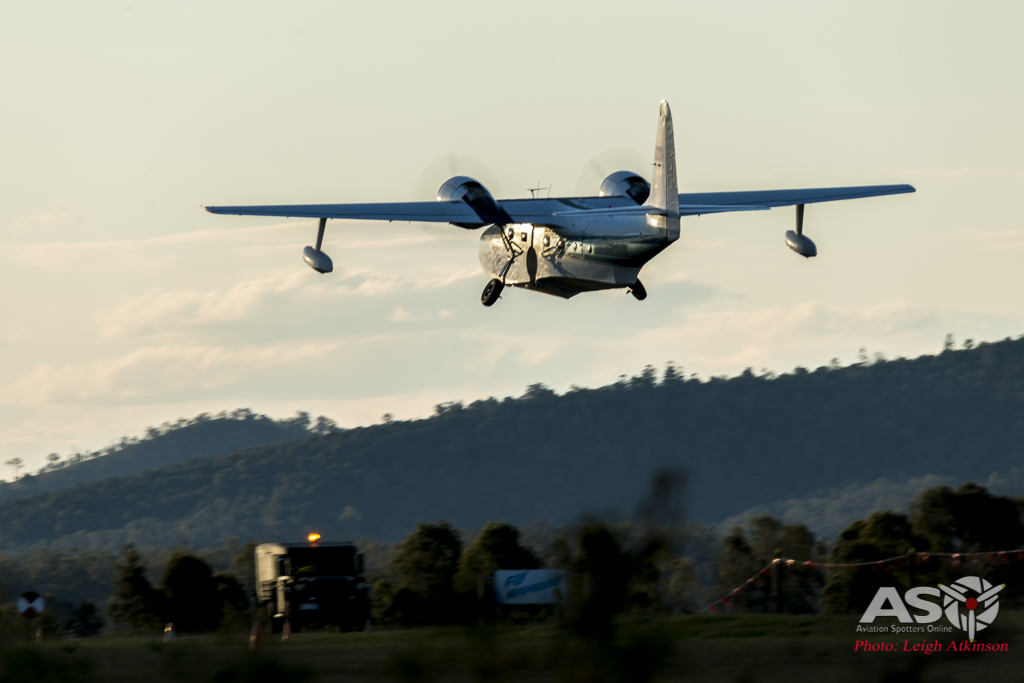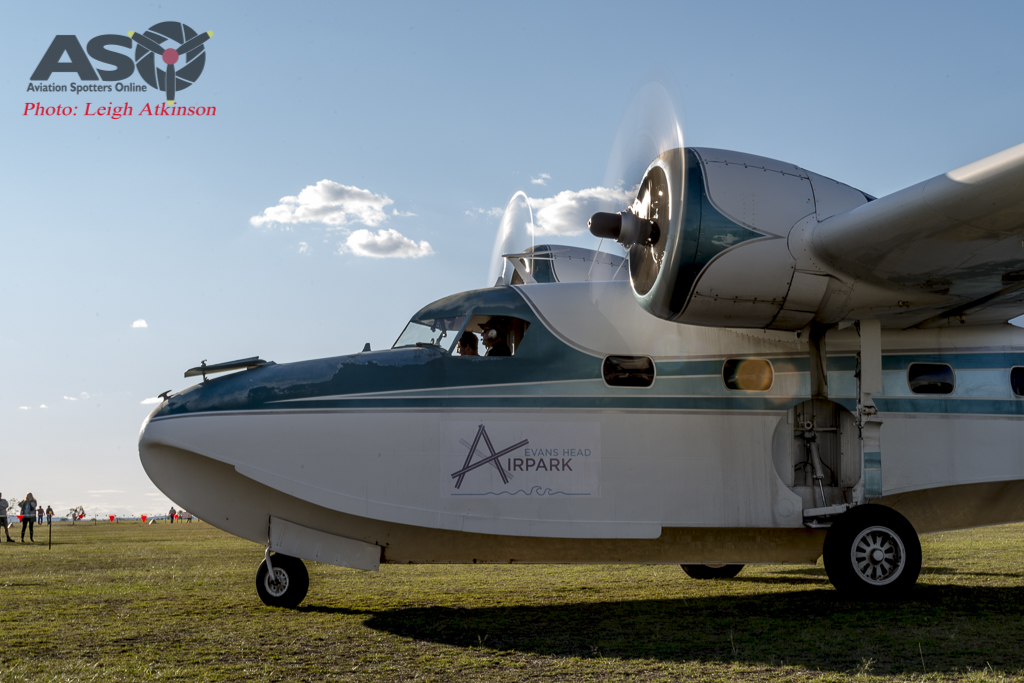 The following shots of the interior of the Mallard were taken at the Evans Head – Great Eastern Fly-In in January 2017 and are courtesy of Belinda Curtain at GreenSpace Imaging who was given the opportunity to shoot the inside of the aircraft by Peter.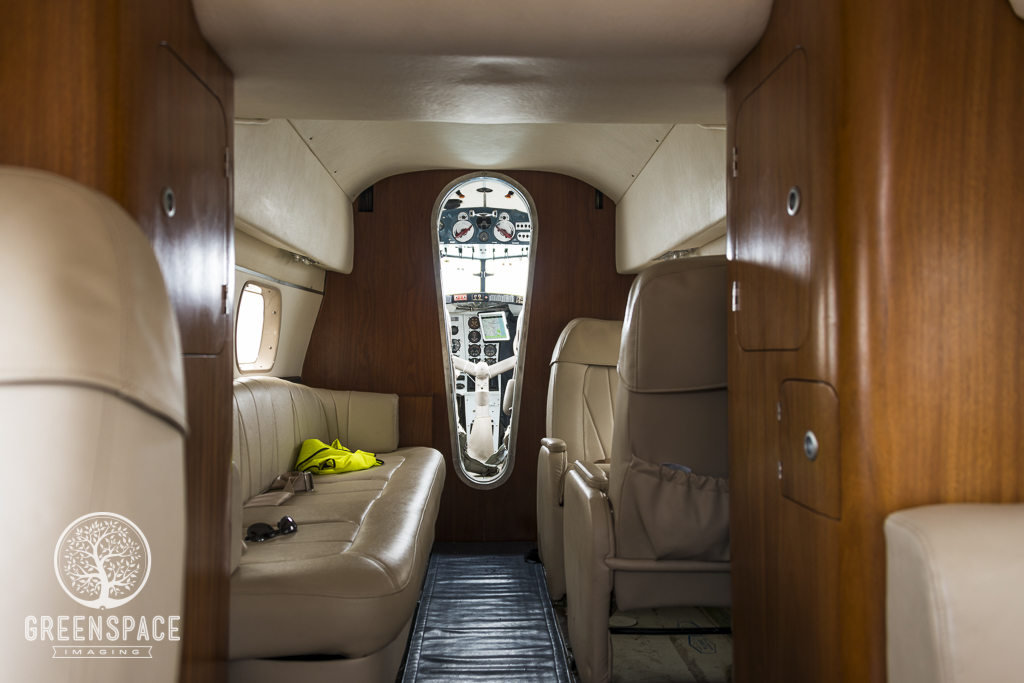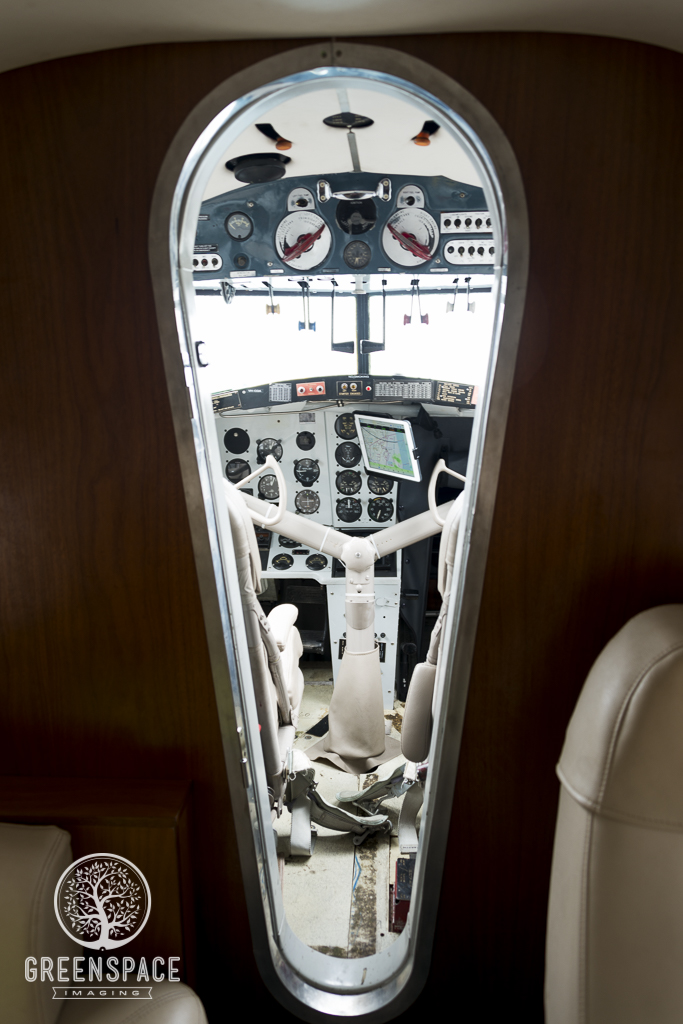 And finally my shots from Great Eastern Fly-in last month. I will only include these two frames below. When I took the shot, just as Peter was starting the engines I didn't notice the 3 children behind the aircraft. It wasn't until later I spotted them and had to crop the last frame down to show off the genuine joy on their faces. This is typical of the emotions that Peter had spread by bringing and flying this aircraft.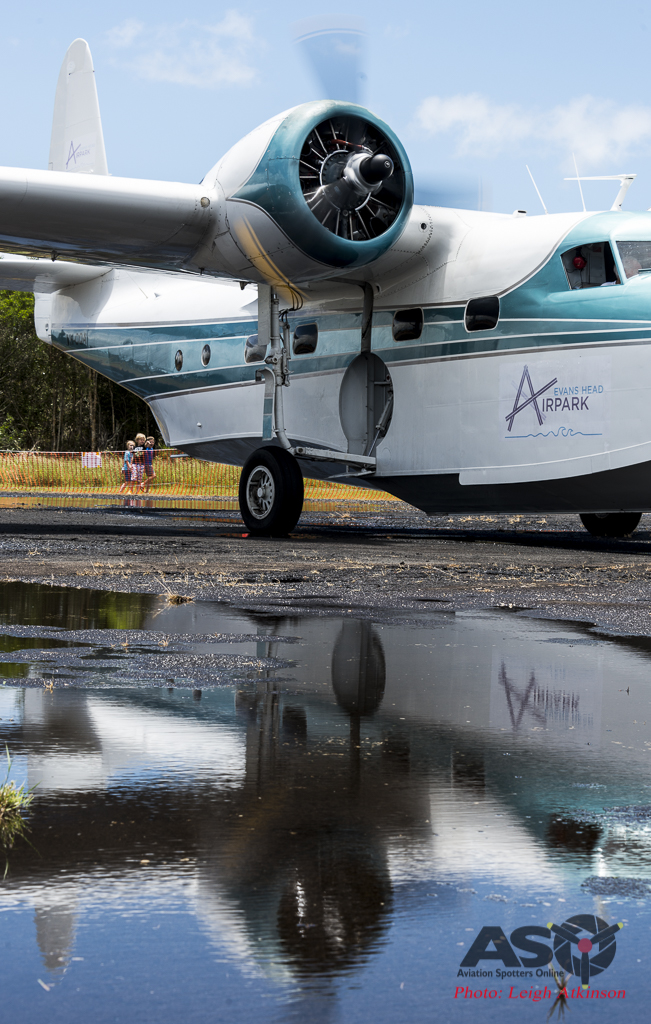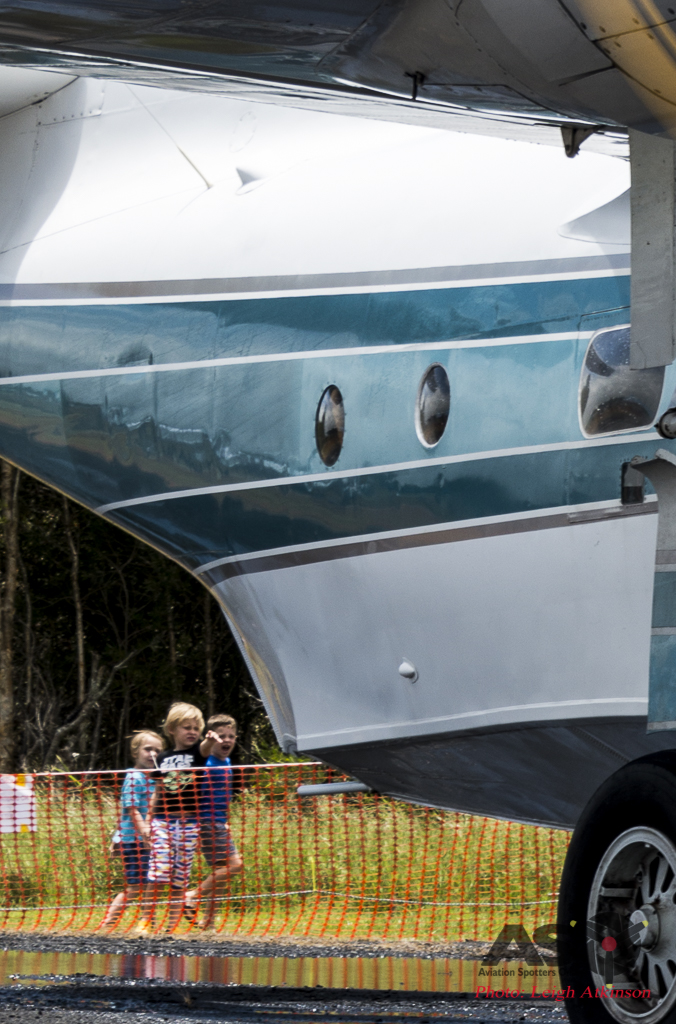 Clear Skies.