Well the final races in the Coates Hire V8 Supercars Series were held in Newcastle last weekend over a great couple of days for Motorsport enthusiasts.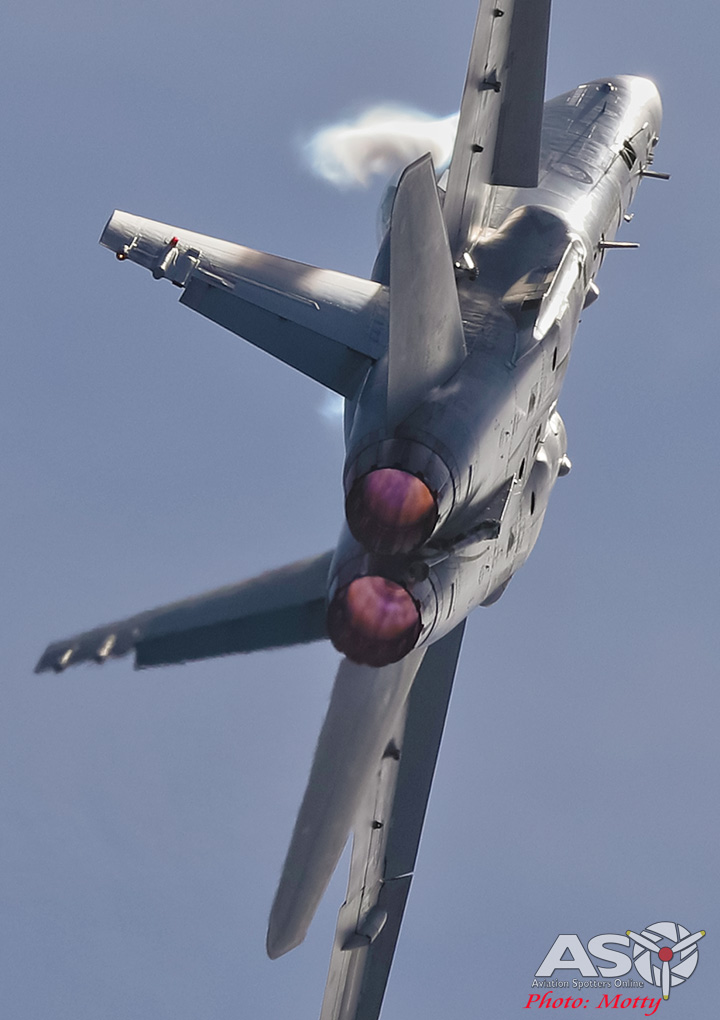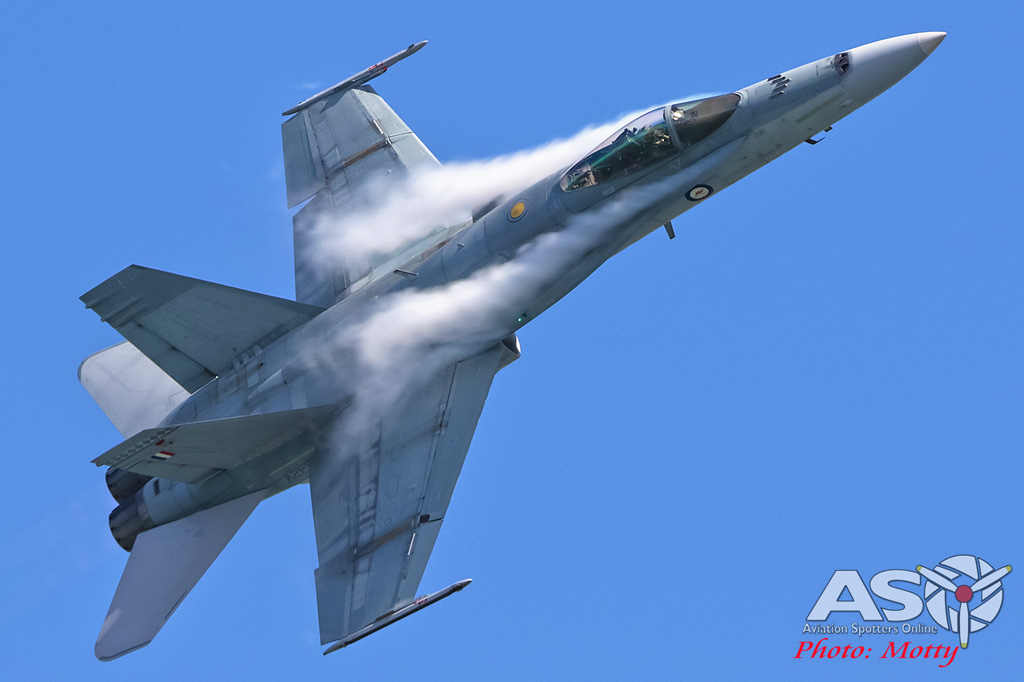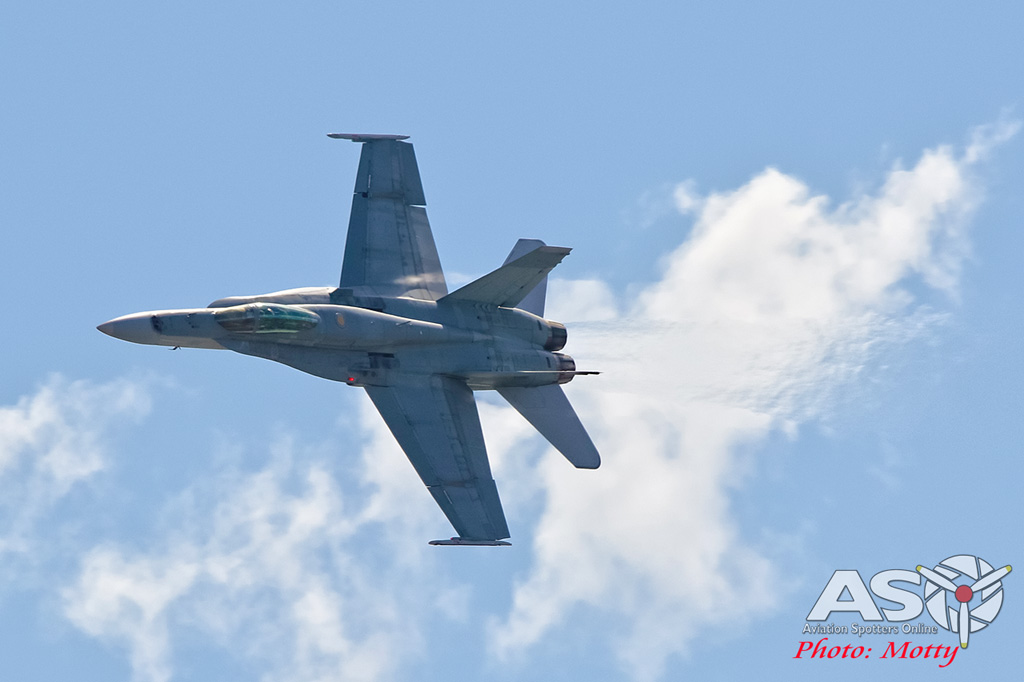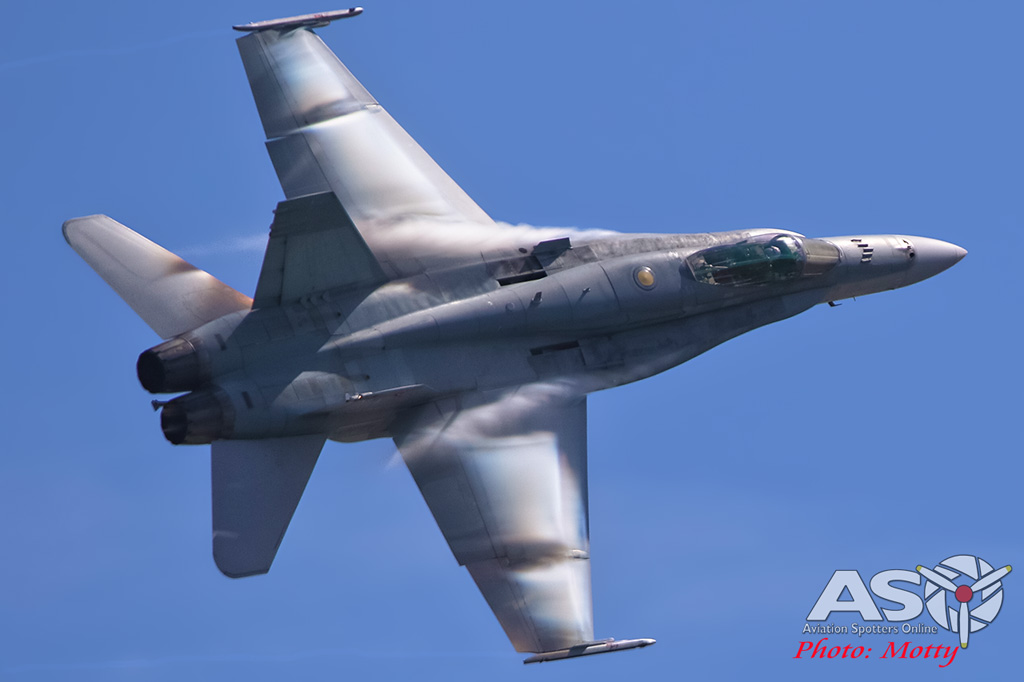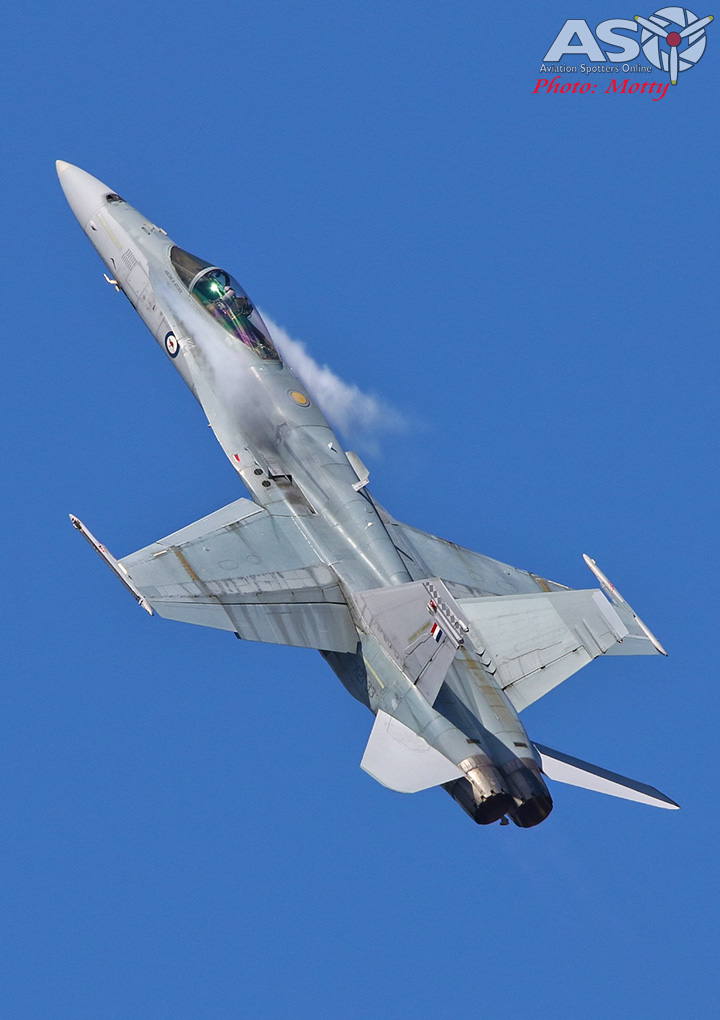 For some of us though, the main attraction is not on the track but, rather, up in the sky, with a chance to see some of the Royal Australian Air Force's front-line hardware being put through its paces over the beautiful port City of Newcastle.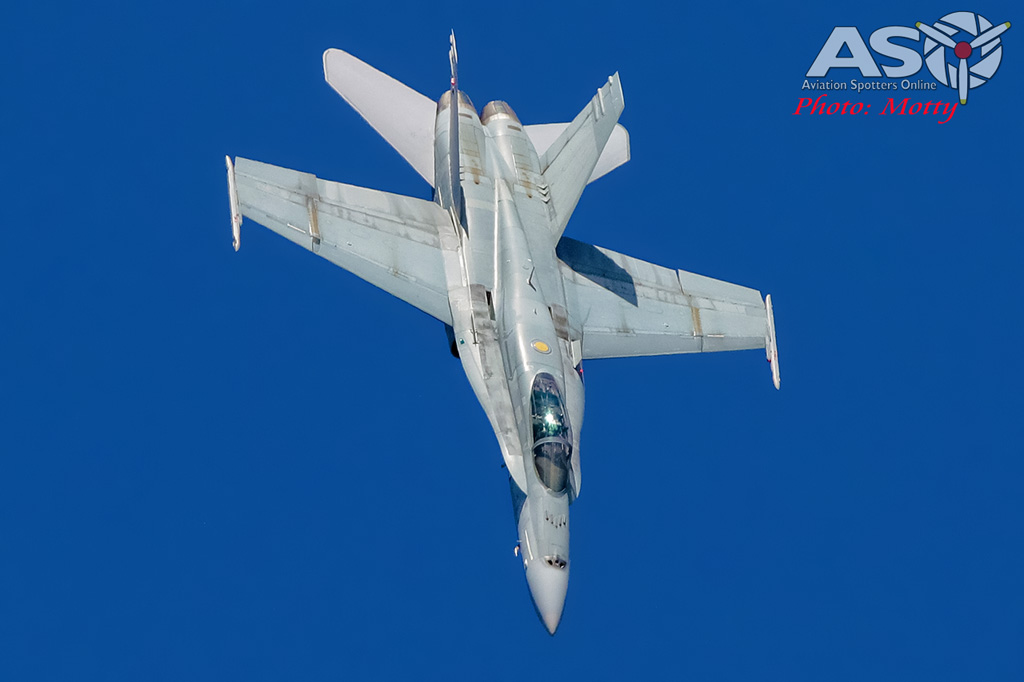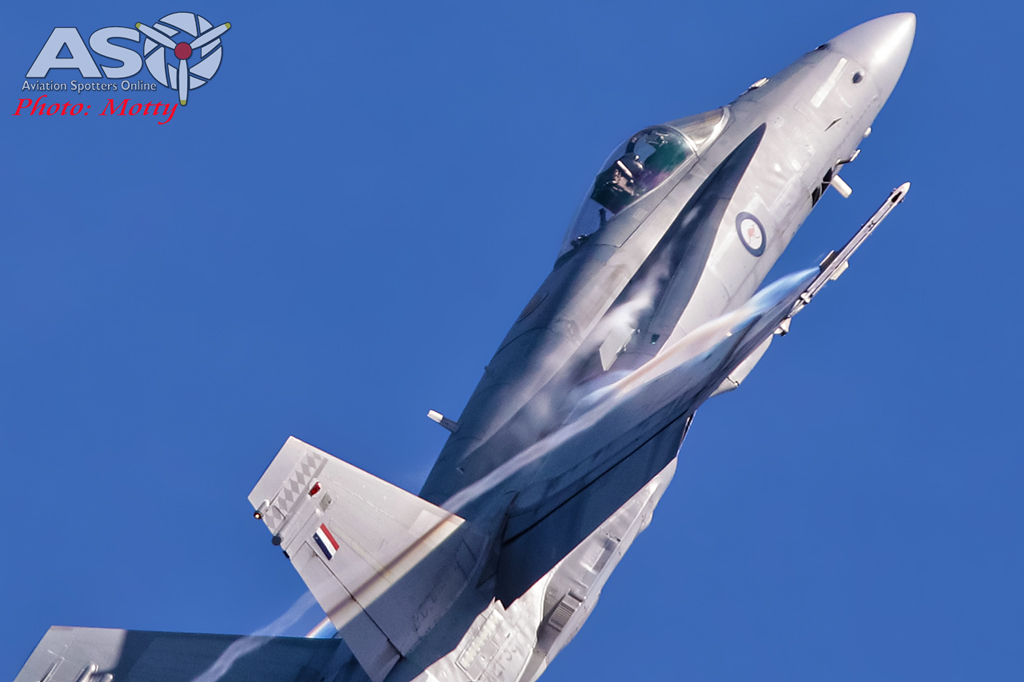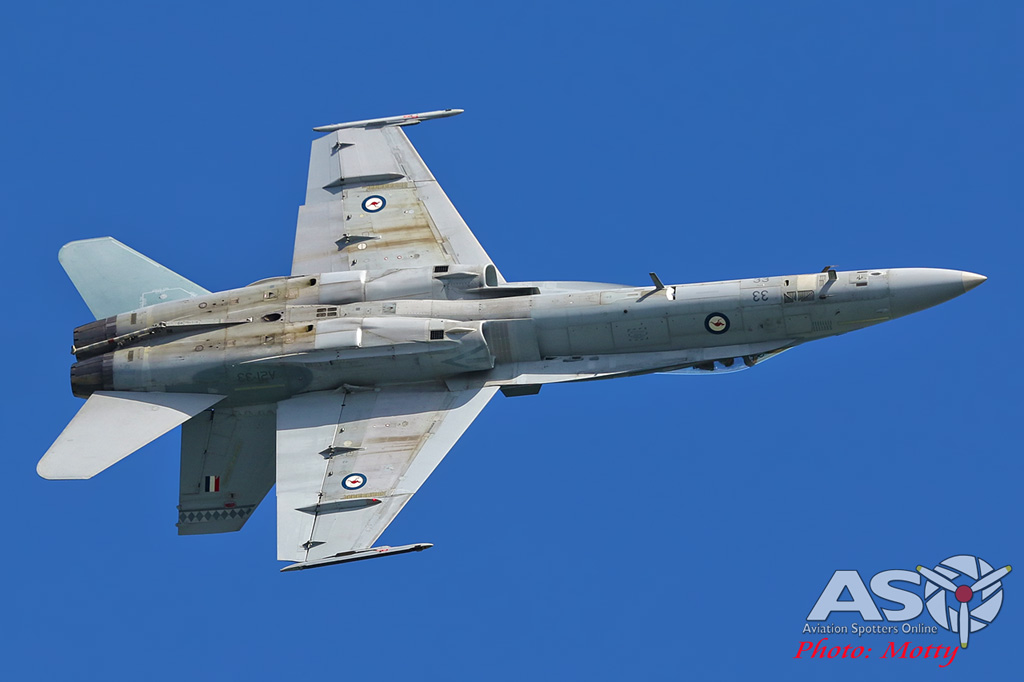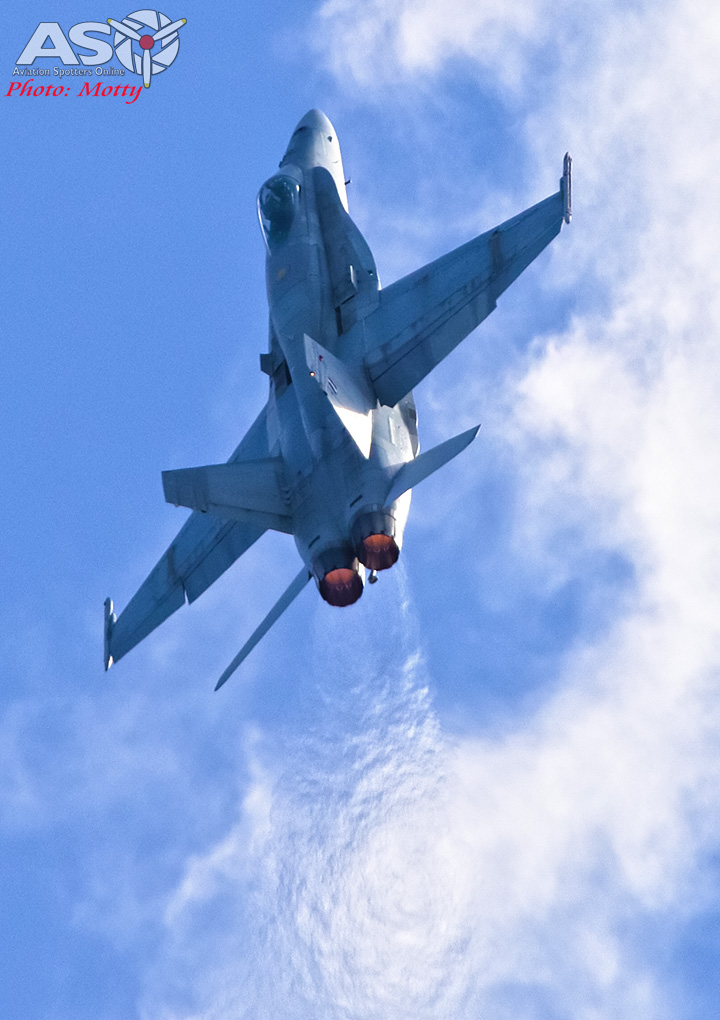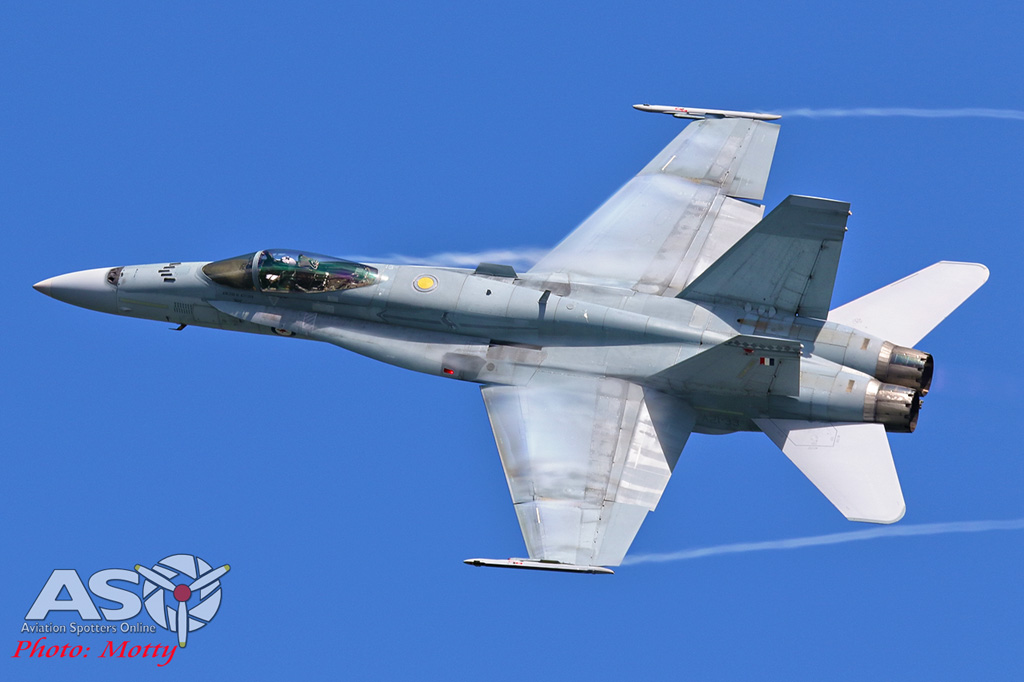 With Williamtown, the RAAF's main fighter base, just a few kilometers up the coast, it is too good an opportunity to pass up.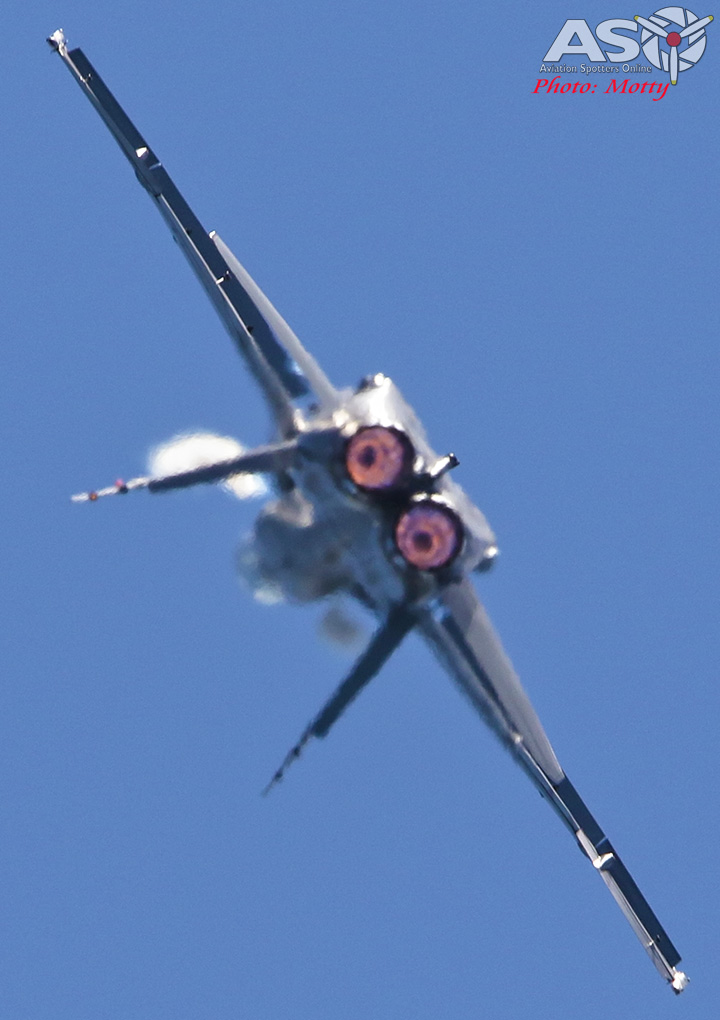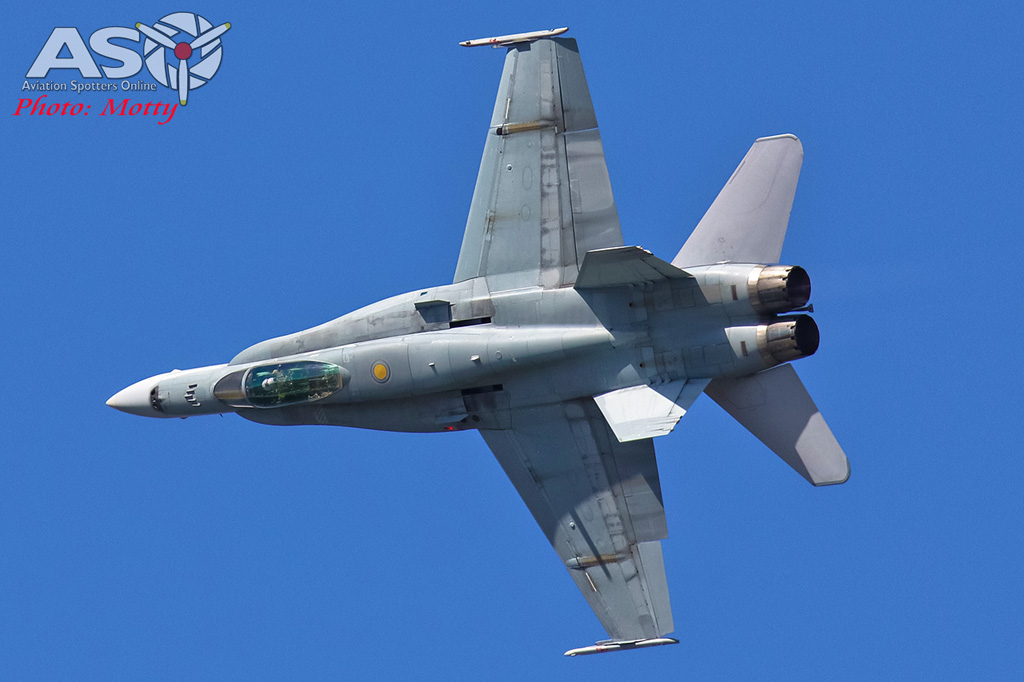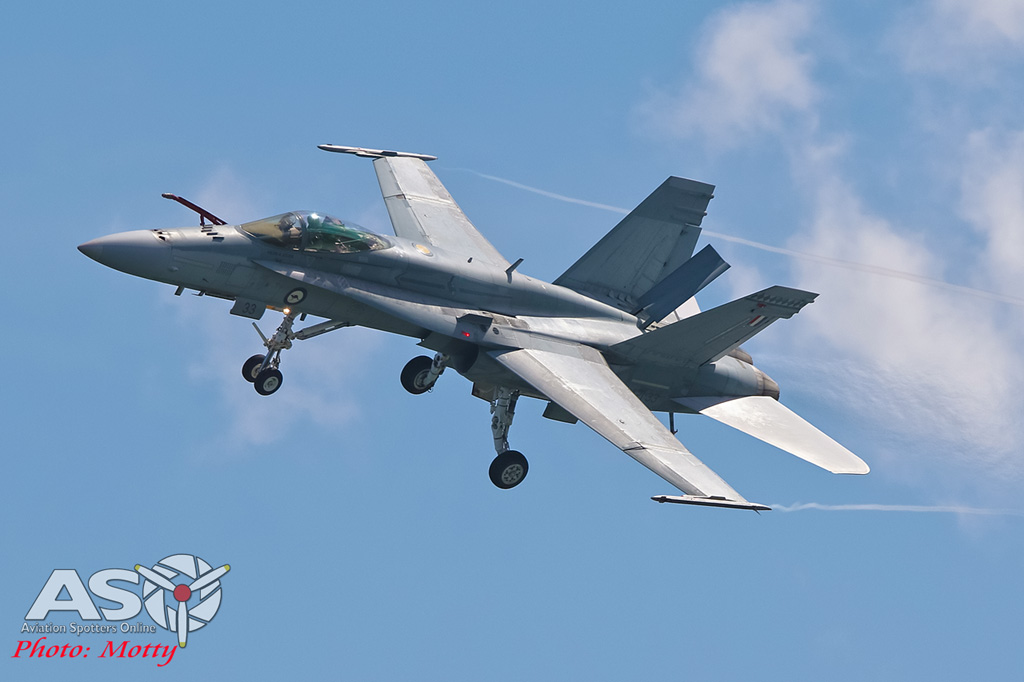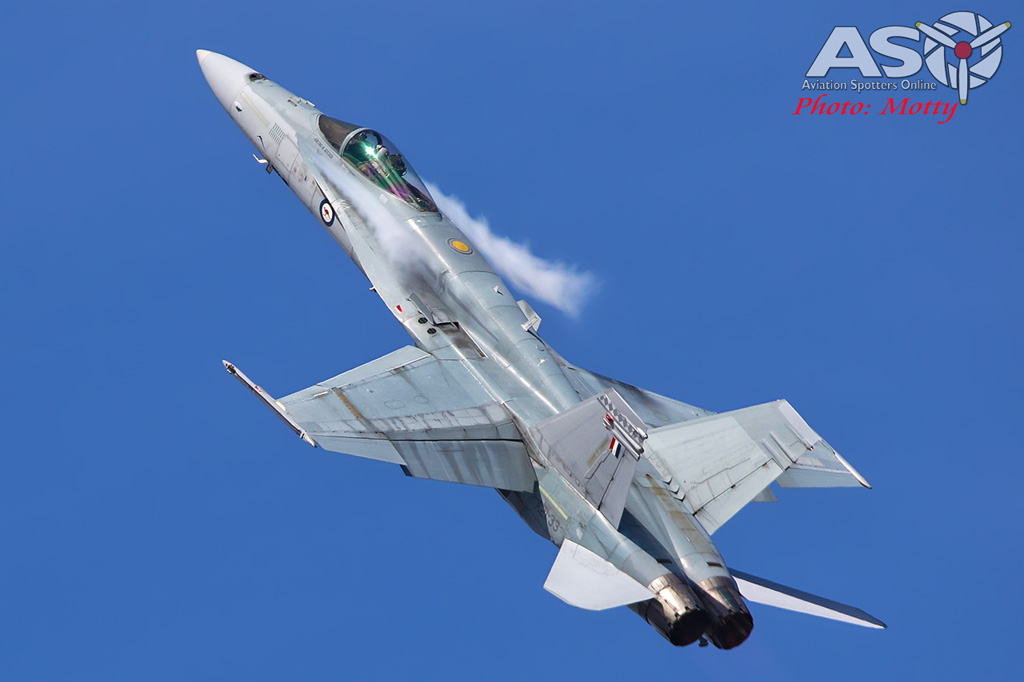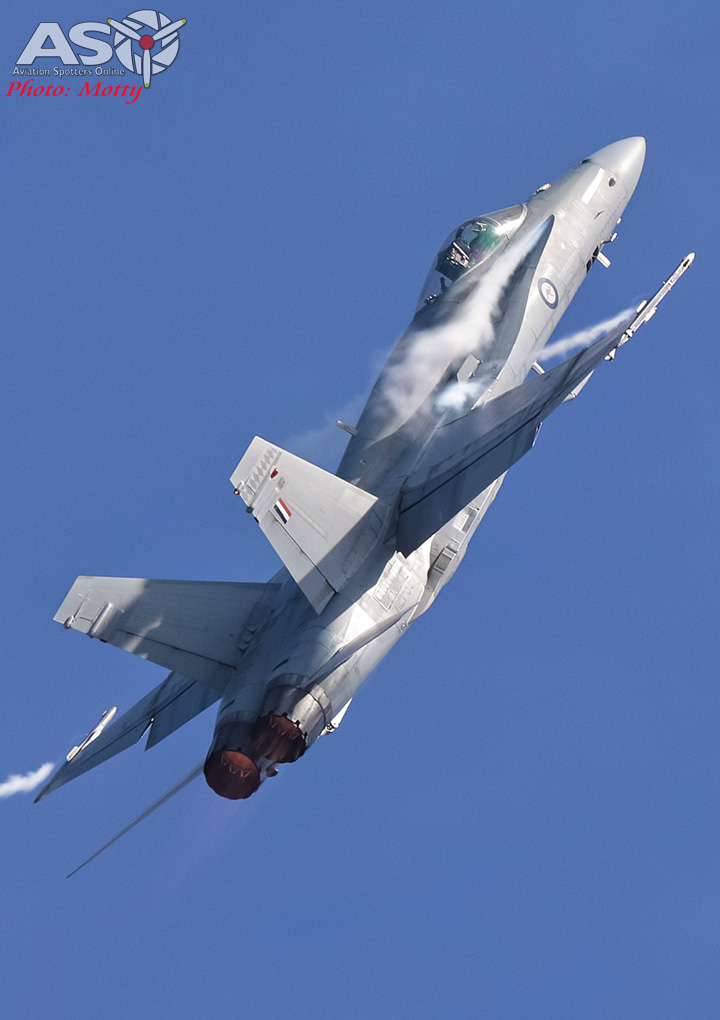 The always impressive Classic Hornet displays were performed by Flt Lt Matt "Traylz" in an F/A-18A, just before the feature race on Saturday and Sunday afternoons.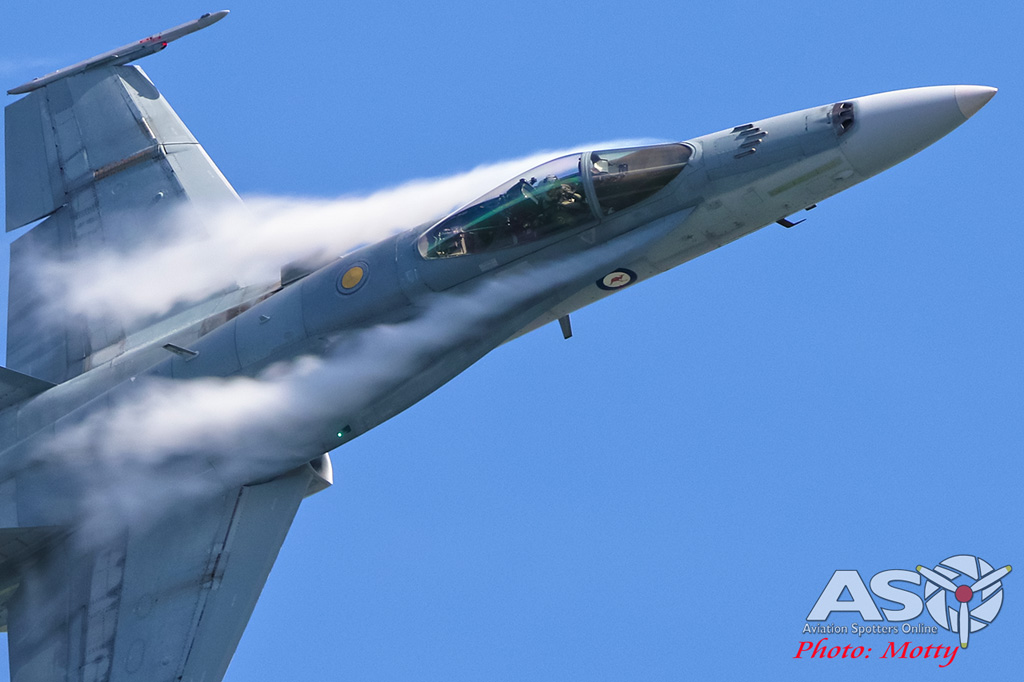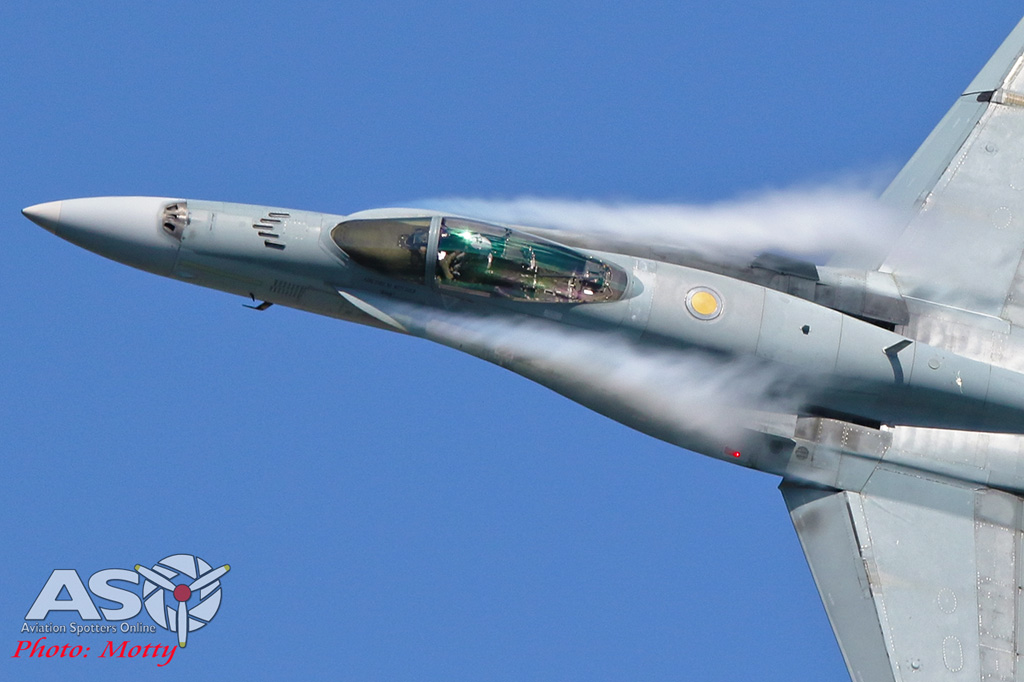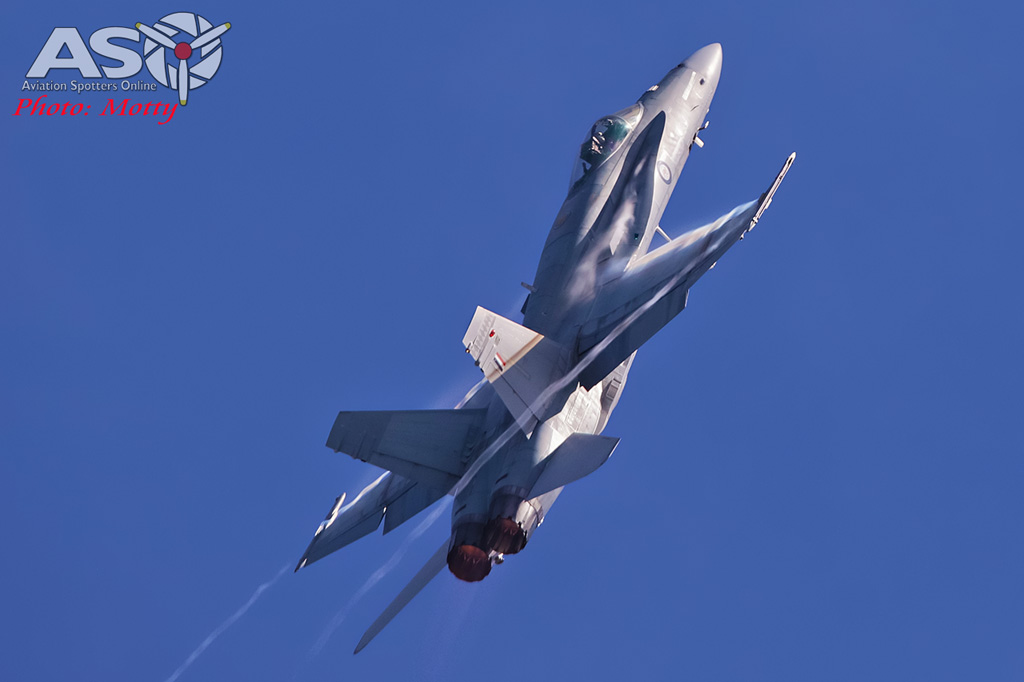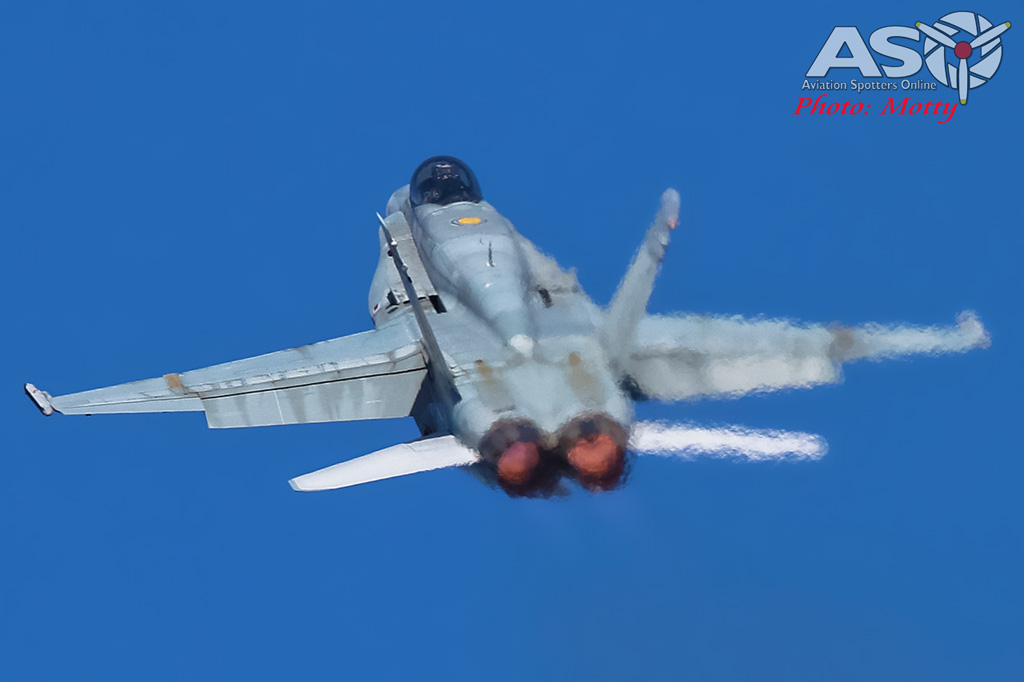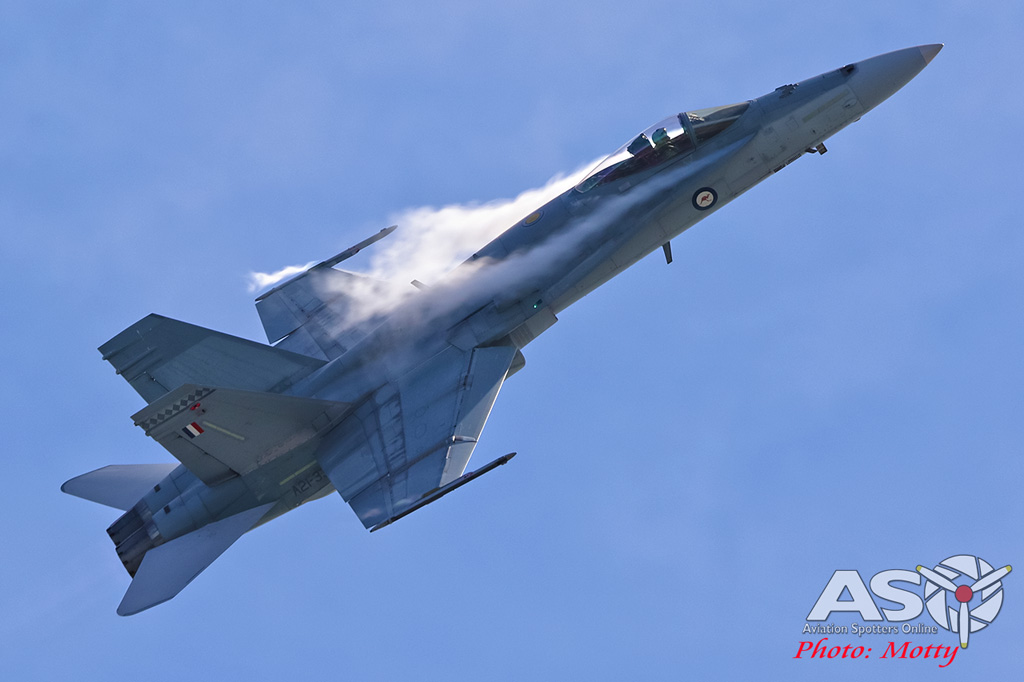 With the arrival in Australia of the RAAF's first F-35s just a few tantalising weeks away, will this be the last time we get to see a Classic Hornet display at this event?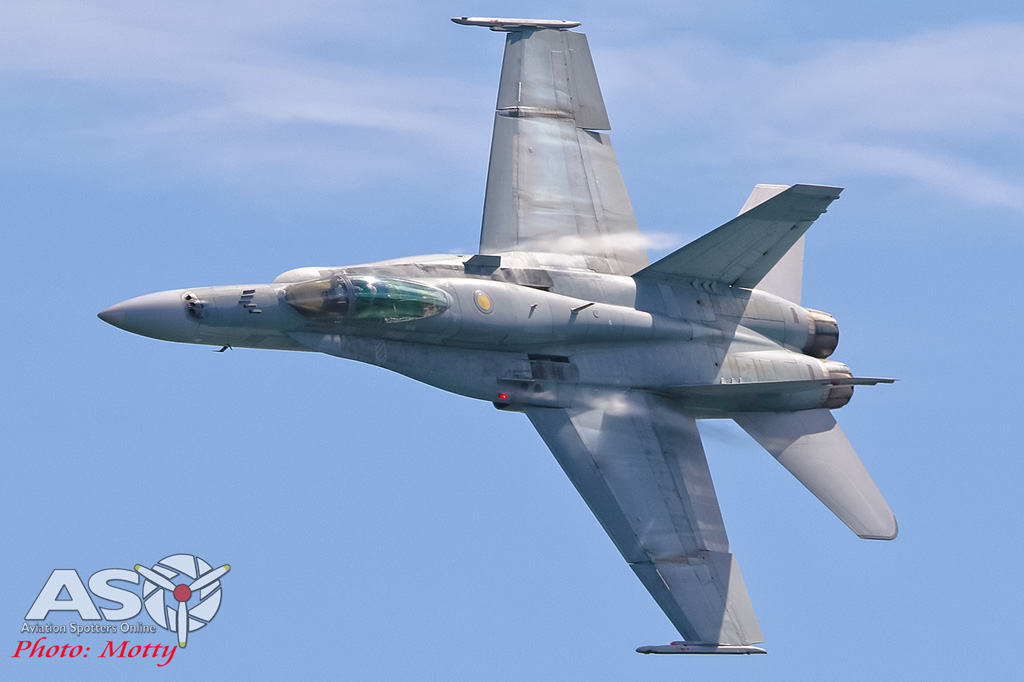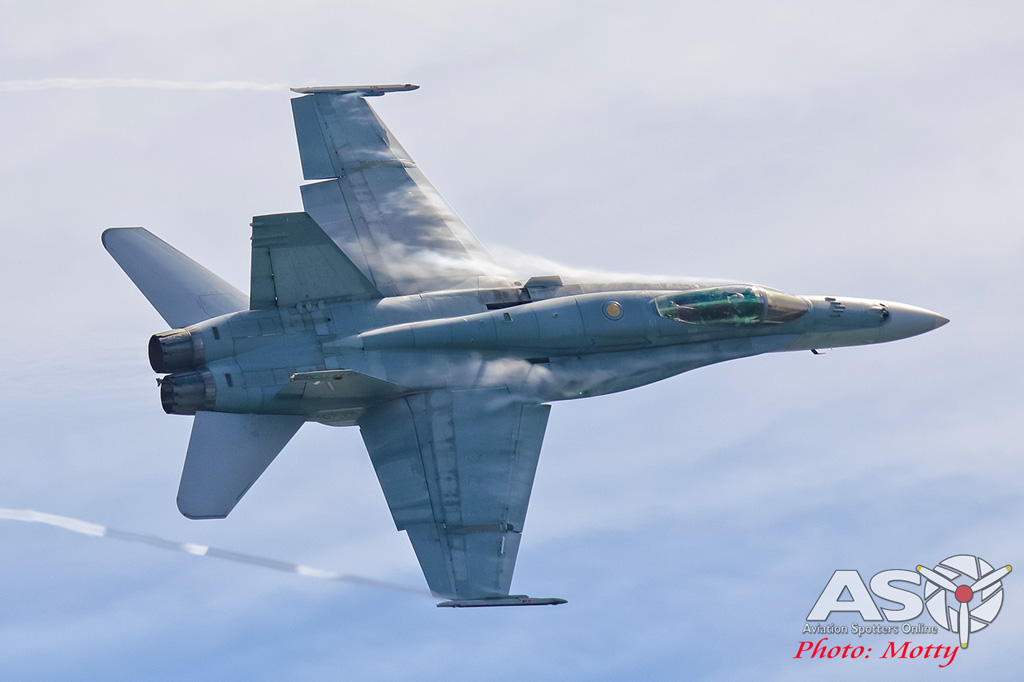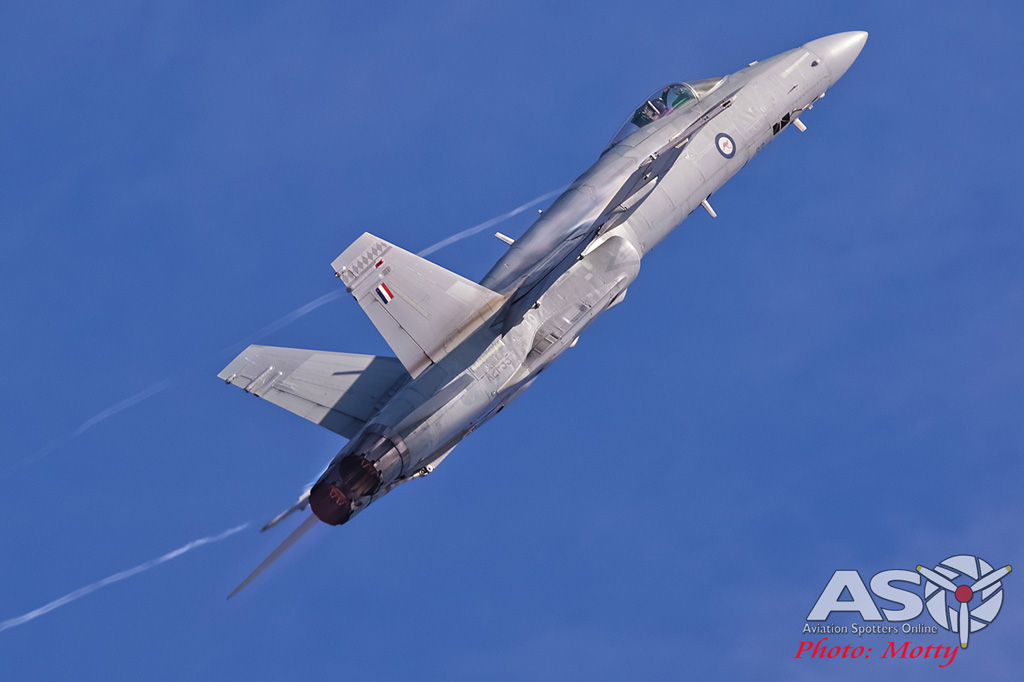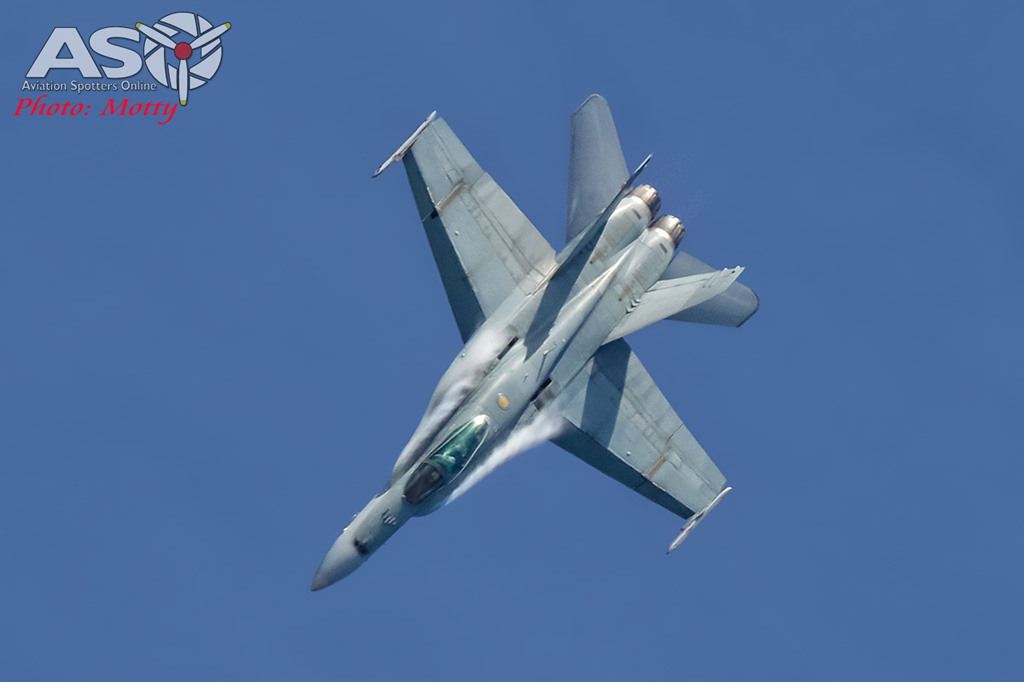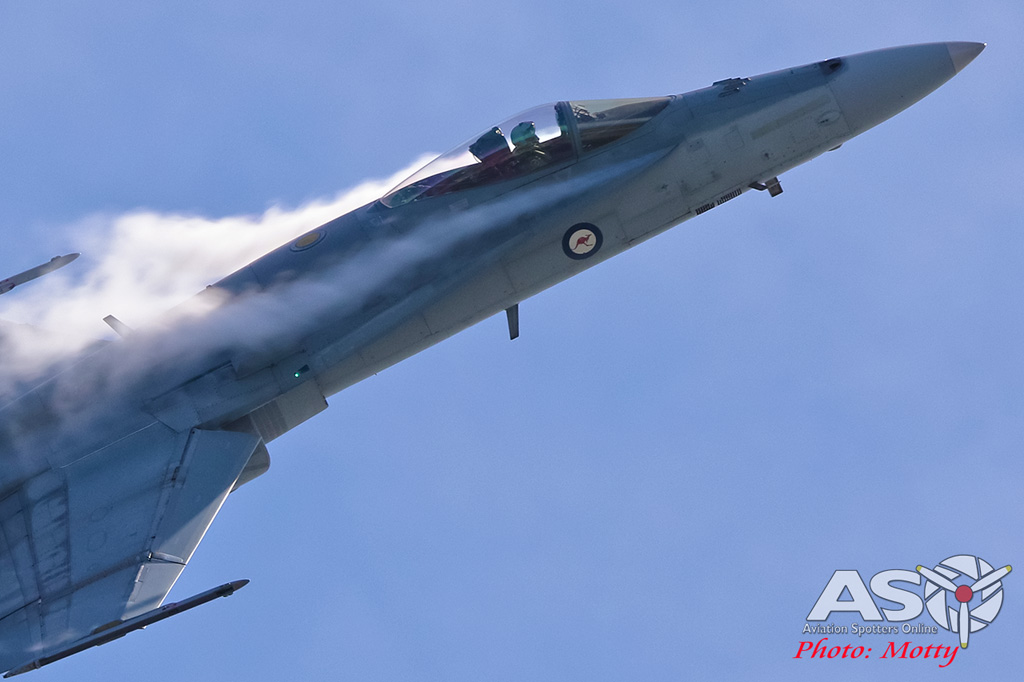 Our thanks to the men and women of the ADF who made this weekend's displays possible.