Heads Up for people in the Western Flying Space of NSW.
Air Force fast jets conduct low flying training around Merriwa
Residents living in the vicinity of Merriwa, Cassilis and Sandy Hollow can expect low flying F/A-18A Hornet aircraft in support of specialised training operations from Monday for two weeks.
Daytime flying activity will be conducted from 3-13 April – weekdays only.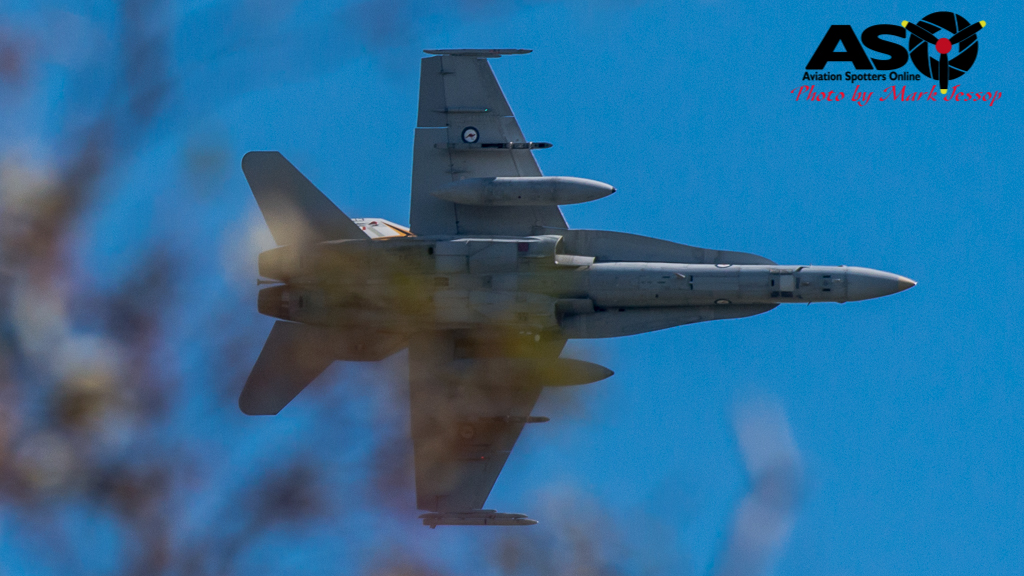 Night flying will be conducted from 3-12 April during week nights and will finish by 10pm.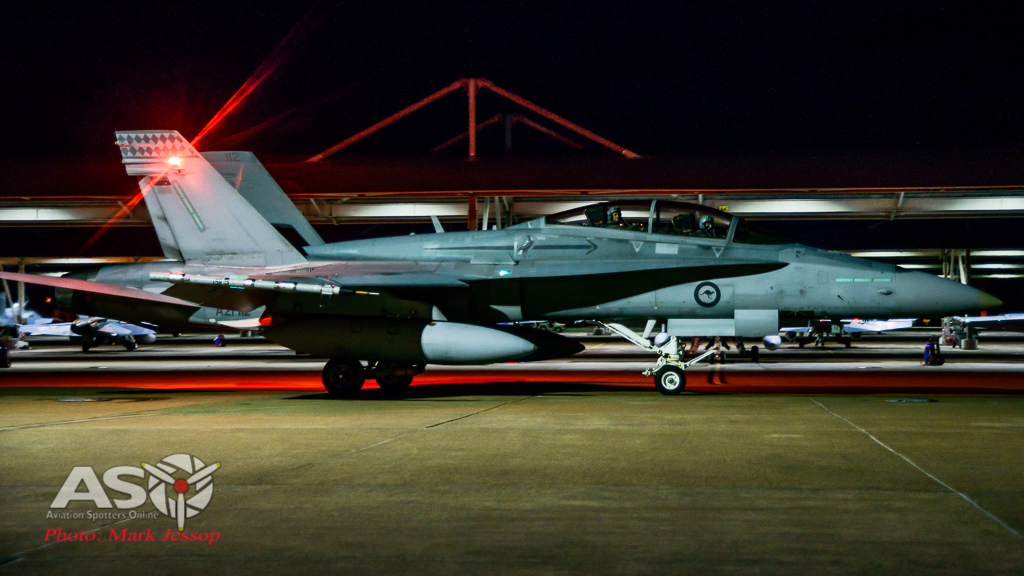 Air Commodore Steve Roberton said Exercise Havoc Strike was conducted to support close air support (CAS) on the battlefield.
"As part of the simulated training activity, aircraft will fly overhead these towns and Air Force members will be dressed in civilian clothes and moving around the town as role players and involve simulated digging, moving equipment around and driving," he said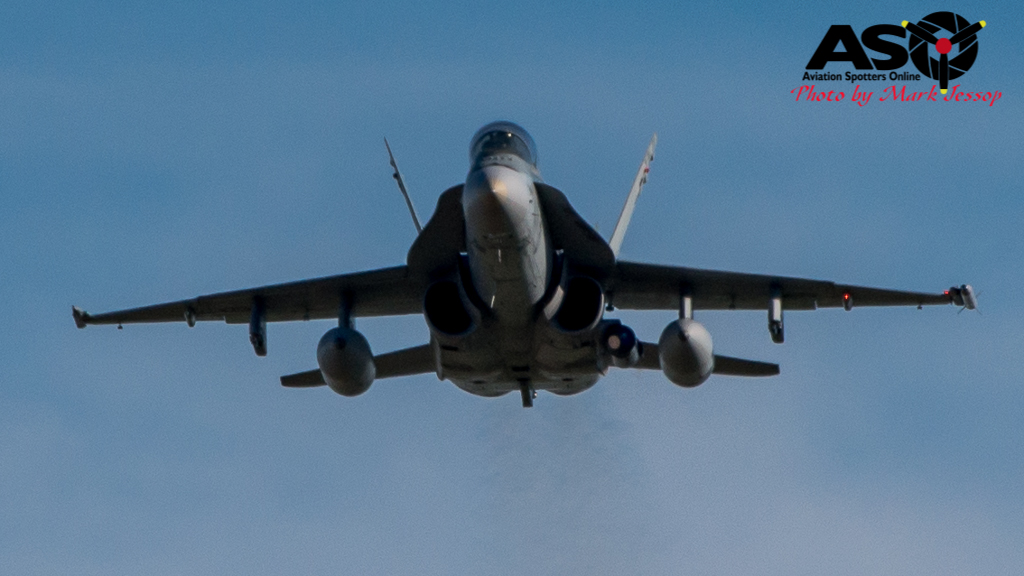 Air Force personnel will not carry any weapons through this activity.
There will be a small presence of military vehicles and all activities are planned to be finished by 10pm.
"Developing skills in providing air support for ground-based personnel is an important part of Defence training," AIRCDRE Roberton said.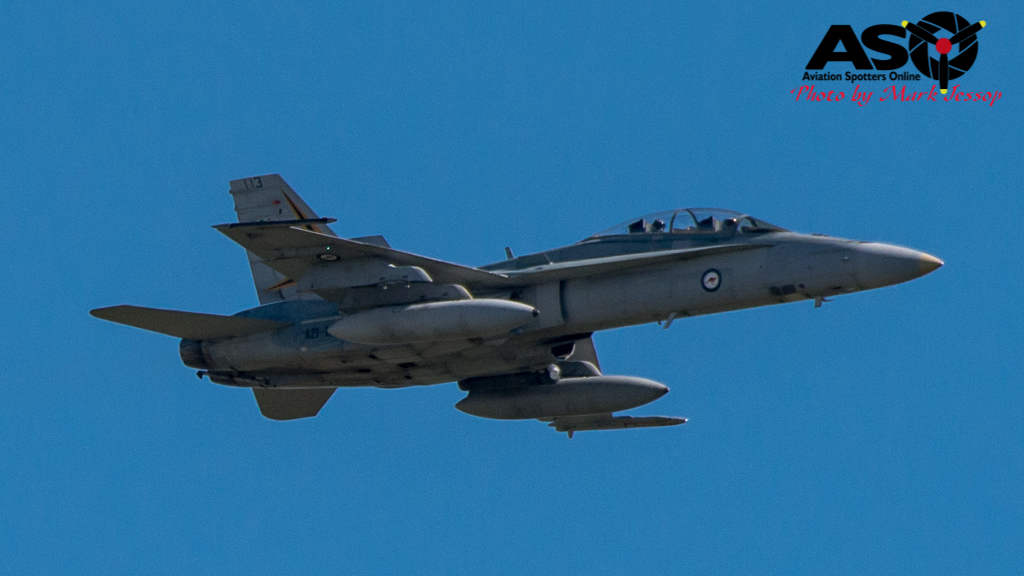 Fast jet aircraft from RAAF Base Williamtown use the areas of the western training airspace which includes the townships of Merriwa, Cassilis and Sandy Hollow.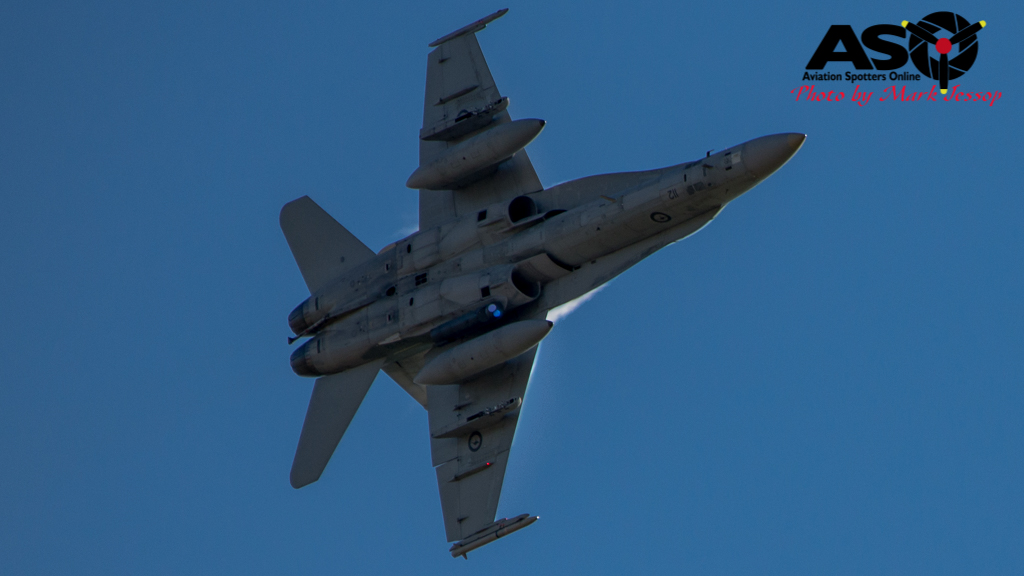 "Air Force is committed to ensuring every effort is made to minimise any inconvenience to residents living in these areas. The ongoing support of local communities is appreciated," AIRCDRE Roberton said.