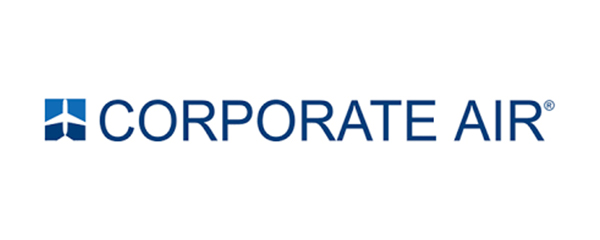 It was the perfect day for an inaugural flight as FC223, a Fly Corporate Saab SF340 VH-VEO touched down at approximately 08:00am on a beautiful Melbourne morning at Essendon Fields.
Fly Corporate which is a subsidiary of Corporate Air, began its air operations in 1972 providing charter and aviation services. Success in the air charter business has allowed growth which led to the airlines purchase of the first Company turboprop aircraft in 1989. Continued expansion saw the purchase of Fairchild Swearingen, Metroliner 23 turboprops with the associated multi-crew operations in 2000. Market development and client demand for larger aircraft saw the introduction of the Saab 340B+WT aircraft in 2012. Today the company operates some thirteen aircraft including five examples of the well established Saab 340B+. Its operations were and still are concentrated on in the Eastern states. Today the airline operates to three states and one territory with some 13 destinations.
The airline reintroduced an air-service for residents in the Wollongong and Illawarra region in NSW. It replaced the Jetgo service after it collapsed in 2018. The smart Fly Corporate livery will be seen nine times a week between Albion Park and Melbourne Essendon Fields. There are two flights a day on Monday, Wednesday and Friday alongside one flight a day on Tuesday, Thursday and Sunday.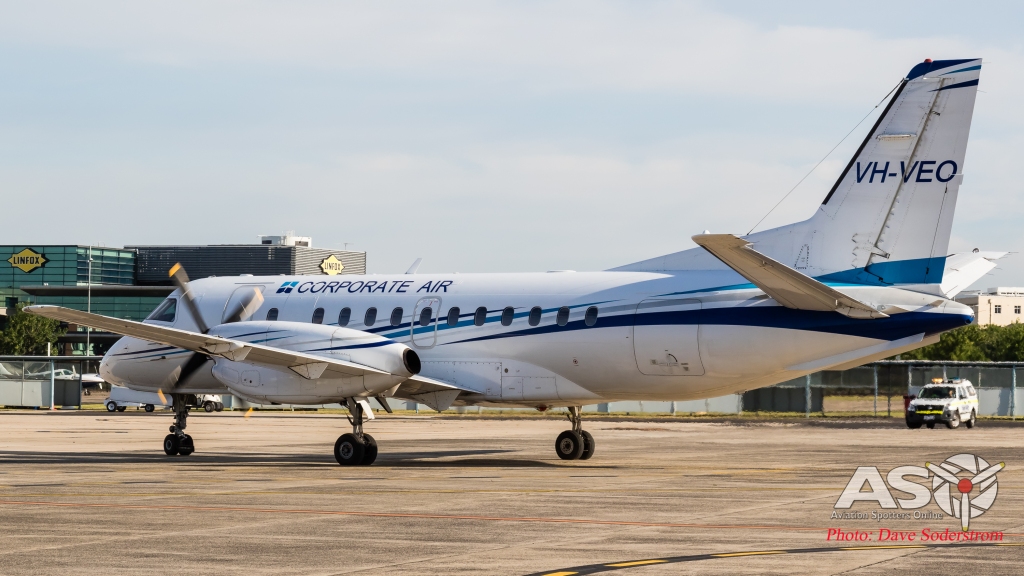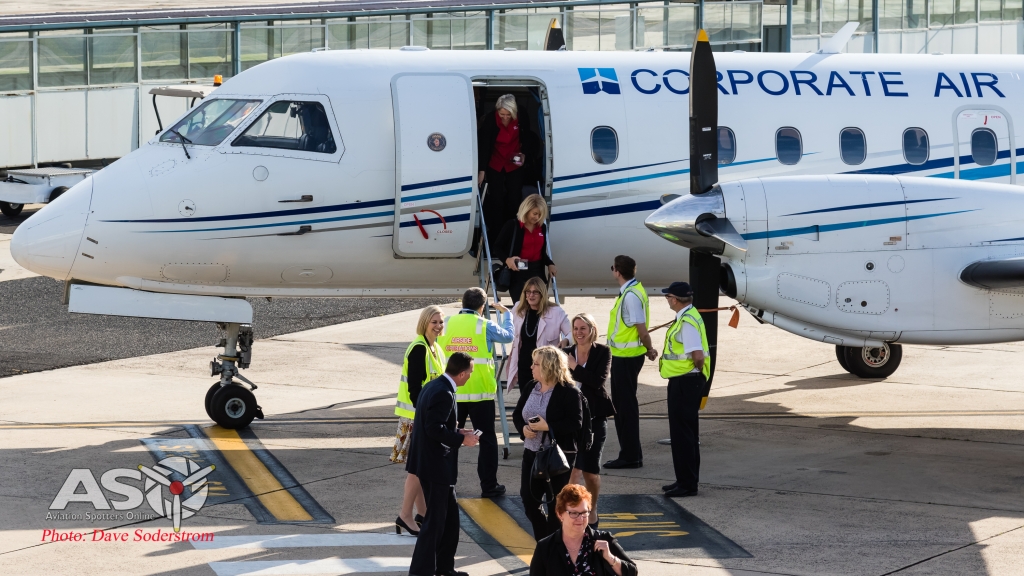 Passengers disembark and proceeded into the Essendon Fields terminal which is almost completed a major overhaul.
Aviation Spotters Online wishes to thank Fly Corporate and the Essendon Fields Operations team for the access and time provided during the making of this story.
Dave