Air Force fighter jets low-level flying training in Merriwa, Mudgee areas this week .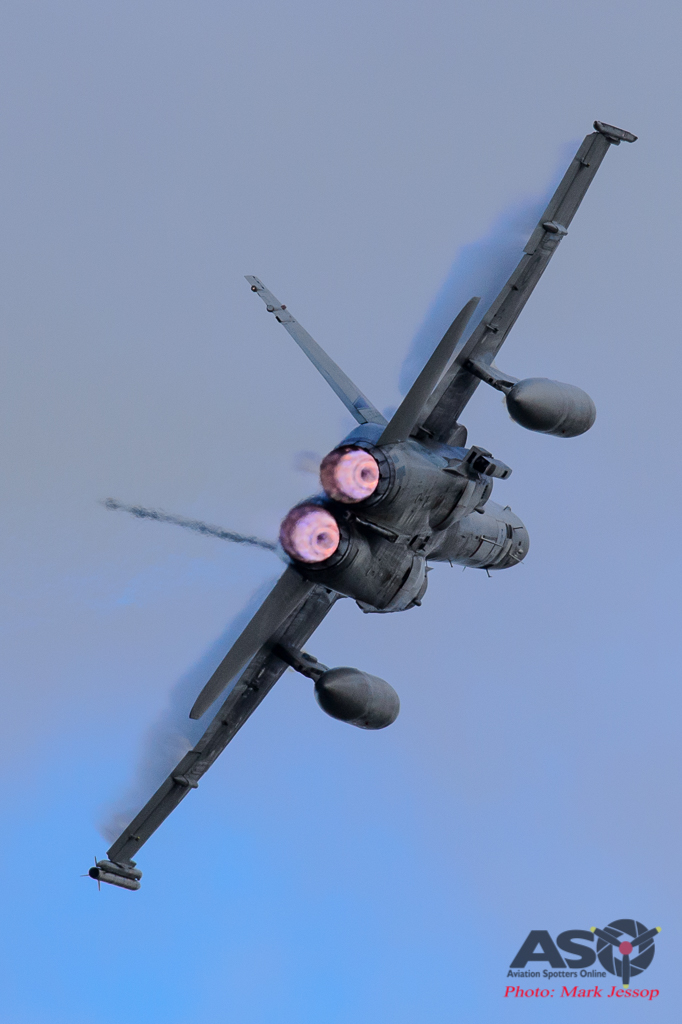 Royal Australian Air Force F/A-18 Hornets from RAAF Base Williamtown will conduct intensive flying training in the Mudgee, Merriwa and Tambar Springs areas this week from Monday to Thursday, 9-12 November, during afternoons and evenings.
Flying activities will be conducted intermittently from approximately 1:30pm to 10:00pm at night on Monday and Tuesday. For the remainder of this week, only daytime flying will occur in the area.
Commander of Air Combat Group, Air Commodore Steve Roberton said the aircraft from Number 2 Operational Conversion Unit would conduct attack training which would include some low level flying.
"Hornets use the airspace around the Mudgee, Merriwa and Tambar Springs a few times each year," Air Commodore Roberton said.
"Developing skills in low-level attacks are an important part of Defence training," he said.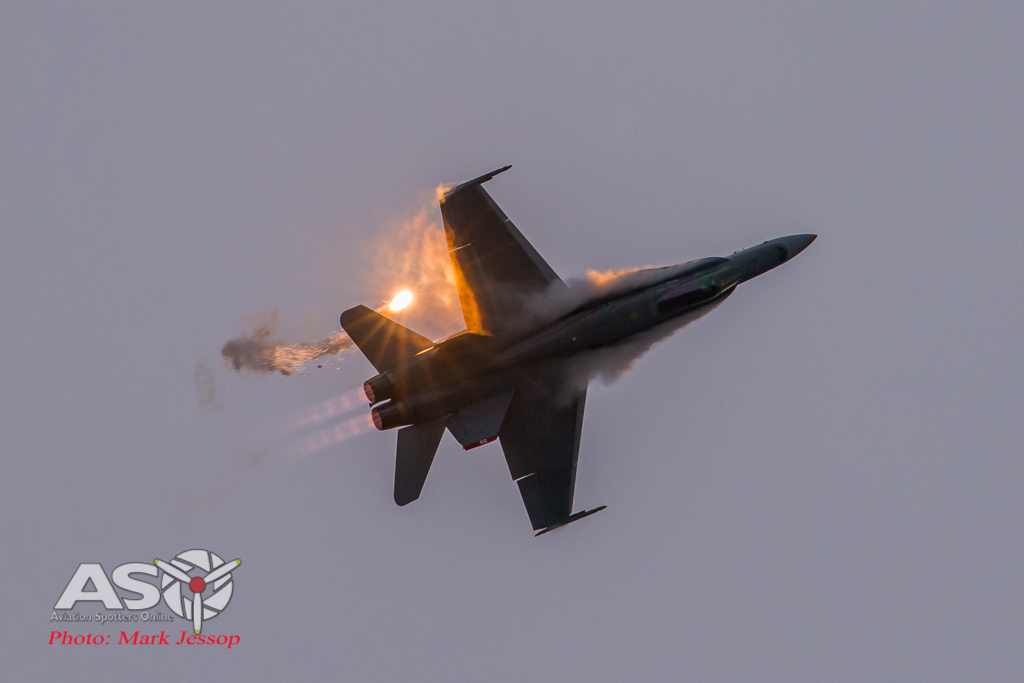 Fighter jets operate over the ocean well off the Hunter and Great Lakes coasts for 70 per cent of their training. The remaining 30 per cent of operations are conducted to the west and north of RAAF Base Williamtown and other parts of Australia.
"Air Force is committed to ensuring every effort is made to minimise any inconvenience to residents living in these areas," Air Commodore Roberton said.
"We appreciate the ongoing support of local communities," he said.