What: Air Force's Air Warfare Instructors will participate in Exercise Diamond Shield to finalise their training with the most challenging test of their careers.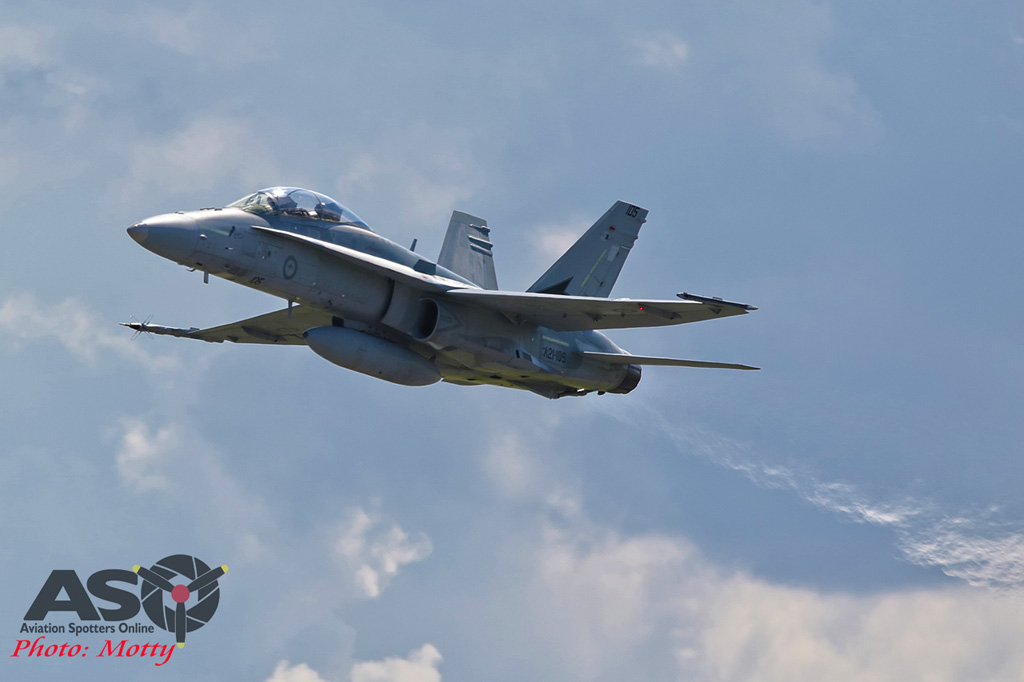 Where: RAAF Base Williamtown, NSW.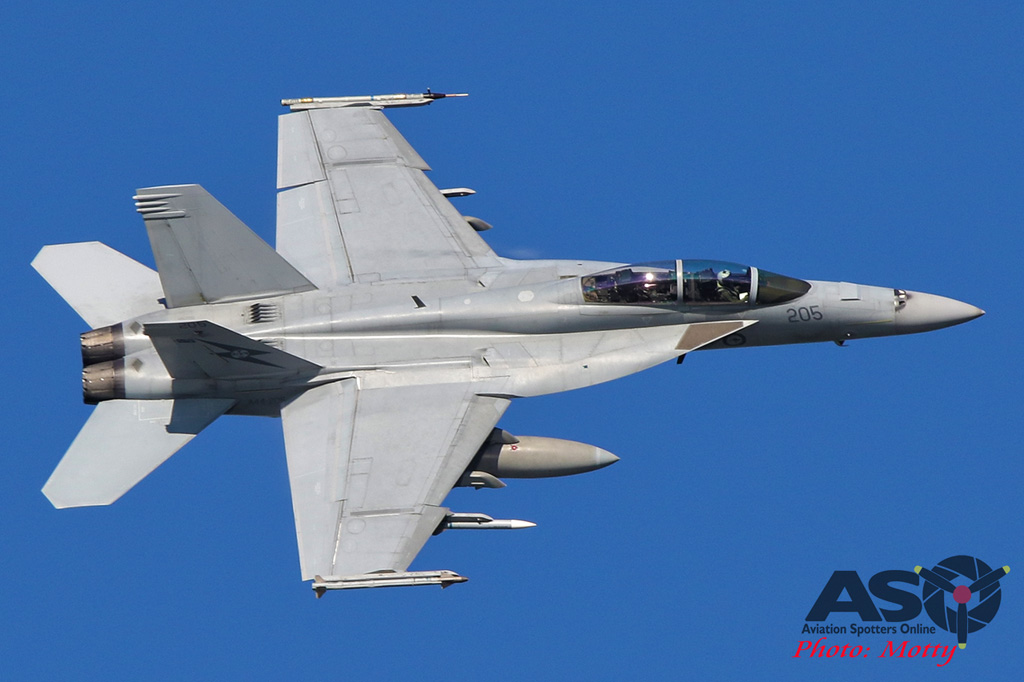 When: Monday, 20 to Friday, 24 March. Flights will occur between the following times:
Mondays to Thursdays:
10:00 am – 12:30 pm;
3:00 pm – 5:30 pm;
3:00 pm – 4:30 pm (Hawk jet trainers only); and
7:30 pm – 11:00 pm (Hawk jet trainers only).
Fridays:
10:00 am – 12:30 pm; and
12:30 pm – 2:30 pm (Hawk jet trainers only).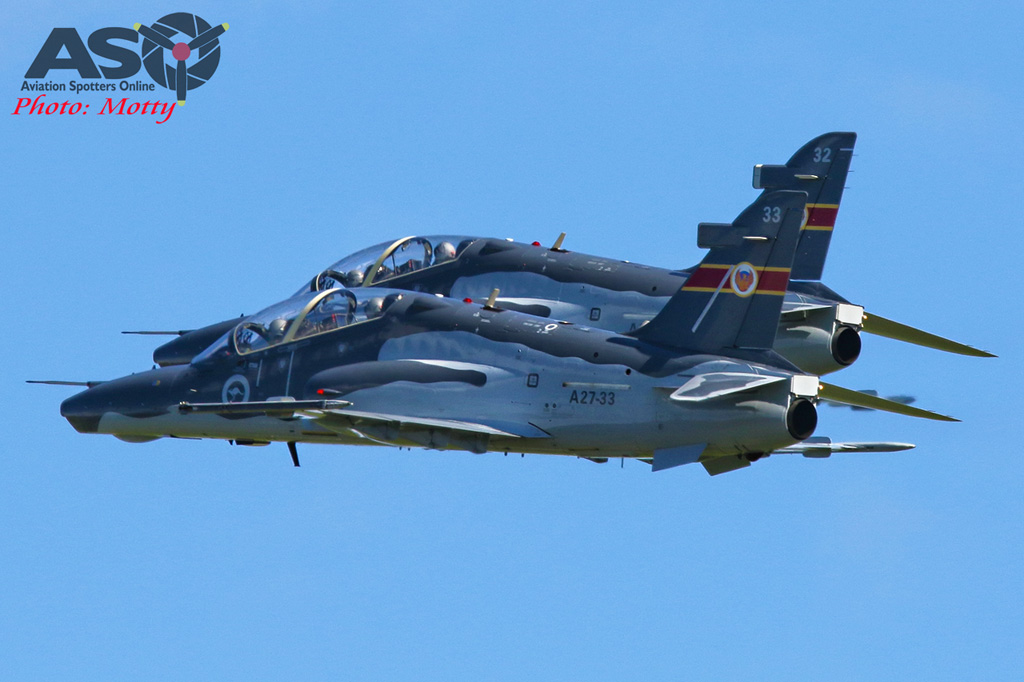 Background:
The Diamond Shield exercise which is part of the Diamond Shield Series of exercises, run by the RAAF Air Warfare Centre trains Fighter Combat Instructors, Airspace Battle Managers, Fighter Intelligence Instructors and Fighter Combat Controllers commenced on Monday 13 March and will run until 31 March.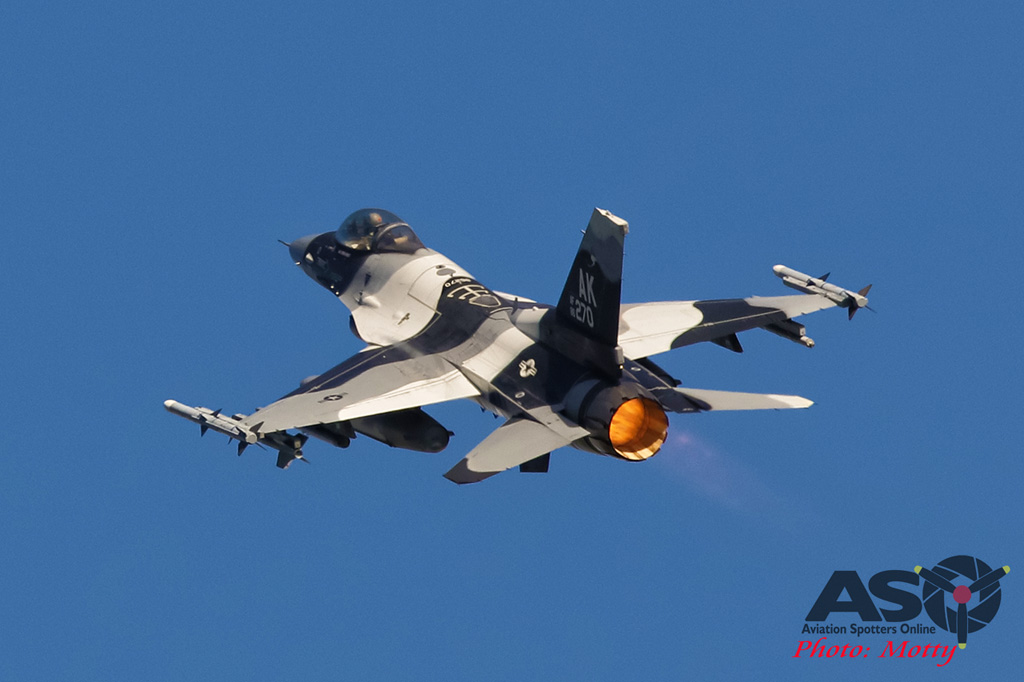 RAAF aircraft including F/A-18A, F/A-18F, E-7A Wedgetail, AP-3C Orion, C-130J Hercules, AAA Learjets and United States F-16 Fighter jets will be involved in the exercise.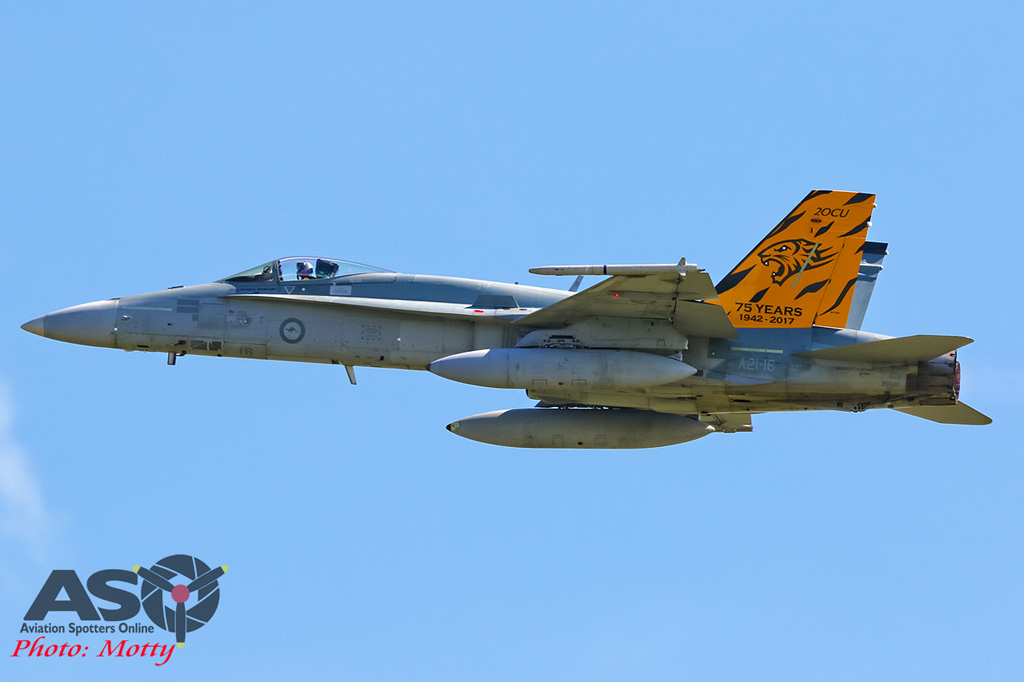 Times can change at short notice and all aircraft adhere to the RAAF Base Williamtown noise abatement procedures and fly neighbourly policy.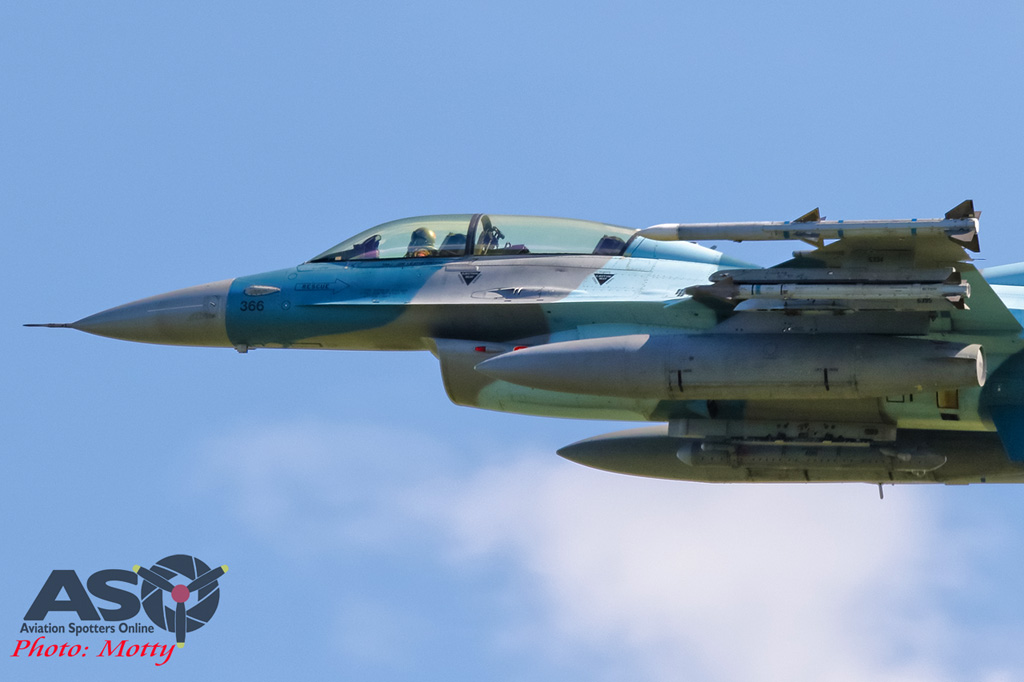 Air Force appreciates the support it receives from the Newcastle/Port Stephens community during Exercise Diamond Shield.