The Australian Formula One is in Melbourne this weekend and from tomorrow the action will be not only on the track but also in the sky with the Royal Australian Air Force showcasing not only the power but the precision it takes to be a RAAF pilot.
On Friday the RAAF Roulettes will display at 10:20 -10:35 and a F/A-18F Super Hornet will display at 15:30-15:40.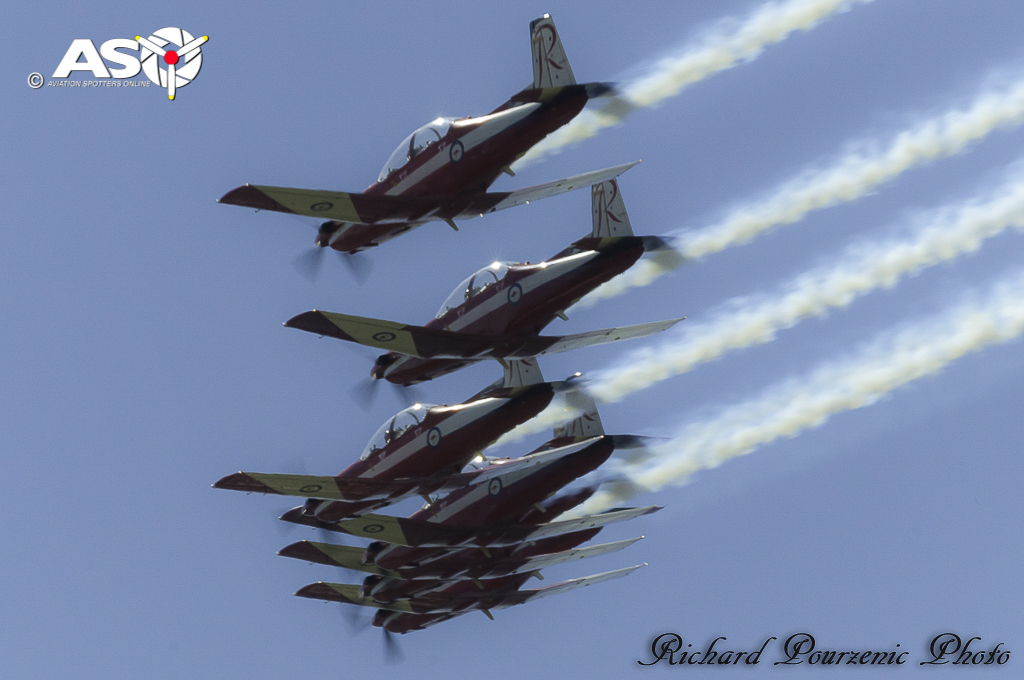 Saturdays times are – RAAF Roulettes 13:20-13:35 and F/A-18F Super Hornet -16:30-16:40.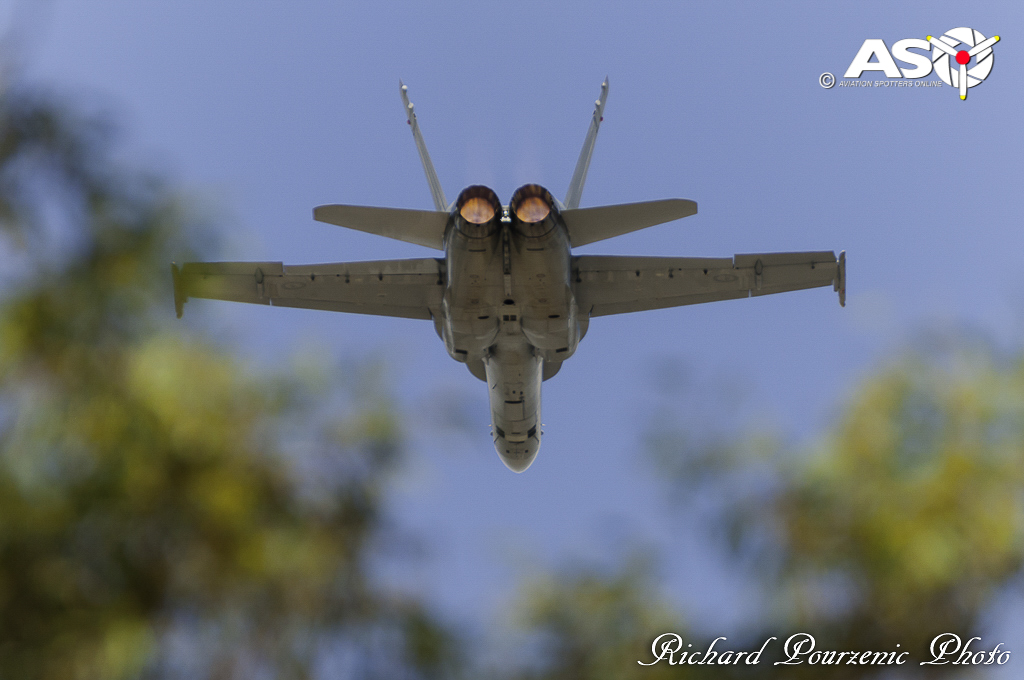 Race Day Sunday times are- RAAF Roulettes- 14:35-14:50, F/A-18F Super Hornet- 15:10-15:20 and RAAF C-17A Globemaster fly over – 15:48.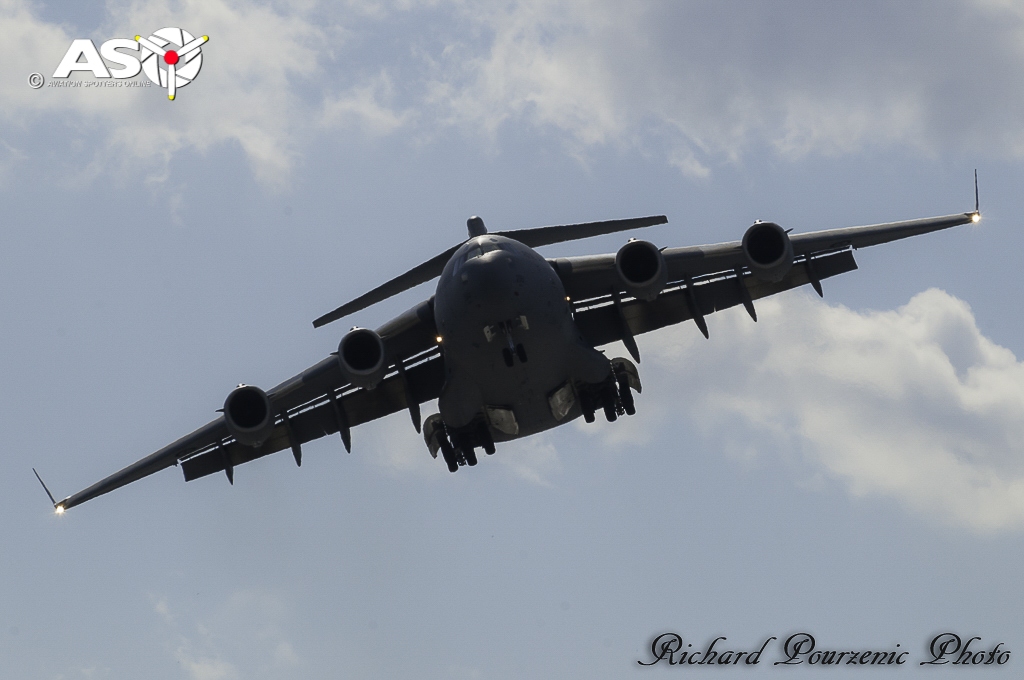 While this year the Fast Jet display is a F/A-18F Super Hornet why not come onboard for a ride with "Bung" in the F/A-18A "Classic" Hornet from last years Sunday display.