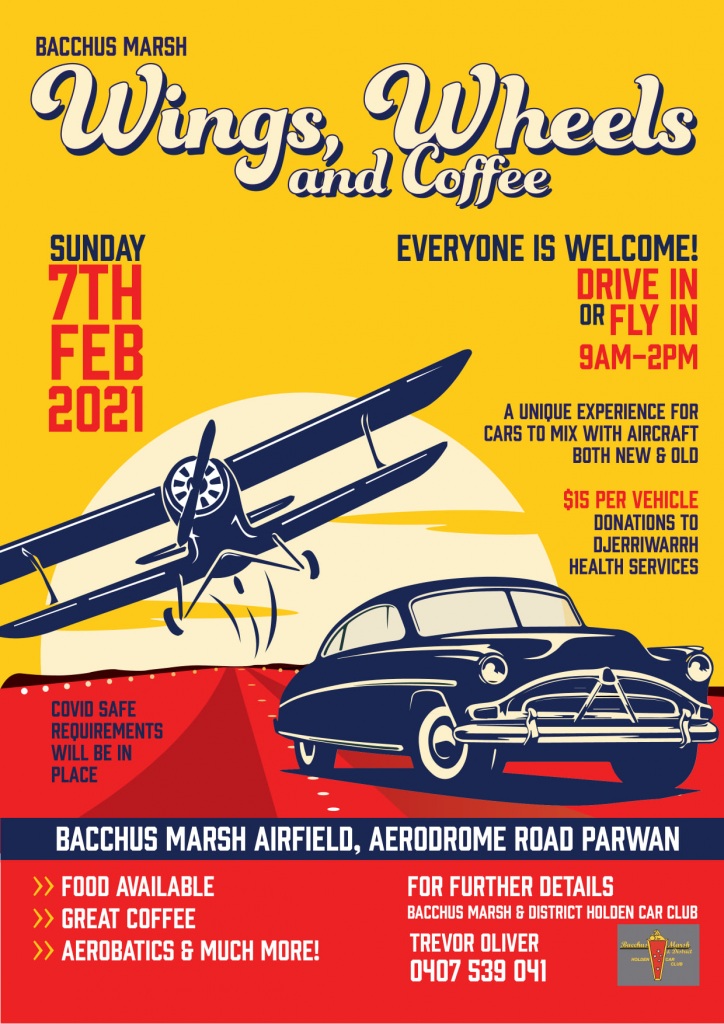 With the world still in the grips of a pandemic, it is great to see Australia doing as well as it is under the circumstances.
North West of the CBD is a town called Bacchus Marsh. Known for its fresh produce, and picturesque surroundings the town also has an airfield where flight training, gliding, and the Wings Wheels and Coffee event is held. Now in its fourth year of running by the Bacchus Marsh & District Holden Car Club. The entry fee is then donated directed to Djerriwarrh Health Services.
Sadly the Victorian weather still doesn't want to let summer happen and the event was kept under a grey sky for most of the duration of the event.
This also had an effect on the number of aircraft that did attend. However, this didn't stop the car enthusiasts from turning up and on mass. To the point that there was a full grounds of cars on display.
A great event with food and drinks aplenty and some flying displays from some of the locals.
Enjoy ASO's coverage of this great day out.
VH-PIP Zivko Edge 540
VH-PIP was a welcome sight at the show. Formally owned by famed pilot Pip Borman Today it now operated and flown by Russell Banks and DeJa Blue Airshows. A great sight to see the Castrol Aviator scheme in the skies again.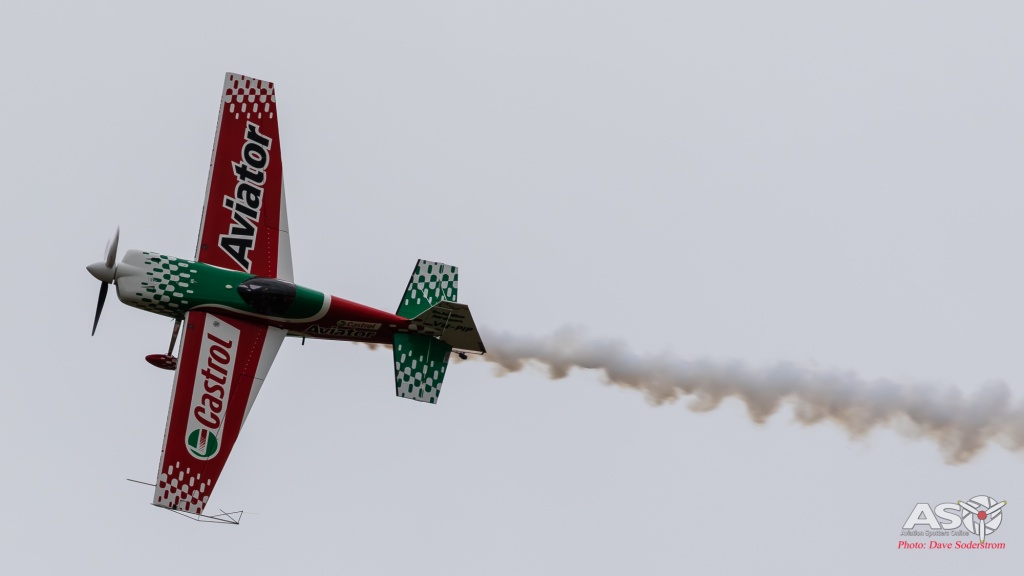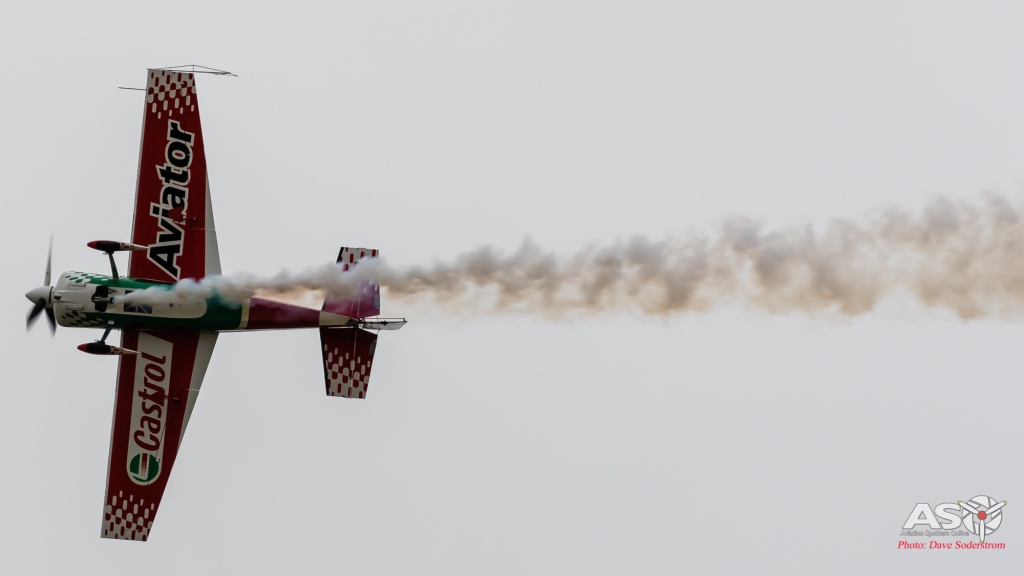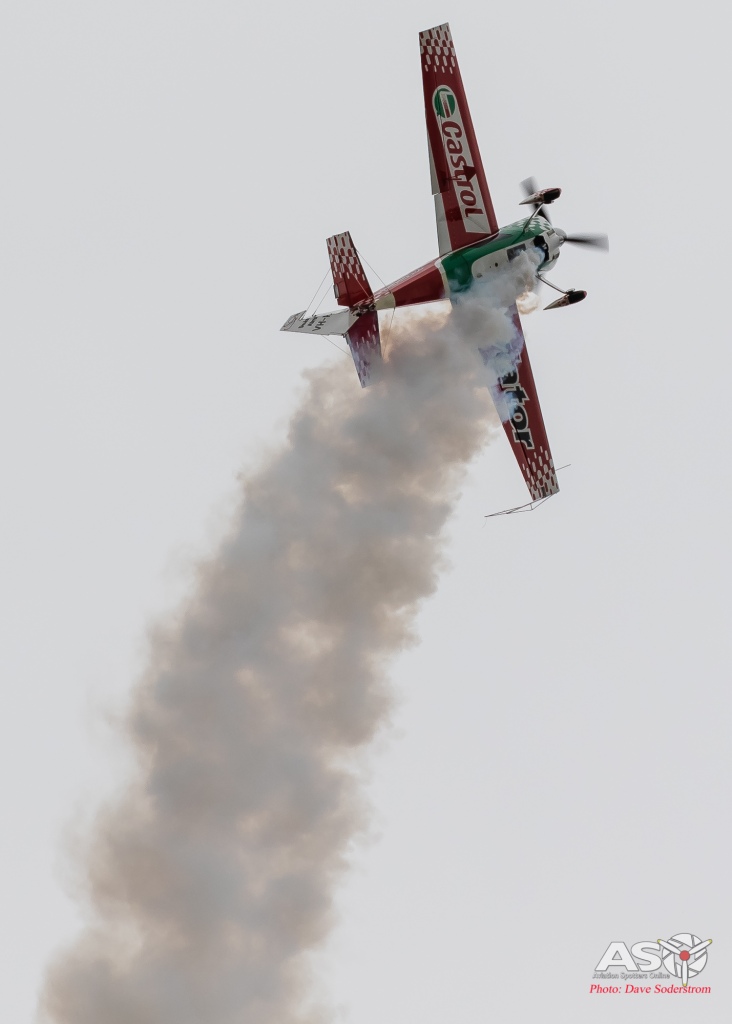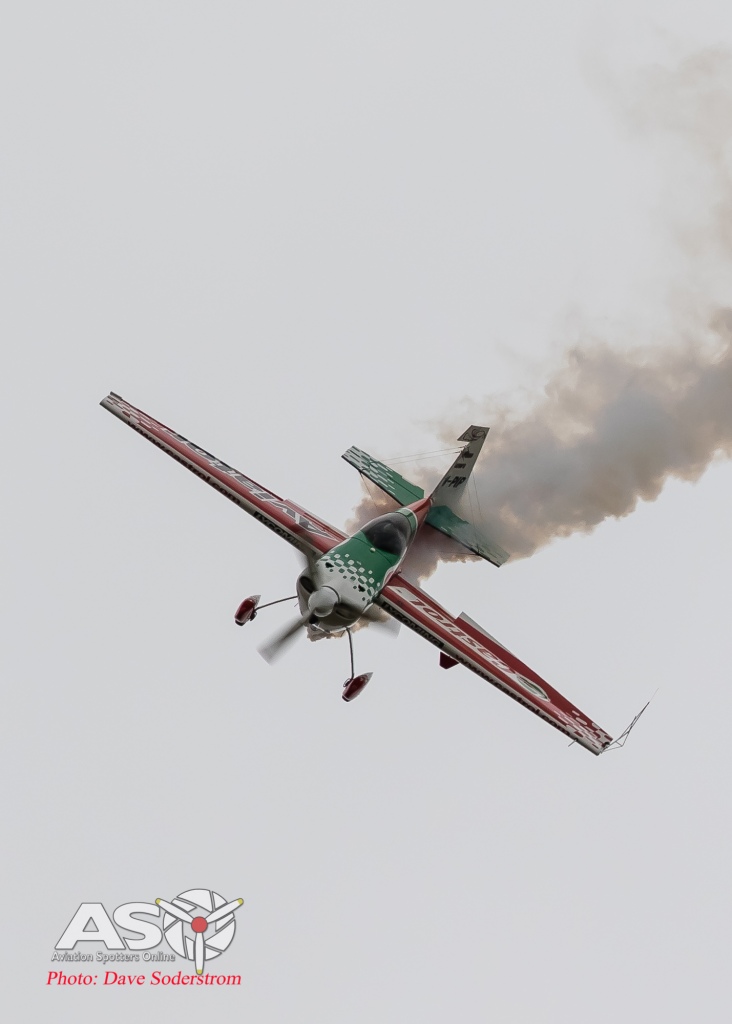 Helitak 345 Display.
Sponsored by the local CFA (Country Fire Authority) Kestrel Aviation's locally based Bell 412 VH-XCN also known as Helitak 345 did a demonstration of its capabilities. From picking up the water via the suction hose to laying a line of water down, it was a great show of the machine's capabilities not seen by the general public.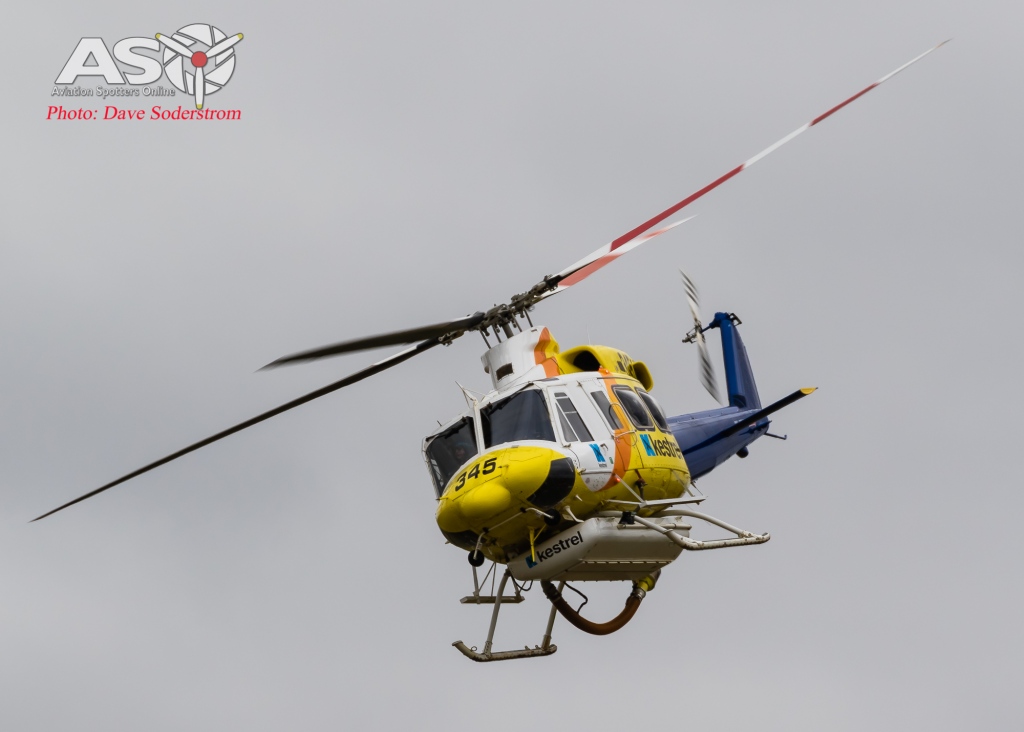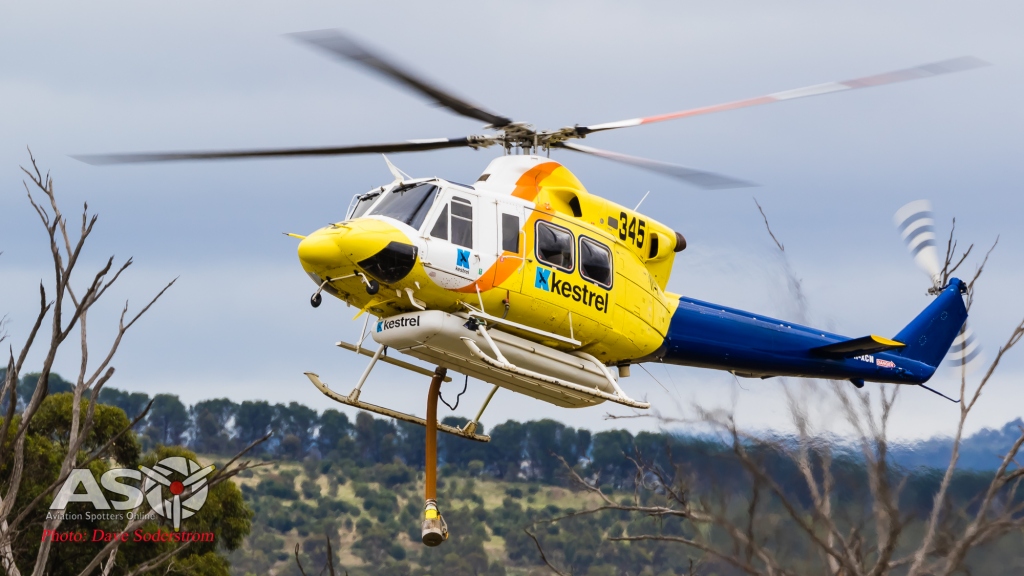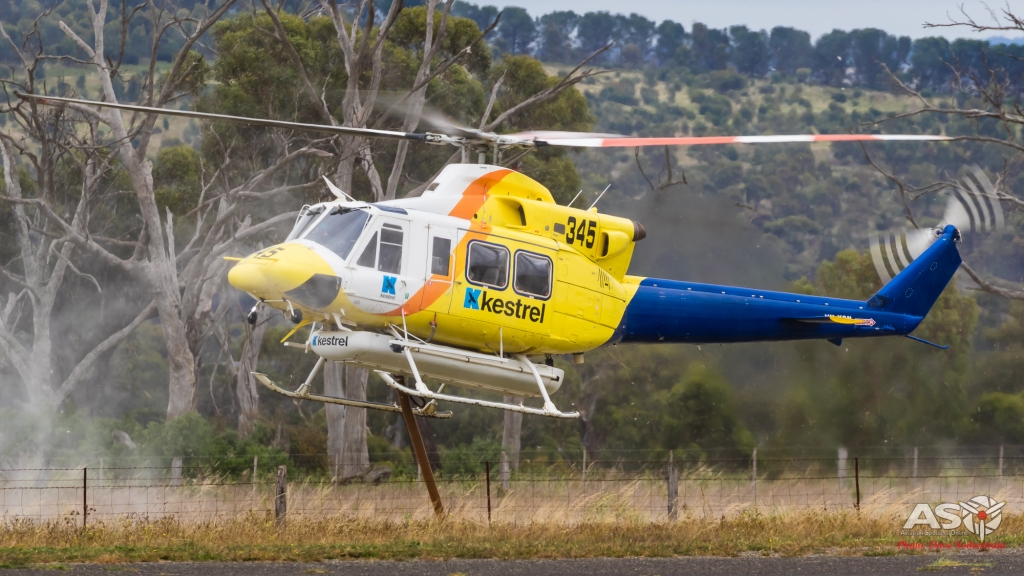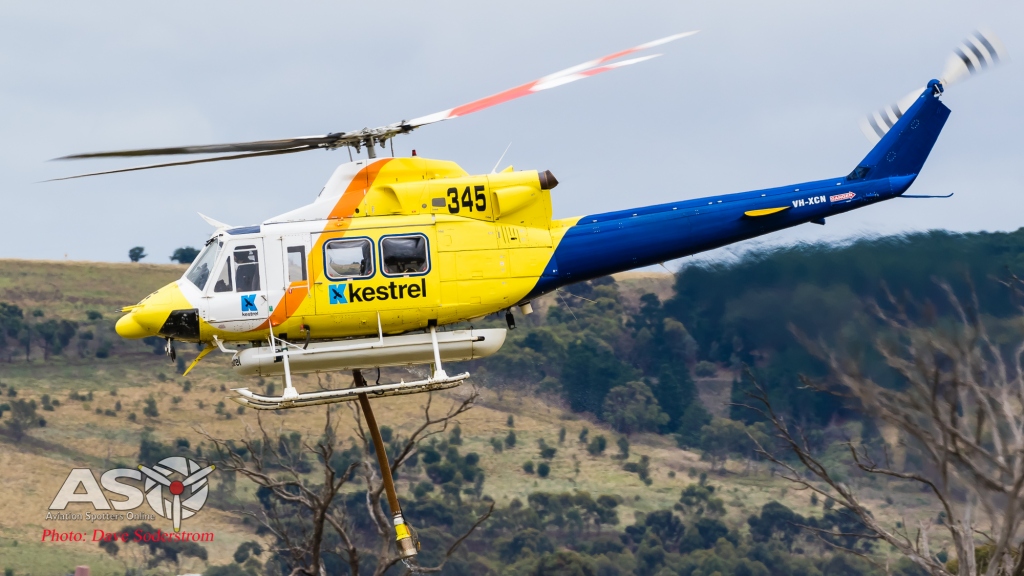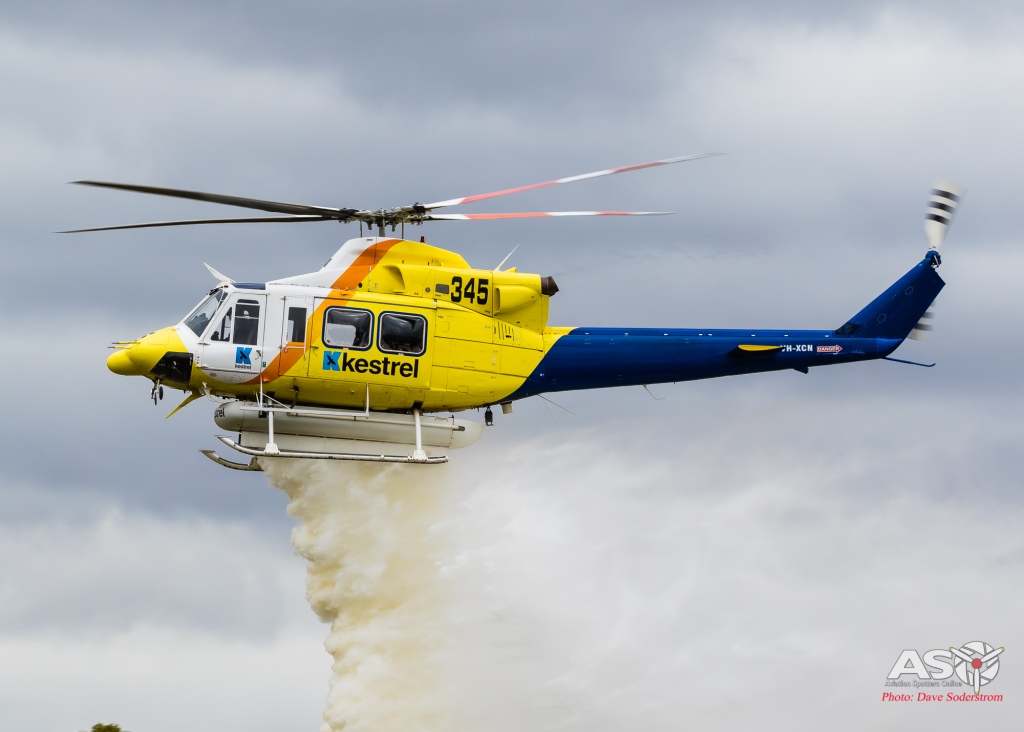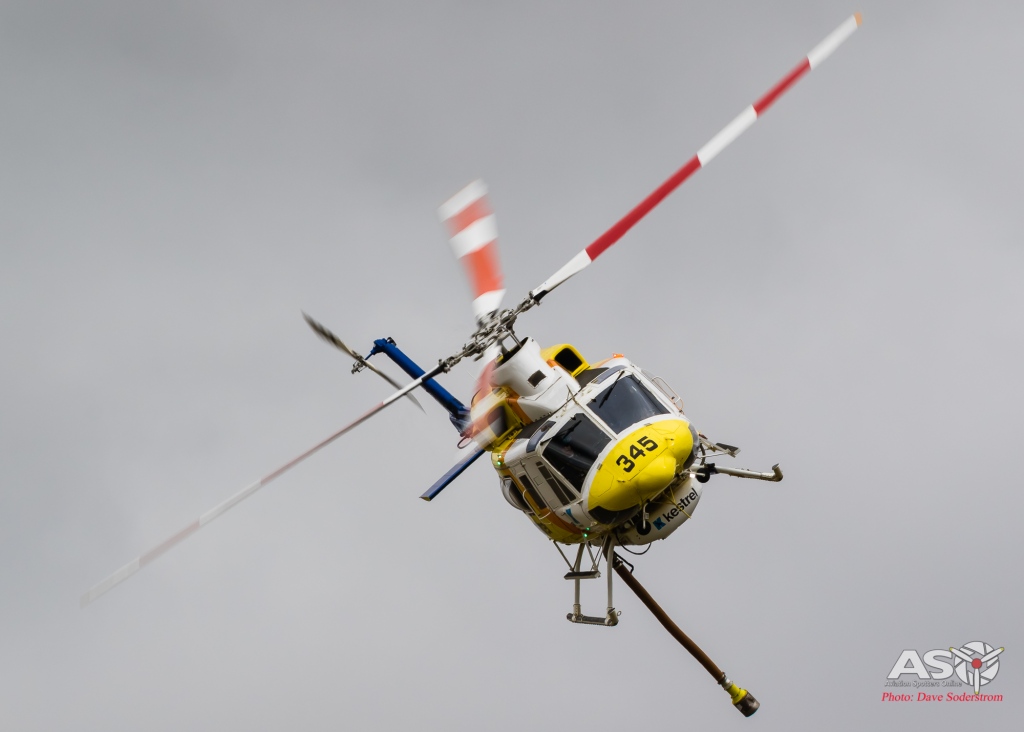 The Cars.
There really was something for every taste. With some real gems amongst them. From high-end exotics to Kingswoods and Falcons there was a real variety on display.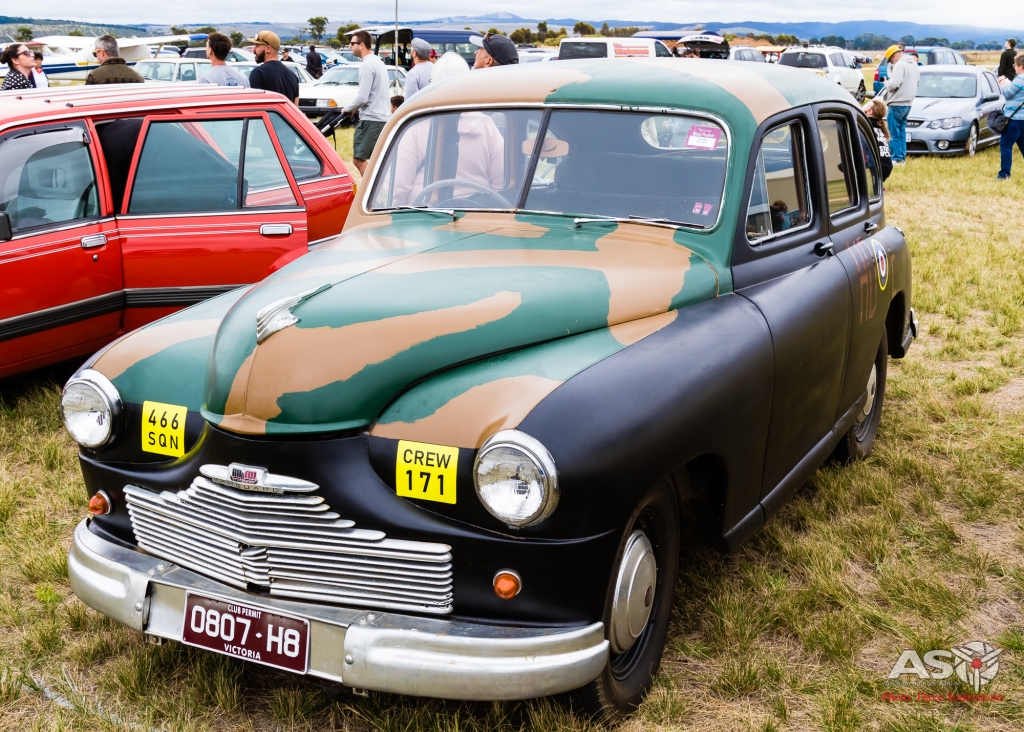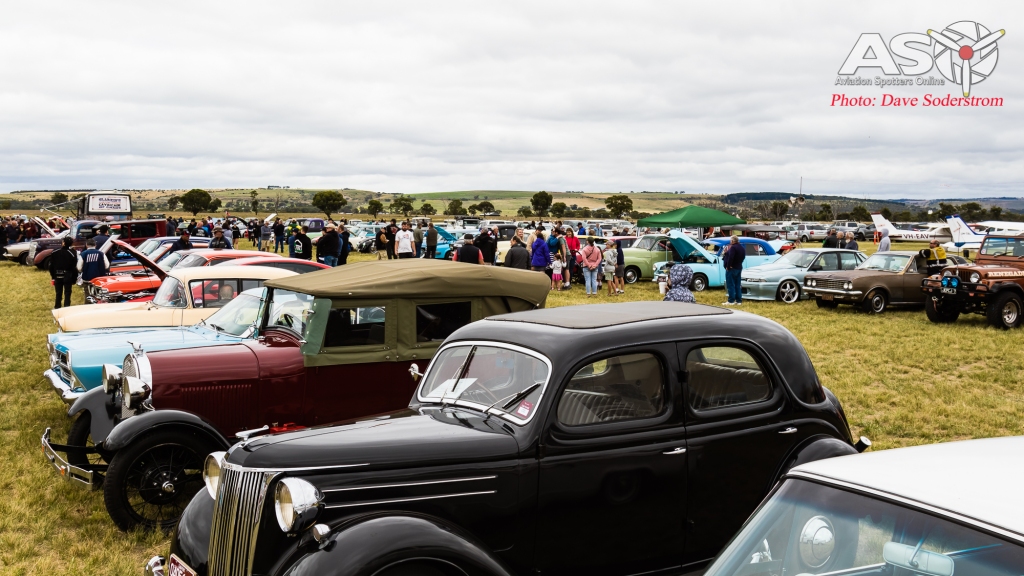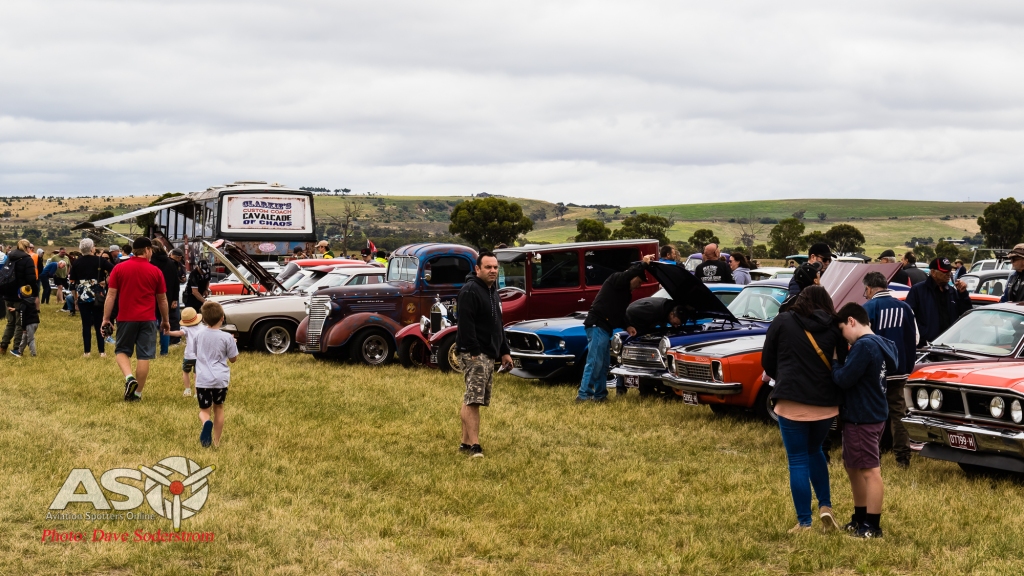 I look forward to the next event and commend the organisers for getting this event done under such trying curcumstances.
Dave