Here is a brief gallery of images of 2OCU's 2019 Special Hornet Scheme during it's delivery flight from RAAF Base Amberly, where it was painted, back to its home base at RAAF Base Williamtown in NSW.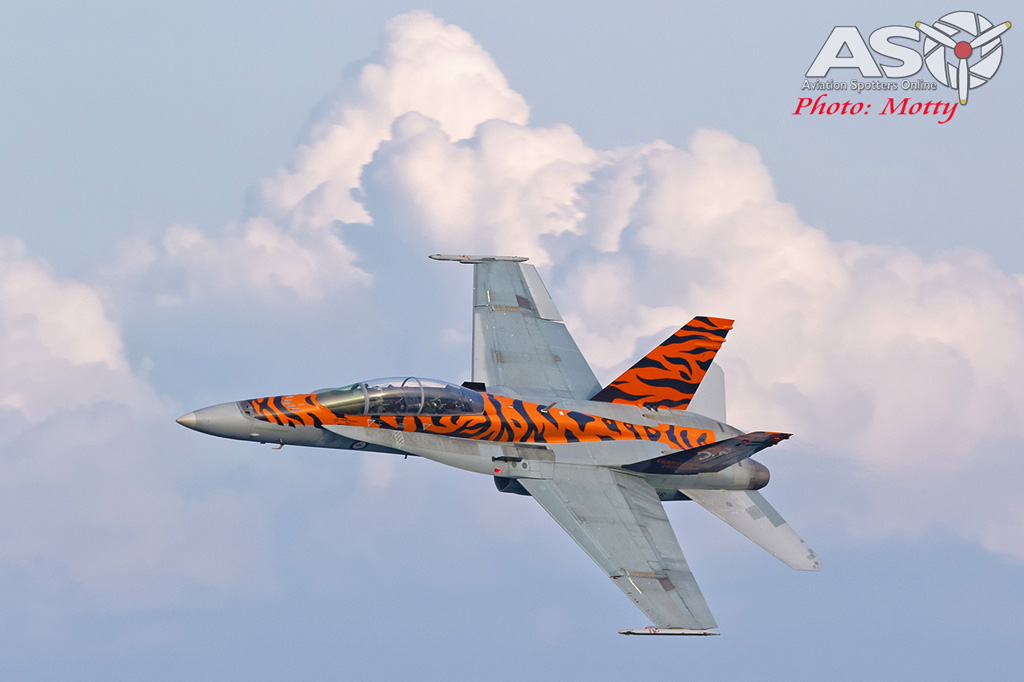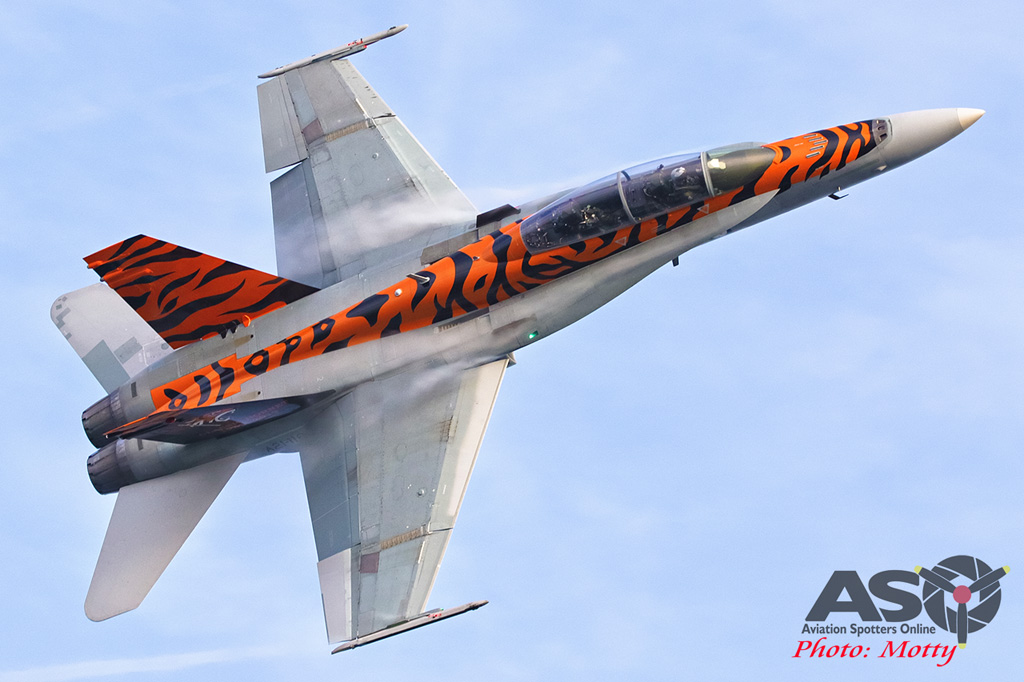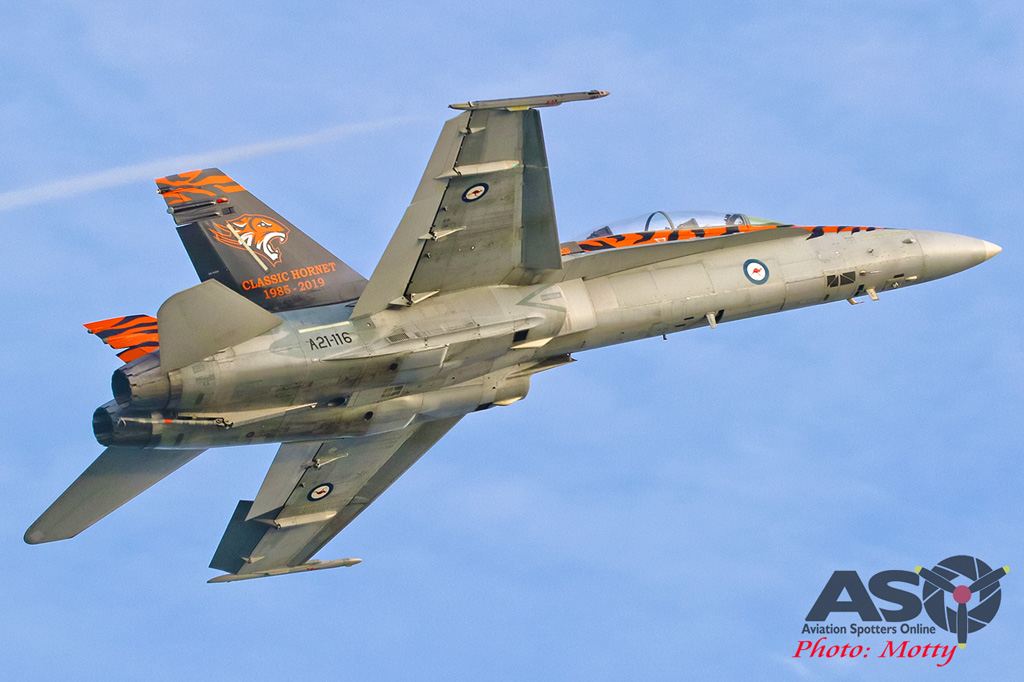 The aircraft is painted in distinctive colours to celebrate the unit's final year of Classic Hornet operations, primarily training pilots to fly the F/A-18A/B aircraft.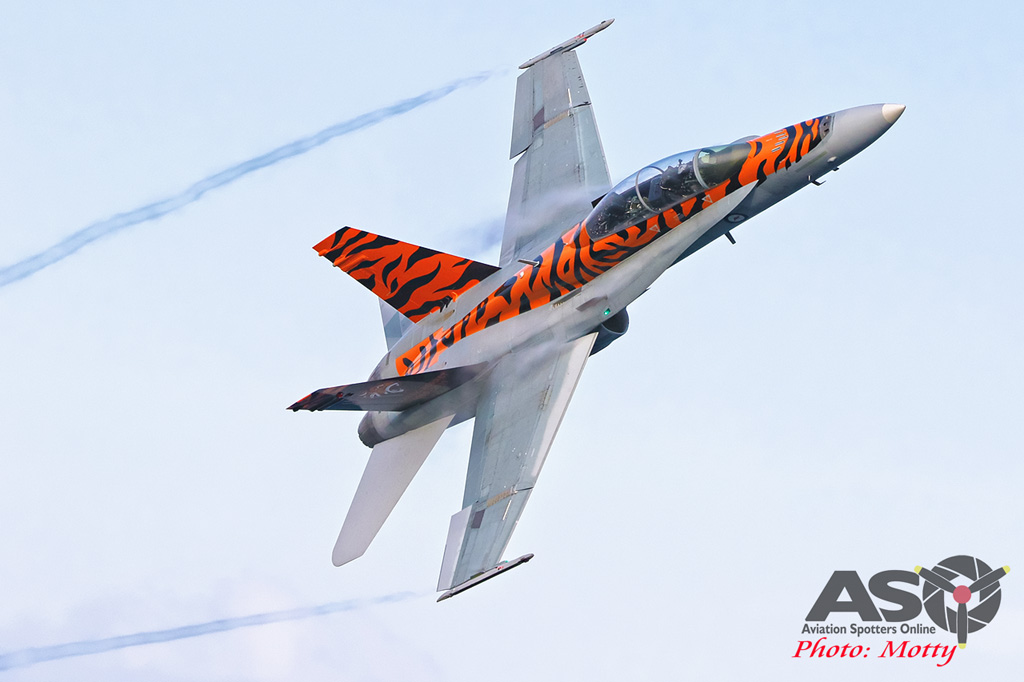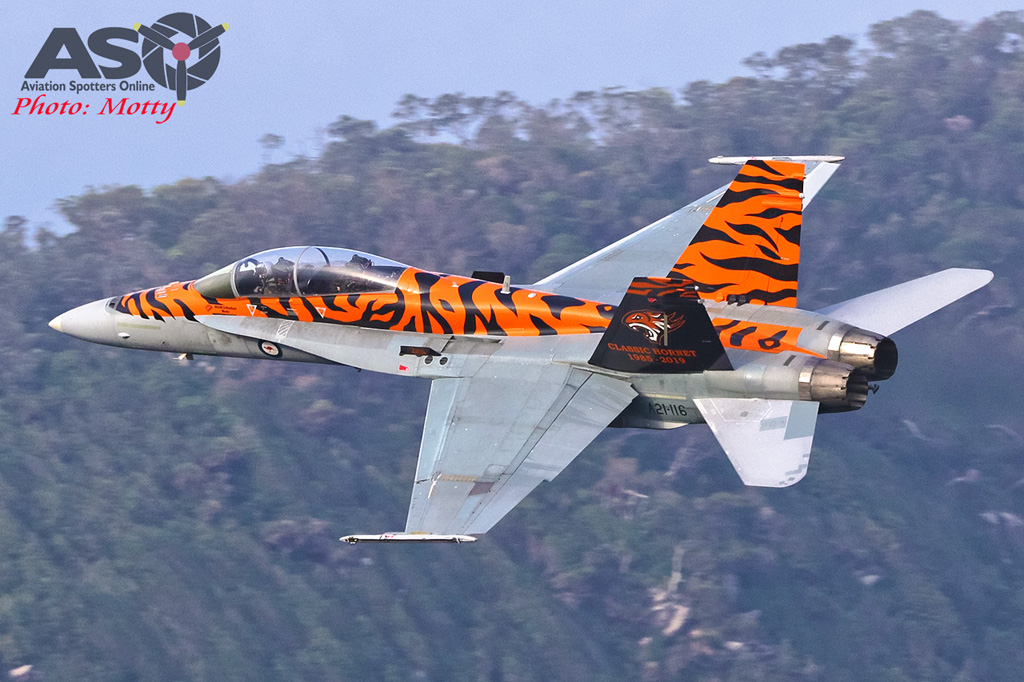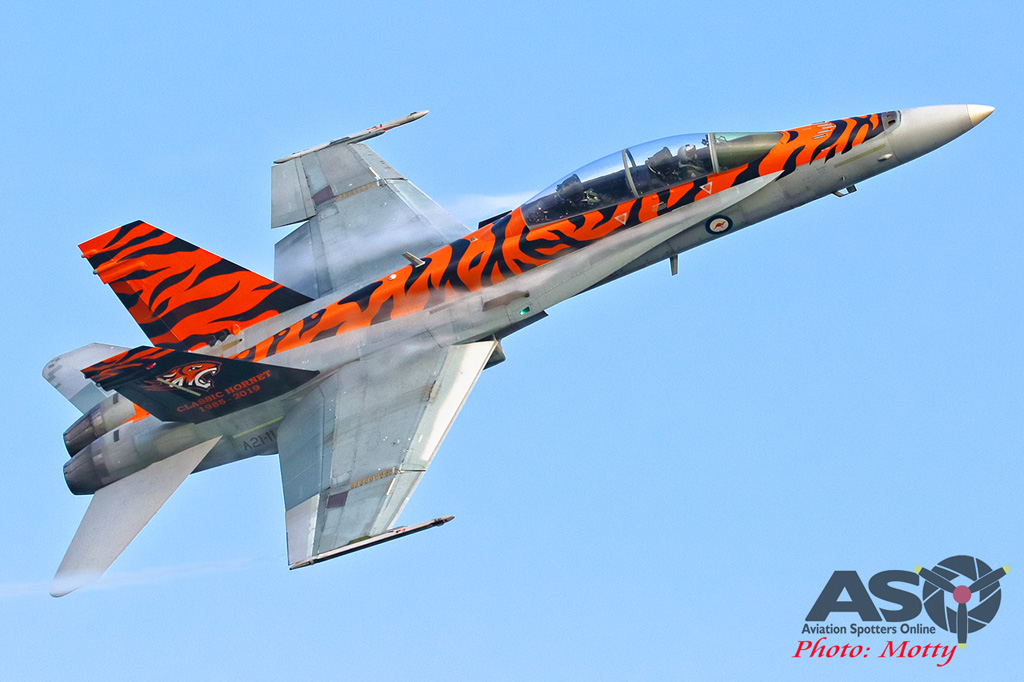 In December 2019, the final course of 2OCU pilots trained to fly F/A-18 Classic Hornets will graduate and, in 2020, the next group of fighter pilots to graduate from 2OCU will do so on the F-35A Joint Strike Fighter.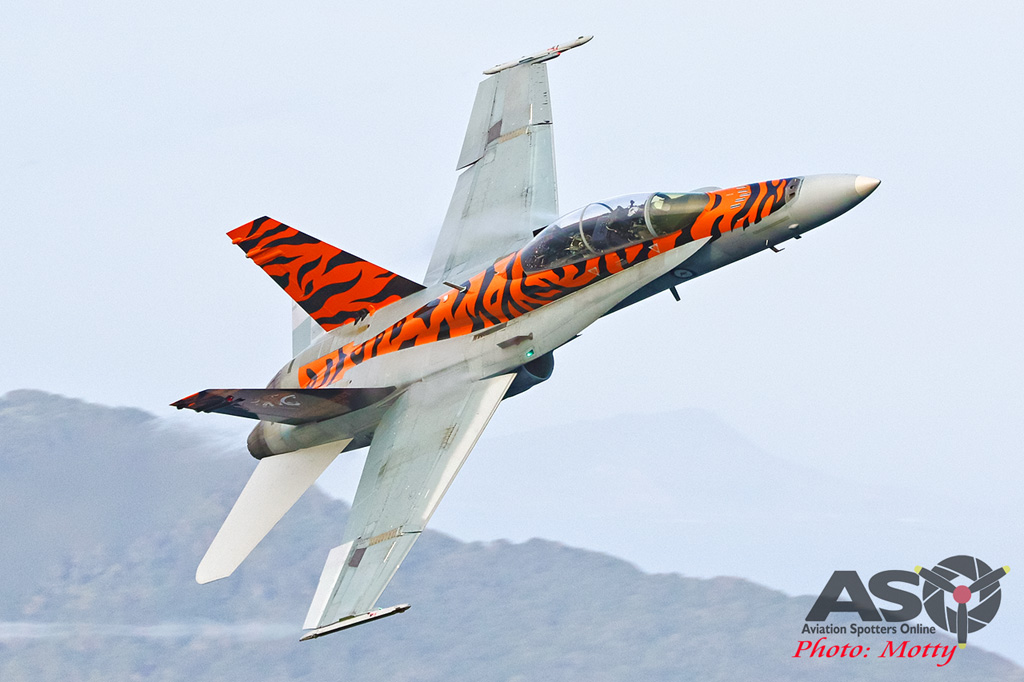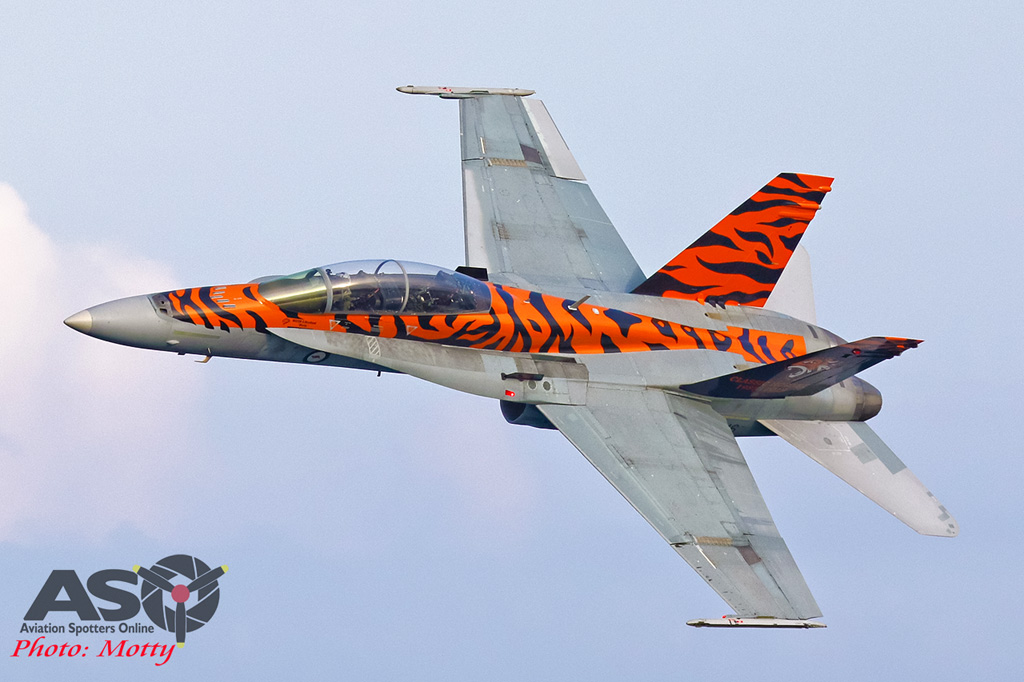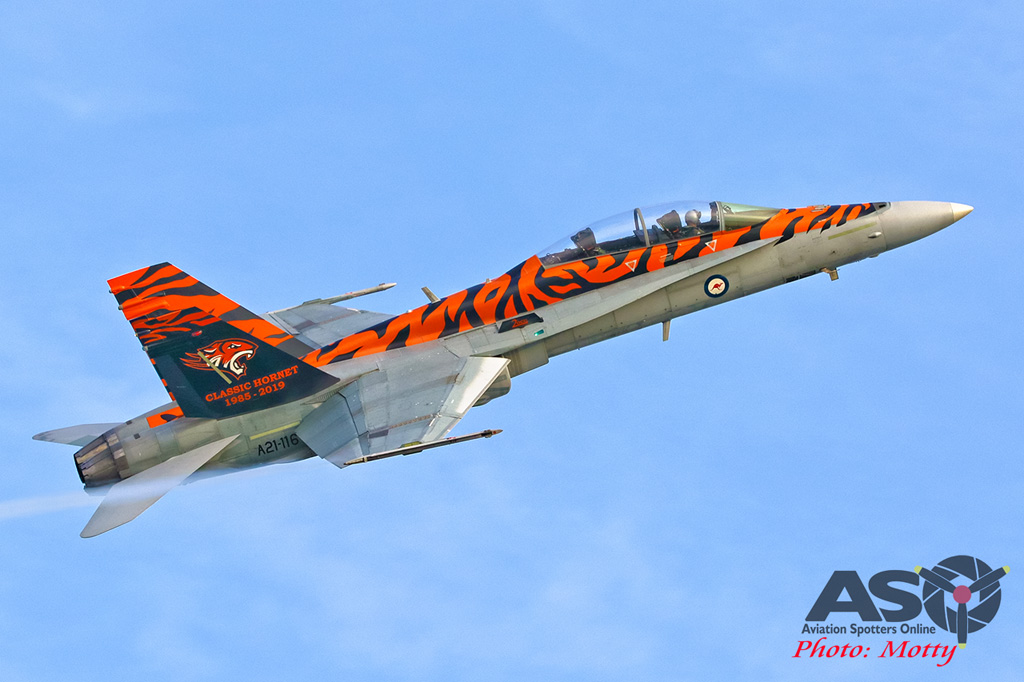 Congratulations to the men and women at 2OCU for this great scheme and thanks to the Royal Australian Air Force for allowing us a chance to capture it.