We are very pleased to announce that the team at Vintage Fighter Restorations and the owners of the Hurricane will be having a public open day at Scone Airport so the public can see the Hurricane up close.
The date is the 12th of November and it's locked in.
So far we can say that Temora Aviation Museum are planning on bringing up one of their Spitfires and Paul Bennet will have his CAC Wirraway & Grumman Avenger on display. ASO will continue to bring you the latest information on what will also be attending this historic fly in day as it comes to hand.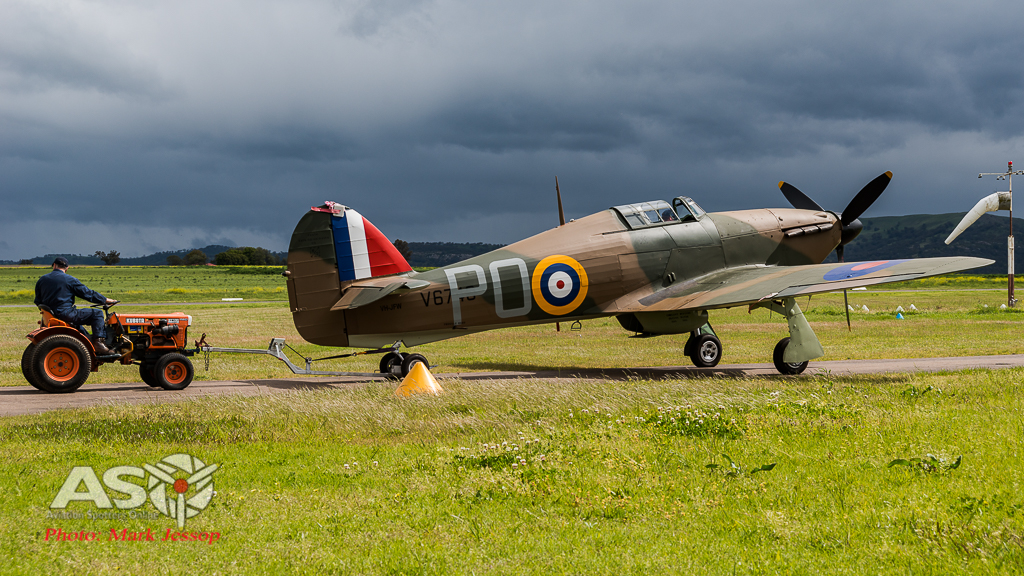 There will be some flying displays and the Hurricane will fly if the weather is right, entry will be -Family $40, Adult $15 and children under 12 free.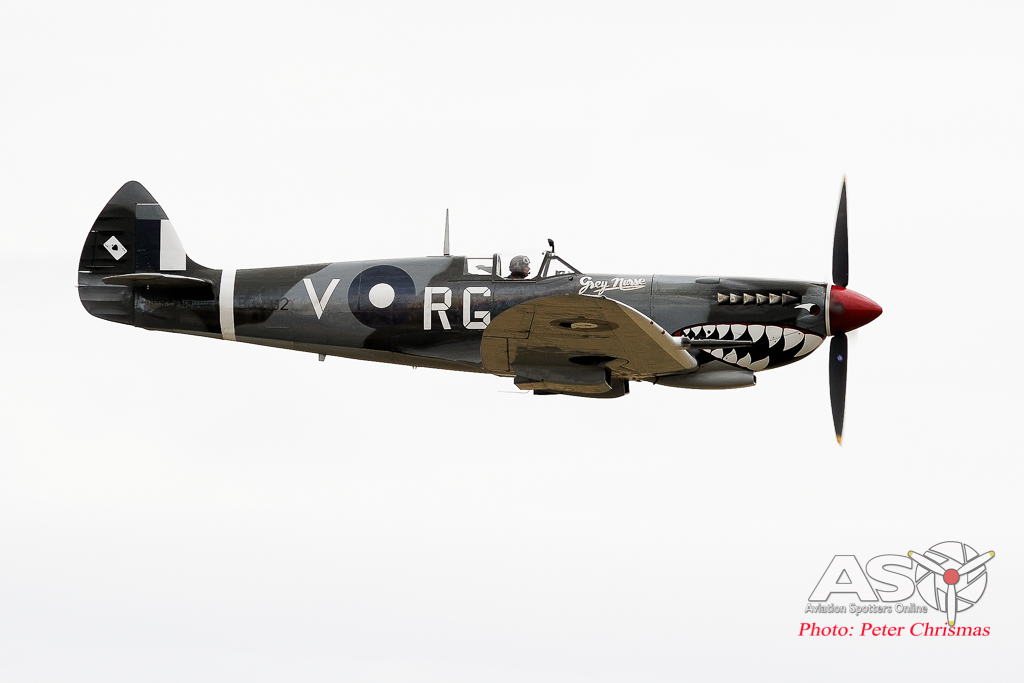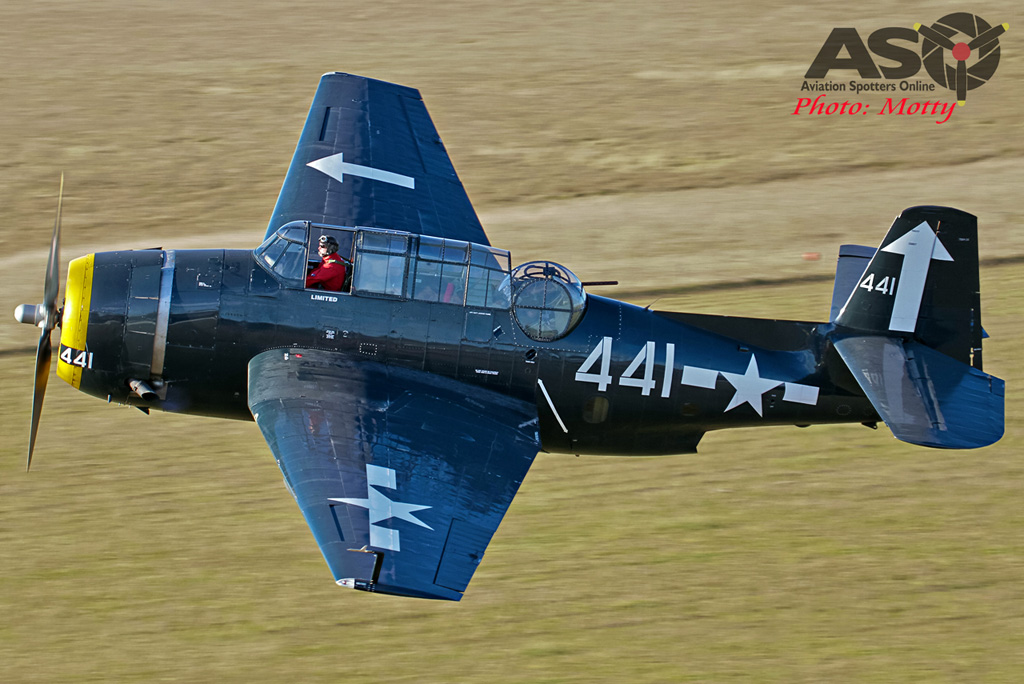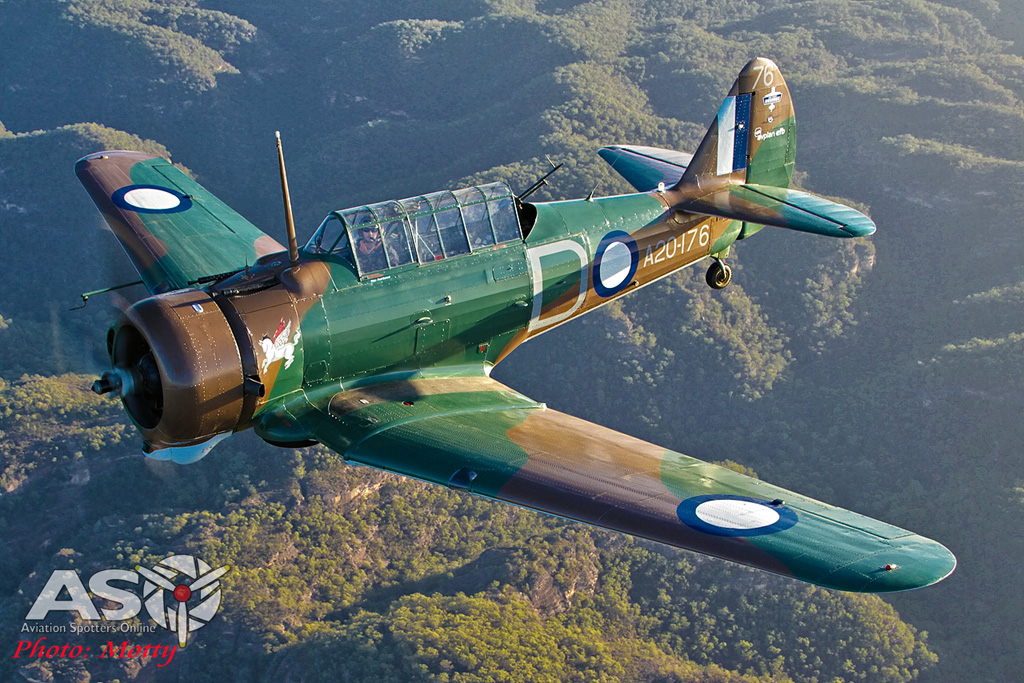 We will release more information as it comes to hand but this is an event not to be missed.