Celebration of all serving and ex-serving Aboriginal and Torres Strait Islander men and women – plaque unveiling
What:
Unveiling of a plaque celebrate all serving and ex-serving Aboriginal and Torres Strait Islander men and women during NAIDOC week
Where:          
Royal Australian Air Force Memorial at RAAF Memorial Grove, Federal Highway, Canberra
When:            
10:00 am, Wednesday 6 July 2016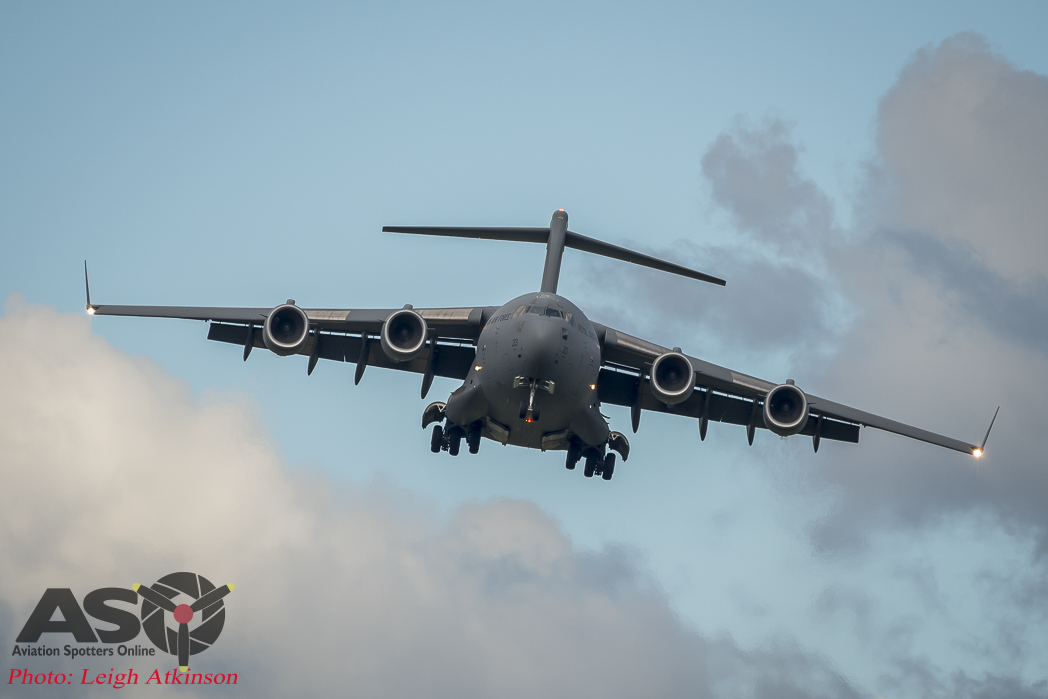 Background:
The Royal Australian Air Force will celebrate all serving and ex-serving Aboriginal and Torres Strait Islander men and women with the unveiling of a plaque and a flypast by a C-17A over Canberra on Wednesday 6 July 2016
The C-17A aircraft will fly over the memorial at about 11:00am at heights no lower than 300 feet above obstacles and no faster than 180 knots.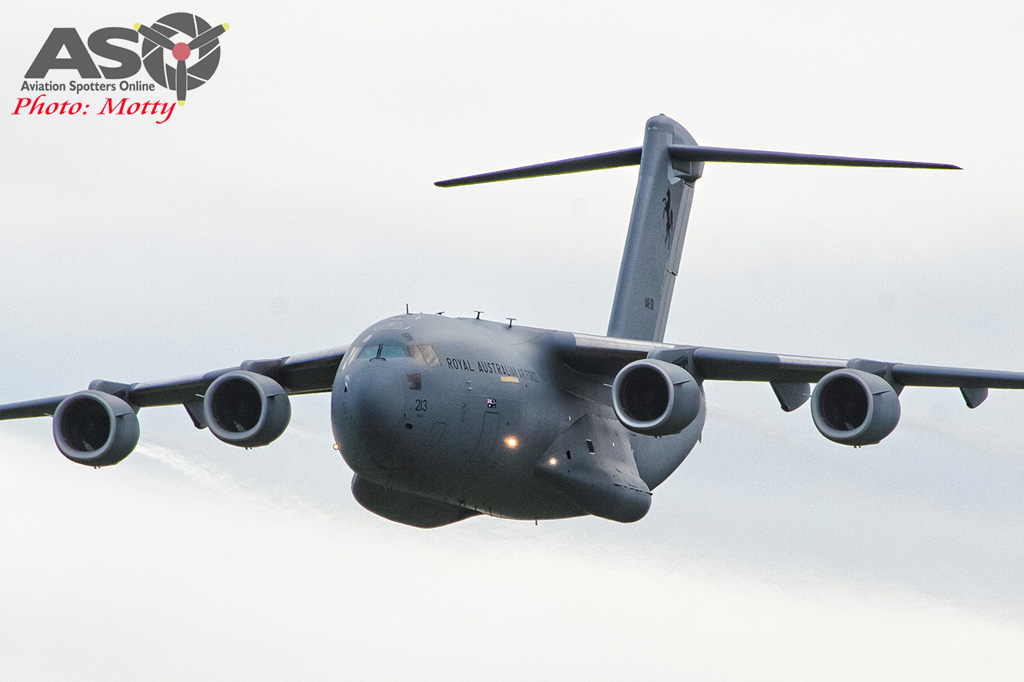 The plaque to celebrate all serving and ex-serving Aboriginal and Torres Strait Islander men and women will be unveiled by Acting Chief of Air Force, Air Vice-Marshal Warren McDonald, AM, CSC.
The unveiling of the plaque, located at RAAF Memorial Grove, Federal Highway, Canberra, will follow a traditional welcome to country and other activities including the sound of a woomera. The celebration, conducted in NAIDOC week, is a time that Air Force will celebrate and honour the service of our Aboriginal and Torres Strait Islander brothers and sisters.
There will be a number of guest speakers and following the formal program, there will be an opportunity for interviews.
Air Force appreciates the support it receives from the Canberra community during the flying activity component. Flypasts are conducted within strict limitations. Safety, noise reduction and the environment are vital considerations in the planning for, and the conduct of, flypast activities.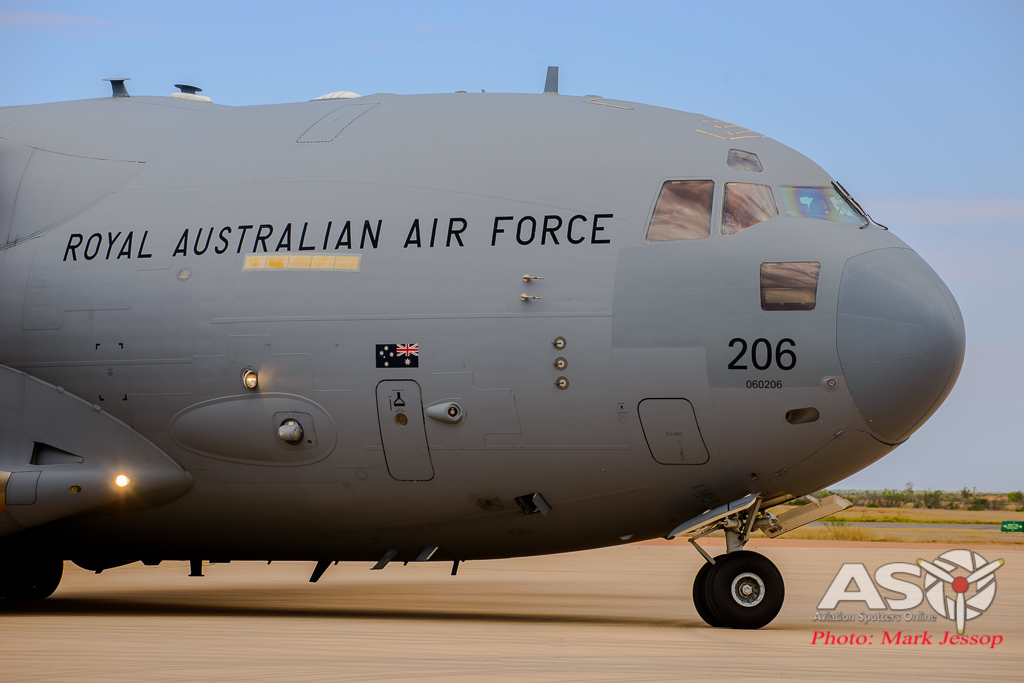 Information on aircraft noise and current flying activities is available at www.defence.gov.au/aircraftnoise or by calling 1300 DEFENCE (1300 333 362) and asking to be connected to RAAF Base Williamtown.
Note: 
All flypasts are subject to change due to operational requirements.