On Friday, 24th June, 76 Squadron, Royal Australian Air Force, conducted a flying display to mark the graduation of the latest 12 fast jet students (two Weapons Systems Officers and 10 new Pilots) and to give the family of squadron personnel a chance to see what their jobs are all about.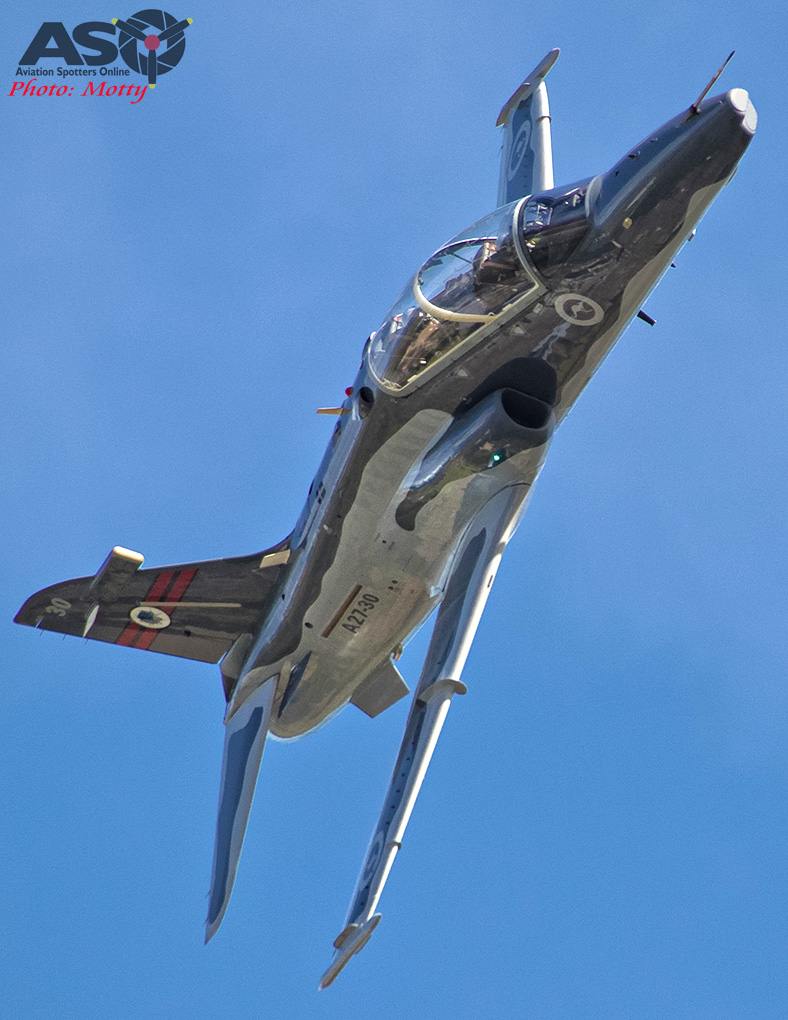 The display began with the launch of 10 Hawks, three of which shortly returned for a few passes in formation before a solo machine peeled off to give a dynamic handling display.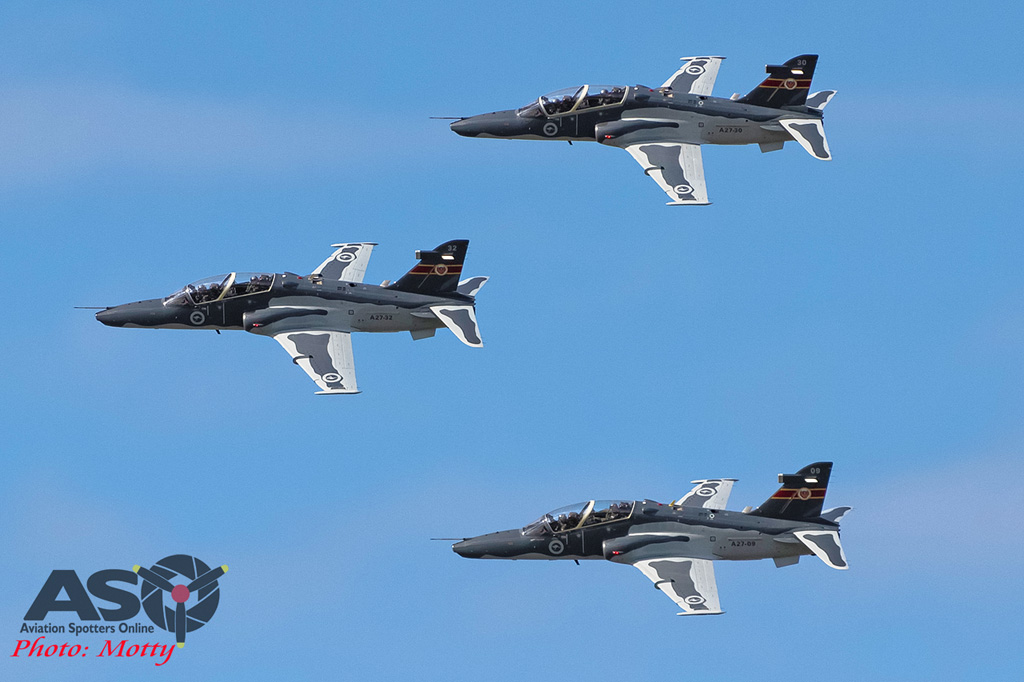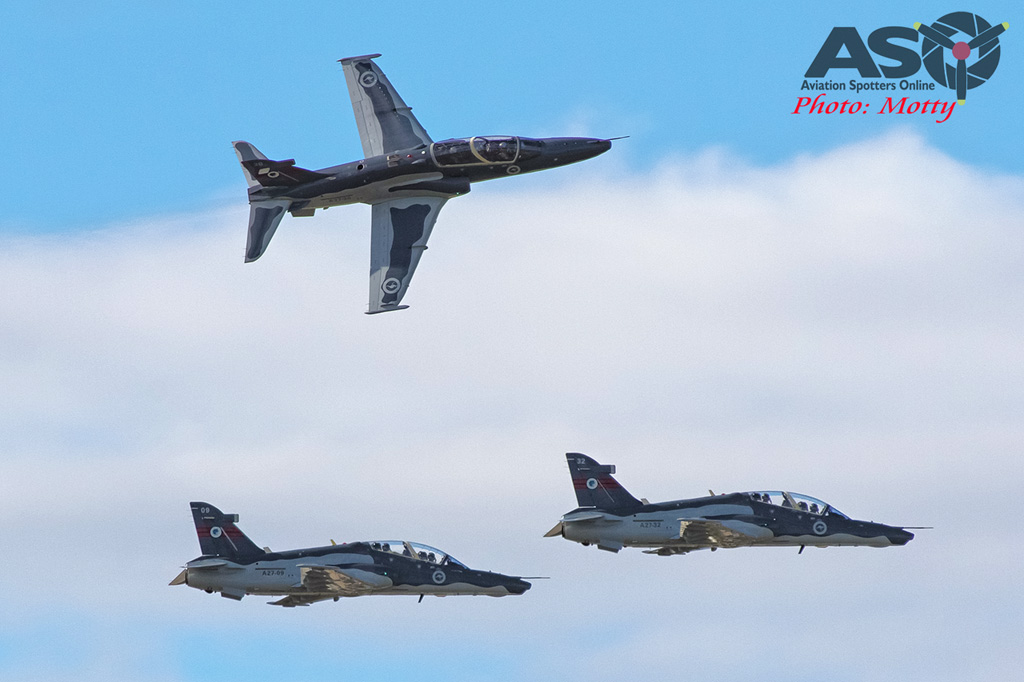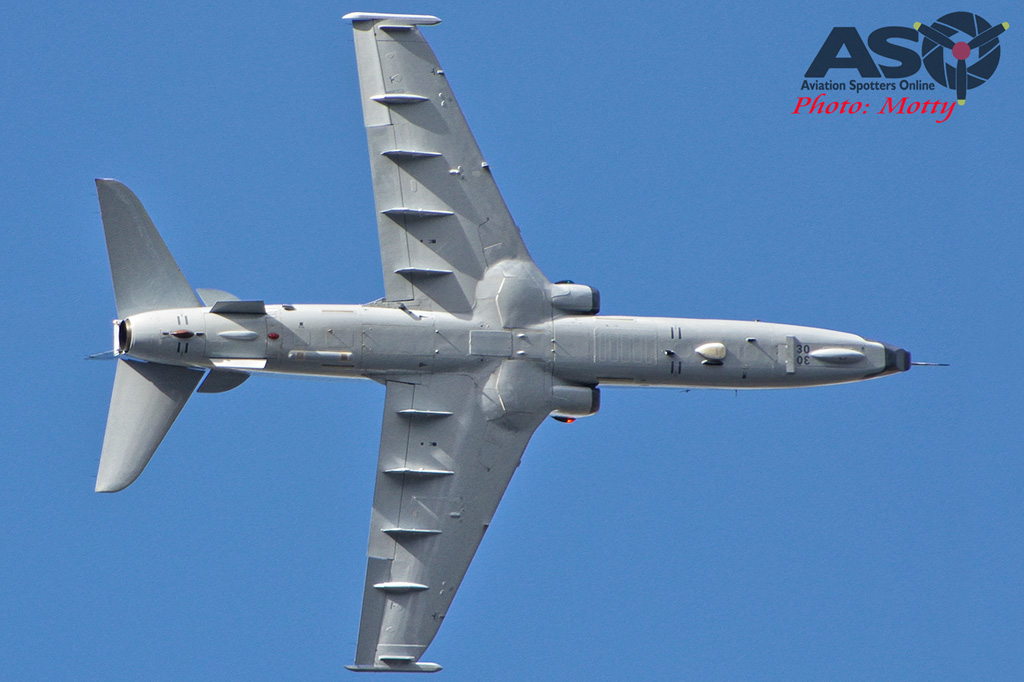 As the solo machine disappeared at the end of its display, all three machines "popped up" and performed an airfield attack on the squadron lines then returned for a low level initial-and-pitch to land.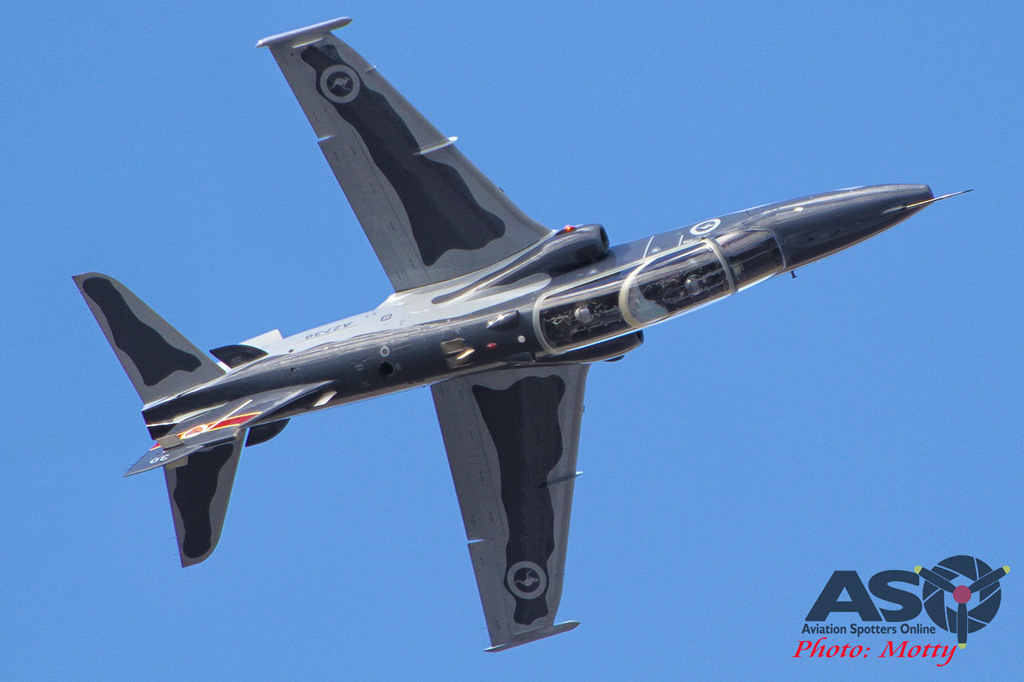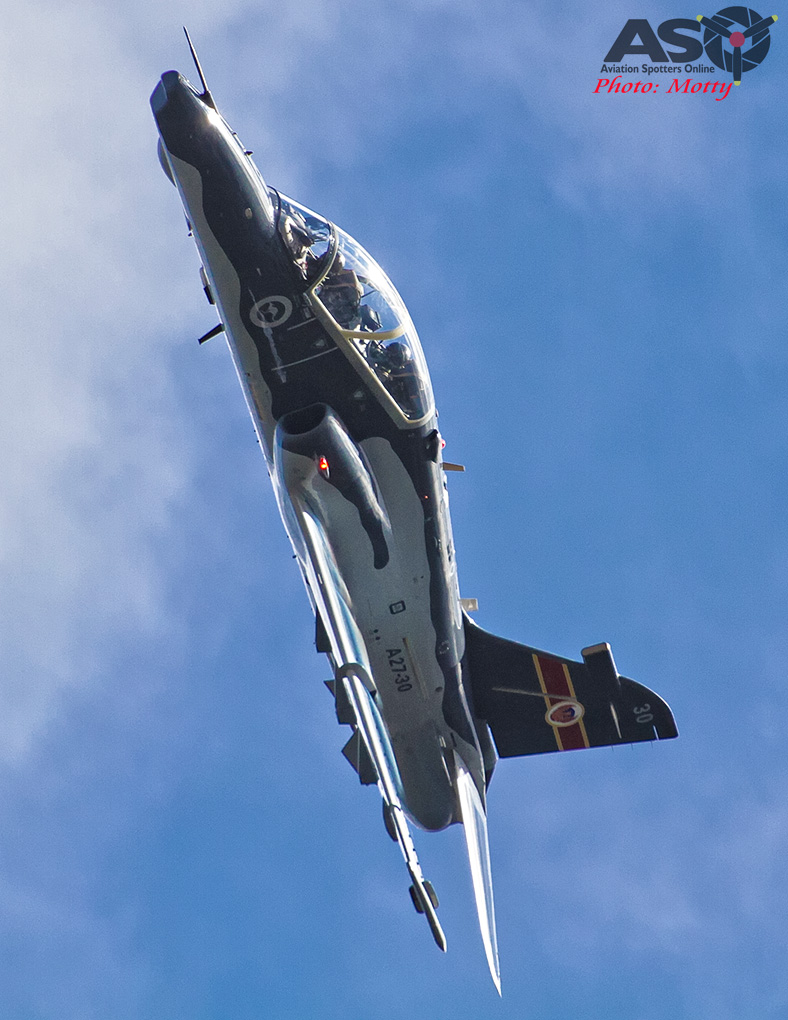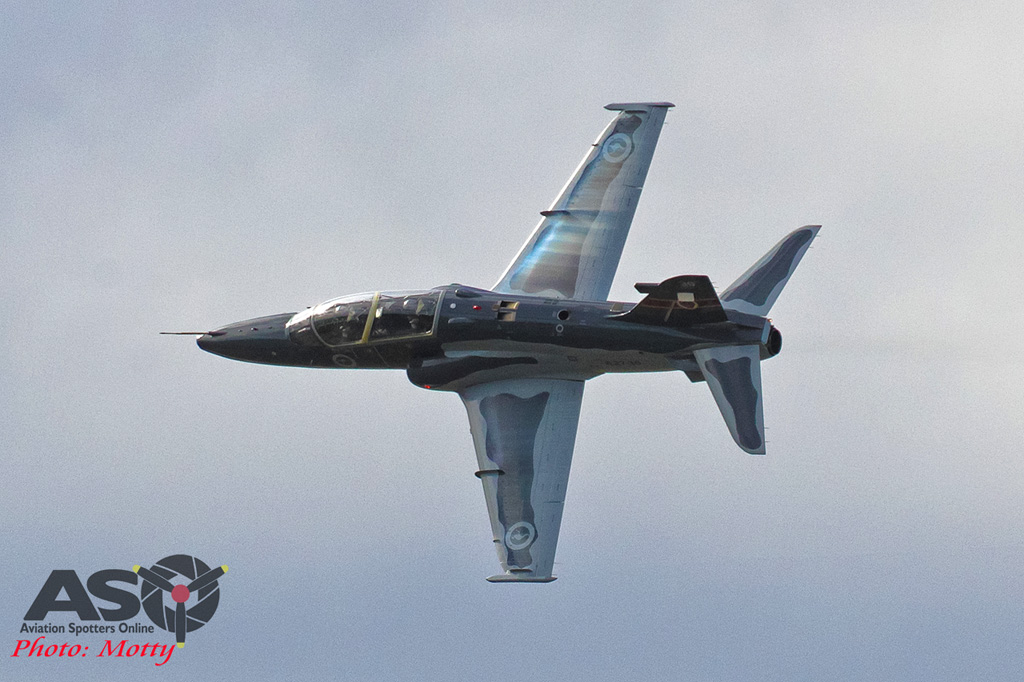 The remaining seven machines then returned as a formation of six with the seventh as a photo-ship, to perform two flypasts before separating and also returning for a low level entry into the circuit.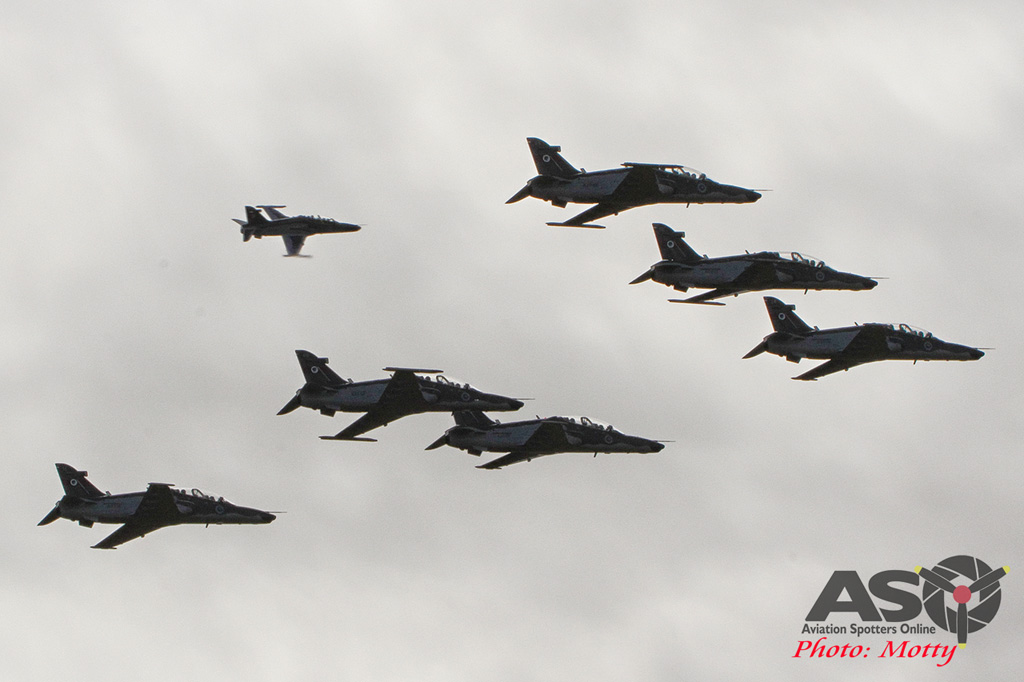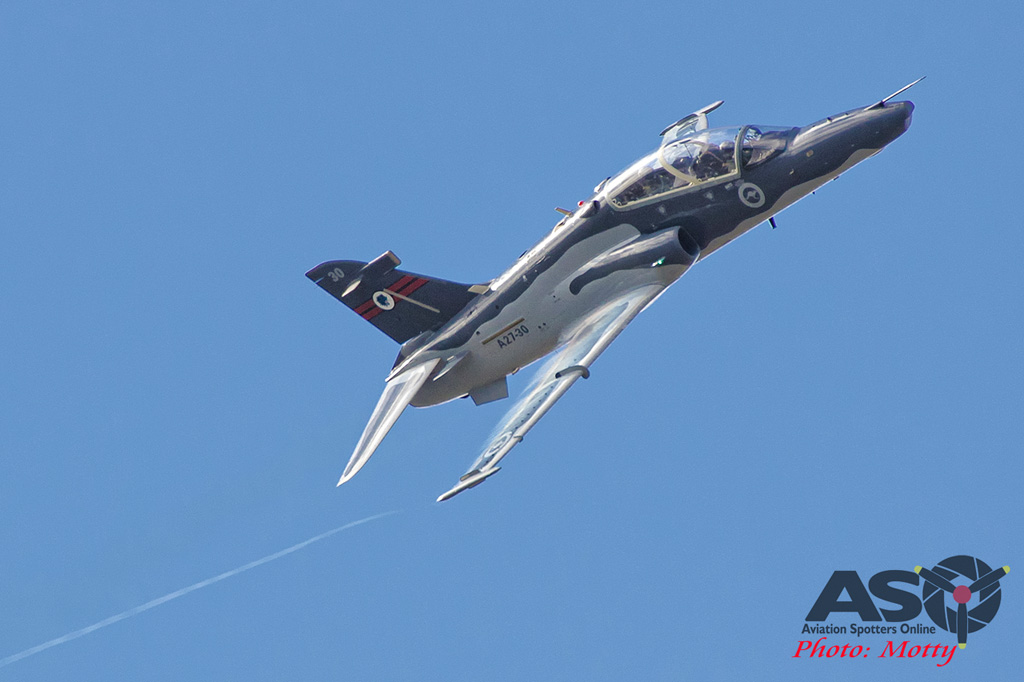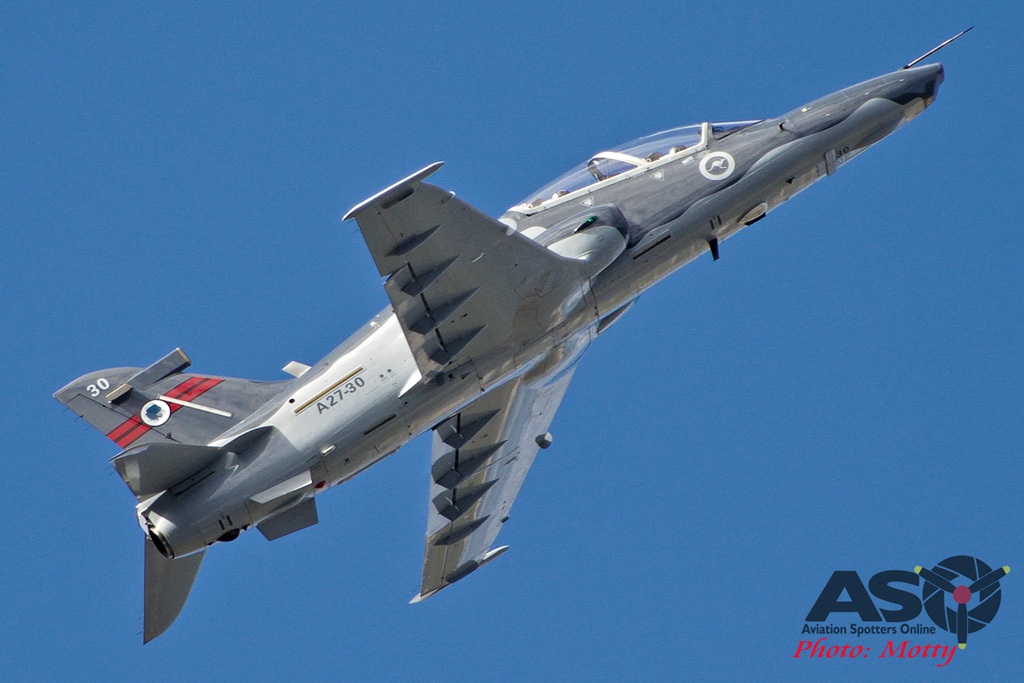 The recently graduated aircrew will go on to either F35 JSF training, E/A-18G Growler training or to Number 2 Operational Conversion Unit for F/A-18A training.