Watts Bridge Memorial Airfield
Watts Bridge Memorial Airfield in situated in the picturesque Brisbane Valley just a few minutes drive from either Esk or Toogoolawah. Located at  801 Cressbrook-Caboombah Road Cressbrook, Queensland, just above Wivenhoe dam, this is one of the prettiest locations for an airfield in Queensland.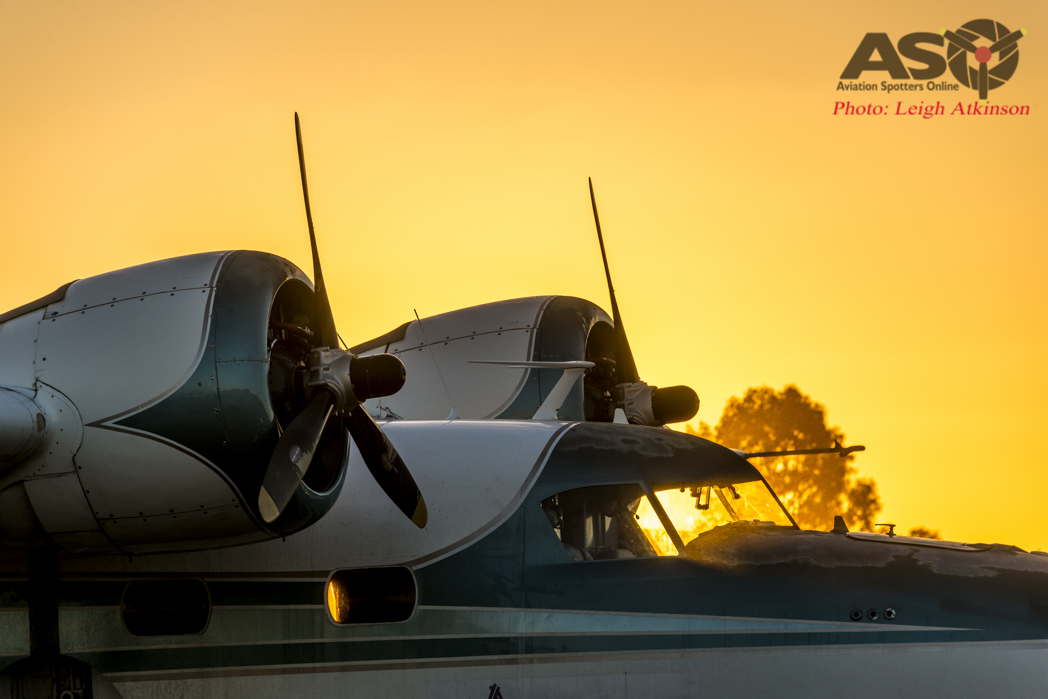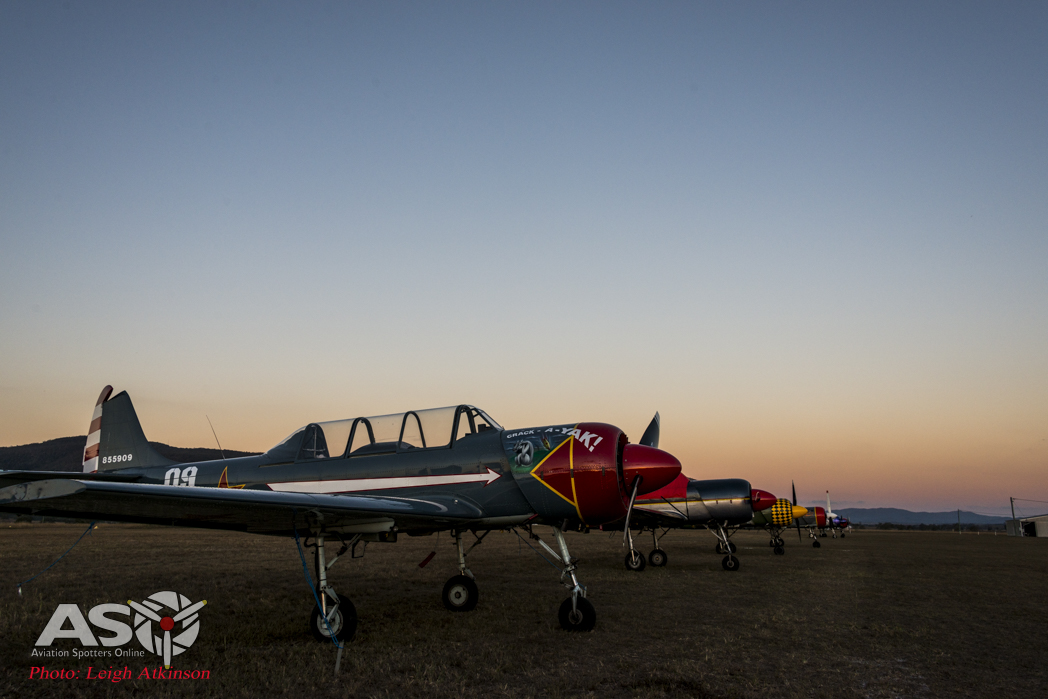 Brisbane Valley Airshow
This lovely grass strip airfield will soon host the Brisbane Valley Airshow on the 27th and 28th of August 2016. Full details can be found here
With the support of the RAAF and plenty of variety in the classic aircraft on display, this show is a must see for everyone! Not only will the line up be impressive, but to have all of that horsepower in such a picturesque location makes this show unique in Queensland.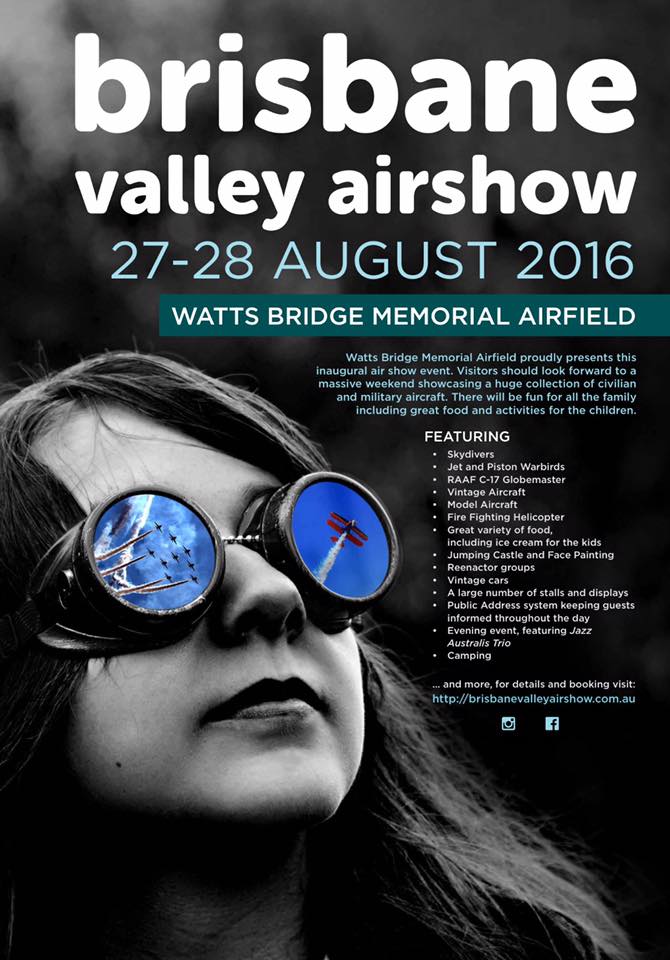 May Day!!
However back in May this year the airfield played host to an invasion of Russians. More than a dozen Yak 52 and Nanchang's turned the quiet country strip into a slice of mother Russia (although probably a little warmer) The gathering saw formation practice as well as tactical training and exercises pitting the pilots and crews against each other.
The following few shots show the Russian and Chinese aircraft making the most of this beautiful location.