Being one to frequent airshows, I usually find myself constantly filming and ending up with hours, upon hours of vision from each Airshow that I attend.
During the Australian International Airshow, which is held every two years at Avalon Airport in Victoria, I tend to spend up to 9 days there, and as you can imagine, record a lot of footage.
At times filming movements is fine, but I feel there's always something missing when watching back my footage.
Now it's not always easy, and at times you need to go through the proper channels, and require permission to do so, but getting a one on one interview with aircrew, or in this case groundcrew of any aircraft or squadron, is a privilege.
Having the opportunity to film crew talking about their aircraft and roles, marries the footage, and gives an insight into what it's really like being in the Royal Australian Air Force.
Back in 2005, we were very fortunate to have Amberley based 6 Squadron at the Australian International Airshow, with their F-111C/G strike aircraft, on static display and performing in the air.
Since the advent of social media, it seems everyone is connecting from all parts of the world, and with myself belonging to a few aviation groups on Facebook, I was lucky enough, after all this time, to be able to get in touch with CPL Phil, who is the star of this clip. He has given his approval for us to be able to share it with you.
Corporal Phil, a ground crew member and 'gunnie' of 6 Squadron, was only too happy to say a few words and show me around F-111C, A8-113 which was on static display during the course of the show.
https://youtu.be/yfEKXEeFE9Y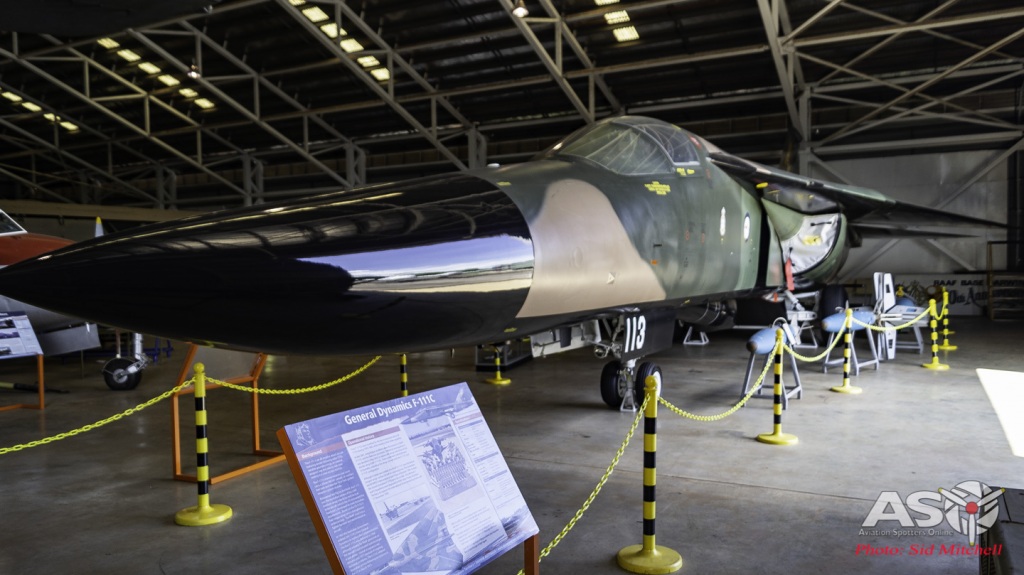 A8-113 A Brief History
F-111C, A8-113 started life as F-111A, 67-0113. After its first flight in August of 1969, it was transferred to the 430thTFS/474thTFW at Nellis AFB, Nevada.
After some modifications, 67-0113 left the 474th for combat operations in Vietnam, and by November 1972, has notched up 44 combat missions.
April 19 1973 saw 113 fly her last mission.
Roll forward to May 23 1982, and 67-0113 was delivered to the RAAF as one of four attrition aircraft, and later modified to F-111C standard by 3AD Amberley, QLD.
During 1997, 25 years after 113 saw combat over the skies of Vietnam as an United States Air Force aircraft, 113 completed test flying as an RAAF AUP(digital) F-111C.
Her last public appearance was at the Williamtown AFB Airshow held in September 2010, where large crowds came to witness the magic of the F-111 in flight before the types eventual retirement in December 2010.
A8-113 now resides as a static display at Darwin's Aviation Museum and has been repainted in her original SEA camouflage scheme.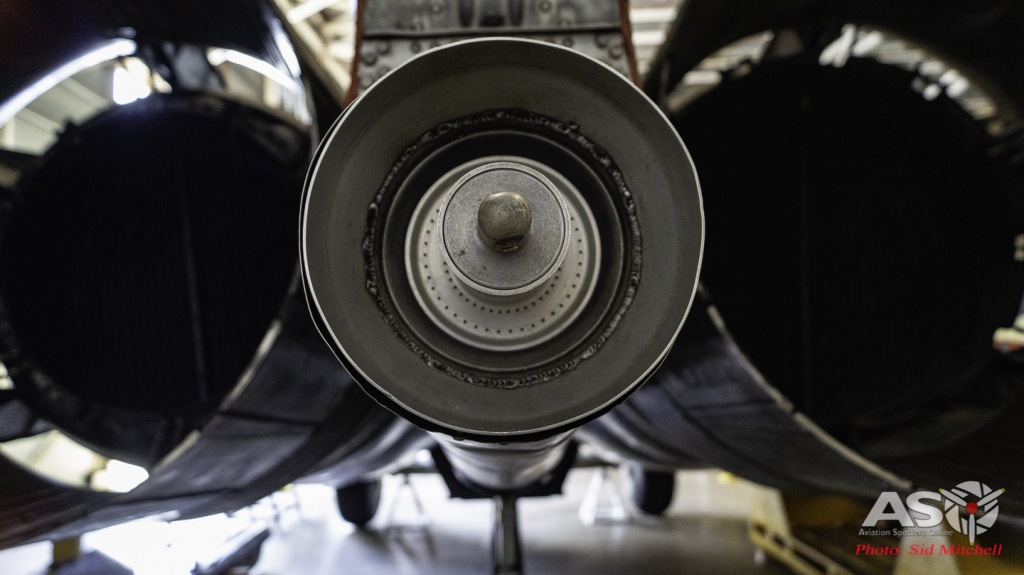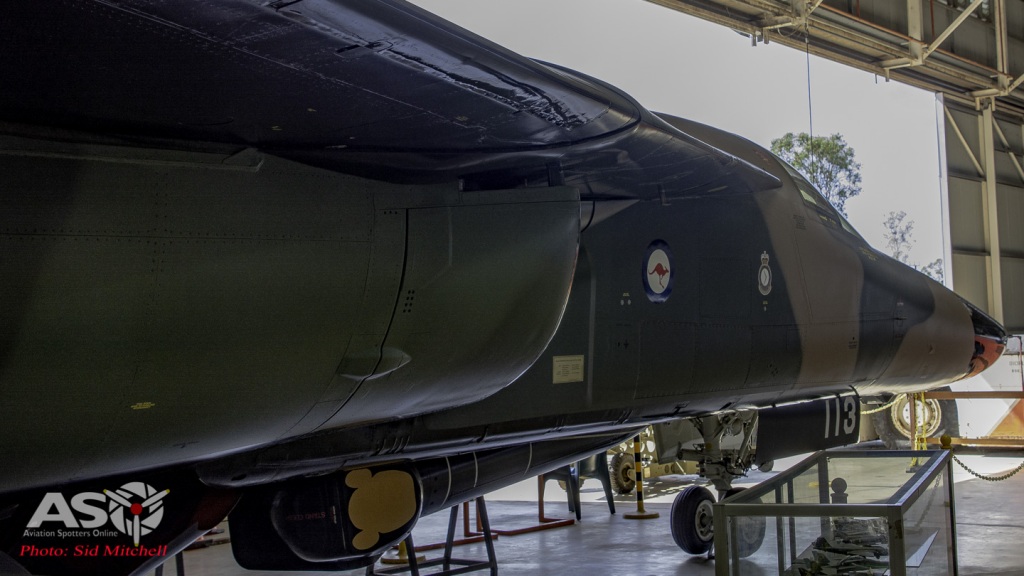 Australian Aviation Heritage Centre
557 Stuart Hwy, Winnellie NT 0820
(08) 8947 2145
https://goo.gl/maps/46XW2kGswMu