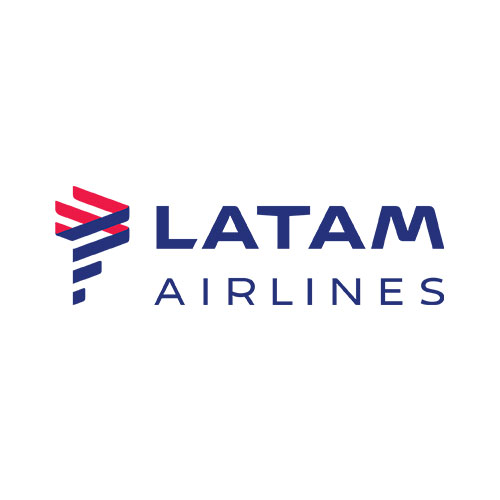 VIVA CHILE!!
LATAM South American airlines flight LA805 arrived at Melbourne's Tullamarine International Airport at approximately 18:39 pm local time. This being their first service into the Melbourne and operated by Boeing 787-9 Dreamliner CC -BGN for the inaugural service.
The Oneworld alliance member will be bringing their Boeing 787-9 Dreamliner to Melbourne three times weekly.
LATAM will fly non-stop flights between Melbourne and Santiago (Chile), starting October 6th 2017. It is a unique flight to and from Melbourne as it's the only direct link between Melbourne and Latin America.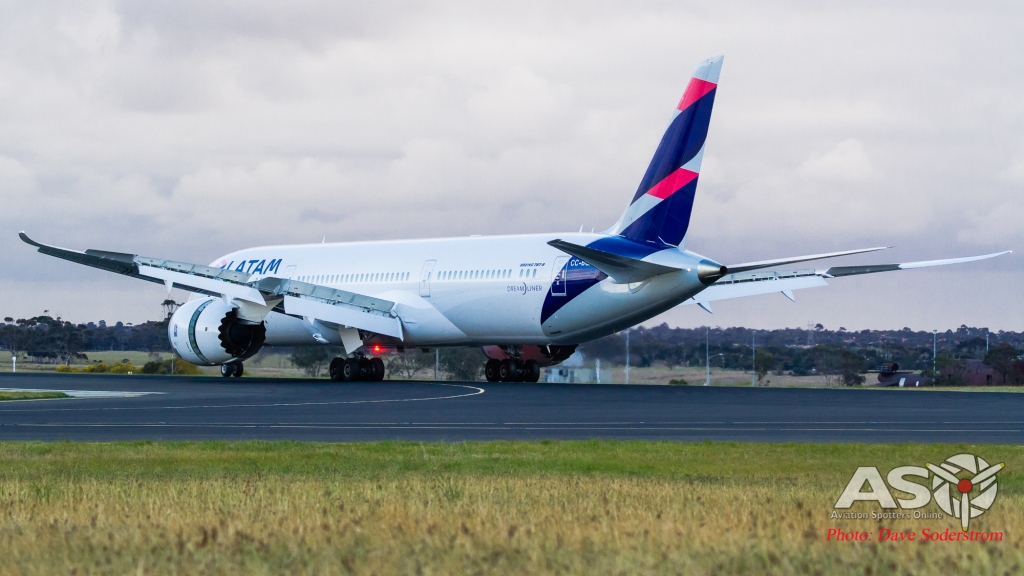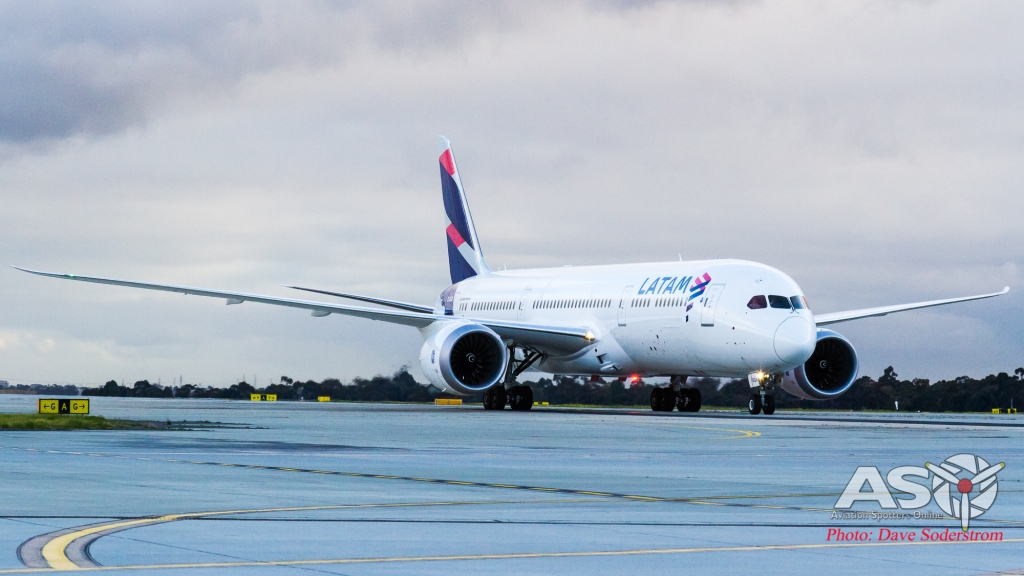 LATAM's return flight, LA804 which departed Melbourne at 18:10pm will be a regular feature into Melbourne every Tuesday, Friday and Sunday, and arriving in Santiago at approximately 7.00pm the same day.
LATAM has fourteen of the Boeing 787-9s in service, with the first one being introduced to airline service in 2016, the Dash-9s operate along side 10 of the shorter 787-8.
Que tengan un buen viaje!

 (have a safe flight)
Aviation Spotters Online again thanks Melbourne International Airport for their support in the preparation of this article.