Another good week ahead for Spotters if the weather comes good .
What:        One Hawk 127 aircraft and up to eight F/A-18 Hornet aircraft from RAAF Base Williamtown conducting flying operations.
Where:      Williamtown and surrounding airspace.
When:        Monday to Thursday, 20-23 June 2016.
Background:
A single Hawk 127 aircraft from Number 76 Squadron will be conducting low level flying in the Eastern Low Flying Area over the period 20-23 June between the hours 10:00-11:30am and 3:00-4:30pm.
The Eastern Low Flying Area is bounded approximately by Myall Lakes, Stroud, Wards River and Taree.
Up to eight F/A-18 Hornet aircraft from Number 77 Squadron will be conducting flying training over the period 20-23 June in the Western Airspace between the hours 9:30-11:30am and 1:30-3:30pm.
The Western Airspace is bounded approximately by Stroud, Dungog, Branxton, Muswellbrook, Gloucester, Taree and Wards River.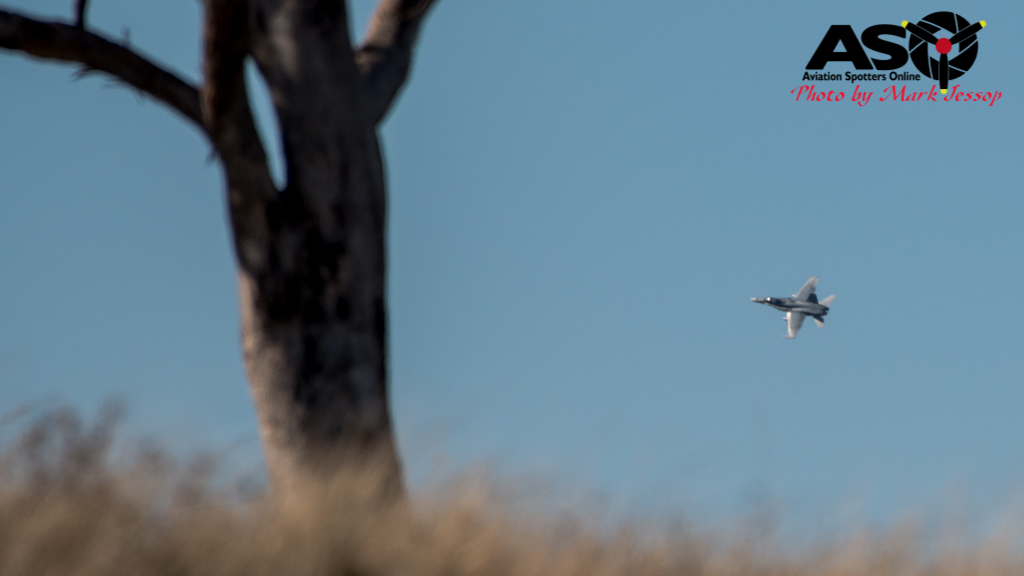 Noise reduction and the environment are vital considerations in the planning and conduct of military flying.
Air Force appreciates the support it receives from the Williamtown residents during this activity.
Information on aircraft noise and current flying activities are available at www.defence.gov.au/aircraftnoise or by call 1300 DEFENCE (1300 333 362) and ask to be connected to RAAF Base Williamtown.