We are about to enter "airshow season" here in Australia, with a wide range of aircraft and displays on show for aviation enthusiasts around the country. Star performers at many of these events will be the team from Paul Bennet Airshows with their routines of high performance solo and formation aerobatics as well as a fleet of warbirds.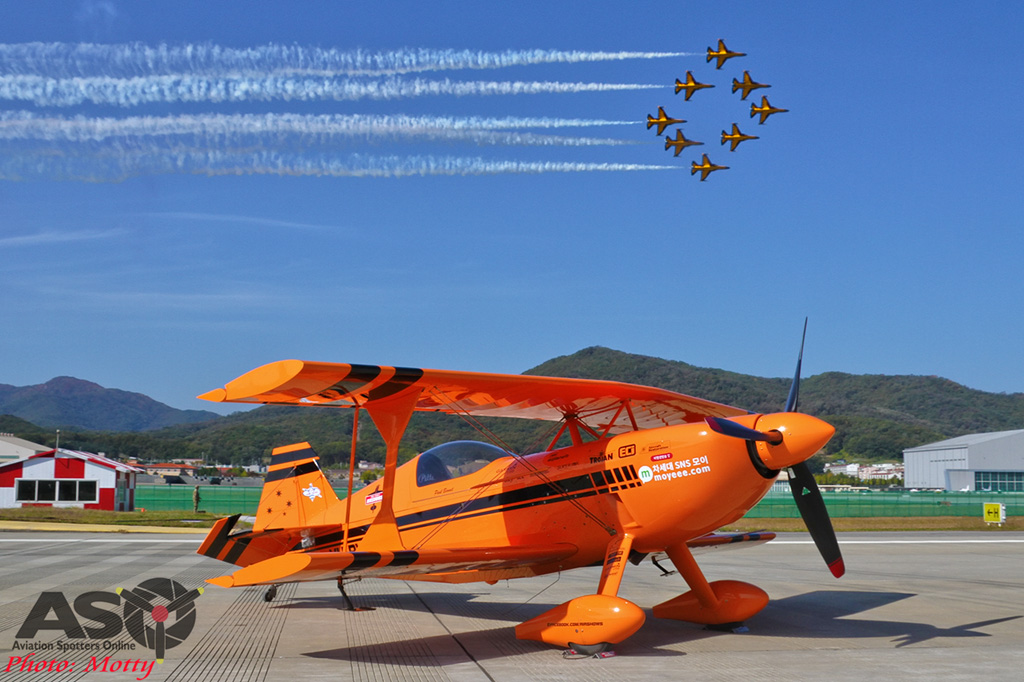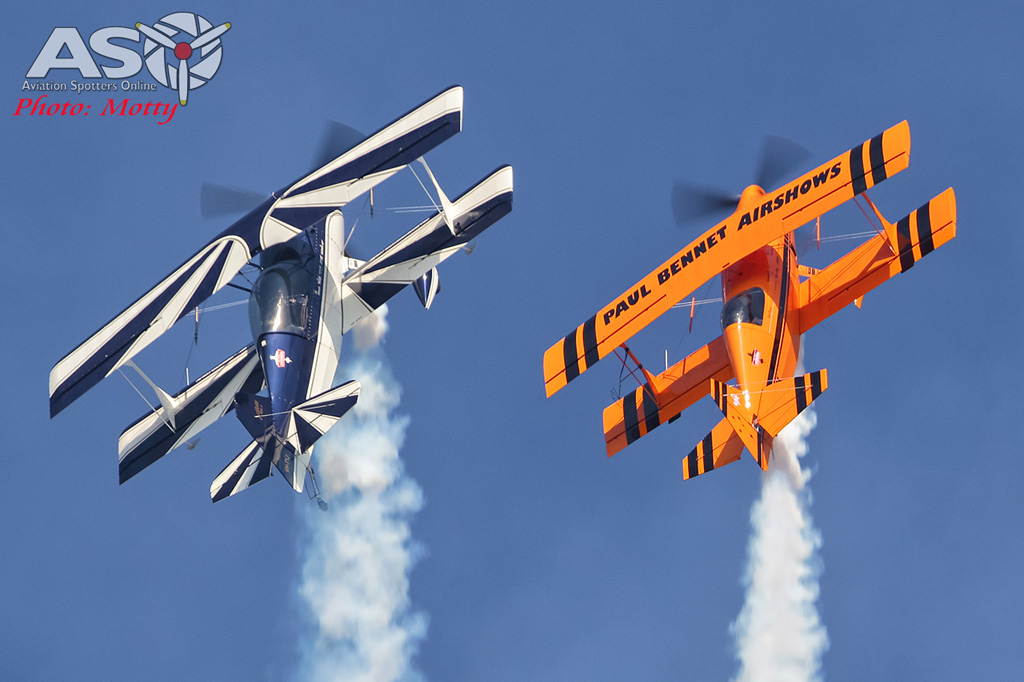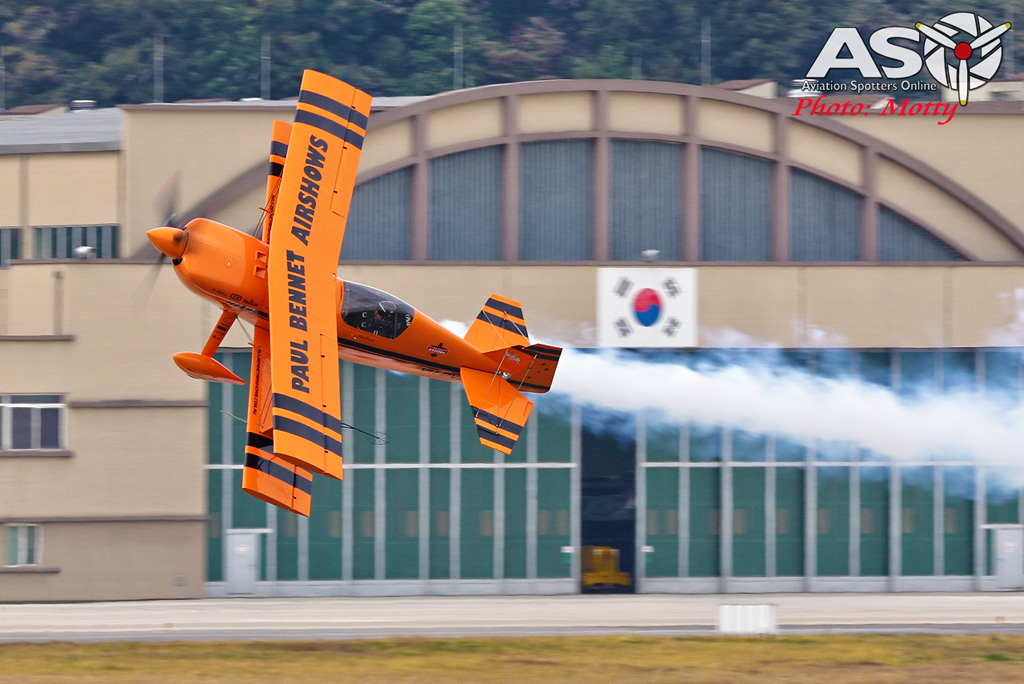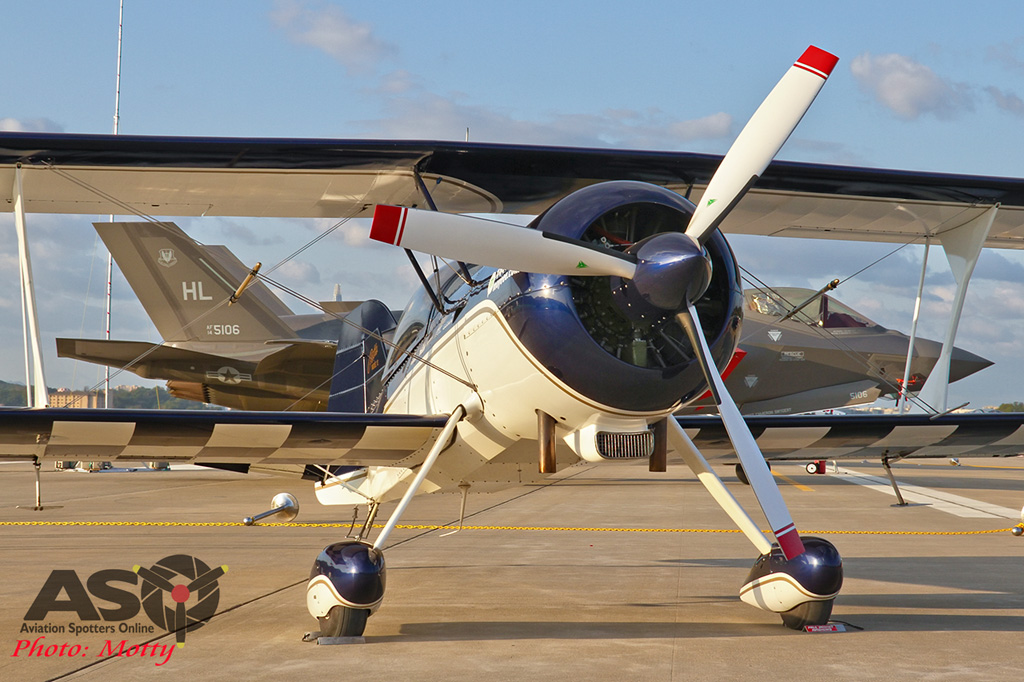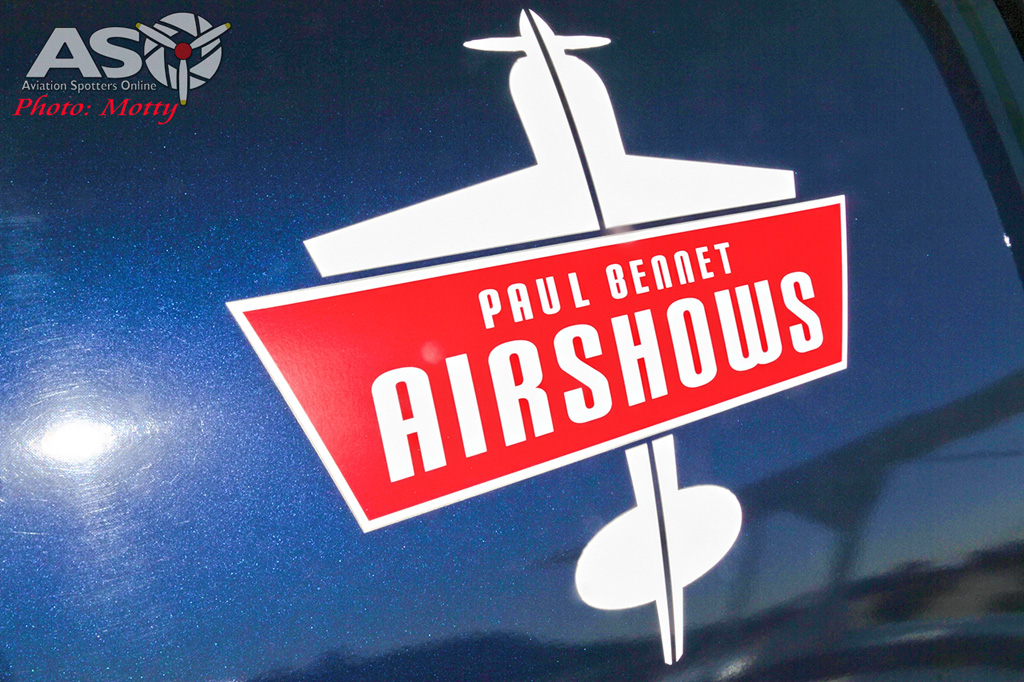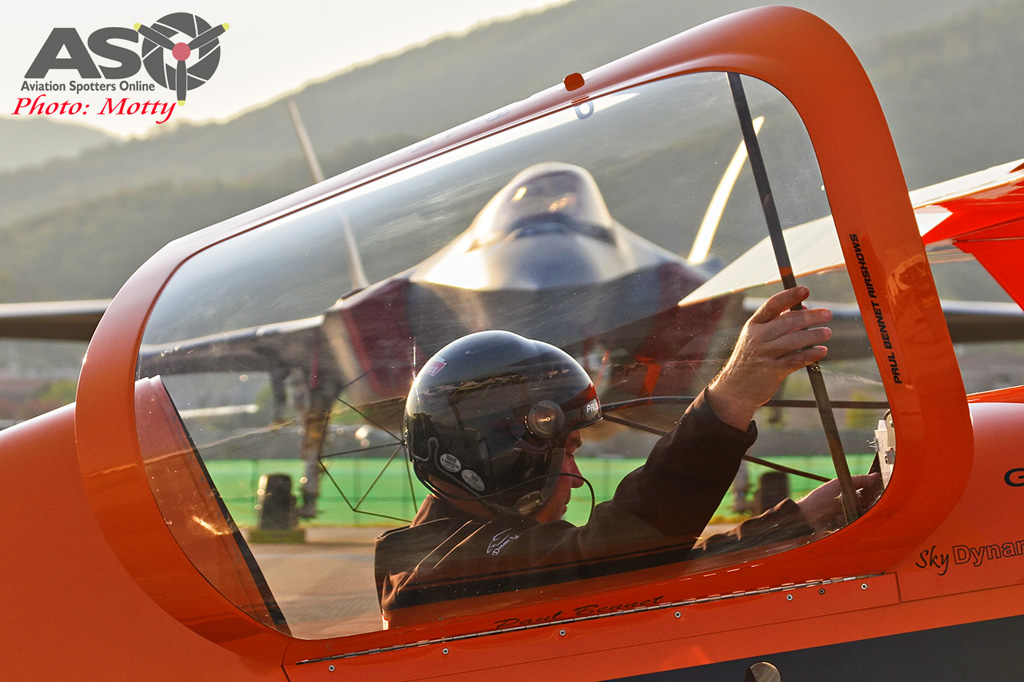 The team enjoys sharing the joy and experience of aviation for the appreciative crowds at these shows here in Australia whenever they can but, as if this doesn't keep them busy enough, for many years they have also taken their shows to South Korea as well as China. Neither of which really has had much exposure to the idea of private aviation.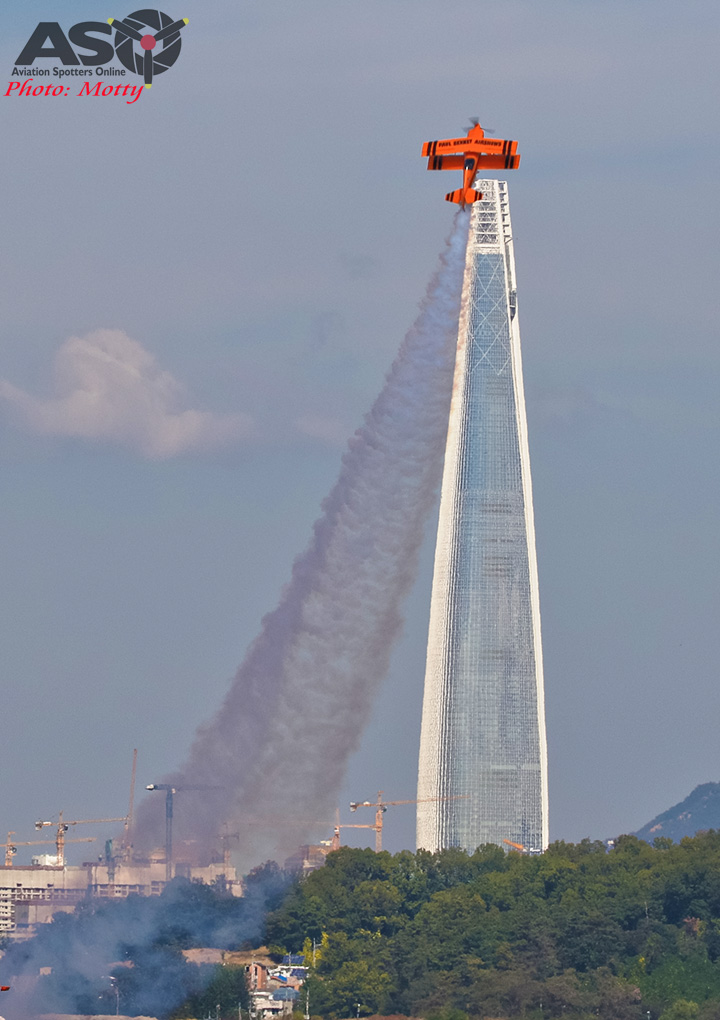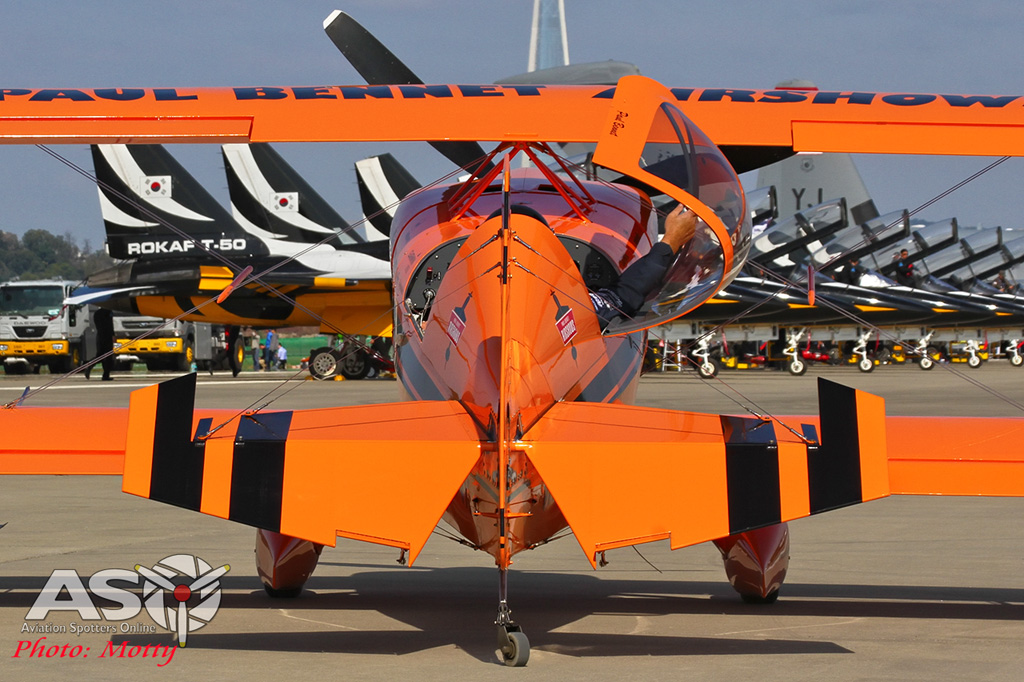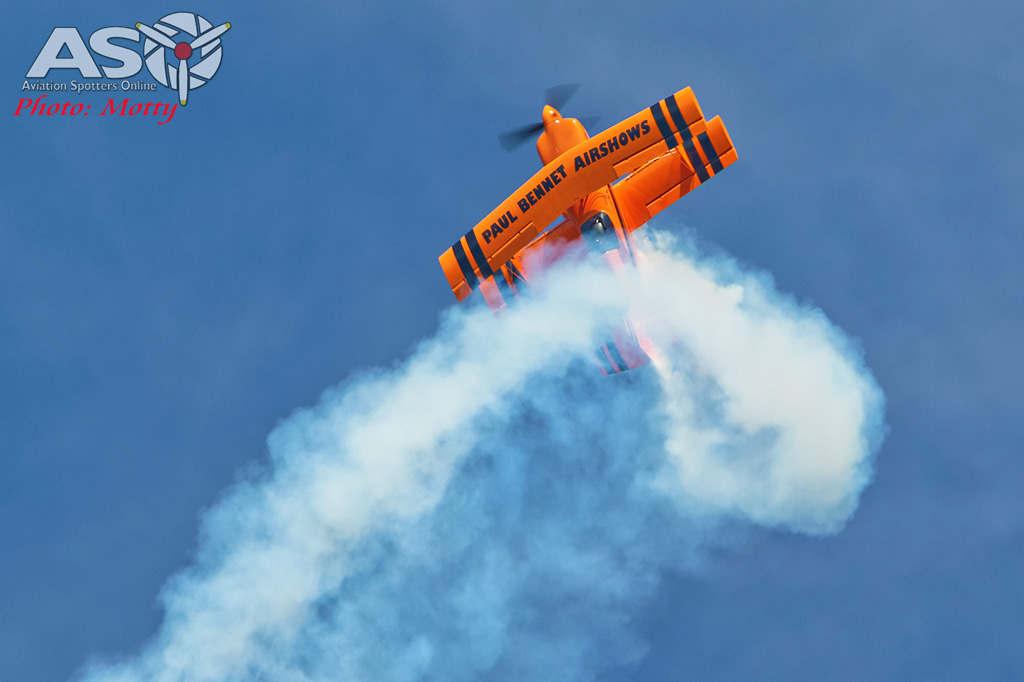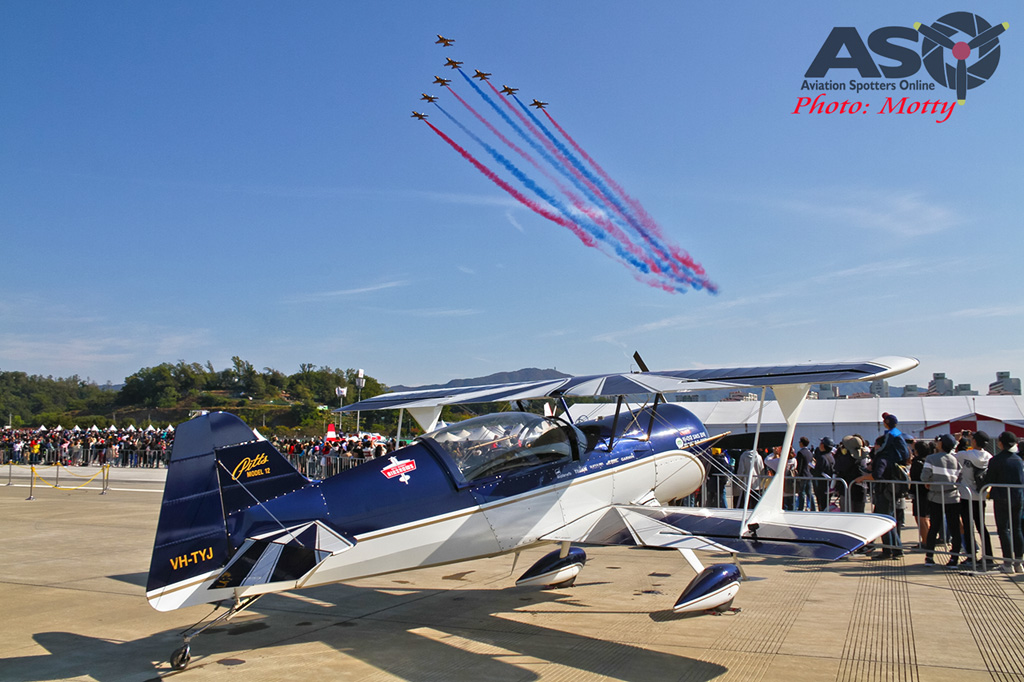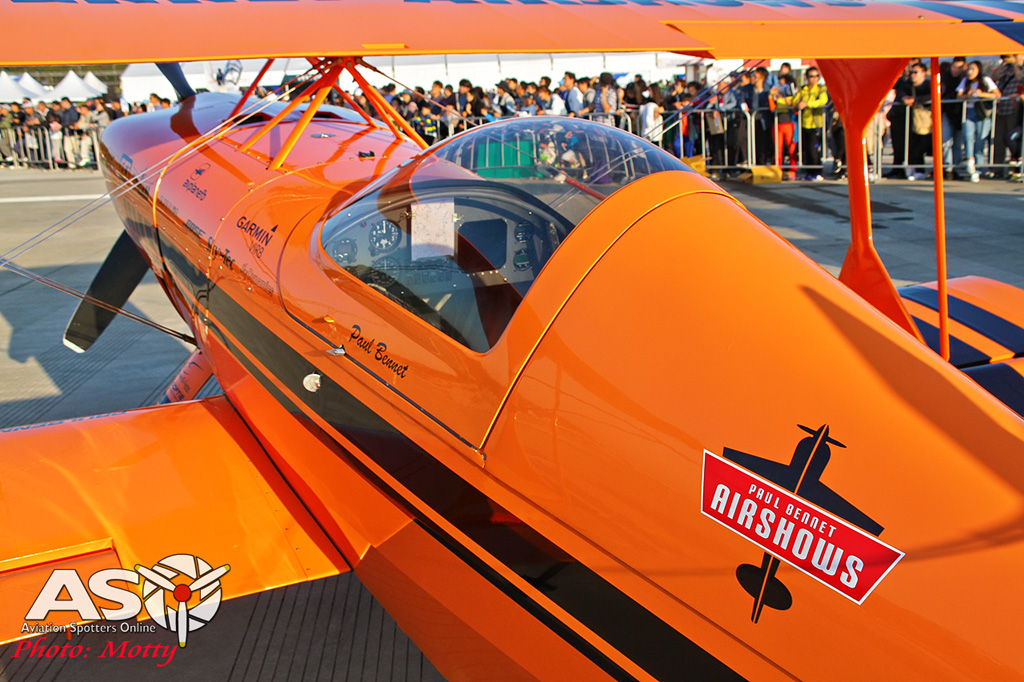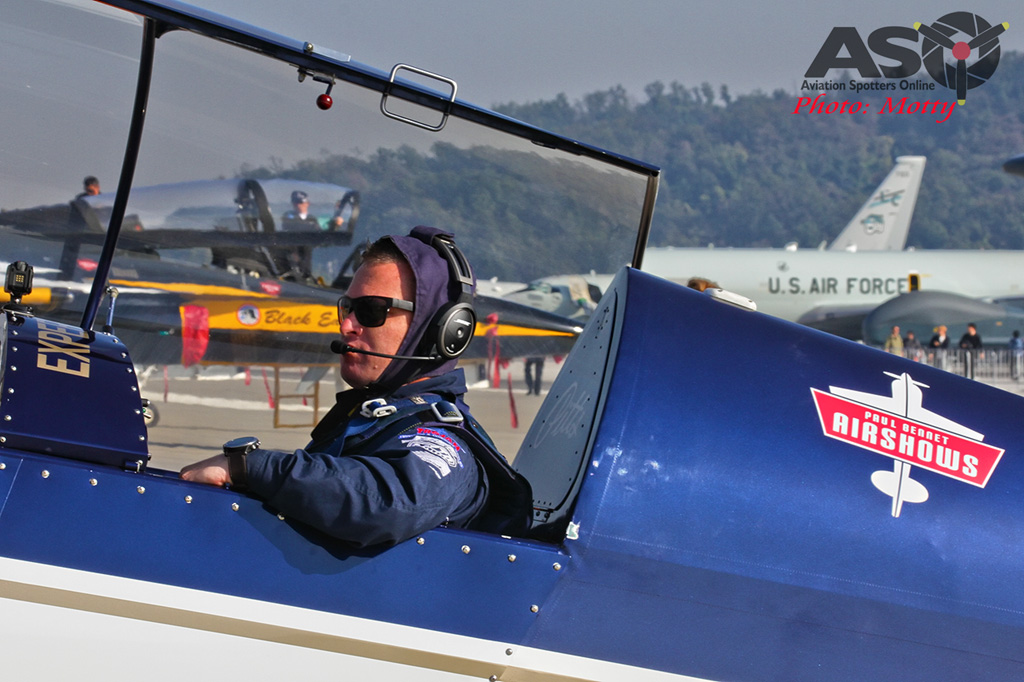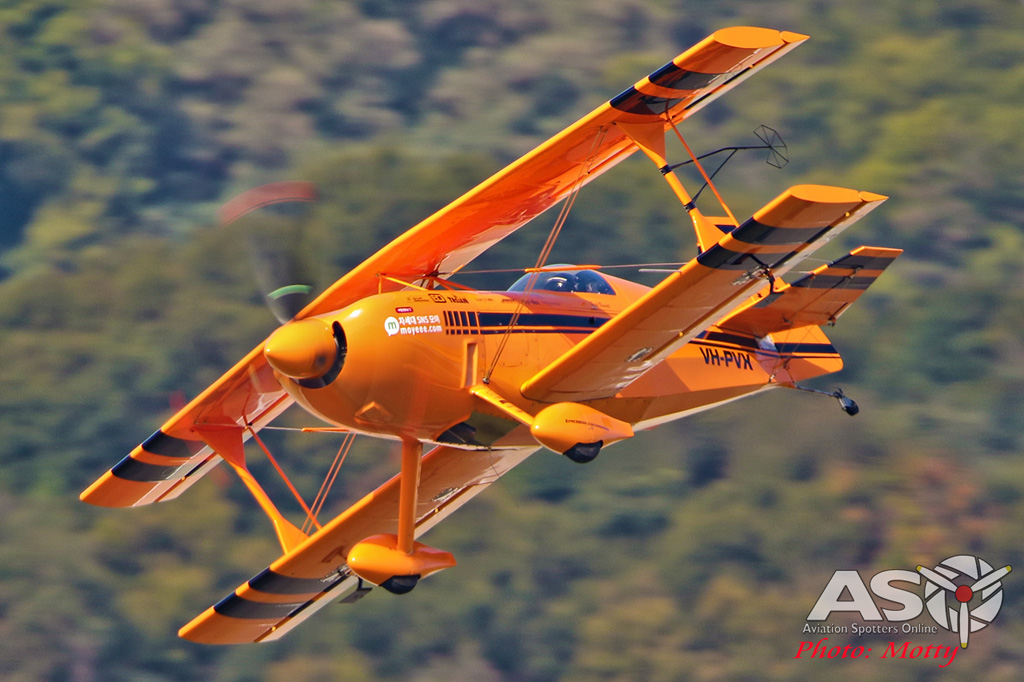 Last year they once again displayed at the Seoul Aerospace and Defence Exhibition (ADEX), South Korea's major international trade and air show. It is held biennially at Seongnam, a Republic Of Korea Air Force (ROKAF) air base just to the south-east of the capital city, Seoul. Paul Bennet's team were the only civilian performers at the largely military display (see our report on that show HERE).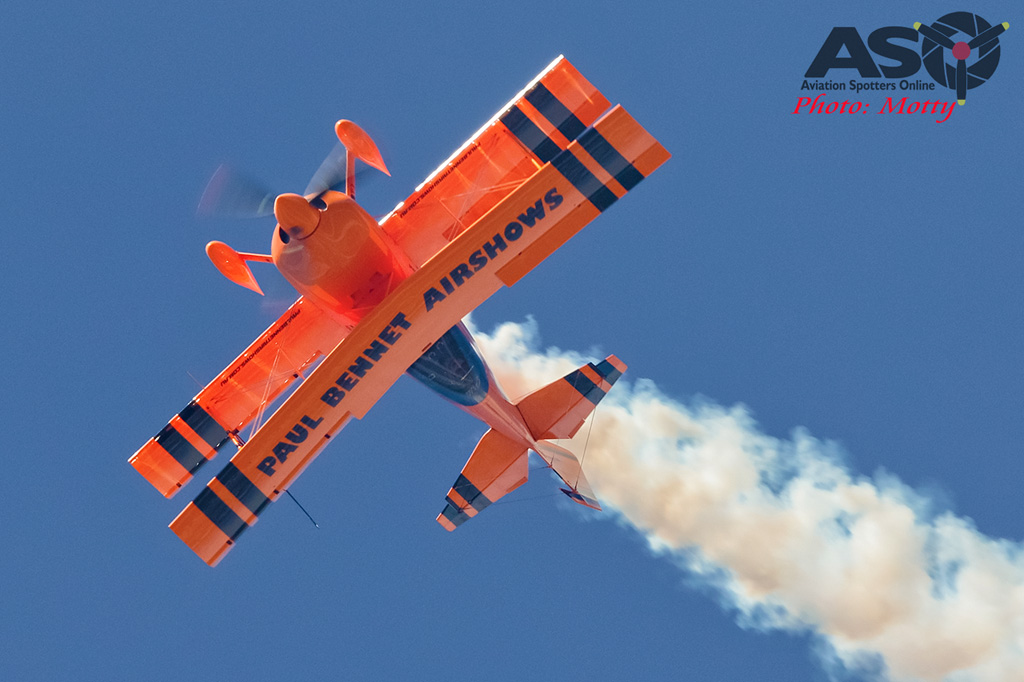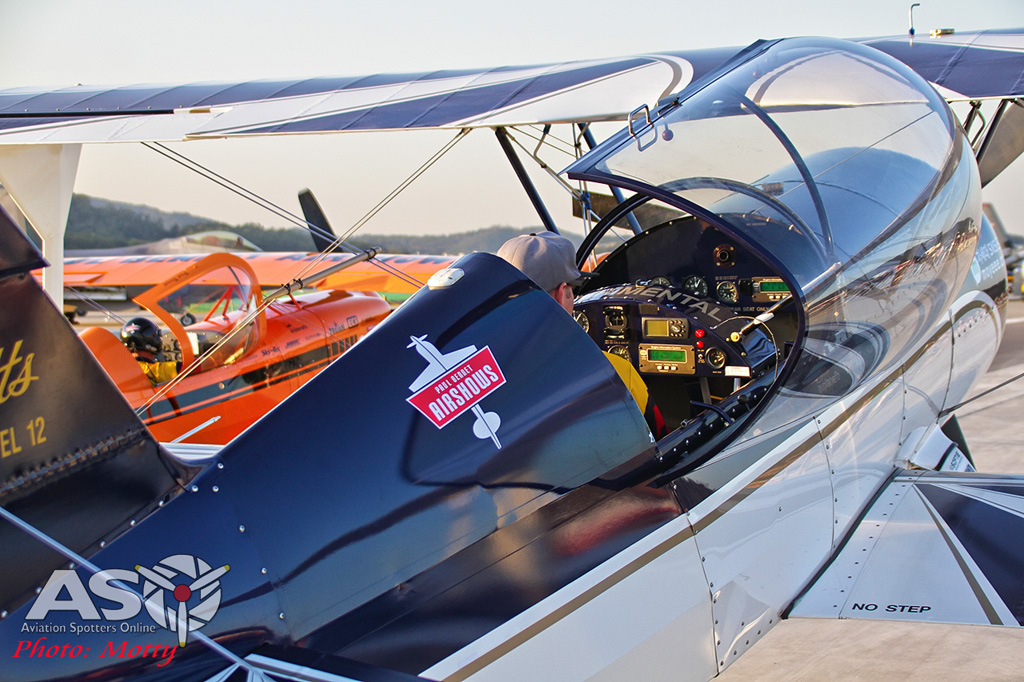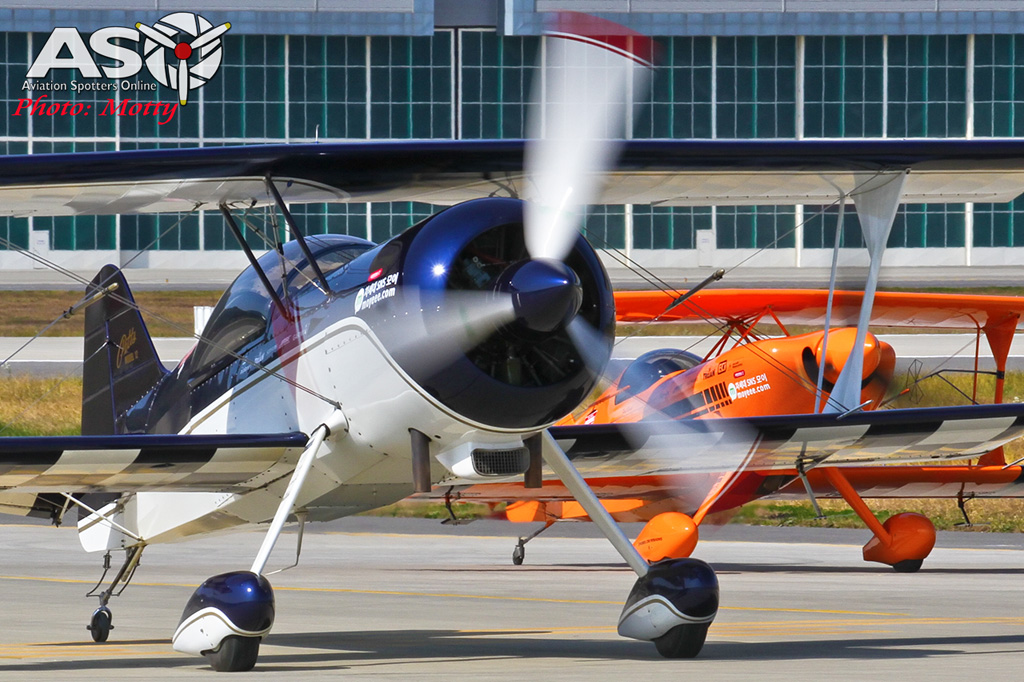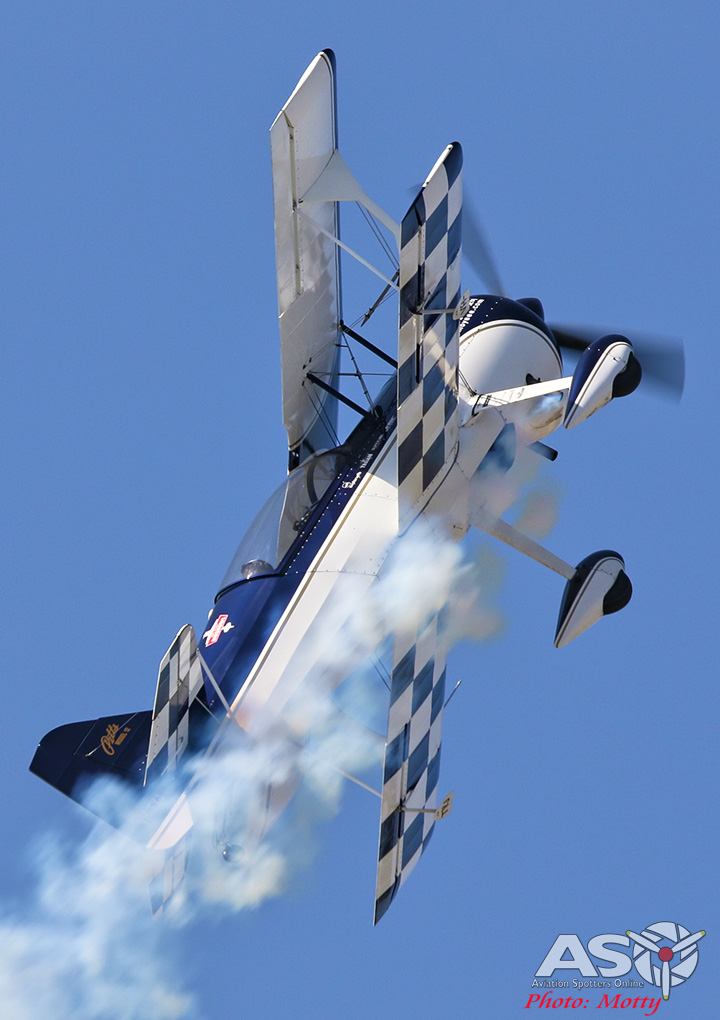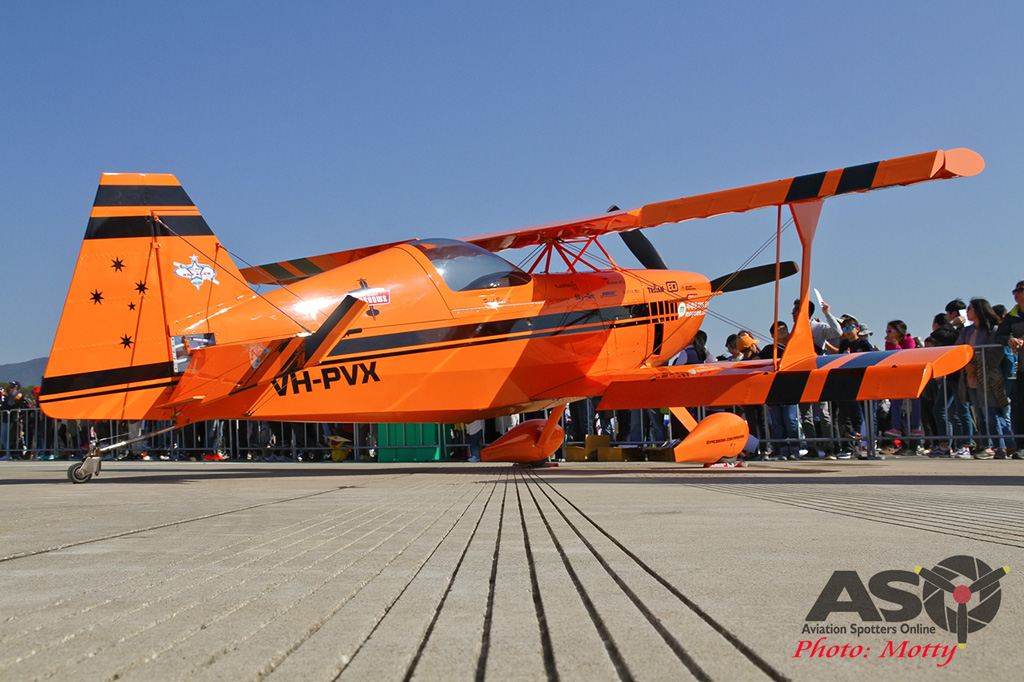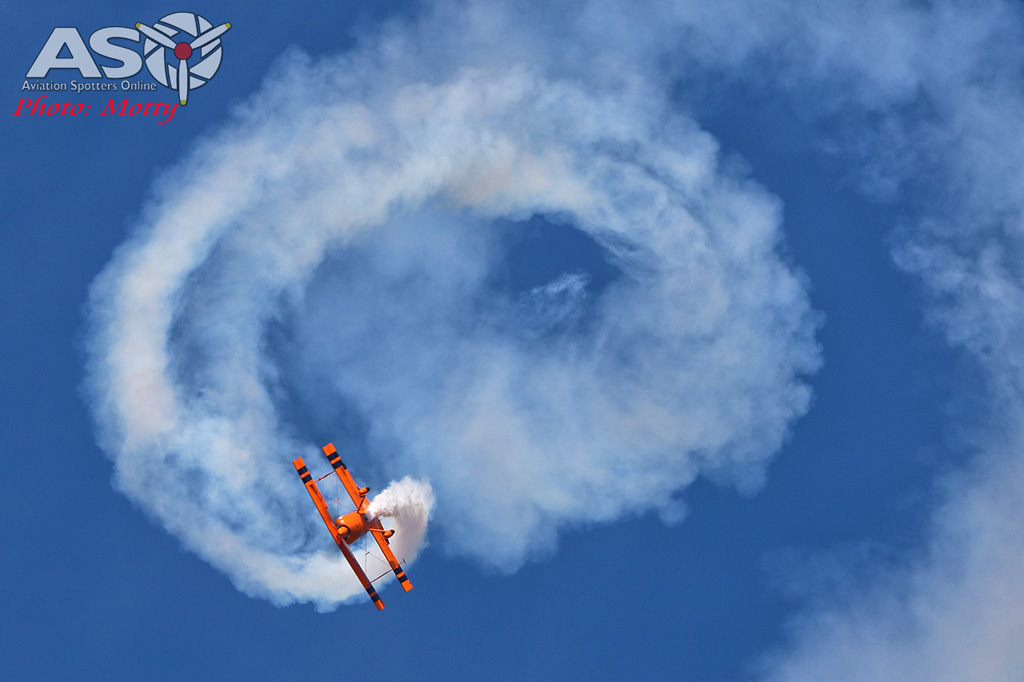 After arriving from China inside shipping containers, the team reassembled and test-flew their bright orange Pitts S1-11X and radial engined Pitts Model 12, ready for the week long exhibition.
These colourful, light aerobatic biplanes made for an incredible contrast to the very latest in front-line military hardware on display. Whether it was the gulf in technology between the Pitts and the United States Air Force's (USAF) F-22 and F-35 stealth fighters which were on show; the vast difference in size to the Airbus A400M and C-17 or their tight and dynamic maneuvers compared to the fast, loud and flowing aerobatic displays put on by the Republic Of Korea Air Force's (ROKAF) Black Eagles aerobatic team in their locally built T-50B trainers.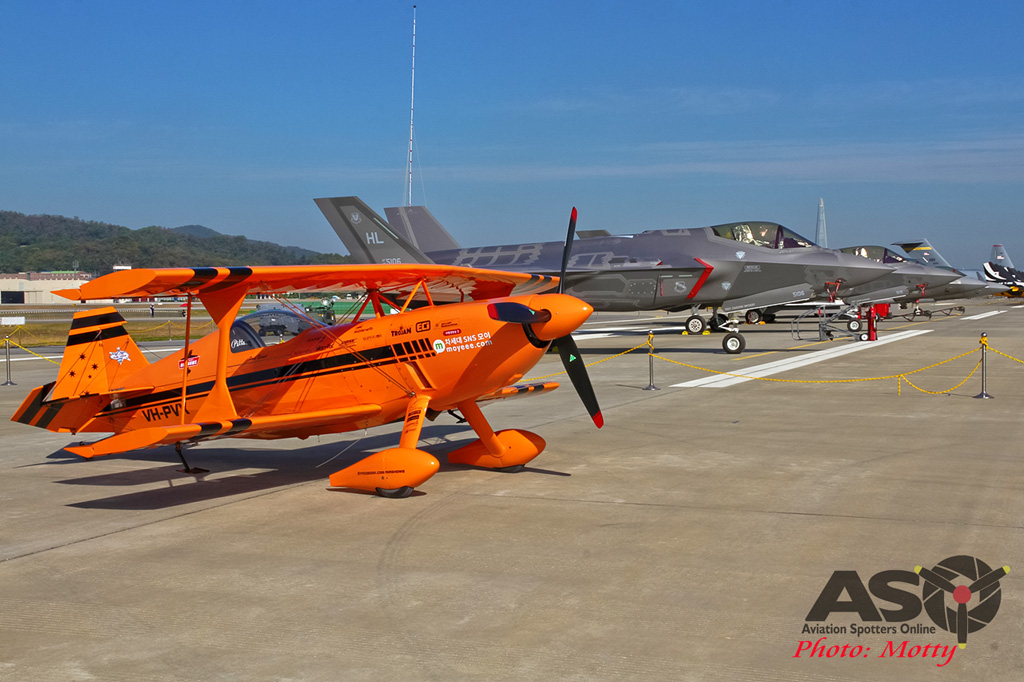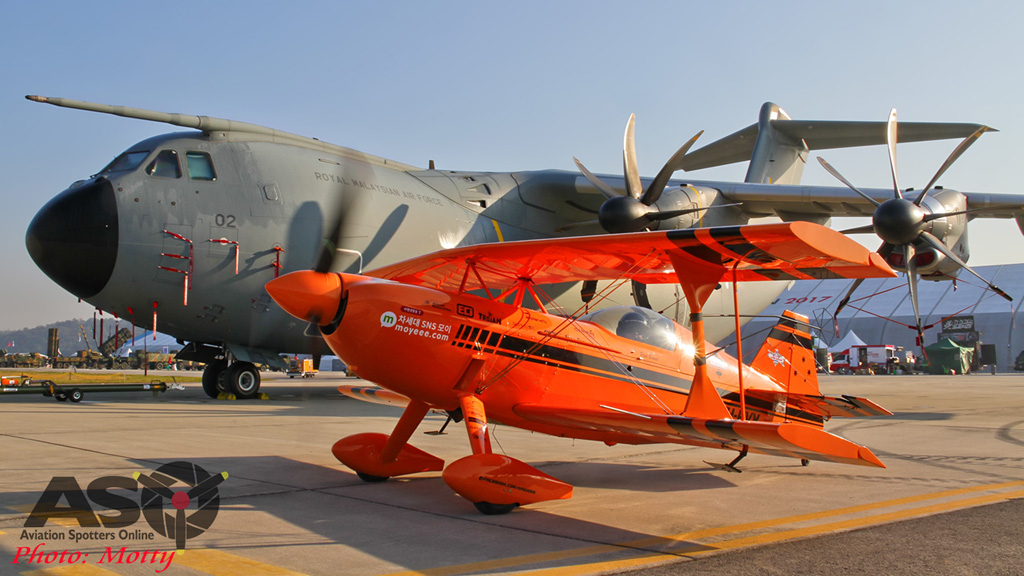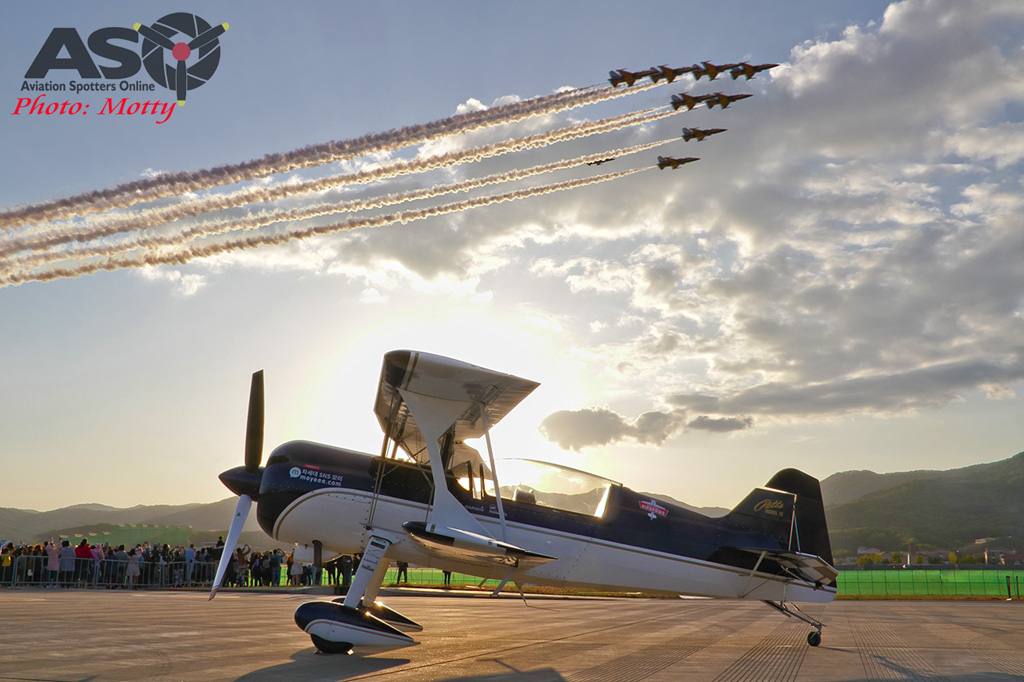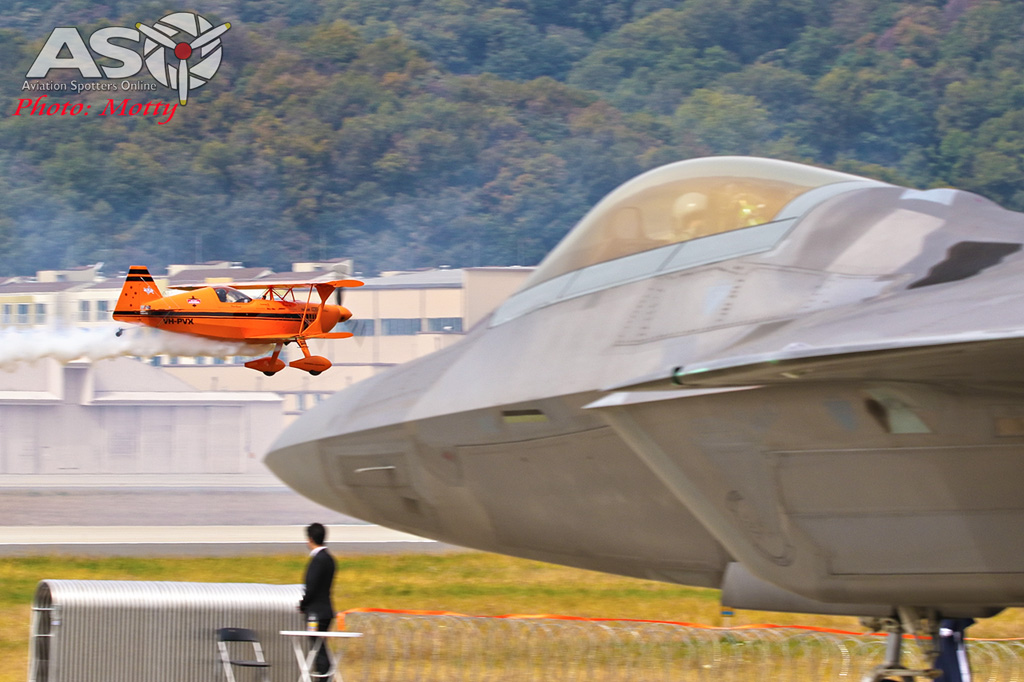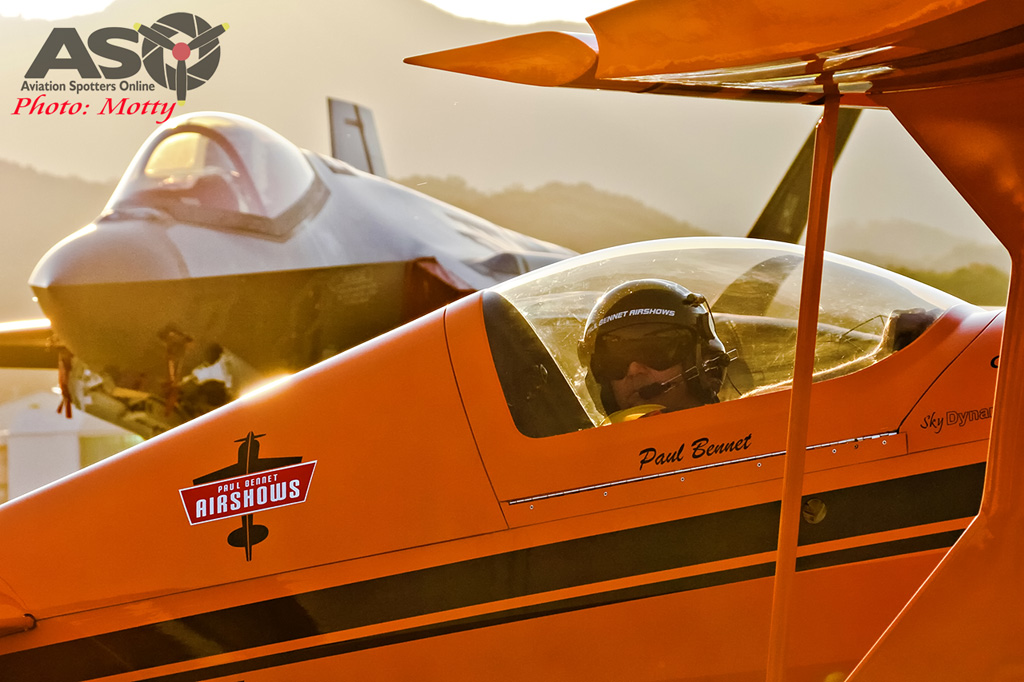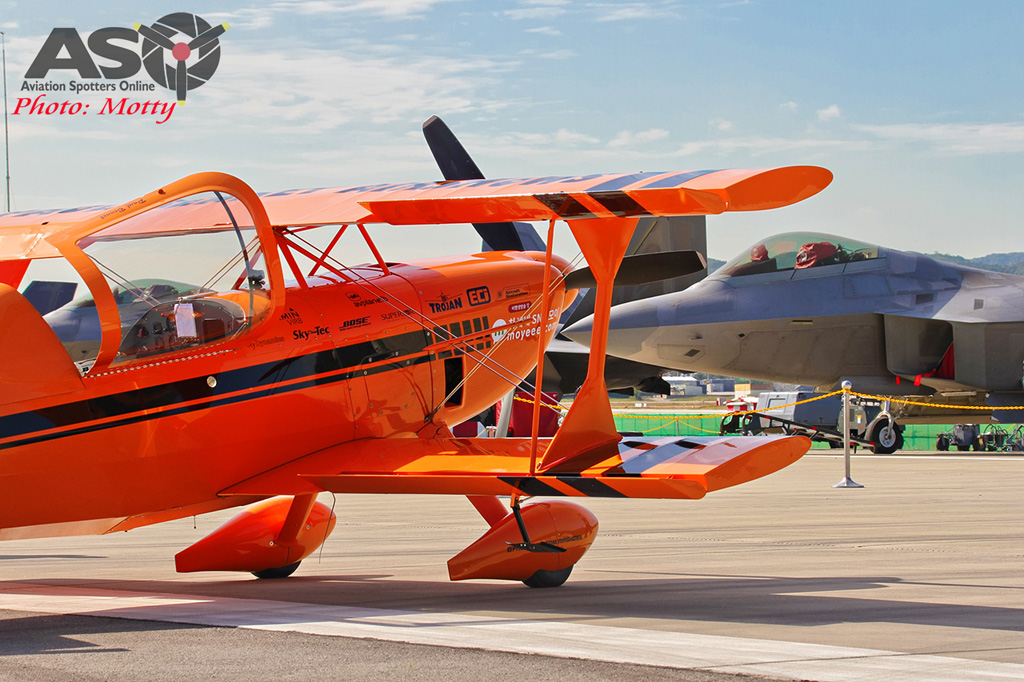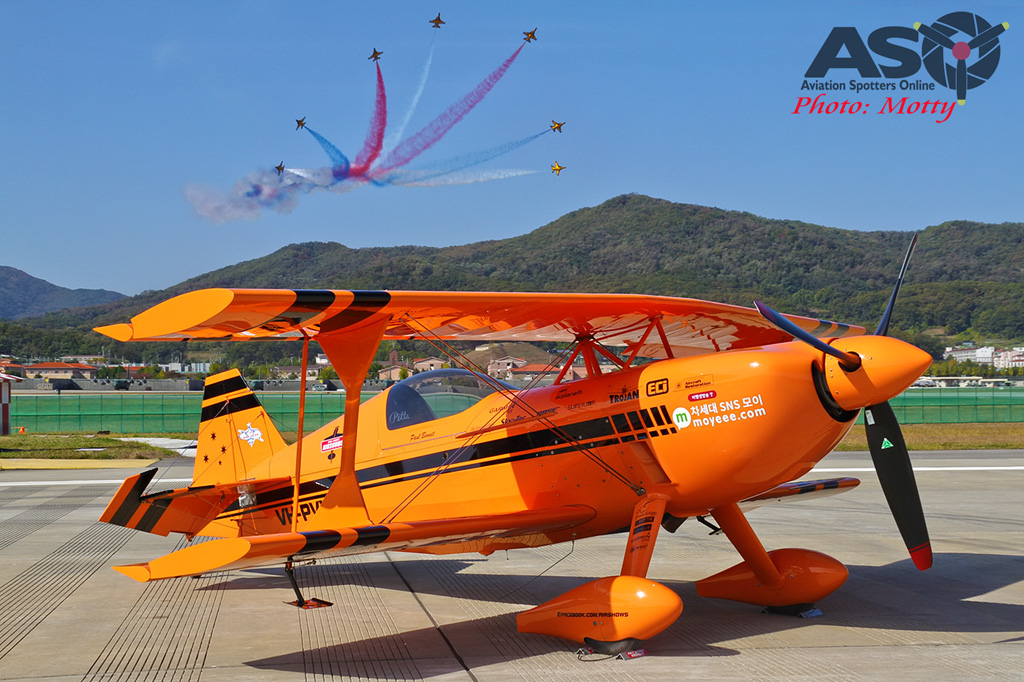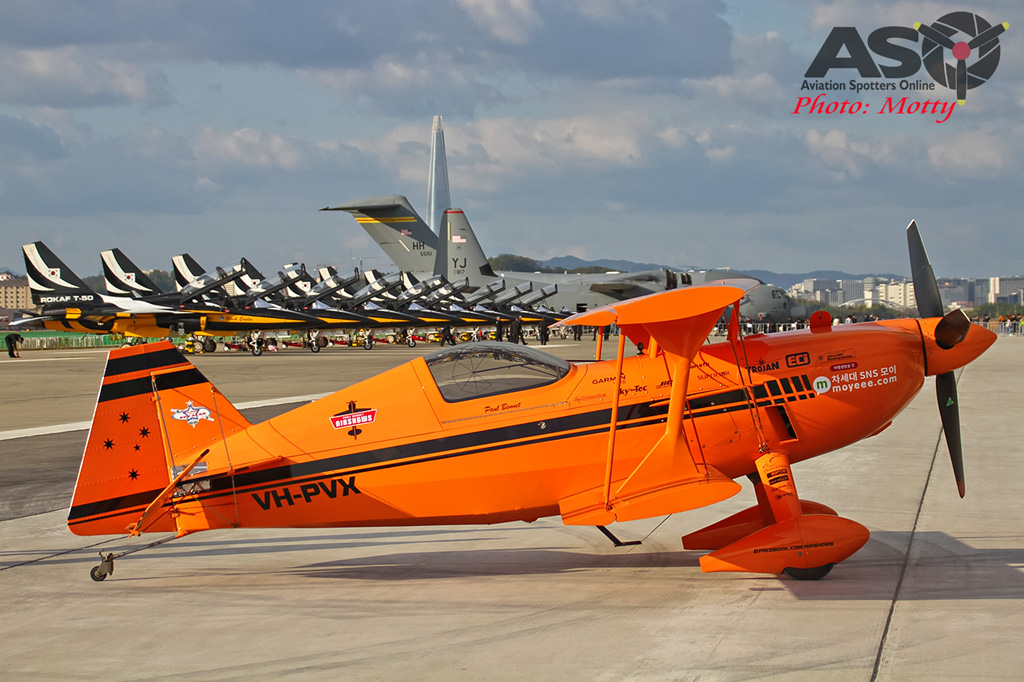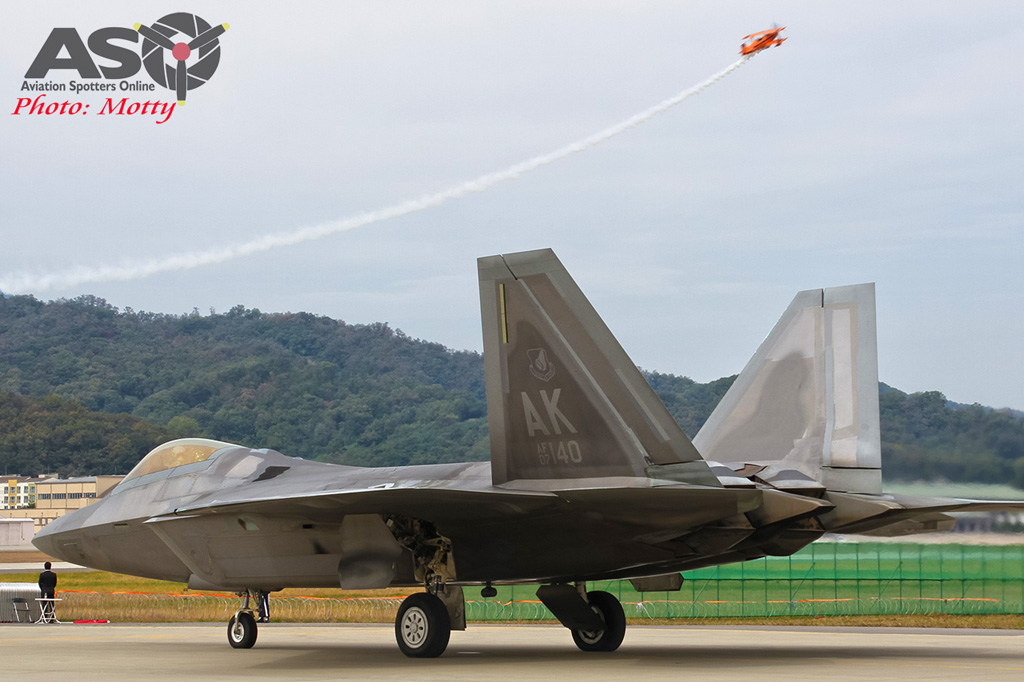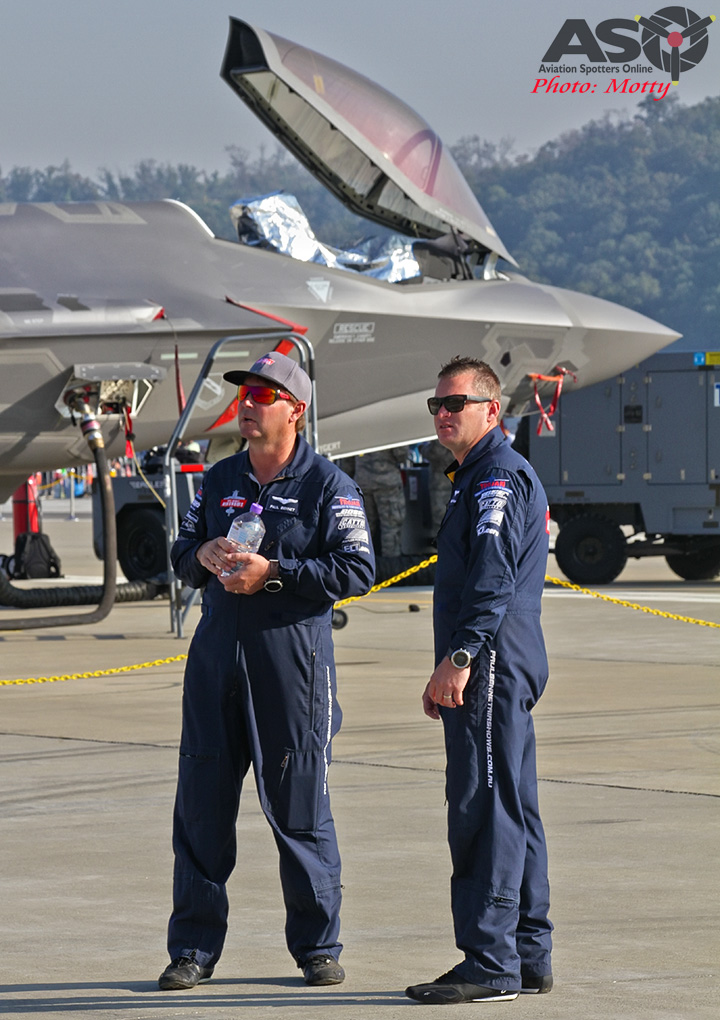 Paul performed solo routines in the S1-11X during the trade days of the show while, on the public days of Friday to Sunday, he was joined by Glenn Graham to open the show with their formation routine while Paul closed each day with another solo display.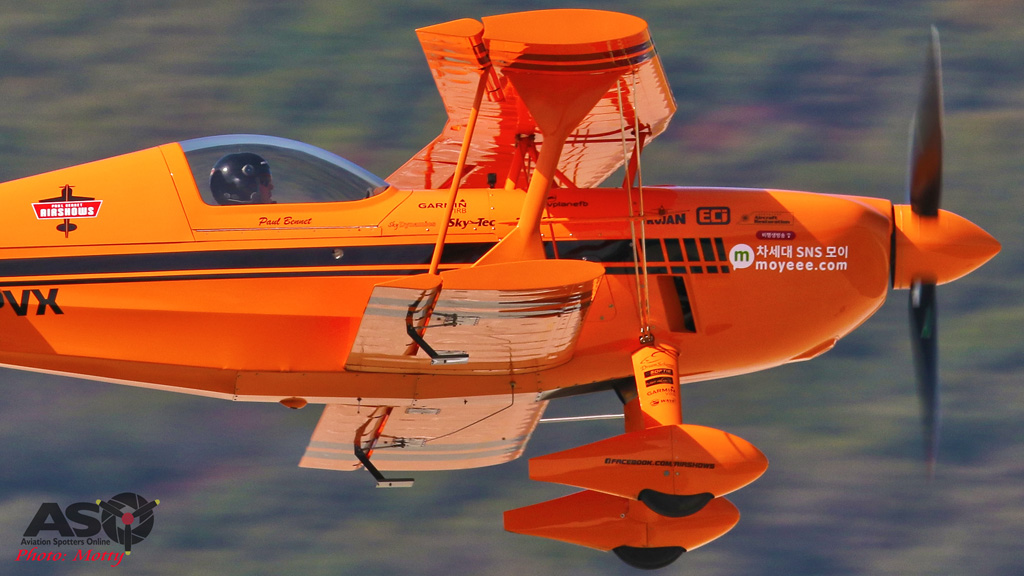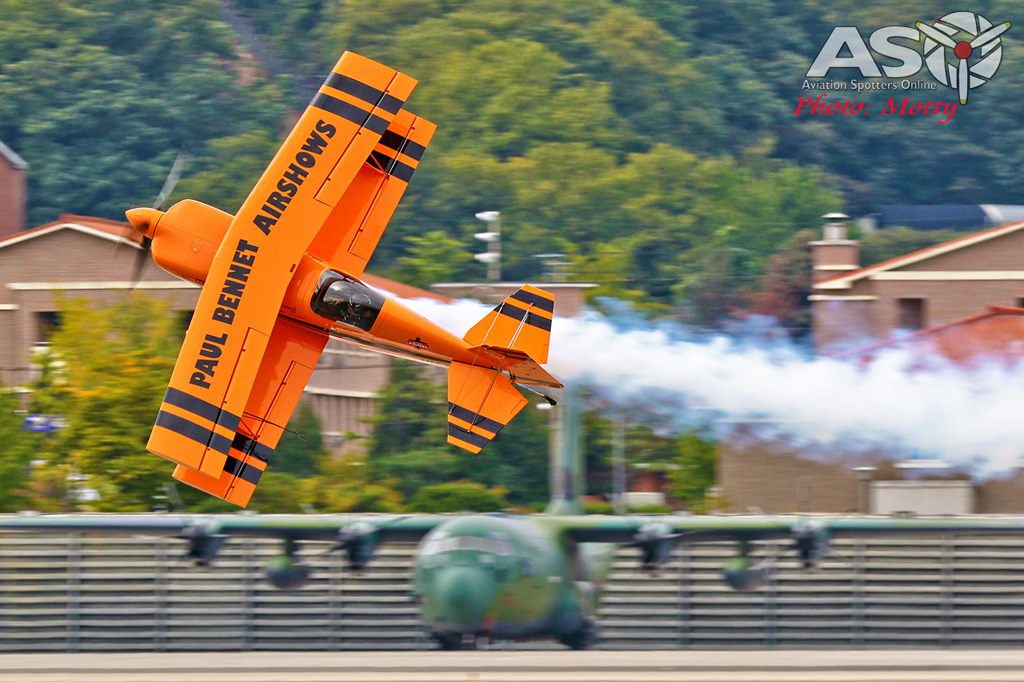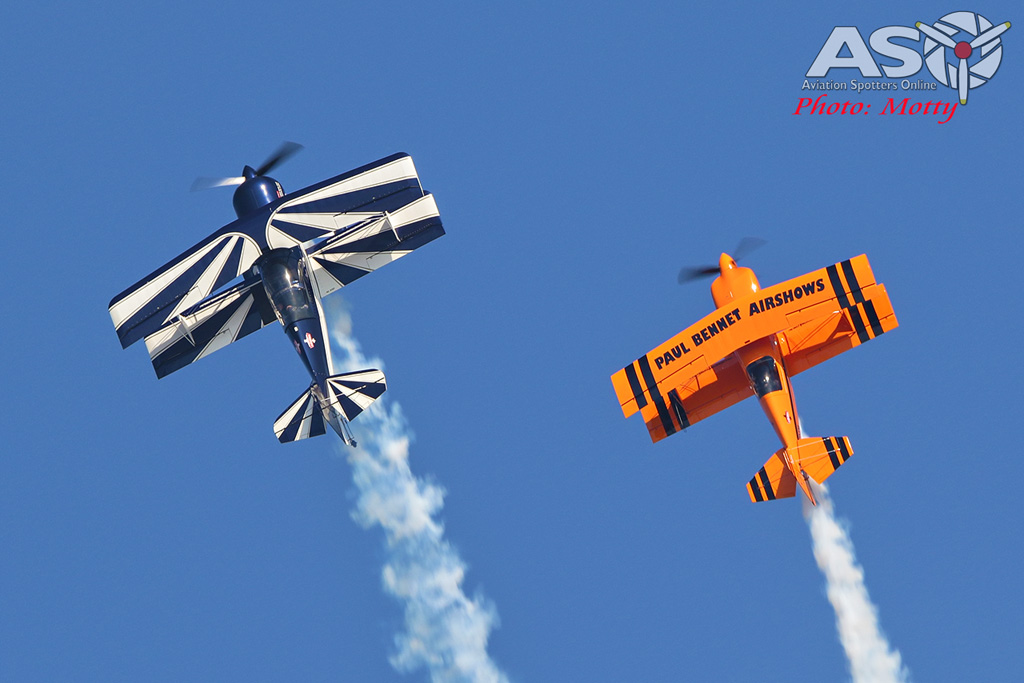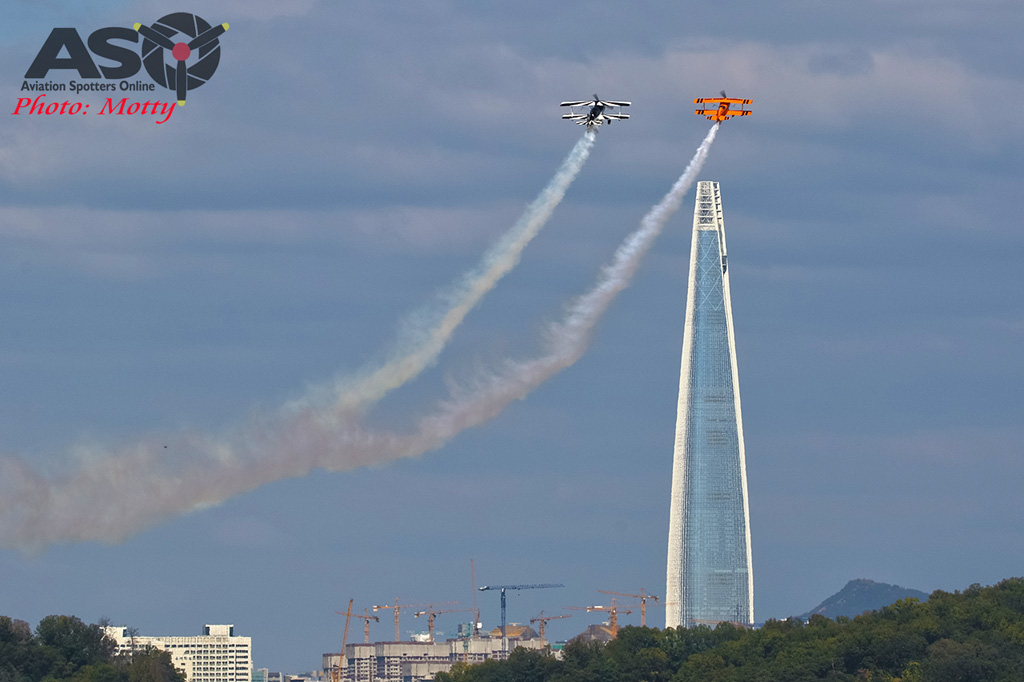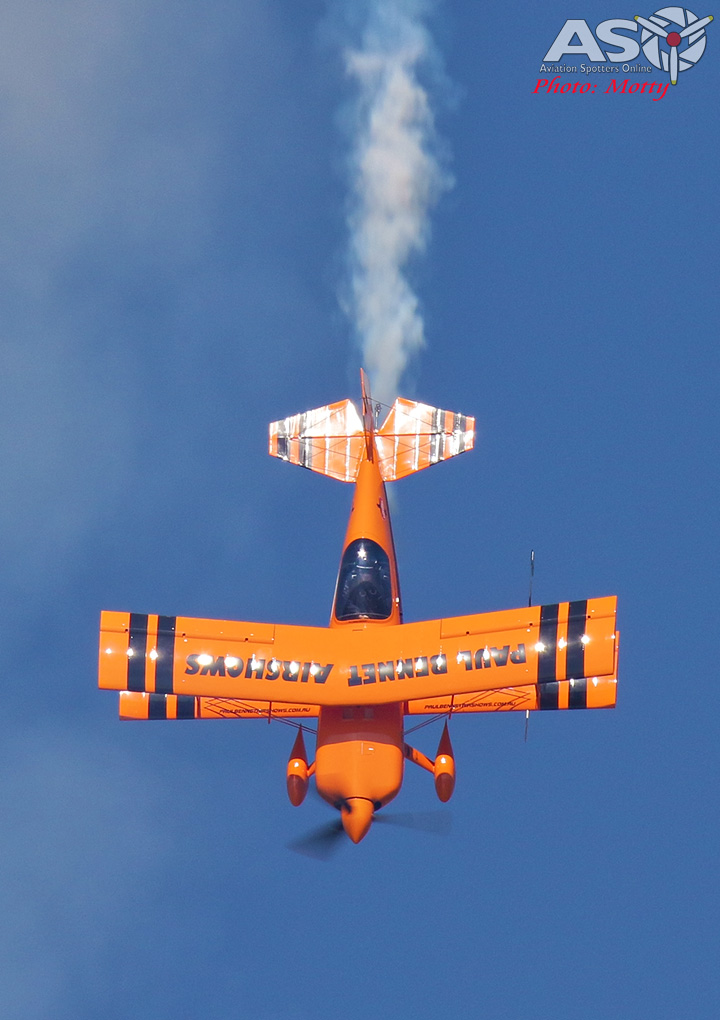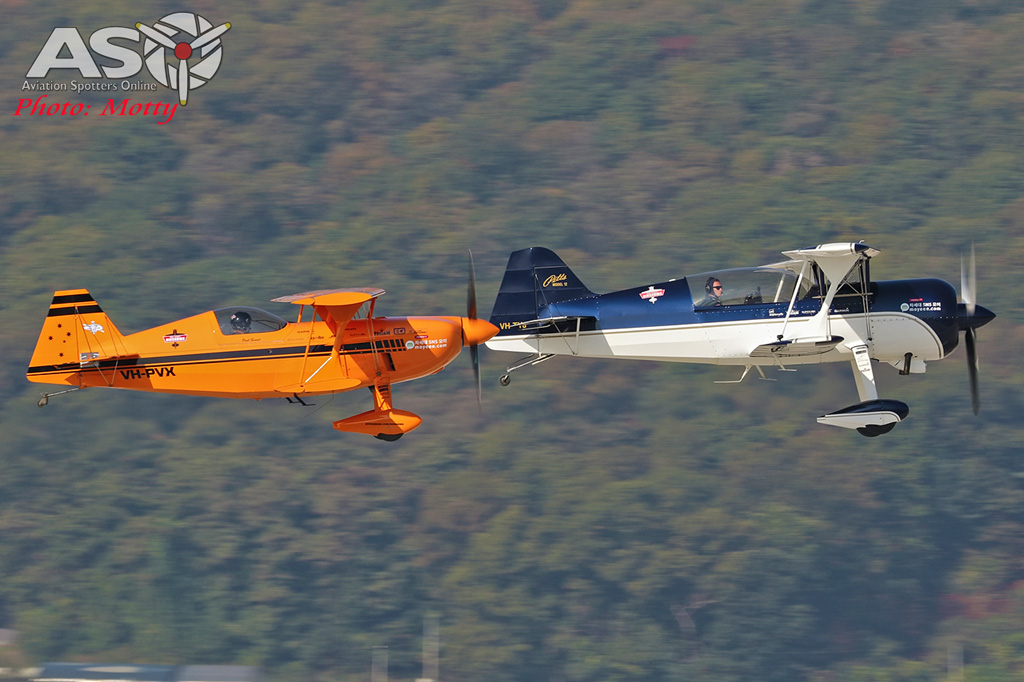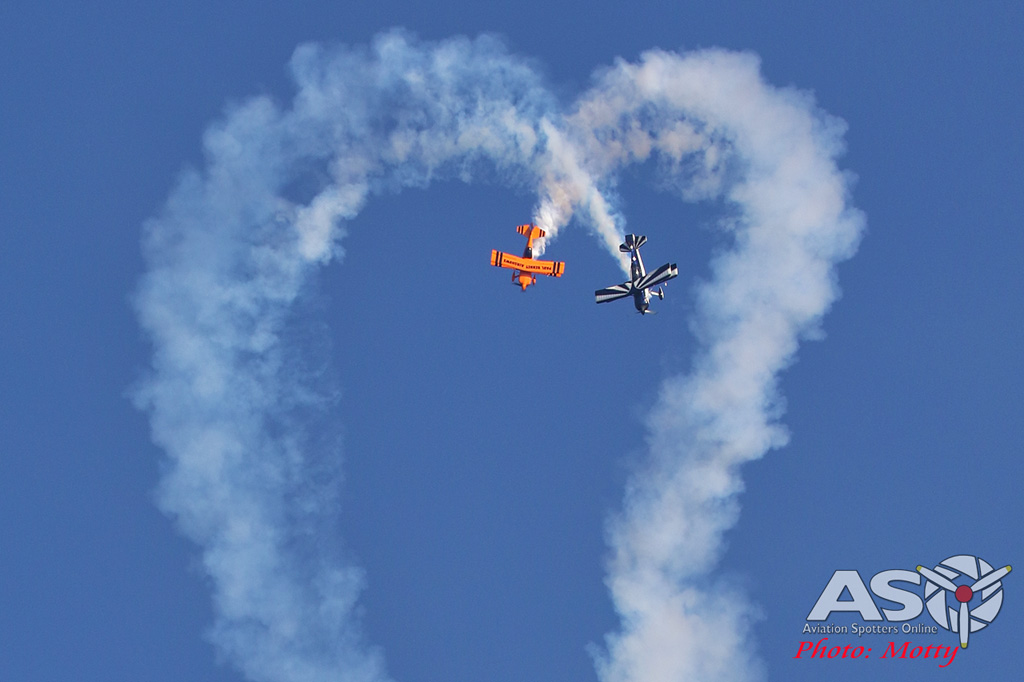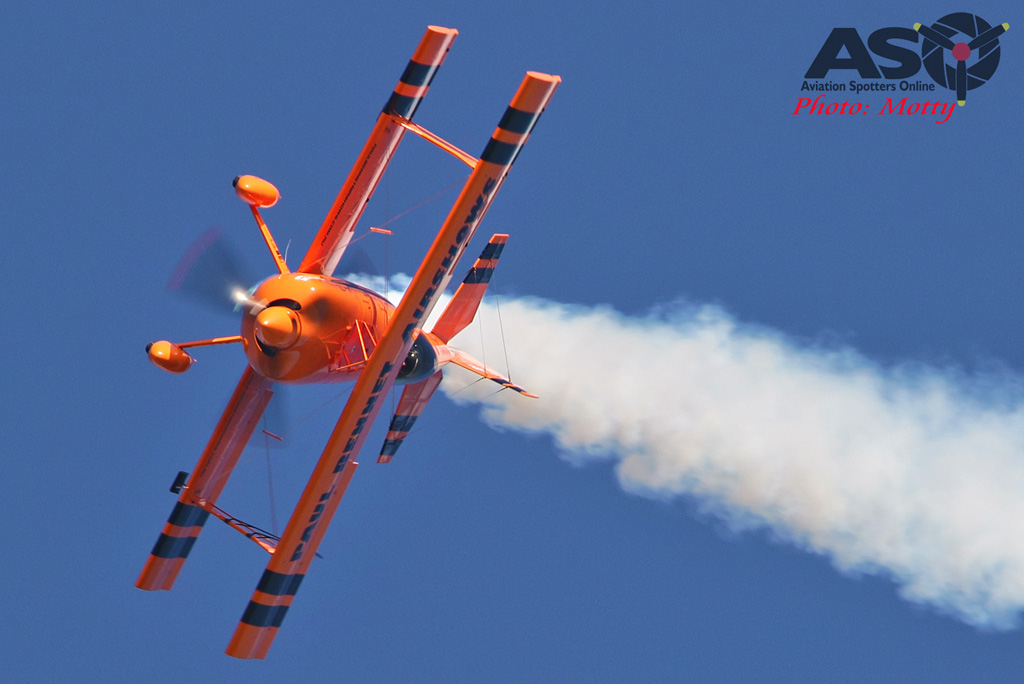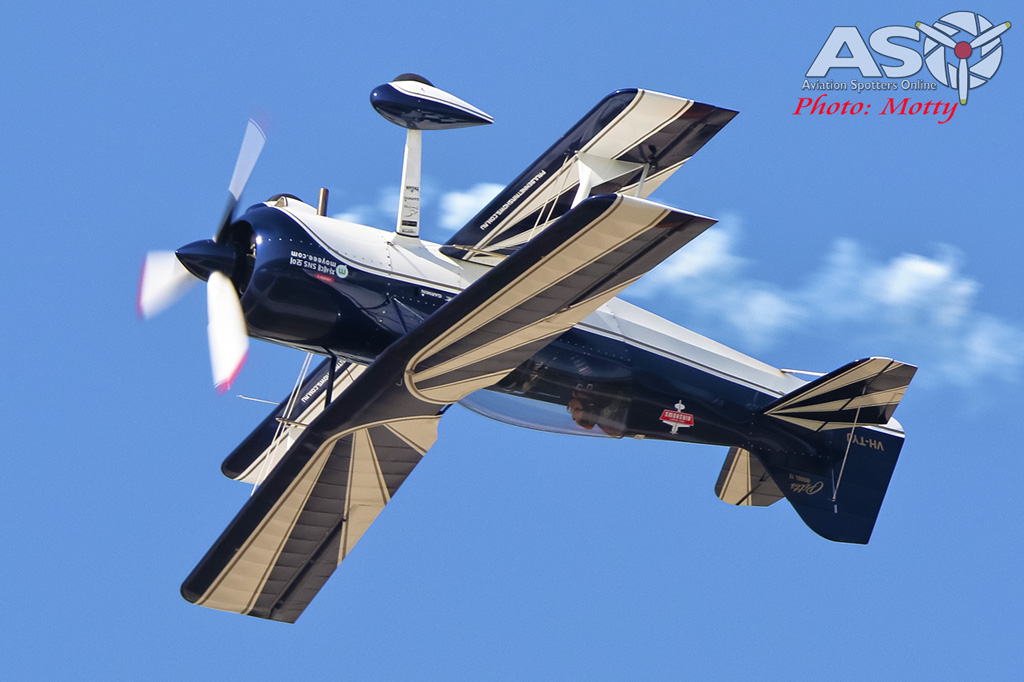 These performances were extremely popular with the crowds as formation and high energy aerobatics by private pilots is very rarely seen in Korea, due to the limited and restricted private aviation scene. At the end of each display the team would taxi their aircraft up to the crowd and get out to sign autographs and hand out photos where they were mobbed like rock stars! The team's appearances are a family affair too, with wives Rachael and Heather on hand to help with signing sessions (and crowd control!) as well as keeping the two Pitts in top shape between displays.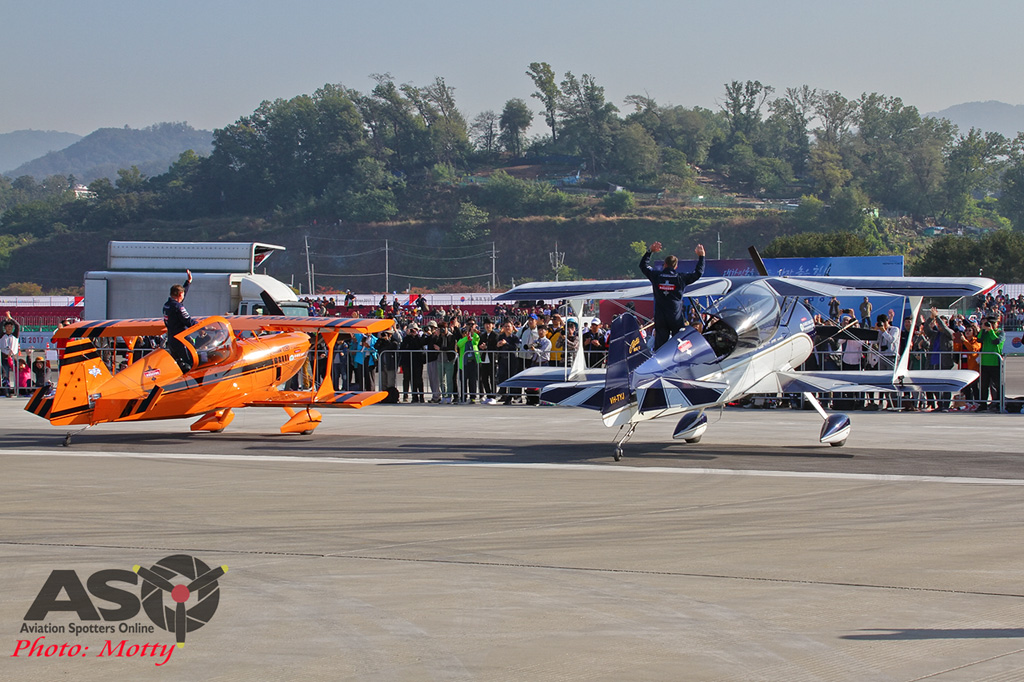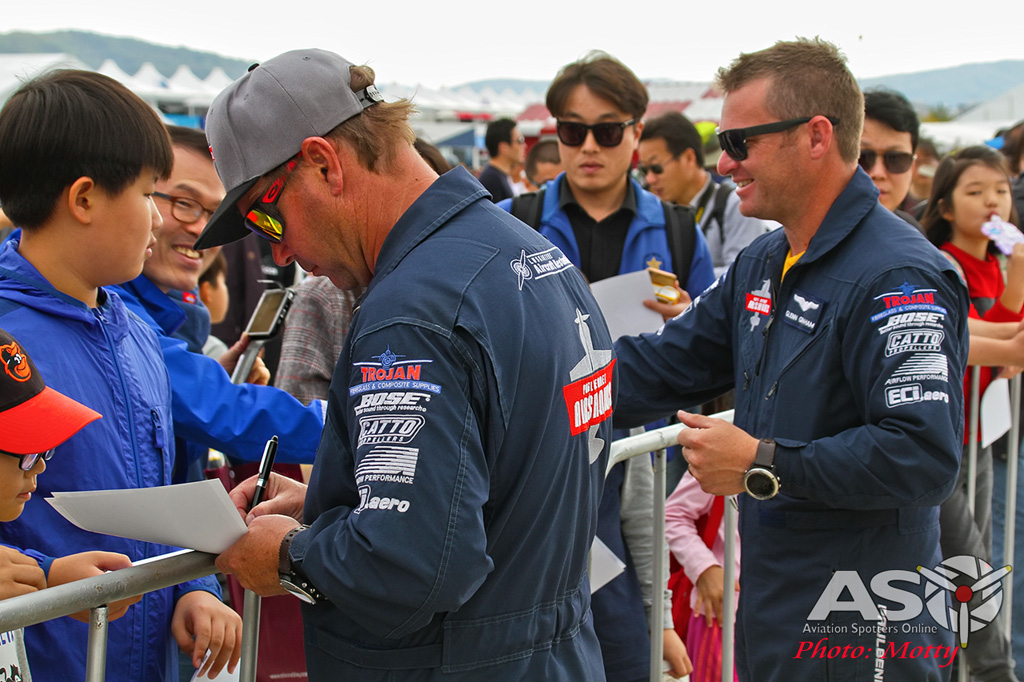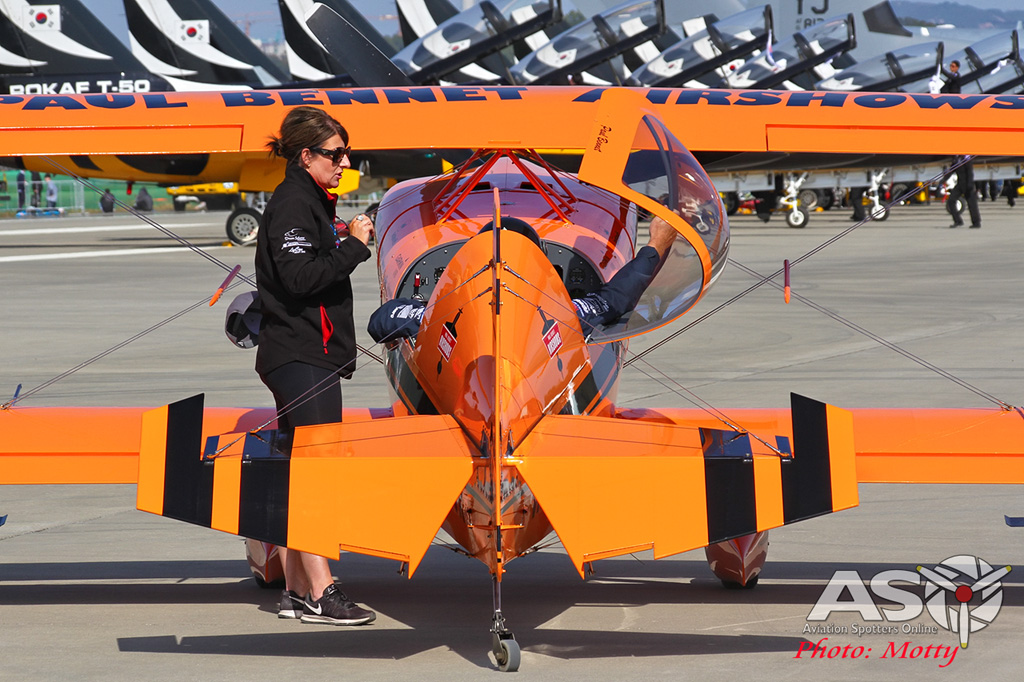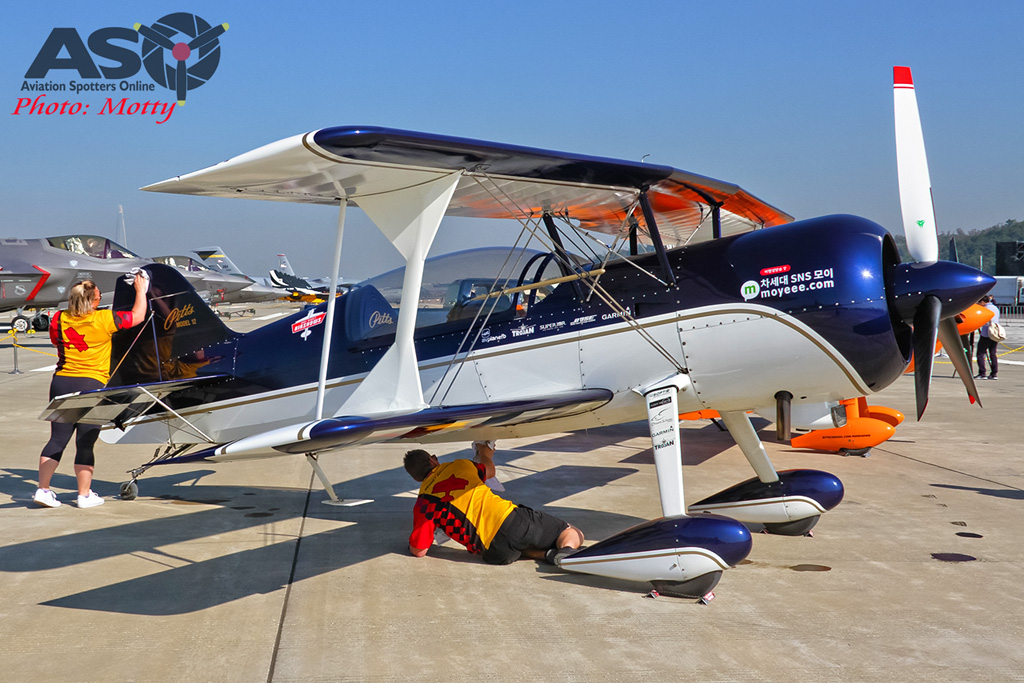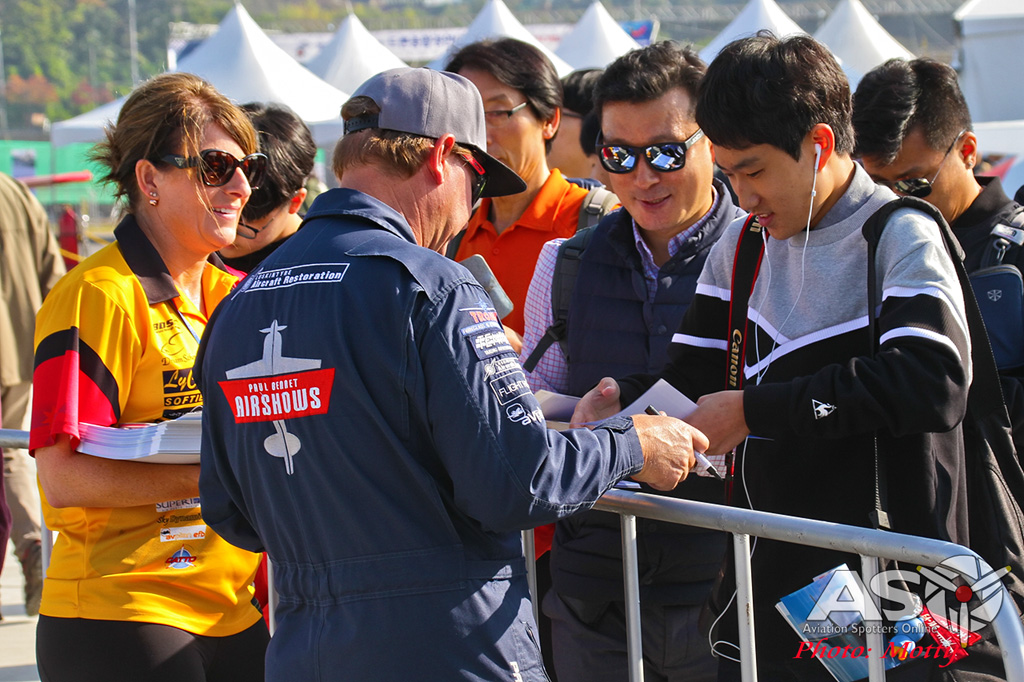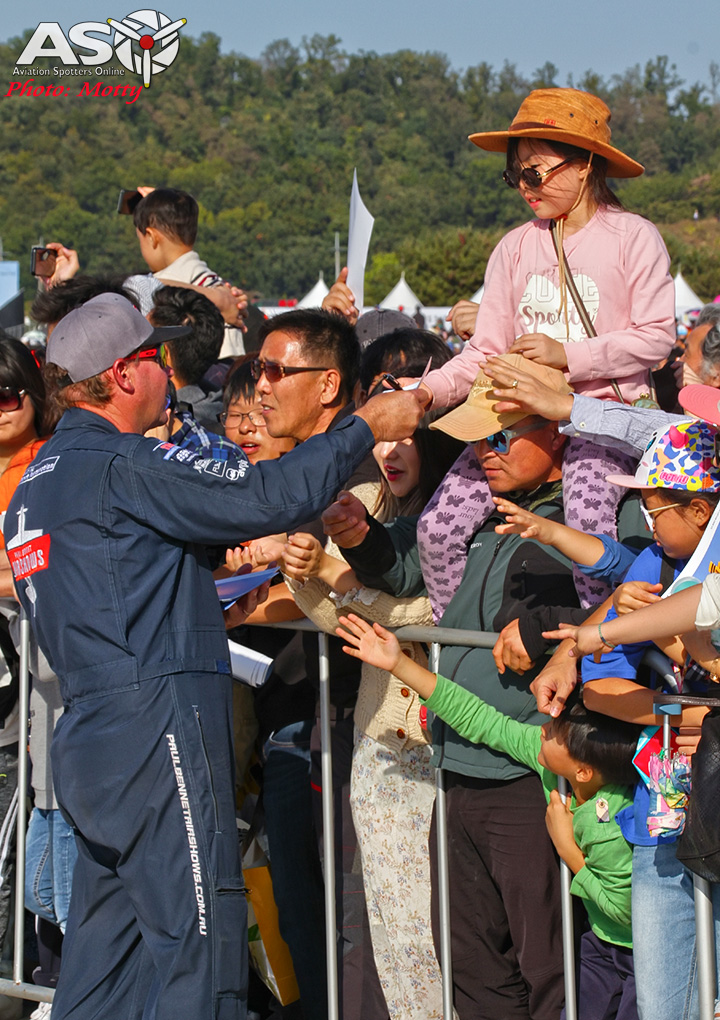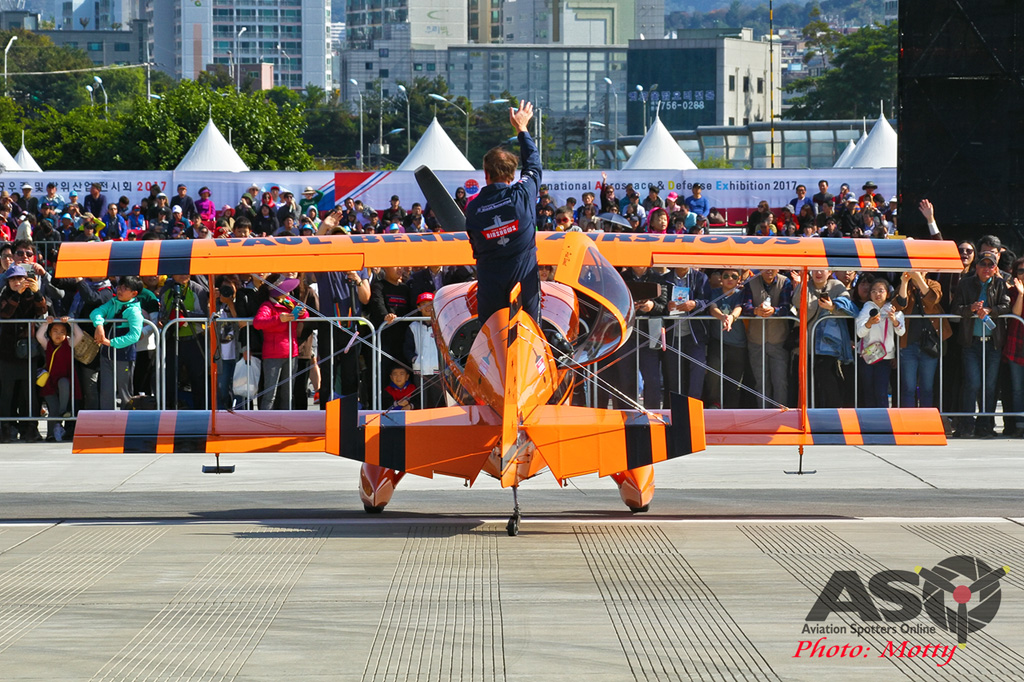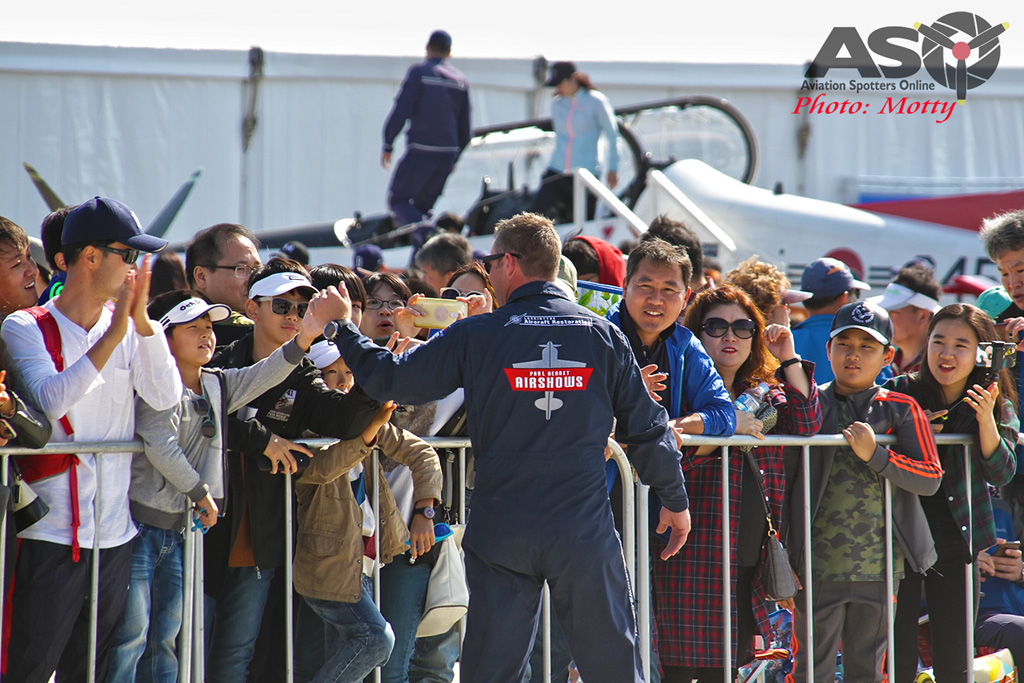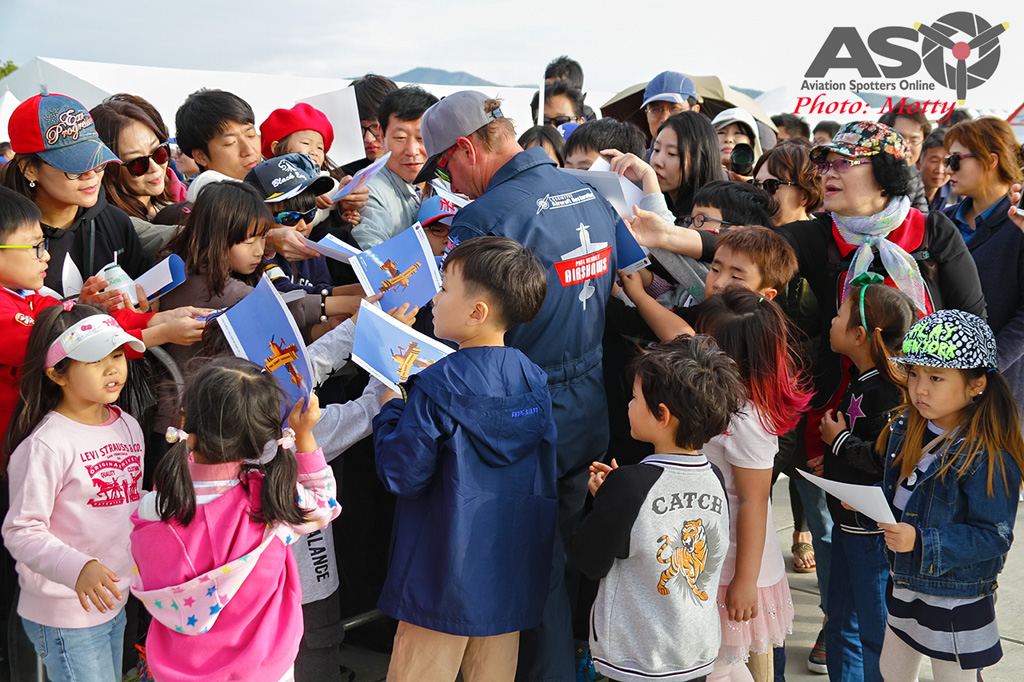 After their week at Seoul, Paul and Glenn then flew their machines to Sacheon, a ROKAF training base in the south of the country, where they appeared at another airshow for a few days, before disassembling the two Pitts and packing them up for their return to Australia. I left the team before they traveled to Sacheon but it is a testament to the professionalism and breadth of talent that makes up the Paul Bennet Airshows team that, after my return to Australia, I was able to catch Glenn Collins, Tim Dugan and Ben Lappin putting on a show at the Rathmines Catalina Festival in the CAC Wirraway, Yak-52, Rebel 300 and Grumman Avenger on the same weekend that Paul and Glenn were still wowing the crowds back in Korea (see that report Here).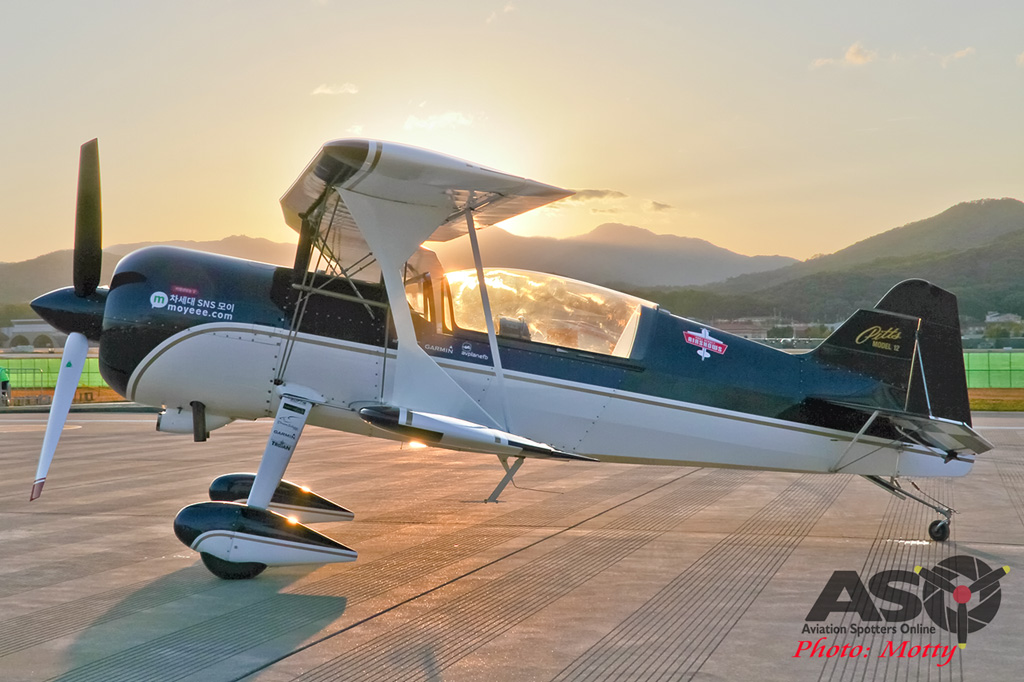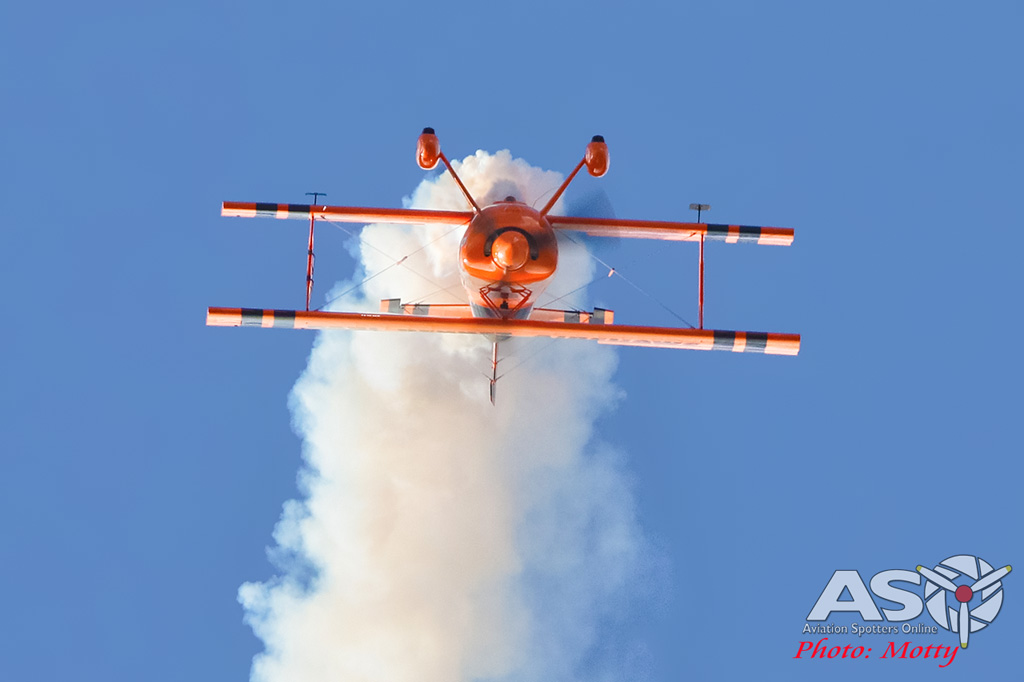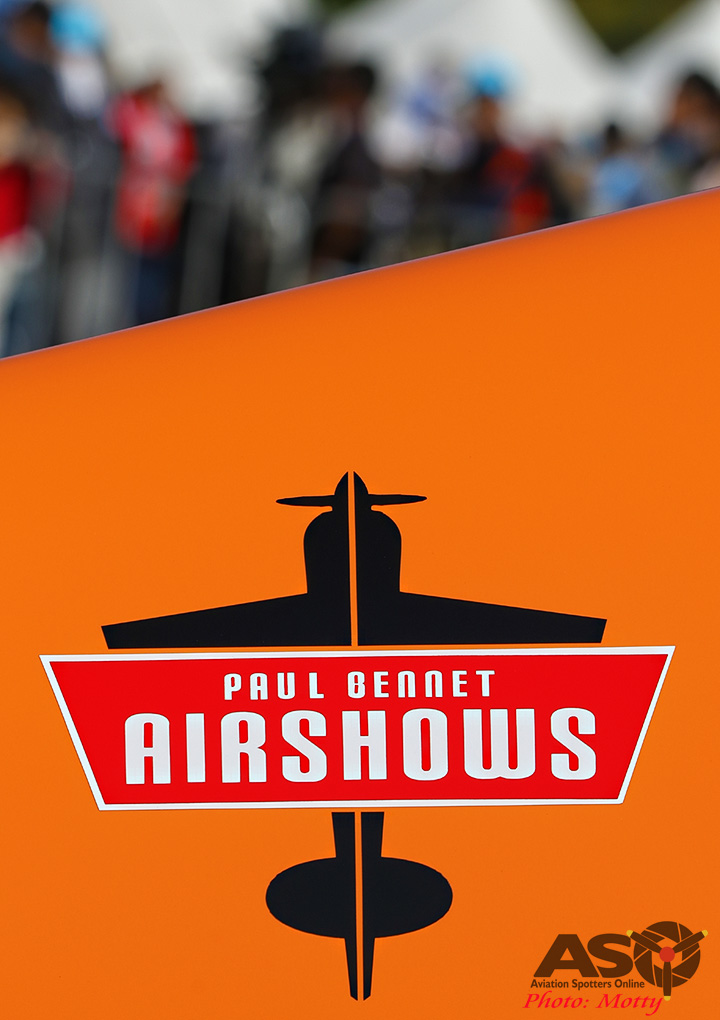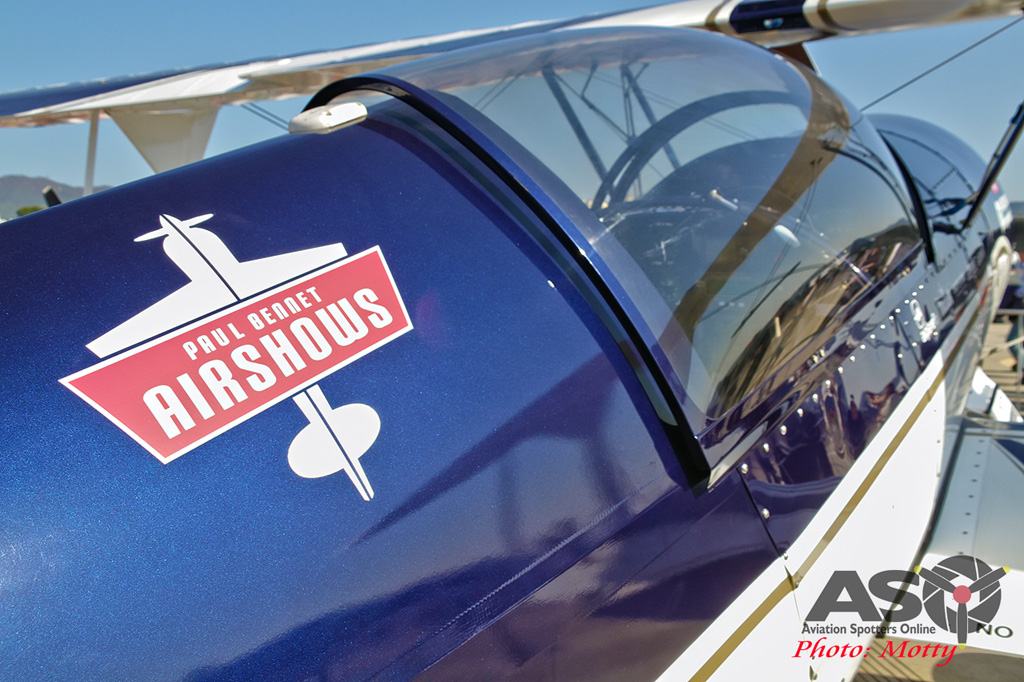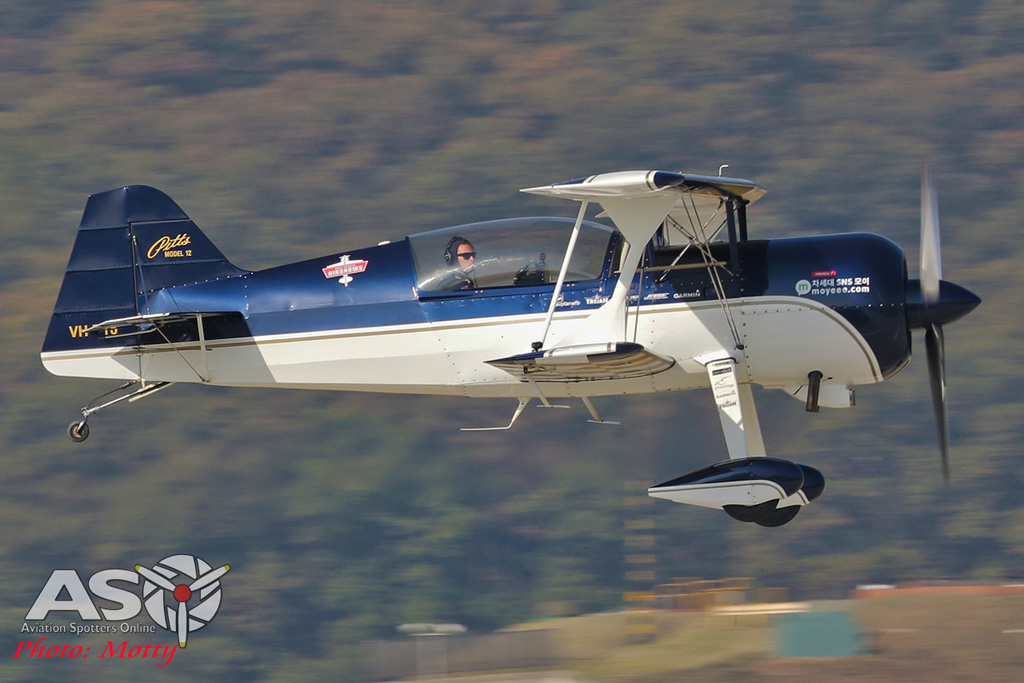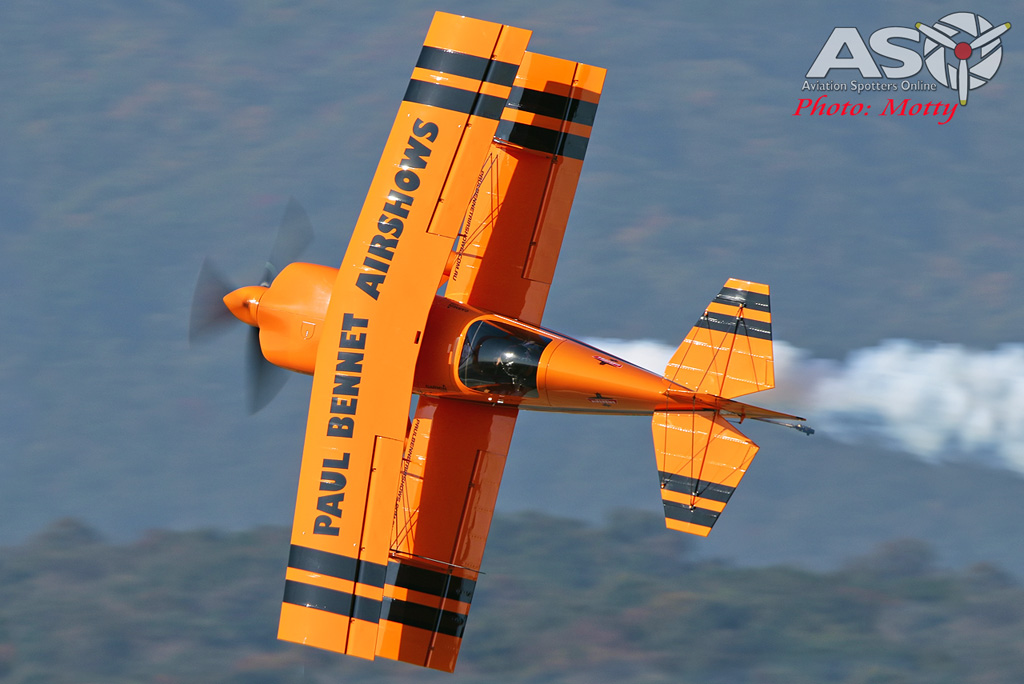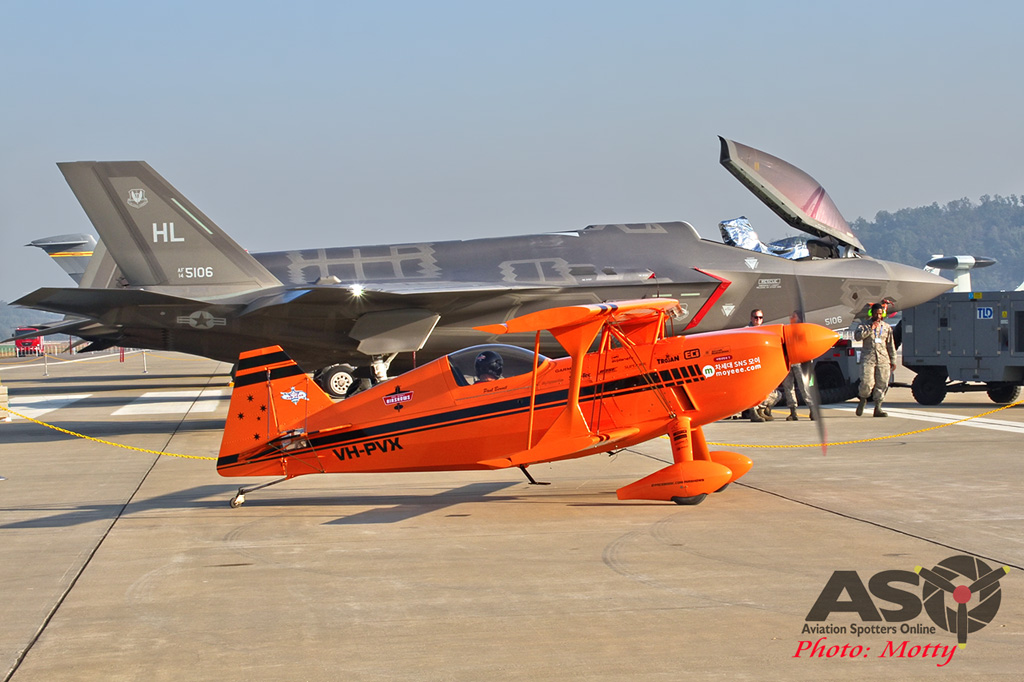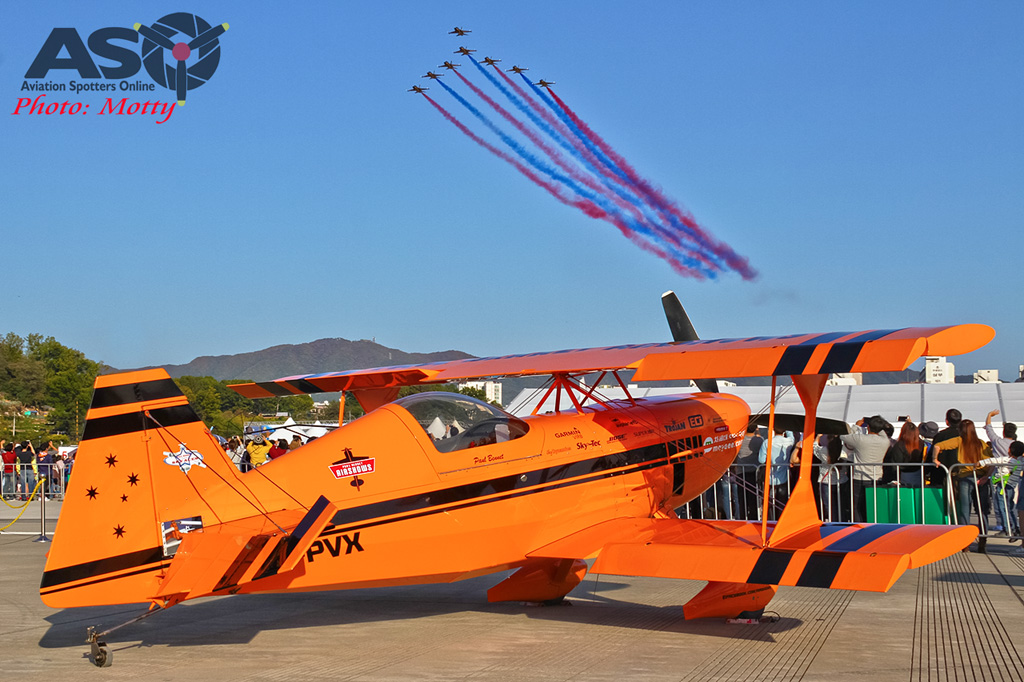 Keep an eye out for Paul and the team at any of the upcoming shows here in Australia and stop by to say G'day.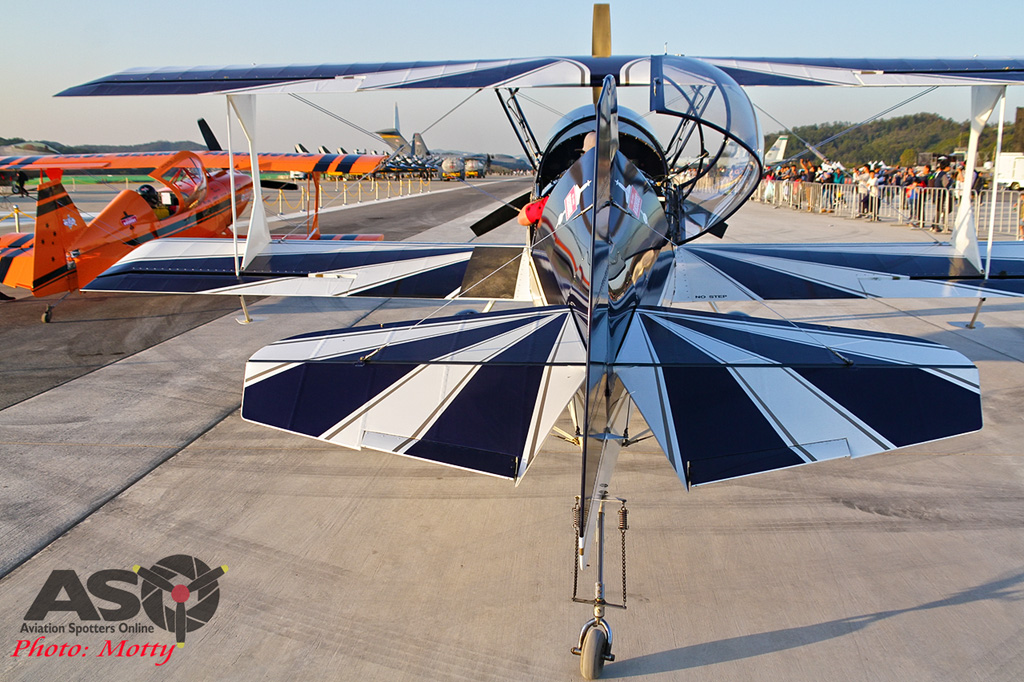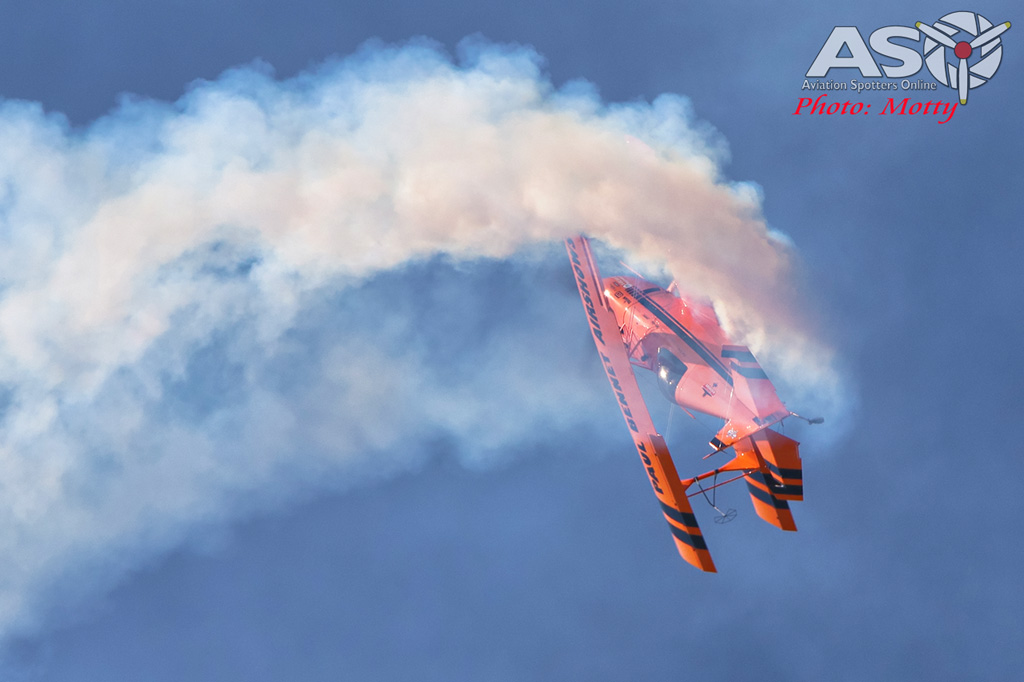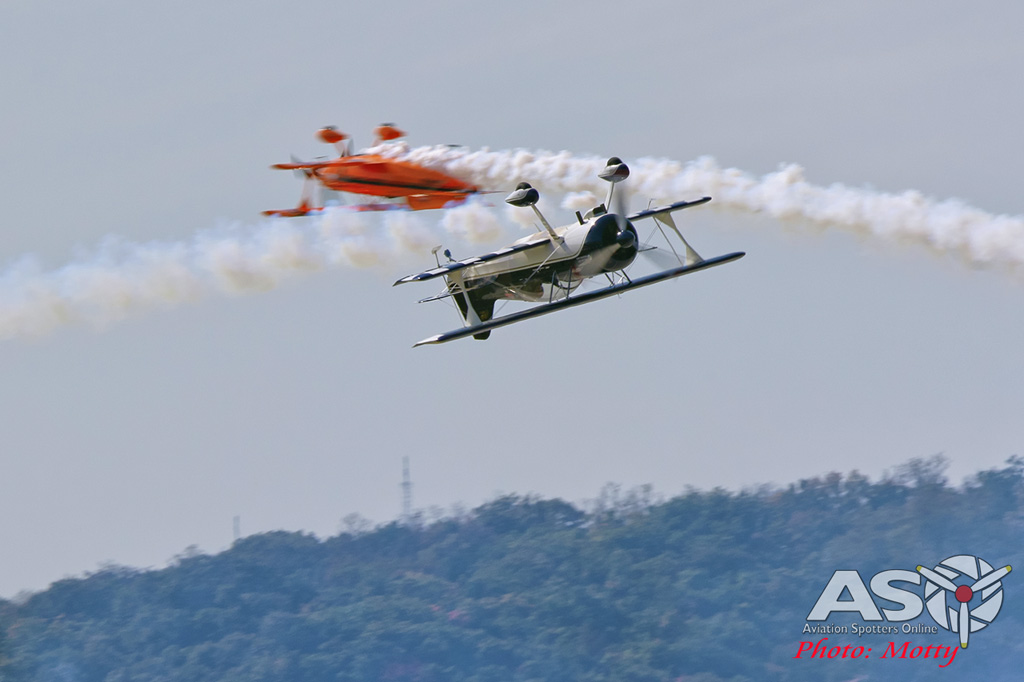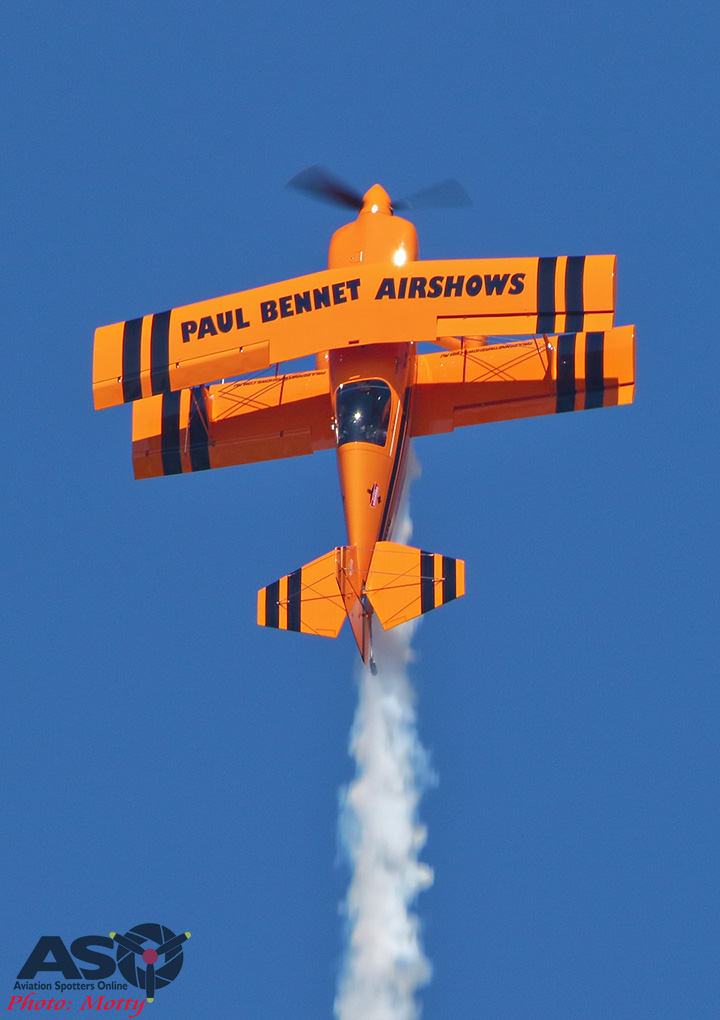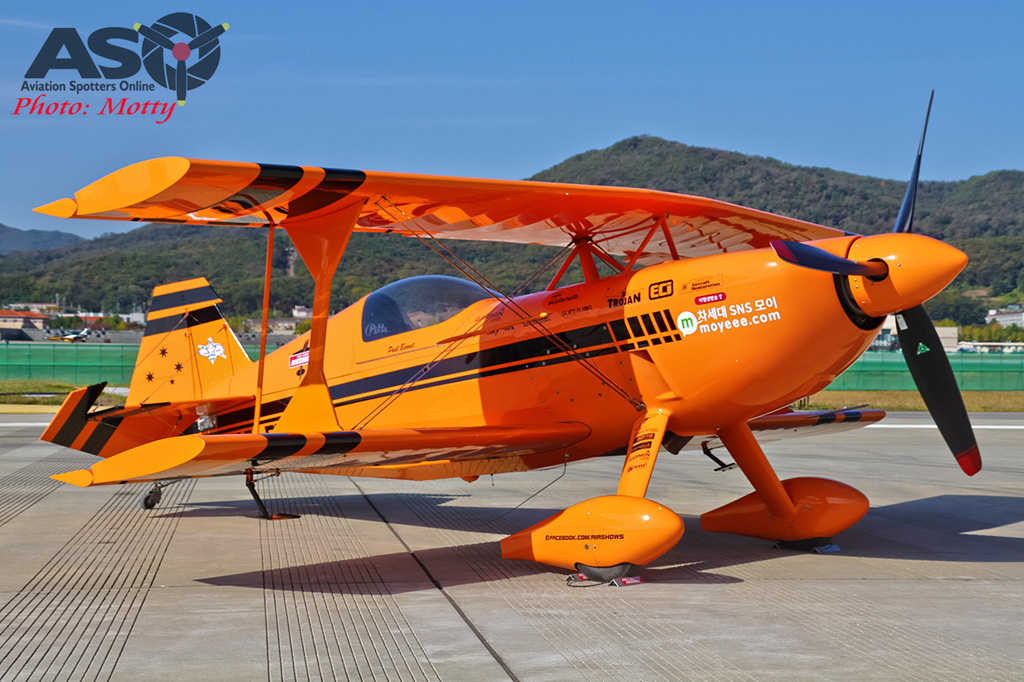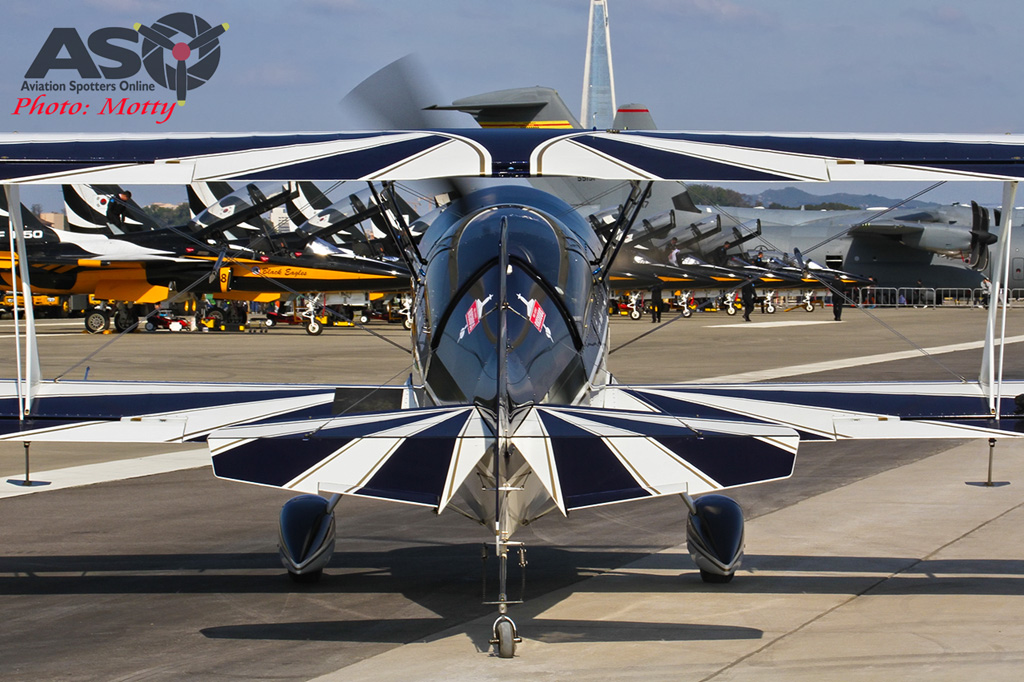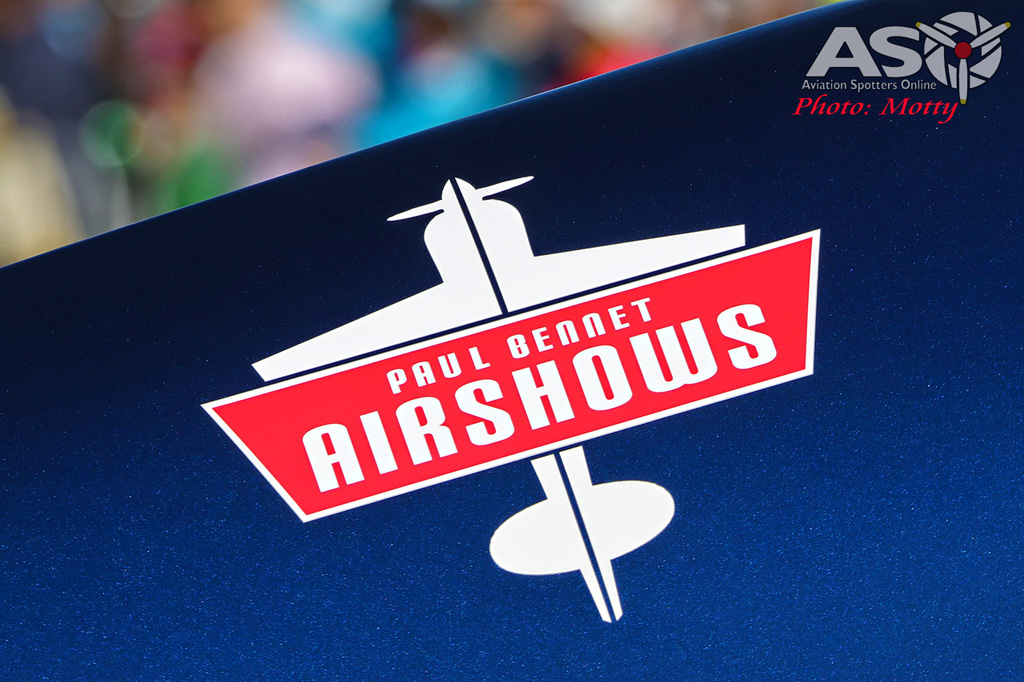 My sincere thanks to the PBA team for the chance to show this great Aussie team proudly waving the flag overseas.