Warbirds Downunder is one of Australia's best airshows. Being held Friday the 20th and Saturday 21st of November at Temora Aviation Museum, Temora, NSW.  Get your tickets now to get the chance to photograph one of the greatest collections of warbirds and current serving military hardware in the Asia/Pacific region.
With Warbirds Downunder fast approaching we here at ASO thought a little friendly competition in order.
So this coming Friday we are going to focus our #FanFriday on Warbirds.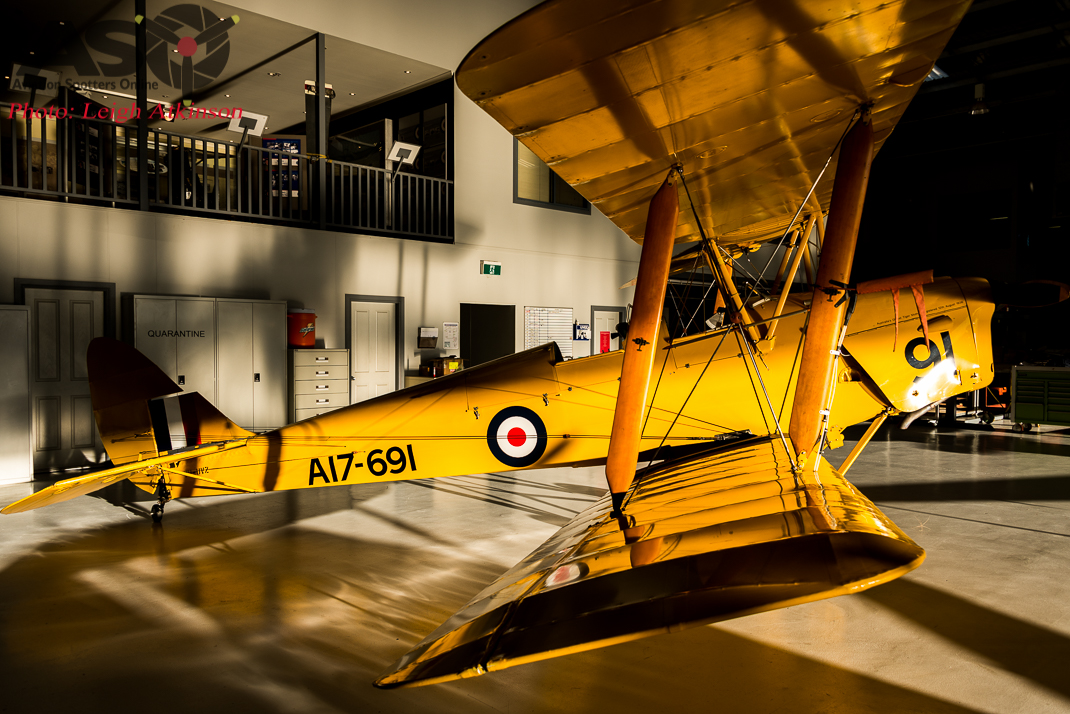 So get your best warbird shots into us at entry@aviationspottersonline.com include your name and the details of your shot … and it doesn't have to be a shot from Temora, just needs to be a Warbird.
ASO will publish our selection this Friday 6th November. Then its up to the good people of facebook to vote for the winner.
New Prize Announcement!
ASO have decided that we will write a feature article on the winning photographer to showcase their aviation photography. This is a great opportunity to get some more of your photos published.
Entry conditions
Images can only be submitted by the copyright owner (that usually means you have taken the shot yourself).
By submitting an image you approve for Aviation Spotters Online to publish your image on aviationspottersonline.com and our associated social media accounts for the purpose of this competition. However the owner of the image retains all rights.
To enter you must be following the ASO Facebook page and subscribed to our website (which you can do on the right hand side of this page)
Enter as many images as you like but please don't spam us!
The winning image may be posted as the ASO banner on Facebook and give the photographer massive bragging rights.
Its all about having some fun and sharing your best warbird shots so get them in NOW!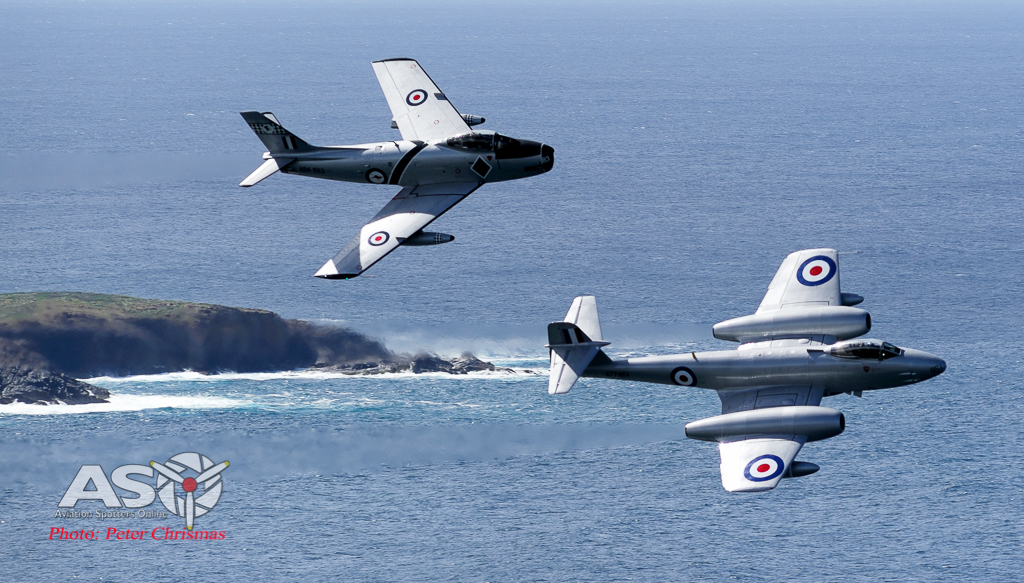 Don't forget to favourite this page to get back here quickly once you have decided which photos to enter!