Tag:
Cathay Pacific Cargo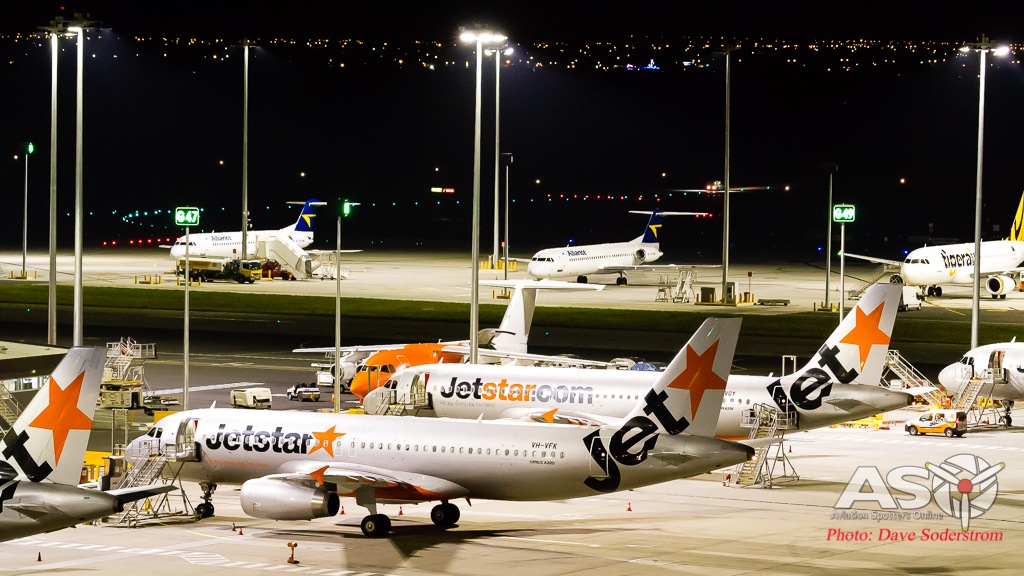 Fifty years is a major milestone for anyone to reach. This year, Melbourne airport, will...
Read More
During 2006, I was fortunate enough to have been employed as a driver for a transport company that dealt with many customers who relied upon air freight in and out of the country. Almost daily I would sit in long queue's...
Read More

Recent Posts
Category List
Blogroll
Range of New Ads to be Inserted
Search by Catagory