Spotters have a few opportunities to catch some RAAF activities today in the Sydney, Canberra and Melbourne areas.
Canberra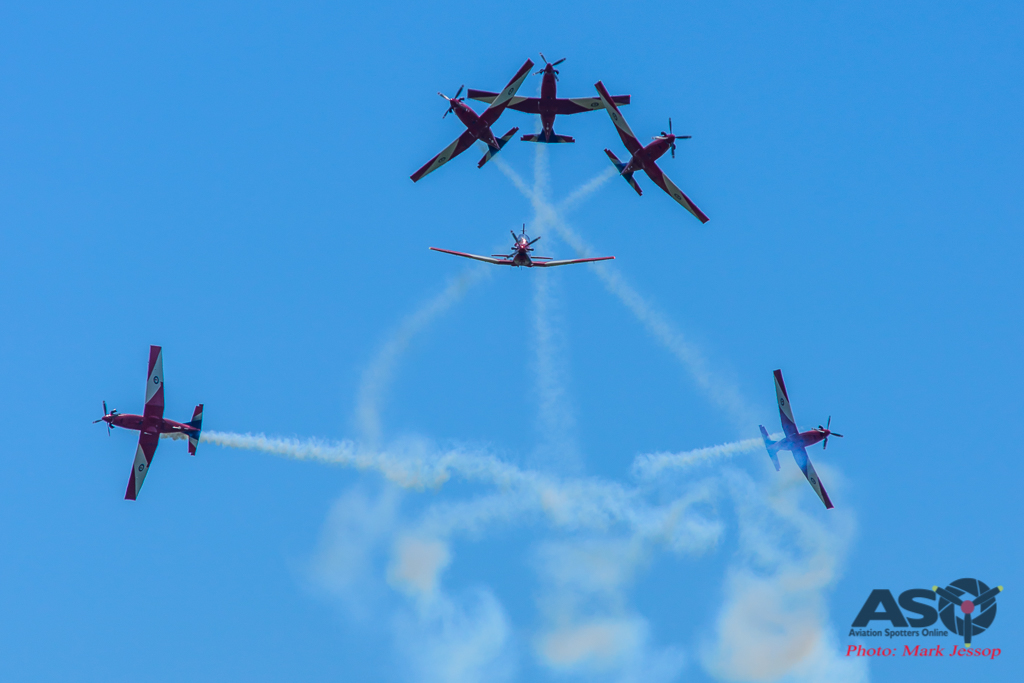 Air Force on display at Canberra Airport Open Day
Air Force will join the static and flying displays at the Canberra Airport Open Day on Sunday April 3.
The new C-27J Spartan, the world's most capable battlefield airlifter, will feature as part of the static display, and the recently-unveiled RAAF Balloon will be displayed from 9.15am-10.15am. Also the Roulettes aerobatic team will conduct a 15-minute routine at 11.30am.
The RAAF contingent will join a host of airliners, warbirds, and industry on display for the public, offering them an opportunity to see aviation technology up close.
The Open Day will mark the first time that the RAAF's C-27J Spartan has gone on display for the Australian public, and visitors will have an opportunity to tour the Spartan and speak to the crew.
Melbourne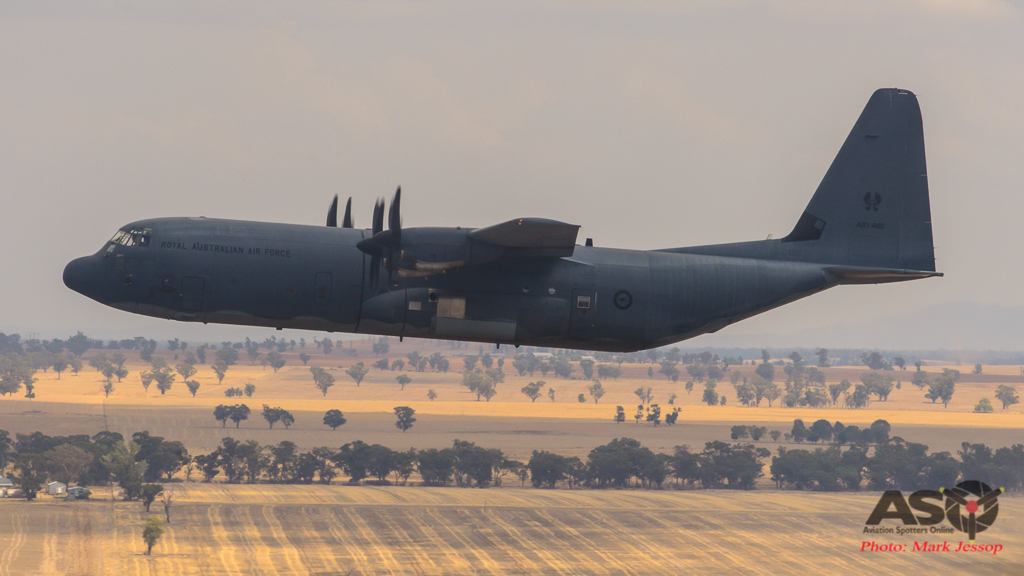 Air Force Hercules over Melbourne with No. 4 Wing Australian Air Force Cadets (AAFC)
An Air Force C-130J Hercules transport aircraft will be seen overhead Melbourne and Port Philip Bay on Saturday, April 2, from between 8am until 6pm.
Operating from RAAF Base Williams (Point Cook), the Hercules will conduct a series of flights and provide an opportunity for up to 550 Australian Air Force Cadets (AAFC) and their Instructors to experience a Defence workhorse firsthand.
Please note the following distinction: Australian Air Force Cadets (AAFC) are members of the Australian Defence Force (ADF) Cadets. ADF Cadets are participants in the youth development program conducted by the three services in cooperation with the community but they are not members of the ADF. This is distinct from Officer Cadets (Air Force), who are trainee officers undertaking instruction at the Australian Defence Force Academy or the Air Force Officers' Training School. The terms 'ADF Cadets', 'Officer Cadets' and 'Staff Cadets' are not interchangeable.
Glenbrook
C-27J Spartan flypast of Glenbrook for Air Force's 95th Anniversary Service (File Photo)
RAAF Base Glenbrook will mark the 95th Anniversary of the Air Force with flypasts by a C-27J Spartan and military display with Air Force Cadets from Number 323 Squadron on Sunday, April 3rd.
The twin-engine Spartan will flyover the base from south to north at 3.30pm, before repositioning to fly from east to west. During the flypasts, the Spartan will be operating down to a minimum altitude of 150 metres.
The flypasts will coincide with a reception at RAAF Base Glenbrook to celebrate the RAAF's 95th anniversary, which will involve Defence members along with representatives from the local Blue Mountains and Nepean communities.
The flypast activity is subject to operational availability of the aircraft and other variables including weather and air traffic control.
Introduced to RAAF service in 2015, the Spartan is operated from RAAF Base Richmond's No. 35 Squadron and can often be seen flying over the Blue Mountains area during training flights.