The Royal Australian Air Force yesterday launched Exercise Pitch Black 2016 at RAAF Base Darwin.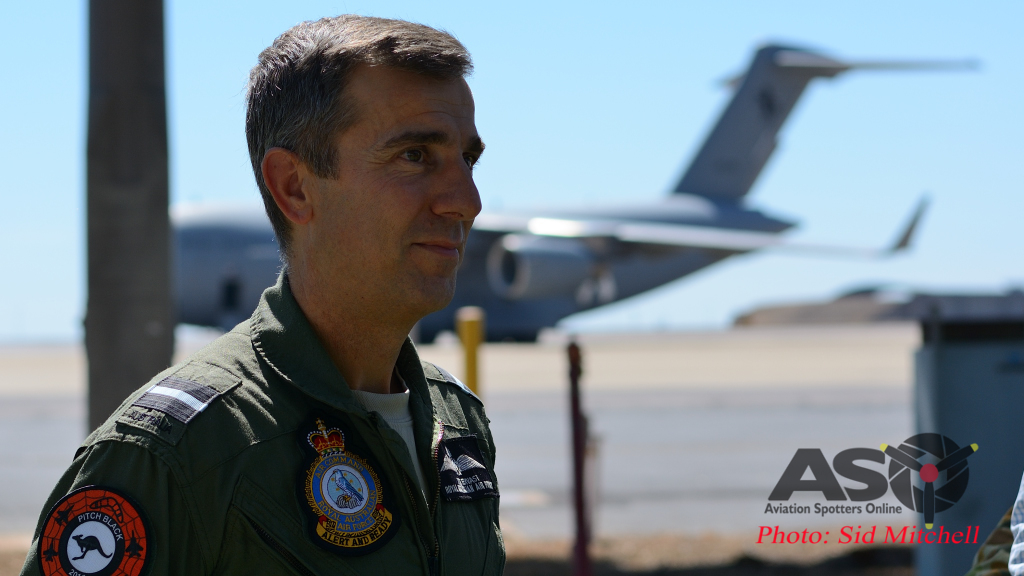 Exercise Pitch Black 2016 is the Air Force's largest training activity this year and will be conducted in the Northern Territory from Friday 29 July to Friday 19 August.
The exercise includes up to 115 aircraft operating primarily from RAAF Darwin and RAAF Tindal, and up to 2500 personnel from 10 countries: Australia, Canada, Indonesia, France (New Caledonia), Germany, the Netherlands, New Zealand, Singapore, Thailand and the United States of America.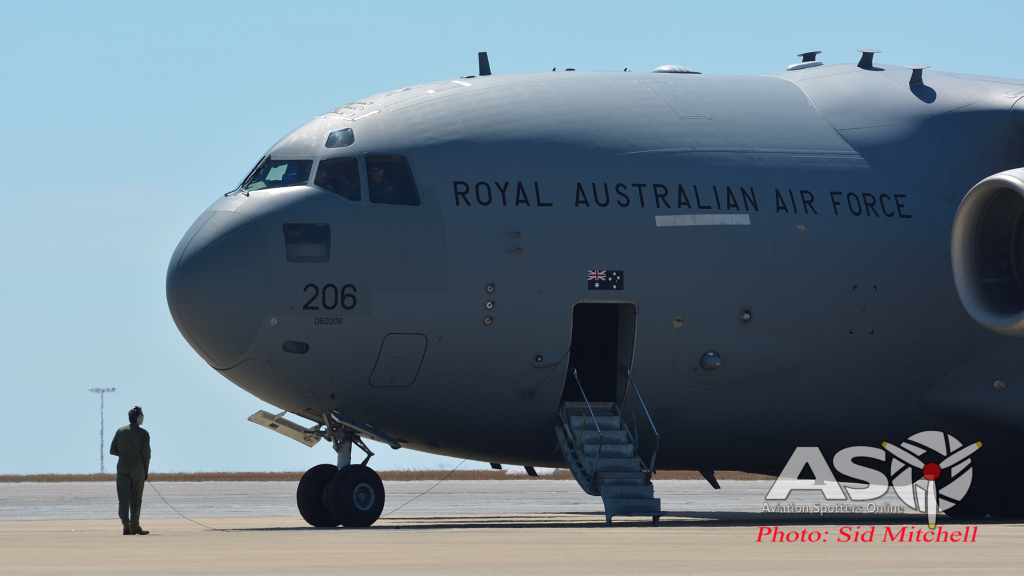 Pitch Black Commander, Air Commodore Vincent Iervasi said "The exercise recognises Australia's long relationship with each of the participating nations and the high value it places on regional stability and fostering closer ties throughout the Asia Pacific region."
"The training and integration of forces that occurs at exercises such as Pitch Black, directly supports our ability to conduct operations, such as current missions in the Middle East against Daesh," Commodore Iervasi said.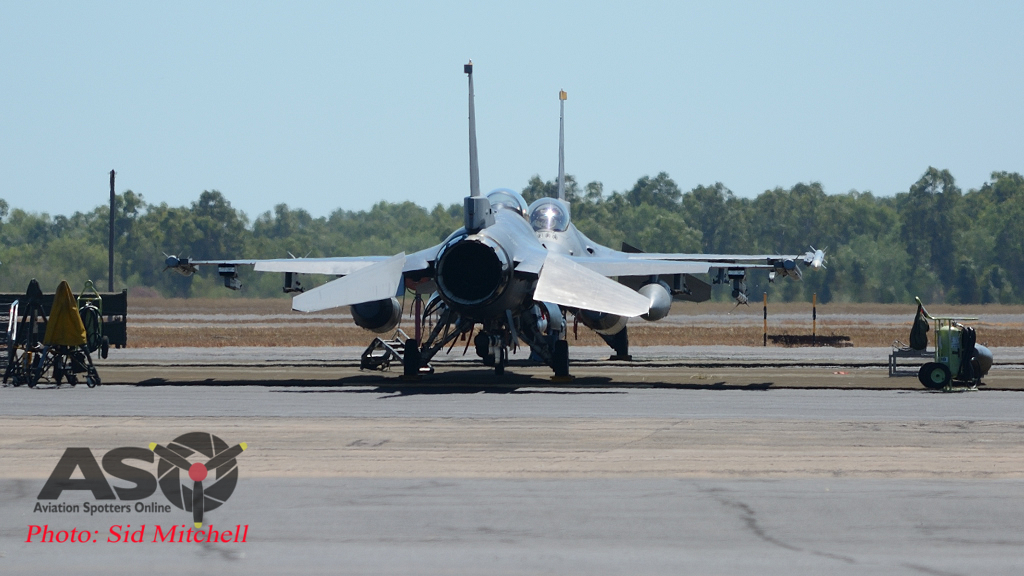 "Exercise Pitch Black gives the Royal Australian Air Force a valuable opportunity to exercise our high-end warfare capabilities, including new platforms and systems."
The Heron unmanned aerial vehicle will be exercised at Pitch Black for the first time this year.
Noise mitigation is an important consideration for the conduct of flying activities. Noise abatement procedures will be in force during Exercise Pitch Black as essential training activities are balanced with reducing the impact on local communities.
Exercise Pitch Black is a major boost for the Northern Territory economy and employment. The exercise is expected to inject approximately $25 million into the community.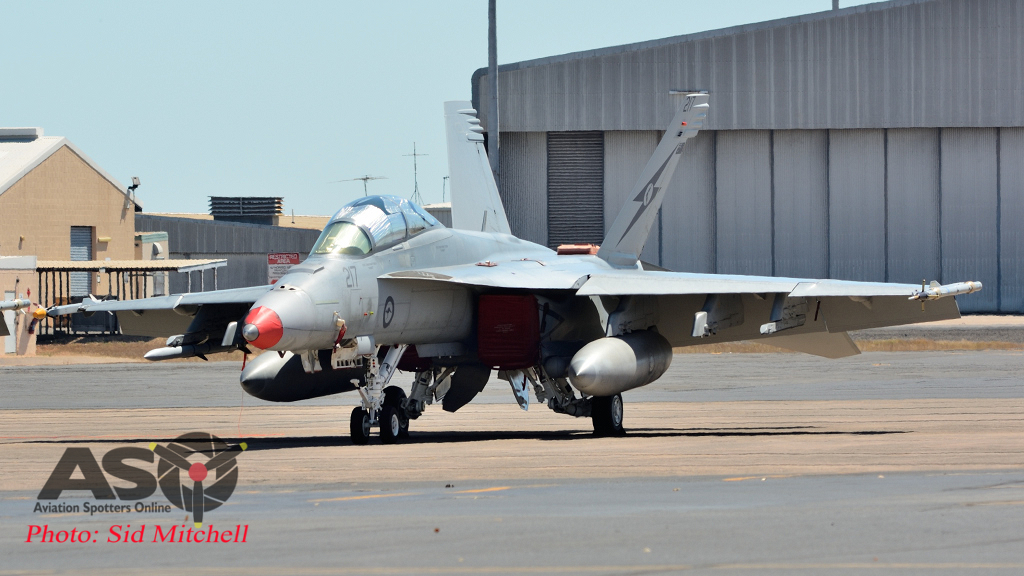 ASO's Sid Mitchell had a quick chat to AC Iervasi  and asked him about the role of the Heron and other smaller assets.
"Those smaller assets like the RAAF Heron, RSAF G550 AEW&C and the French (New Caledonian) CN-235 will be utilized in the exercise as 'specialist operations' aircraft – not generally mainstream assets par-se but brought in at specific times to perform a role in the exercise. The Heron does the unmanned surveillance roles and the CN-235 may be involved in special forces insertions, and of course the G550 performs surveillance similarly to our  E-7A Wedgetails.
The Heron will be operated west of Tindal in the Delamere Weapons range area and is not planned to be in the Darwin operational area so we won't see it here."
ASO will be giving an amazing coverage of PB16 so keep watching this page for all the latest updates!