Competition aerobatics is a demanding skill, made particularly difficult due to the fact that prospective competitors are "inside" their displays and can't actually see their routines from the ground to see how their training or practice might be progressing.  This makes any chance to get some hints and tips from some of the best in the business very valuable indeed.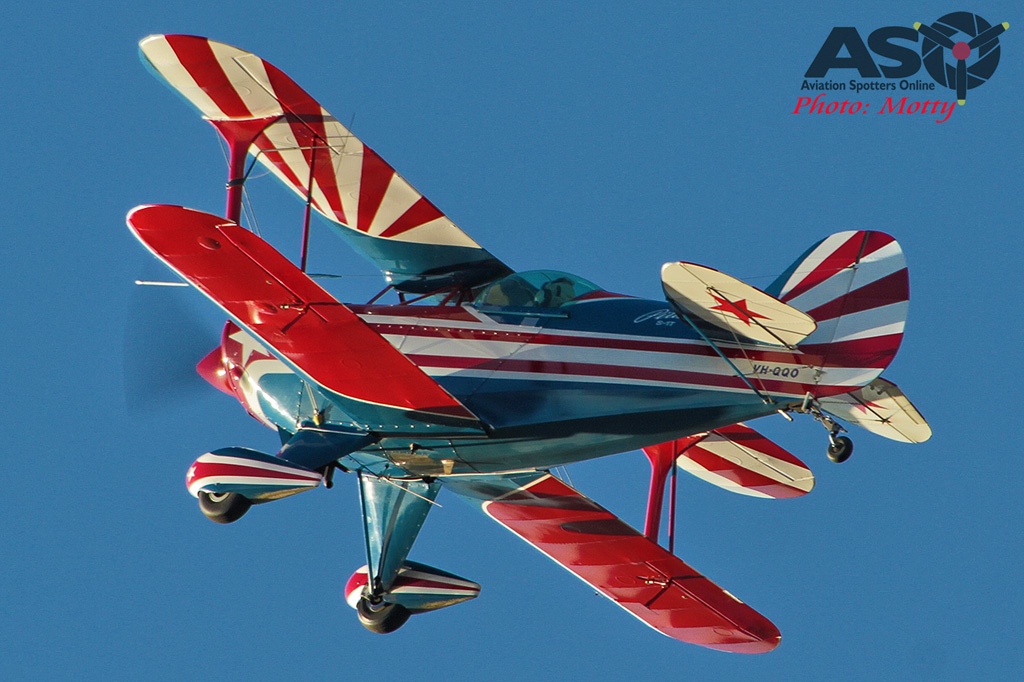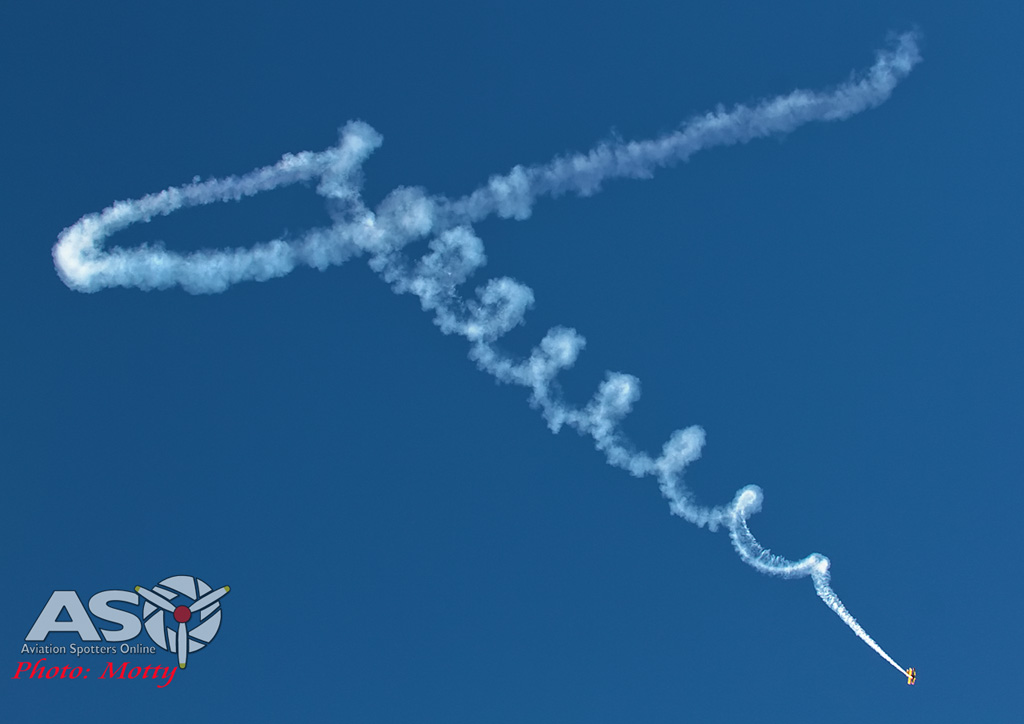 In early July, the team from Paul Bennet Airshows (PBA) provided just such an opportunity as they held another of their free aerobatic critiquing events at Luskintyre in the Hunter Valley, near Newcastle.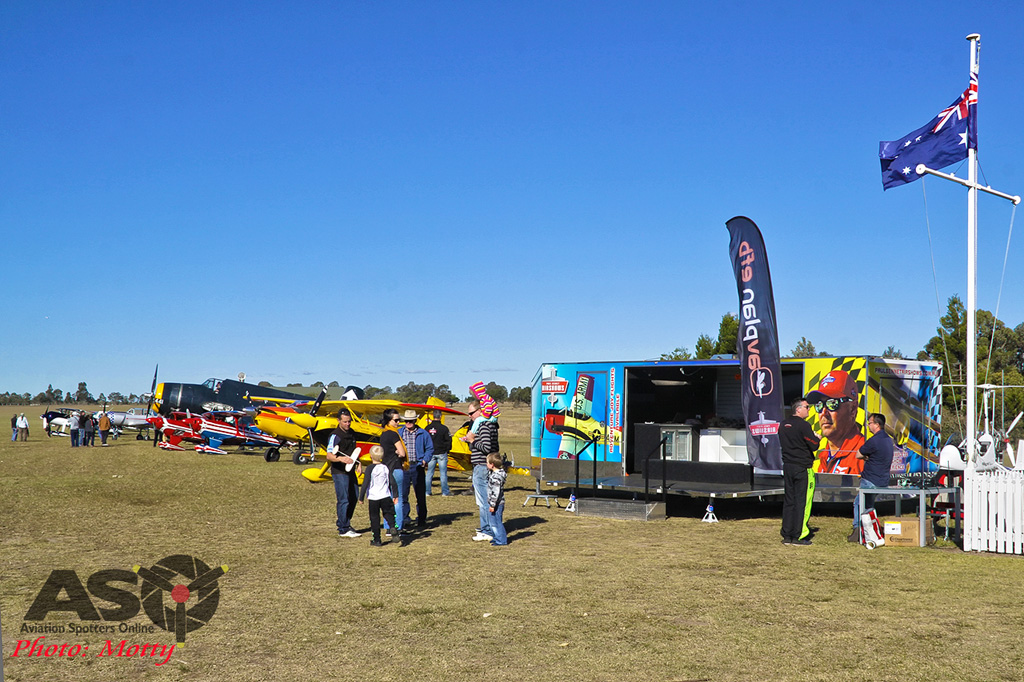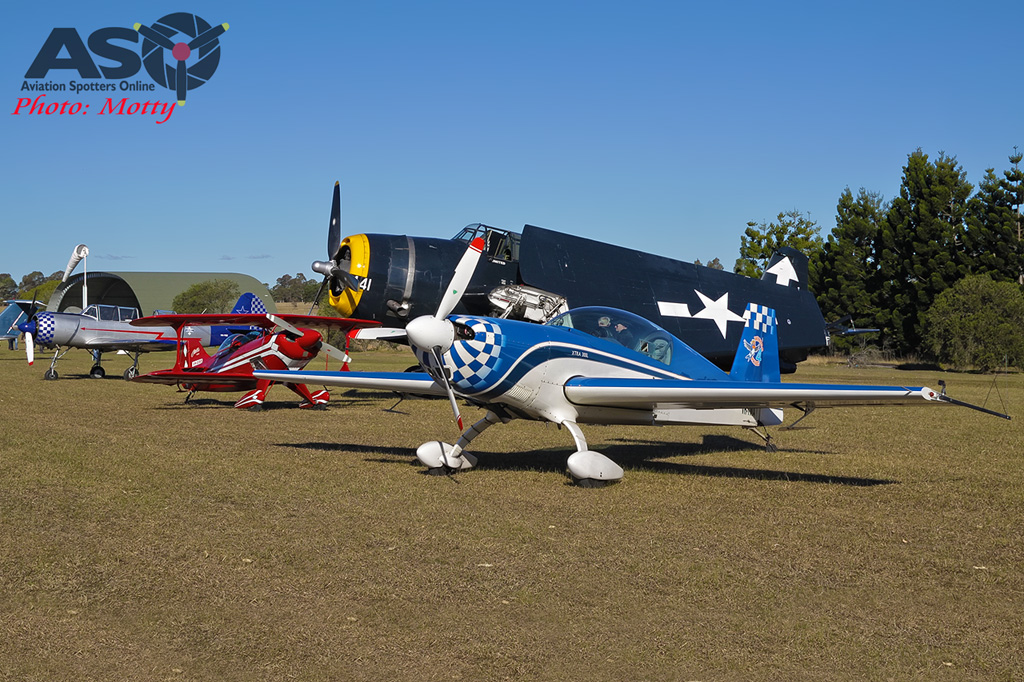 A brilliantly clear winter's day saw many pilots take advantage of this event, whether it was to have their aerobatic routines observed and critiqued or just the chance to enjoy a great day out to aviate with friends.  PBA team members Glenn Graham, Glenn Collins, Chris Tibbets and Paul himself took turns throughout the day to share their experience and offer advice to pilots pre and post-flights  and critiques and suggestions for their airborne routines.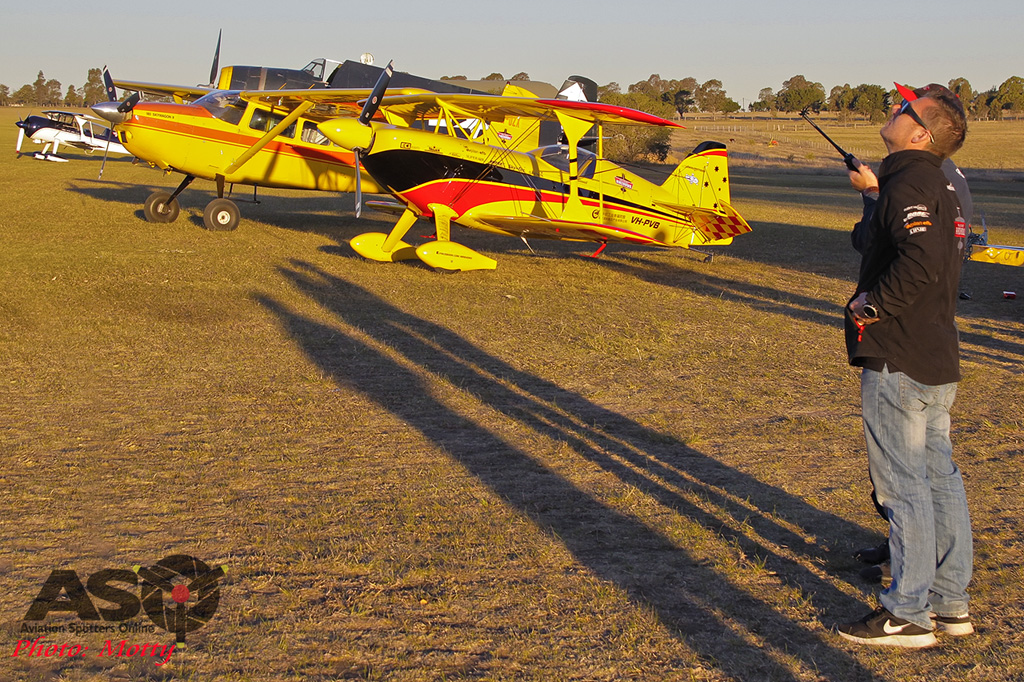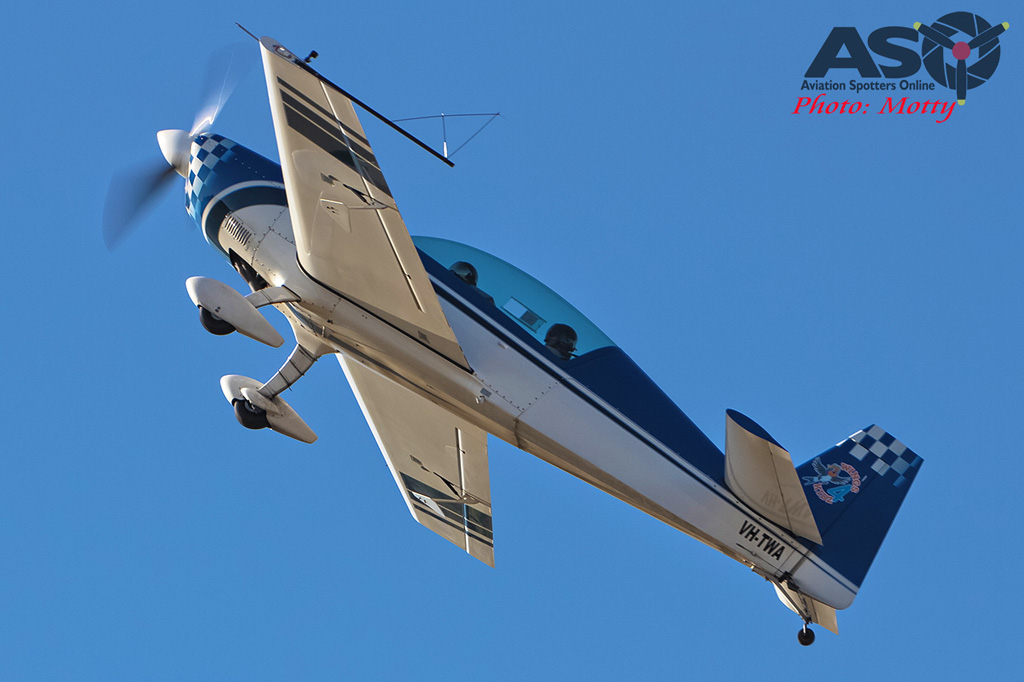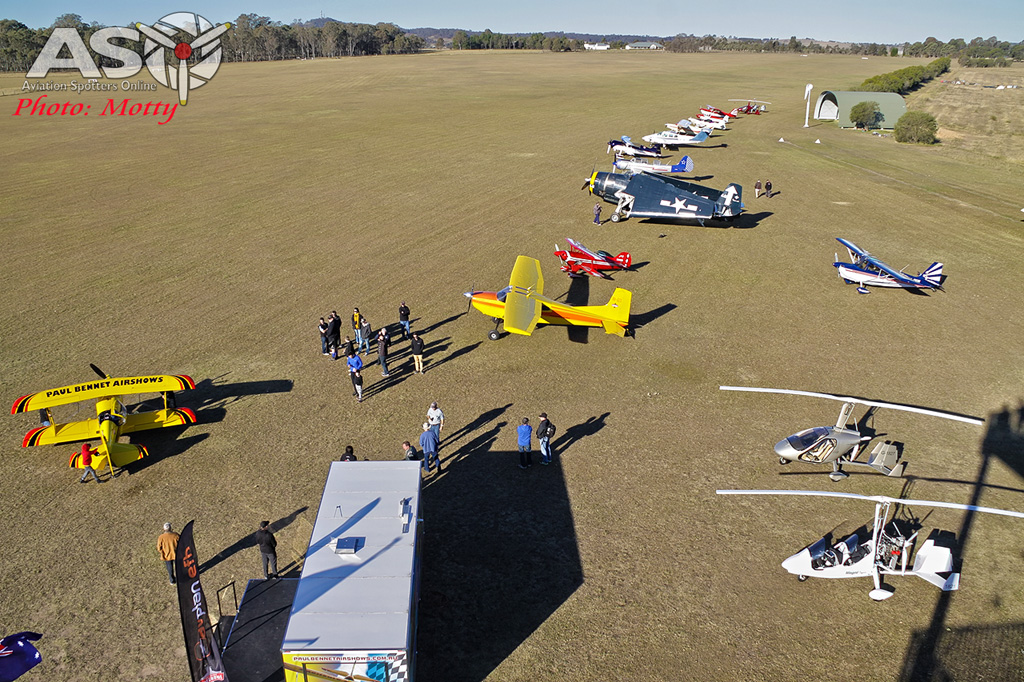 Adrian Vandersluys and Peter Williamson brought their Pitts S-1s, Scott Yates and Mark Thomson in their Extra 300, Michael and John Newby with their Super Decathlons, Scott Robinson and his Giles 202, Paul Goard in a Yak-52 along with several visitors and locals with Gyrocopters, a Duchess, Chipmunk, Piper Cub, Maule and (of course) a Tigermoth).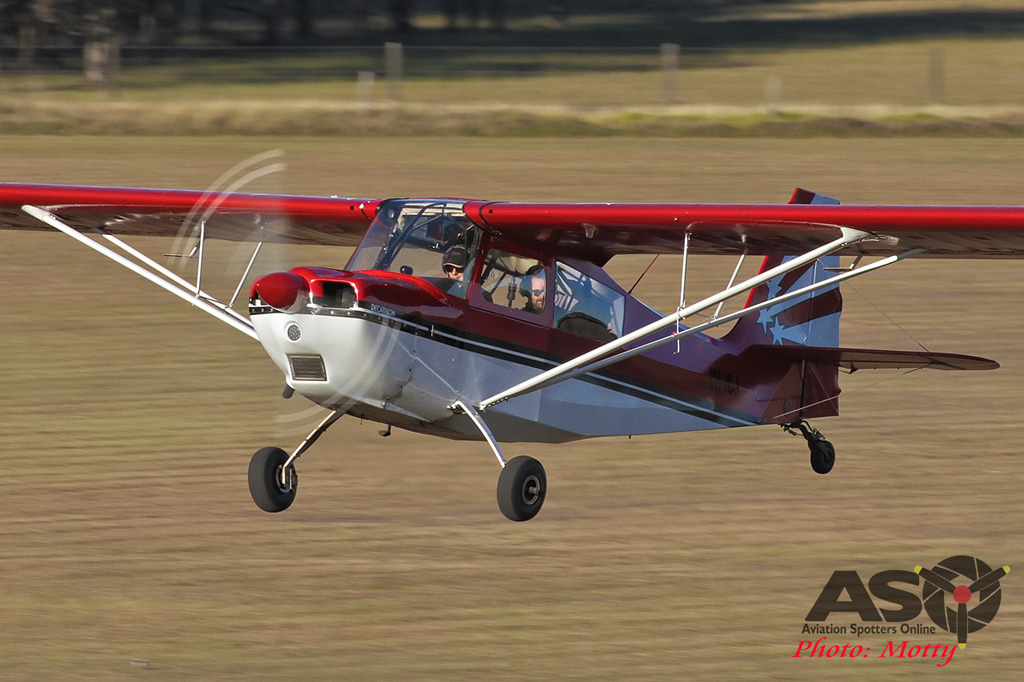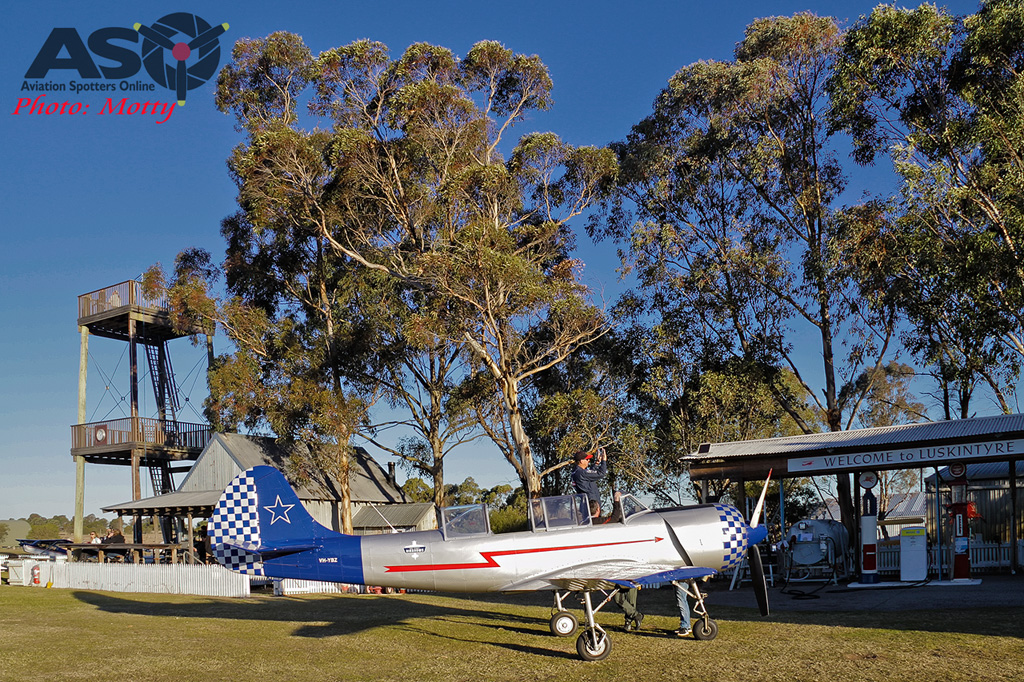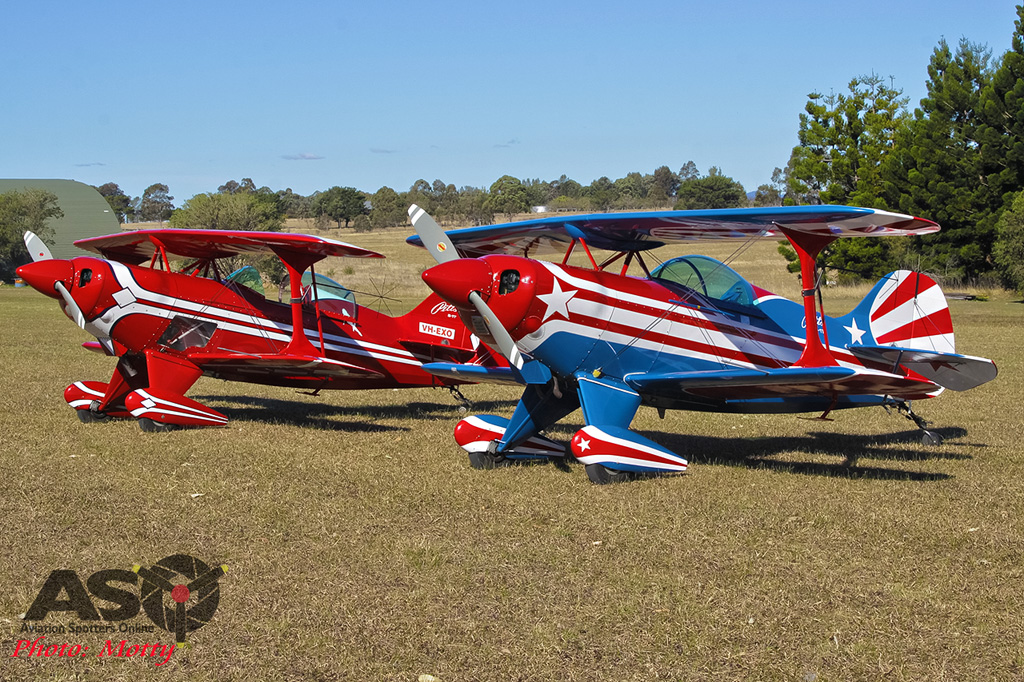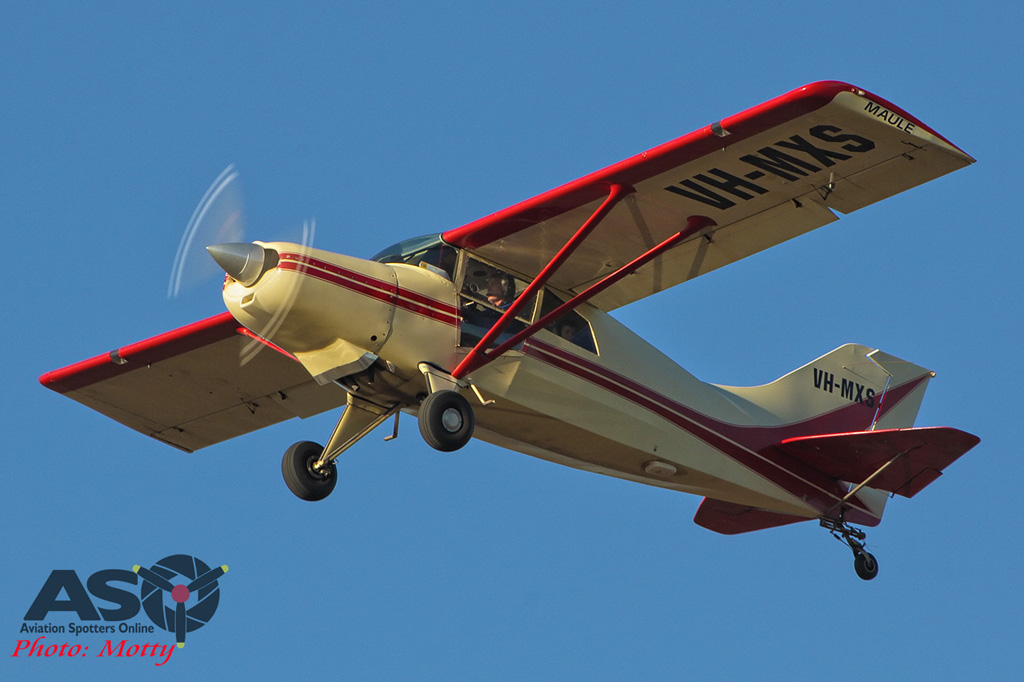 The Paul Bennet team naturally had some of their own, growing fleet there as well, including Paul's trademark bright yellow Wolf Pitts Pro and two of the team's latest acquisitions, a very colourful Cessna-185 and beautiful Pitts Model 12 and Tim Dugan from fleet warbirds got everyone's attention when he arrived in style with Paul's huge Grumman Avenger, an incredible contrast to the diminutive aerobatic types such as the Pitts.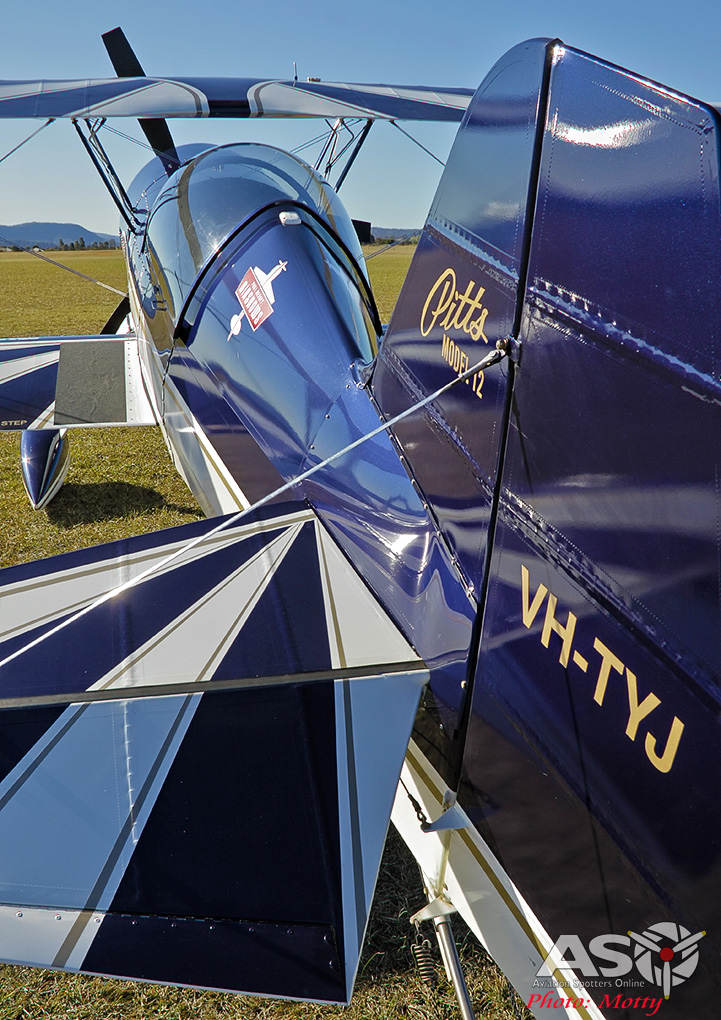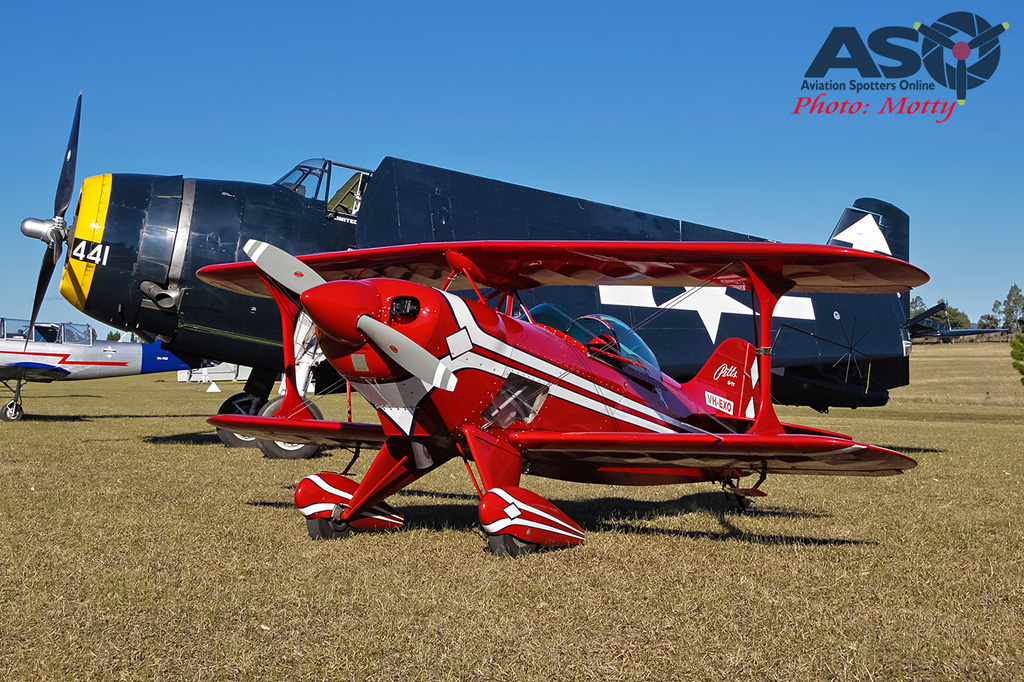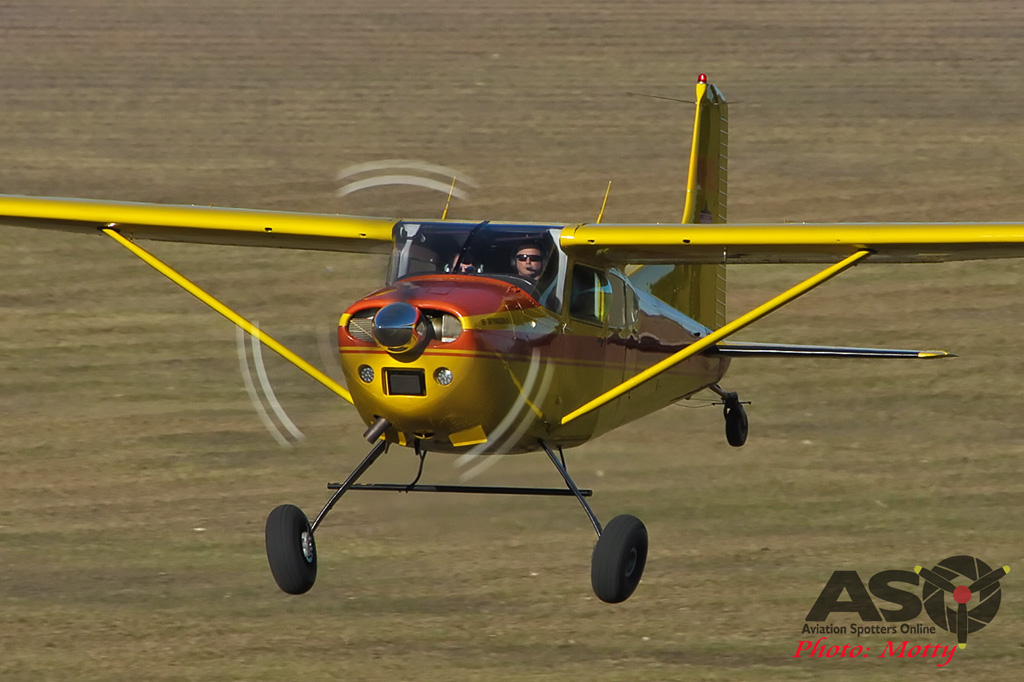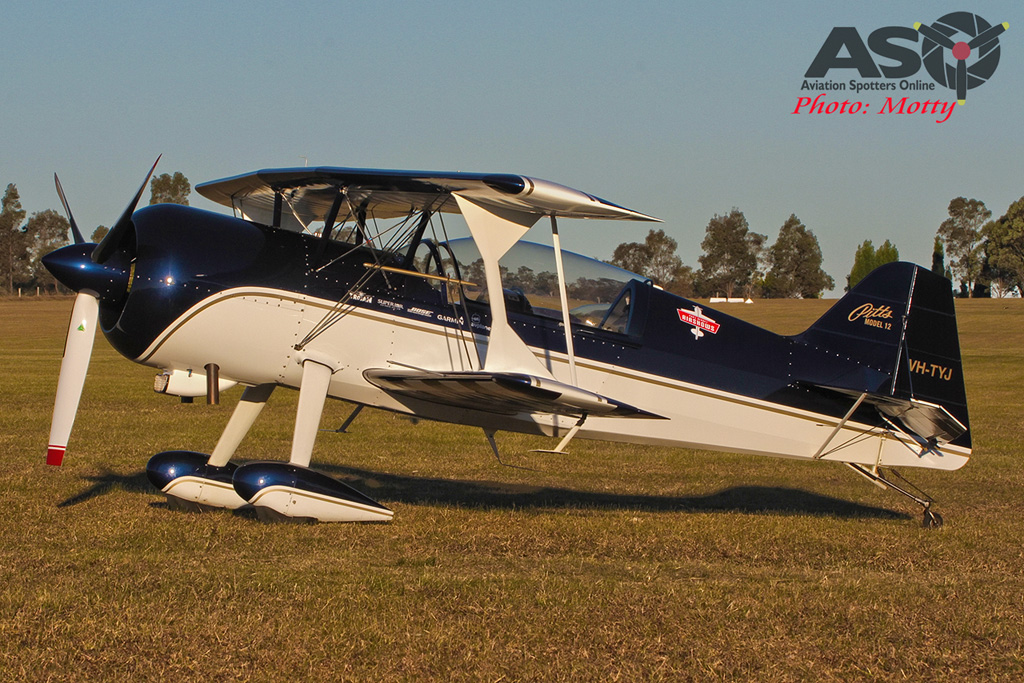 Visitors were also treated to Paul putting on a show in his Wolf Pitts, which is always a crowd pleaser.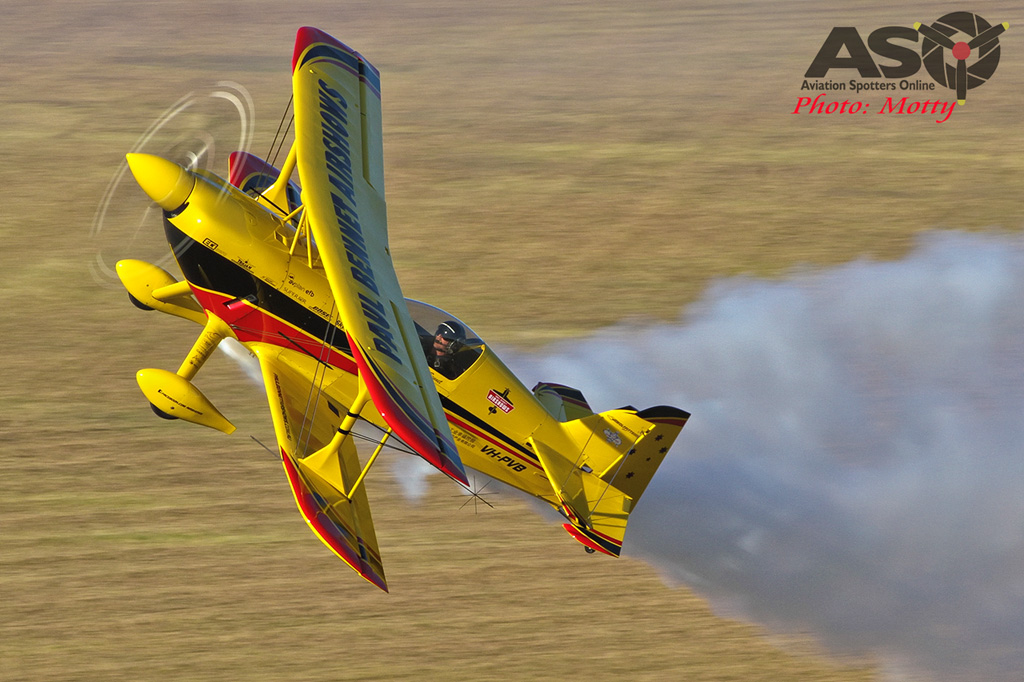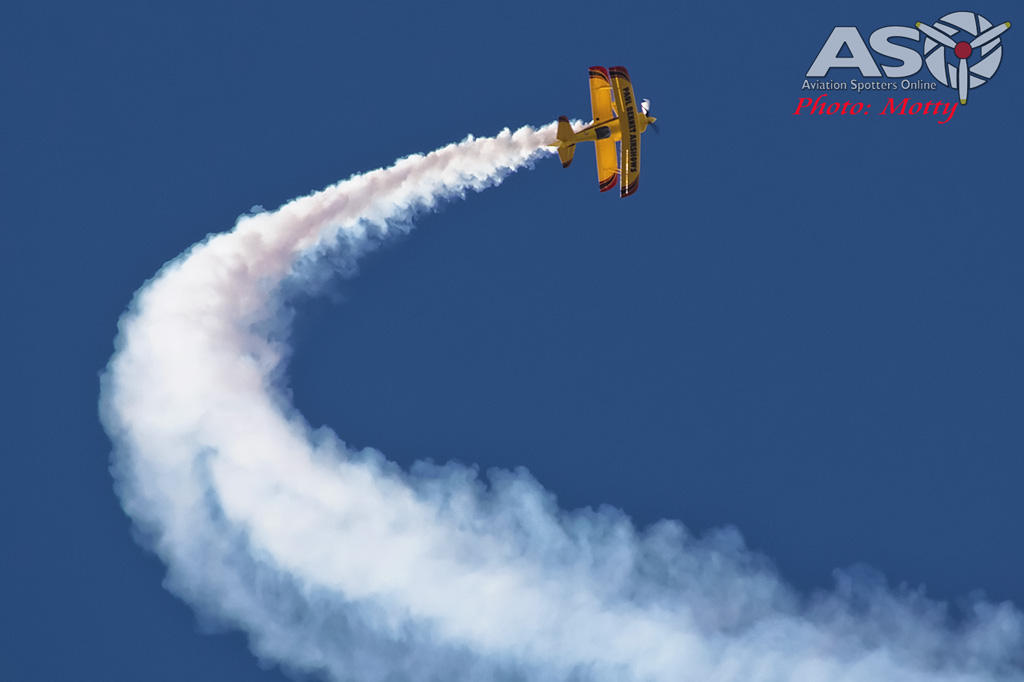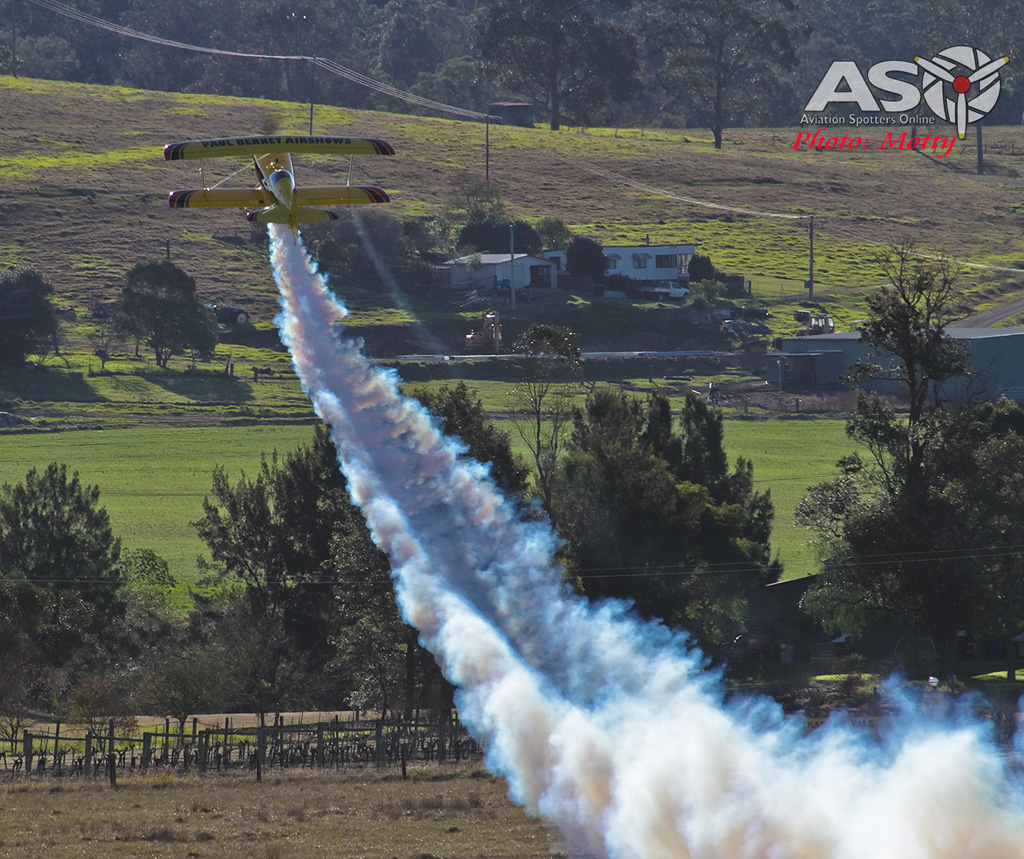 All too soon on the short winter's day, it was time to pack the aircraft away and retire to a local establishment for the social side of the event.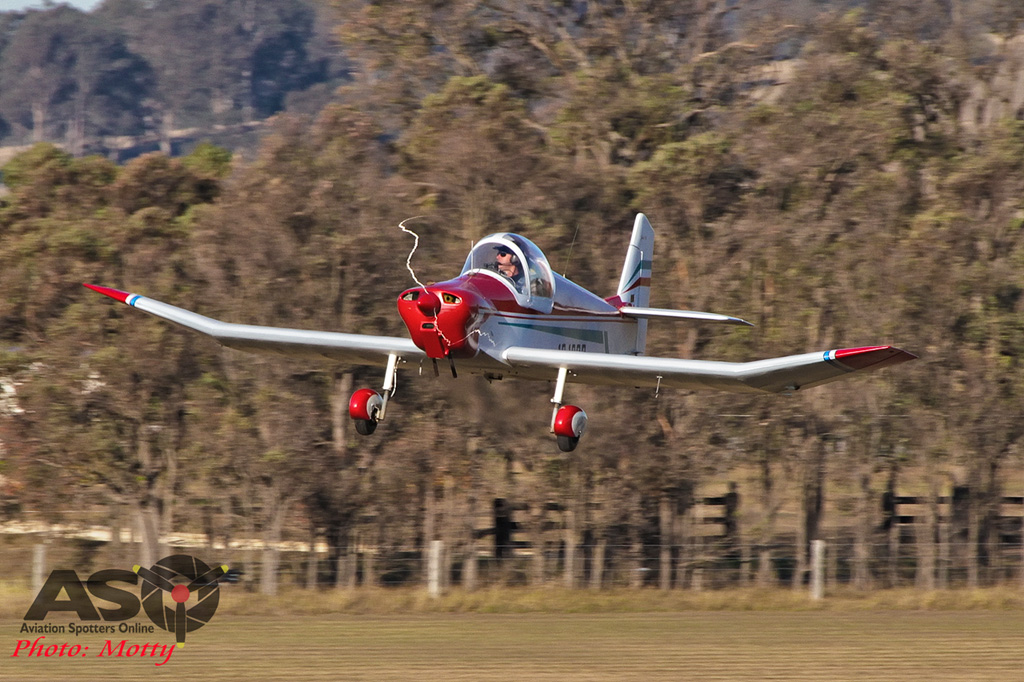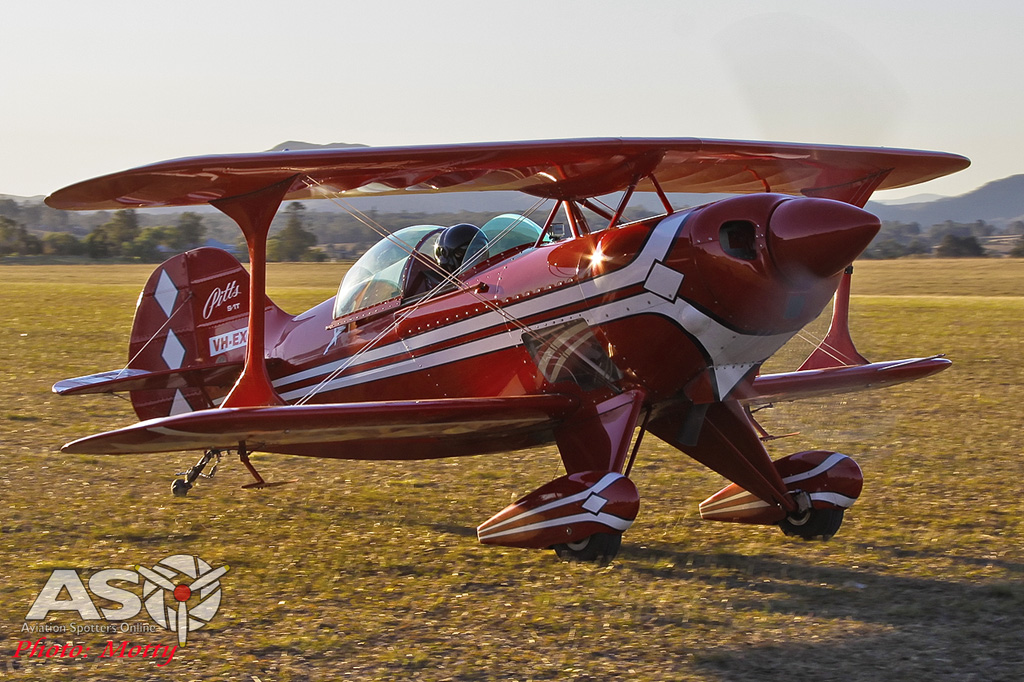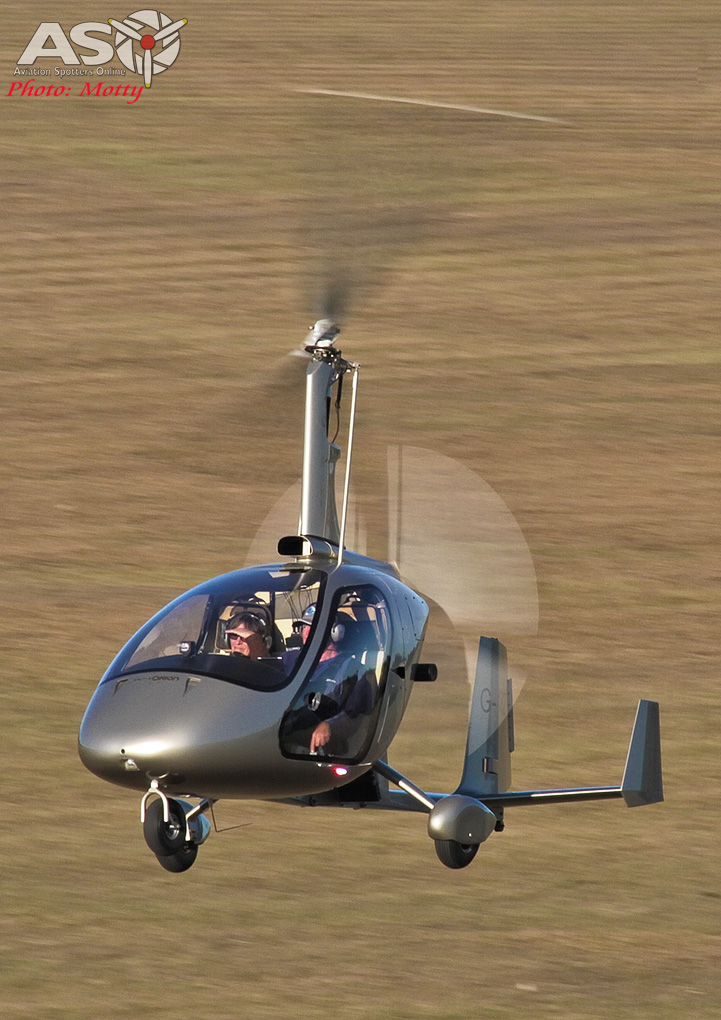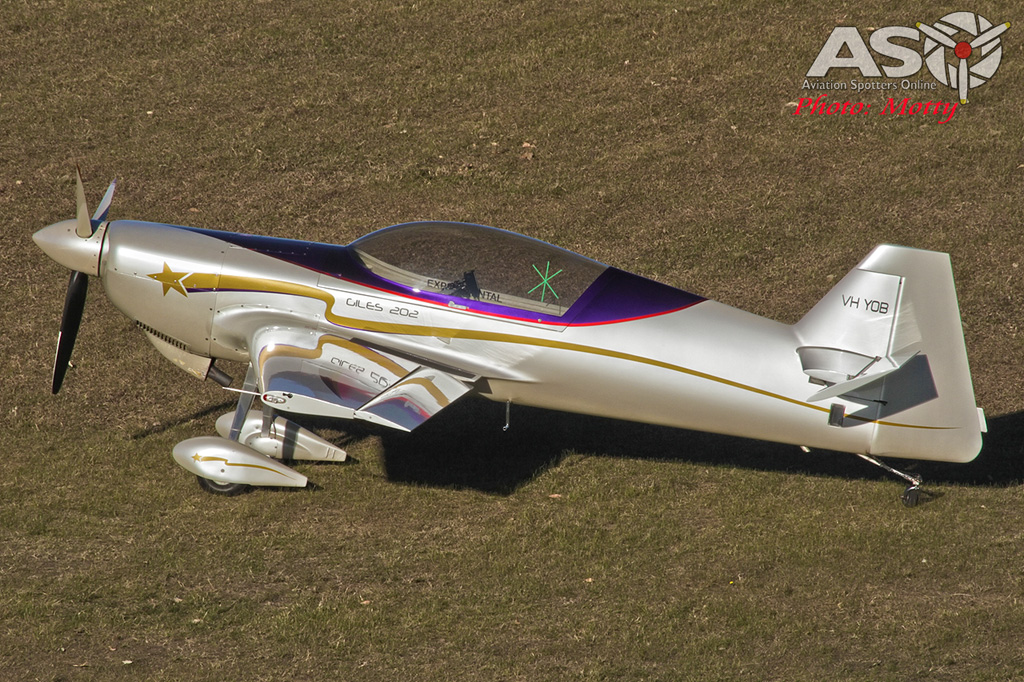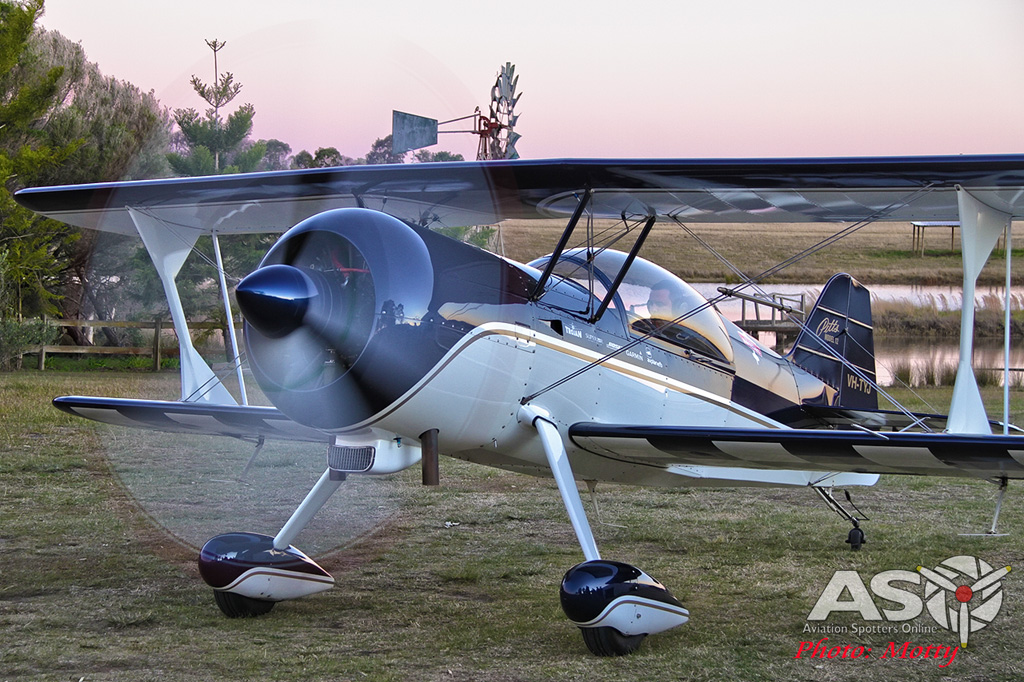 Further flights were conducted on the Sunday before the various attendees and visitors headed off back home.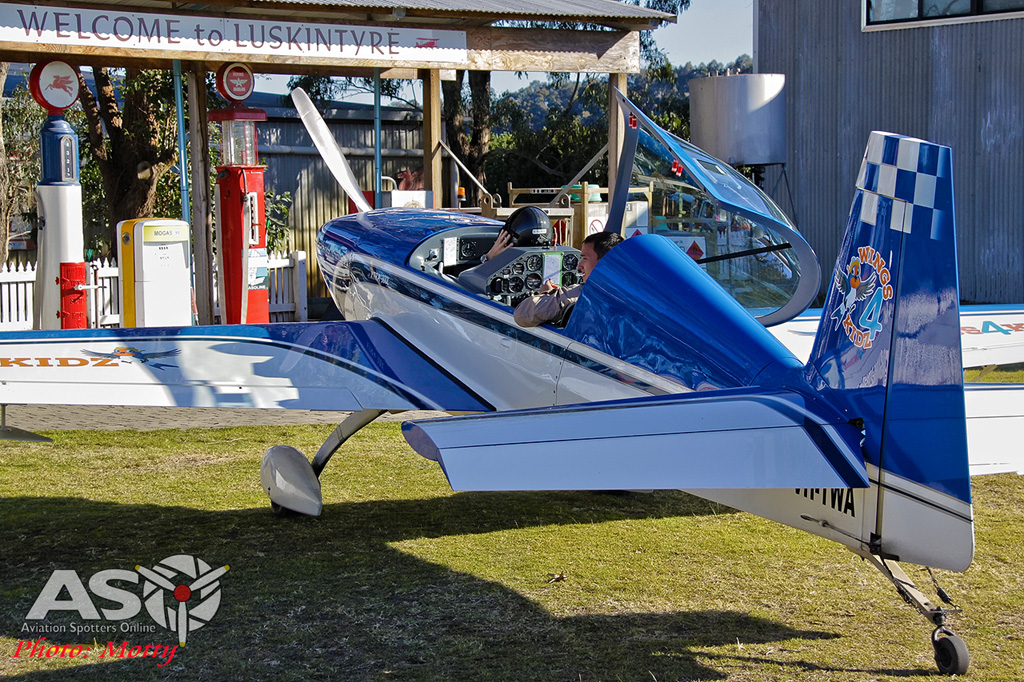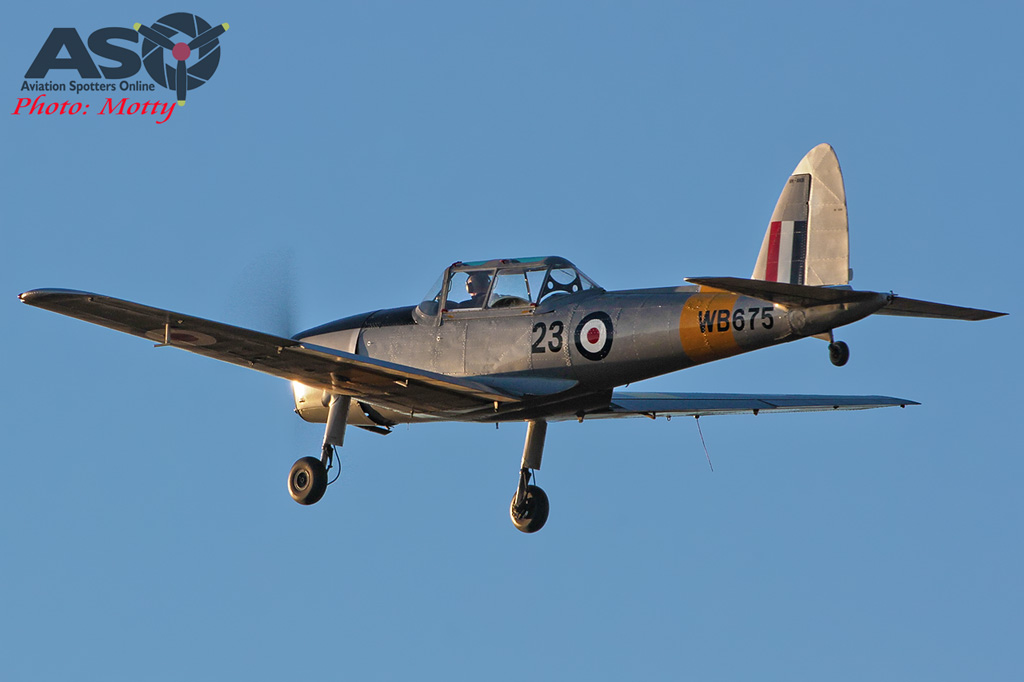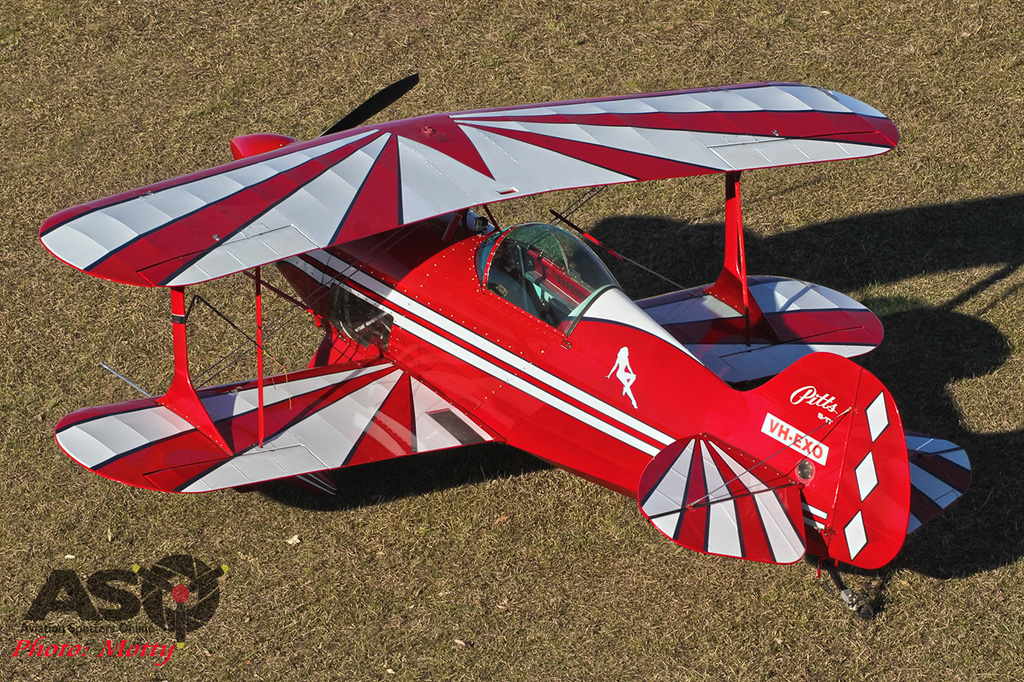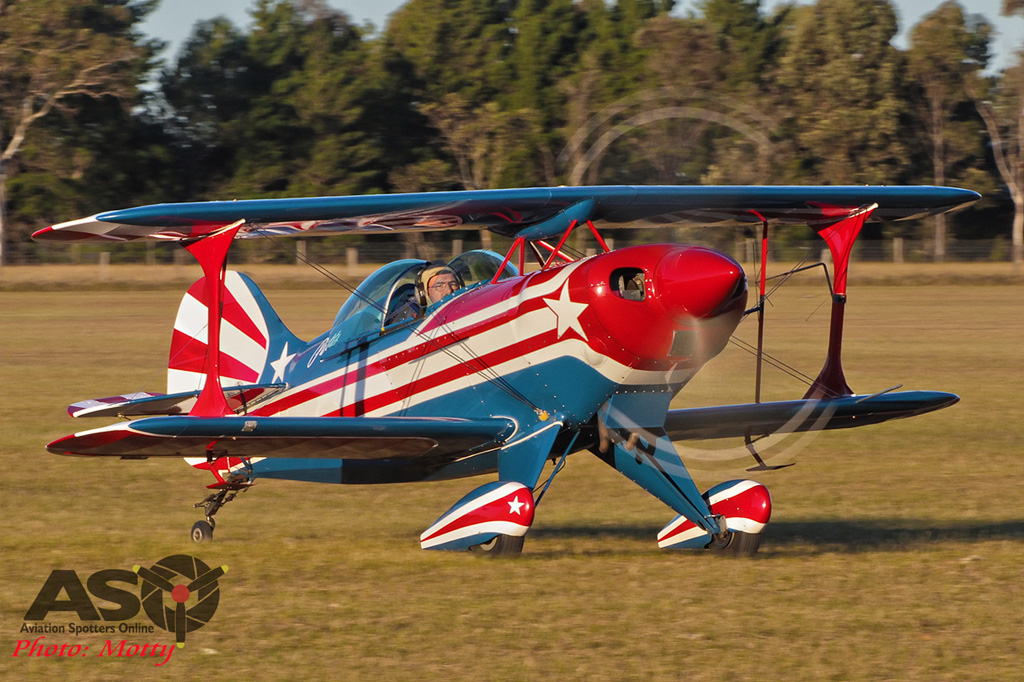 A great weekend was had by all and it was a valuable chance to brush up on the finer points of a challenging pursuit, or just a great time catching up with friends. Here's looking forward to the next one.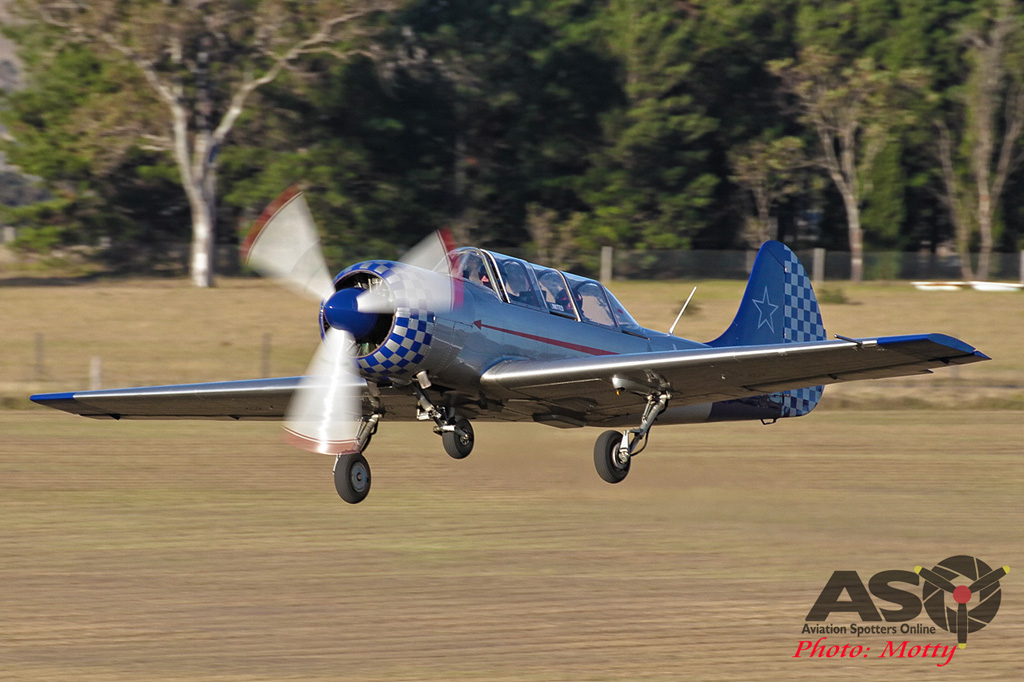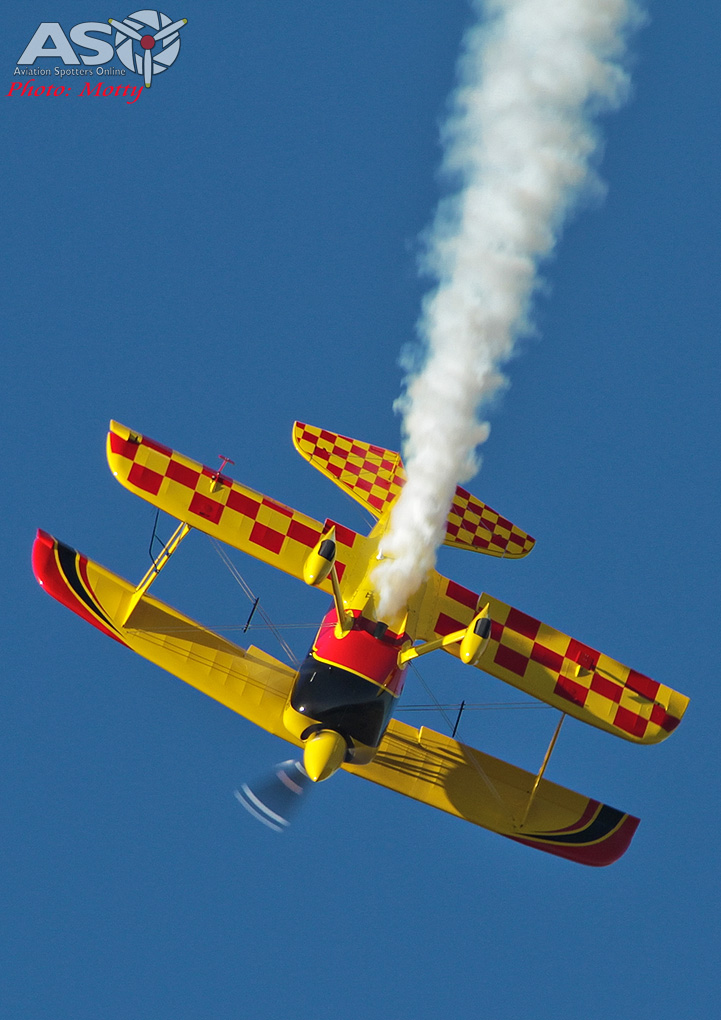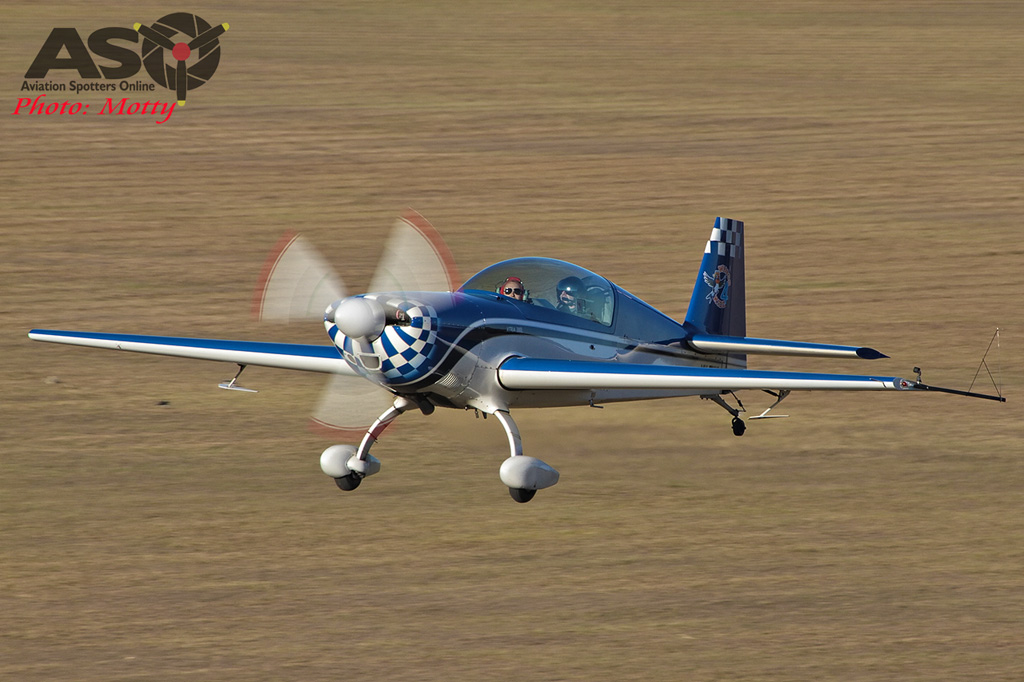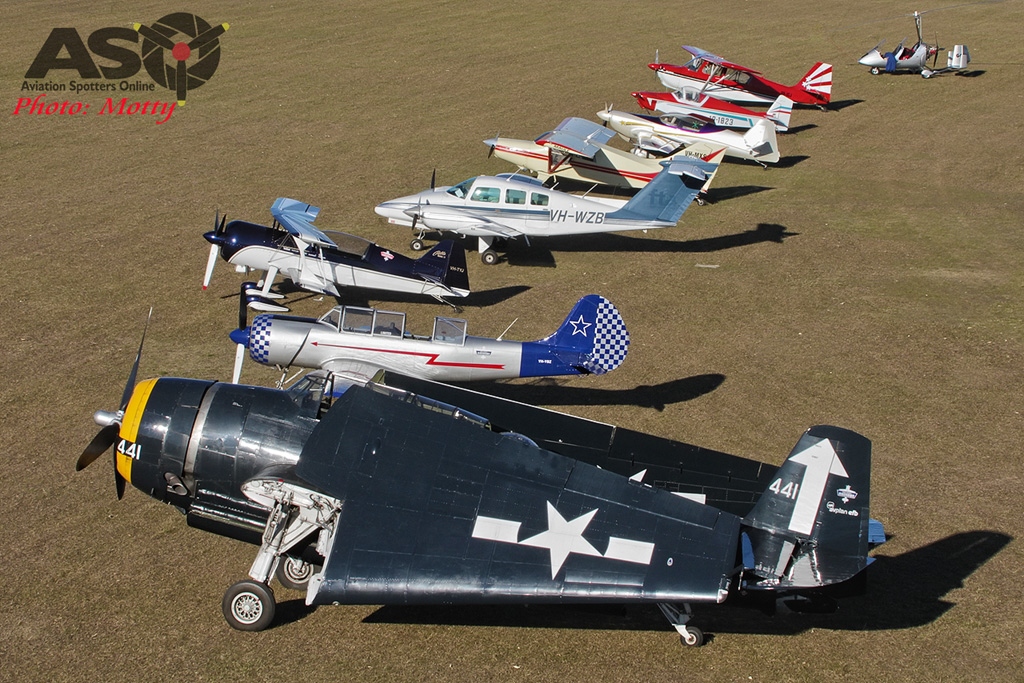 Click HERE to see the full gallery of images.
Motty.