A27-27 captured from Tomaree headland, Nelson Bay, Australia, during flight trials for the Lead-In-Fighter, Capability Assurance Programme (LIFCAP) in April, 2015.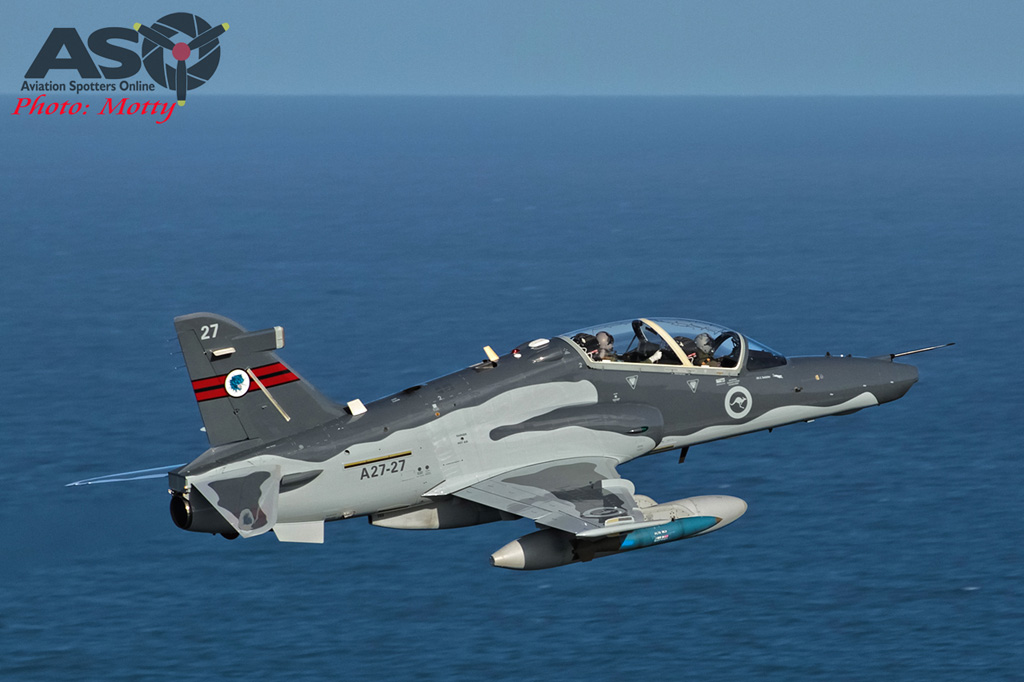 Operated by 79 Squadron at Pearce, Western Australia (for type conversion) and 76 Squadron at Williamtown, near Newcsatle, New South Wales (for Introductory Fighter Training), with both units also performing Army and Fleet support roles, it comes as a bit of a surprise to realise that the RAAF's Hawk 127 trainers have already been in service for 15 years (it doesn't seem that long ago that they were the latest "new toy"  😉  ).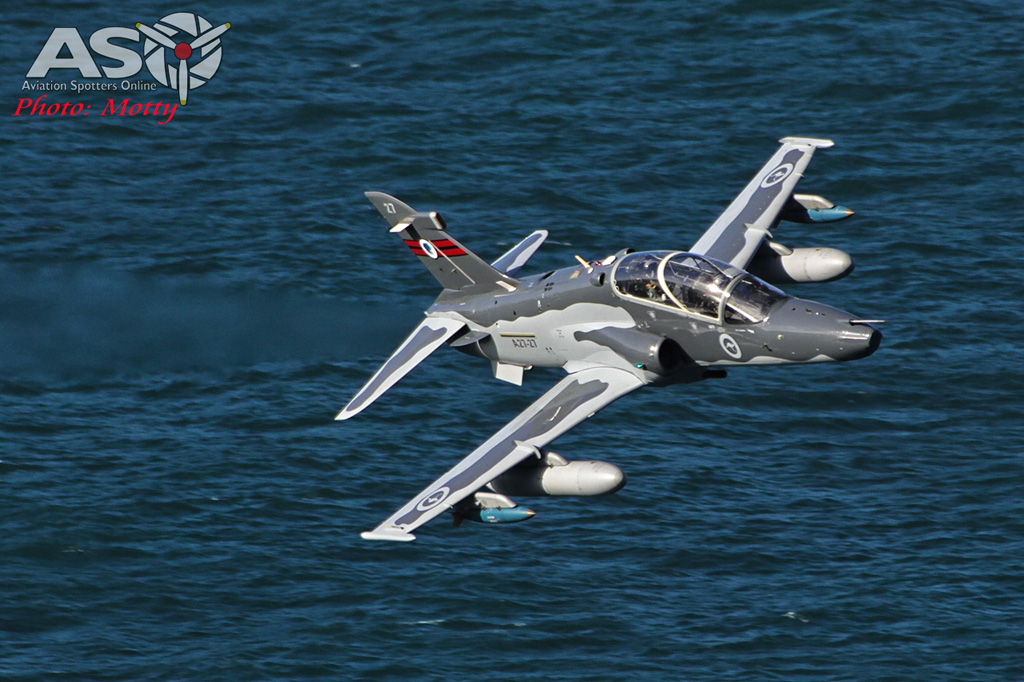 Towards the end of the previous decade, Project AIR 5438 identified that, with the predicted advances in roles and capabilities of the RAAF's current and future frontline combat fleet (Classic Hornet Upgrades, Super Hornets, Growlers and JSFs), there would also be a requirement to ensure that the RAAF's Hawks could continue to provide a suitable and relevant training capability for future generations of fast jet aircrew trainees.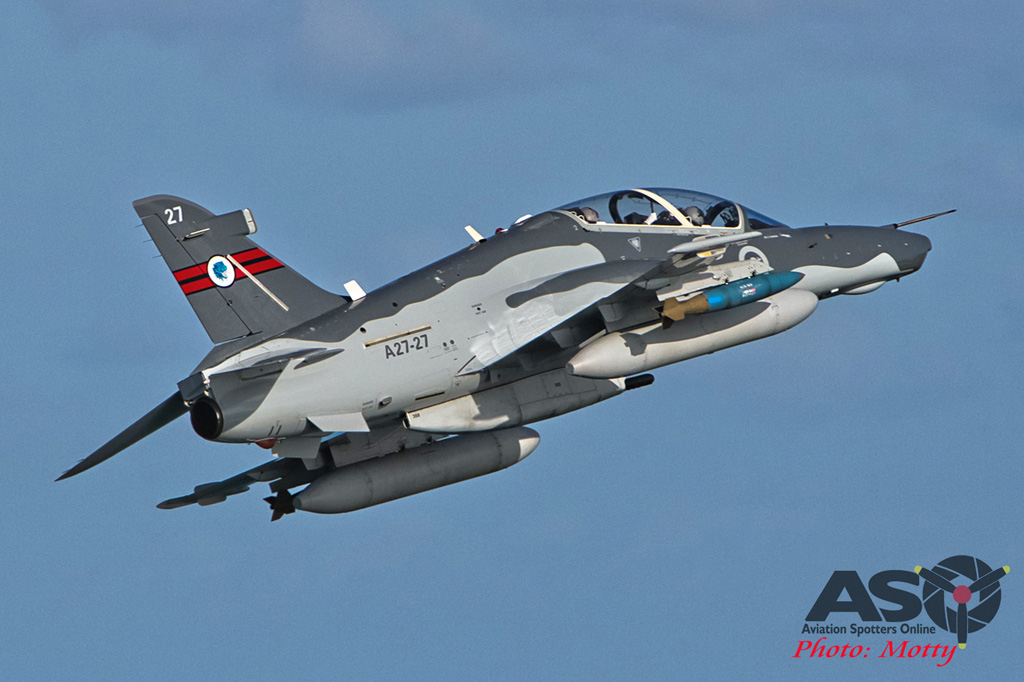 The outcome of this requirement was the LIFCAP which, it is planned, will see the avionics systems of the RAAF's Hawk 127s brought up to a standard based on that of the RAF's Hawk Mk.128/T.2s, with new and expanded capabilities and functions available through equipment and software upgrades. The first two, trial modifications were carried out on A27-06 and A27-27 at BAE System's Williamtown facility in 2014 with flight trials beginning in 2015.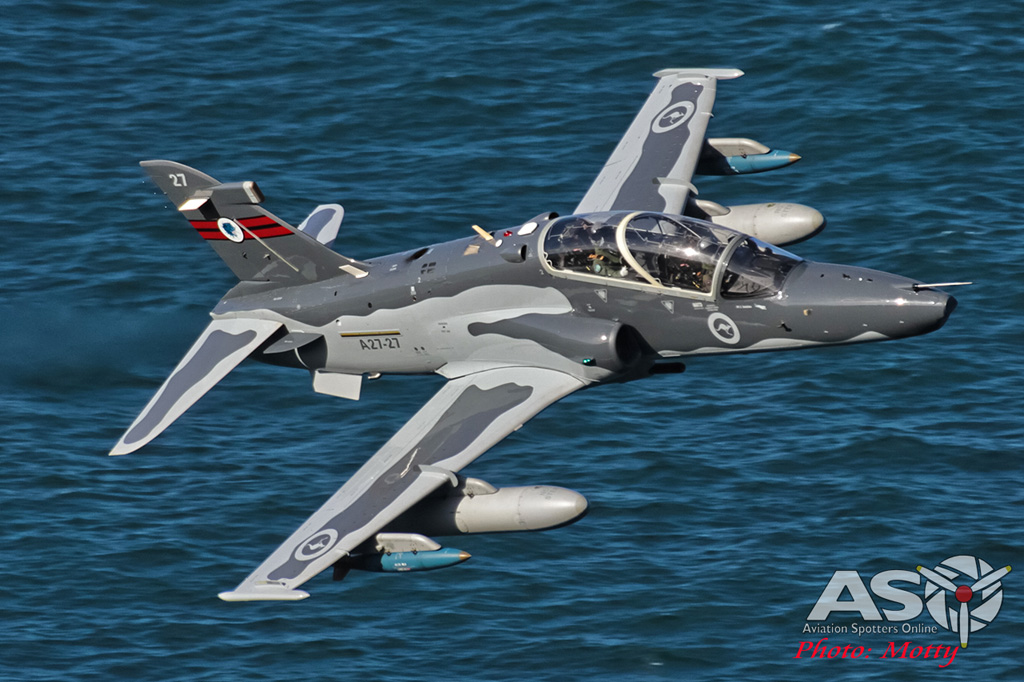 One of the notable differences between the RAAF's LIFCAP upgrade and the RAF Mk128/T.2s that it is based on is that, while the RAF jets conduct all their weapons delivery training through on-board simulation and, therefore, no longer have a requirement to drop or fire real weapons, the RAAF will retain this ability on its 127s, which may explain the load-out seen in these photos.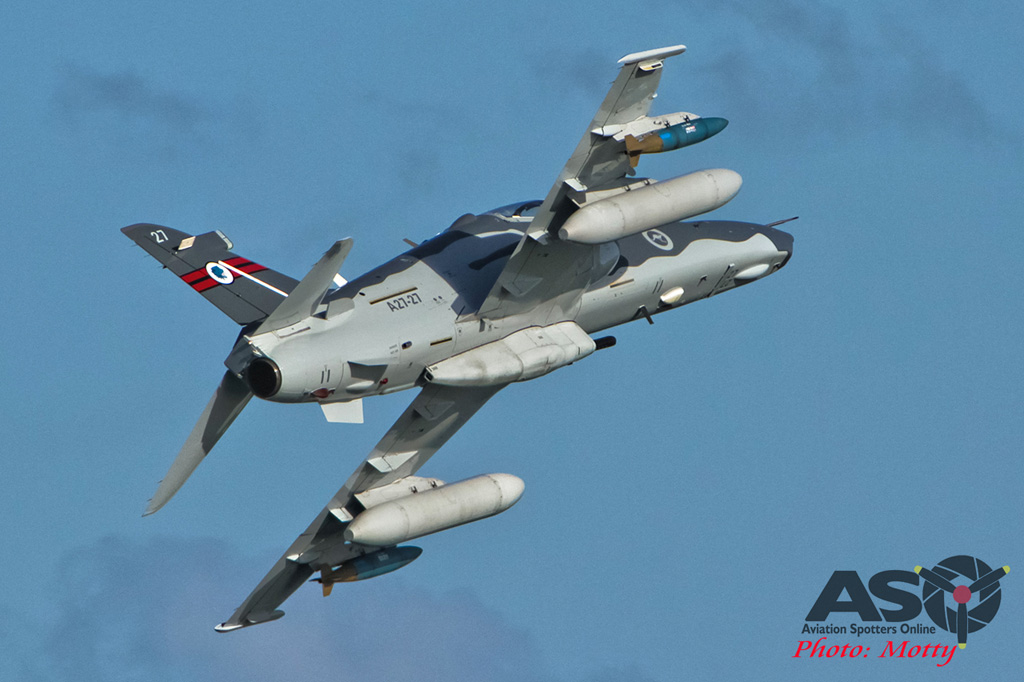 These photos show off the new high contrast, gloss colour scheme which is being applied to the fleet to good effect as well.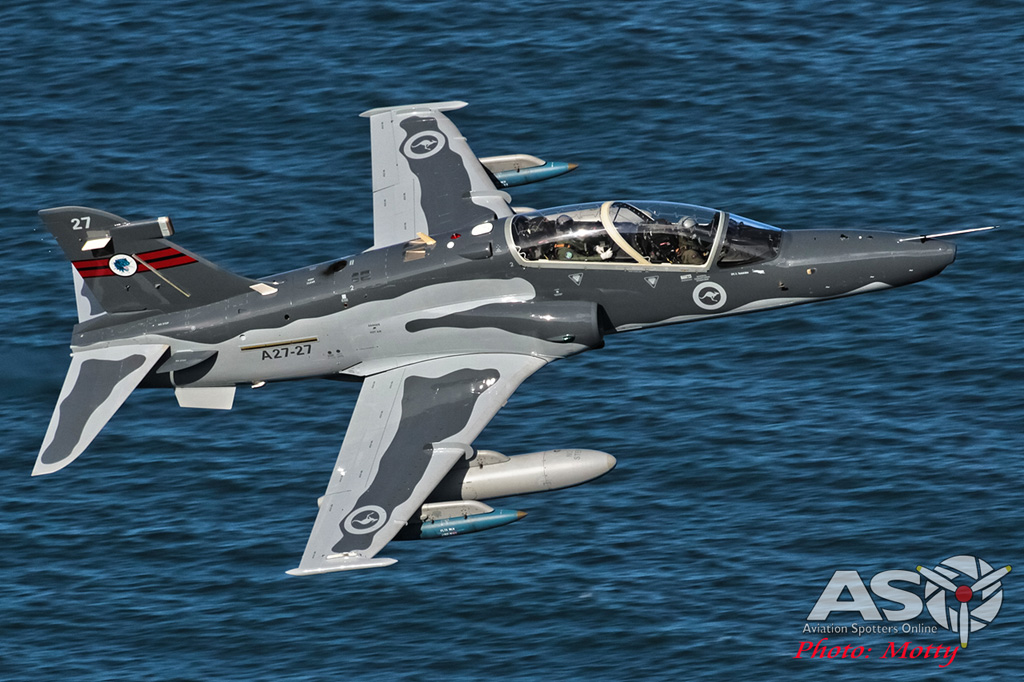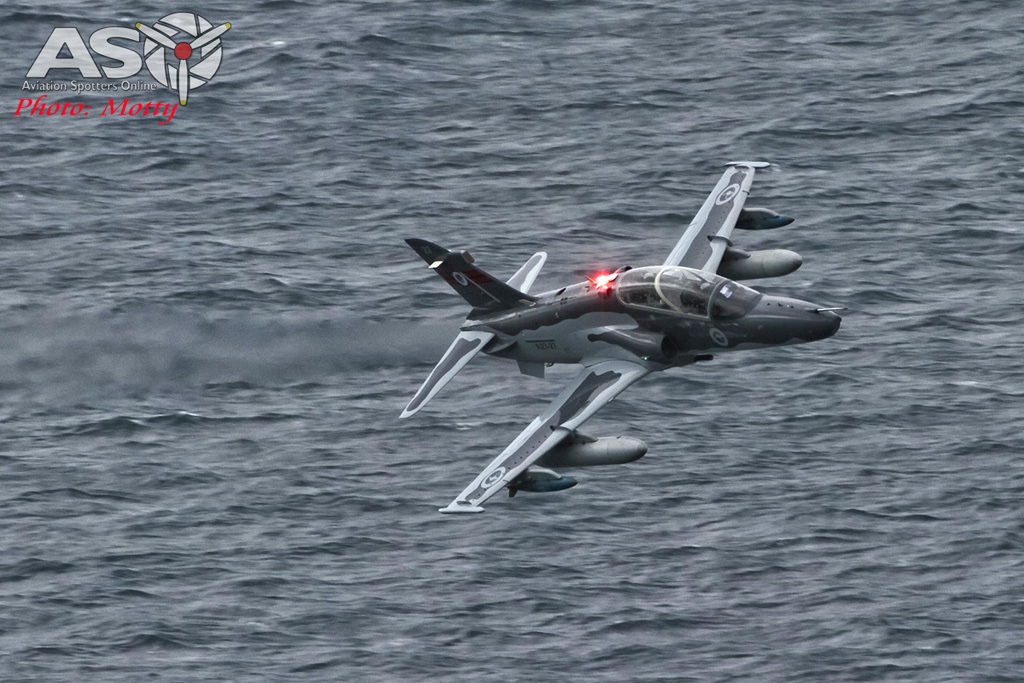 Motty.
Album of images for this post.