The quiet, early morning rural atmosphere is broken by a gentle spluttering as a vintage aircraft engine comes to life. It's a momentous occasion as this particular machine is about to take to the air for the first time in almost 80 years!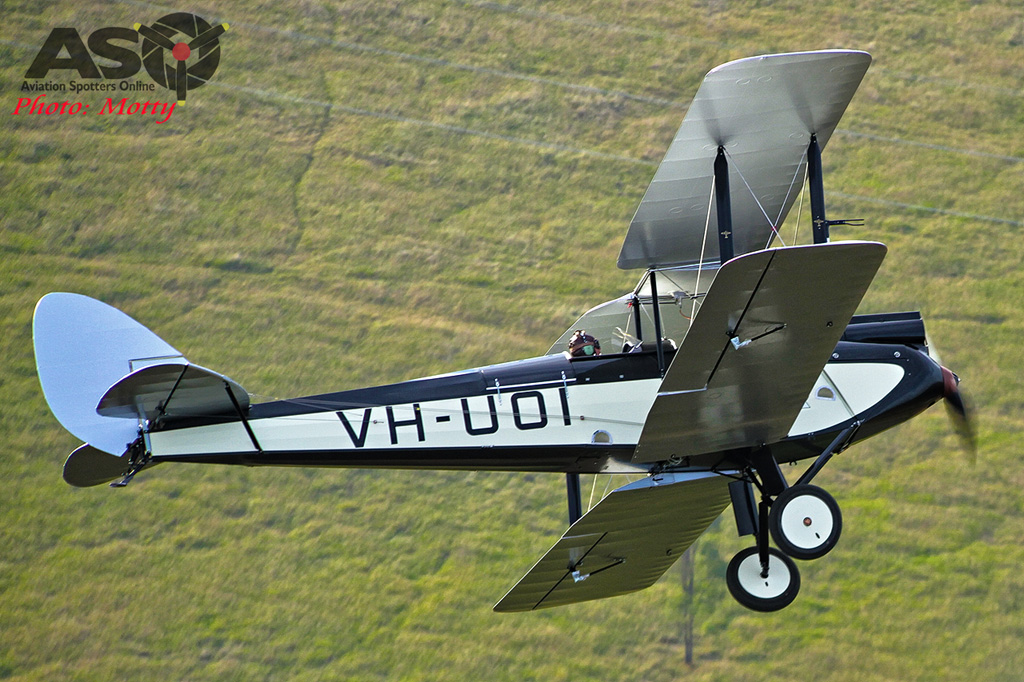 On April 1st (no joke) of this year, Australia's fleet of airworthy DH.60 Gipsymoths increased by one as VH-UOI took to the air for its maiden test flight, at Luskintyre in the NSW Hunter Valley, at the hands of Paul Bennet after a lengthy and fastidious rebuild by Matt Webber and the team at Luskintyre Aircraft Restorations.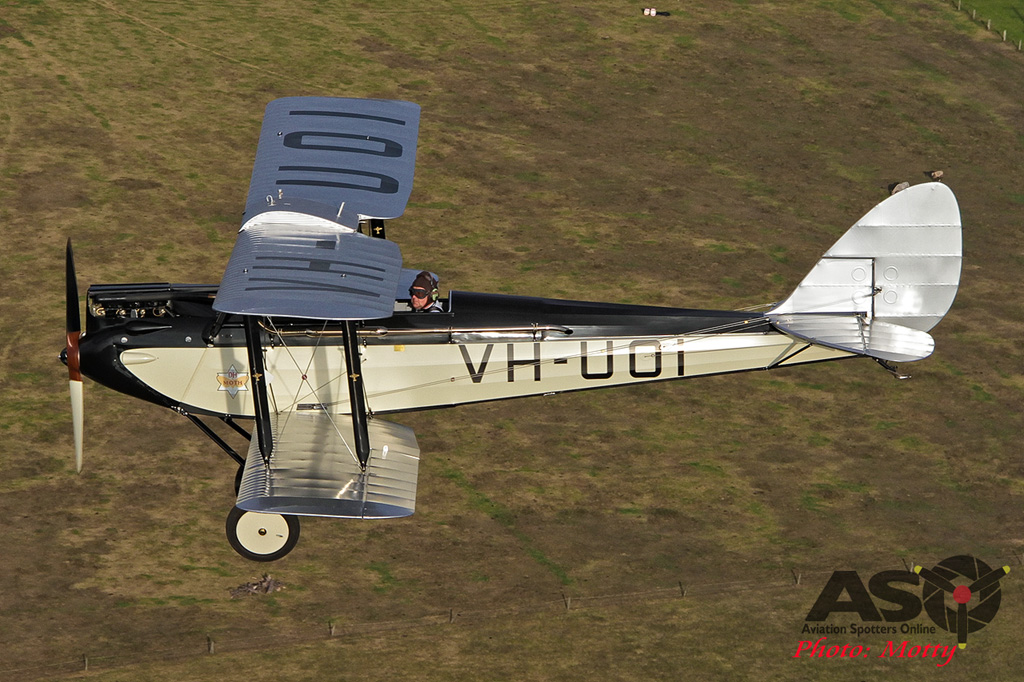 Originally built in England in 1929, the aircraft was shipped out to Australia to Qantas, Brisbane at the beginning of 1930 (as they were the local agents for de Havilland at the time) and sold to Mr R. H. G. Brand, also in Queensland, in September of the same year.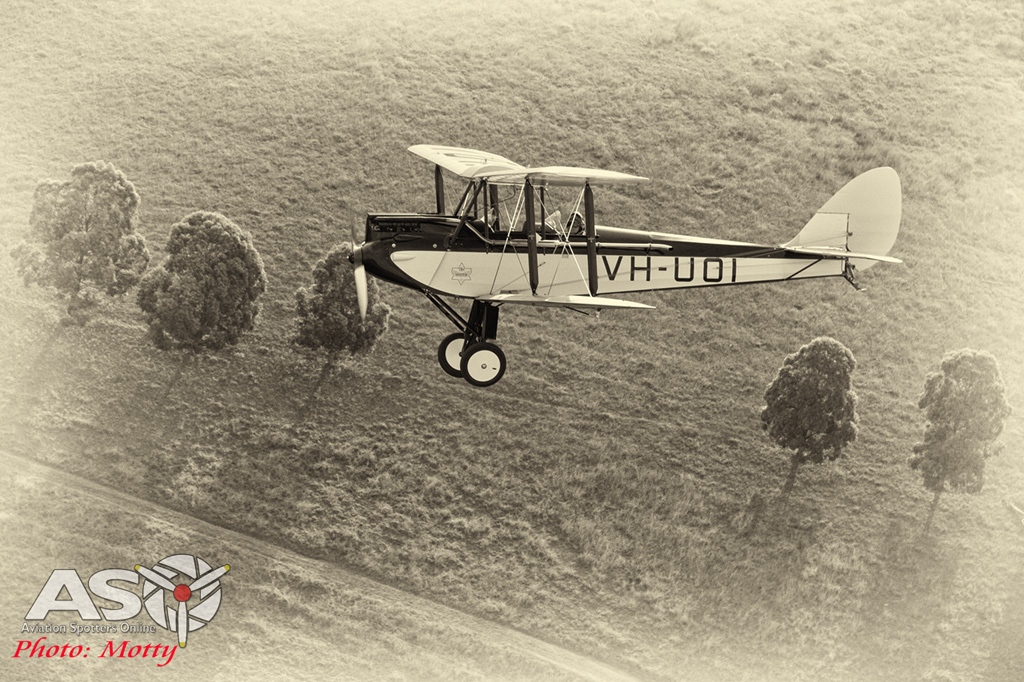 On the 22nd of March, 1931, the aircraft suffered an accident when it flew into telegraph wires (both occupants unhurt), following which it was transported back to Qantas, Brisbane for repairs. Not too long after being repaired, it suffered more serious damage after Mr Brand had to make a forced landing following an engine failure due to a blocked fuel pipe on the 6th of November, 1932.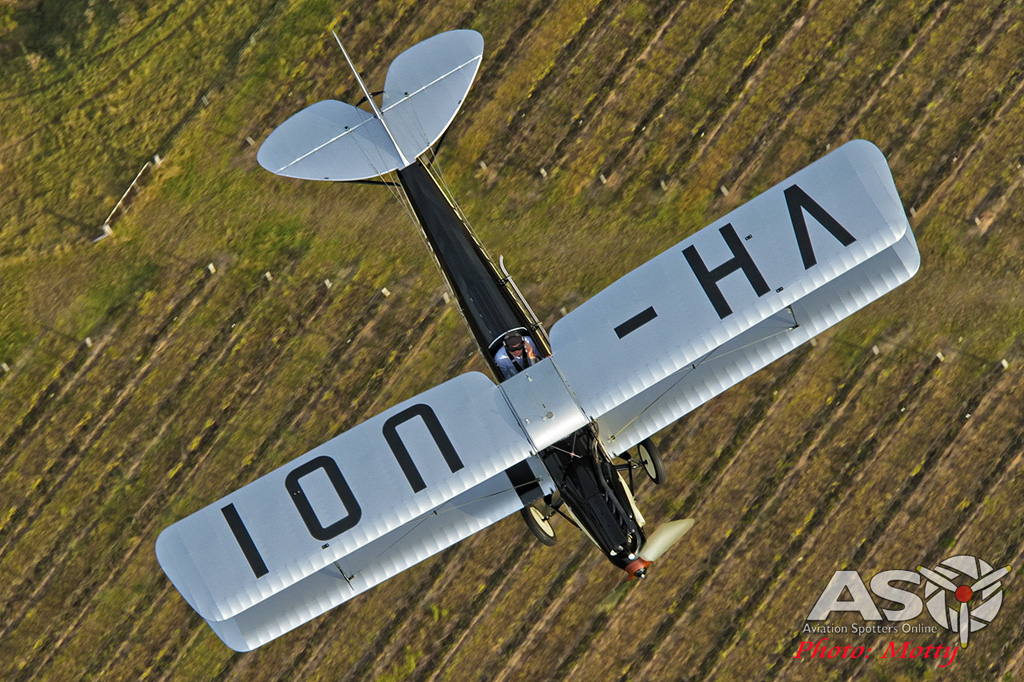 Sold back to Qantas in March of 1934, VH-UOI was then bought by Dr. Clyde Fenton in the Northern Territory. Dr. Fenton was a significant figure in the history of the Northern Territory as he used VH-UOI to provide medical services to the many isolated communities and cattle stations in the region and was instrumental in developing the Norther Territory Aerial Medical Service.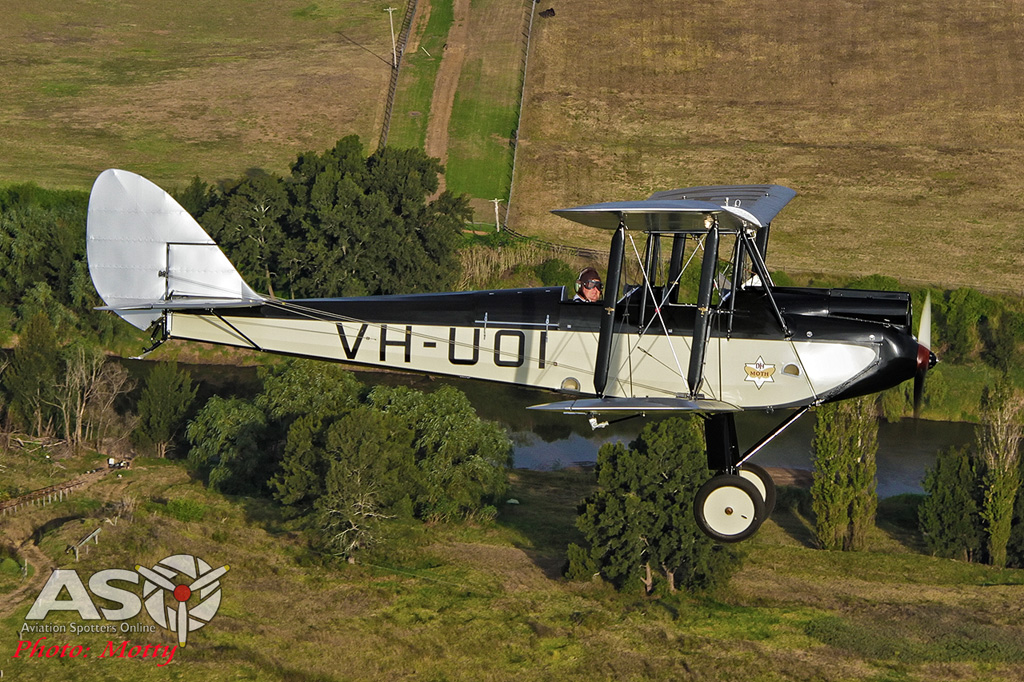 Clyde was also a very colourful character with little regard for authority or regulations which, while making him a hero in the eyes of people in Australia's very isolated "outback" due to the lengths he would go to and risks he would take to provide medical assistance to these remote communities, often saw him at "odds" with the Civil Aviation Department (precursor to today's CASA) and made for a very interesting life for VH-UOI.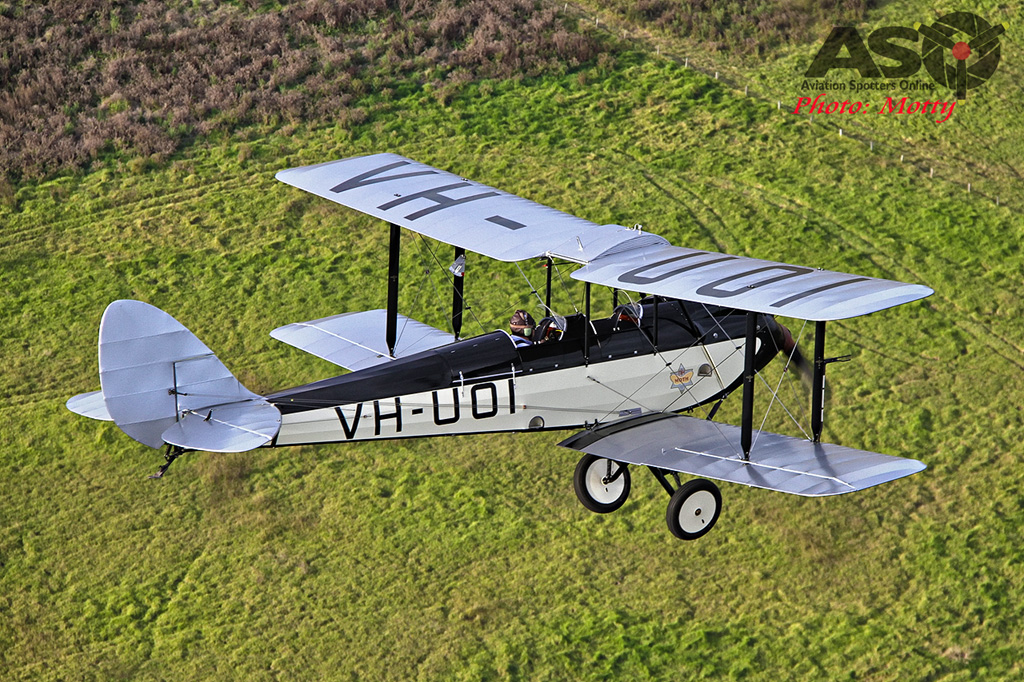 Possibly the most notable event involving the Doctor's Gipsy was following the death of his Sister in China. With a strong desire to console their bereaved Mother, Dr. Fenton took VH-UOI on a journey across Asia to Swatow in China to be with her, between March and June of 1936. On the way back to Australia, he also stopped in Singapore to attend a medical conference. To top it all off, this epic trip was undertaken without a Certificate of Airworthiness (C/A) for the aircraft, without permission to fly over any of the countries along the way and with Dr. Fenton having a suspended pilot's license!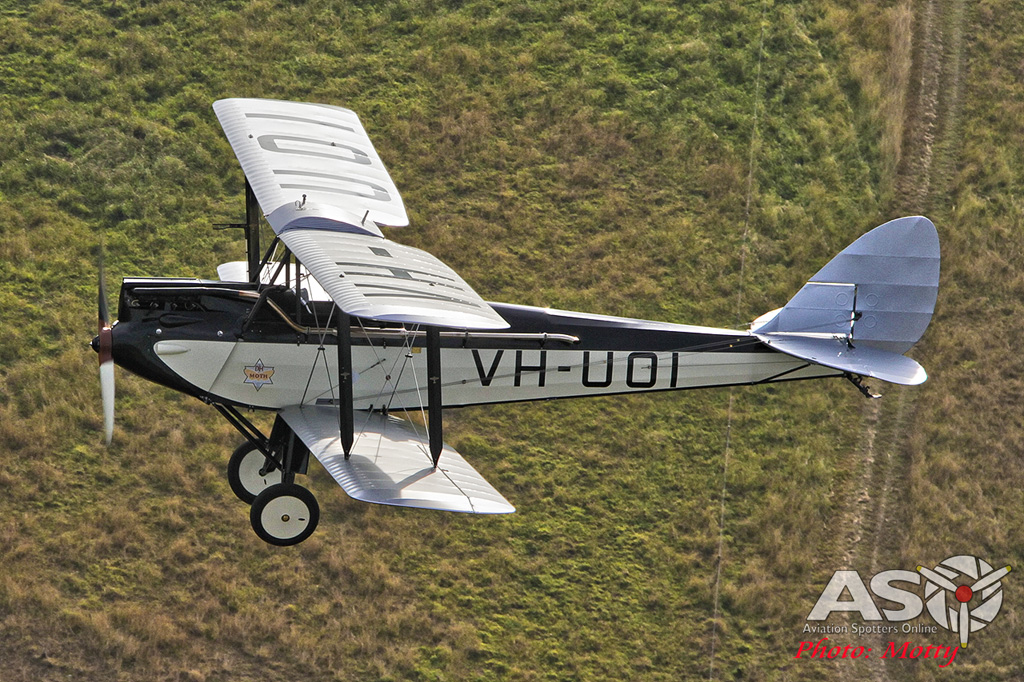 Almost inevitably, in light of its extensive use, VH-UOI suffered its final accident when, following an engine failure just after take-off on the 9th of November, 1936, Dr. Fenton was forced to make an emergency landing in bushland, not far from the airfield at Darwin. Thankfully the Dr. and his passenger were not seriously injured in the crash but VH-UOI was destroyed by fire and written off.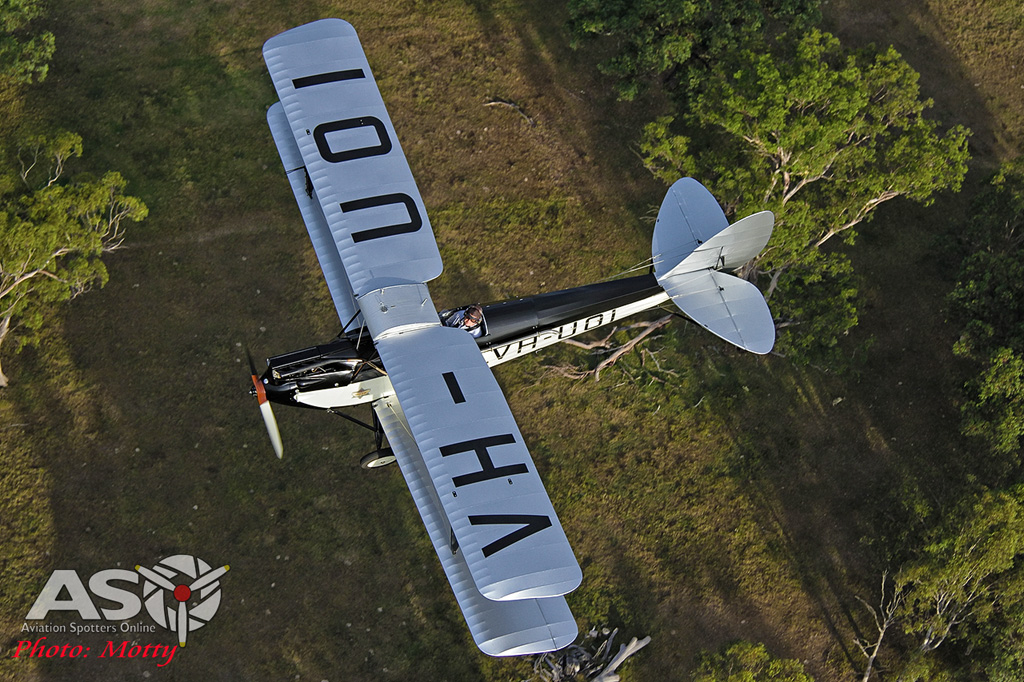 Following this sad demise the aircraft's remains have spent the intervening years in storage at various locations around Australia and have passed through several owners before being purchased in 2010 by its current owner, Mike Worthington from the Hunter Valley in NSW and, in 2012, the team at Luskintyre Aircraft Restorations were tasked with rebuilding this classic and historic machine and returning her to the air.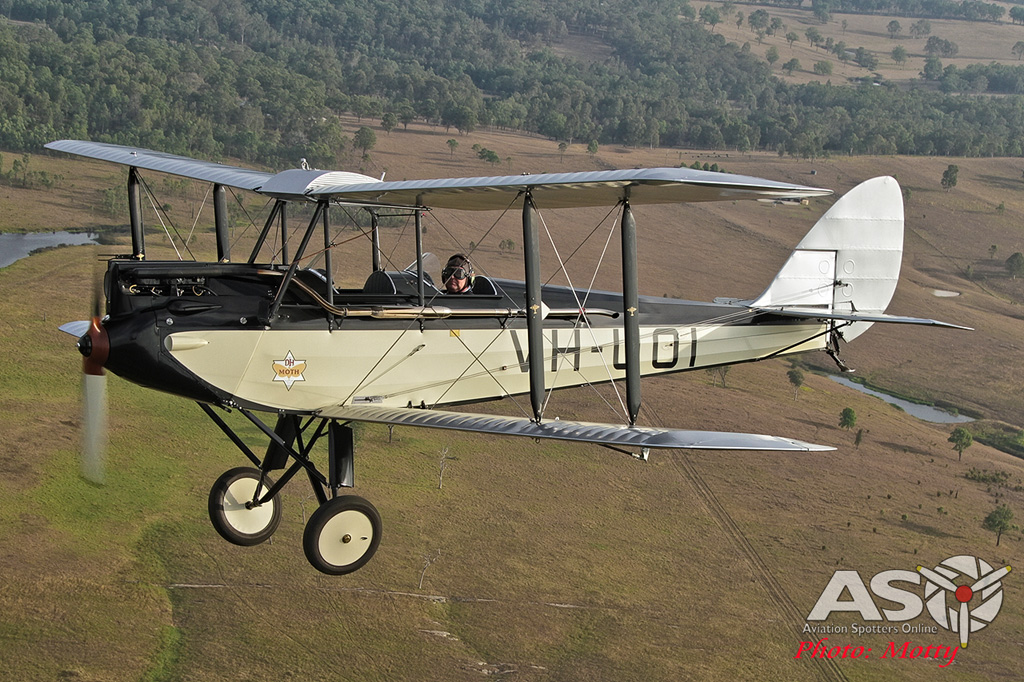 Just a week after her first, post-restoration flight, I was given the remarkable opportunity to capture this magnificent machine in the air, at the hands of her proud owner, Mike Worthington (with the camera ship piloted by the equally proud head of the restoration team at Luskintyre, Matt Webber). It was glorious to get to watch (and capture) this classic beauty leisurely make its way over the rural farmlands and vineyards of the lower Hunter Valley in the afternoon light.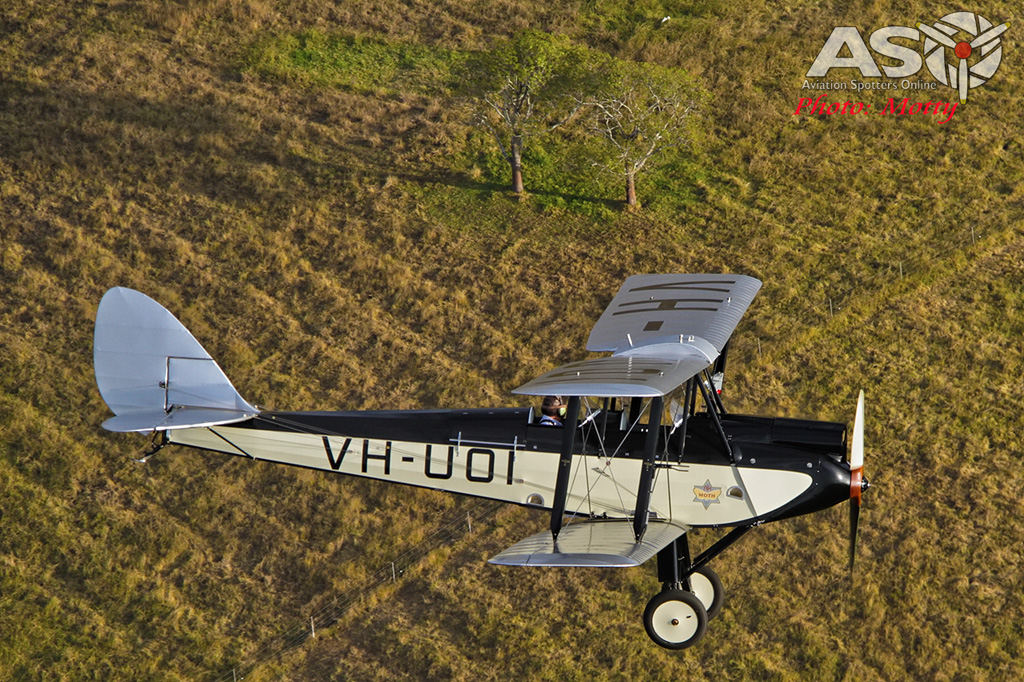 Just one week later again, the team took VH-UOI to the Aintique Aeroplane Association of Australia's (AAAA's)  National Fly-in at Echuca in Victoria over the weekend of the 15th to 17th of April, where it was awarded the coveted Grand Champion award. A fitting tribute to the long hours and incredible attention to detail shown by the team of craftsmen and women at Luskintyre Aircraft Restorations.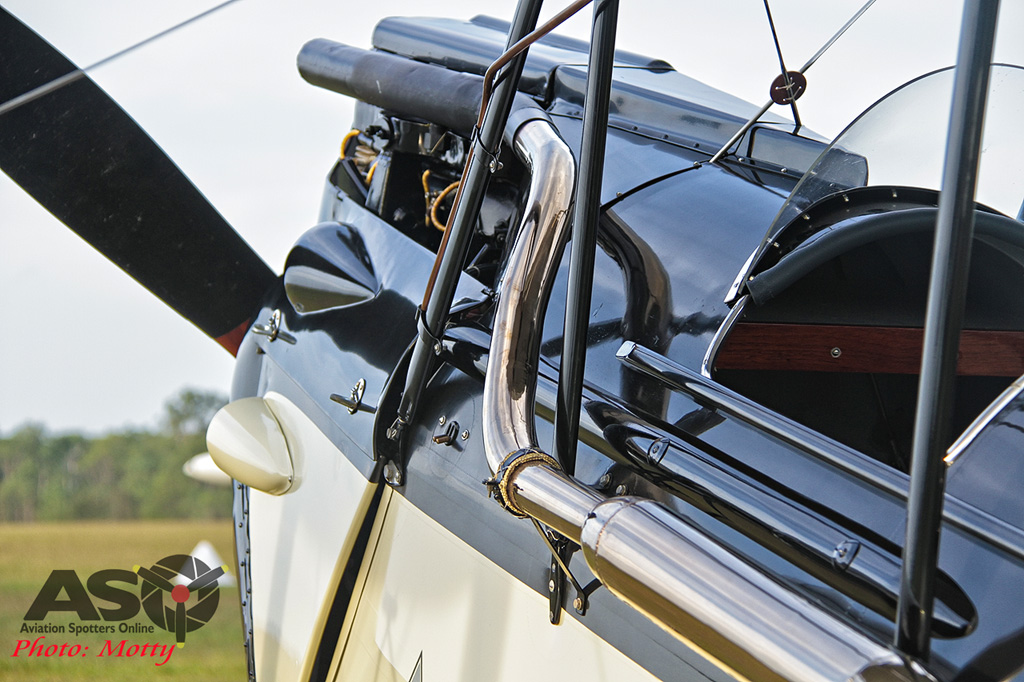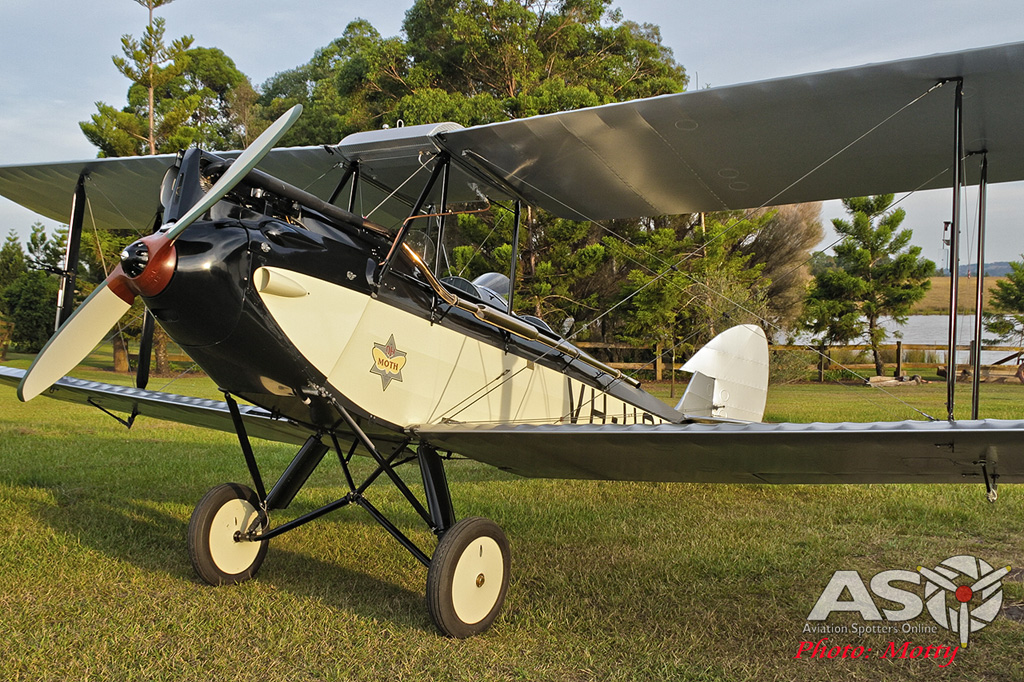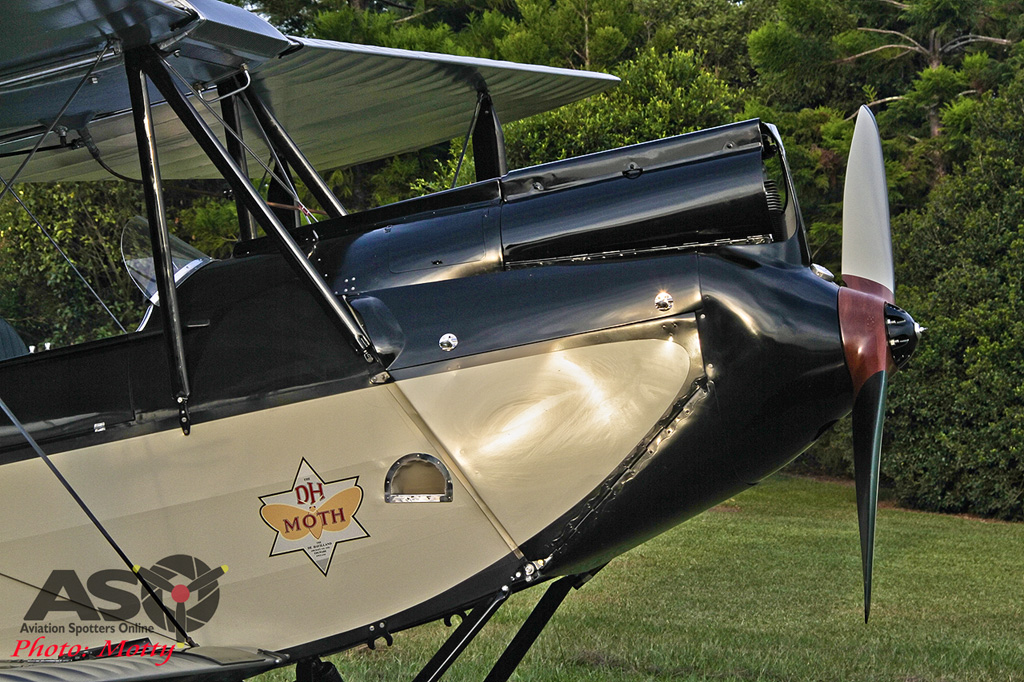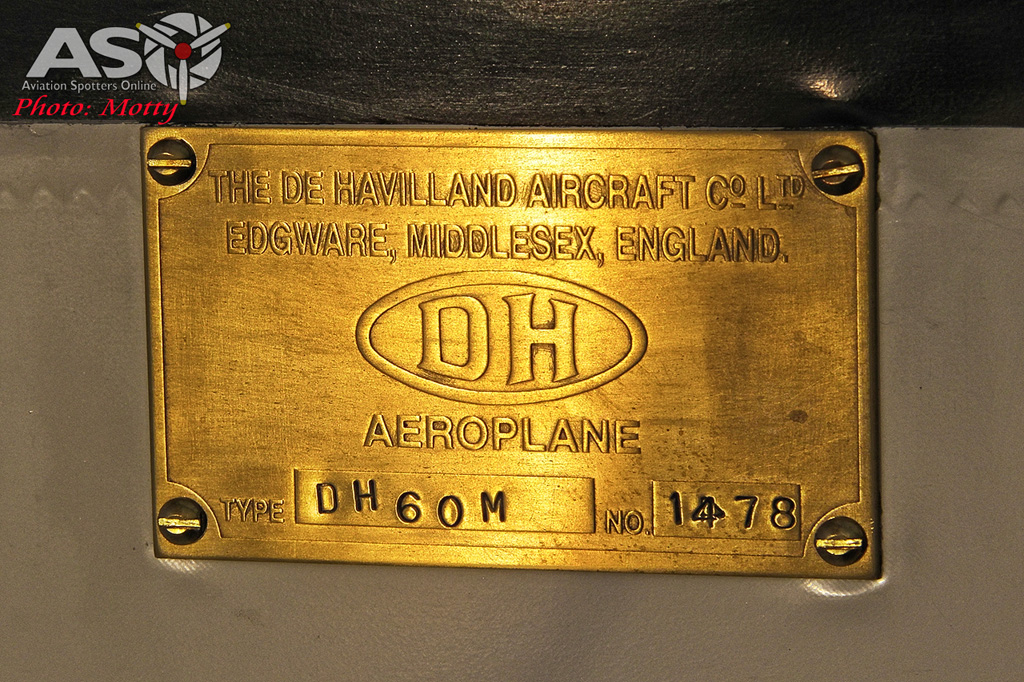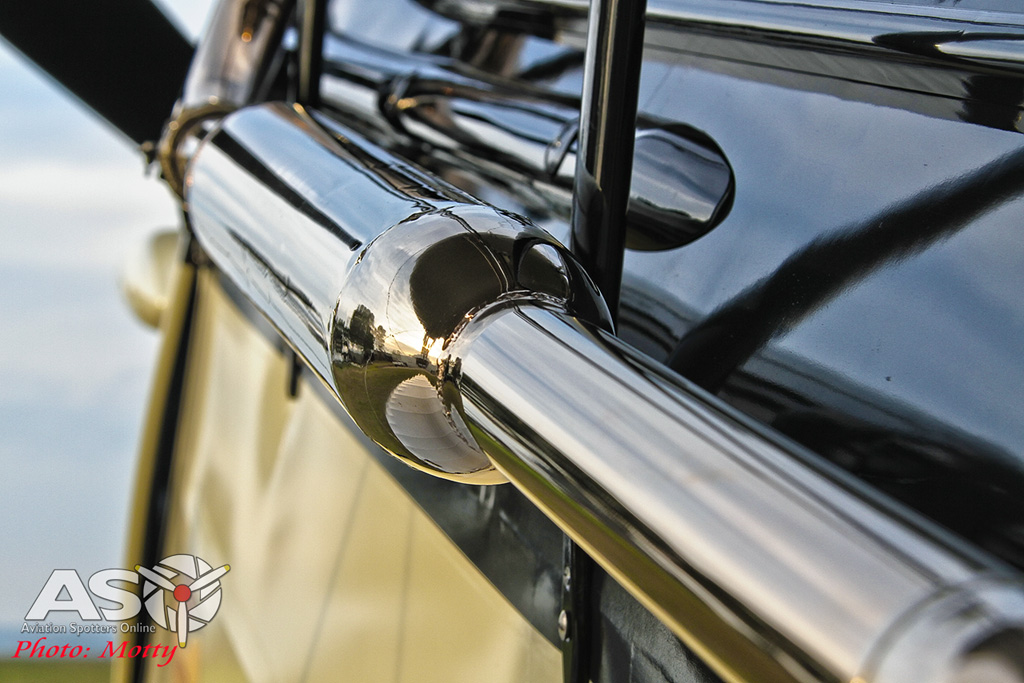 My thanks to Mike Worthington and Matt Webber for the wonderful opportunity to capture that majestic old (new?) machine in her element.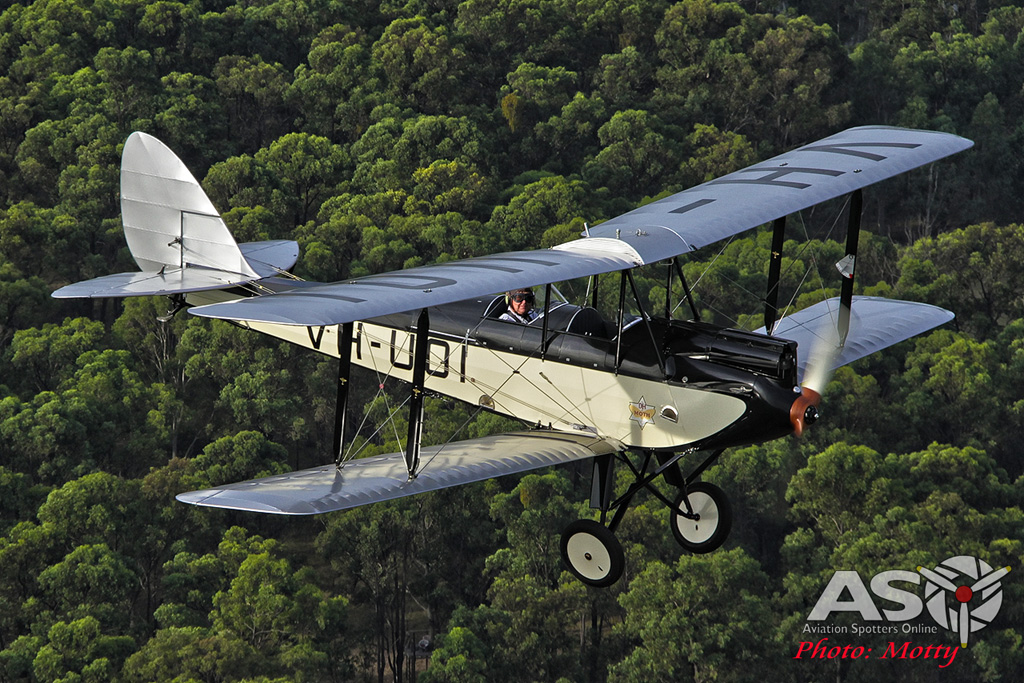 Motty.