Every now and then something comes along that just changes the way we see things and the brand new 360Fly video camera does just that. I have been using different types of video cameras now for 25 years to capture video with the goal to try and get footage that makes you feel like you are really in the footage as if you are seeing it with your own eye's. Now with the 360Fly camera you can see a world like never before and when seen with an VR headset you will very quickly see what the future holds for us all.
While the unit looks very basic on the outside with only one button it's what's inside and the free software that really sets this video camera above all other camera's. ASO has been using the 360Fly camera now since November and I think the results speak for them self , never before have I ever been able to capture footage where you can look around as if you were in an aircraft yourself. The camera is very easy to use with only one button to turn and off, it's fully waterproof to 5ATM and everything is sealed inside. You don't need a memory card as that's built in and the camera comes with mounts that fit other brands so you can use some of the gear you already have .
See Below for our special very limited time offer (yes free stuff)!!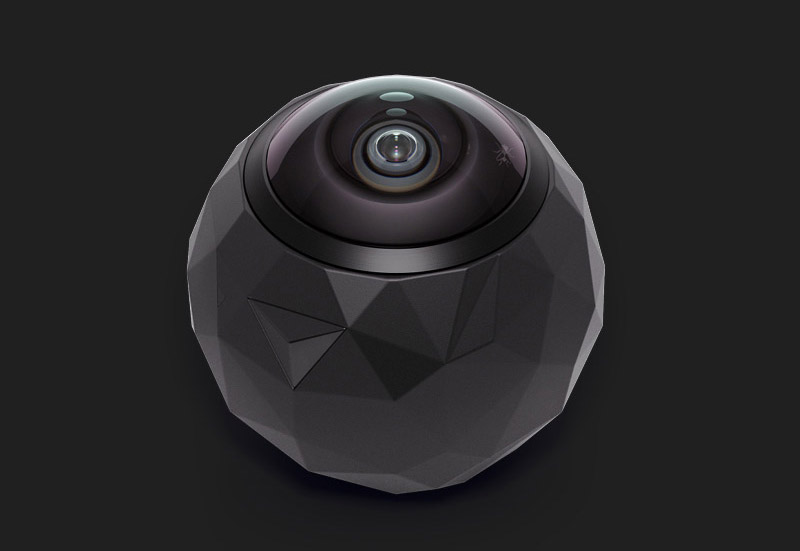 Also make sure you like the 360Fly on their Facebook page to see all the latest video's which are being put up. The world as you know has changed and with this camera you can now enter a world we only dreamed of a few years back.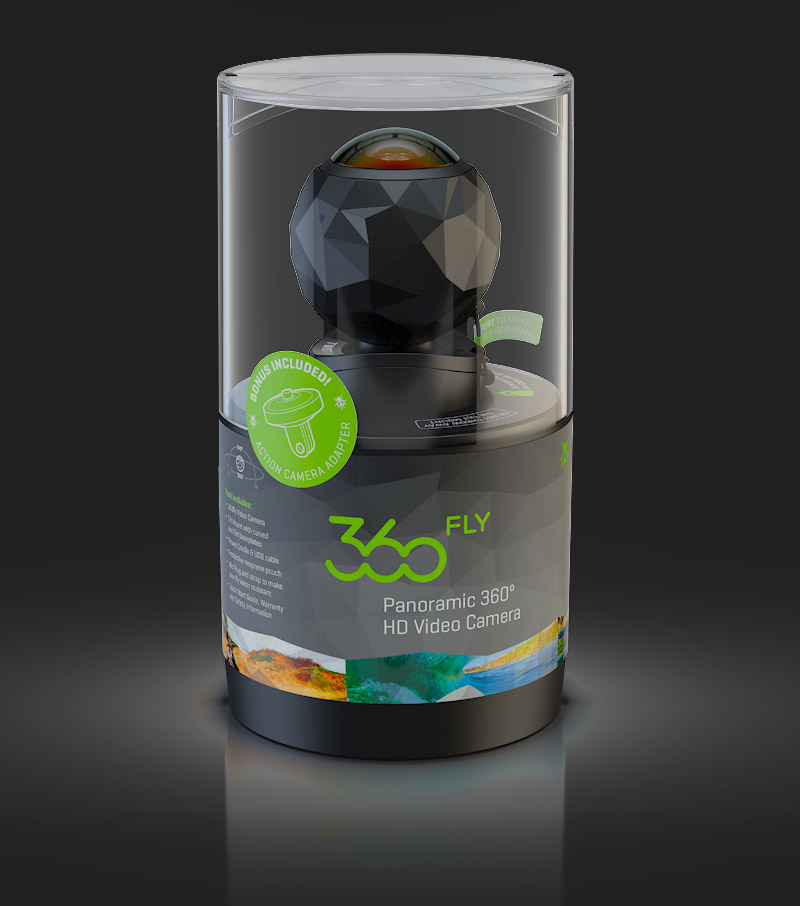 So what's in the package ? Well everything you will need to get started.
The software to edit the footage is free and very easy to use but if you haven't seen any of the footage we have please have a look at these clips.
or how about a ride onboard an RAAF F/A-18A over Sydney Harbour on Australia Day
or with an Aerobatic flying formation of 6 Aircraft
Special limited offer!!
For a very short time ASO and 360Fly Australia and New Zealand have combine to give you a FREE HEADSET with any purchase of this amazing 360Fly HD camera plus free post to anywhere in Australia for only $649.95AUD.
You must use this PROMO Code to get your
Free VR Headset
Free delivery in Australia
Simply enter your ASO promo code of aviationspottersonline where it says "discount" at the 360Fly website: http://360flyau.myshopify.com/
By ordering with this code you will get a FREE HEADSET which when used with your smartphone will take you to the world of VR. This promo is for a very short time and only one per customer so be quick before the deal is gone.
Its as easy as 1 2 3
Click this link to the 360Fly website HERE
Select one 360Fly camera AND one Virtual Reality Headset (Limited offer of one VR headset per customer using this offer)
Enter the code aviationspottersonline into the discount and complete your details.
and very soon you'll be recording in 360.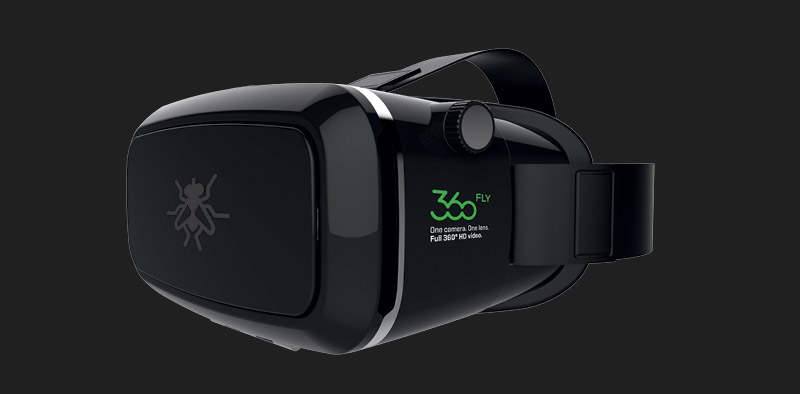 All the camera tech specs :
| | |
| --- | --- |
| Recording | |
| Video Format | H.264 |
| Video Mode (Resolution) | 1504 x 1504 @ 29.97fps |
| Video Recording Rate | Up to 20 Mbps VBR |
| Audio Format | Mono, 48 kHz, 64 kbps AAC |
| | |
| Optics/Lens | |
| Lens Type | 8 Element Glass Ultra-Fisheye Lens |
| Aperture | F2.5 |
| Field of View | 240° |
| Focal Length | 0.88mm |
| Minimum Focus Distance | 30cm |
| | |
| Features | |
| Keys | One Operation Key (Power ON/OFF, Recording Start/Stop |
| LEDs | 3 Color LED (R,G,B) |
| Vibration Motor | For device feedback when out of view |
| Microphone | Built in Microphone |
| Accelerometer Sensor | For camera orientation |
| Storage | Internal 32GB |
| Wi-Fi | IEEE 802.11 b/g/n (2.4GHz band) |
| Bluetooth | Bluetooth™ Smart Device (BT LE) |
| USB | USB 2.0 |
| Remote Control | Viewfinder, control, edit & sharing via smartphone app |
| Supported Mobile O/S | iOS 8+, Android 4.3+ |
| PC Software | 10.8 or later / Windows 7 |
| Supported PC O/S | Mac OS X, Windows |
Environmental
Water-resistant
5 ATM
Dust-resistant
IP6X (Without Mic Plug)
Shock-resistant
Up to 1.5 M
Operating Temperature
-20° to 40° C / -4° to 104° F
Storage Temperature
-20° to 60° C / -4° to 140° F
Power
Power Source
Built-In Li-Polymer battery (1600mA)
Charging Method
Through Cradle using bundled USB cable
Full Charging Time
Approx. 2.5h with 1A charger
Battery Life
2+ hours
Size and Weight
Dimensions
360fly camera (61mm sphere), PowerCradle (46mm x 12mm(H)), TiltMount (50mm x 26mm(H))
Weight
360fly camera 138g, TiltMount 30.6g, PowerCradle 15g

In the box

Quickstart Guide
Warranty Card
USB Cable
PowerCradle
TiltMount with curved and flat baseplates
Pouch
Mic Plug + Lanyard
If you have any questions please email the ASO team at http://media@aviationspottersonline.com
This is the future so why not get onboard yourself ?
CLICK HERE  and remember to use your discount code – aviationspottersonline
Mark